How I Keep My Hair Brass Free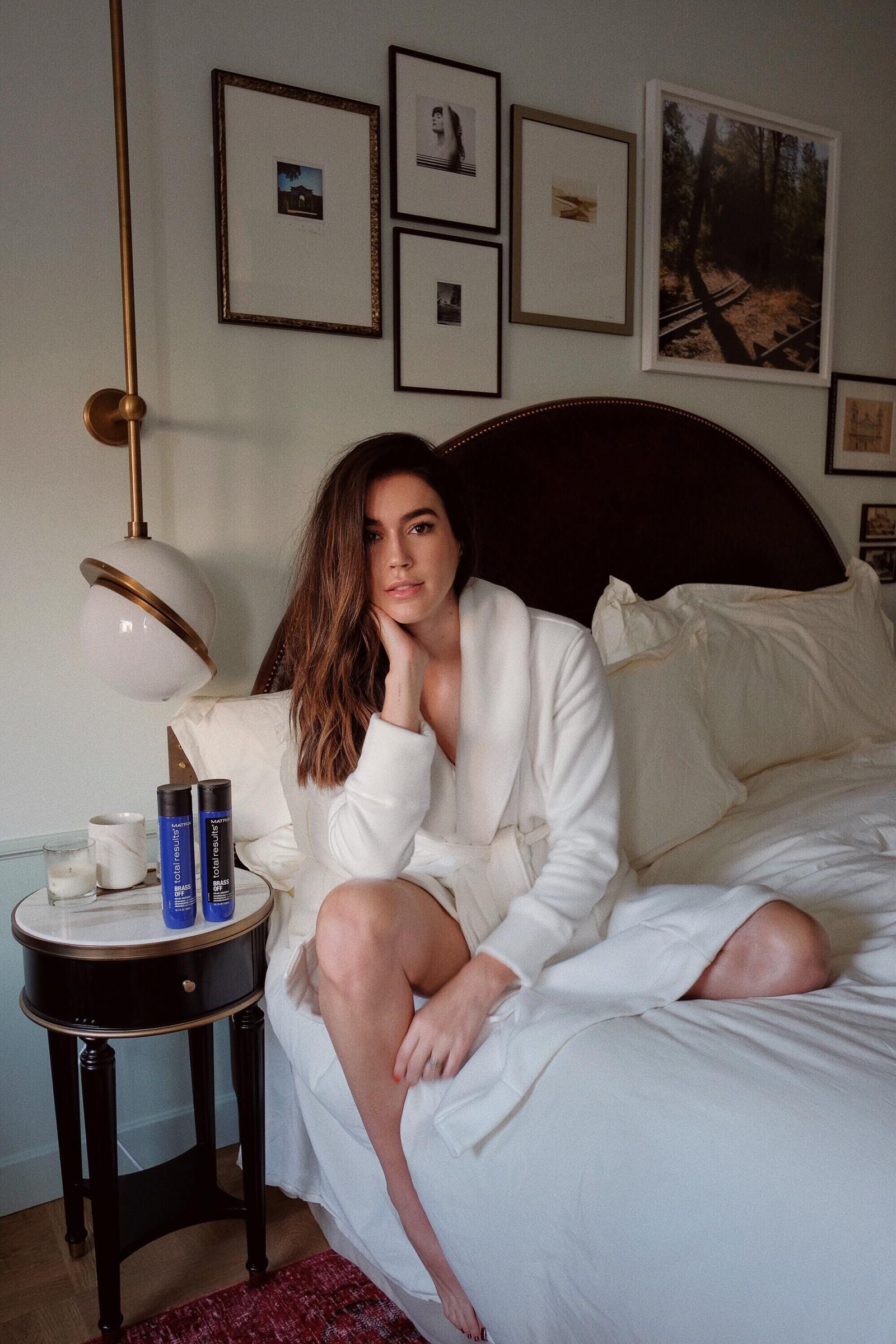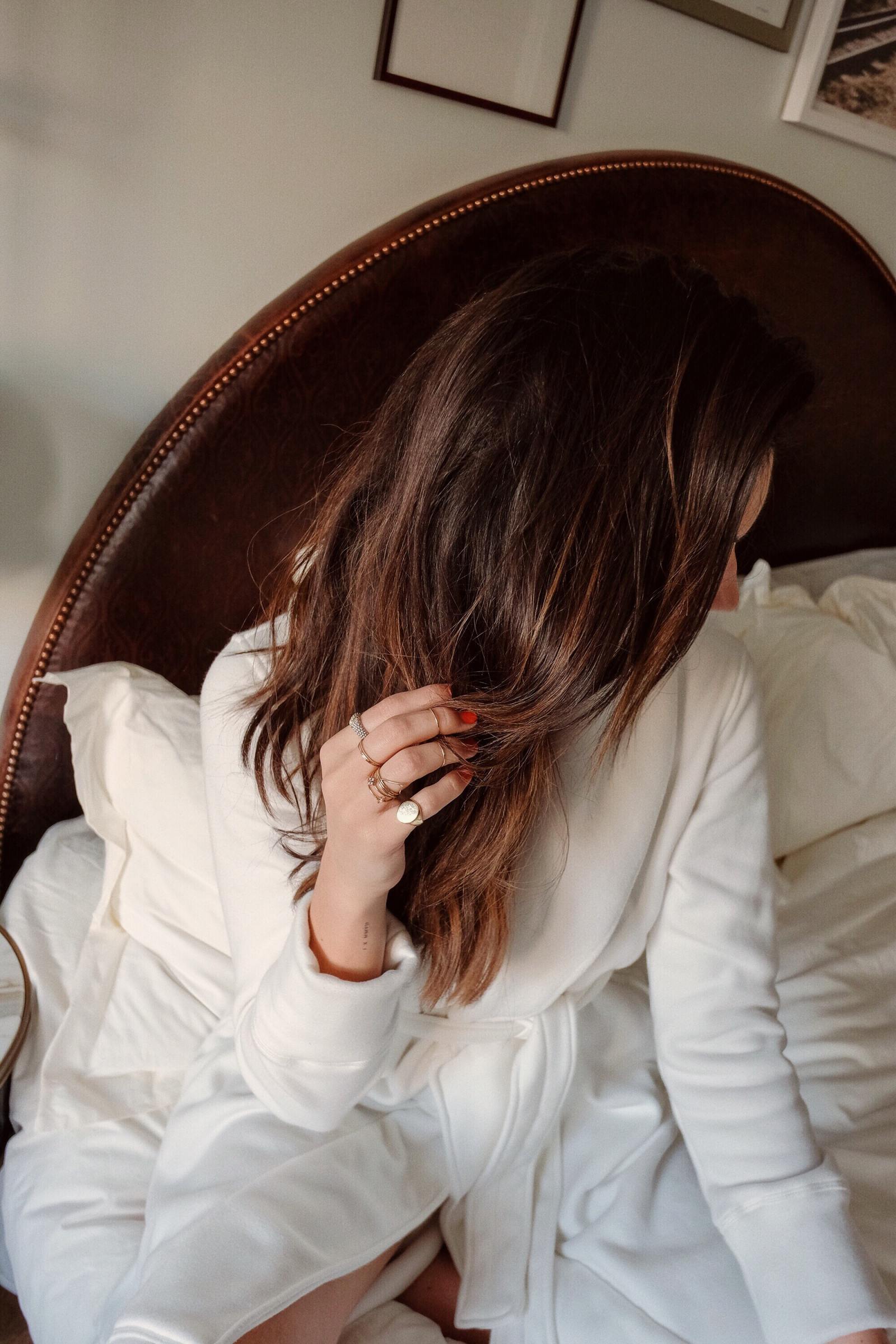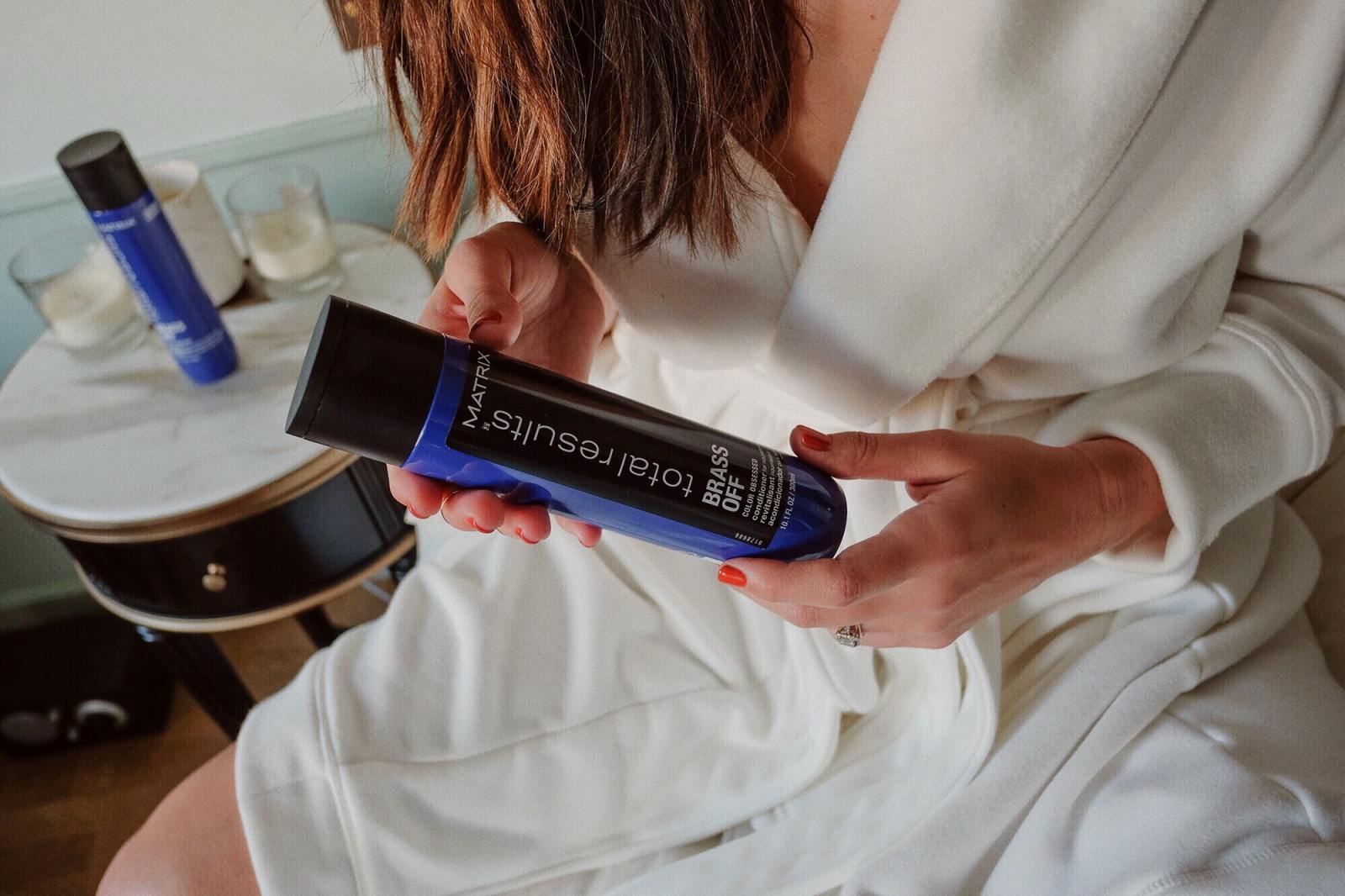 If you've been following my blog or Instagram for awhile now, you've also been following my hair journey! I recently just cut off quite a few inches as I was really loving the more shoulder length look. As far a color, I tend to keep my hair a warmer tone in the cooler months and start to add lighter pieces as the warmer weather approaches. I love adding more caramel/blonder pieces throughout to give my hair more dimension!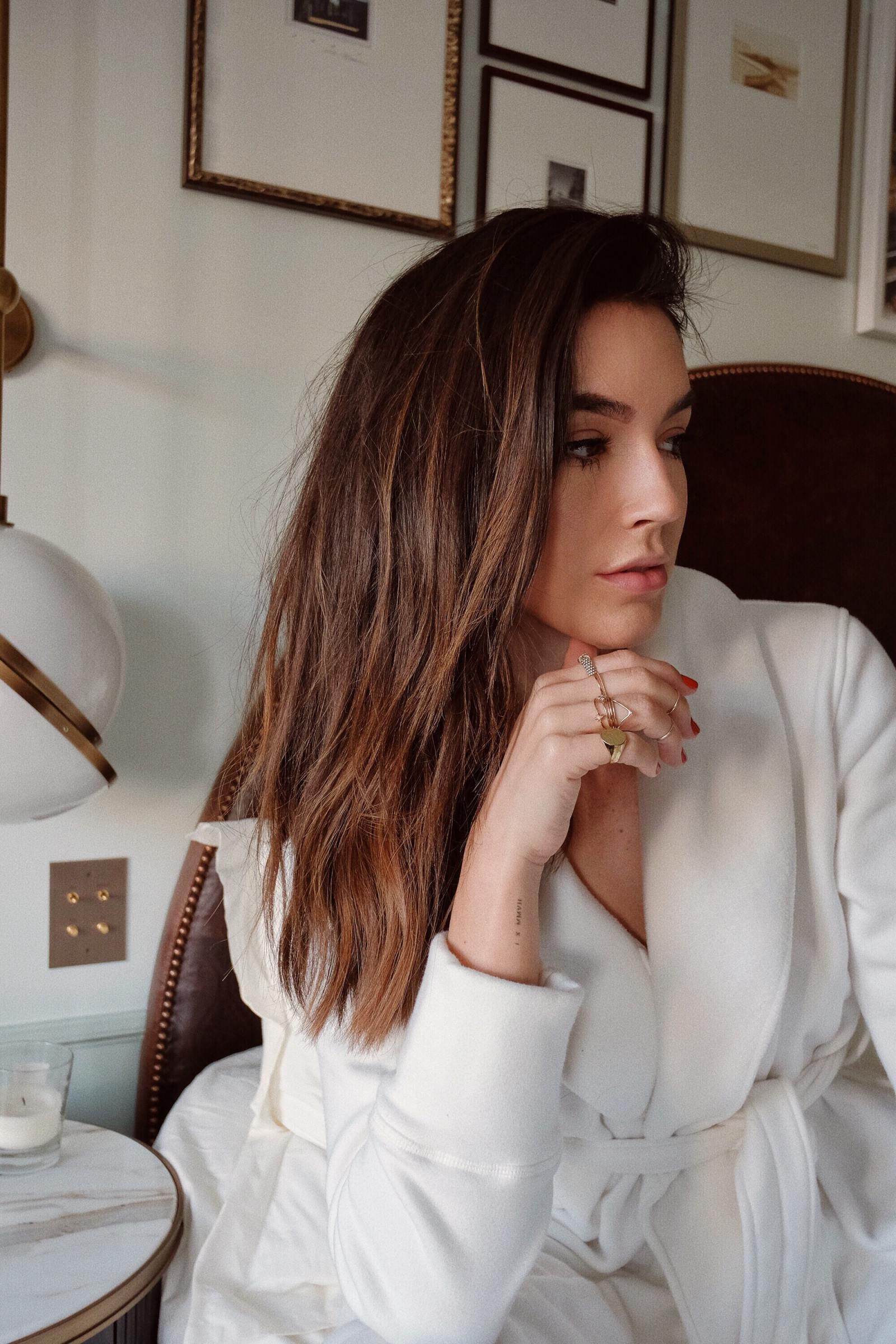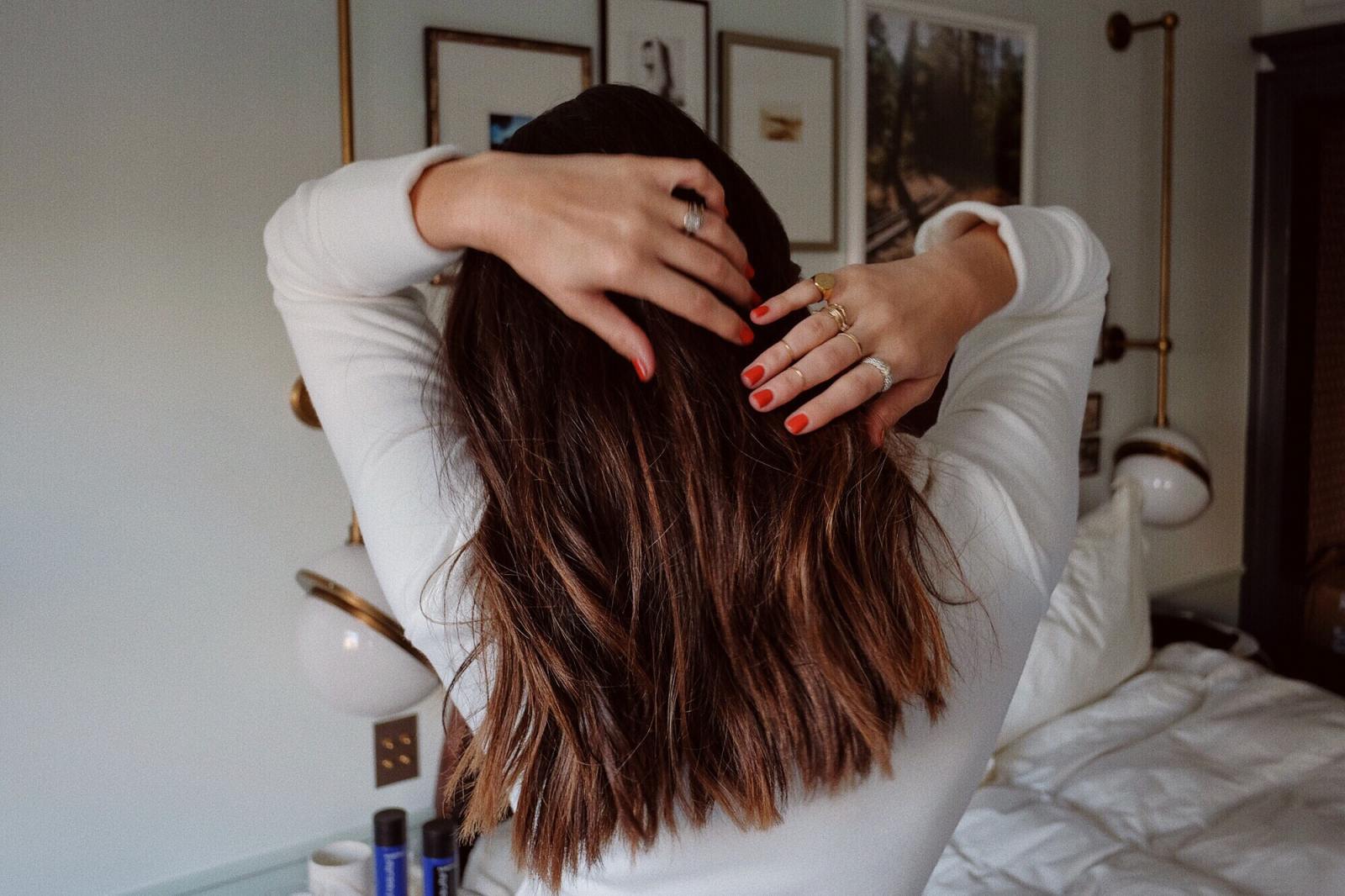 Because my hair is naturally dark brown, keeping those lighter pieces golden throughout the warmer months can be alot of upkeep, especially with the harsh sun and traveling so much (also my travel schedule sometimes makes it difficult to see my colorist as regularly as I should). To keep my hair from turning dull or brassy, I've added L'Oreal Matrix Total Results Brass Off to my haircare routine every other day. The Brass Off helps neutralize brassy tones on lightened brunettes and brightens blonde hair- so it's really great for keeping your color fresh between salon visits.
L'Oreal Matrix Total Results Brass Off has helped keep my hair and color glowing weeks after getting my hair done. The product is perfect for color treated or even color damaged hair, as it moisturizes and protects from breakage. I use both the Brass Off Shampoo and Conditioner every other day and it's become one of my go-to products.
Have you guys tried this product before? Comment below!
xx Brittany