January Favorites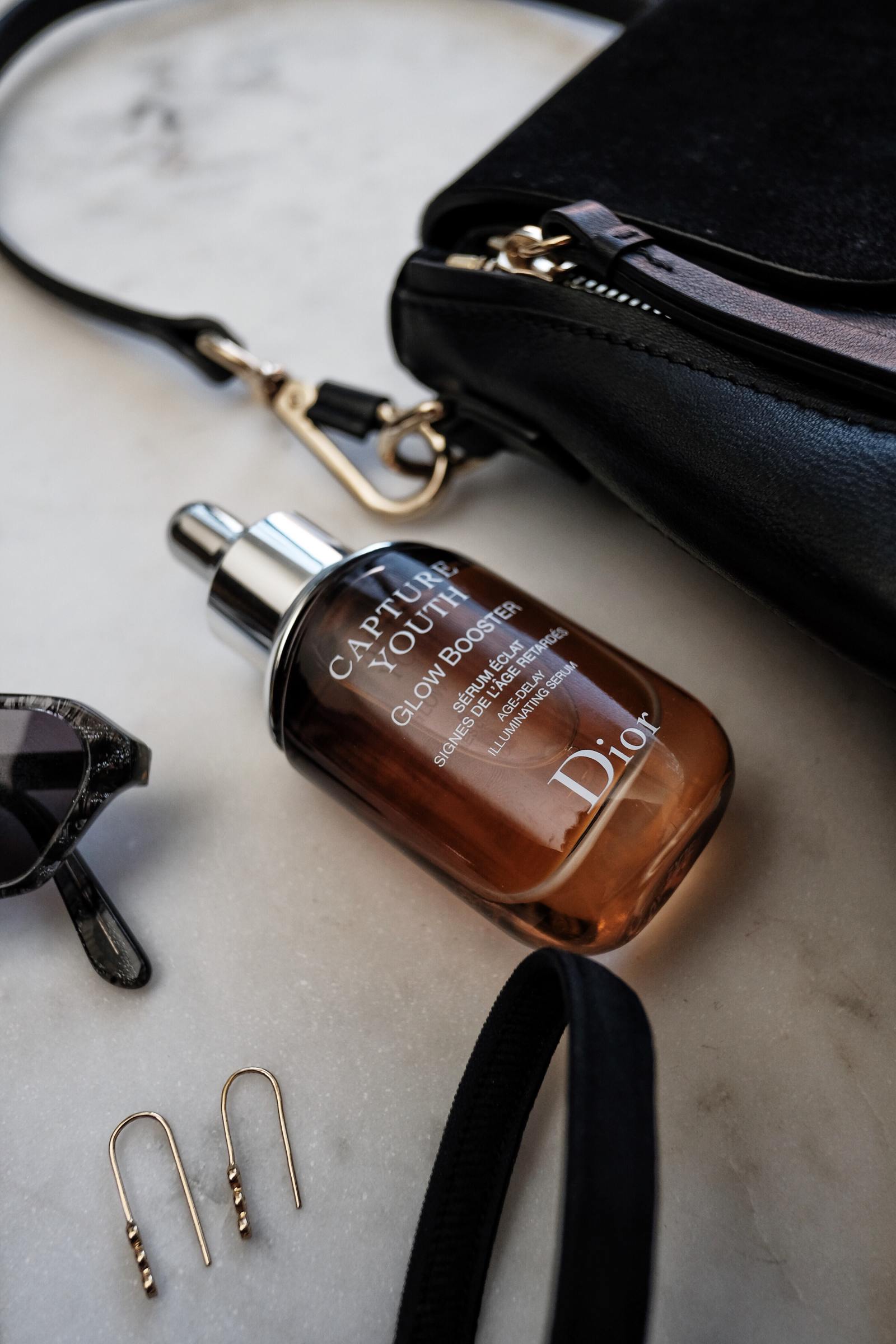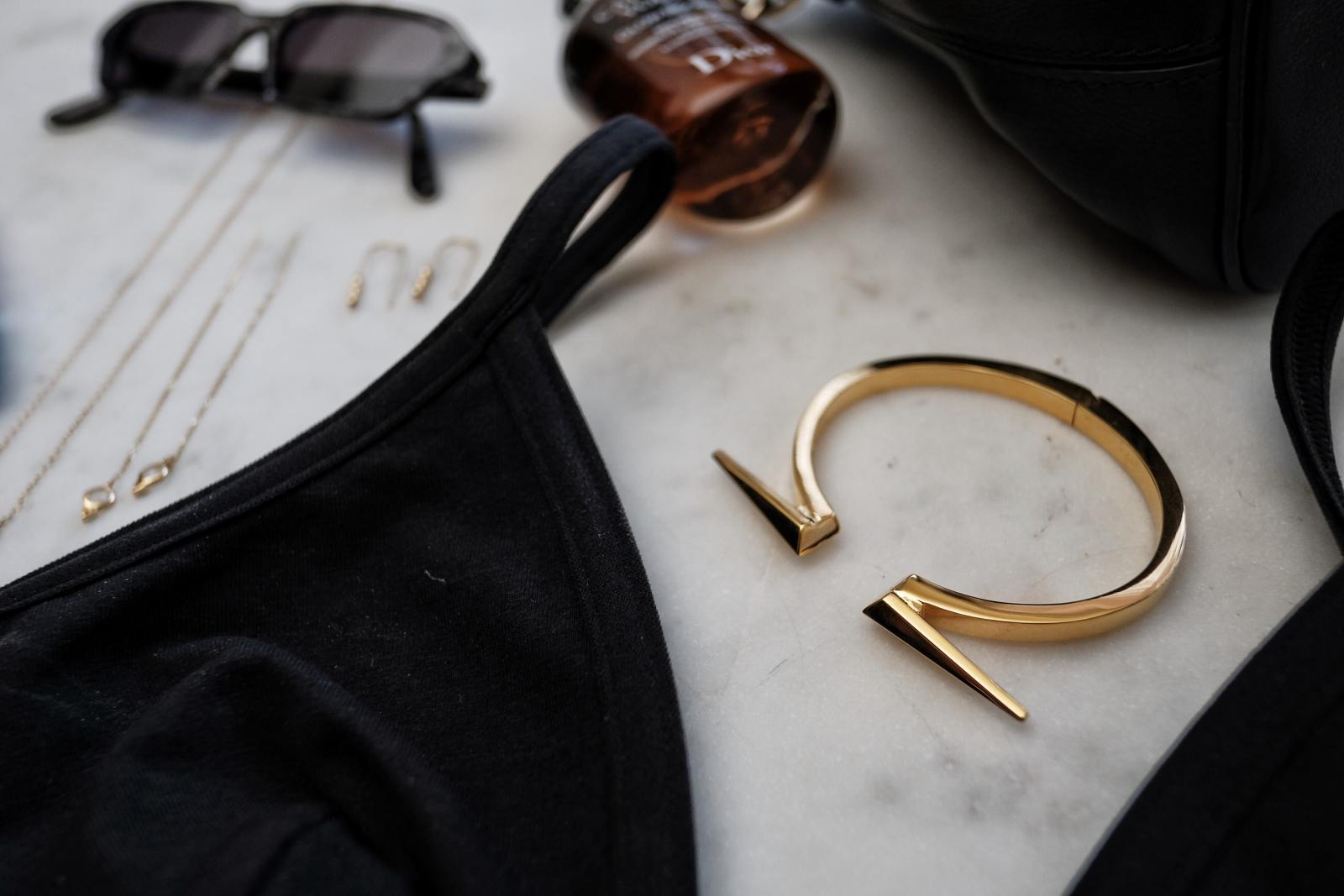 I think we can all agree 2017 went by so fast! I honestly can't believe we're already half way through January. I can't wait for all the new trends this year and prepping for Fashion Month soon. There are a few items I'm seriously obsessed with right now, whether that be jewelry or a sweetly scented candle, I picked out all my favorites for this month! Check them out below:
Katie Dean Jewelry x brittanyxavier.com "Better Together" Necklace– I launched an exclusive necklace with Katie Dean Jewelry, It's really been a necklace I truly wear everyday and that was my intention. You can check out 5 ways to style it HERE.
Illesteva Baxter Sunglasses– I love the 90's vibe of these unique sunnies, they have a hint of glitter that catch the light nicely in the sun.
Jo Malone London Sweet Almond & Macaroon Candle– I'm seriously obsessssedddd with this scent.
Chloé Mini Faye Backpack– I love how mini this backpack is and it's perfect to carry while running errands, going to the gym or on a hike- it fits all my essentials.
Marc Jacobs Beauty Hi-Shine Lip Lipgloss– I've recently been into lipgloss over my lipliner and I love how long lasting and pigmented the Marc Jacobs glosses are. I especially love the color Moonglow, it's the perfect soft pink nude.
Acne Studios Beanie– Perfect for the cold weather, I'll definitely be bringing this beanie with me to NY in February.
Dior Glow Booster Age-Delay Illuminating Serum– I've been using this practically everyday, it helps with brightening your skin and helps to smooth your skin texture. You can apply it before your moisturizer or even apply a few drops to your moisturizer.
Adornmonde Moonstone Earrings– I love these dainty slip on earrings, I've been wearing them along with the Thread-Through earrings (below).
Adornmonde Thread-Through Earrings– I thought these earrings where so unique, especially the drop chain design.
Via Saviene Hinge Cuff– I love how versatile this bracelet is, it's such a cool piece!
Calvin Klein Triangle Bralette + Undies– I'm obsessed with how comfortable these pieces are, perfect for lounging around!
What have been your favorites this month? Comment below!
xx Brittany