Top 5 Minimalist Fashion Blogger Instagrams
It's Fridayyy (like you didn't know already, right?) a few months ago I featured blogger babes I love to follow in general but this time around I'm getting more specific… minimalist style blogger Instagram accounts that I'm just obsessed with.
When accounts catch my eye its usually because the coloring is perfectly muted and there's usually some amazing shadow play, definite daily inspo!
Here are my top 5 favorites in alphabetical order: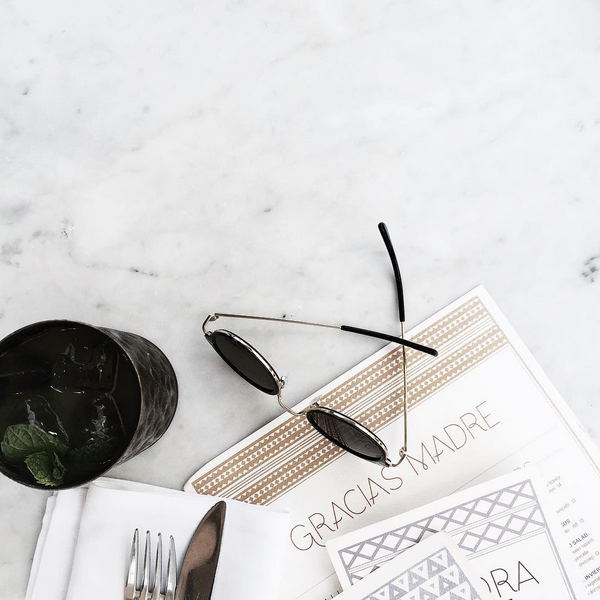 Blog: Amee Aram Kim
Amee always finds a good photo anywhere she visits, I've definitely been inspired to try out a cool new LA lunch spot because of her feed.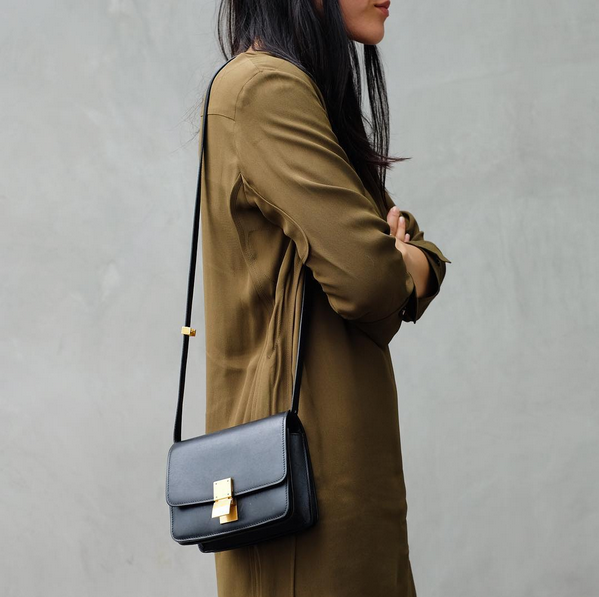 Blog: Andy Heart
Not only is Ann's feed totally on point, she always has a killer handbag in tow!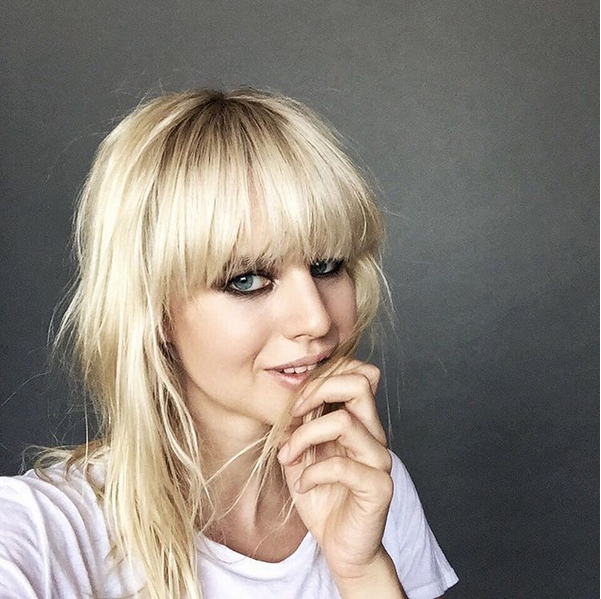 Blog: Just Another Fashion Blog
I just realized Lisa is my only New Yorker pick lol! Besides her ultra modern hair, her style always includes some amazing detail that just makes the outfit!


Blog: Take Aim
Michelle is not only a mega babe with cool girl style- she is one of the sweetest people I know. This is a shot of her new office in DTLA, major inspo! Her feed is also pictured as the top photo… very clean.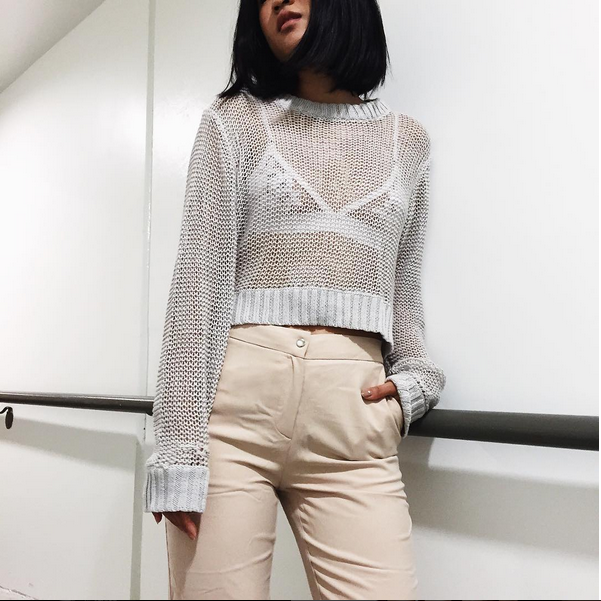 Blog: Nalieli
Her style is modern and very wearable, I love how she pairs casual pieces and makes it look so sleek!

I would love to know about your favs! Comment belowwww 🙂
xx Brittany
I'm a Nominee! Click the banner below to vote: