My Valentino Score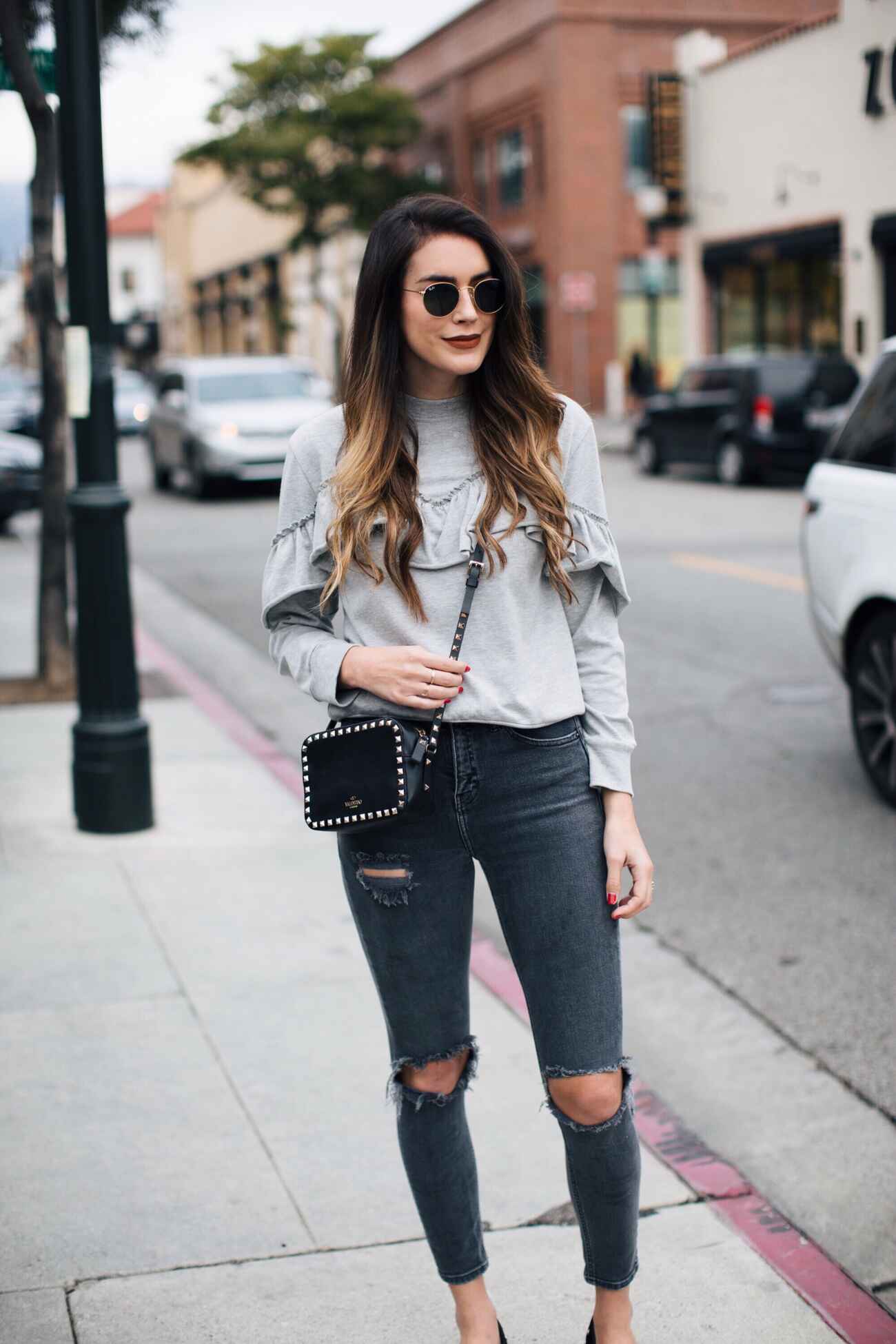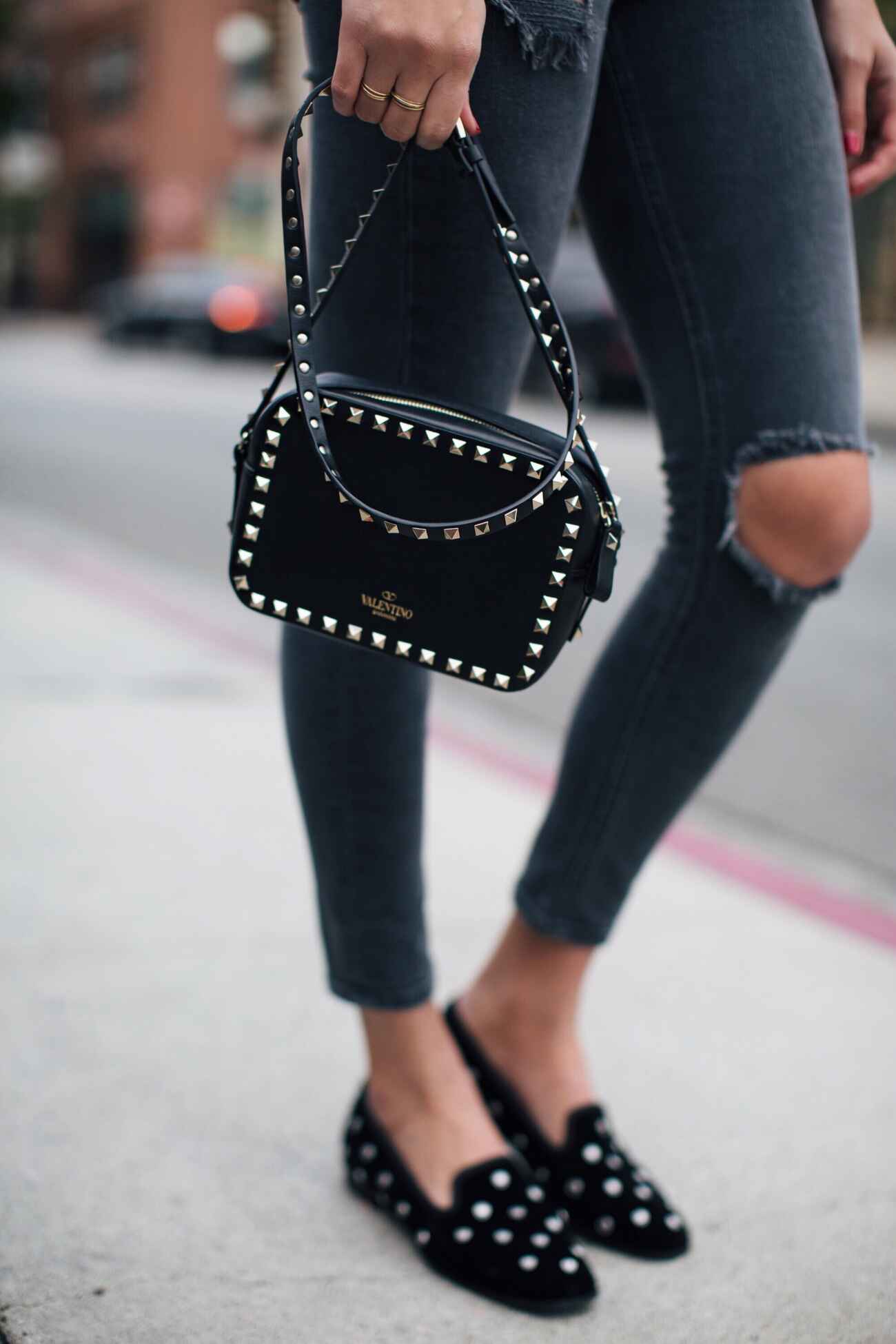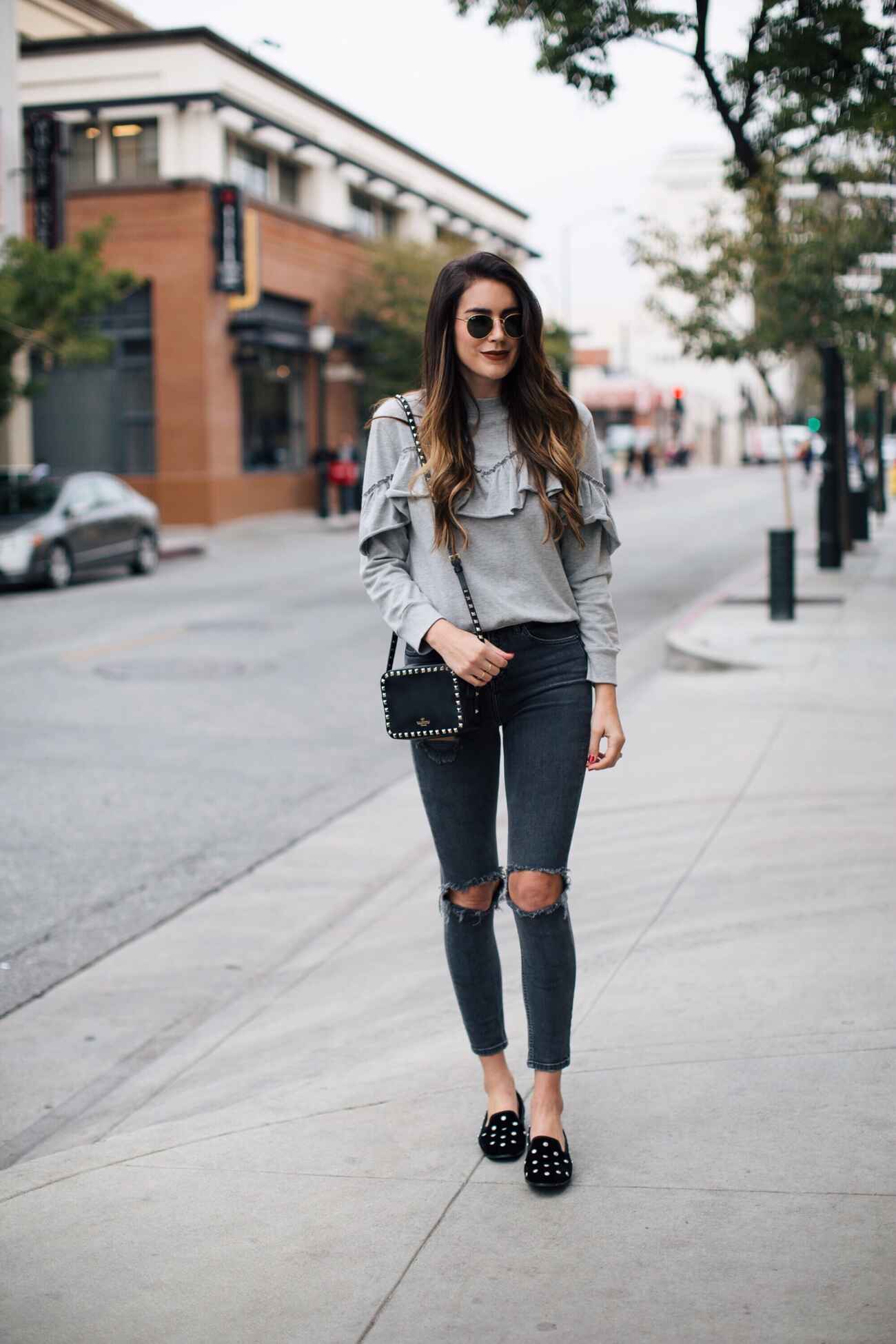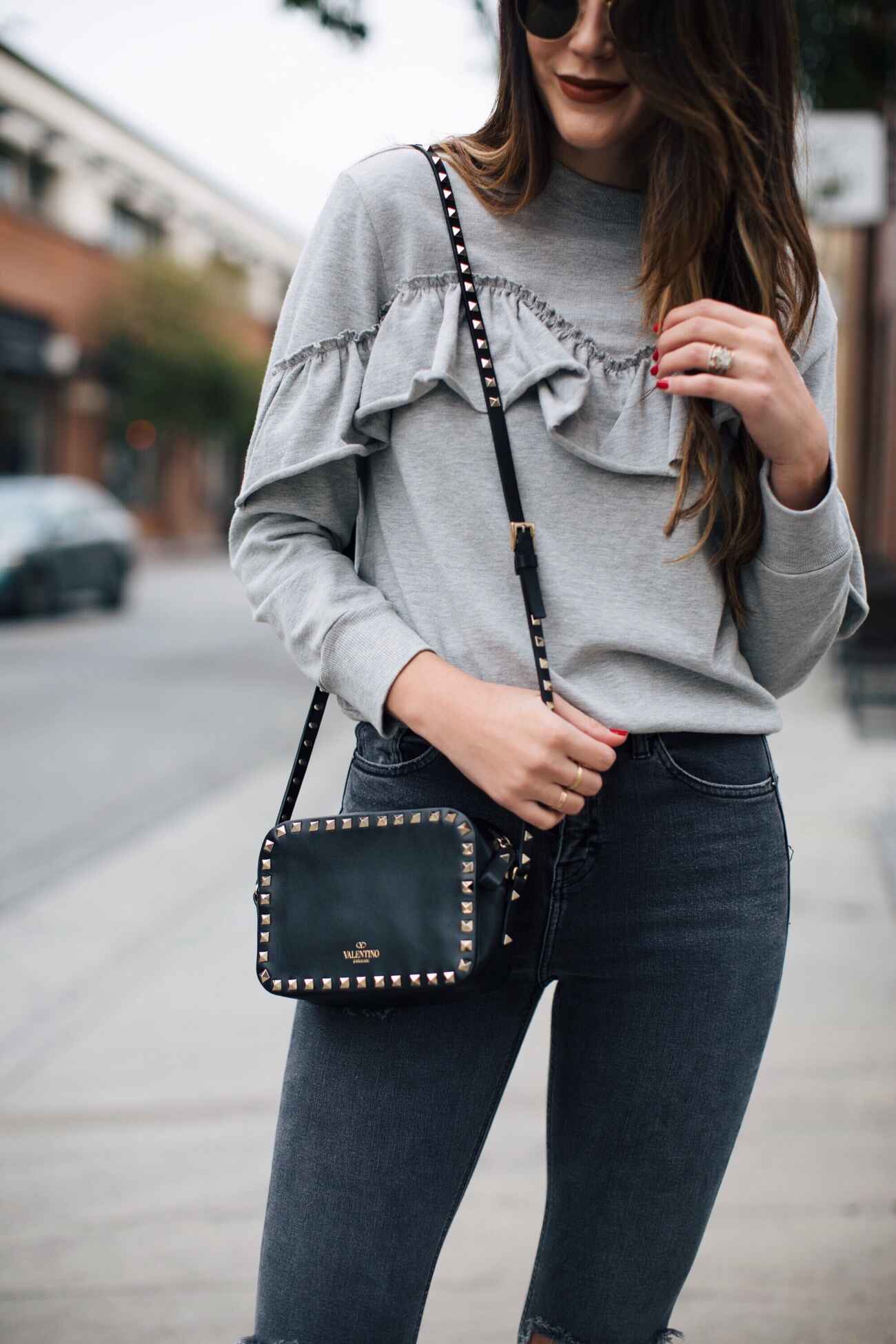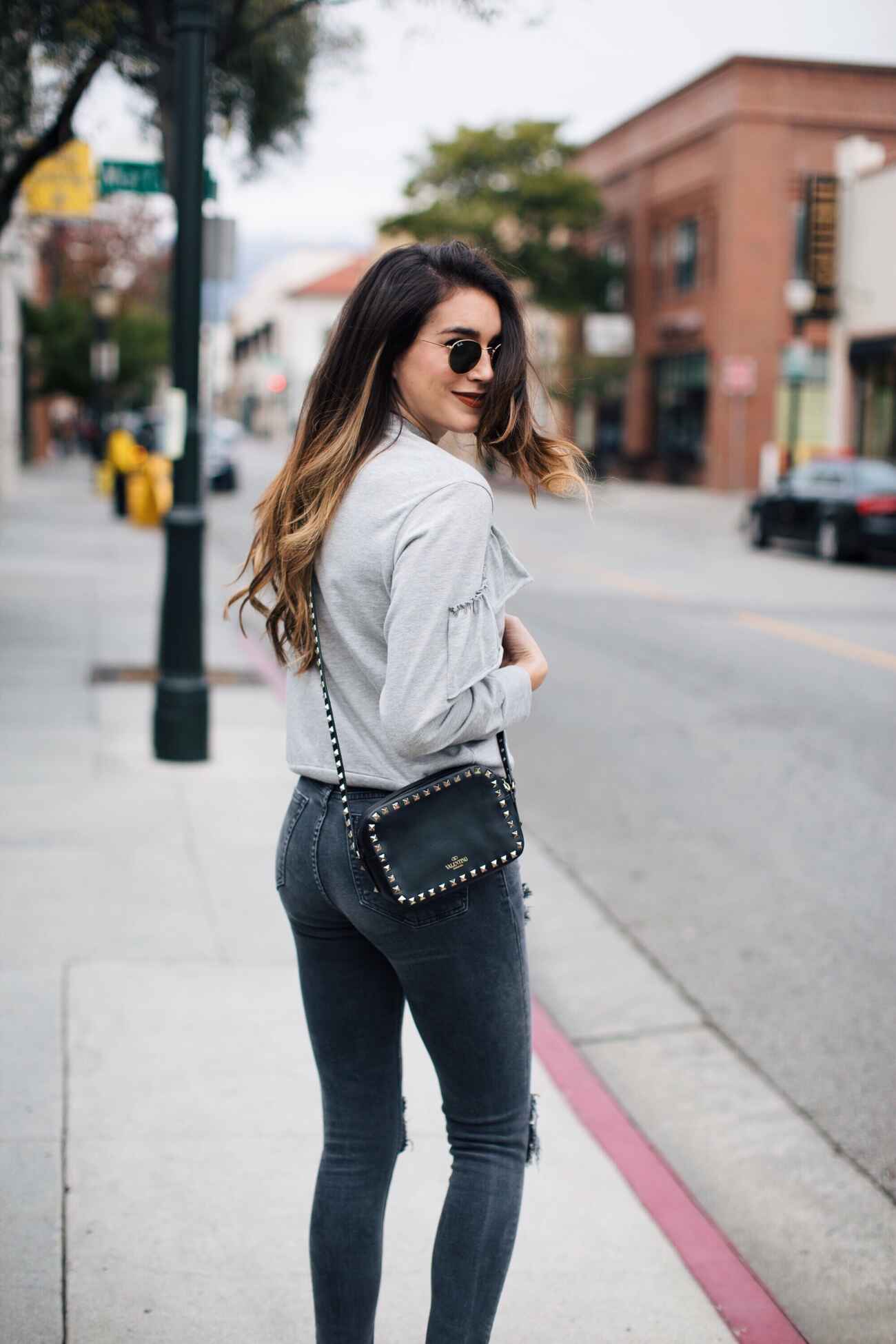 One of my favorite items hands down to splurge on is handbags! A timeless designer bag is something I'll wear again and again, and if you've been following me long enough- you know I really get my use out of them by wearing each style so frequently on repeat!
My new Valentino bag is no exception- the only difference is, I got it from Vestiaire Collective, an online luxury marketplace for pre-owned fashion that sells certified, authentic designer pieces. The options really are endless!
This bag retails normally for $1,300 and I got it for $750! It's pre-owned pieces but my bag didn't even have a scratch on it when I received it, I was highly impressed whoever owned it first really did a good job at taking care of it. Here are my a few of favorite categories to browse in the handbag section:
CHANEL
CHLOE
GUCCI
VALENTINO
SAINT LAURENT
I'm really loving my new bag and have my eyes on a few others- I also use the Vestiaire app to mark my favorites and it lets me know about any price reductions on the items I'm watching. Overall, such a great service and you never have to worry if the item is authentic on the site.
Have you guys tried Vestiaire Collective before? Comment below!
xx Brittany