New York Fashion Week: What I'm Packing
Top row, from left to right: SENSO, BANANA REPUBLIC and FRENCH CONNECTION
Bottom row, from left to right: ANTHROPOLOGIE, BANANA REPUBLIC and ALDO
Tomorrow I leave for NYFW and I thought it would be fun to give you guys a peek at what I'm packing! There will be showroom visits before certain shows so my outfits may change a bit, but my accessories are pretty much nailed down and I'm only packing my favorite shoes.
It is going to be soooo hot in NY this week so I'll definitely be bringing a few clothing items that are lightweight but are versatile enough that I can still incorporate fall vibes, like these:

As far as handbags, I'm bringing along my go-to crossbody styles for fall: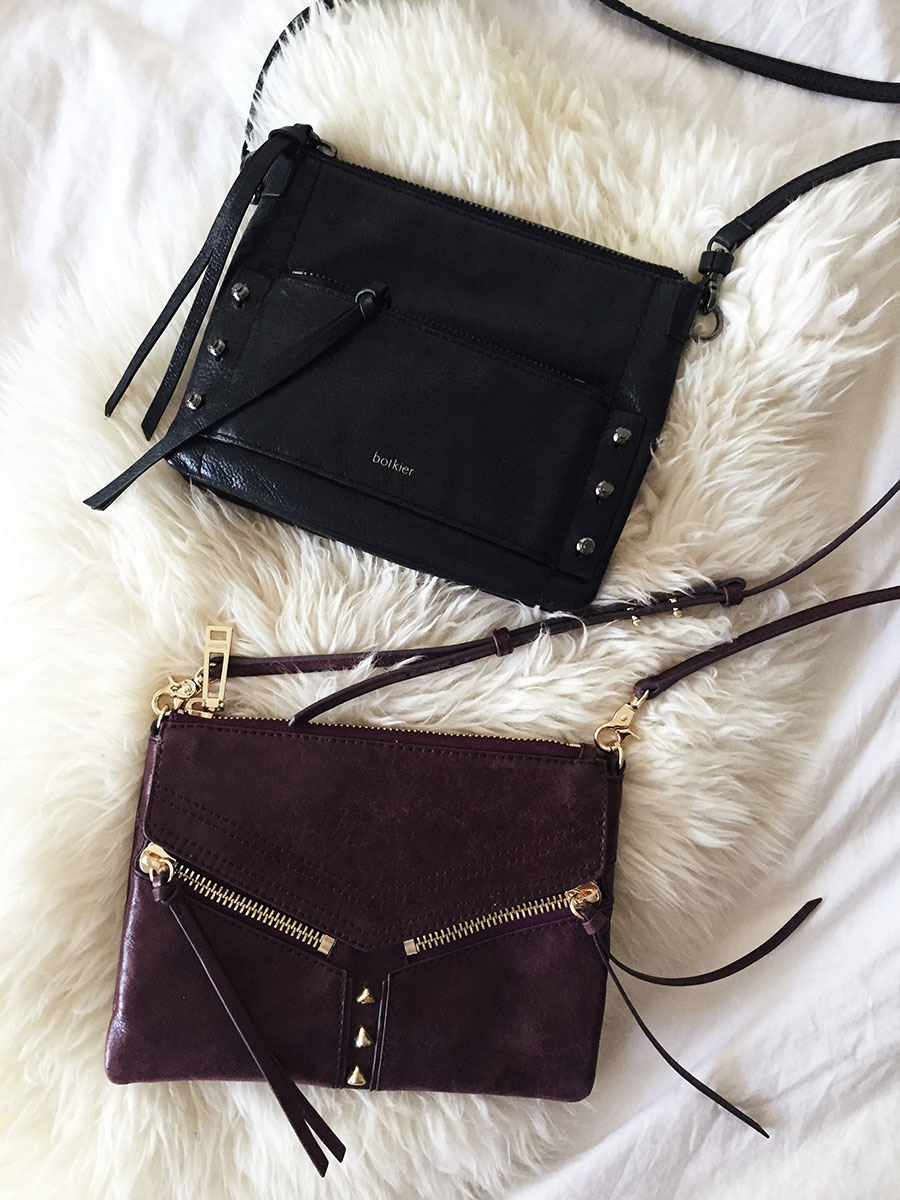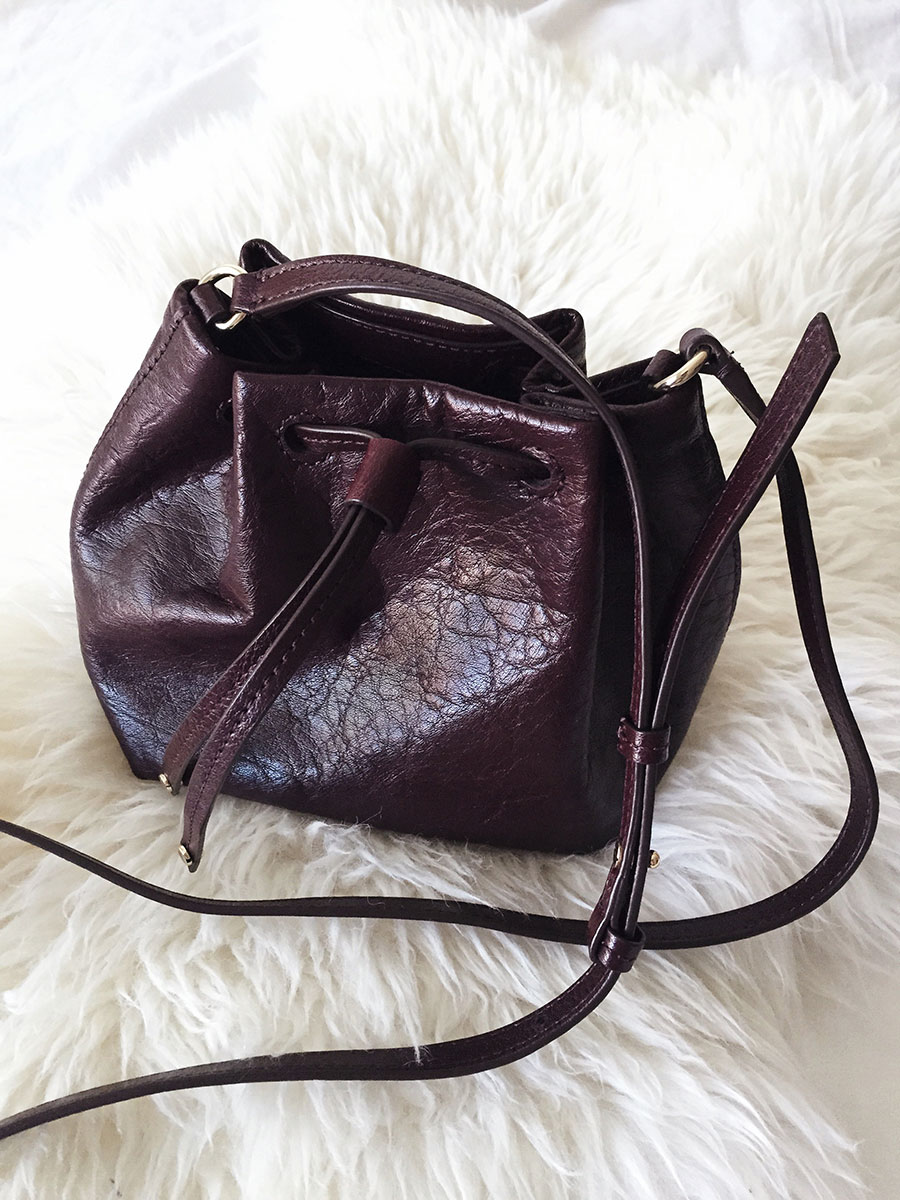 BANANA REPUBLIC BUCKET BAG
I will definitely be bringing my favorite makeup essentials, I'm all about moisturizing my skin especially on the go: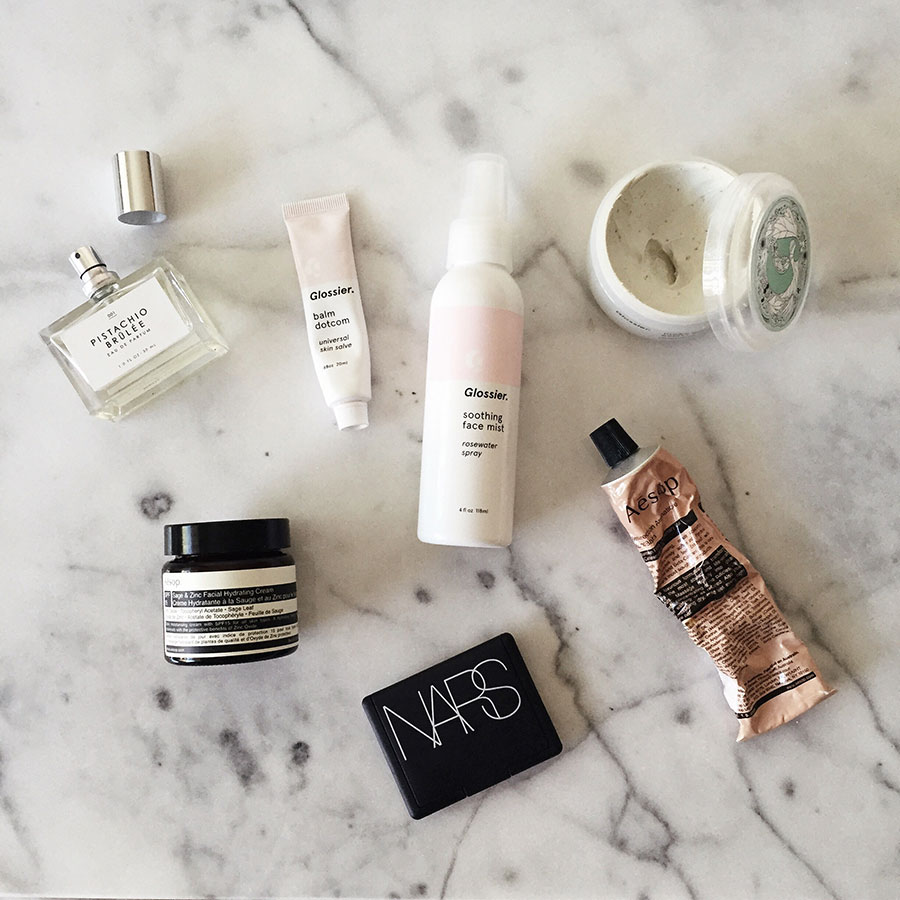 PISTACHIO BRULEE FRAGRANCE
GLOSSIER BALM DOTCOM
GLOSSIER SOOTHING FACE MIST
AESOP SAGE & ZINC FACIAL HYDRATING CREAM
NARS BLUSH in ORGASM
AESOP RESURRECTION AROMATIQUE HAND BALM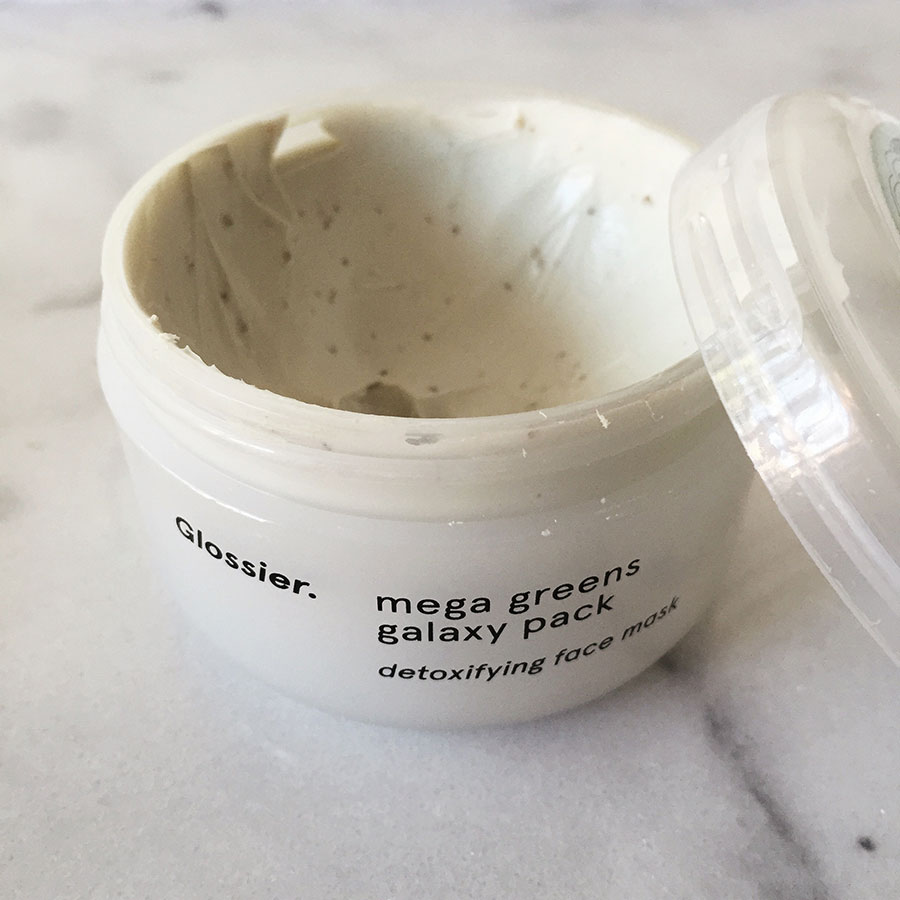 GLOSSIER MEGA GREENS GALAXY PACK
Sunnies are a given, and I'll be sporting a few different shapes to mix things up (top two I got in store, can't find the link online):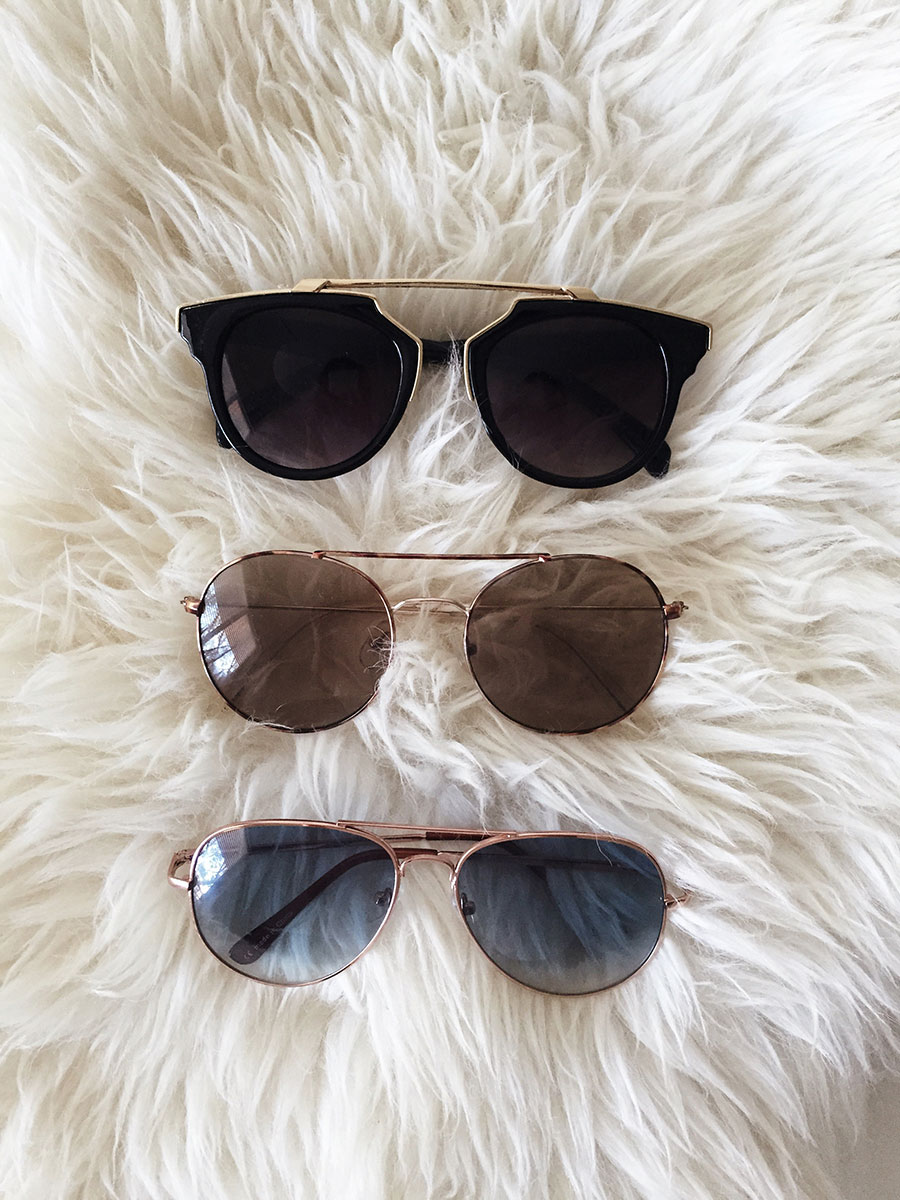 My jewels will be a little bolder than usual for fall and especially this week, here are a few of my current favs: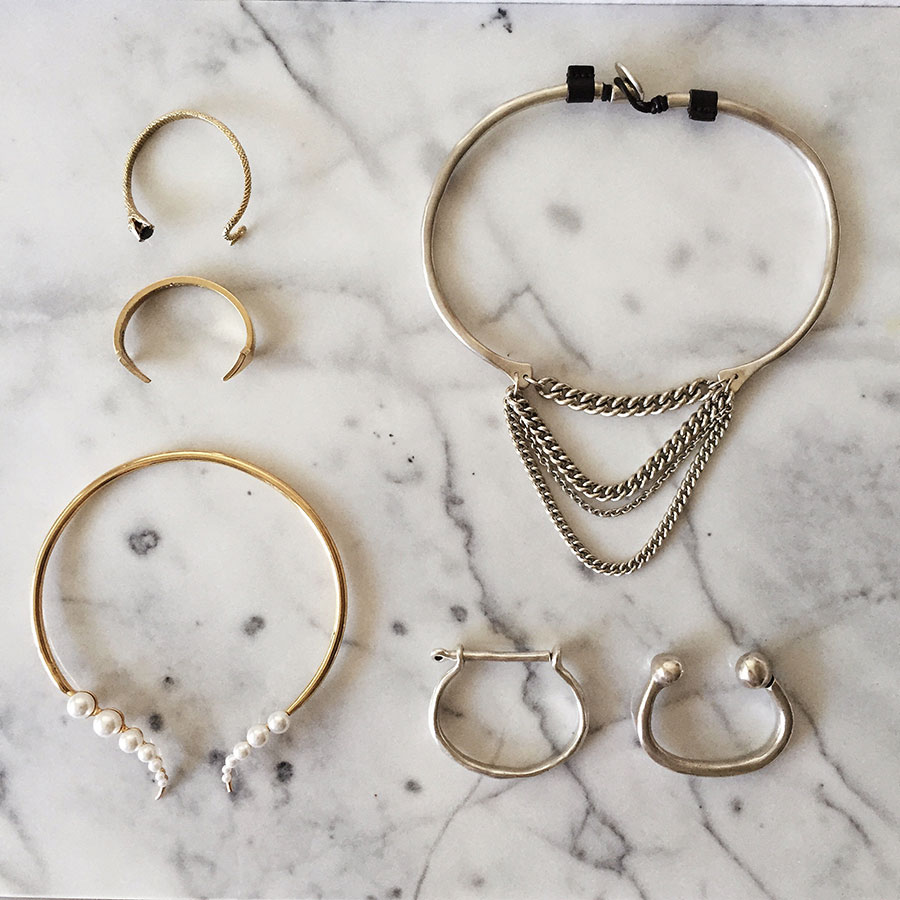 UNO DE 50 NECKLACE
UNO DE 50 BRACELETS HERE AND HERE
BAUBLEBAR COLLAR CHOKER
Among the shows I'll be attending, I'm especially looking forward to the Jill Stuart, Mara Hoffman, Monique Lhuillier and Tracy Reese collections!
Make sure to follow along on Periscope (ThriftsandThreads) and Snapchat (ThriftsnThreads) to catch all the fun! I'm going to try to keep you guys updated as much as possible even though it will be a crazy week ahead! 🙂
xx Brittany