NYFW Fall 2018: Day 5
Day 5 was a pretty packed day and after the final presentation we were exhausted! I've been loving all the pops of color on the runway and it has made me rethink my generally darker wardrobe. Fall 2018 is definitely going to be a bright one with patterns, florals, color blocking and bright colors. Check out everything I did day 5 below:
[php snippet=1]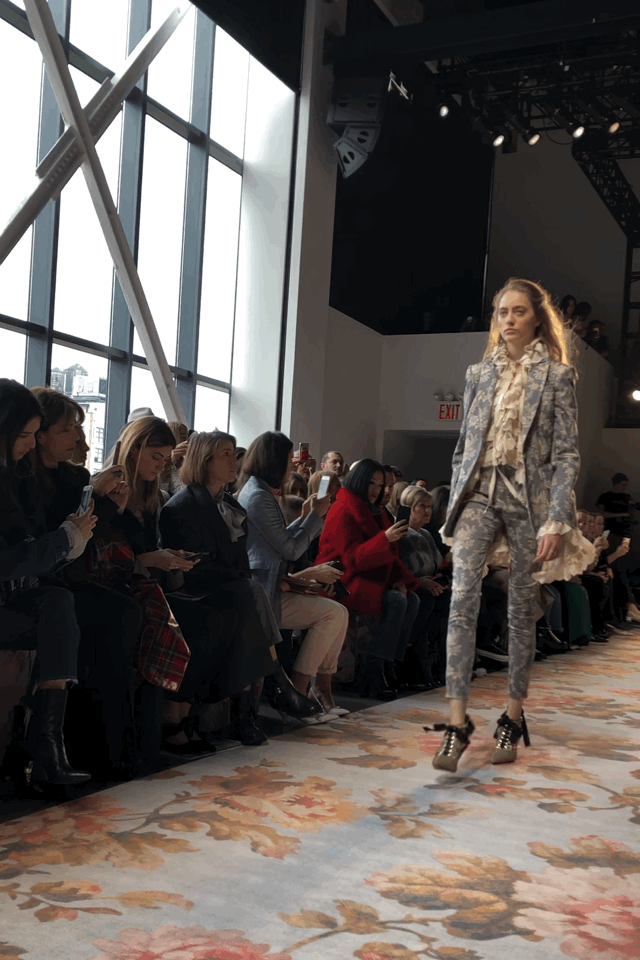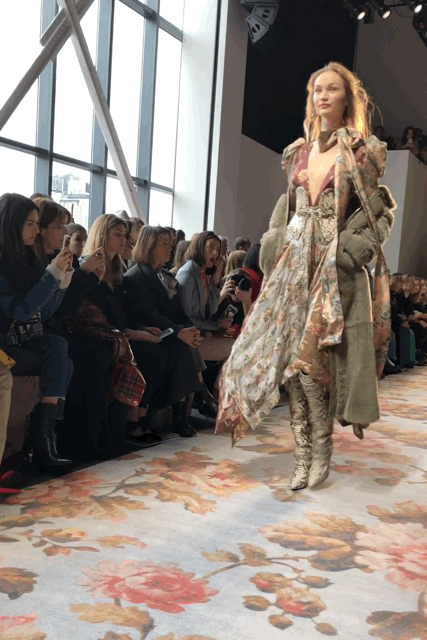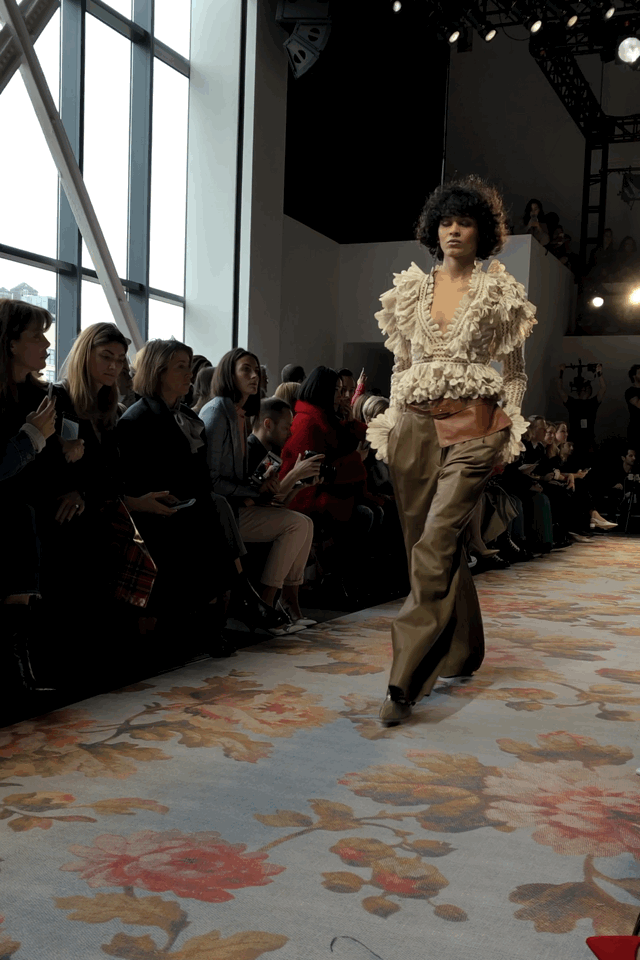 [php snippet=2]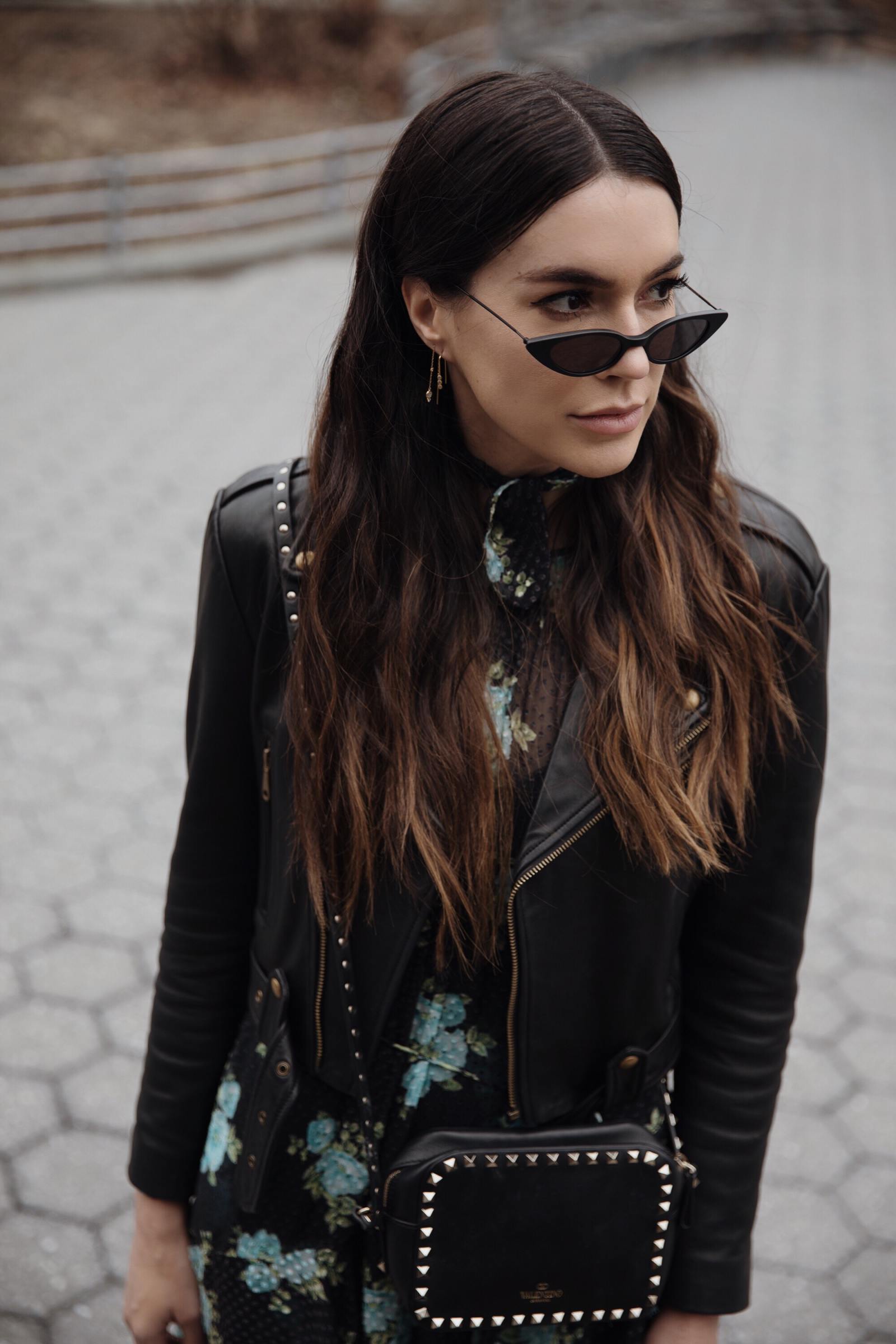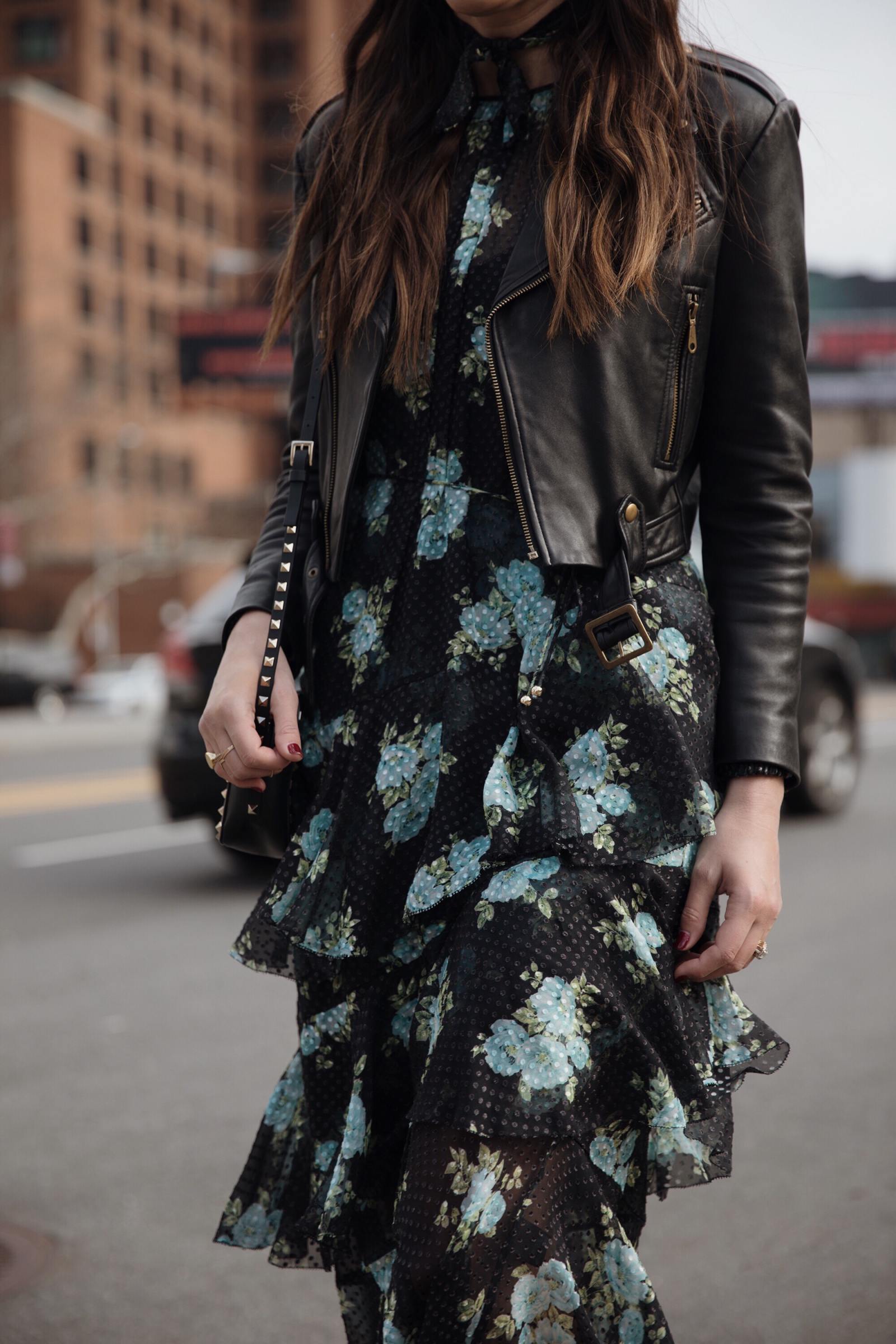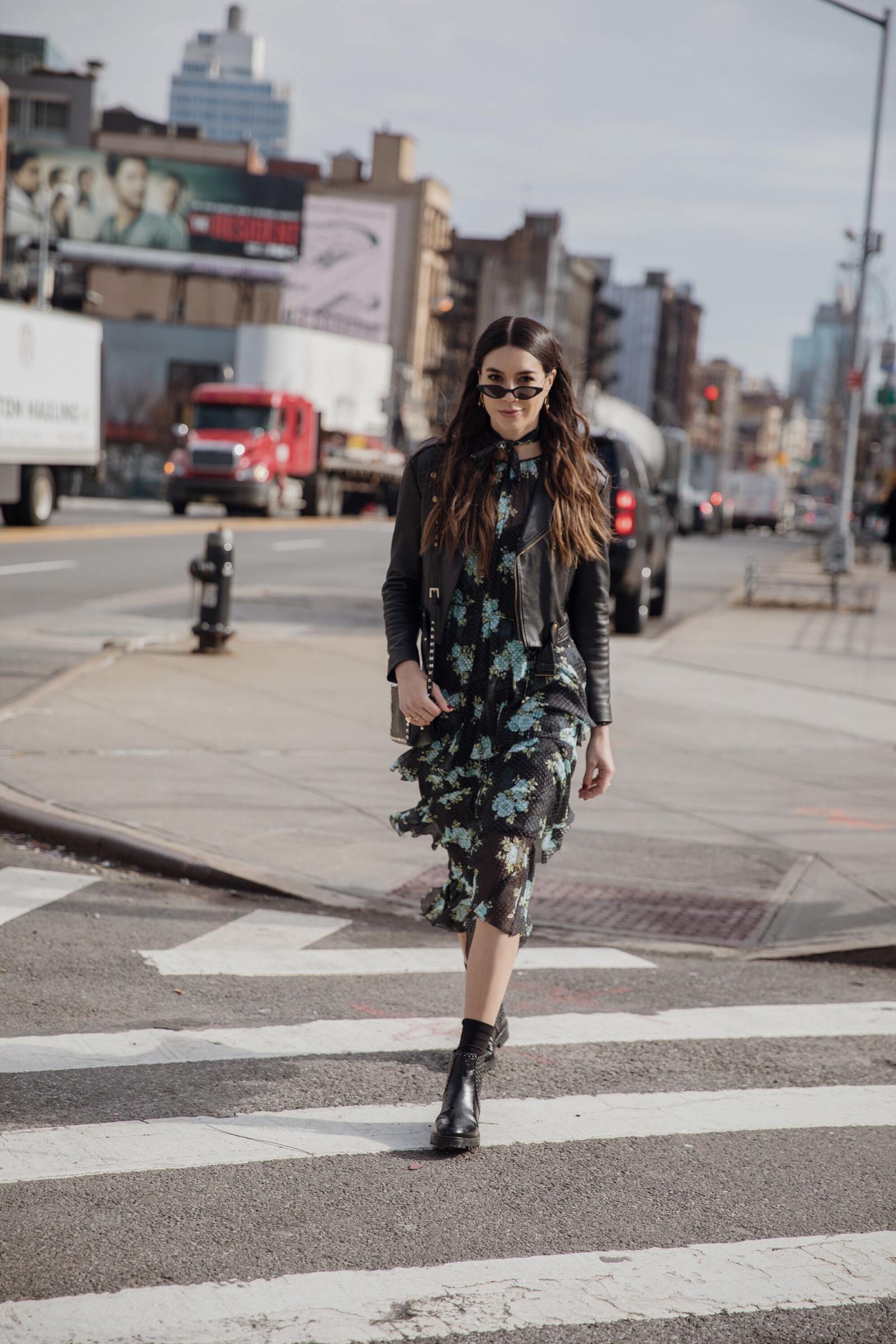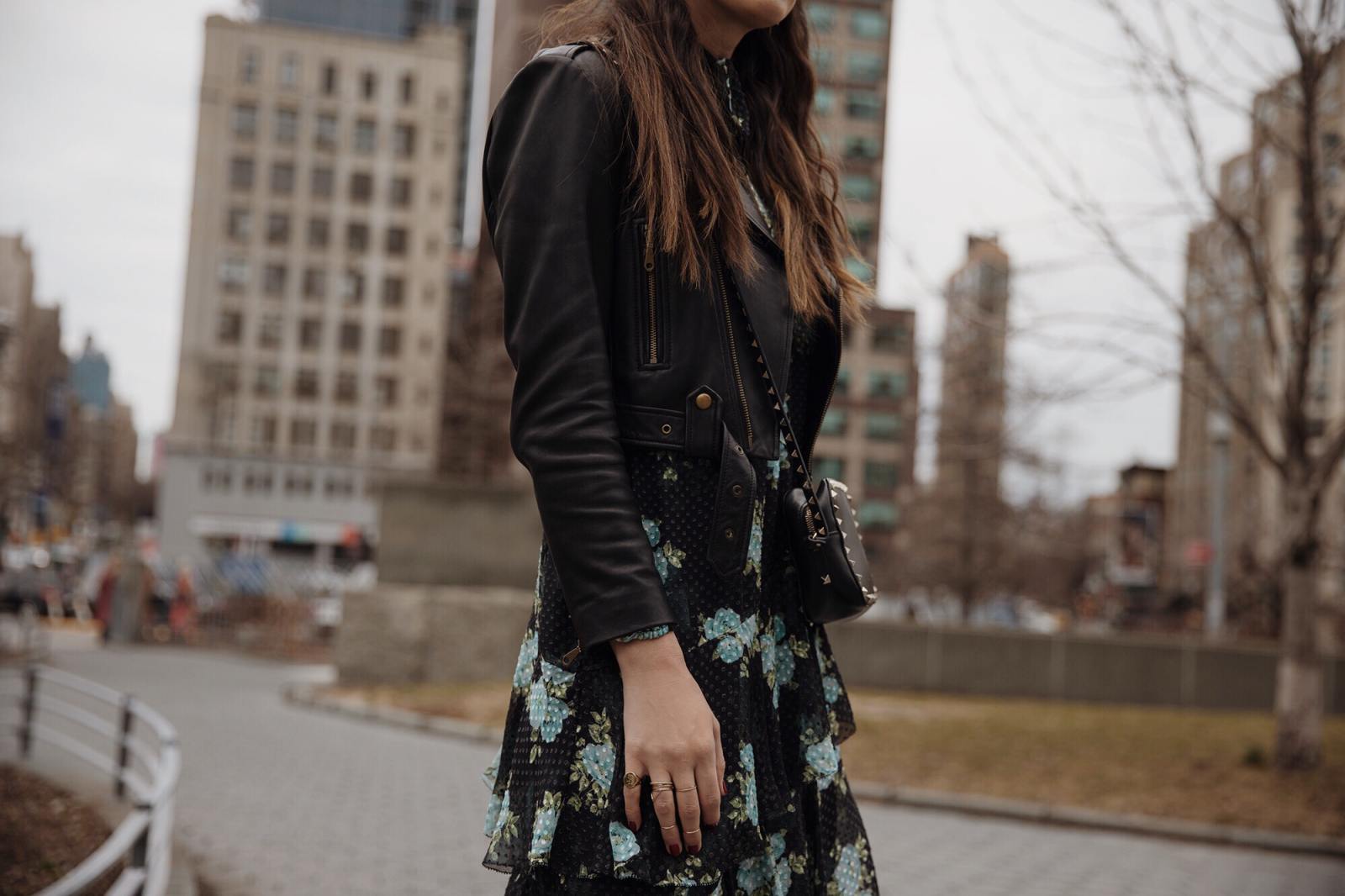 [php snippet=3]
[php snippet=4]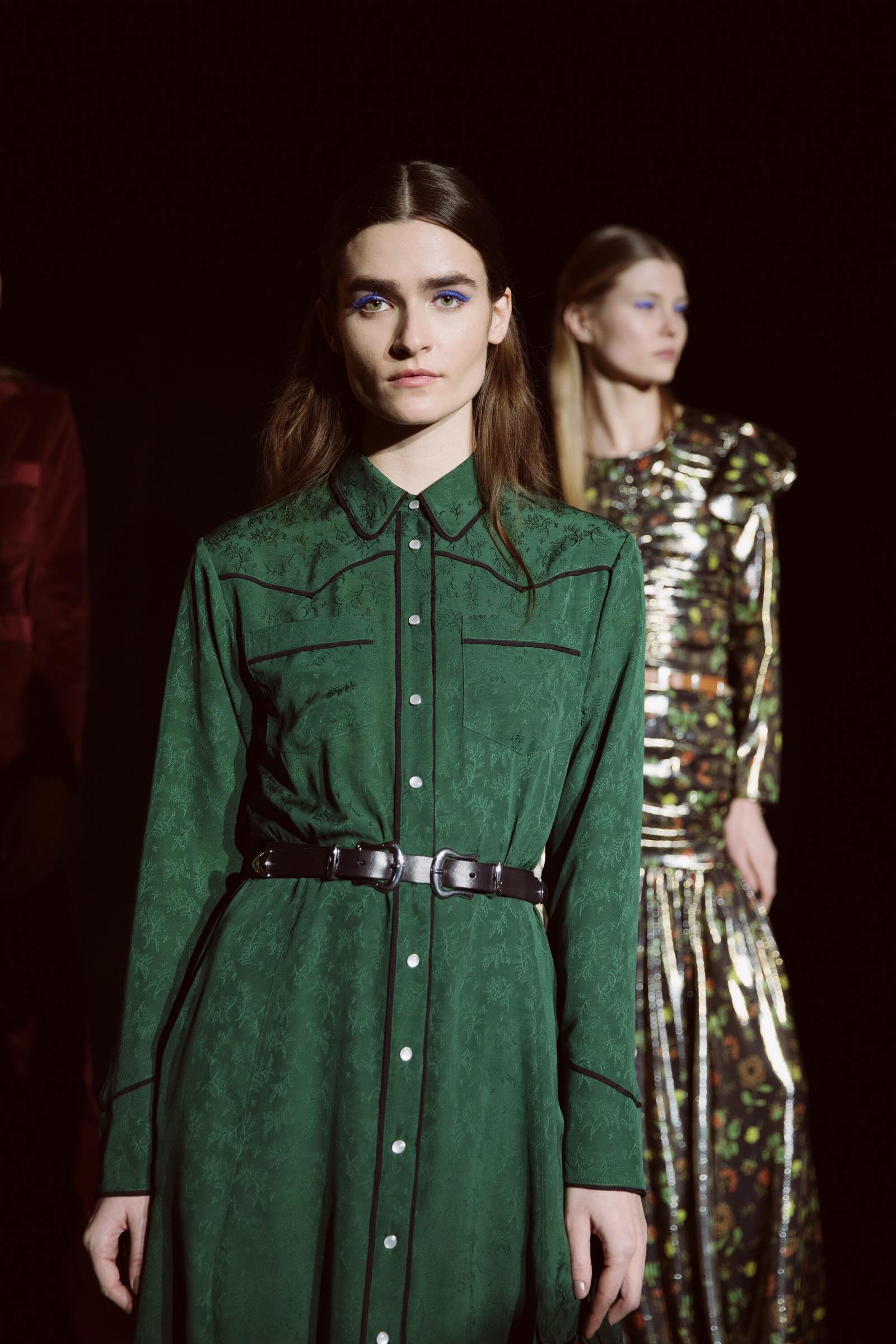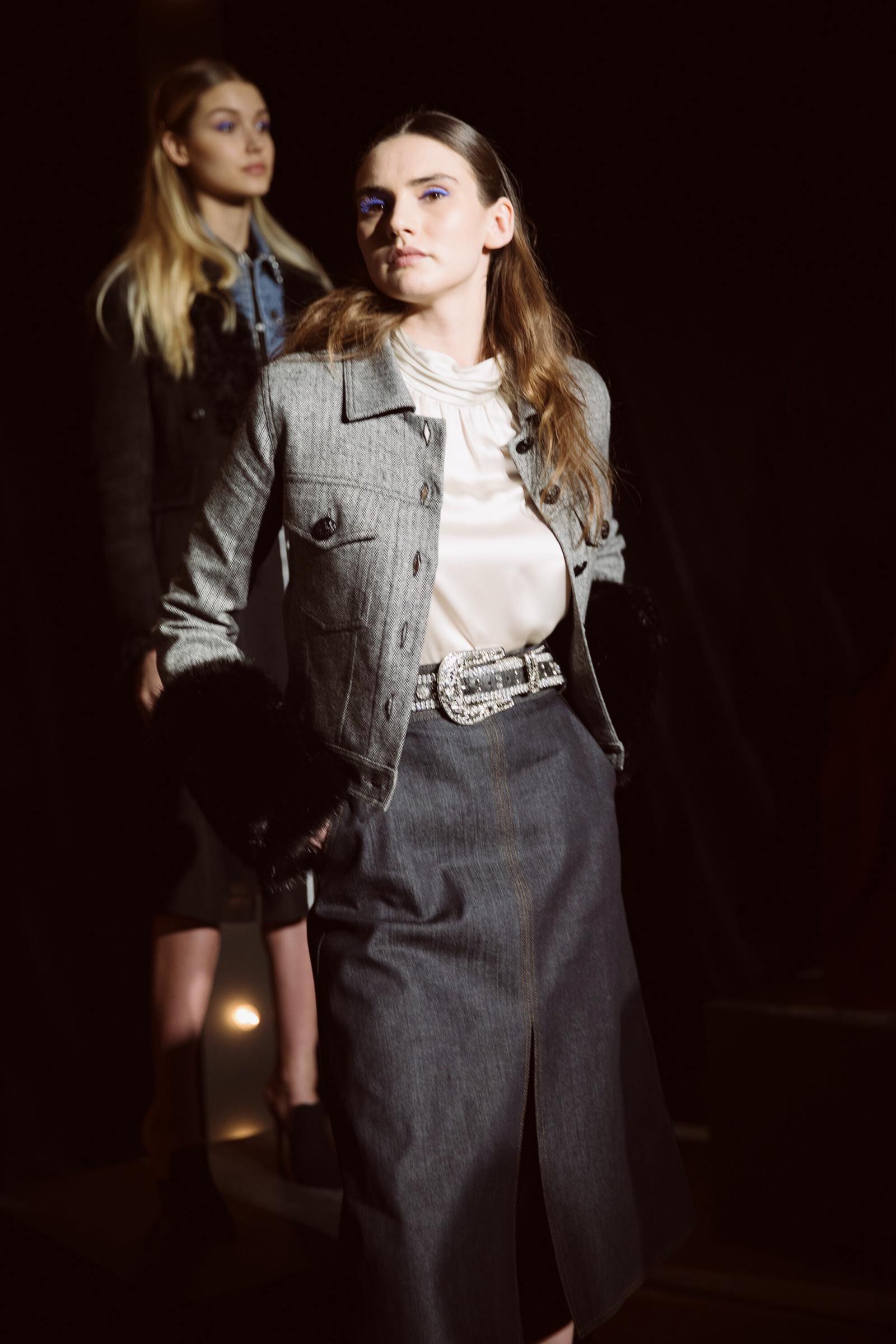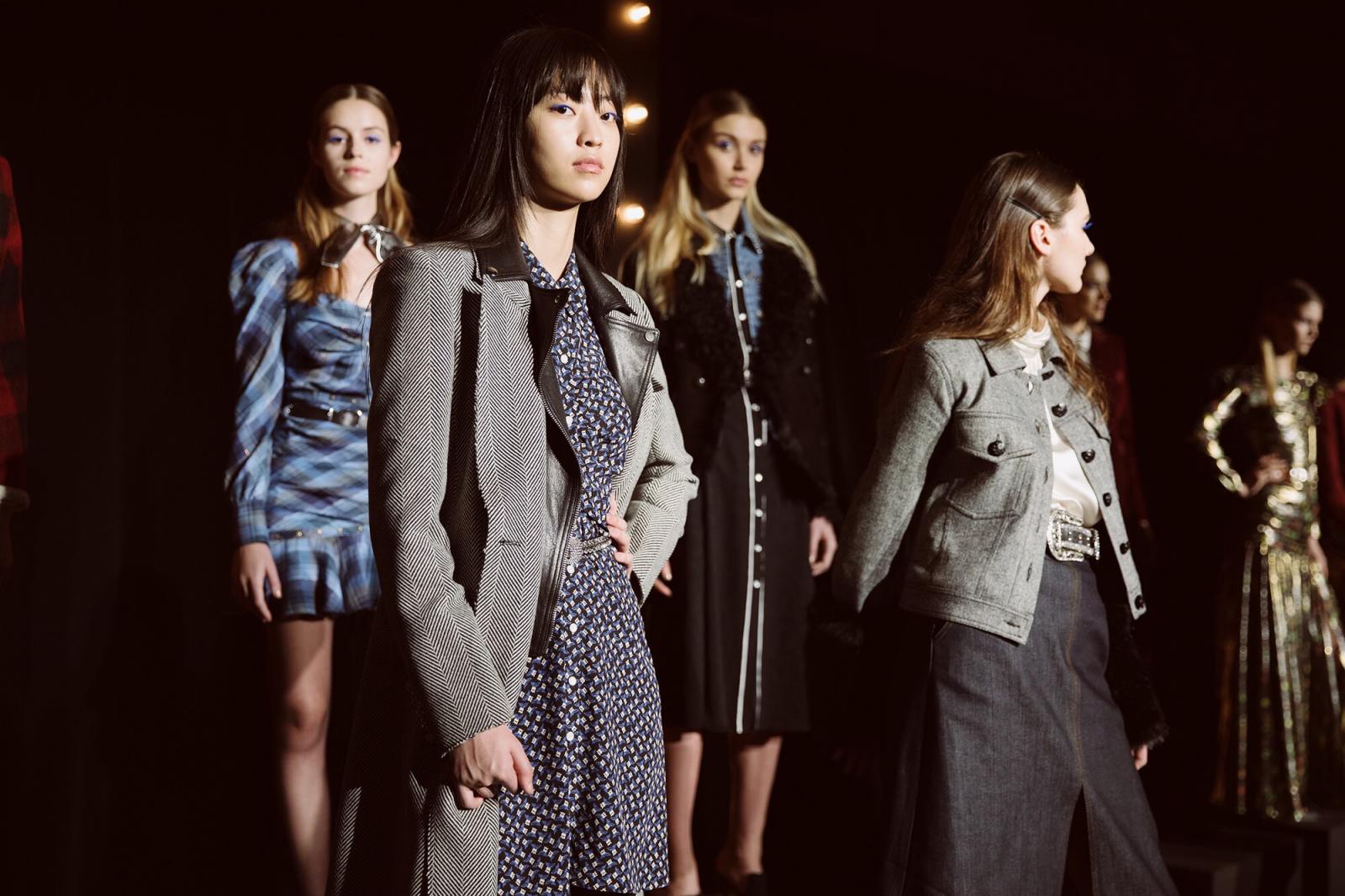 [php snippet=5]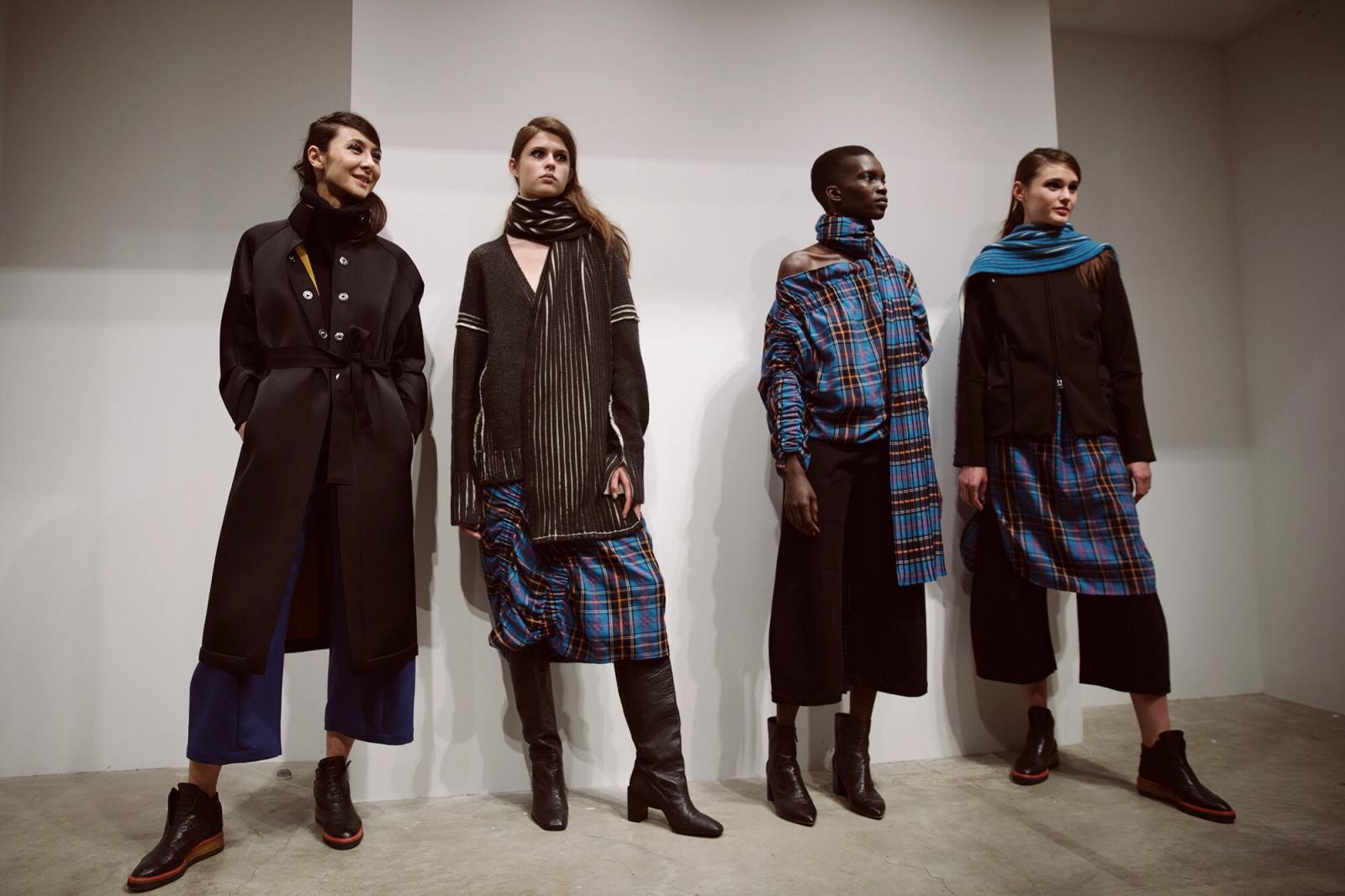 Which look is your favorite? Comment below!
xx Brittany