NYFW Fall 2018: Day 4
Day 4 consisted of quite a bit of rain! I had a gap in between my schedule so it was nice to grab lunch before my final presentation which was later during the day. We stopped at my favorite French-influenced Vietnamese restaurant Bô Cà Phé. Anthony and I love their pho and Vietnamese coffee, I always get the vegan pho + summer rolls- SO good!
For dinner, we were craving pizza and ordered take-out from Bella Napoli. It was really close to the hotel, so it worked out perfectly. Anthony had the lasagna pizza and I got the vegetarian, we also used the night to catch up on quite a bit of work- so pizza really hit the spot!
Check out everything I did during day 4 below:
[php snippet=1]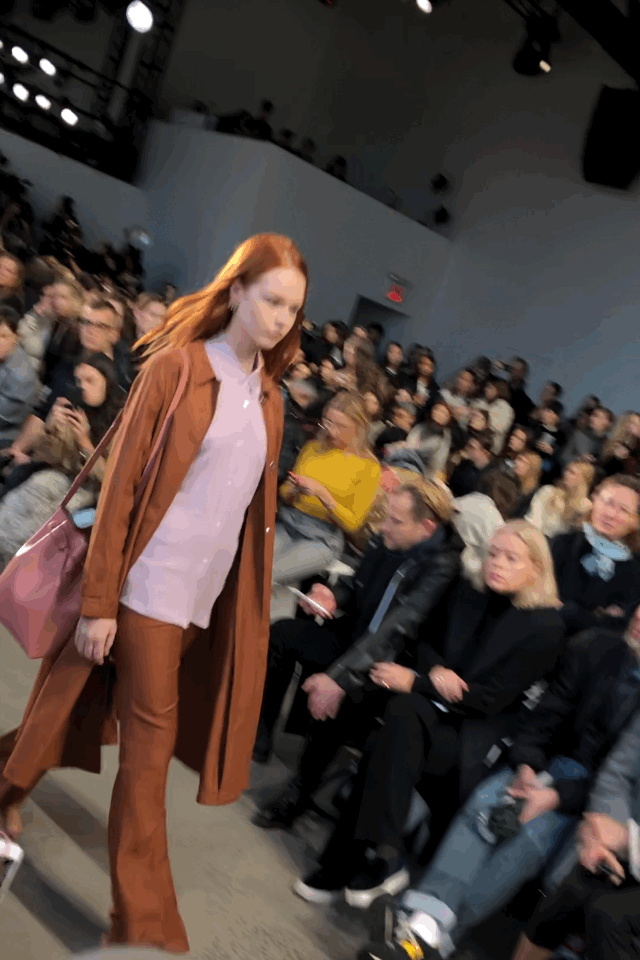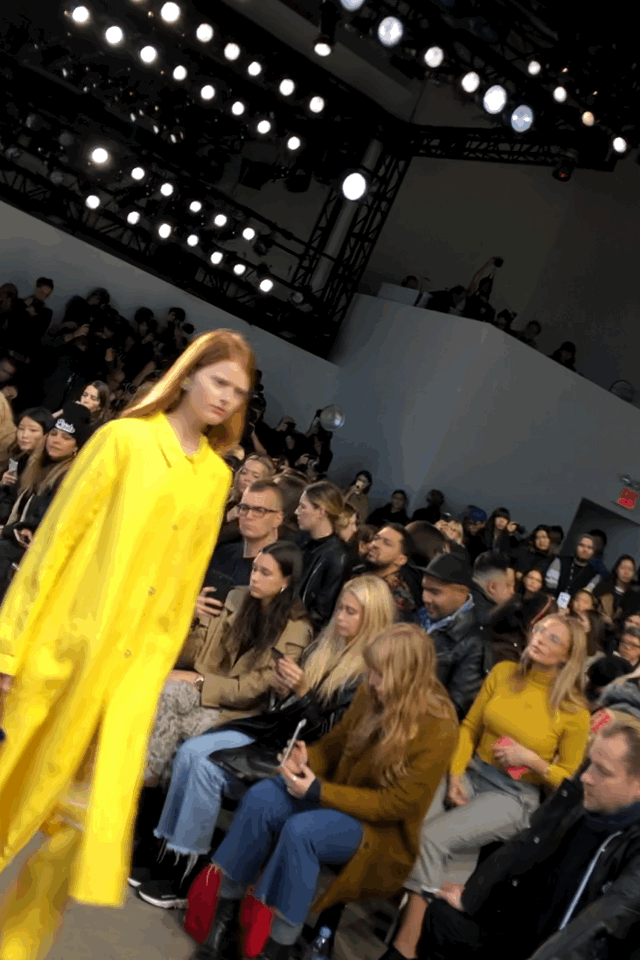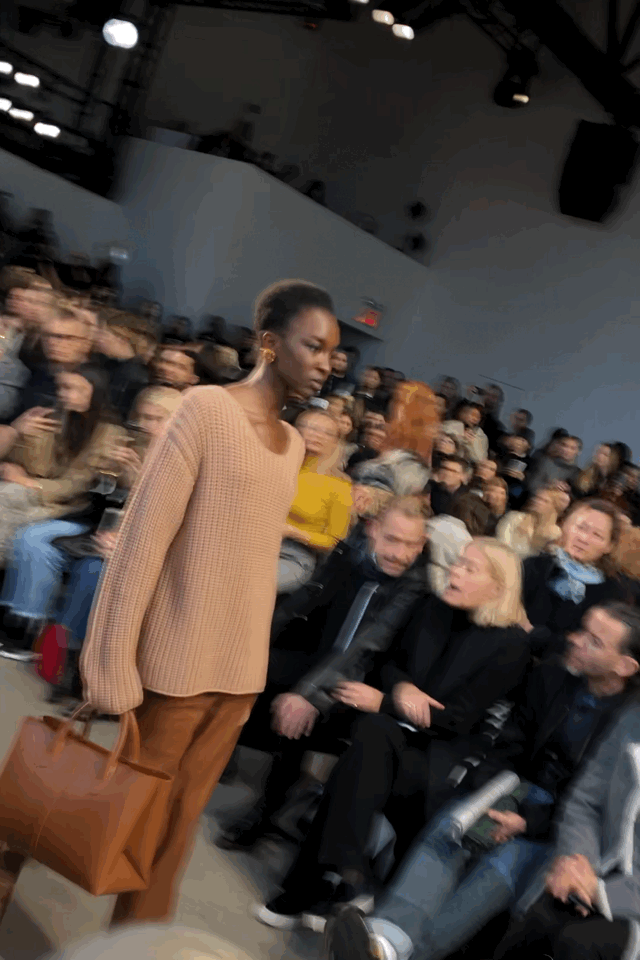 [php snippet=2]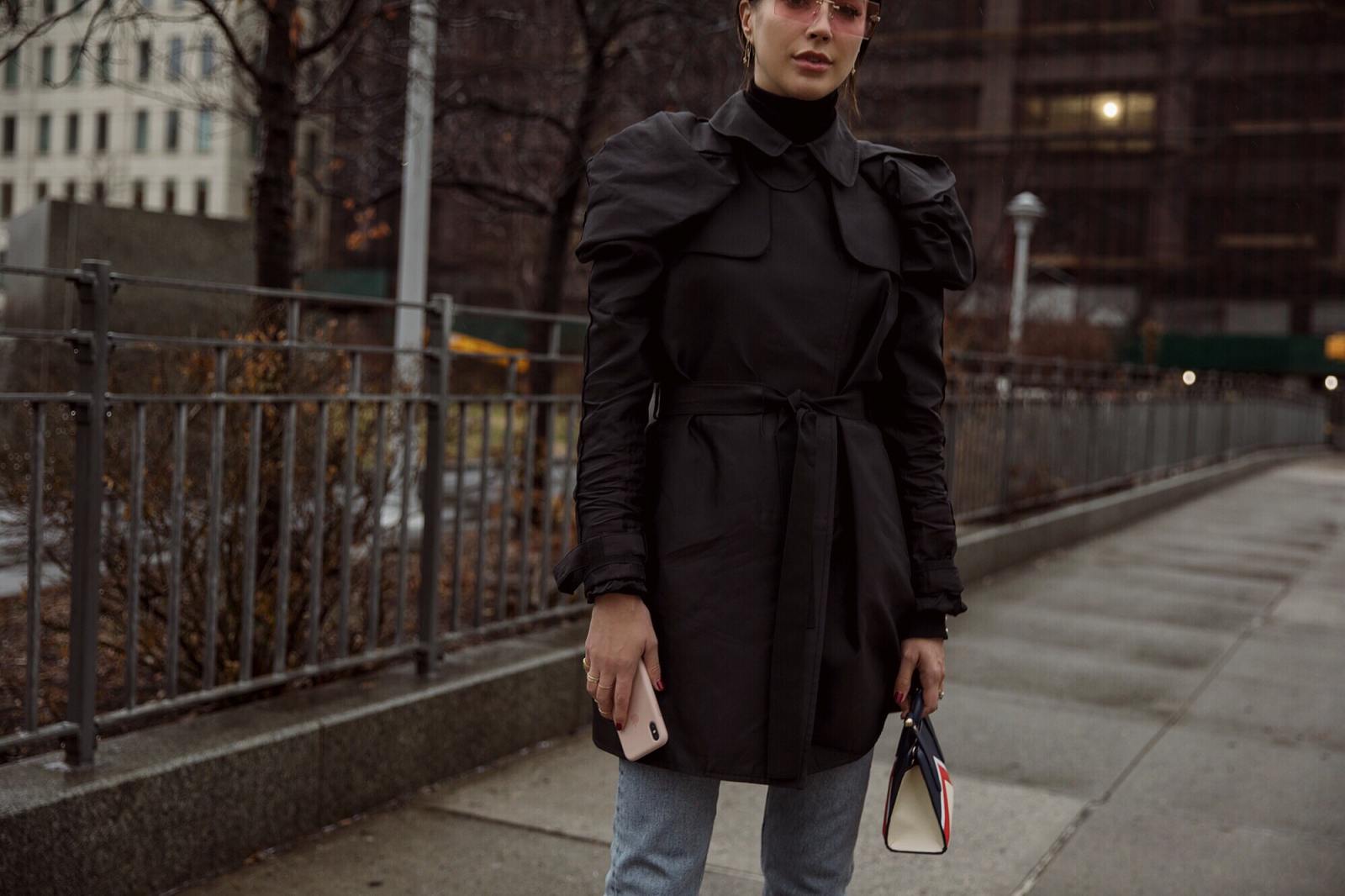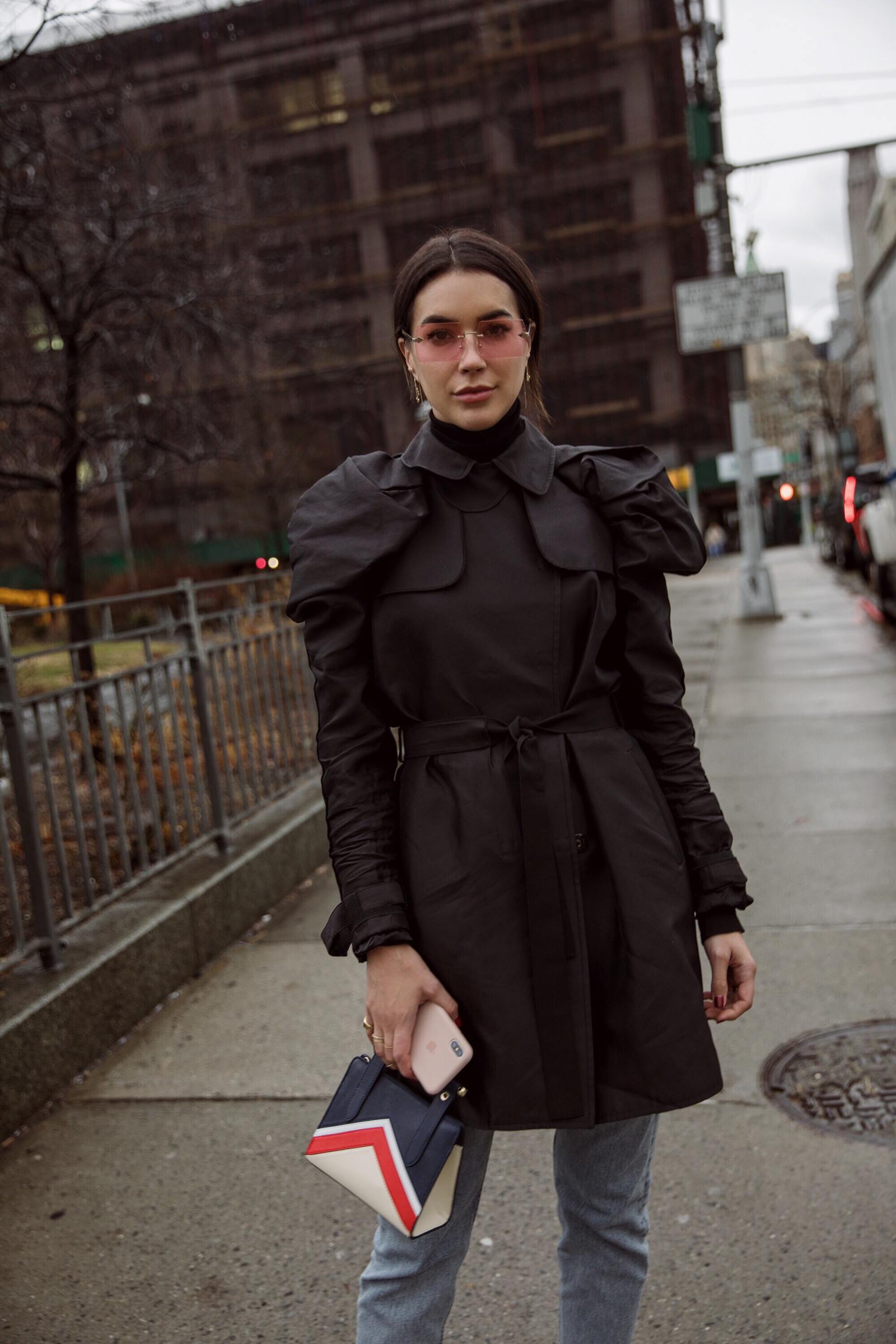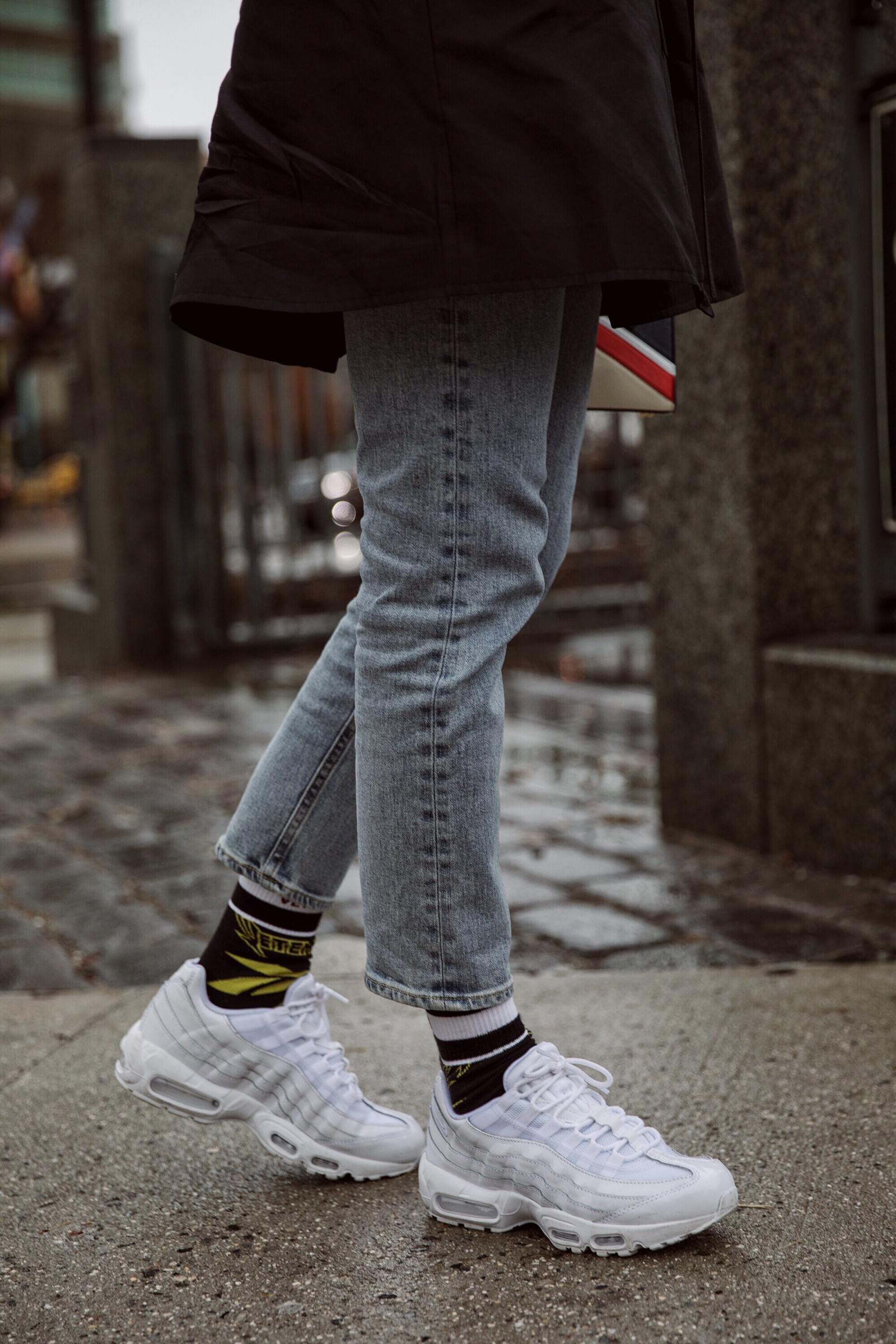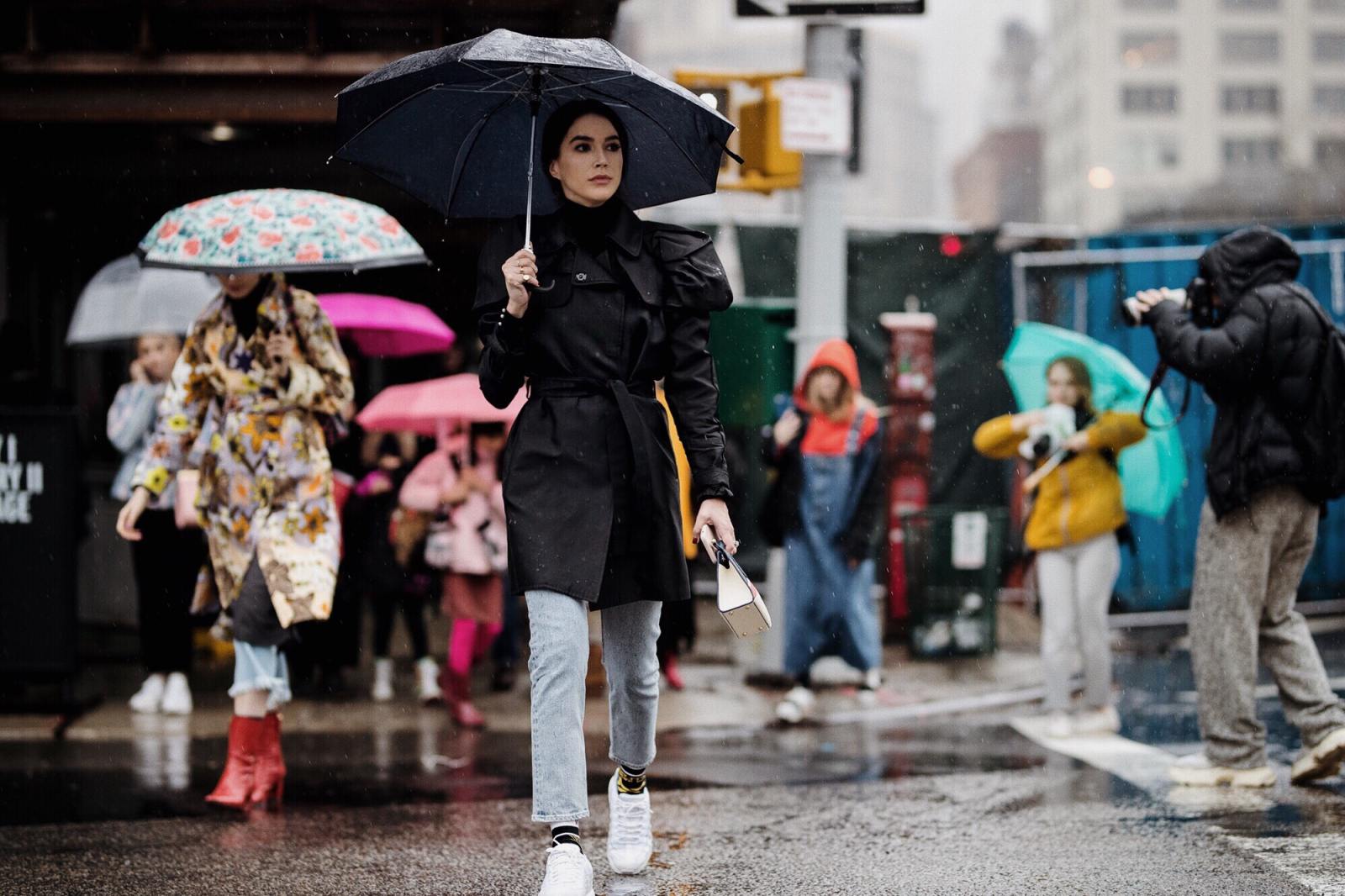 [php snippet=3]