NYFW Day 2: Despite the cold
The second day of NYFW wasn't snowing like it had the day before but it sure was cold! This was probably the coldest it was all week while I was there so I had to make a few last minute adjustments to my outfits to make sure I wouldn't freeze! Anthony on the other-hand wore a light jacket and mid-way through the day we had to go buy a down jacket from Bloomingdale's because he couldn't take it anymore! lol men. Anyways- despite the cold, this was a busy and very fun day- here is what I did:
[php snippet=5]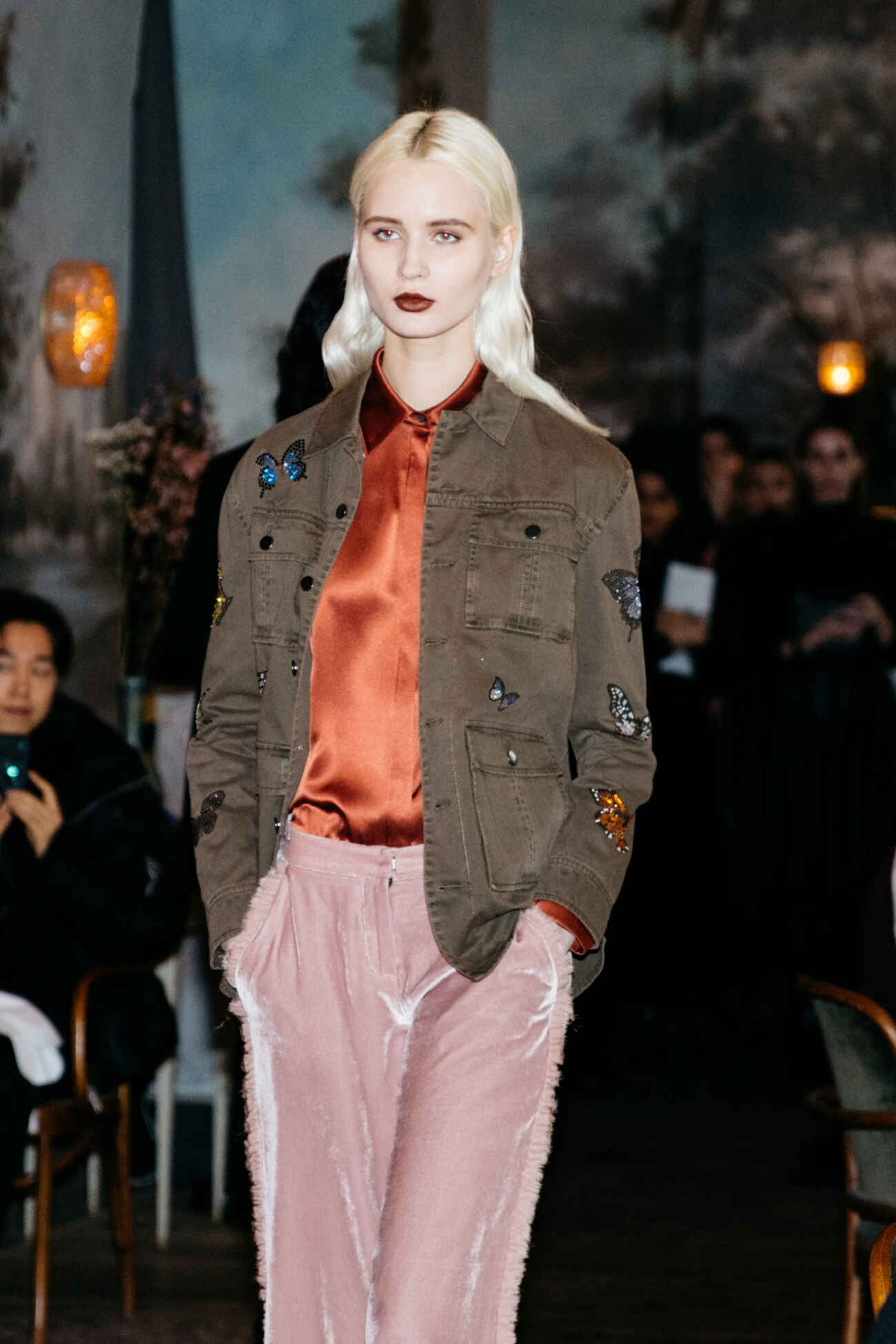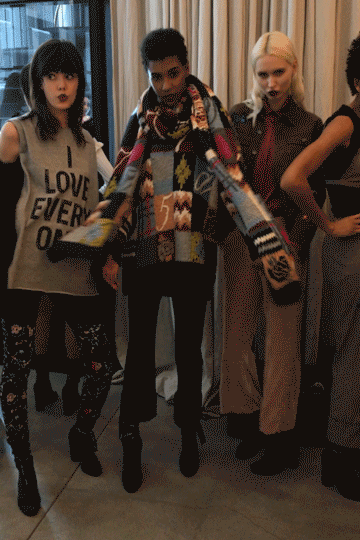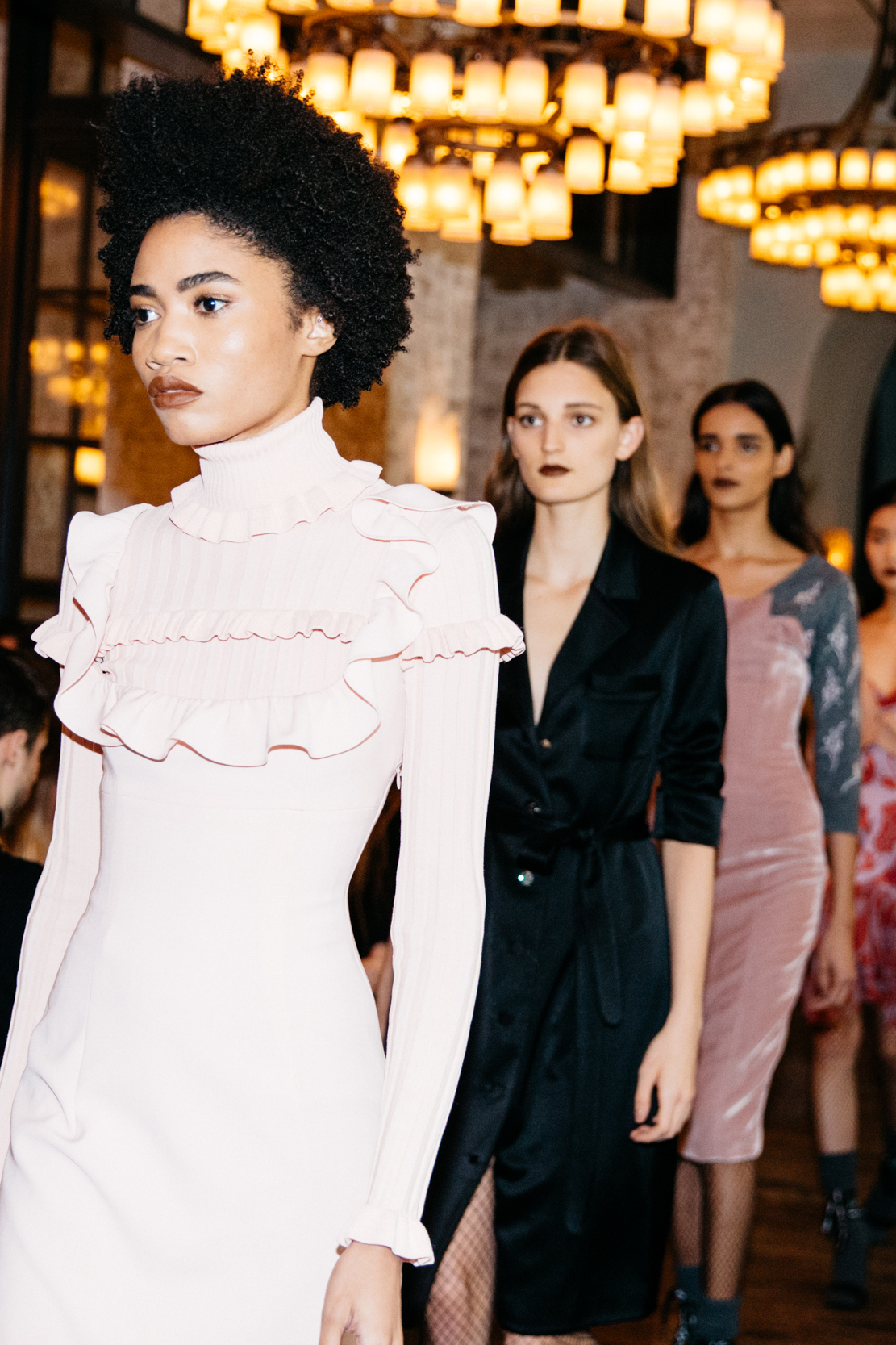 [php snippet=6]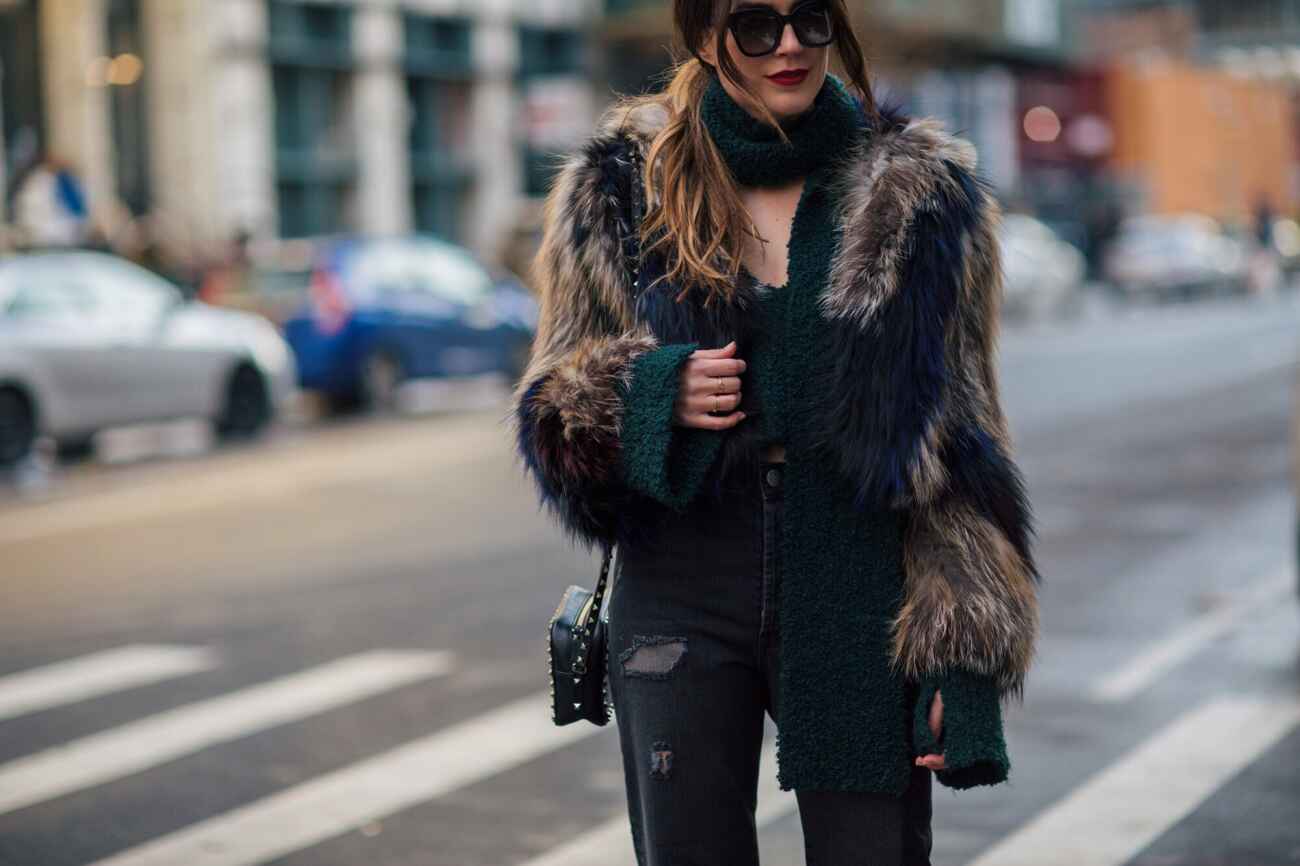 [php snippet=1]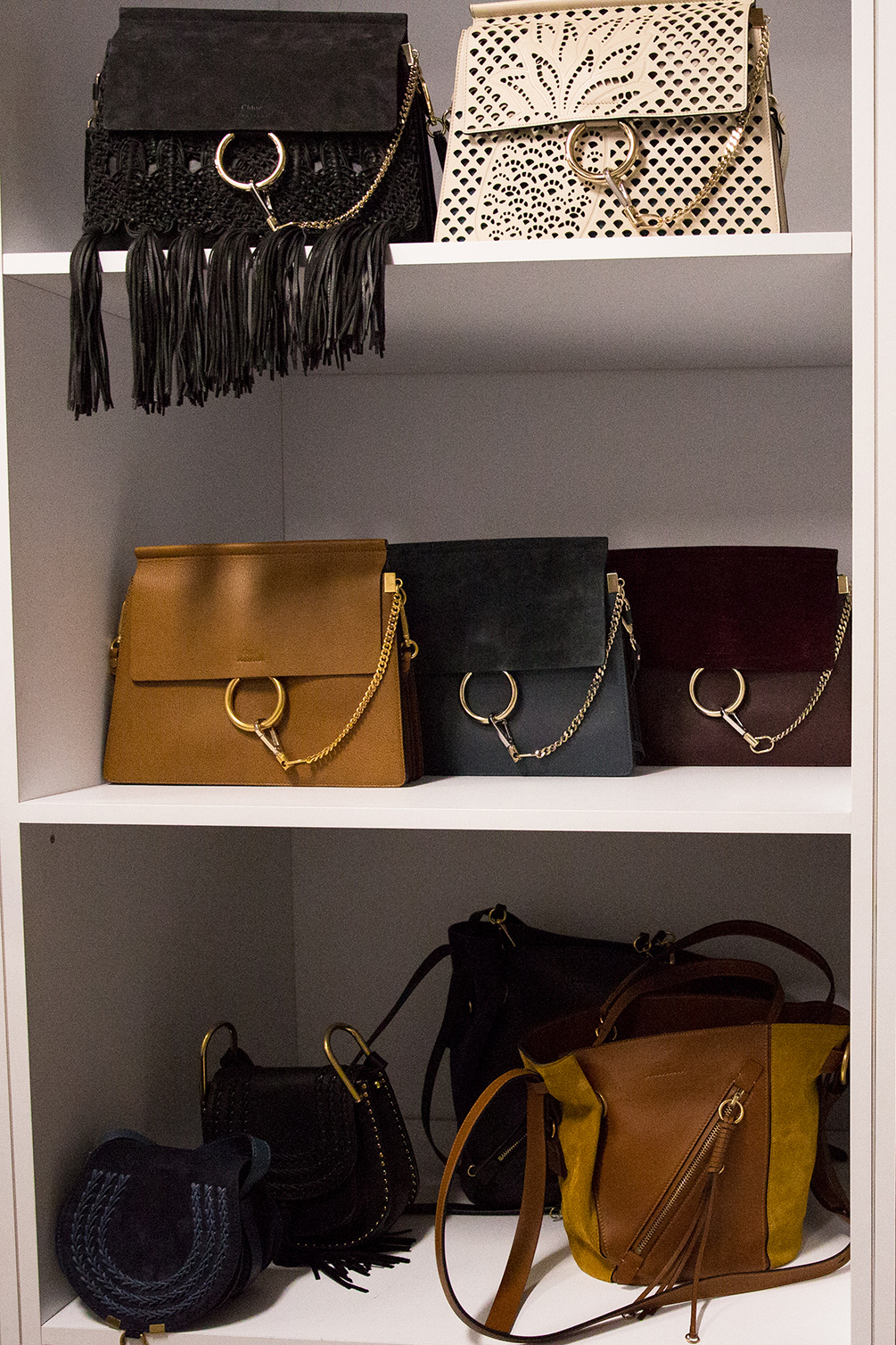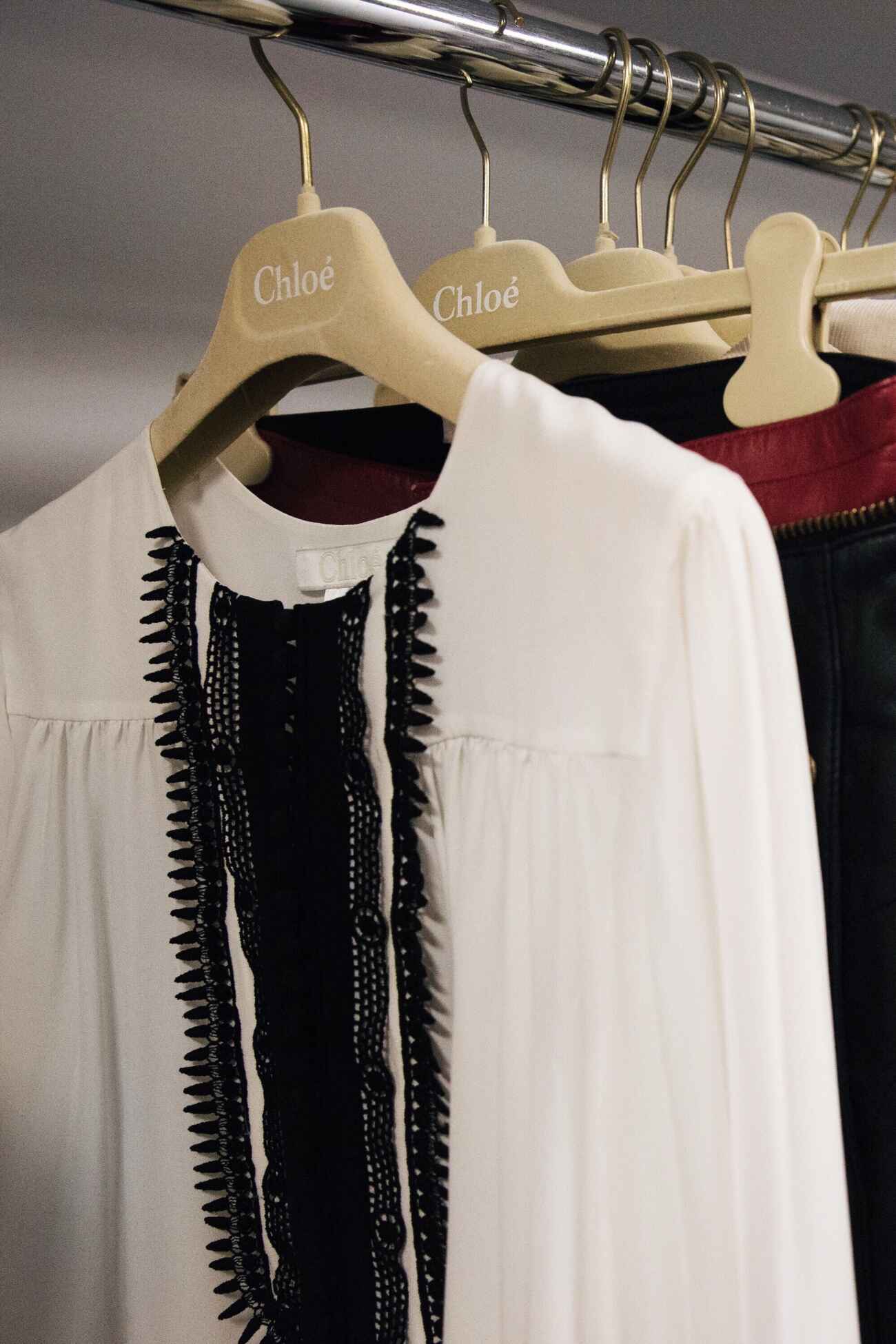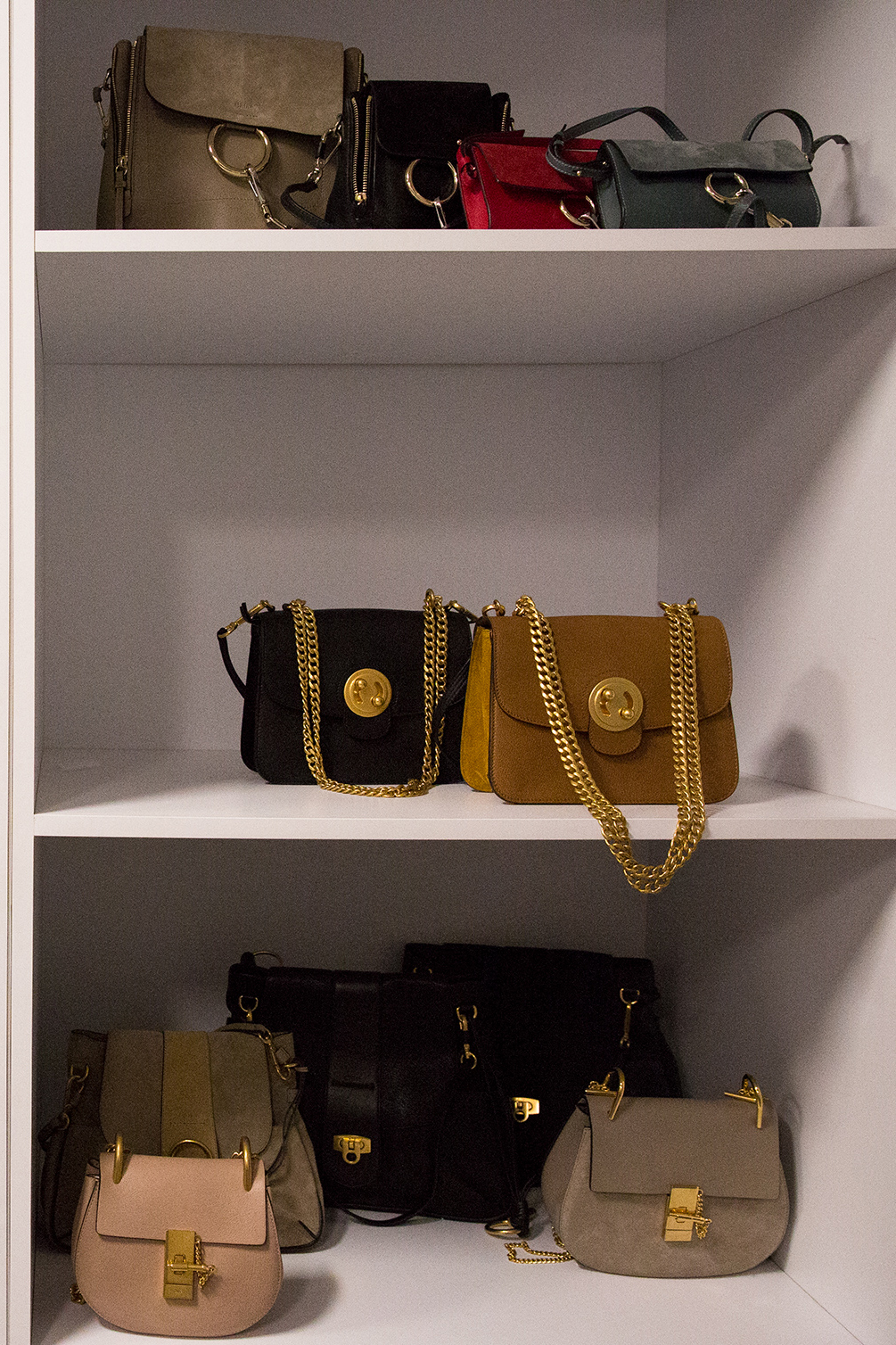 [php snippet=2]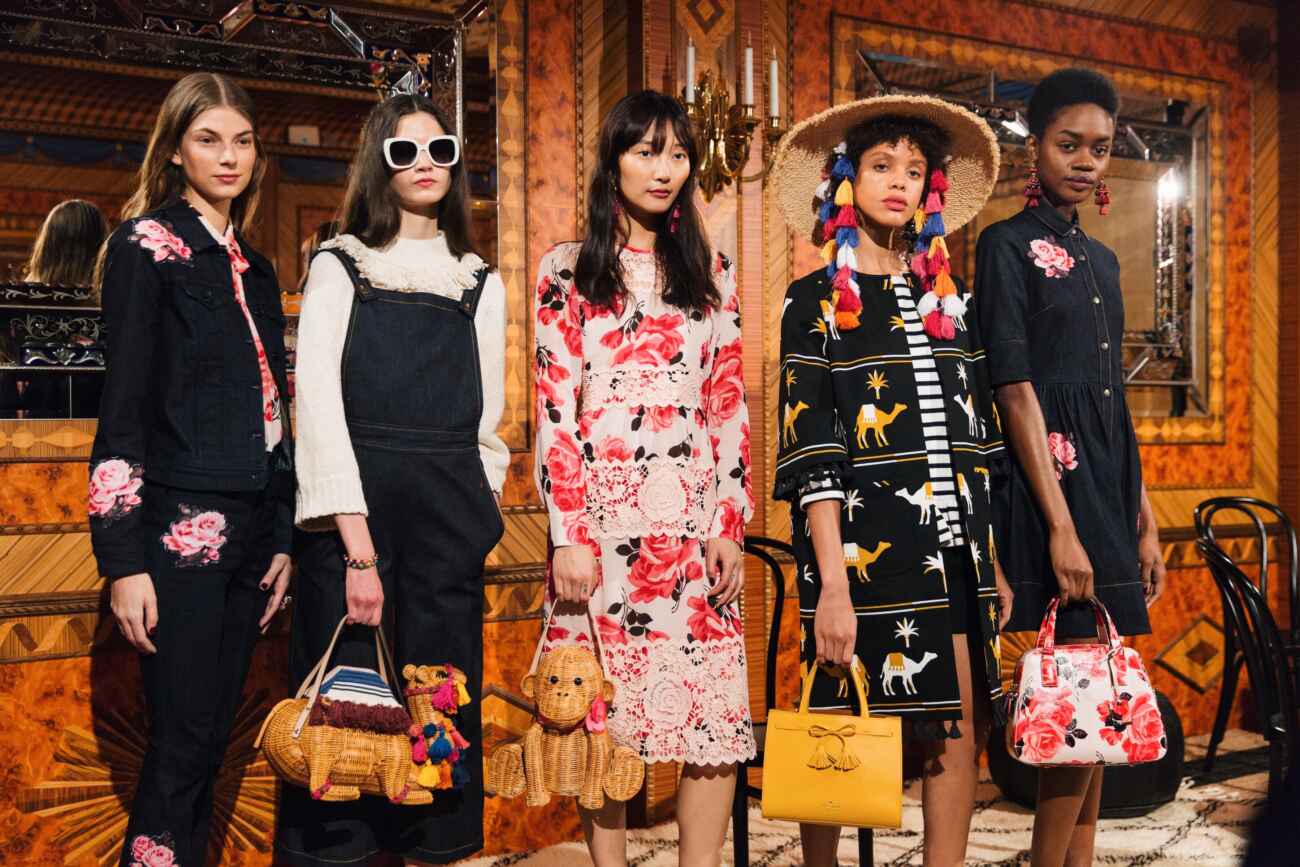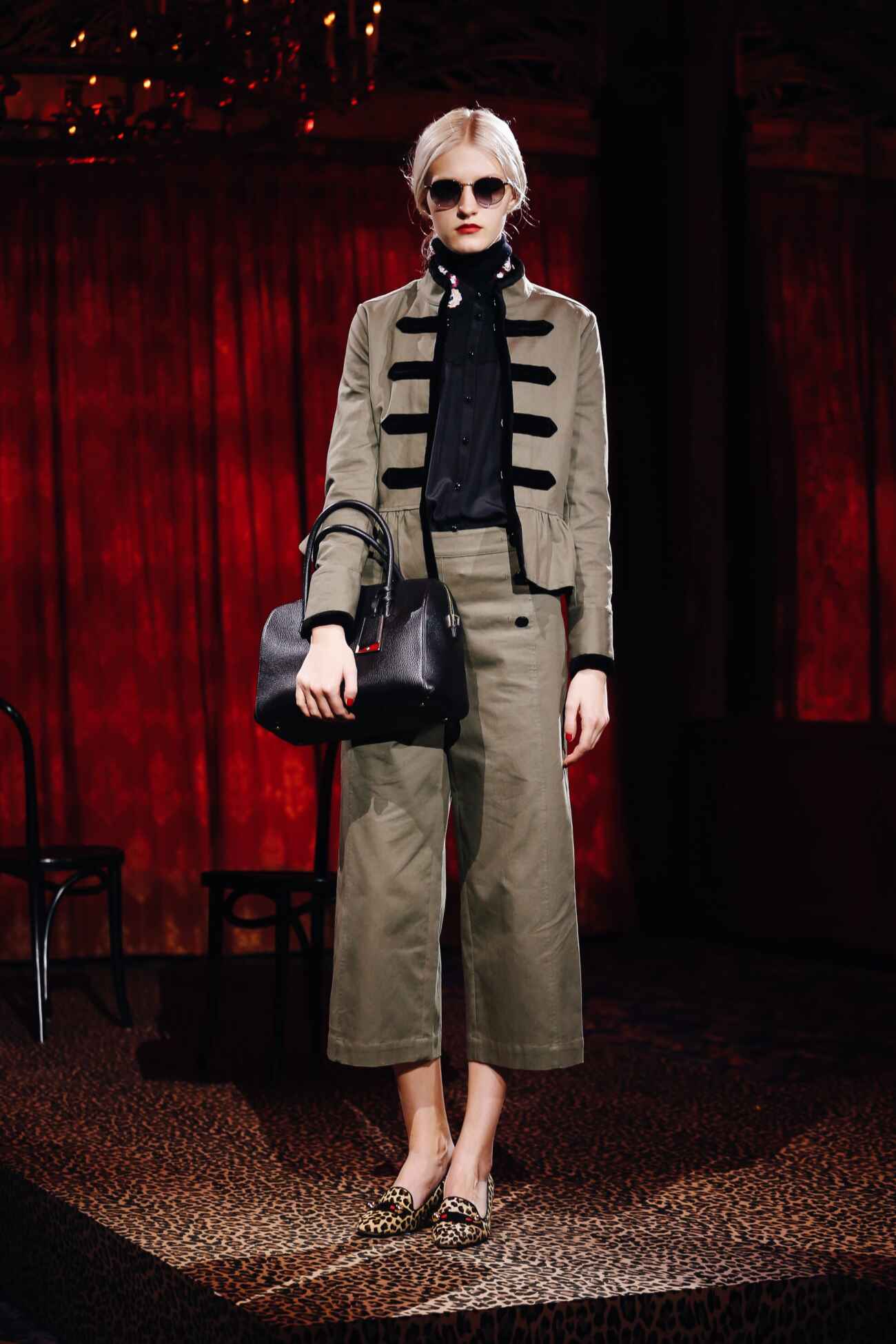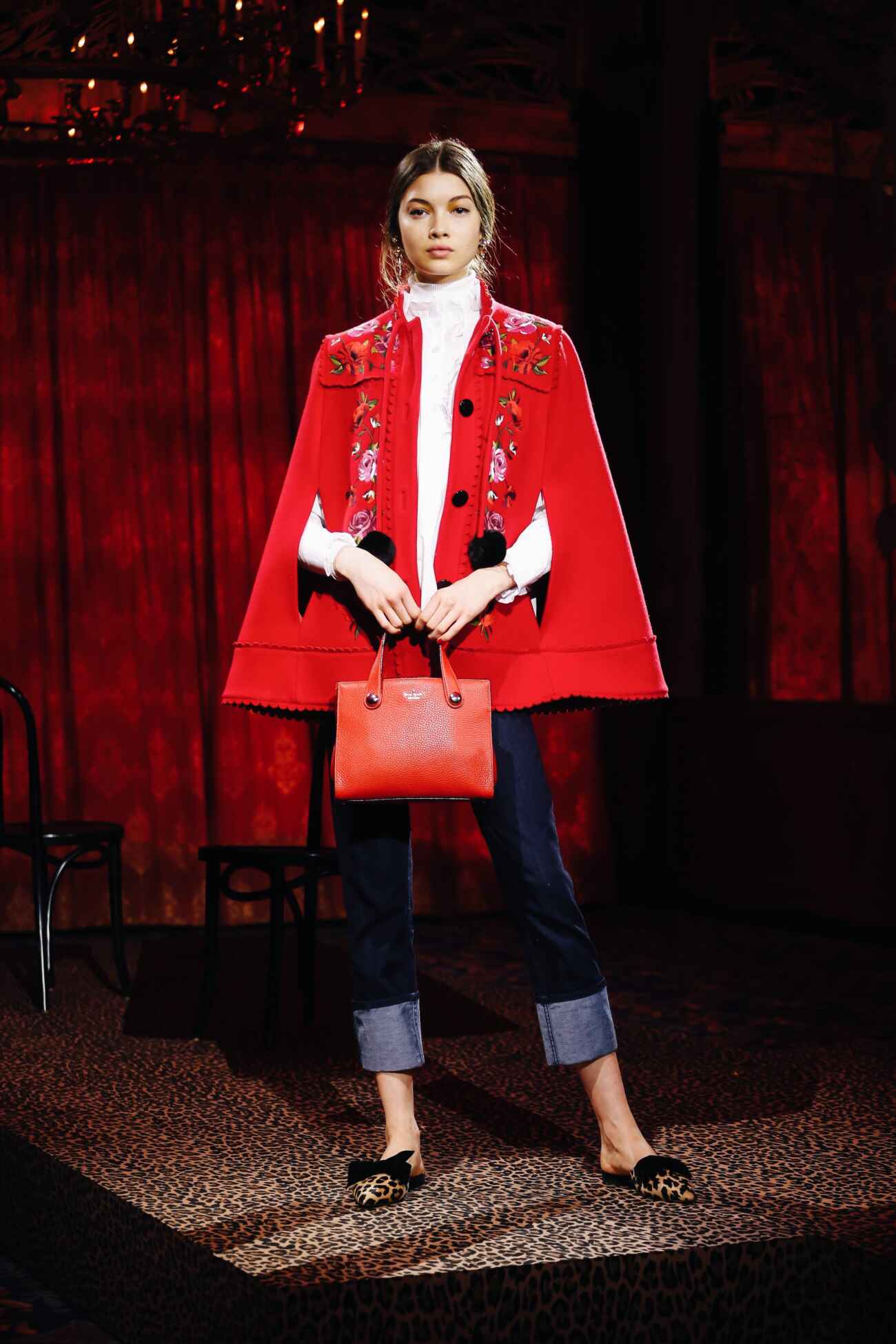 [php snippet=3]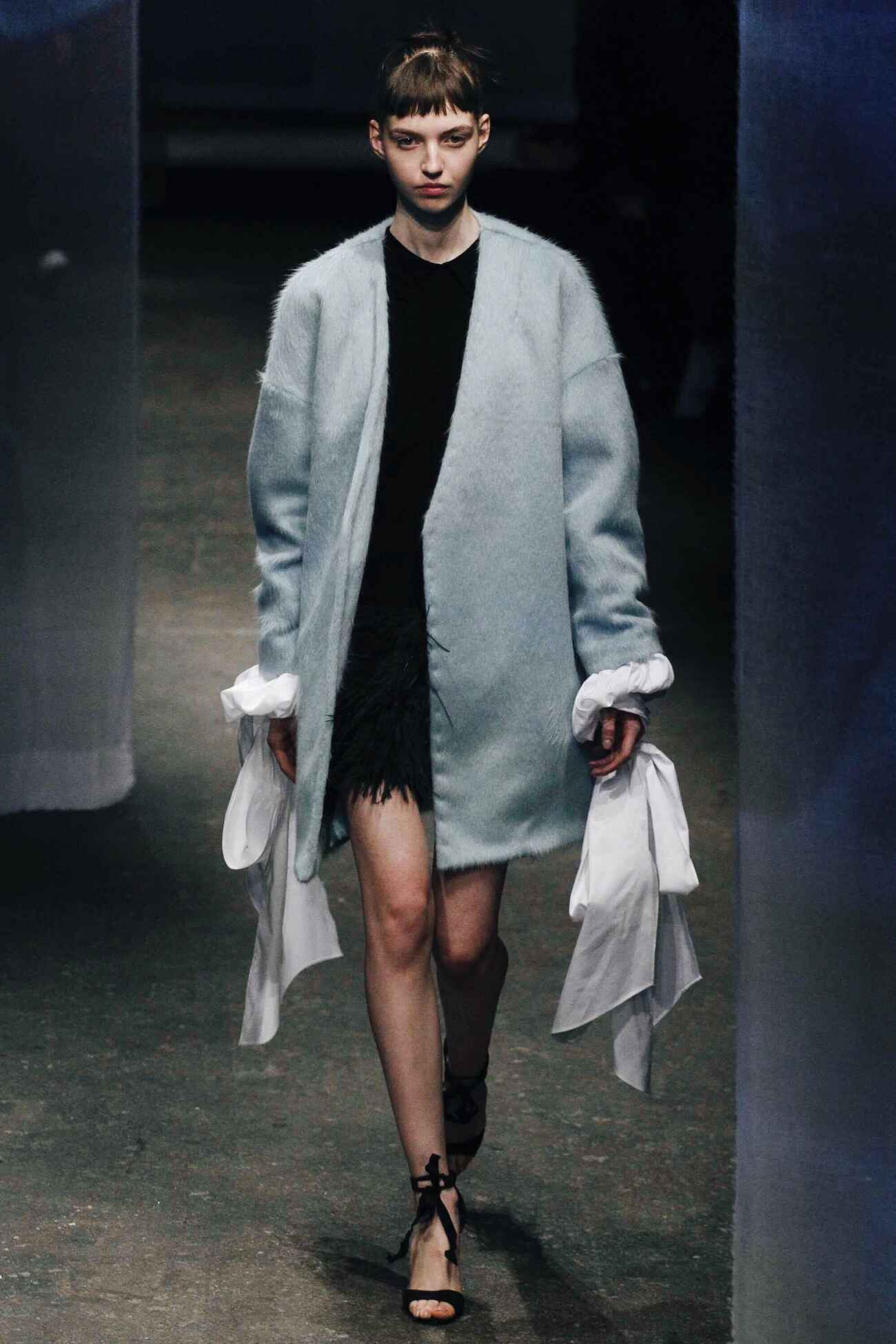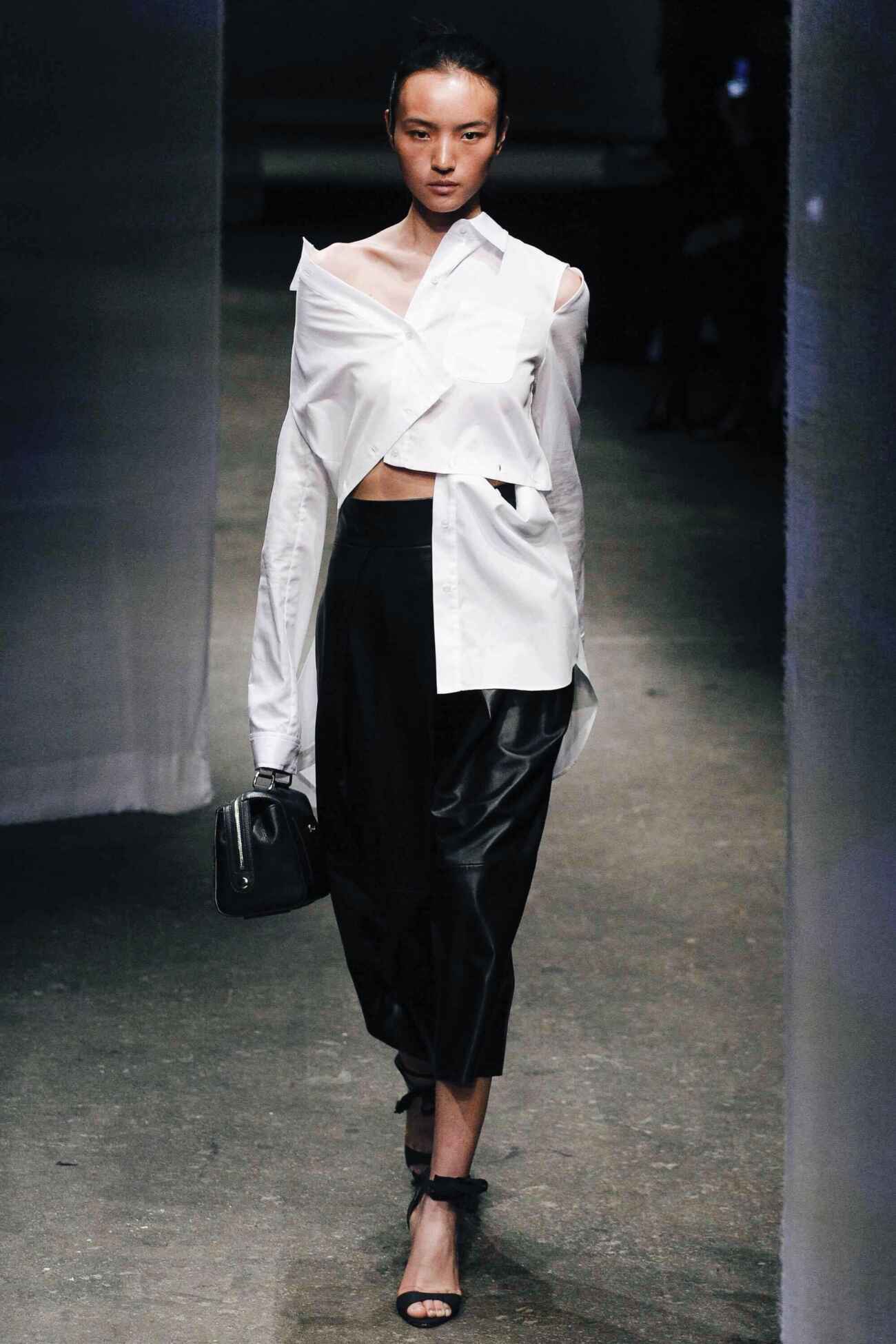 [php snippet=7]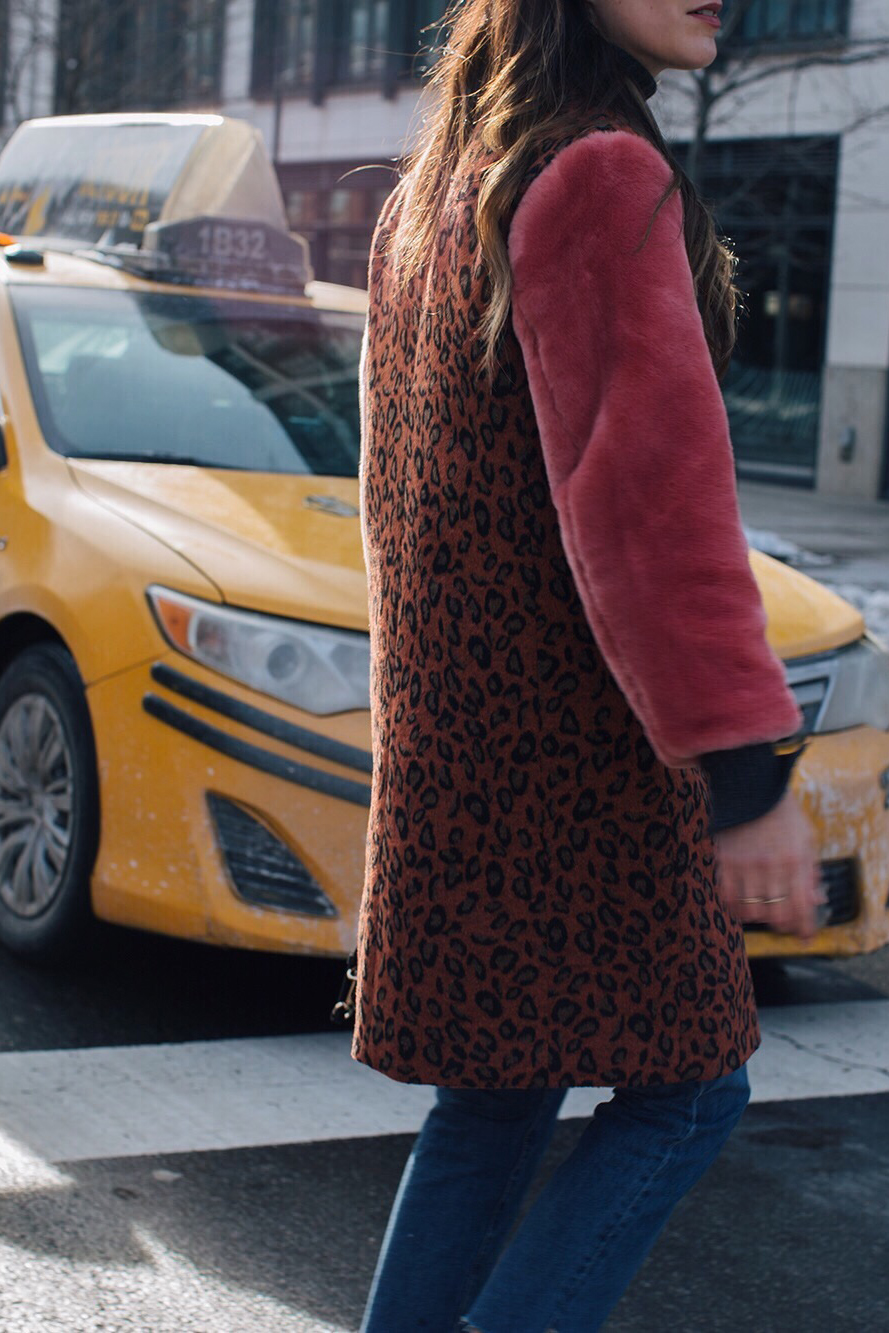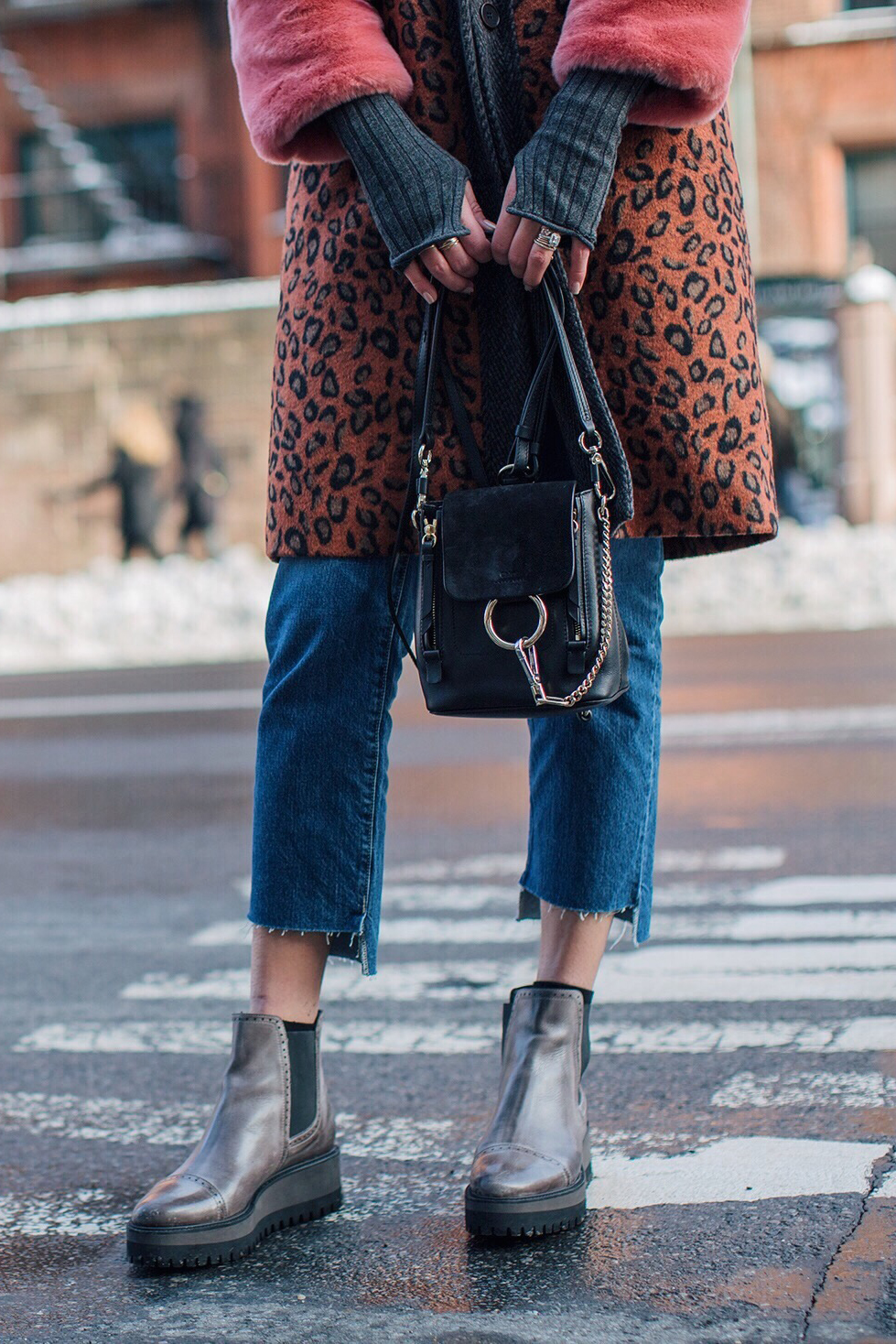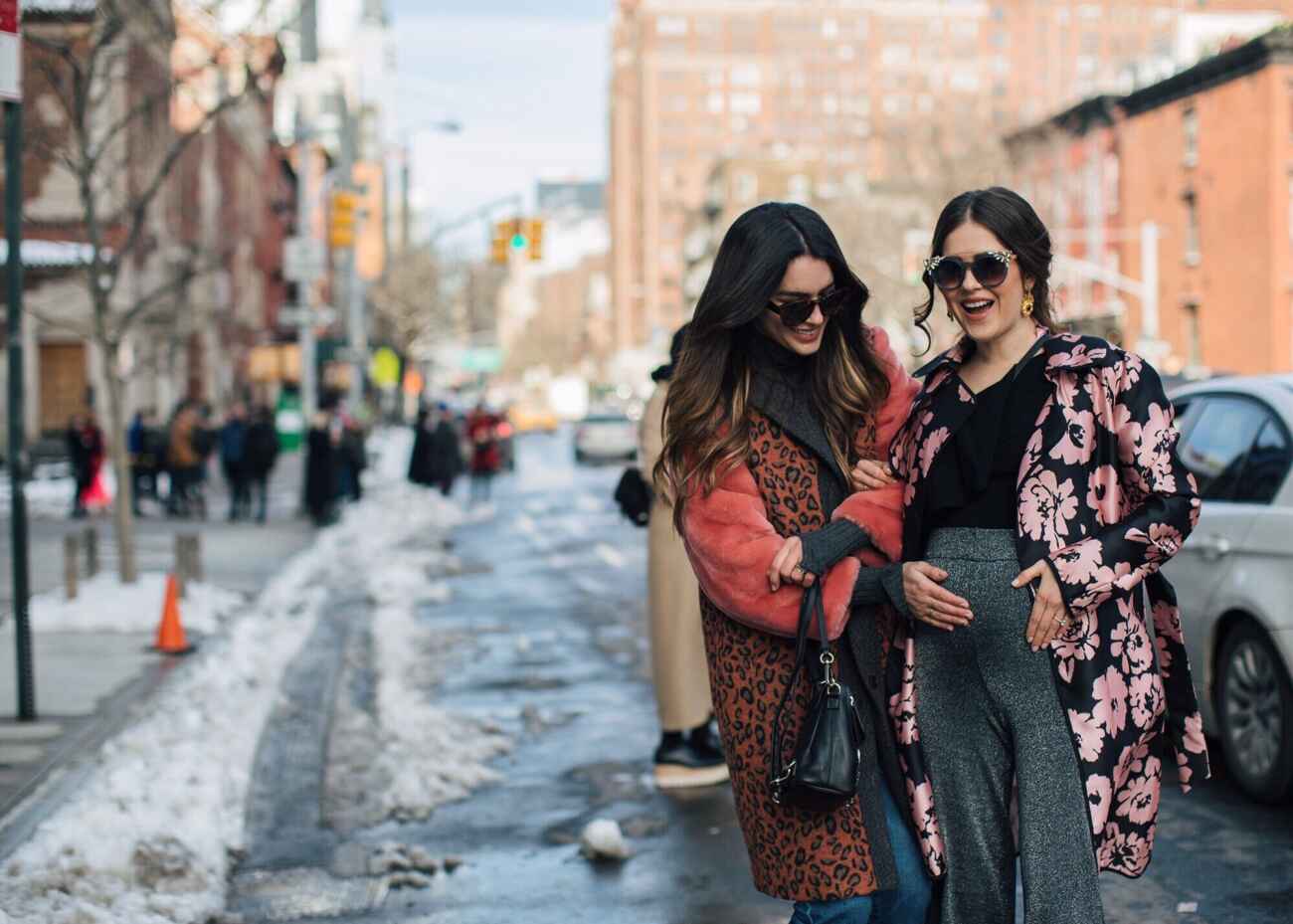 [php snippet=4]
What trends are you spotting the most from Fashion Week so far? Comment below!
xx Brittany