October Favorites
I can't believe the month of October is almost over! I decided to start including my monthly favorites on the blog, starting this October. Each post will feature my current favorite beauty/skincare, clothing pieces and accessories/misc products I'm currently loving for the month. Because I'm constantly trying new products and trends, I thought it would be fun to highlight the items I'm truly loving each month, from a new lipstick to a favorite candle 🙂
Do you guys like the idea of a monthly roundup? Comment below!
Accessories
I love trying out new accessories and handbags each month, it's a way to easily update any outfit. Check out my current favorites below!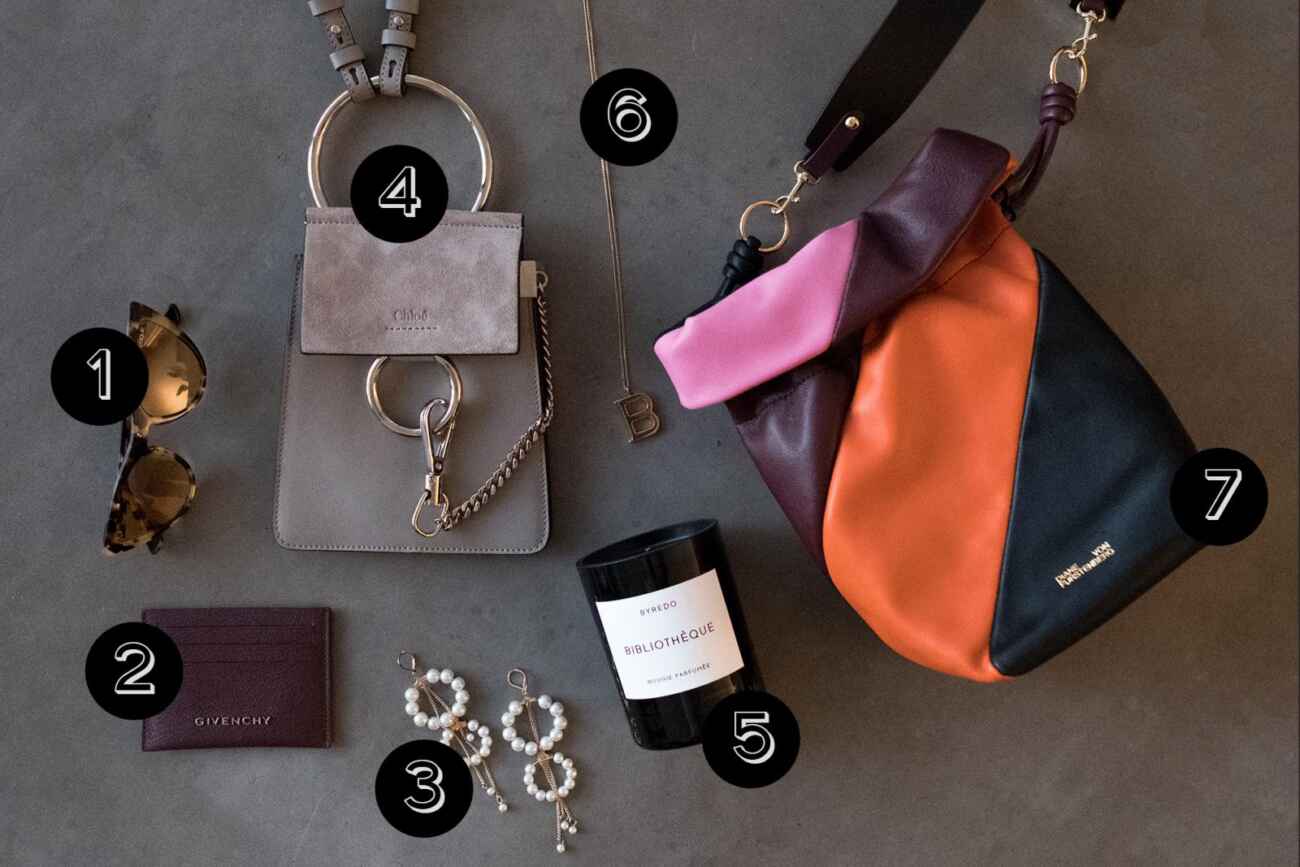 1. VOGUE EYEWEAR | 2. GIVENCHY | 3. FREE PEOPLE | 4. CHLOÈ | 5. BYREDO | 6. CHLOÈ | 7. DVF
Fashion
These are some of my favorite pieces that I've recently added to my closet. Right now I'm currently loving cropped jackets worn as tops, fuzzy sweaters and lace blouses.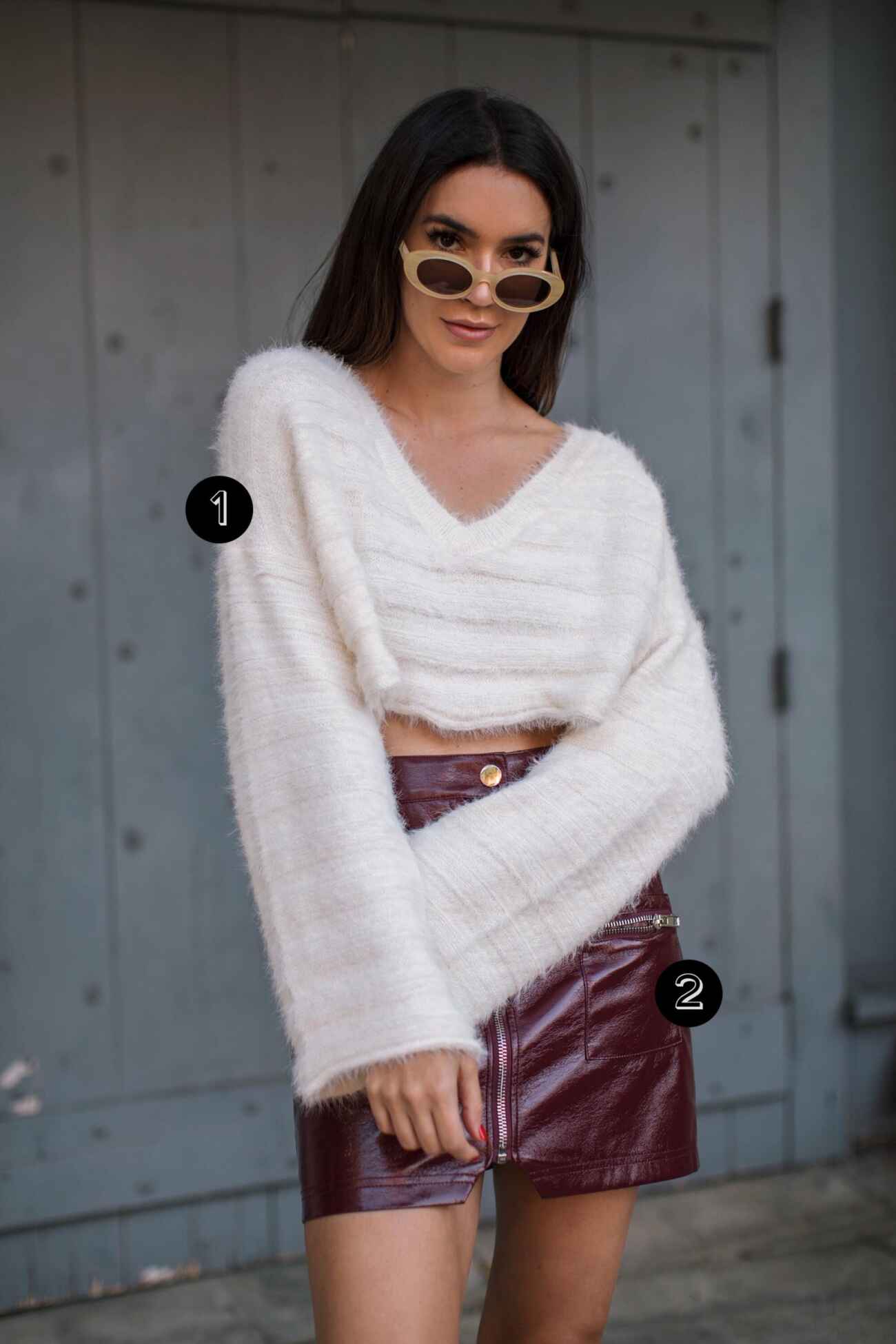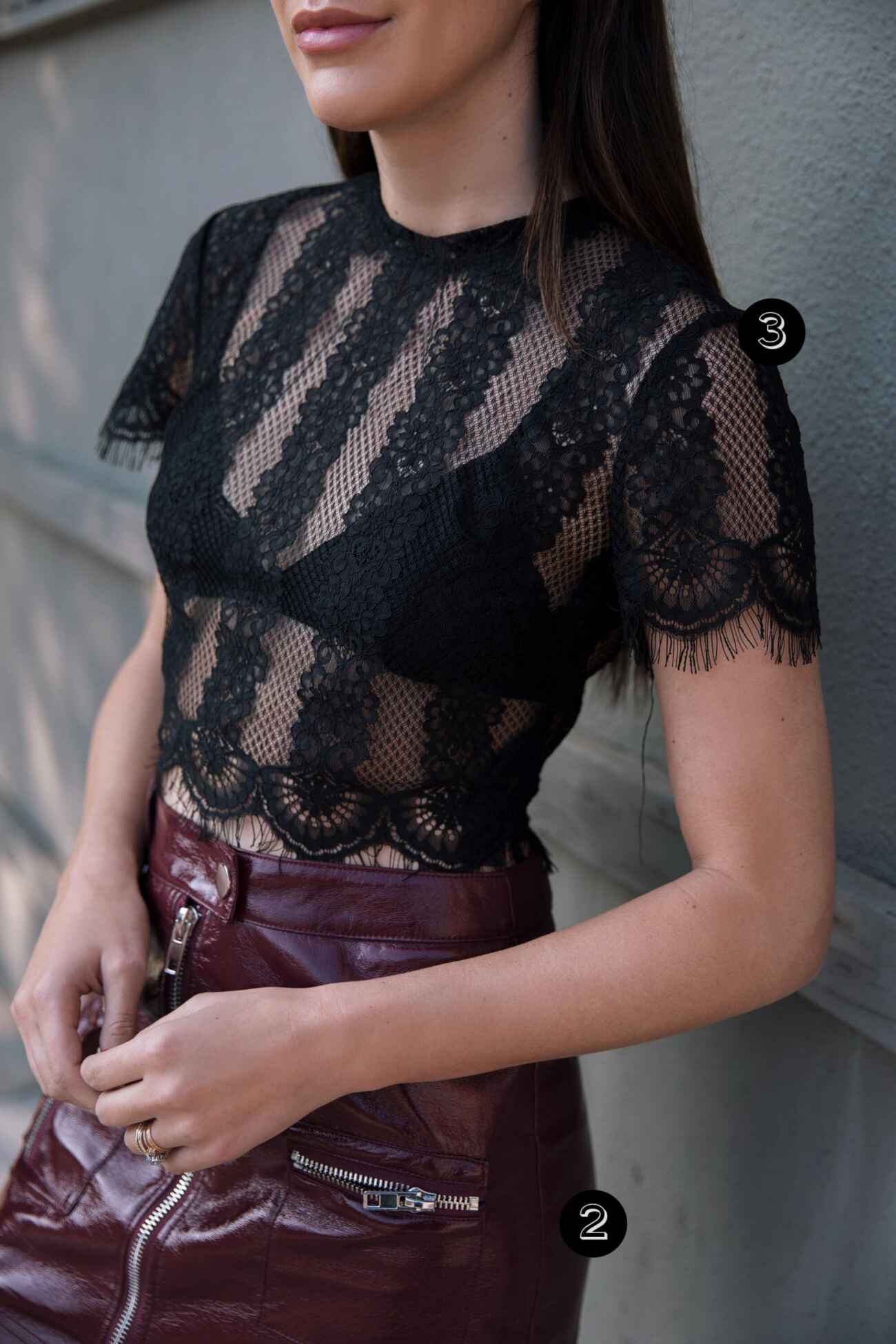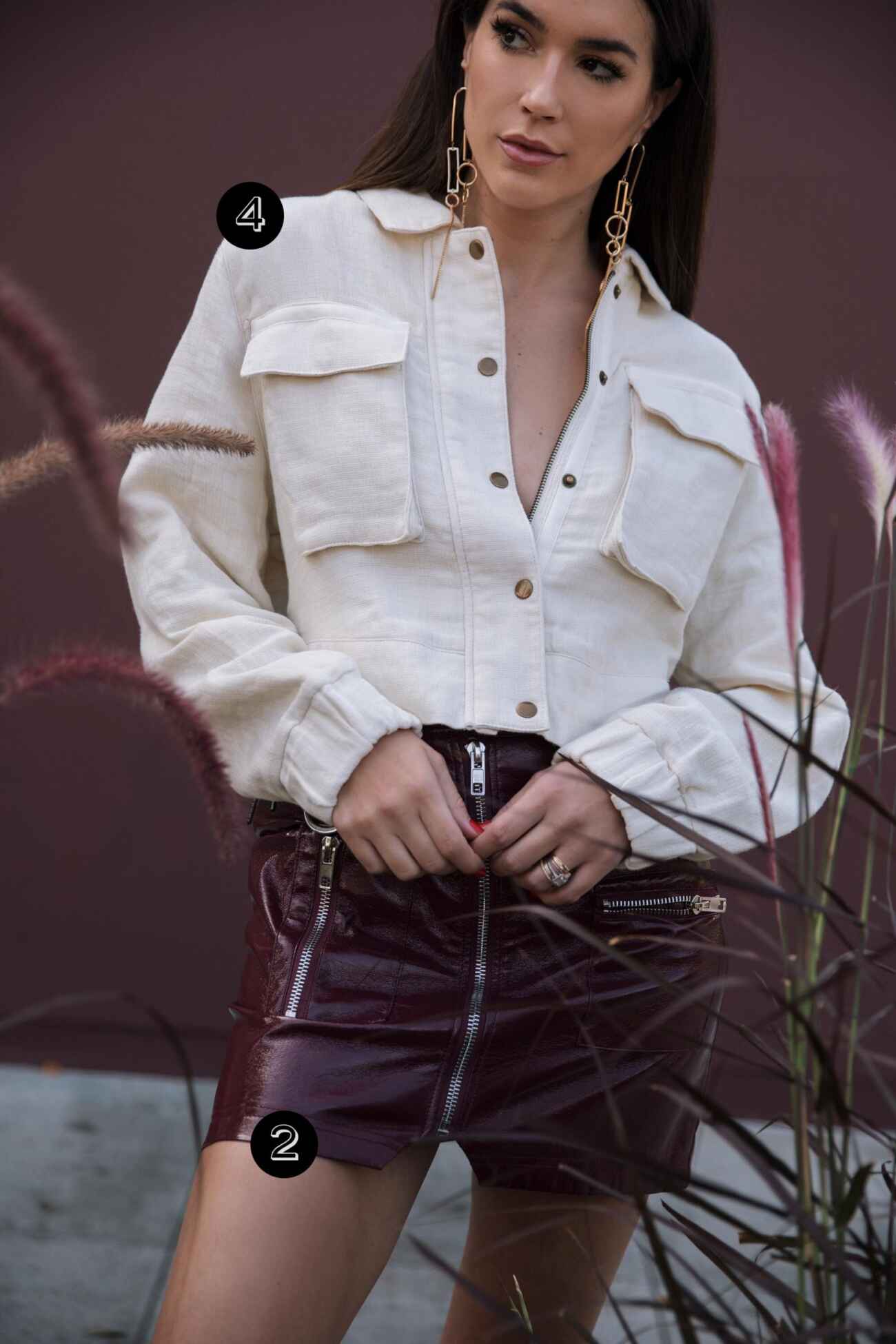 1. URBAN OUTFITTERS | 2. ASOS | 3. KEEPSAKE | 4. SILENCE + NOISE
Beauty/Skincare
With the weather being a bit dryer, the products I use this time of year tend to focus more on keeping my skin moisturized. Below are some beauty and skincare products that I'm currently loving (some of which were featured in my Nighttime Skincare Routine).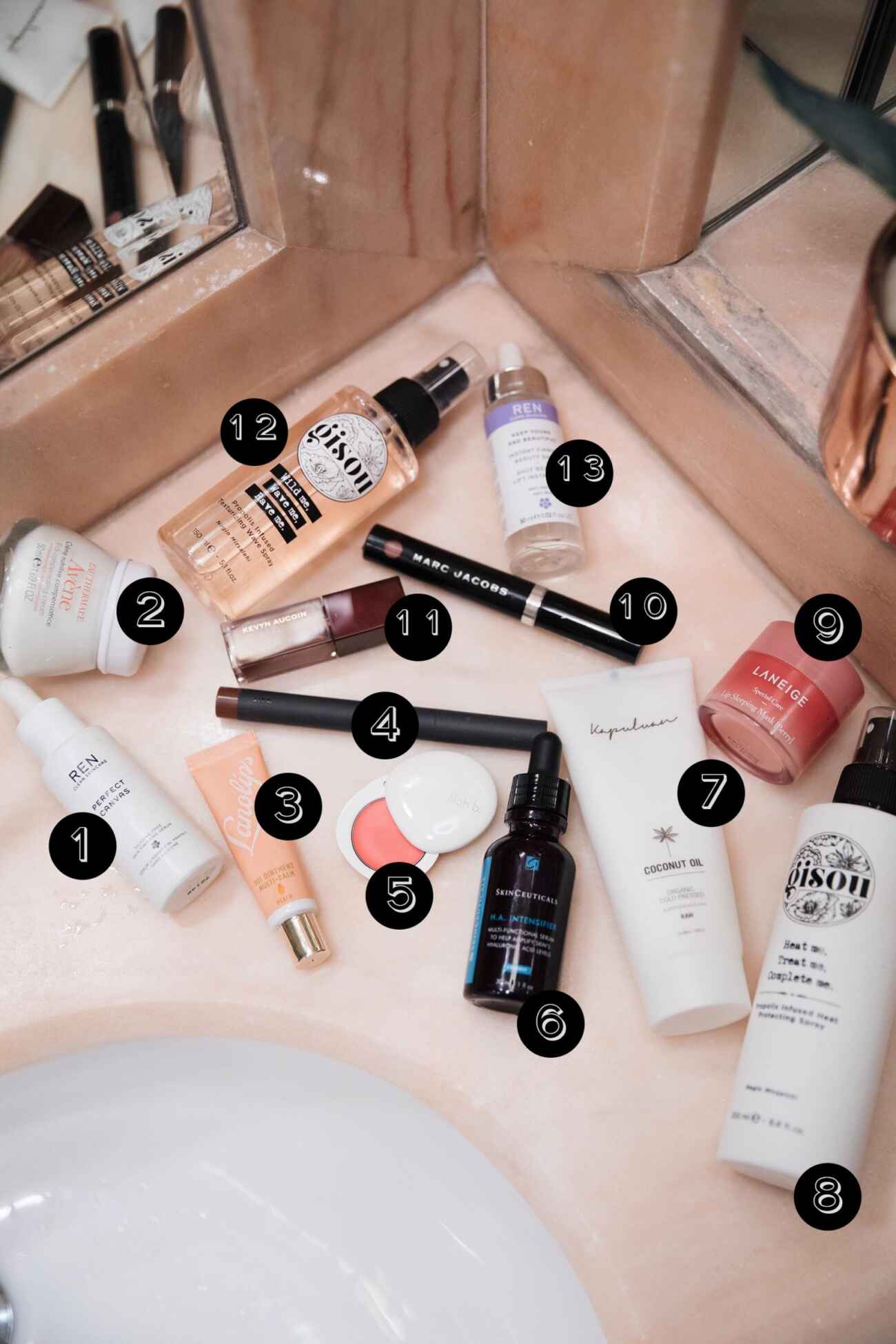 1. REN Perfect Canvas | 2. AVÈNE Extremely Rich Compensating Cream | 3. LANOLIPS 101 Ointment | 4. BITE BEAUTY Cava Lip Collection | 5. LILAH B. Divine Duo | 6. SKINCEUTICALS Hyaluronic Acid Intensifier | 7. KAPULUAN Coconut Oil | 8. GISOU Propolis Infused Heat Protecting Spray | 9. LANEIGE Lip Sleeping Mask | 10. MARC JACOBS BEAUTY Le Marc Liquid Lip Crème | 11. KEVYN AUCOIN The Lip Gloss | 12. GISOU Propolis Infused Texturizing Wave Spray | 13. REN Instant Firming Beauty Shot
Hair Care
Smooth and sleek hair is such a chic trend right now and the tools I use are really important because I want to limit heat damage to my hair as much as possible by using right tools and products to protect my hair: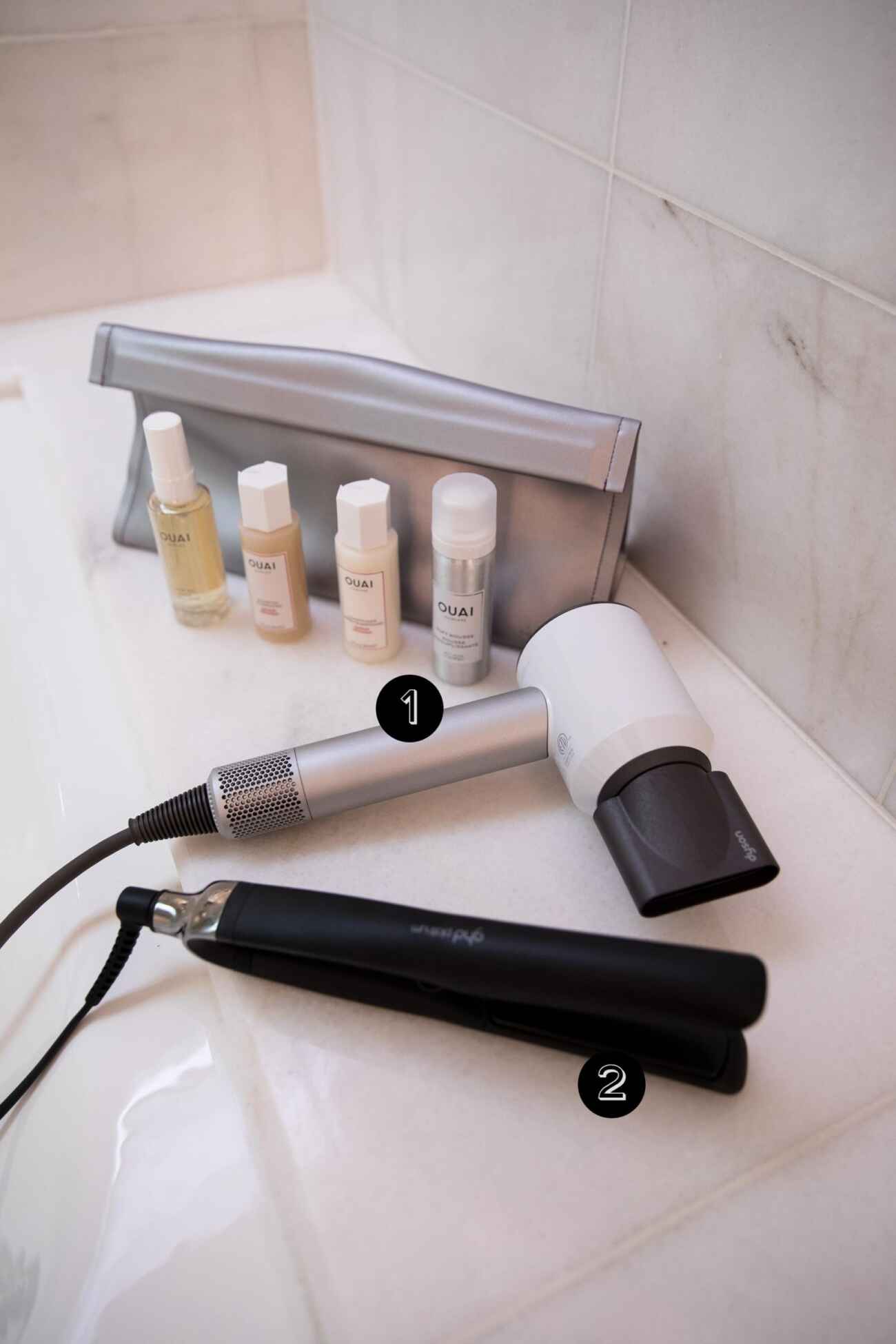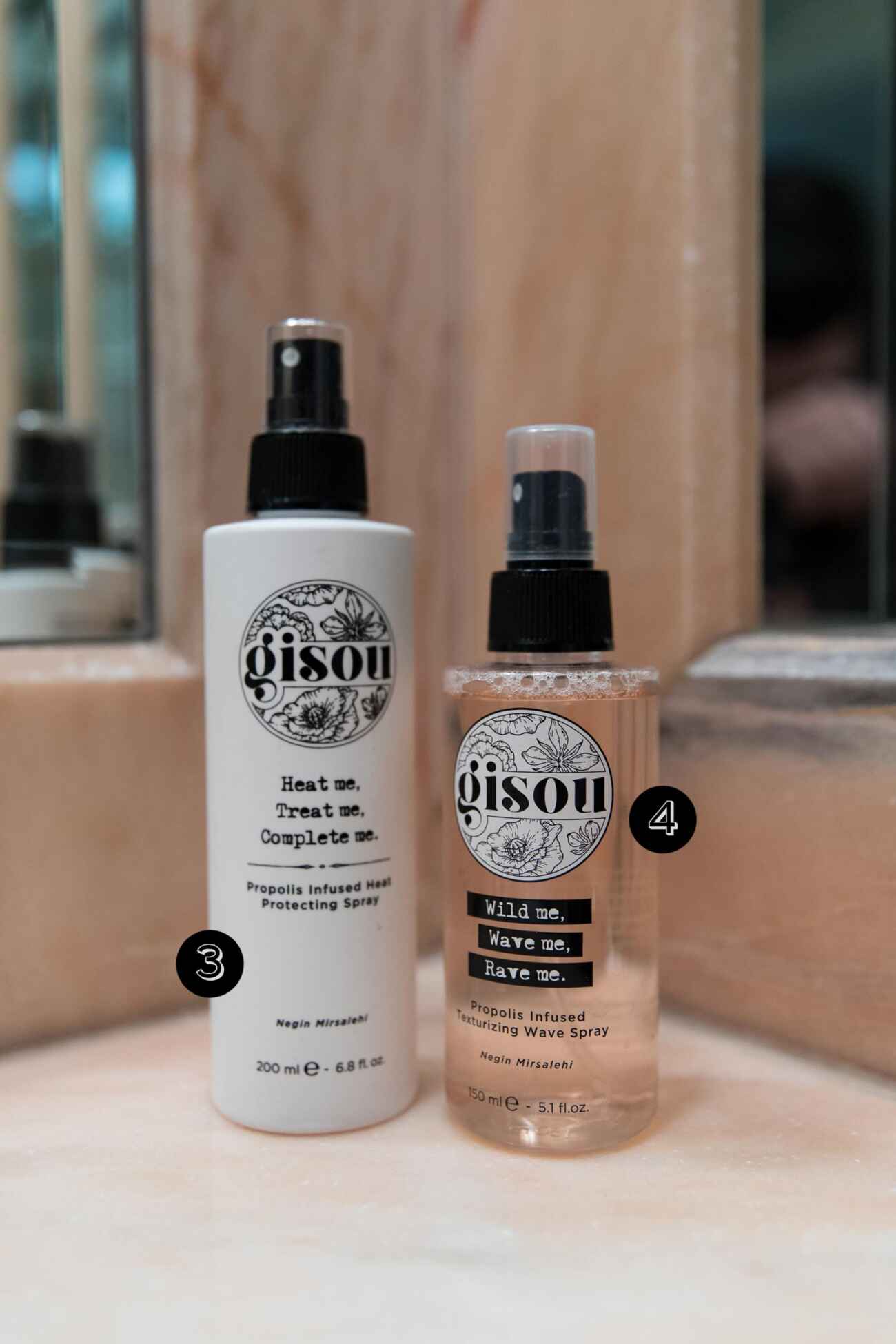 1. DYSON Blown-A-Ouai Set | 2. GHD Platinum Professional Styler | 3. GISOU Propolis Infused Heat Protecting Spray | 4. GISOU Propolis Infused Texturizing Wave Spray
xx Brittany