The BX Edit: Cold Weather Coat Guide
Coats are one of the most practical pieces of clothing to invest in once the temperature starts to drop. Jackets/coats make great statement pieces and can easily transform any ordinary outfit into a chic ensemble. When shopping for a cold weather coat, classic colors like camel and black are always in style but don't be afraid to step out of your comfort zone and experiment with prints/colors.
I've rounded up all of my favorite coats this season that will make your shopping for the cold weather a little bit easier. Happy shopping!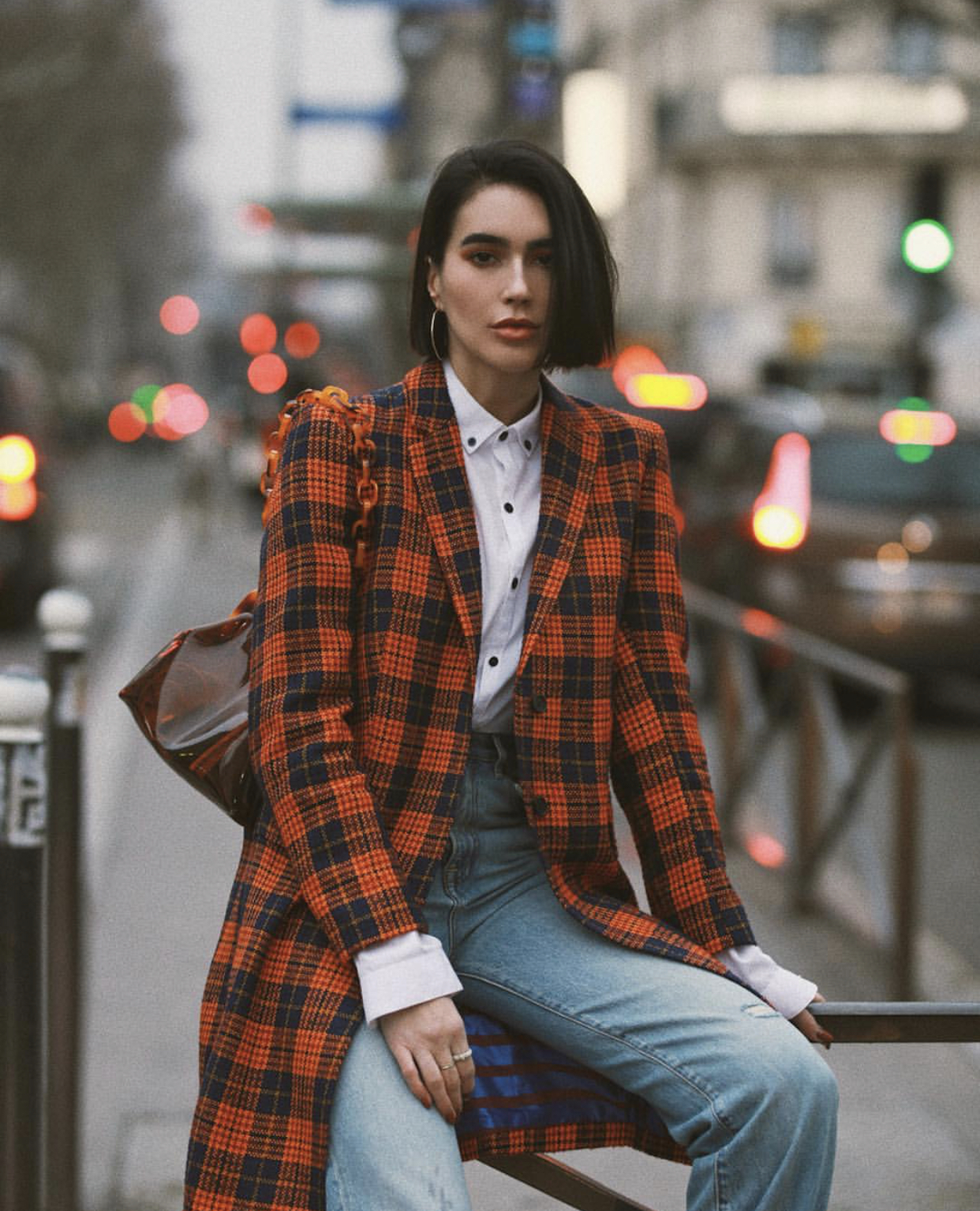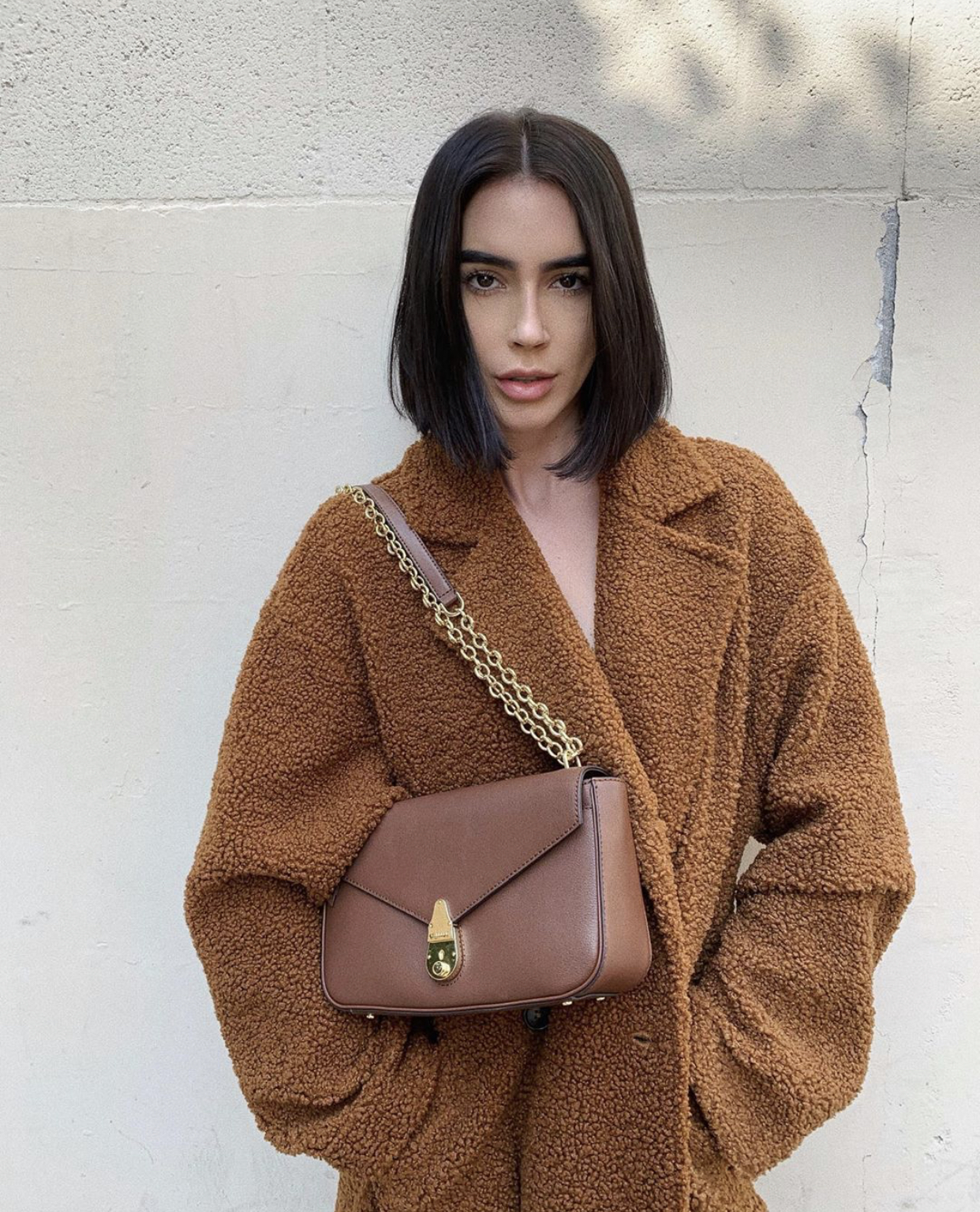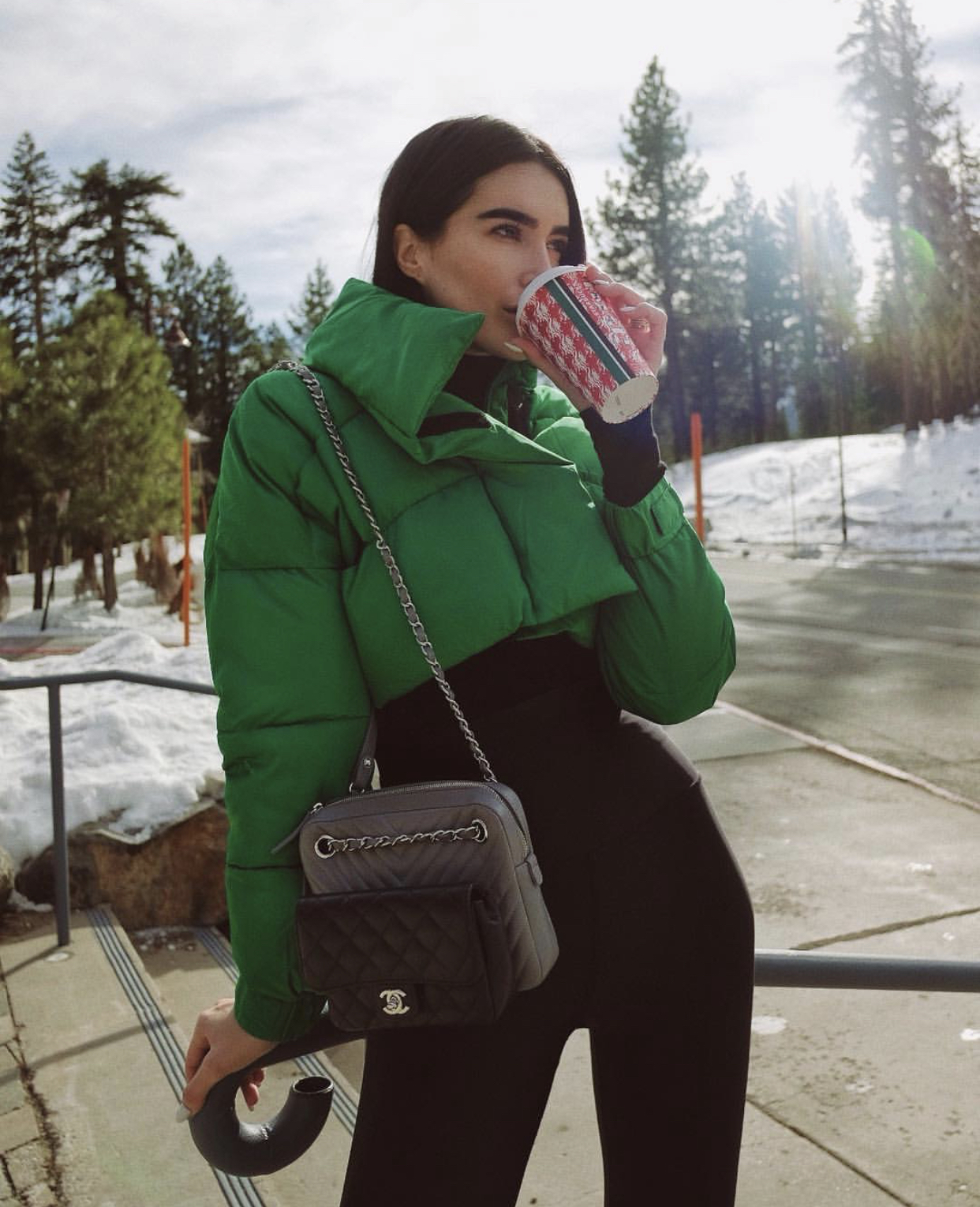 PUFFERS
Puffers have become a Fall/Winter staple of mine. This style of coat has an option for everyone, from basic black, to oversized and even metallic styles. You're guaranteed the warmth, will still looking on trend.
BLAZER COATS
My favorite coat to dress up! The blazer coat is so versatile that it can be worn with booties or combat boots and look equally as good! If you're feeling edgy, you can even wear the blazer coat AS a dress!
WRAP COATS
Wrap coats have been around for a very long time, and have become a classic in the outwear department. The tie around the waist is perfect when layering underneath to help accentuate the waist and bring body to the outfit.
FAUX FUR
I'm really trying to be more conscious of the things I buy, whether its eco friendly, vegan, cruelty free, etc. so faux fur is a great option to help me stay on that path. Fur brings elegance to any outfit and makes a statement at every party.
CAPE COATS
Cape coats are both timeless and dramatic, making it the perfect piece to make an outfit stand out. It works best with dark wash denim and a few accessories for an added touch!
TEDDY COATS
I honestly cannot get enough of teddy coats. The material is incredibly soft, giving you all the cozy feels, and it keeps you so warm. In LA, I usually wear with just a short sleeve underneath! They're amazing.
TRENCH COATS
Trench coats are another great piece to wear with dresses, or my personal favorite, straight leg jeans! I love pairing light-wash jeans, a classic white crew neck, combat boots and a trench coats for a classic utilitarian look.