Palm Springs
We had such a relaxing girls weekend and now I'm trying to get back into the busy swing of the week. We stayed at the Avalon Hotel Palm Springs and had such an amazing time!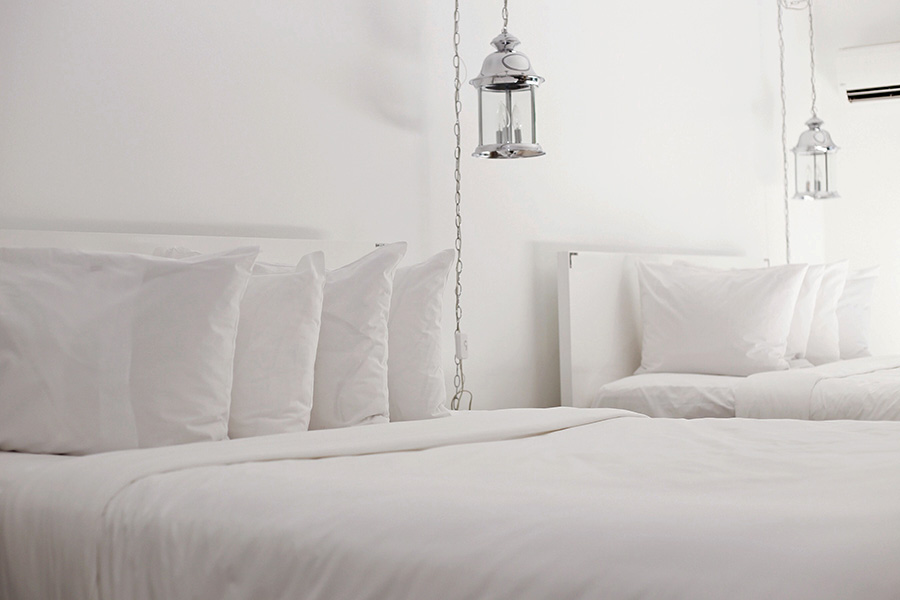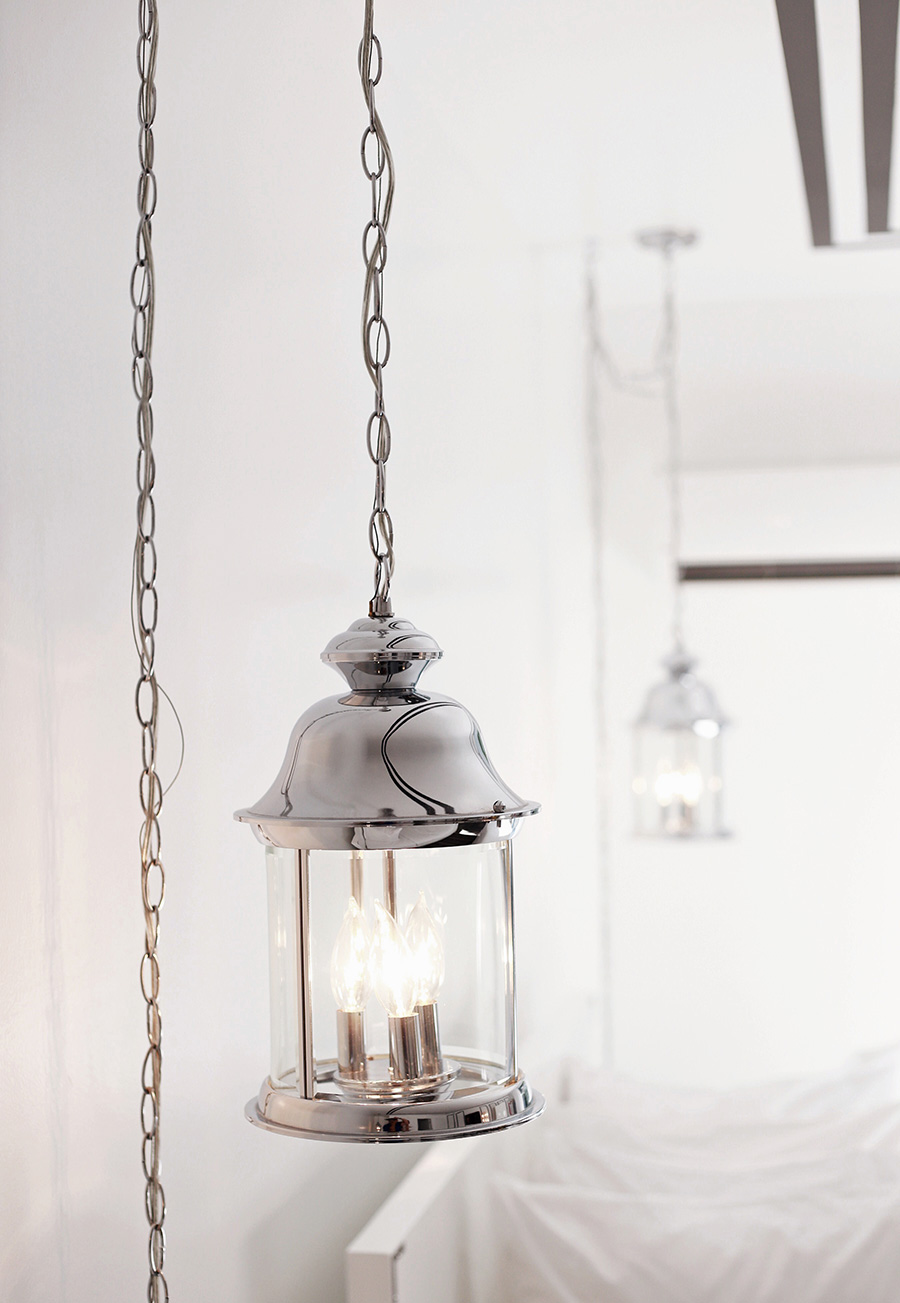 The hotel was so beautiful and I loved the interior details as well as gorgeous outdoor vibes. I was obsessed with the all marble bathroom and white interior- very fresh and modern! I realized I kept saying "Love it!" on Snapchat the entire time… lol definitely did love it, but maybe that's a phrase I need to retire for a bit?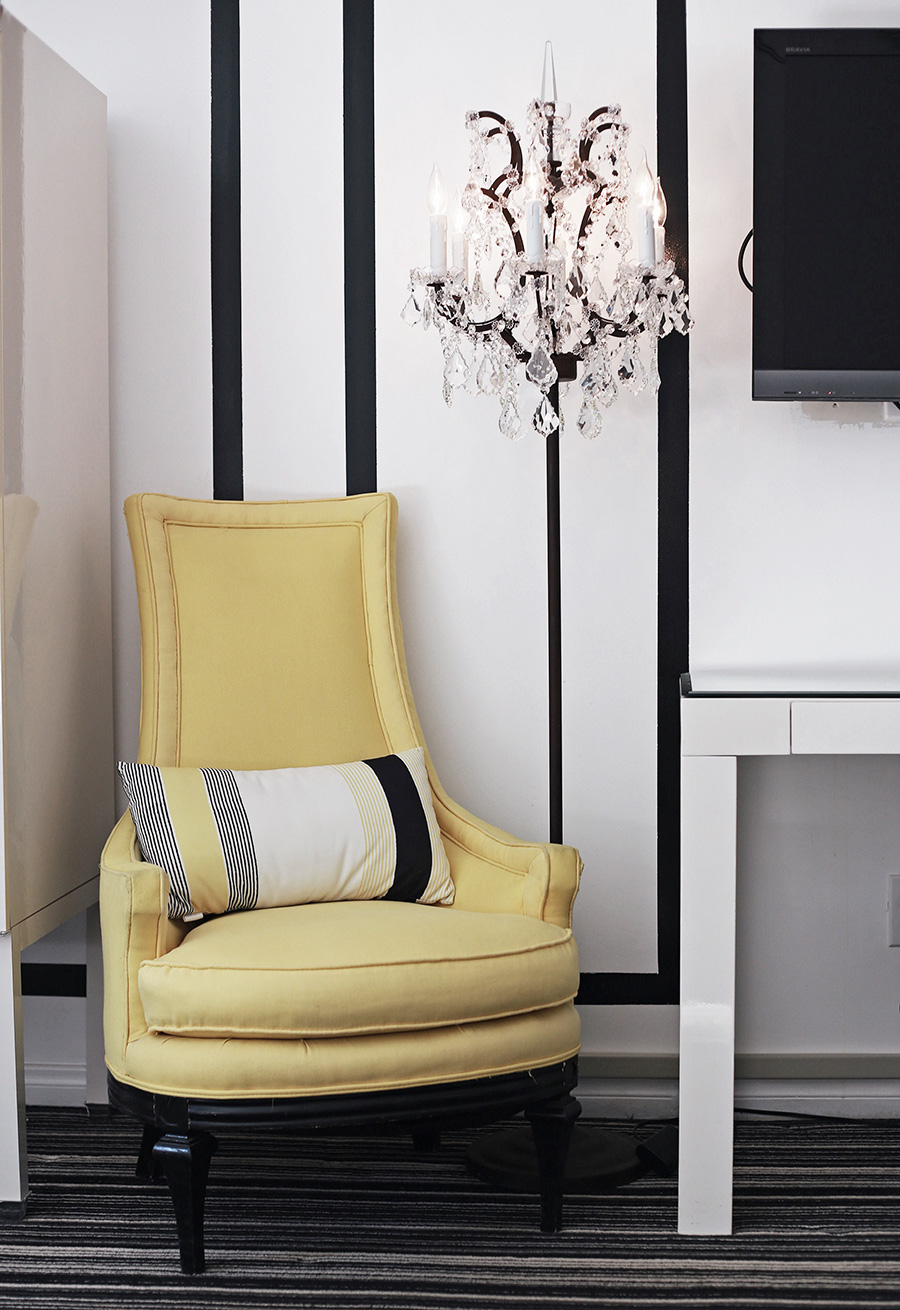 There was a designated family pool and two other adult-only pools (which were calm for those wanting to read or just lounge in a quiet area).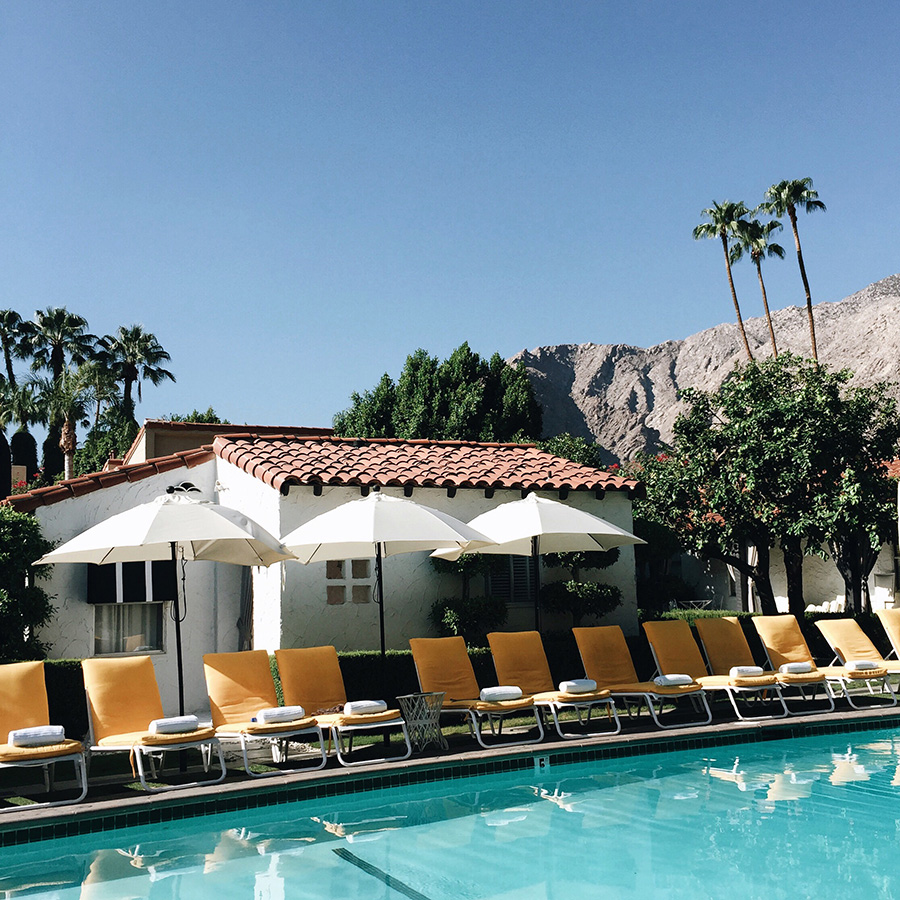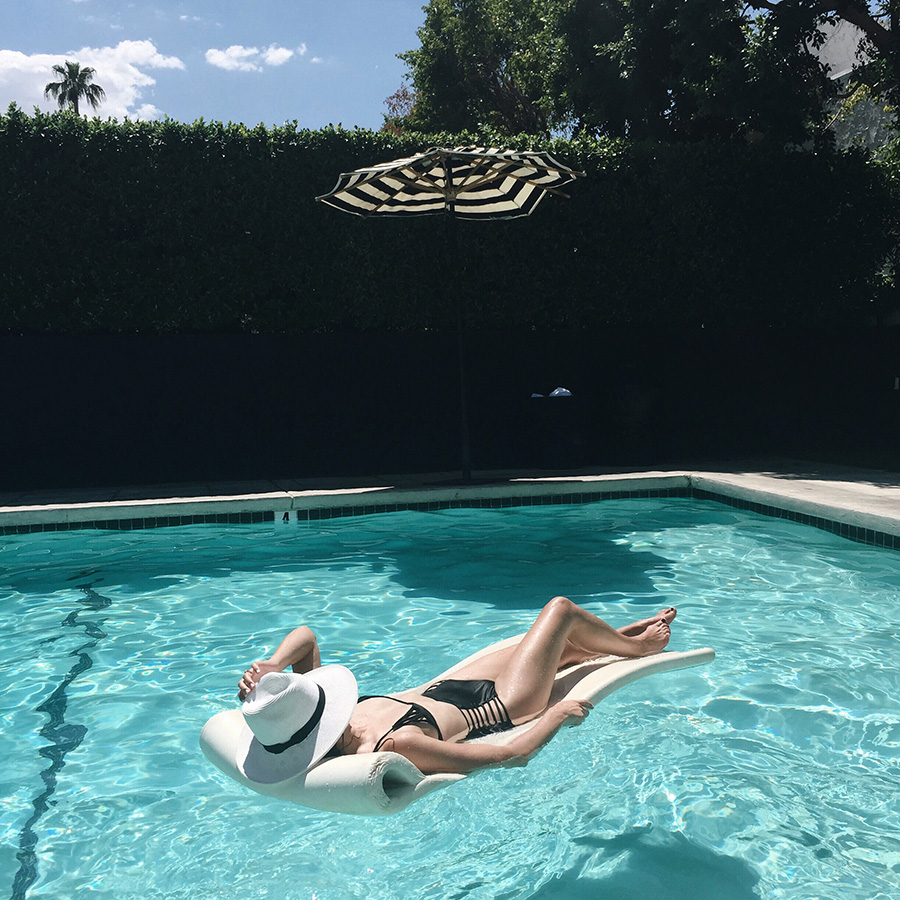 The hotel restaurant, Chi Chi had an amazing dinner vibe, even if you're not staying at the hotel it makes for a great dinner spot! The in-room dining was also on point, for sure the coffee (hot or iced) was delish!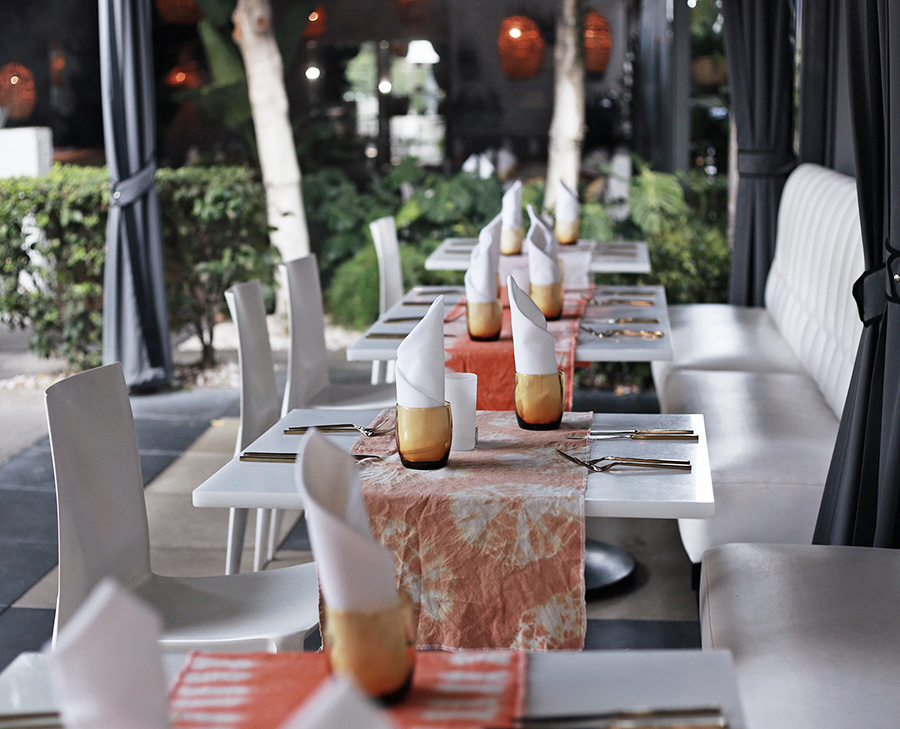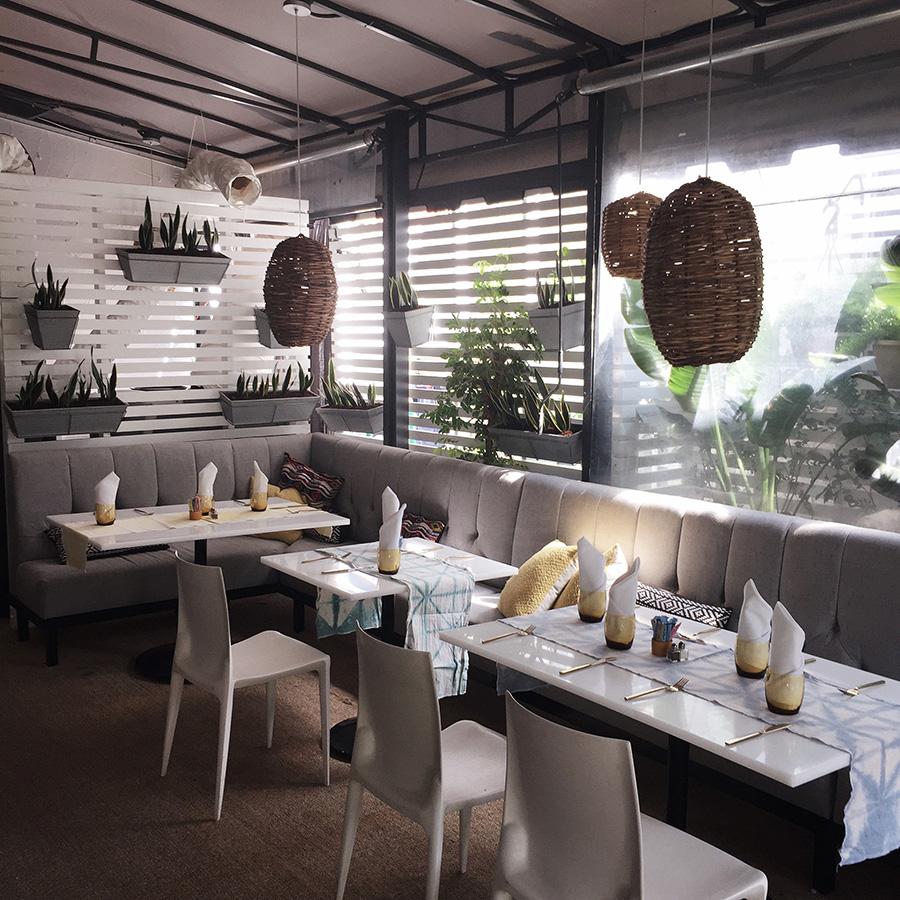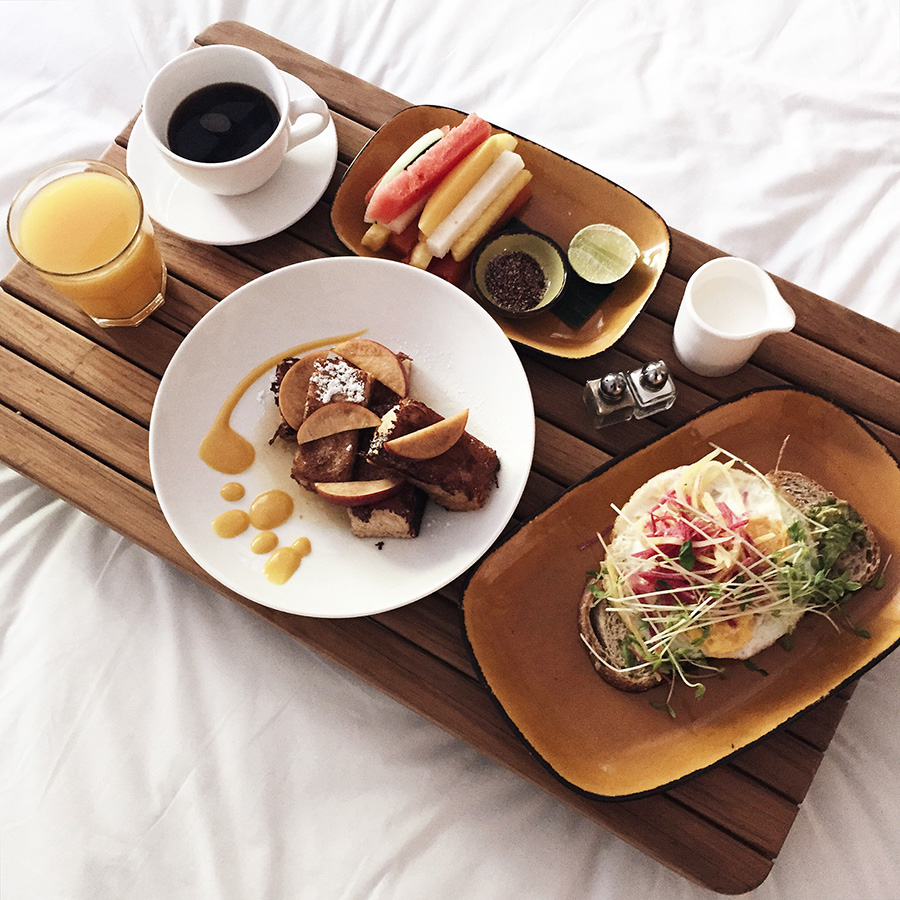 For dinner on Saturday night we headed to downtown Palm Springs and ate at Kaiser Grille and after checked out a few souvenir shops. Jadyn picked out a mood ring and thought it was the coolest thing ever, this was after the day she asked us "Who is Justin Timberlake?" and "What is a VCR?" Ya, we felt old for sure…
I made sure not to bring my laptop so I wouldn't be tempted to work while I was there.  I realized I need to unplug more often and I can't wait to go back!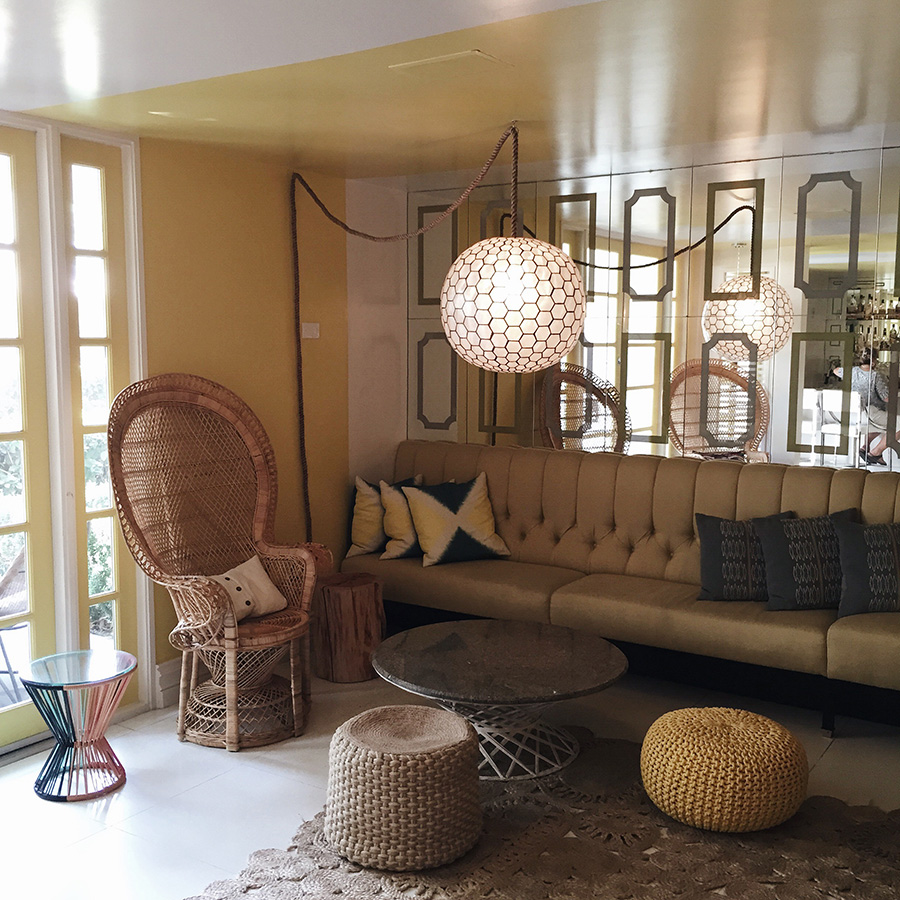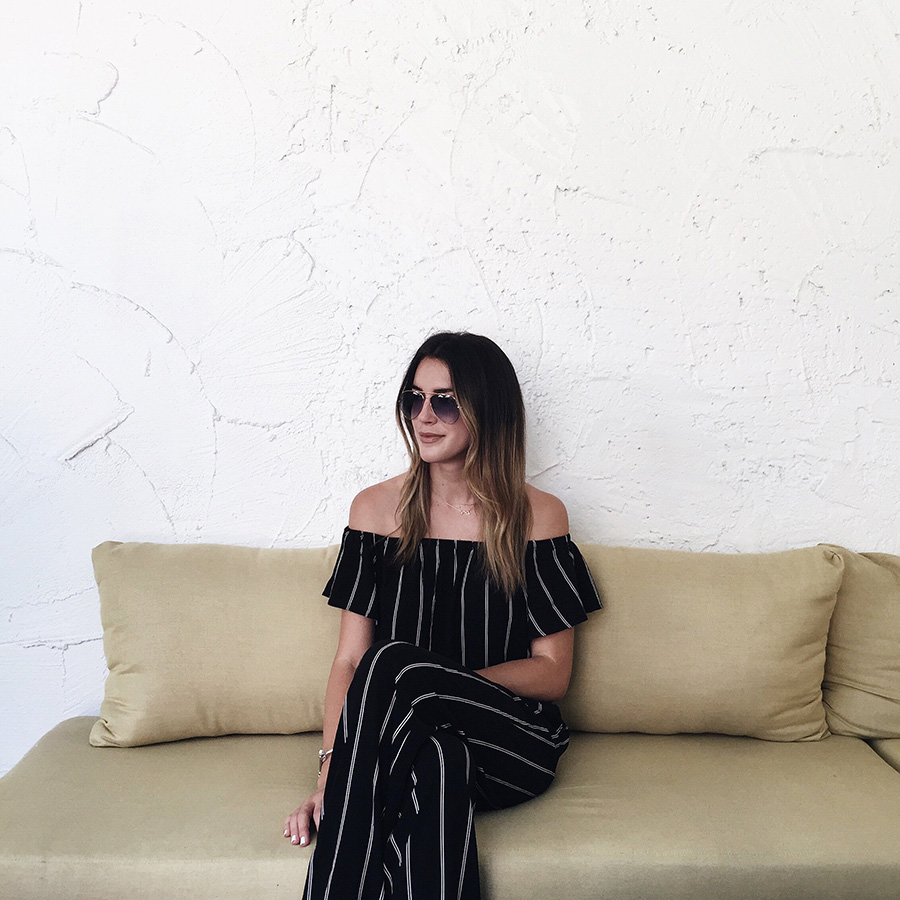 Here's a quick Snapchat video from our first day at the Avalon and gives a better feel of the vibe of our stay (username: Thriftsnthreads):