The Necklace Close To My Heart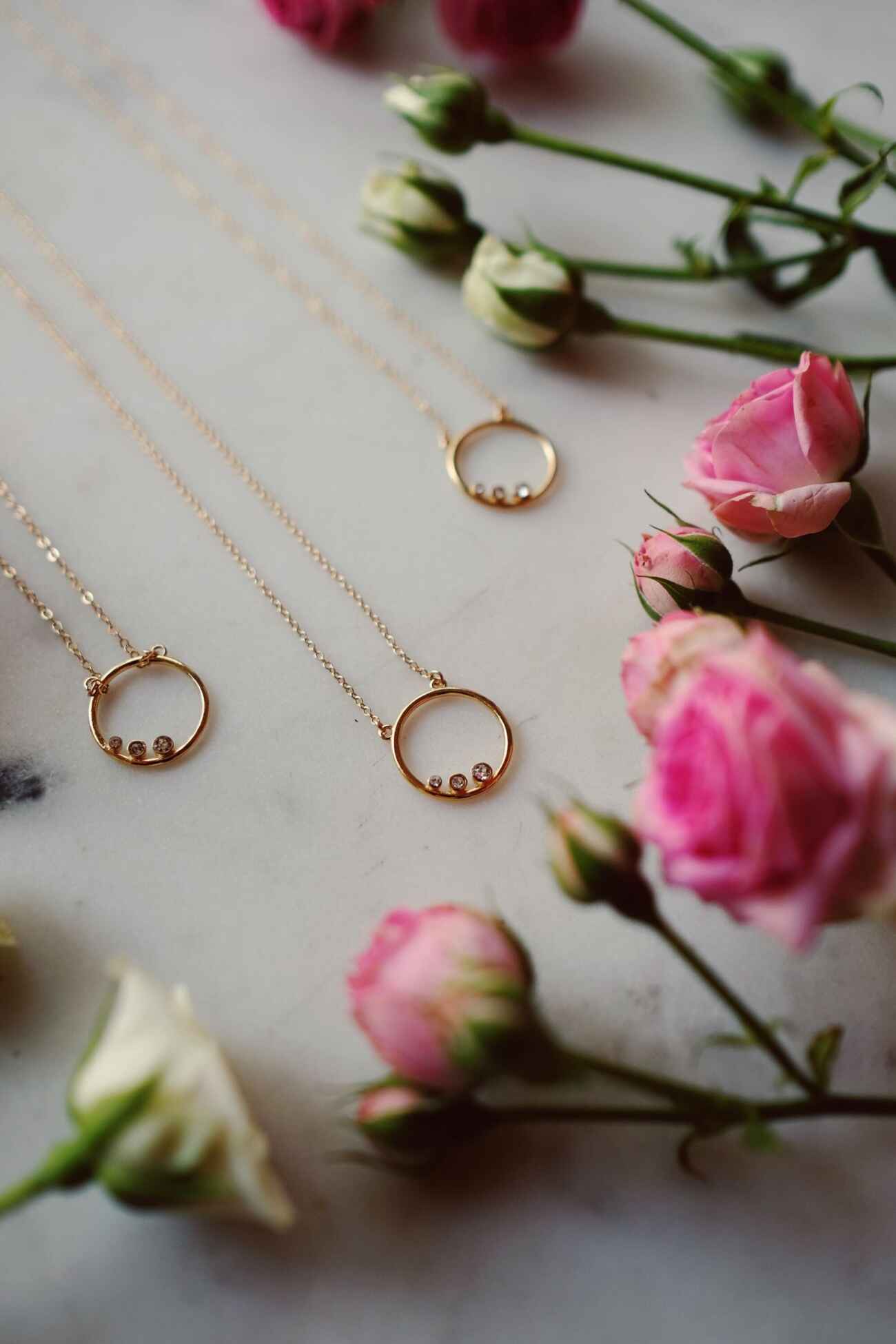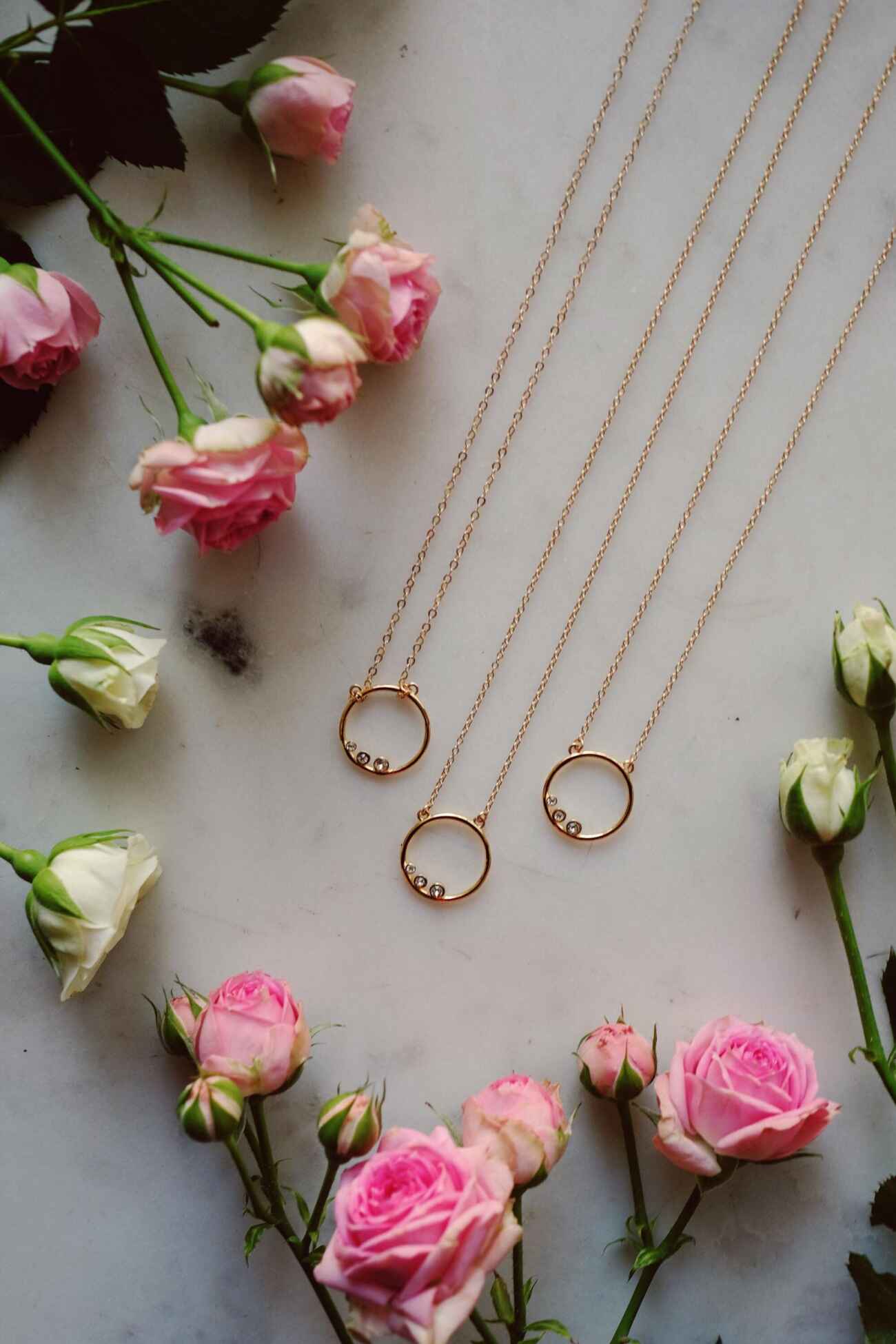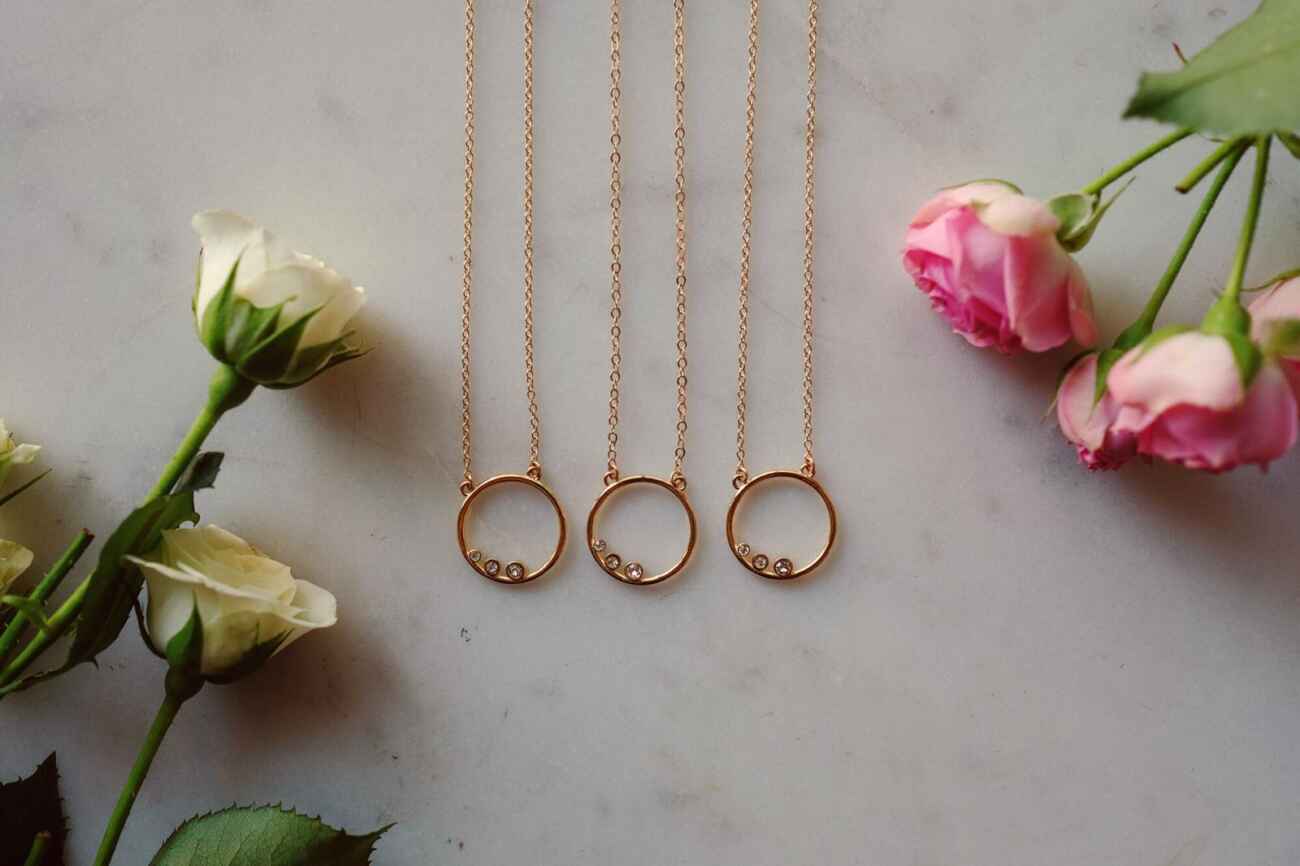 I'm SO excited to announce that my exclusive necklace with Katie Dean Jewelry is now available for pre-order! This collaboration has been in the works for awhile and I'm so excited to finally show you guys the piece I've helped design because it's really close to my heart!
The number three has always been an important number to me and I always gravitate towards jewelry with three details, whether that be three stones or a three pointed design. It was inspired by of a sign of unity and strength- "better together". I also love that it reminds me of my little family!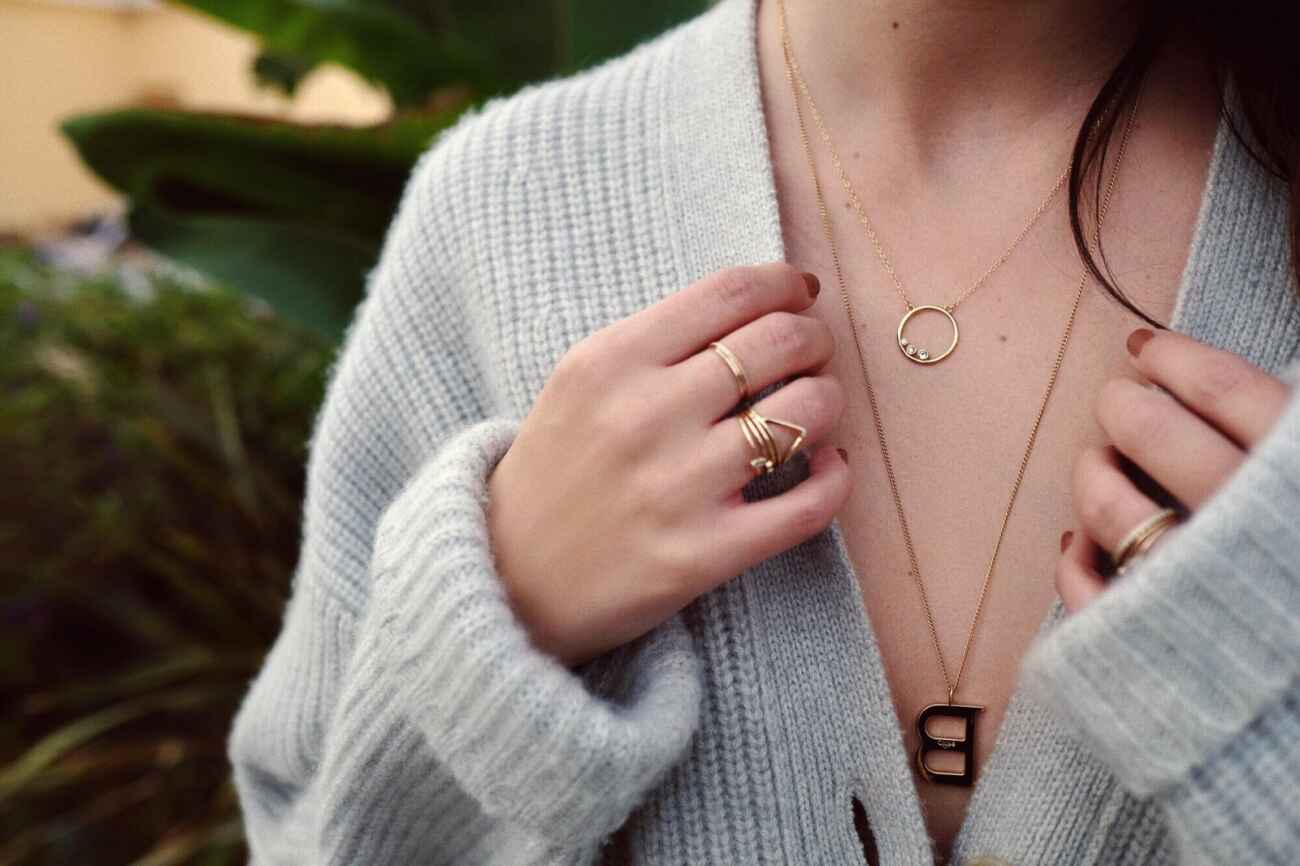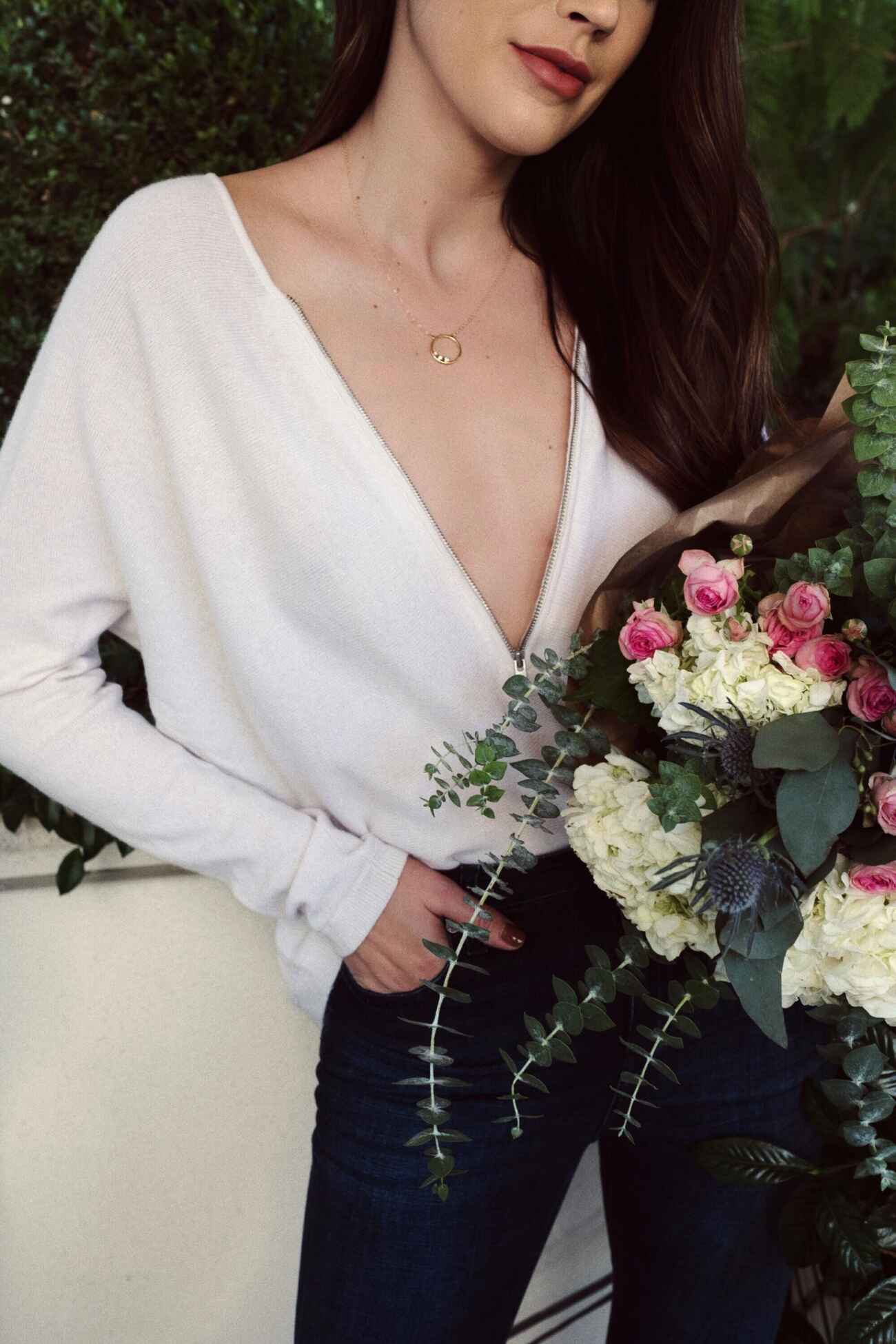 I've always loved Katie Dean's dainty pieces and we really hit it off when we met. She starting creating jewelry as a hobby when she was a stylist for different celebrities and soon it became her full time job as people started requesting custom made pieces more and more. We are both so passionate about what we do, it was important for me to collaborate with a designer that really understood my vision and listened to my inspiration behind the piece the whole way through- and she did exactly that!
My necklace makes for the perfect gift for yourself or a holiday present for your BFF or mom- someone special in your life that you're "better together" with 🙂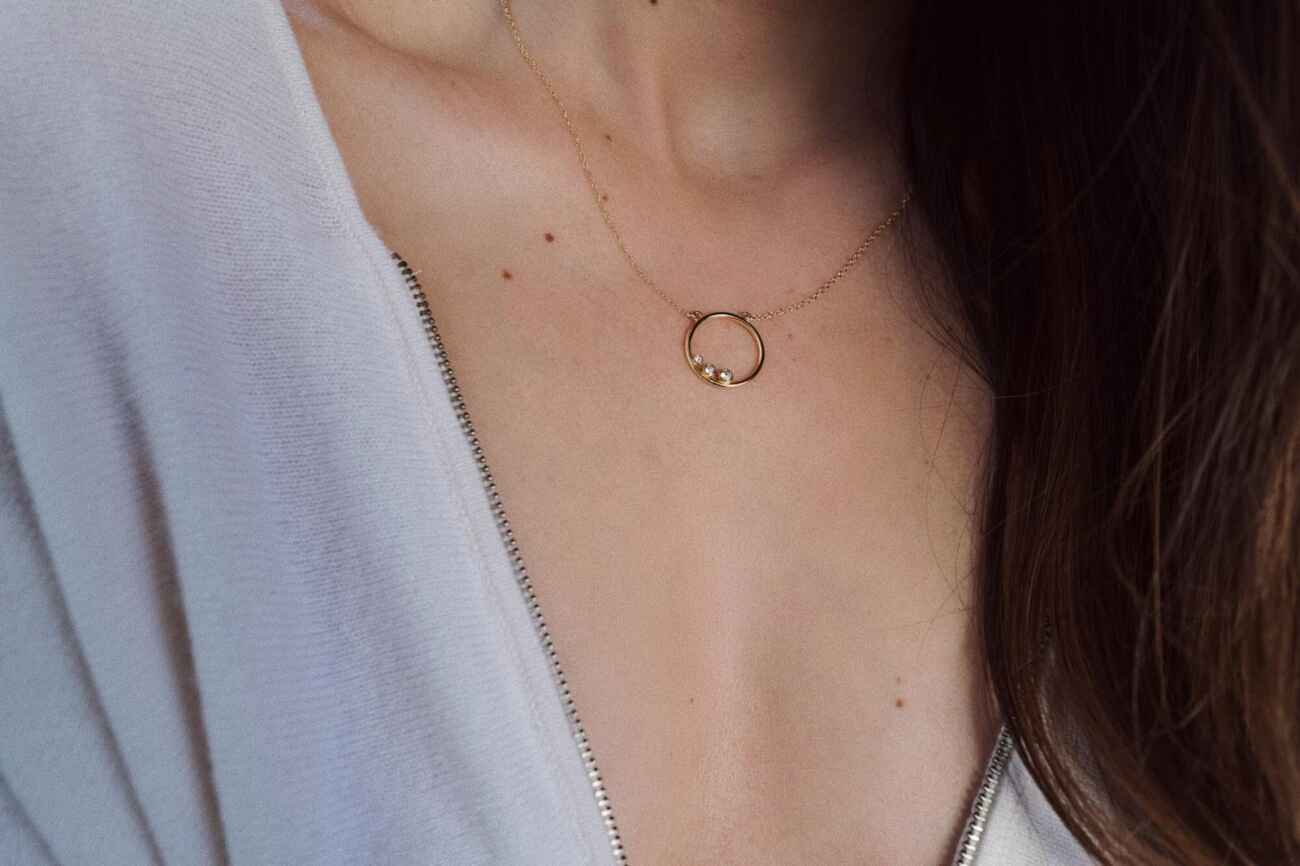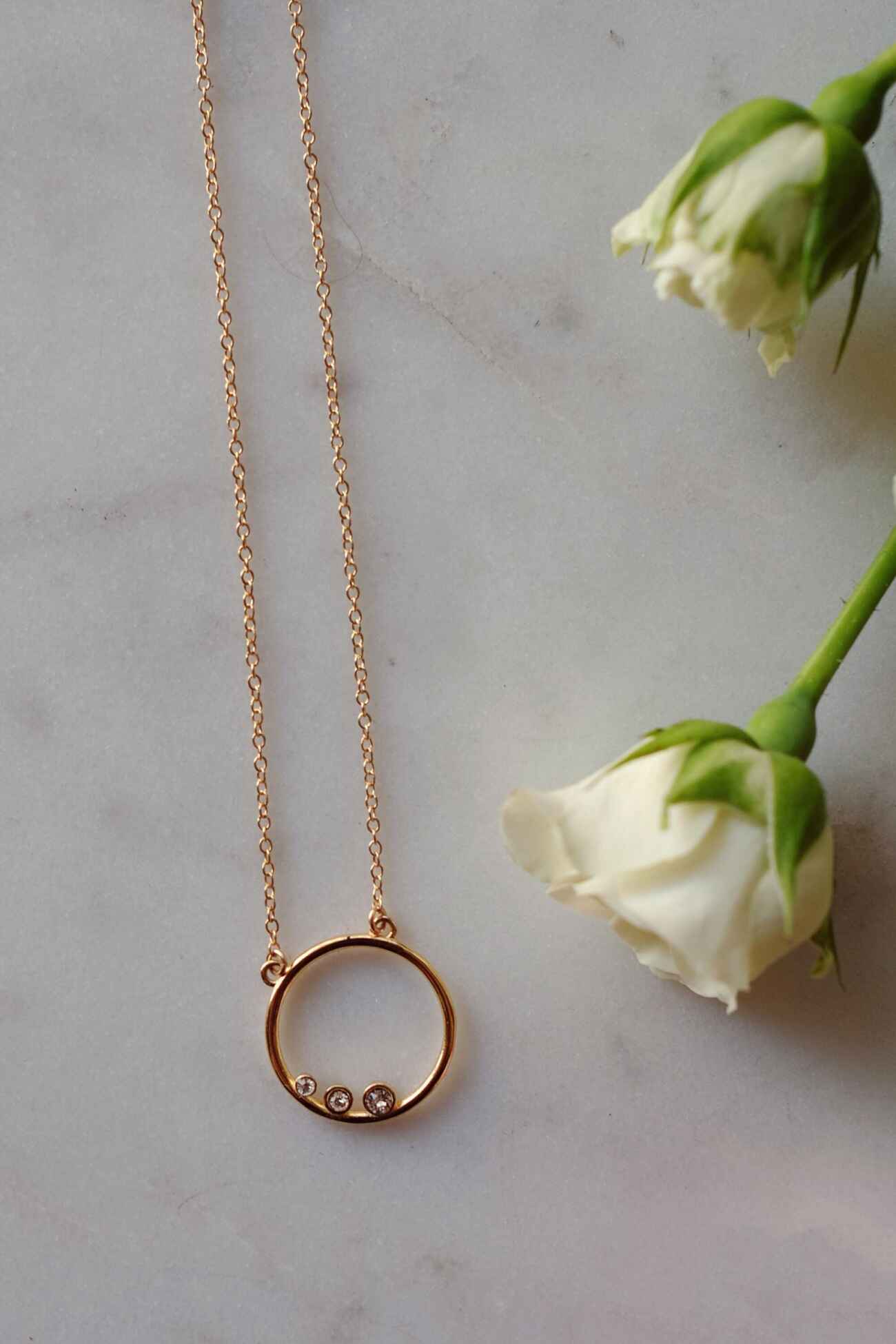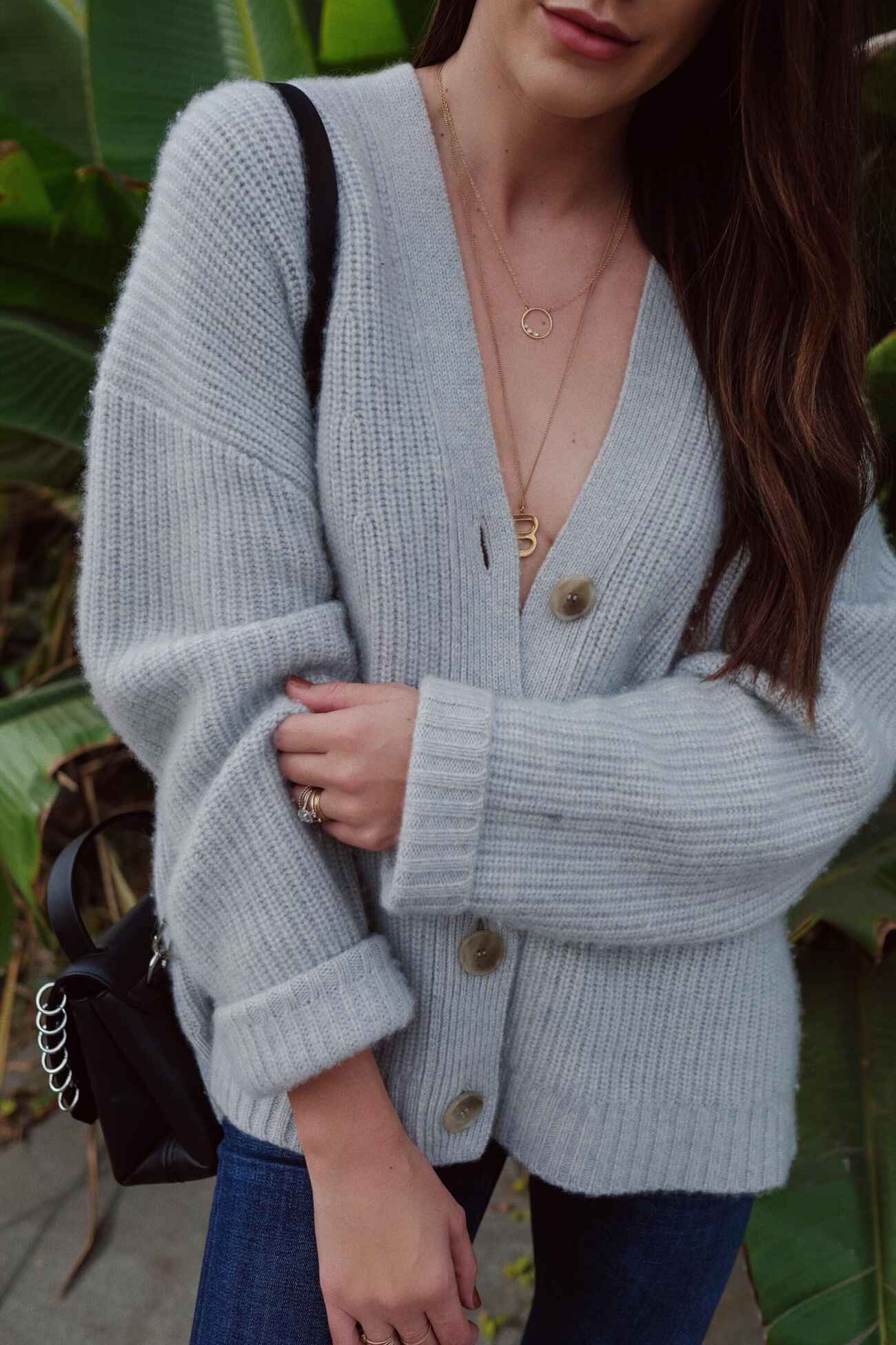 The necklace is 18k gold plated over a brass base with Swarovski crystals and was handmade in Los Angeles. The chain is 18 inches.
My necklace is currently available for purchase on Frolic and there's limited quantities available for order! Orders will be shipped first week of December.

GIVEAWAY: ***UPDATE: Winner is Daisy from @Fashionrox28, congrats!***
To celebrate the launch today we are giving away three necklaces to one lucky winner! Follow the steps on our Instagram necklace photo to be entered for a chance win! Giveaway is open for 24 hours and winner will be announced on this post tomorrow.
BONUS ENTRY: Subscribe to my e-mail list below and comment on this post "Subscribed"
I can't wait to hear your thoughts on my design! I hope you love it as much as I do already!
xx Brittany