Top 5 Winter Lipsticks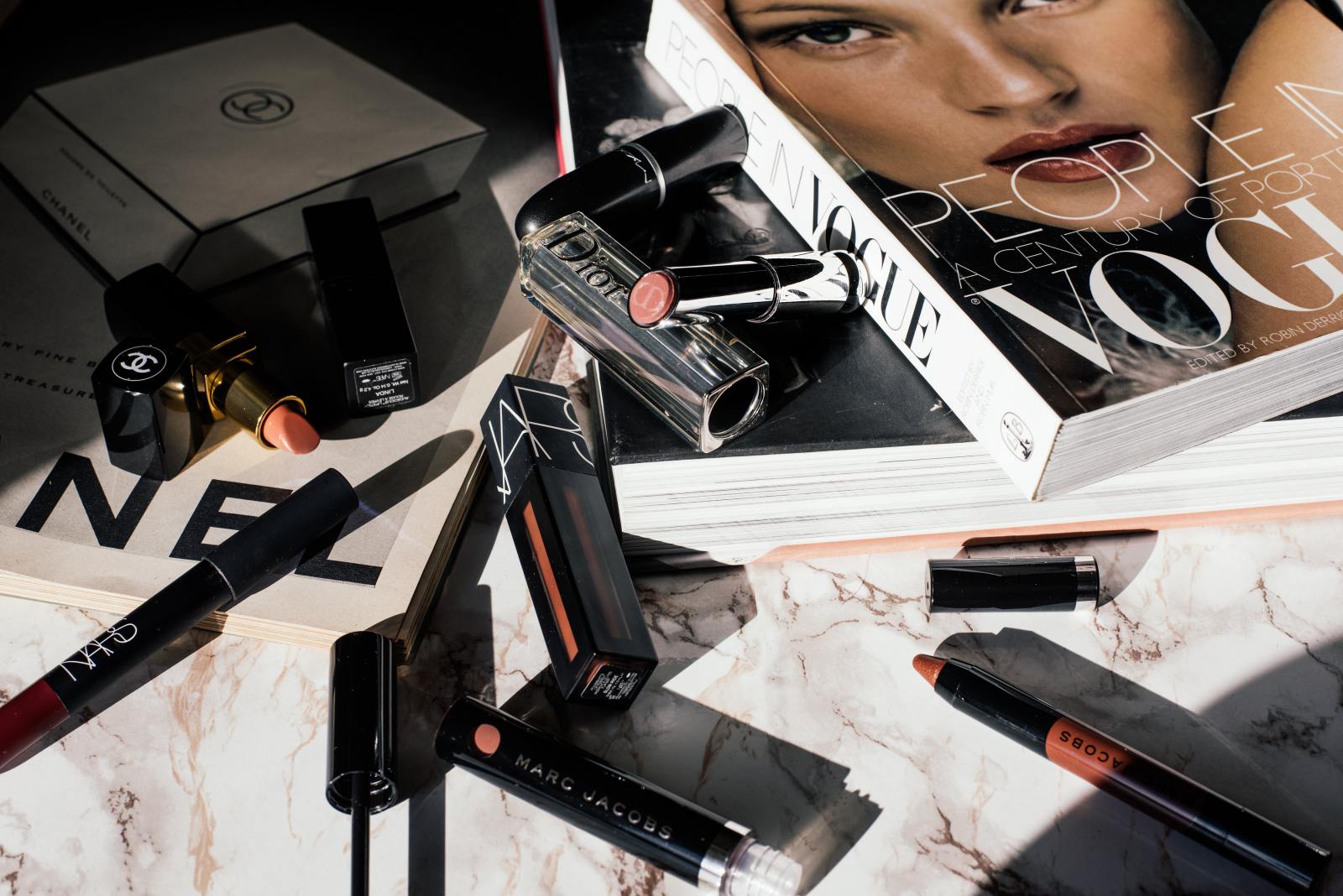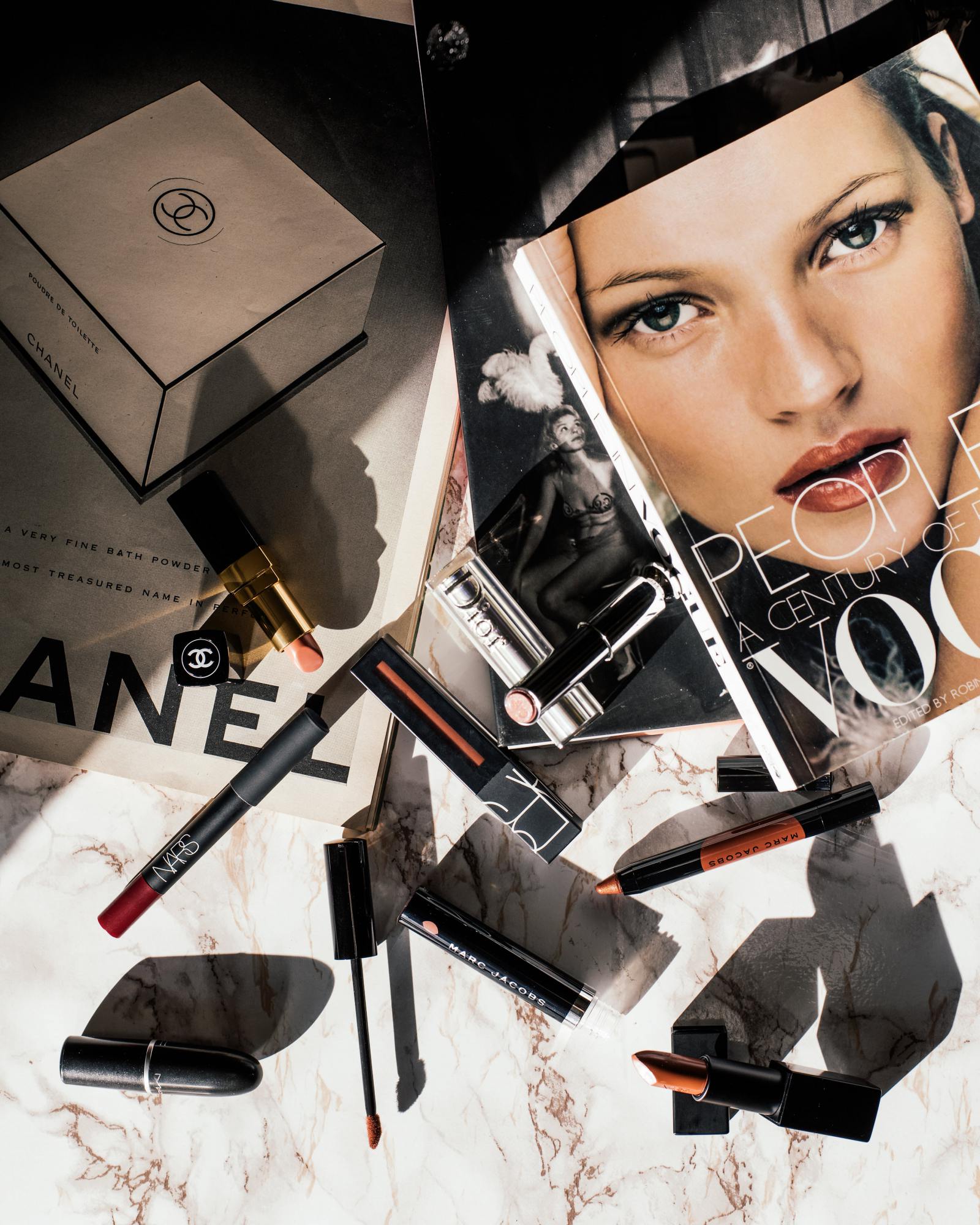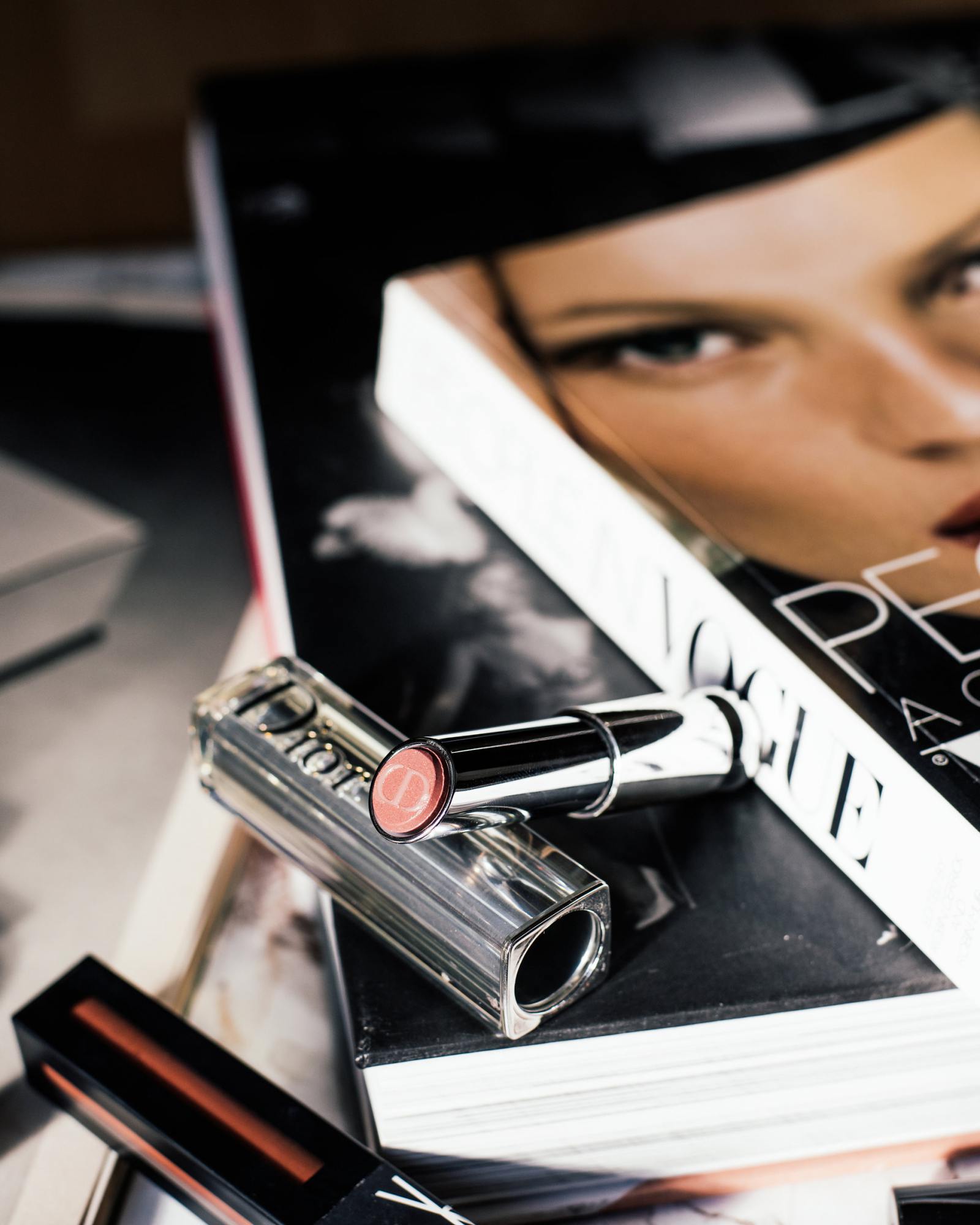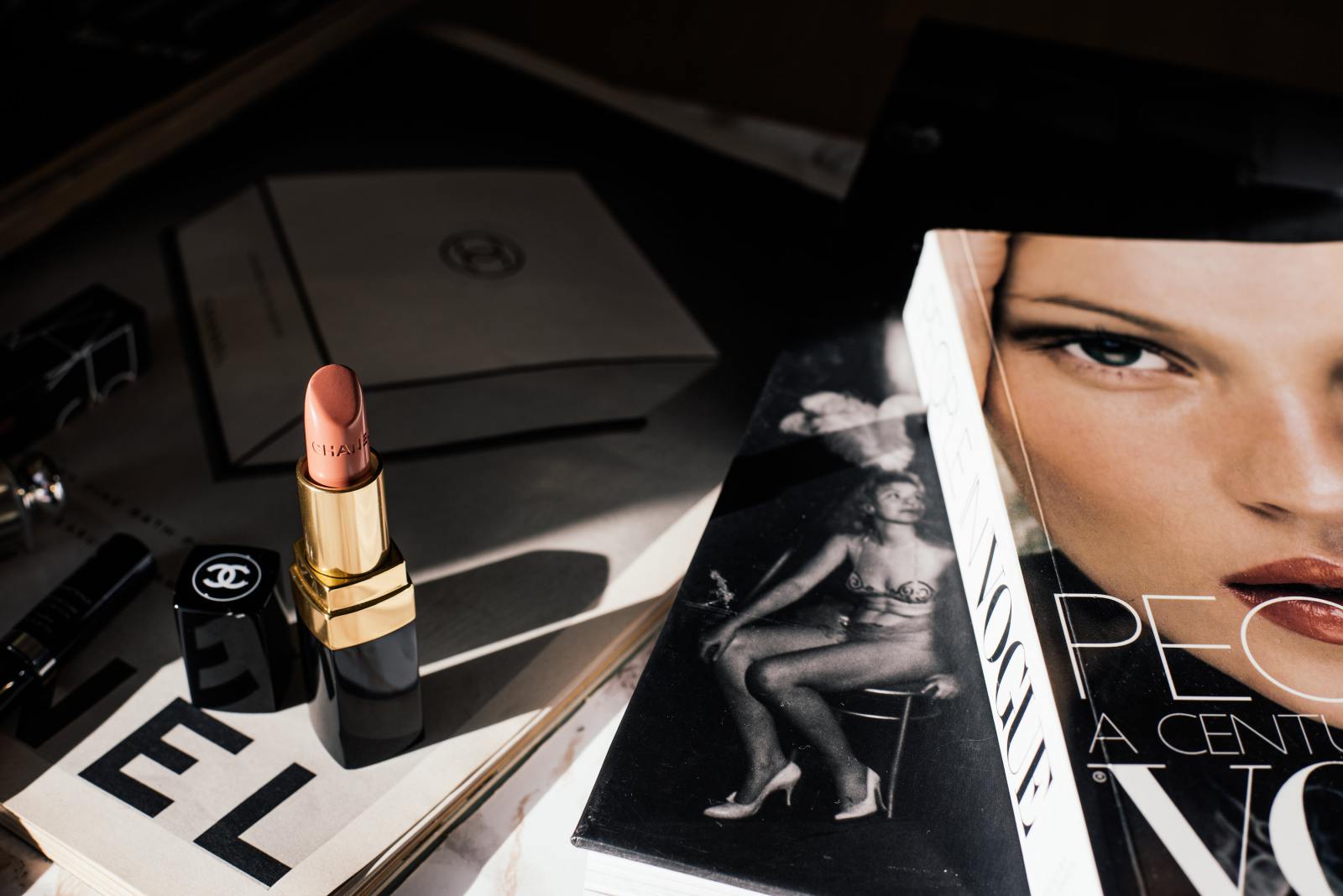 Lipstick colors have always been my favorite beauty essential. Pairing the perfect color to your outfit is a great to make your look pop- whether that be a bold red lip with a more monochrome outfit or a slick nude with a more adventurous look. Because it's winter, it's really important to find a good lipstick that is also hydrating. Cracked lips don't go well with any look! I always put vaseline on right before bed to replenish my lips after a long day.
I put together a round-up of my favorite winter lipsticks that won't make your lips feel dehydrated. Check them out below:

1. CHANEL ROUGE COCO Ultra Hydrating Lip Colour (Maggy)
2. MARC JACOBS BEAUTY Le Marc Liquid Lip Crème (Hot Cocoa)
3. DIOR Lip Glow (Sheer Ballet Pink)
4. NARS Audacious Lipstick (Vibeke)
5. MAC Matte (Kinda Sexy)
What's your go-to winter lipstick color? Comment below!
xx Brittany