Avon Anew You
You guys may know that I'm obsessed with skincare products even more than makeup sometimes (depending on the product) and I especially like collections that have morning and night options. I particularly was drawn to the ANEW line from Avon because of the Vitamin C serum, but I also found two other products that are great for my skin type, (normal to oily). Here's what I do:
Every other night I use the ANEW Clinical Extra Strength Retexurizing Peel Pads, these are great for a brightening effect and getting rid of dull skin. I use these after I wash my face.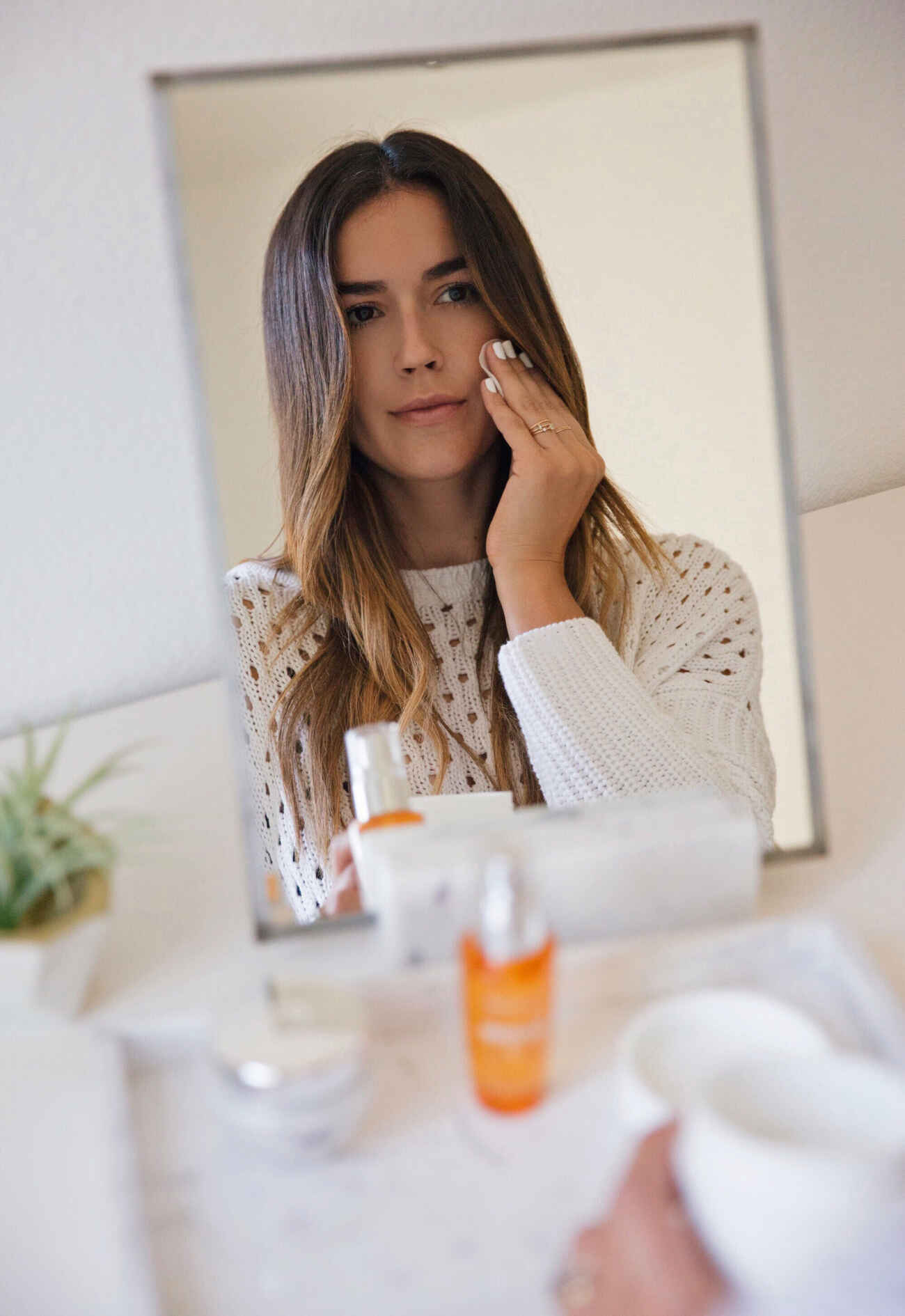 After the peel pads, I use the ANEW Vitamin C Brightening Serum (don't worry, it's oil free) and smooth it into my skin- Vitamin C is great for brightening dark spots but a high concentration is sometimes hard for me to find in products. This one stood out with the high concentration (I also take Vitamin C supplements, but that's another story… basically I love the vitamin! lol).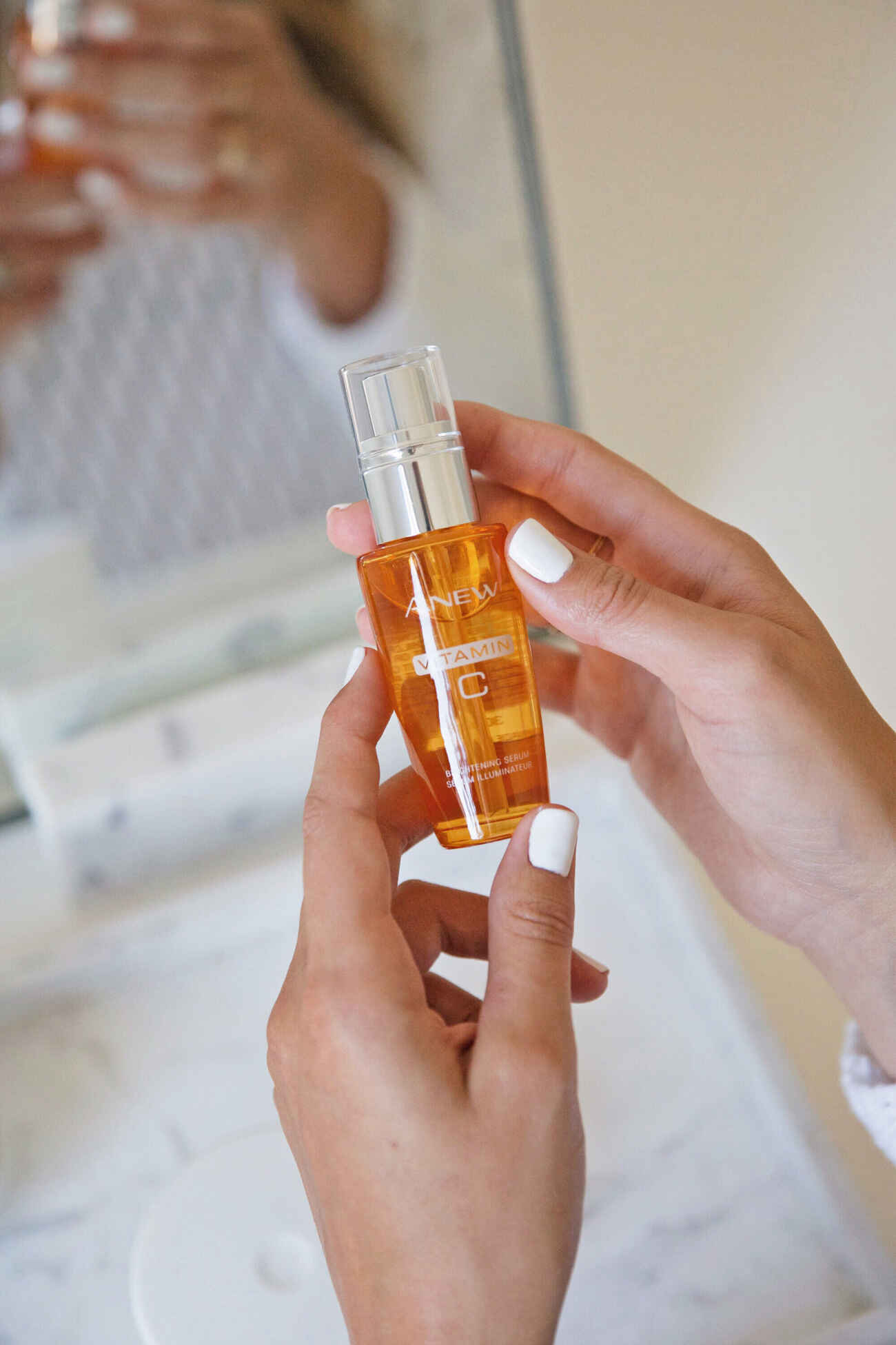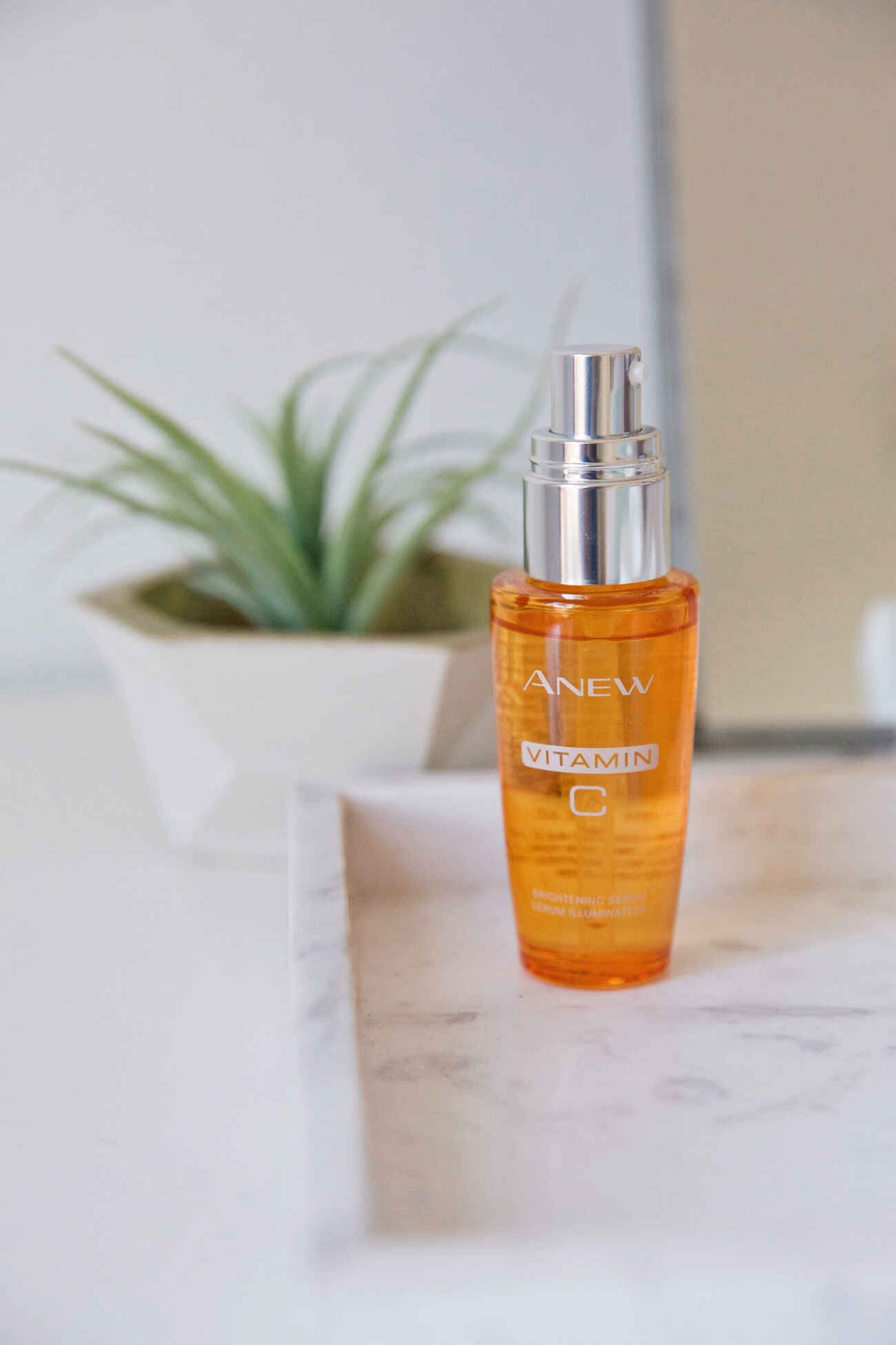 In the mornings I use ANEW AHA Refining Cream which contains alpha hydroxy acid and helps to firm my skin, I make sure to follow it up with a lightweight face sunscreen as well because preventing sun damage keeps my skin much more healthy in general.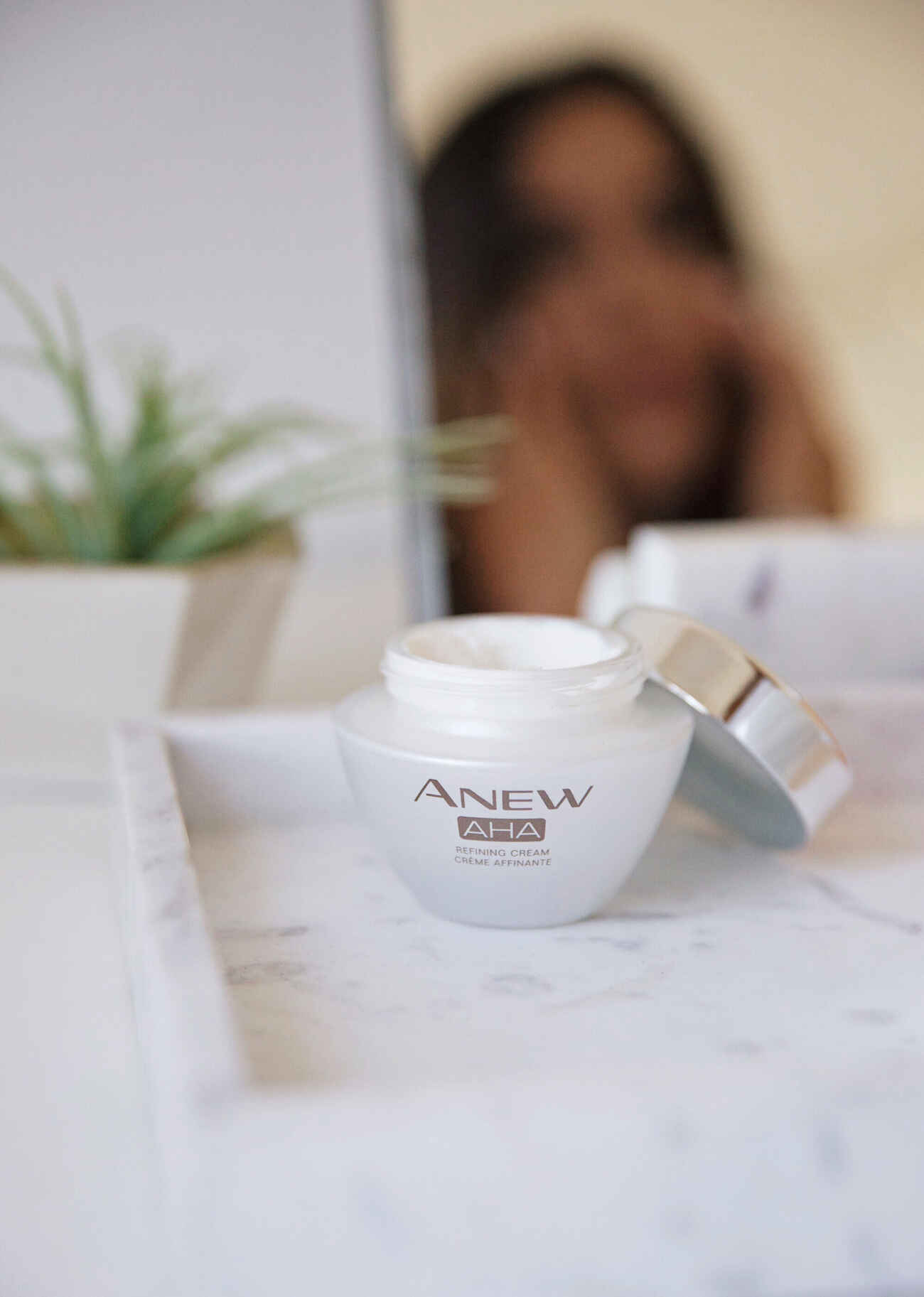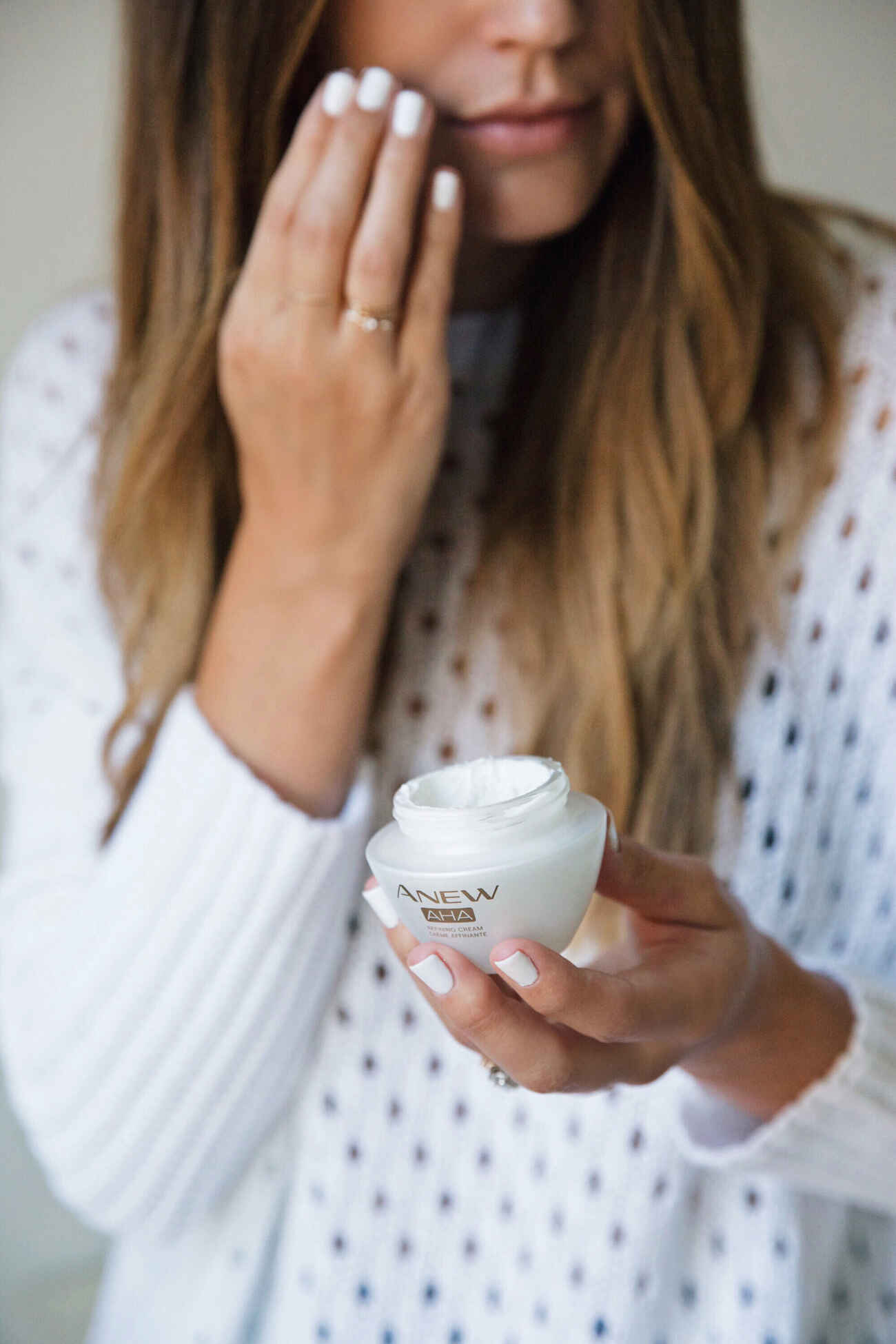 I really like all three products equally as they each serve a different purpose in my skincare routine- I still mix in my retinol creams in between using the Retexurizing Peel Pads so my skin is consistently being taken care of each week 🙂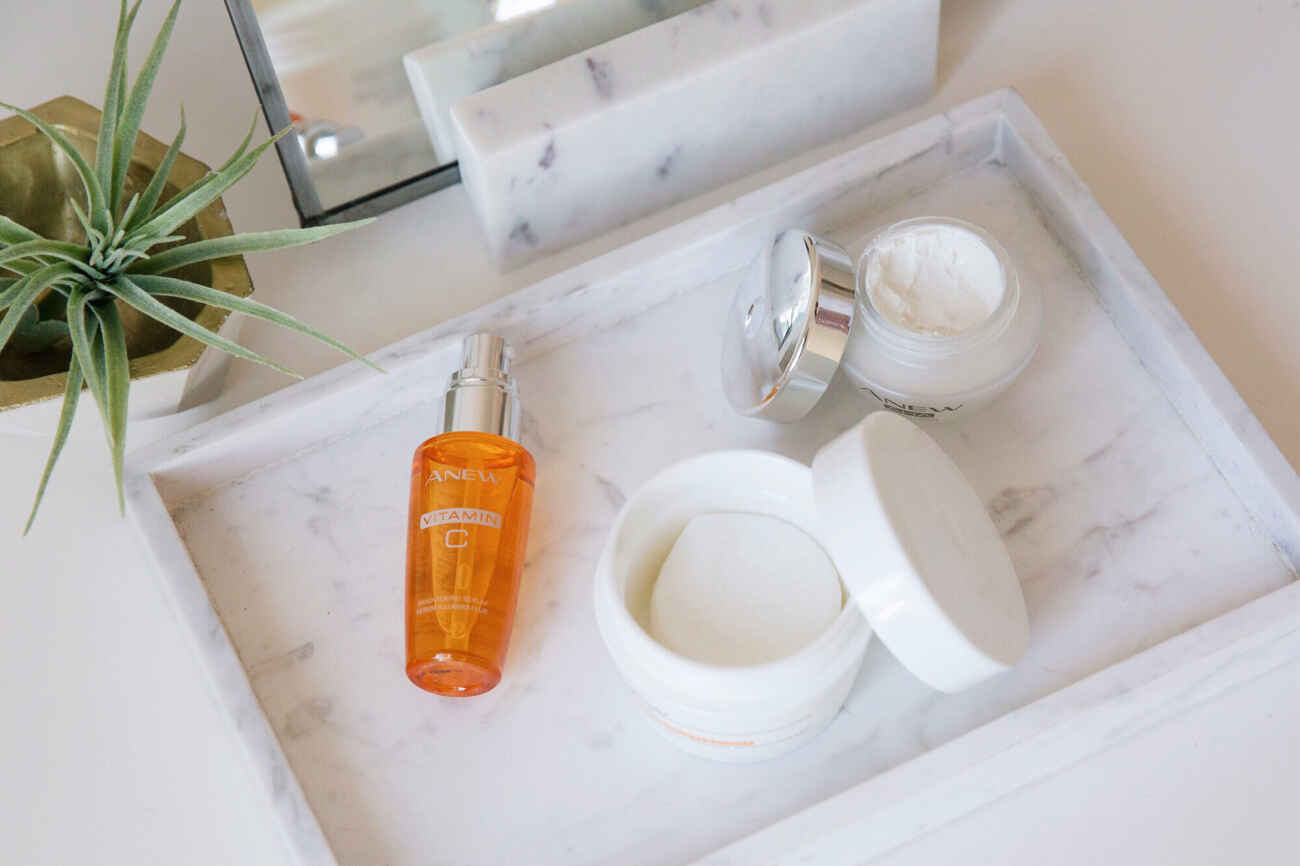 What skincare products are you guys obssessing over at the moment? Comment below!
xx Brittany