The Perfect Holiday Gift: Fragrance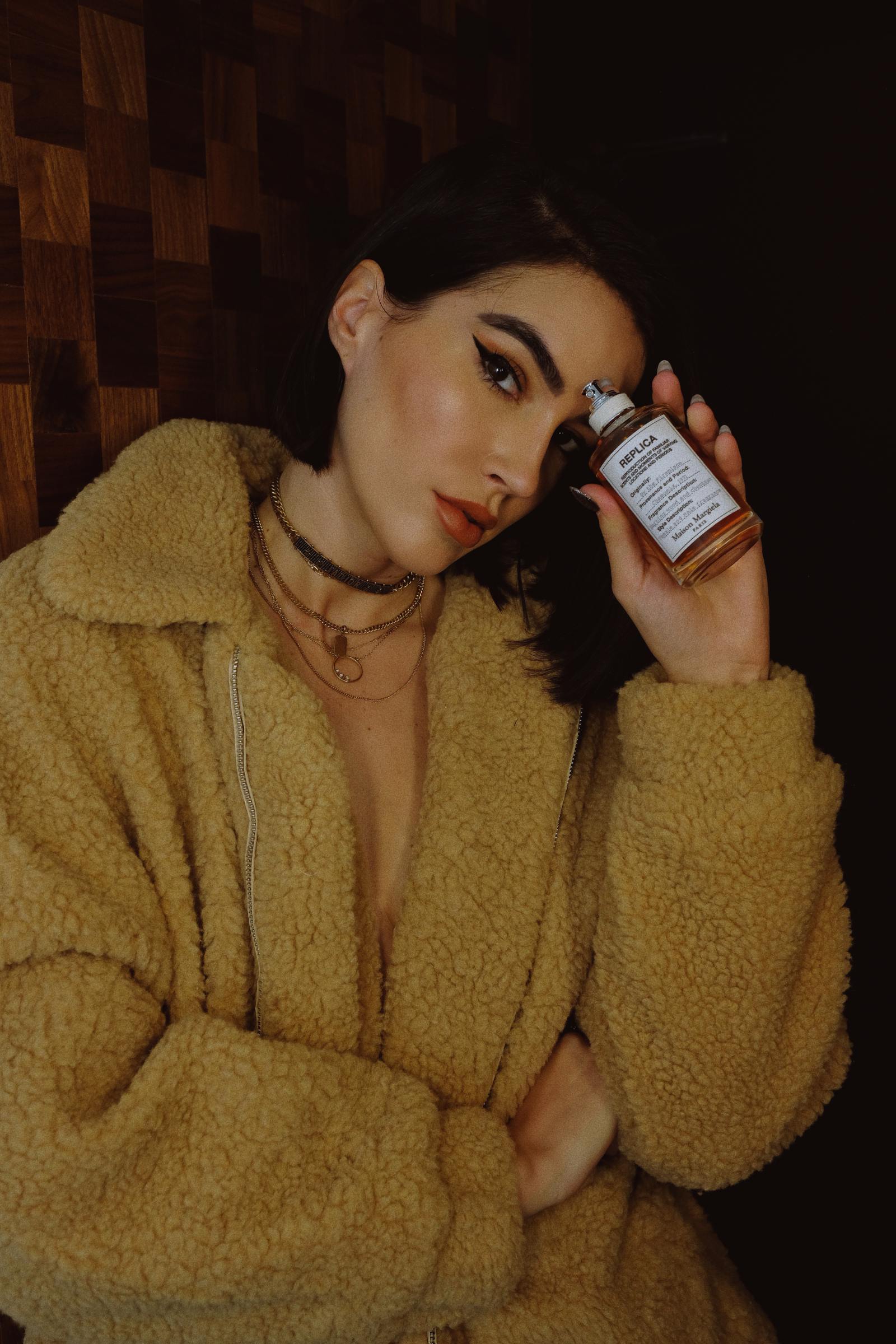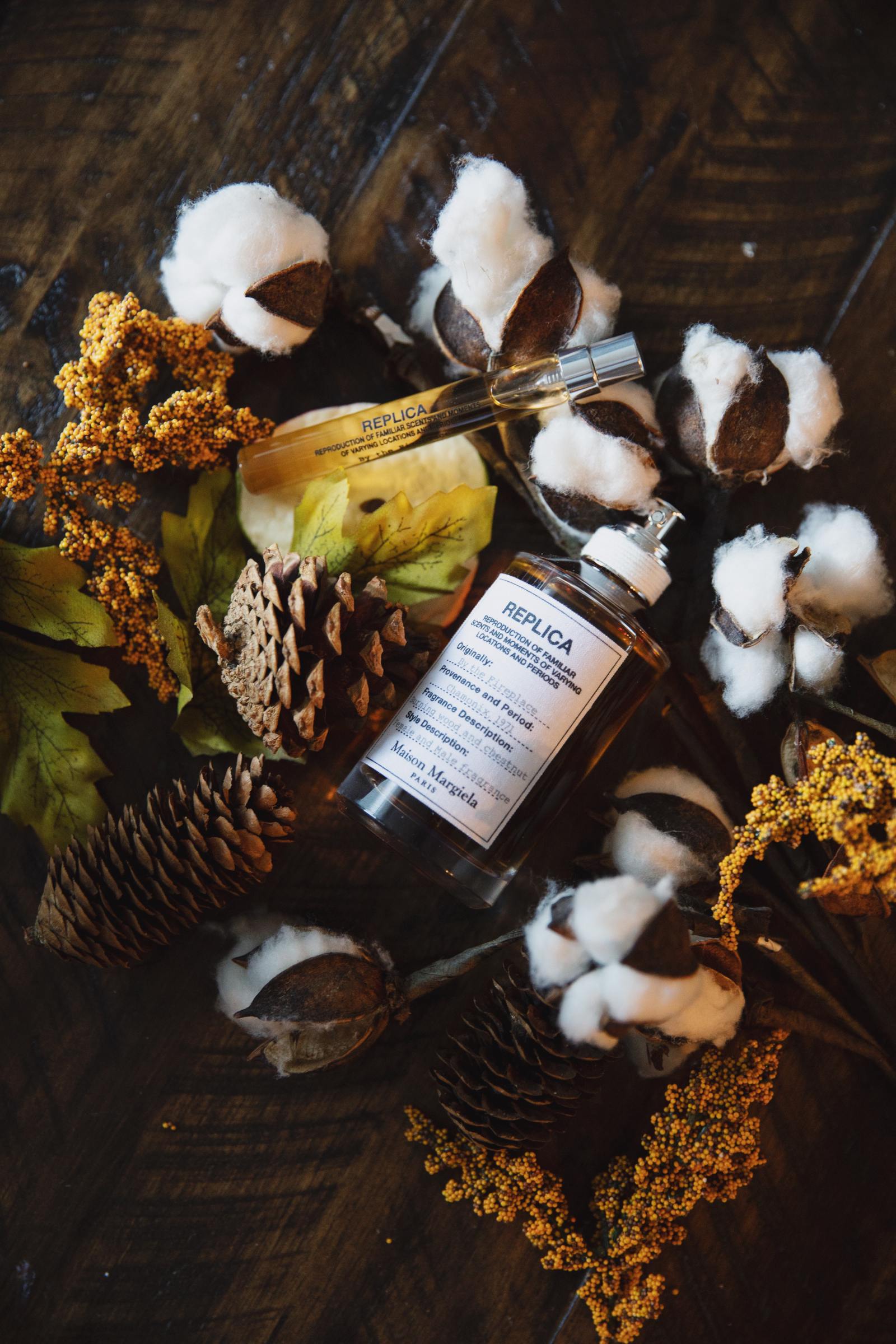 The holiday season is my favorite time of year, I not only love the decorations, the cooler weather and of course how it's the season of giving. I'm partnering with one of my favorite retailers, Sephora to help make gift giving easy this holiday season. What makes a better gift than a beautiful bottle of amazing smelling fragrance? The gift of fragrance is one of my favorite gifts to buy friends and family. While it can be a gift set, mini scents or even a single bottle, it's always the perfect gift to unwrap that will have your loved ones saying thank you the rest of the year.
One of my favorite fragrances this holiday season is 'REPLICA' By The Fireplace by Maison Margiela. I'm obsessed with the warm and spicy scent and it reminds me of a crackling fireplace with a frosted winter landscape outside. The scent itself has notes of clove and vanilla, while the bottle itself is so chic. They even offer some great holiday sets at various price points as well. The 'REPLICA' Memory Box by Maison Margiela is perfect if you want try out 10 amazing scents (it's under $50 too)!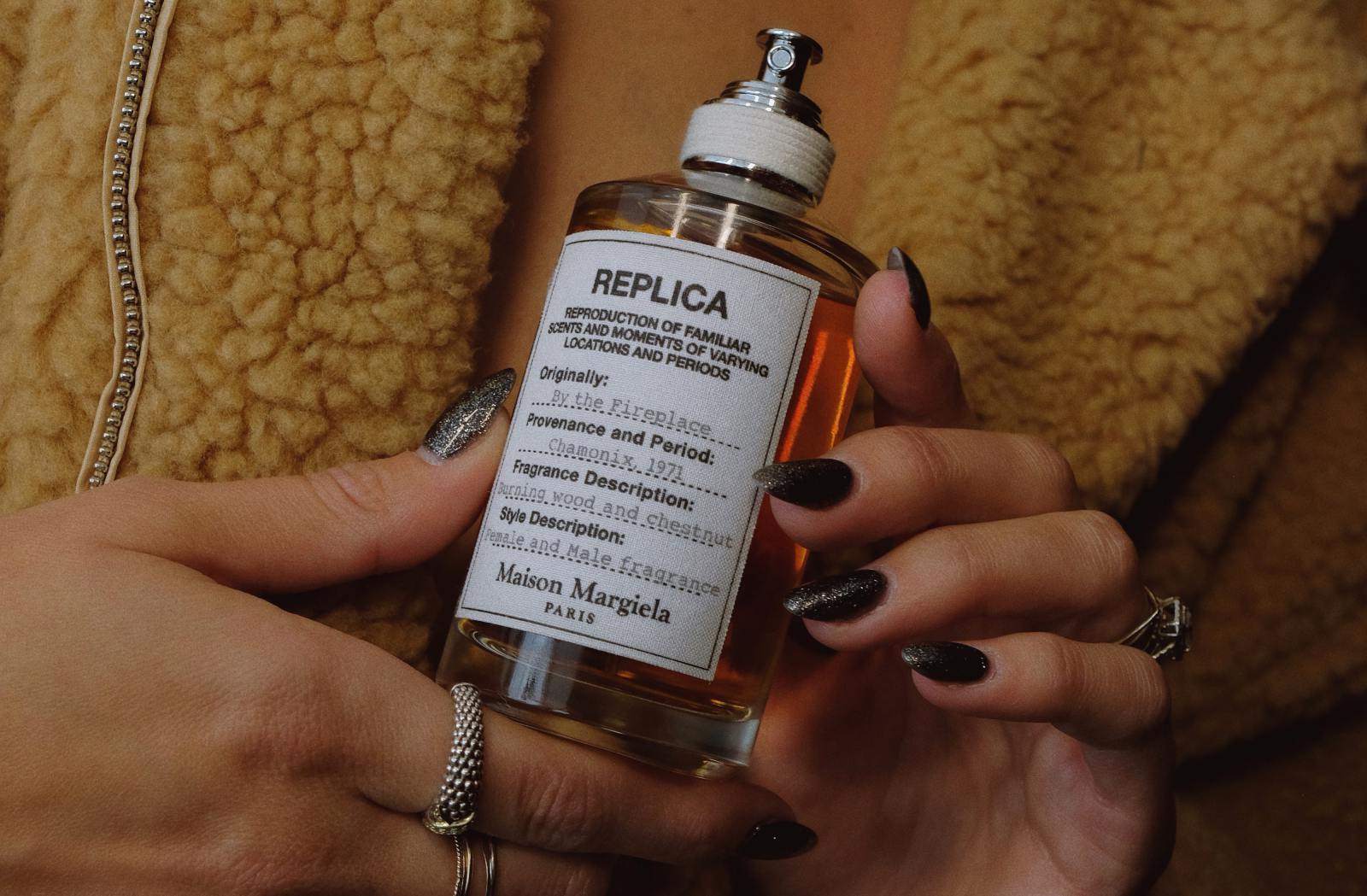 When shopping specially for fragrance, Sephora is the ultimate retail destination for holiday fragrance purchases. They have a fragrance finder (here) on Sephora.com, where you take a quiz to find the perfect scent and giftable fragrances in just 5 quick steps. No matter your budget, Sephora offers different price ranges/bottle sizes. The gift of fragrance doesn't always have to break the bank 🙂
Smell is one of the strongest of the five senses, so finding the perfect scent/fragrance can be stressful. Sephora makes shopping for fragrance so easy, you will be able to check off everyone on your list and want to pick something up for yourself!
Will you be giving the gift of fragrance this year? Comment below!
xx Brittany