Favorite Chanel Beauty Classics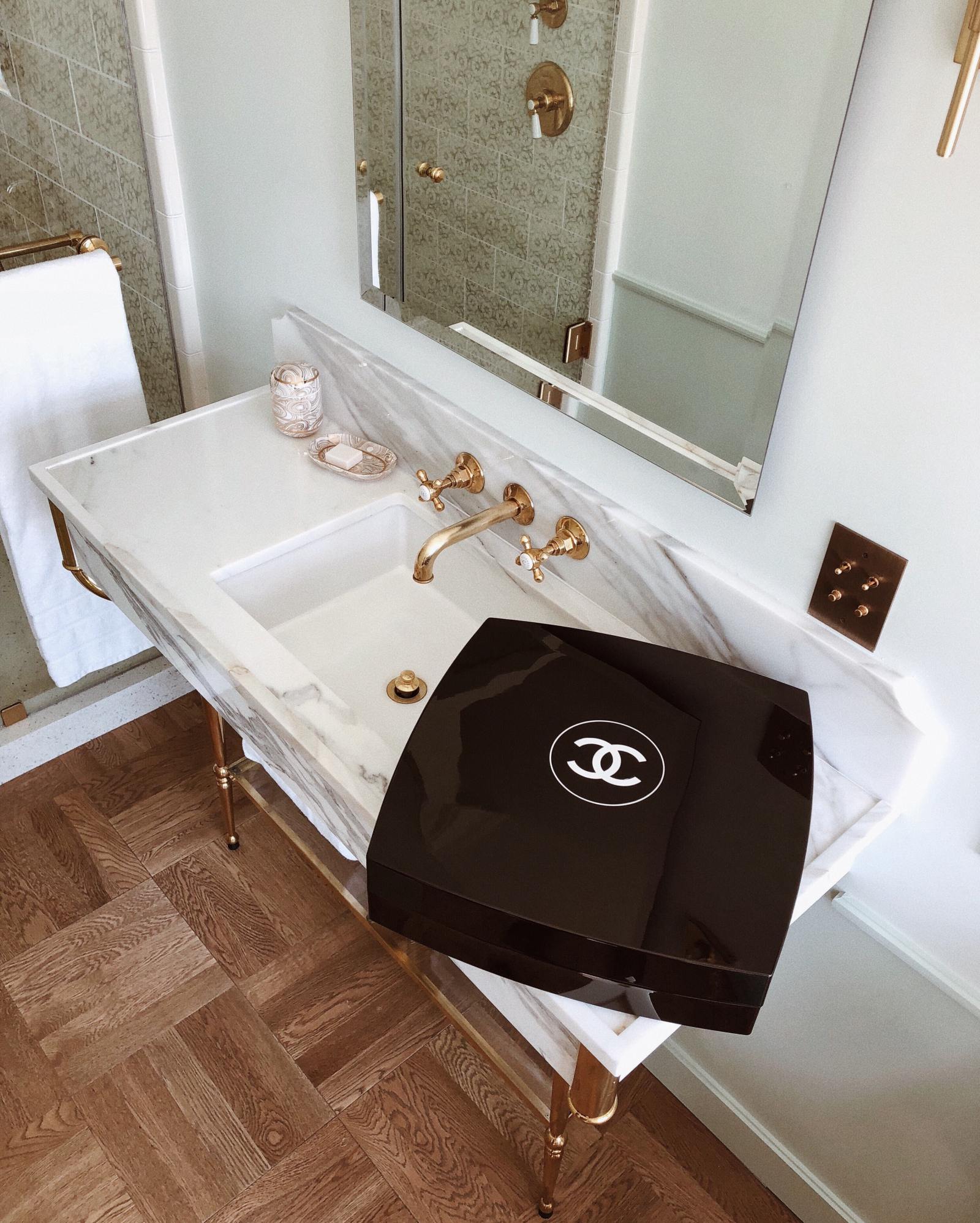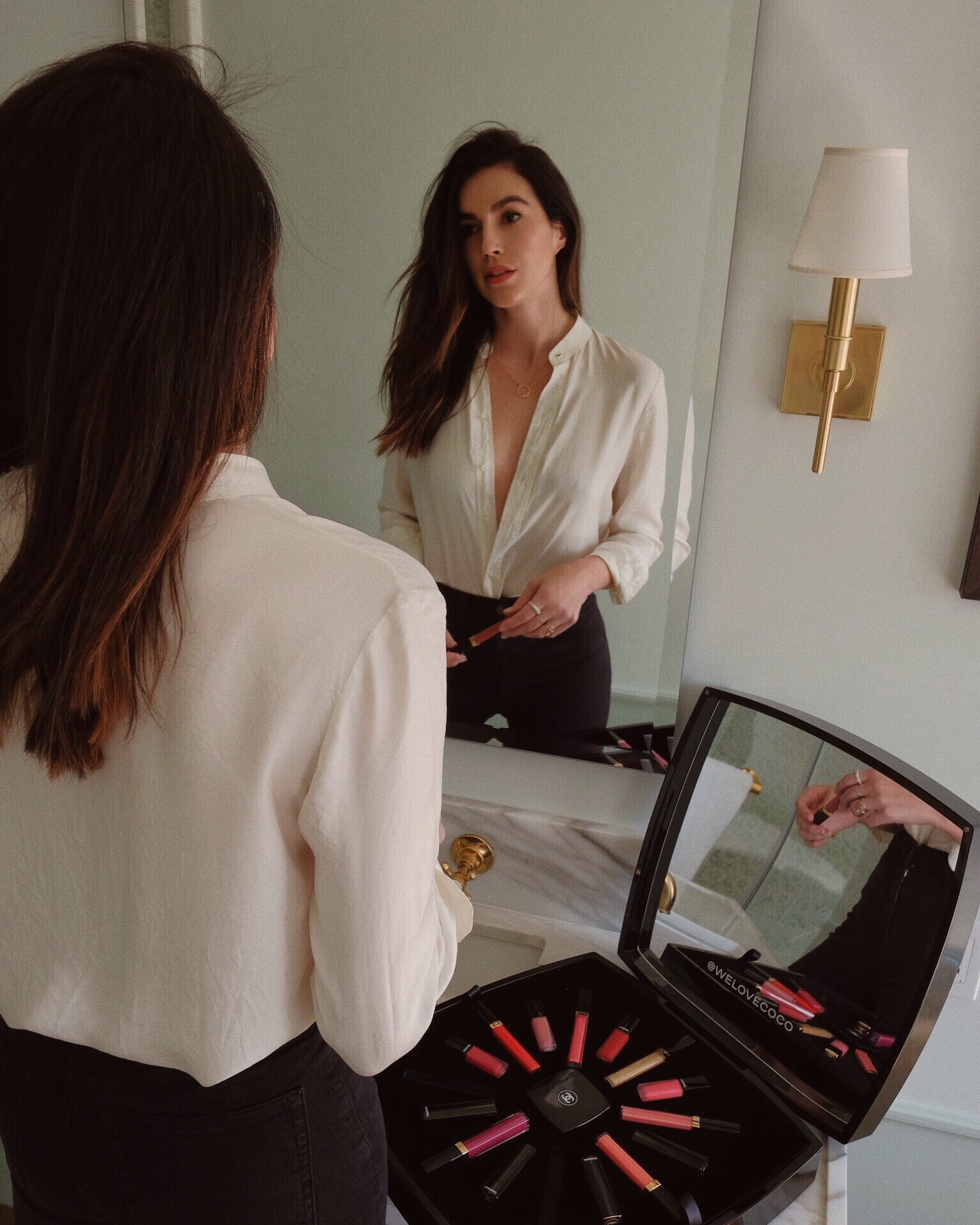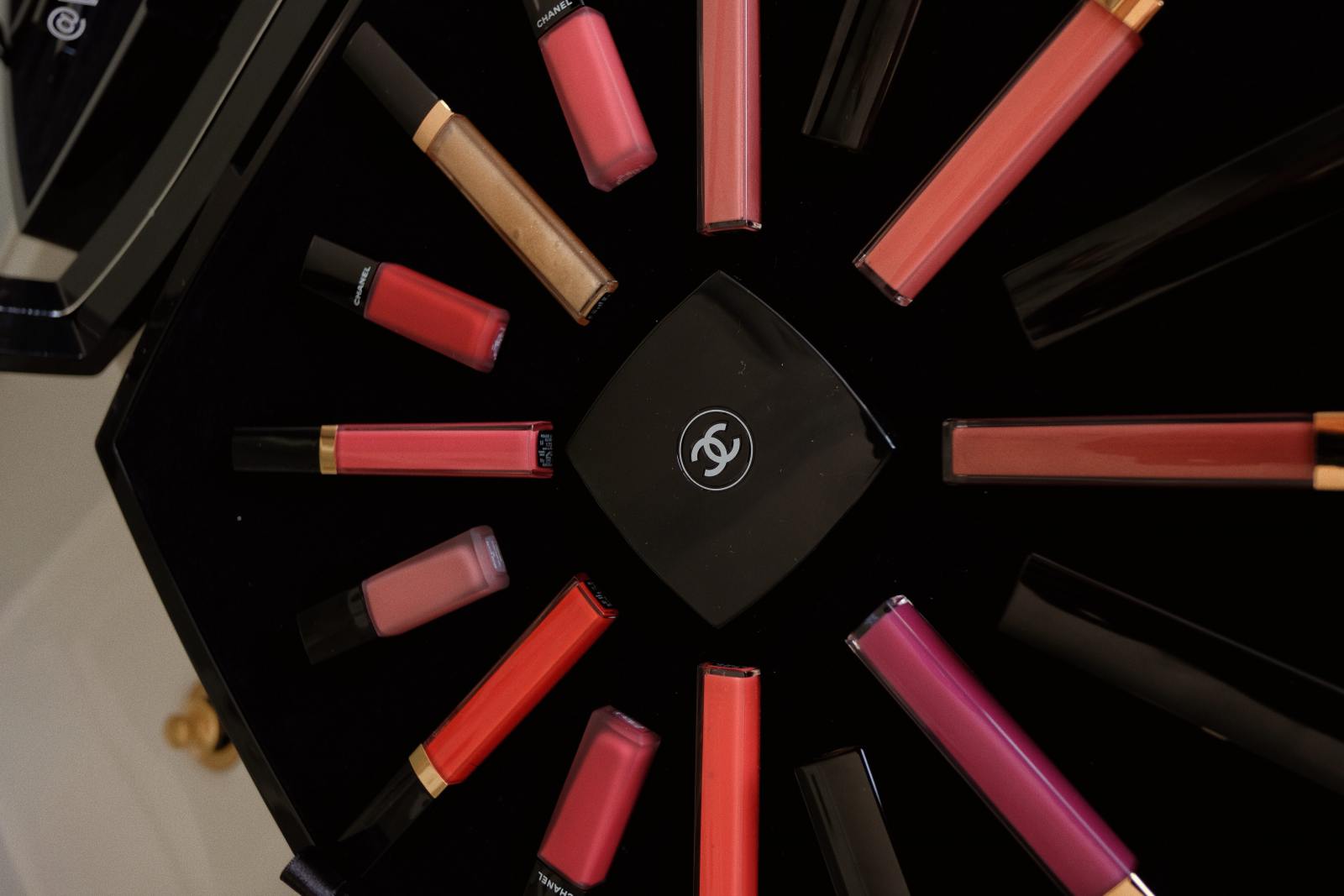 When it comes to beauty, one of my favorite brands that never disappoints is CHANEL. Their beauty/skincare products always keep my skin/makeup looking amazing throughout the day. Not to mention, I love their packaging- it's so chic and the white logo makes it easy to find in my makeup bag. I love trying out all their new products and I always look forward to the release of their limited edition palette every season. The current spring/summer palette is amazing!
If you are new to the CHANEL beauty world or have only tried a few products, I went through and created a list of my favorite beauty classics. These are standout products that I love and use almost daily, and are definitely worth the little extra splurge for the quality:
CHANEL Rouge Coco Lip Blush– I recently tried these and started incorporating them into my everyday routine, the product is super versatile! It's basically a two-in-one lip and cheek blush, I love how buildable it is. They apply so smooth on and aren't sticky like gloss. 
CHANEL Rouge Coco Ultra Hydrating Lip Colour– These lipsticks are so hydrating and long-lasting! I like that they have a little bit of a matte finish but never dry out my lips and the color lasts all day.
CHANEL Poudre Universelle Libre Natural Finish Loose Powder– This is one of my favorite loose powders, it evens my skin tone and will hide any imperfections. Also, this powder never creases or emphasizes lines which is super important.
Le Volume De CHANEL Mascara– This is my go-to mascara, it makes my lashes look so much fuller and longer. I've tried so many mascaras and this one never clumps and doesn't dry out quickly.
Soleil Tan De CHANEL Bronzing Makeup Base– This is something I just started using and I can't live without now! It's basically a bronzing make-up base that you can use before or after applying your foundation. I also use it to contour as well. I love how buildable it is and doesn't go on cakey, it adds the perfect amount of warmth.
Which is your favorite or have you tried any of these? Comment below!
xx Brittany