A Day with Dove
You may have noticed I spent the day with Dove a few weeks ago discussing spring fashion and beauty trends while also trying out their new dry spay during all our activities. Here's a little peek inside our day:
First we started at Viviane in Beverly Hills for a gorgeous brunch.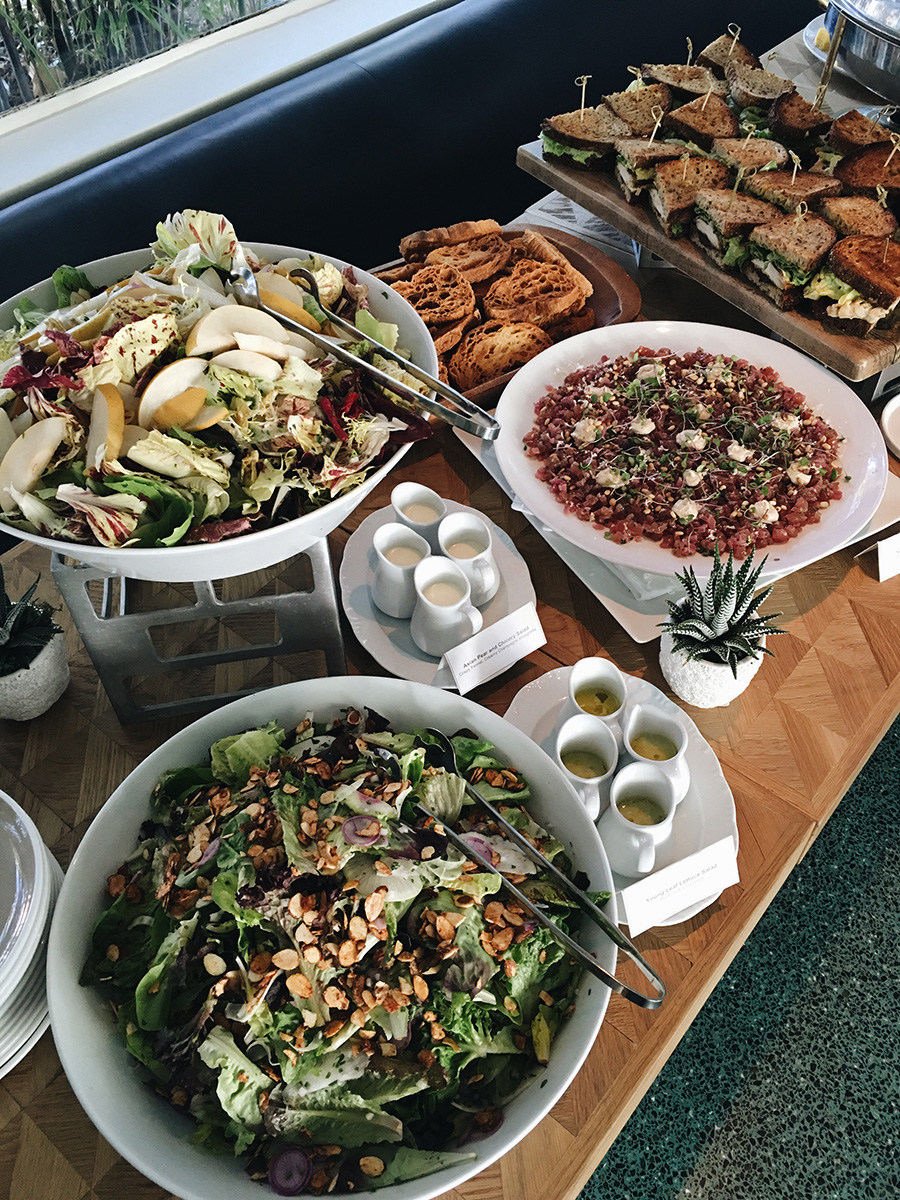 If you haven't been to this restaurant yet you need to go, it's been open for a few months now and the entire design is by Kelly Wearstler- very gorgeous! There we ate, caught up about spring trends and took some photos… clearly 🙂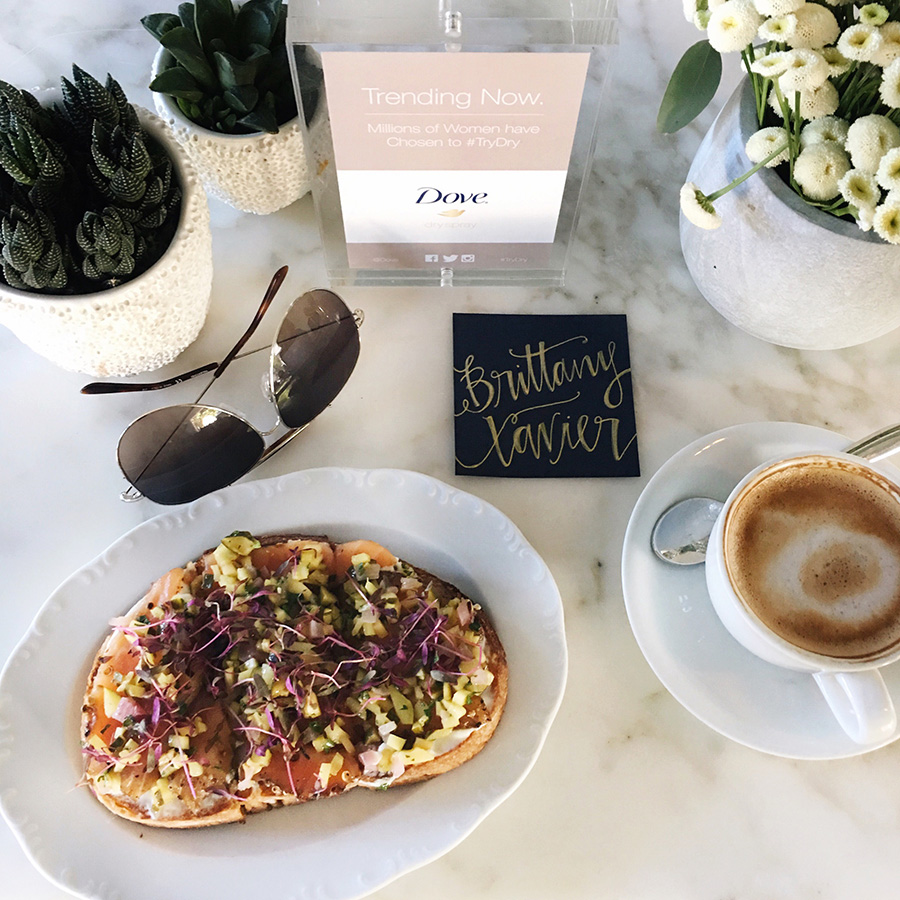 Next we headed to Enamel Diction for a manicure based on our Astrology sign, aka our Colorscope. It was recommended that I wear a deep red hue rather than go for my usual neutrals so I left with shiny new nails… and took the advice of the deep red. Also based on my reading, it was recommended I use the Dove Dry Spray in Revive. I actually really love it because it's so moisturizing on my skin but also goes on instantly dry and keeps me fresh all day.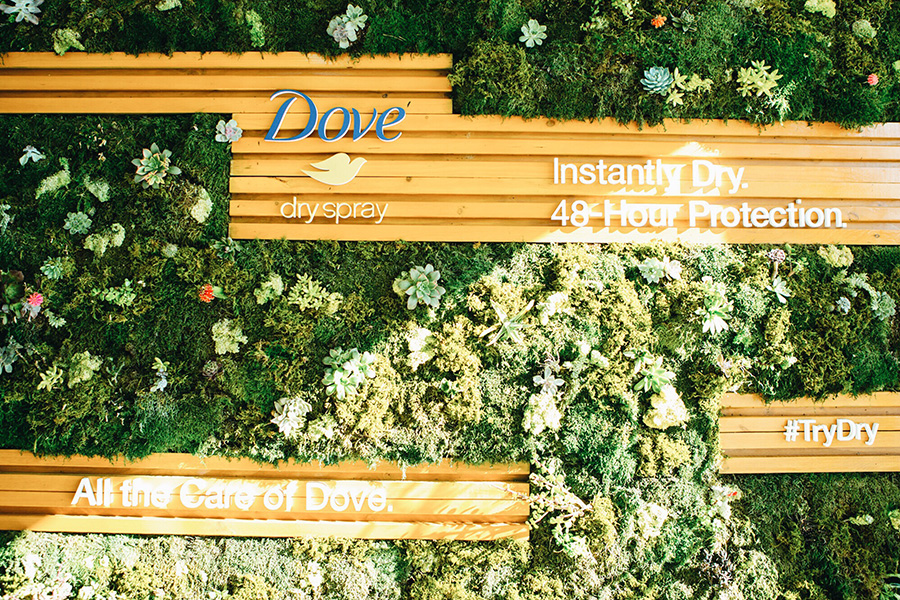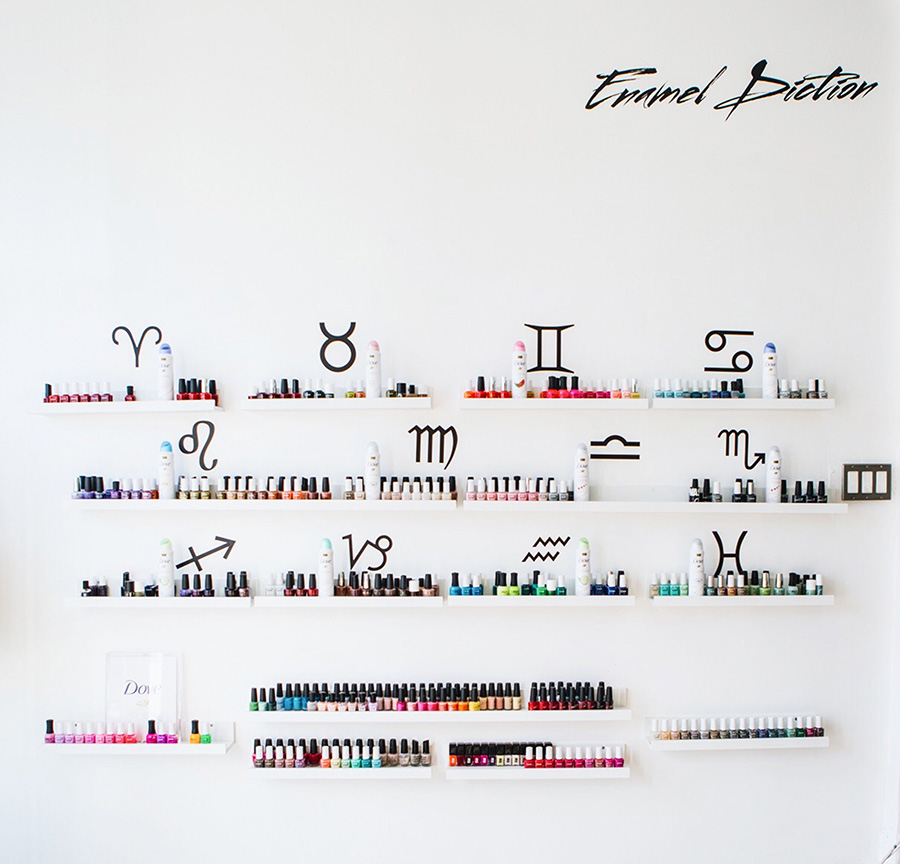 Our last stop was Satine boutique for some shopping and goodies and we cheered with Veuve Clicquot champagne!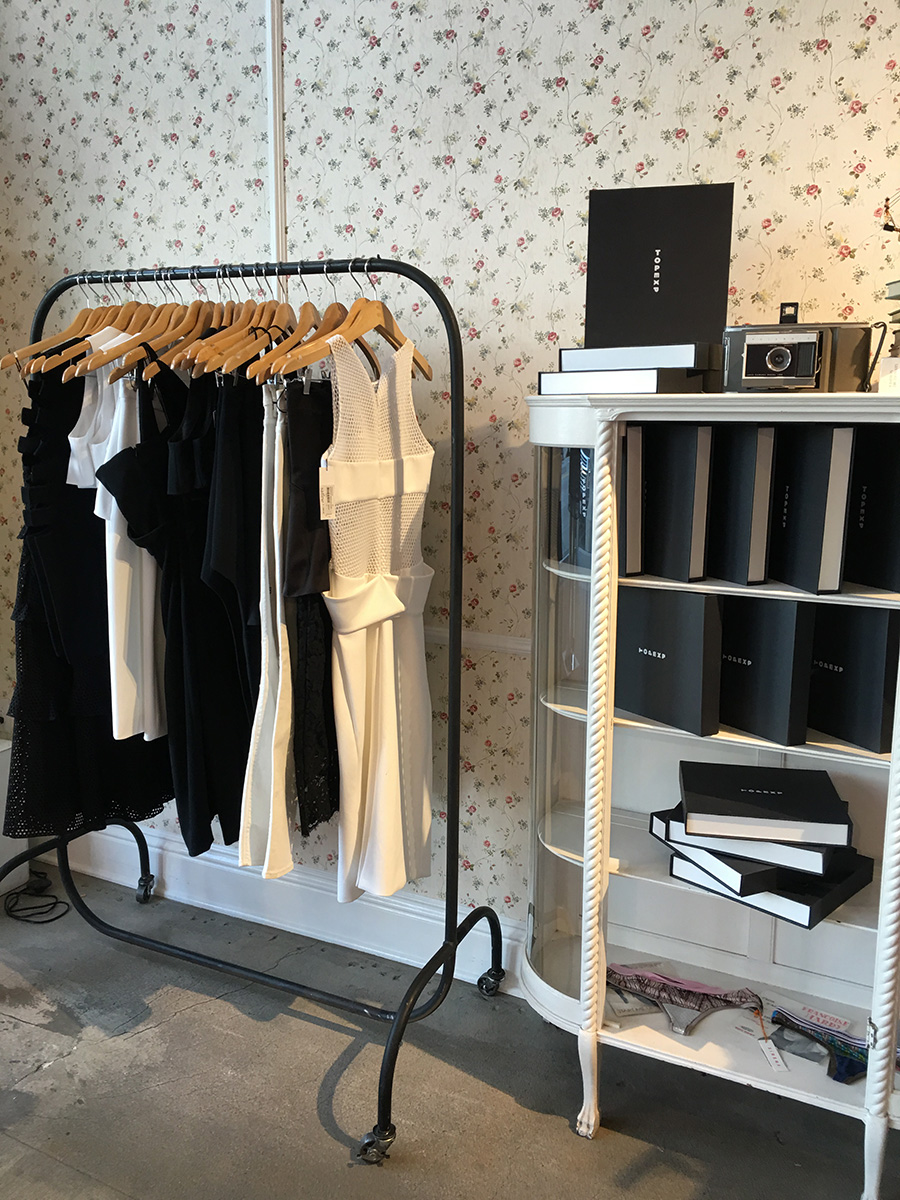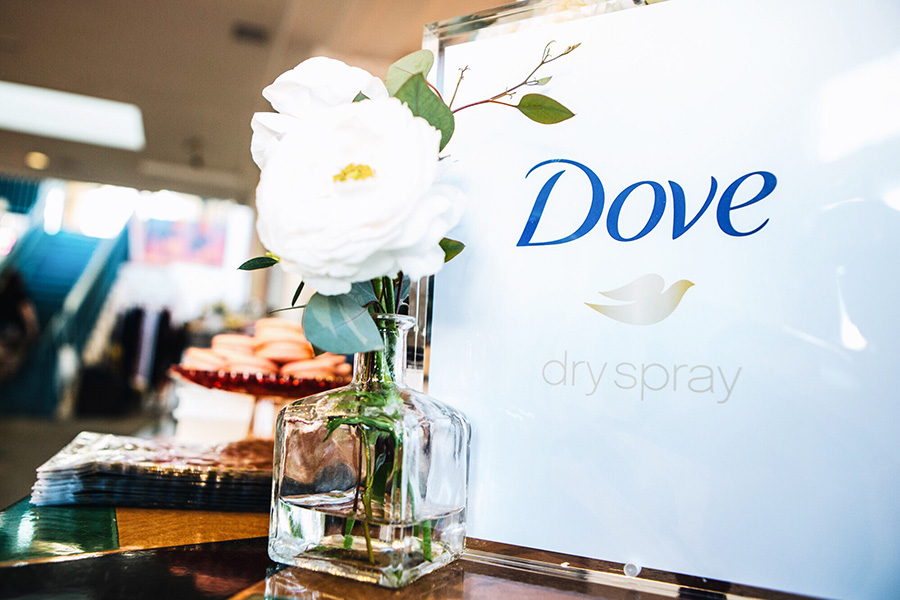 Here we all chatted some more and were able to see many of the spring styles in store. I think I also ate one too many macaroons (sorry not sorry). Overall, it was a great girls day with Dove!
xx Brittany