FriYAY Favs: handbags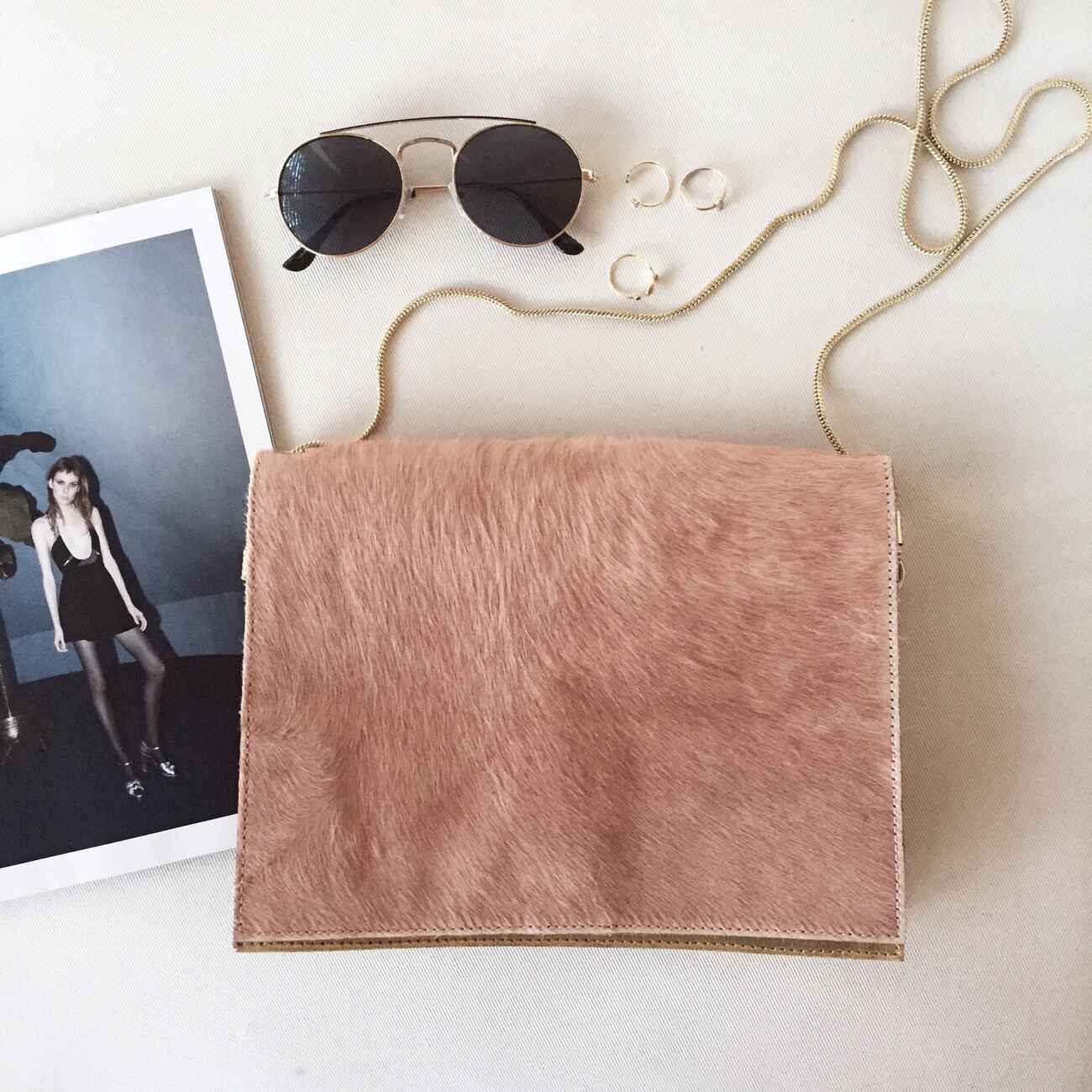 Pictured: Ganni bag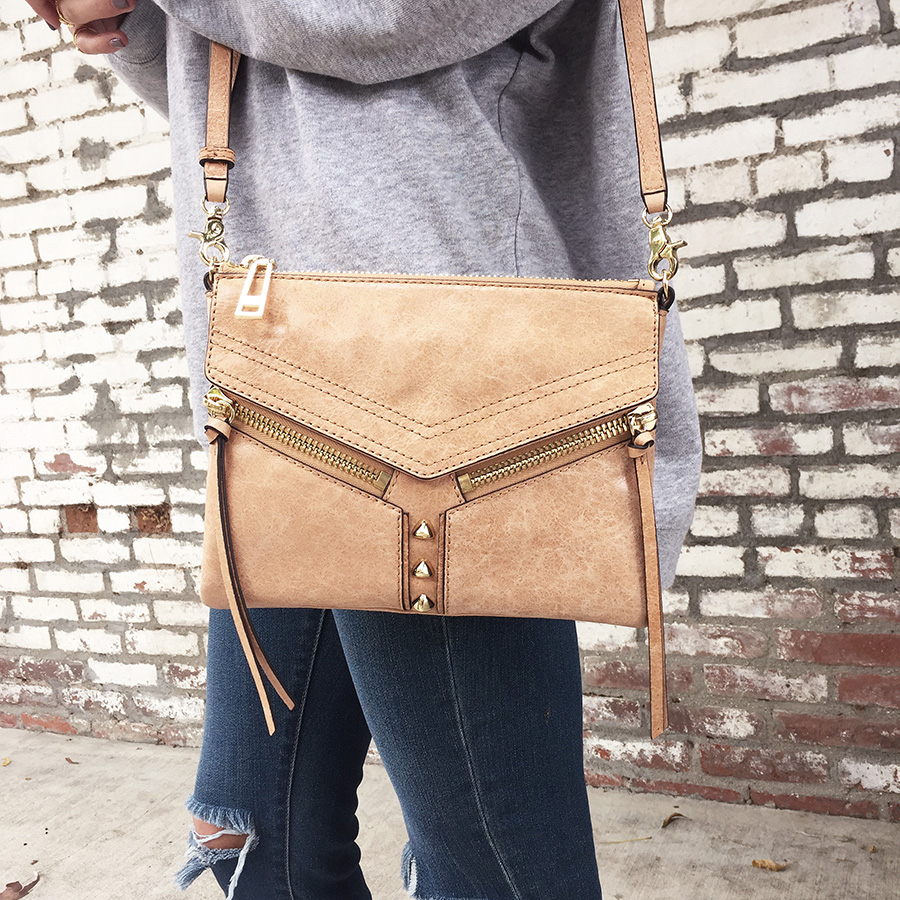 Pictured: Botkier trigger crossbody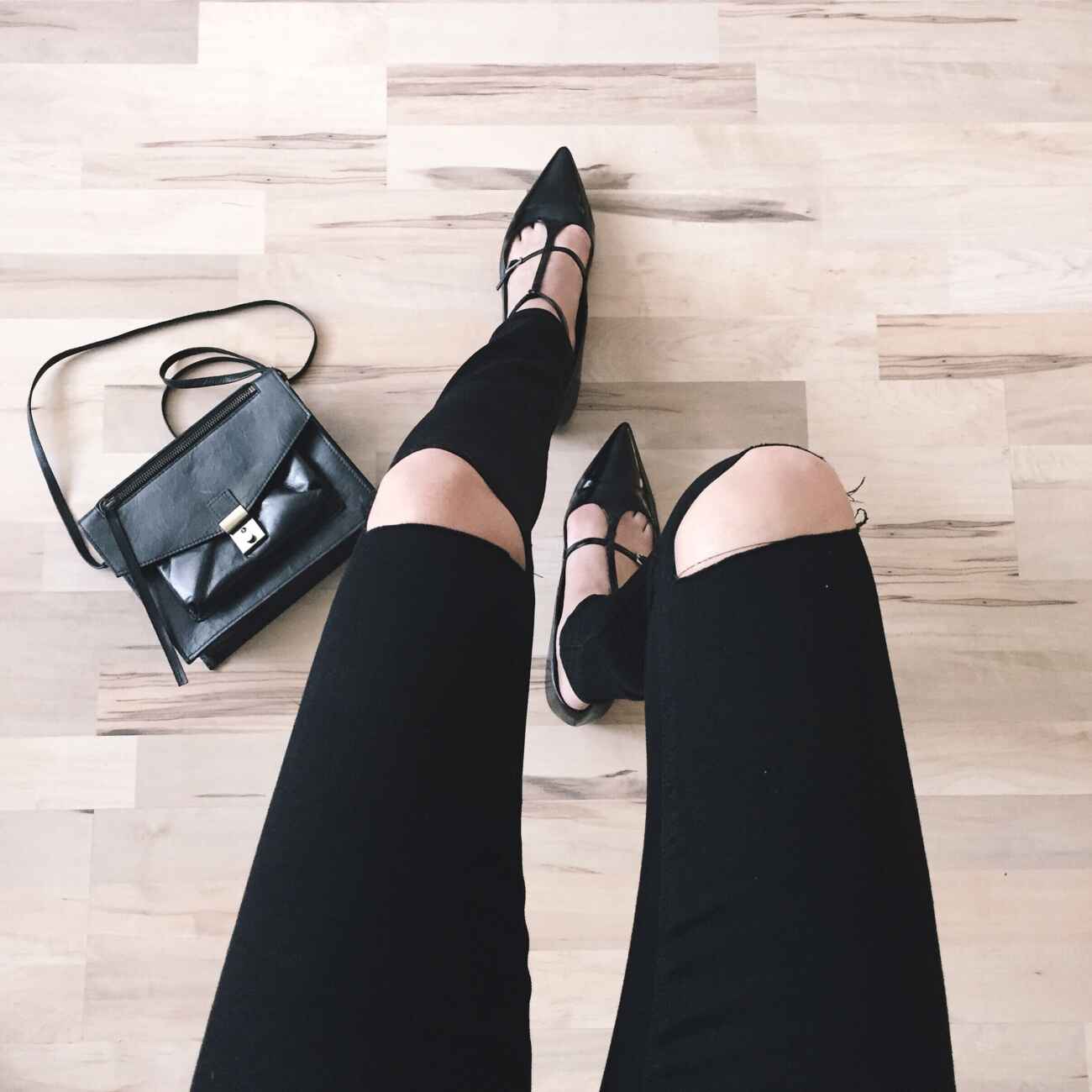 Pictured: ASOS crossbody, ASOS jeans
Happppy Friday! #wemadeit. This week felt especially long but also very productive, I've been on about four hours of sleep each night trying to fit everything in (I have bags under my eyes- it's real cute). I'm ready for a refreshing next few days and were headed to Dallas for a quick weekend trip… plus family time (per usual).
Handbags have been on my mind lately, especially this week because I added two of my favorites to my collection! What you'll find in my bag without fail? Rosebud Salve, hand sanitizer, gum, keys, sunglasses, iPhone and a bunch of wrappers with old gum inside… Jay always hands it to me when she loses the flavor. The life of a mom I guess!
That being said, I'm pretty practical with my everyday bags- I want something durable but stylish. Here are my top five picks for right now (in no particular order):
[thefeedproducts style='four']
1. Vince – Literally, Vince flats are amazing and so is their new handbag collection! Bonus: this style comes in four colors.
2. ASOS– I love this bag, a super lightweight leather and pockets for shoving all my random items.
3. Ganni– OBSESSED. enough said.
4. Botkier– Softest leather and super versatile as the straps detach and I can also use as a clutch.
5. Elizabeth & James– Anyone who knows me well, knows I've been a huge Olsen fan… forever. But mainly for their unique and ever-relevant style- and this bucket bag is no exception.