NYFW with Alexis Bittar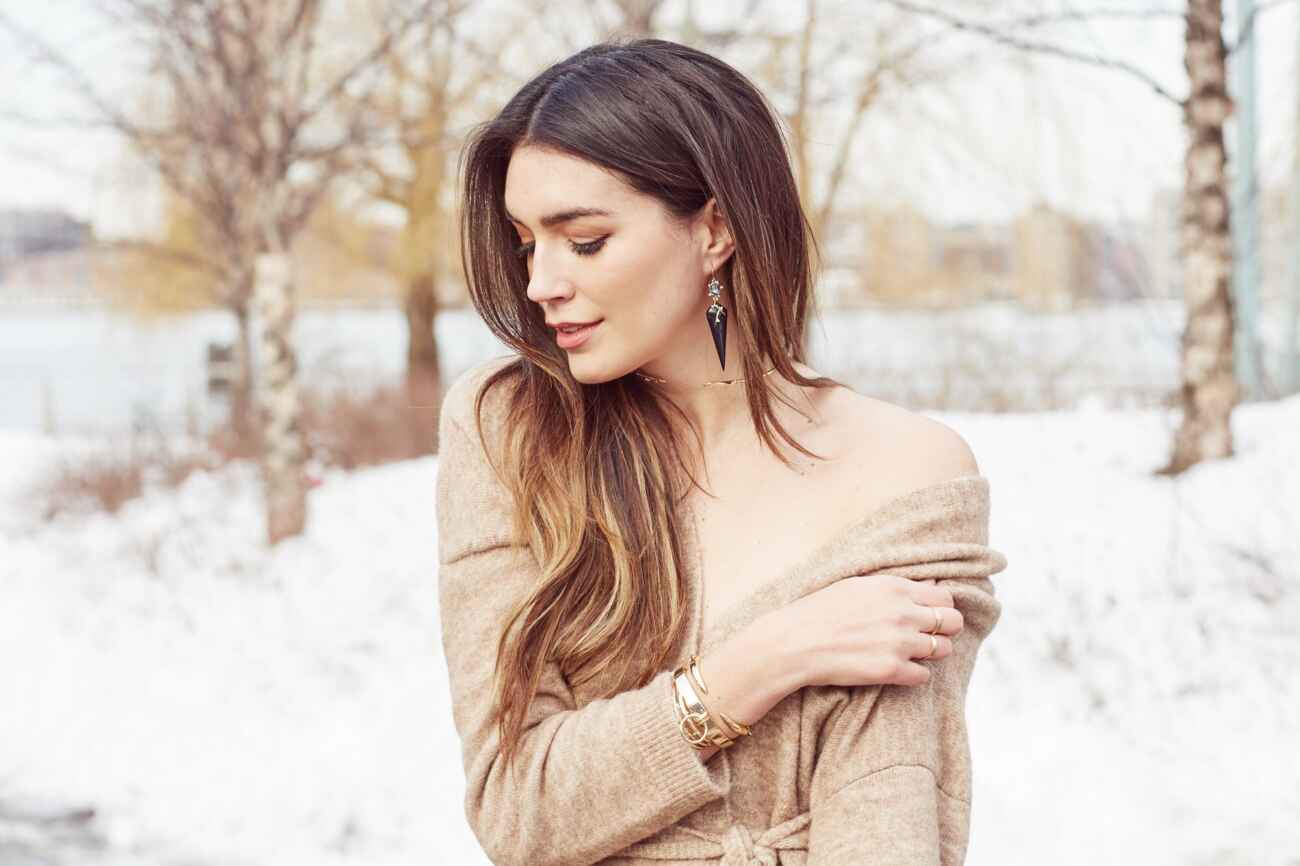 Earrings: ALEXIS BITTAR / (SIMILAR)
Choker: ALEXIS BITTAR / (SIMILAR)
Bracelets: ALEXIS BITTAR HERE and HERE / (SIMILAR)
Over the weekend, I had the opportunity to shoot such gorgeous and edgy jewelry from Alexis Bittar with the amazingly talented Candice Lake. We had such a fun time styling the pieces and shooting in the streets of New York.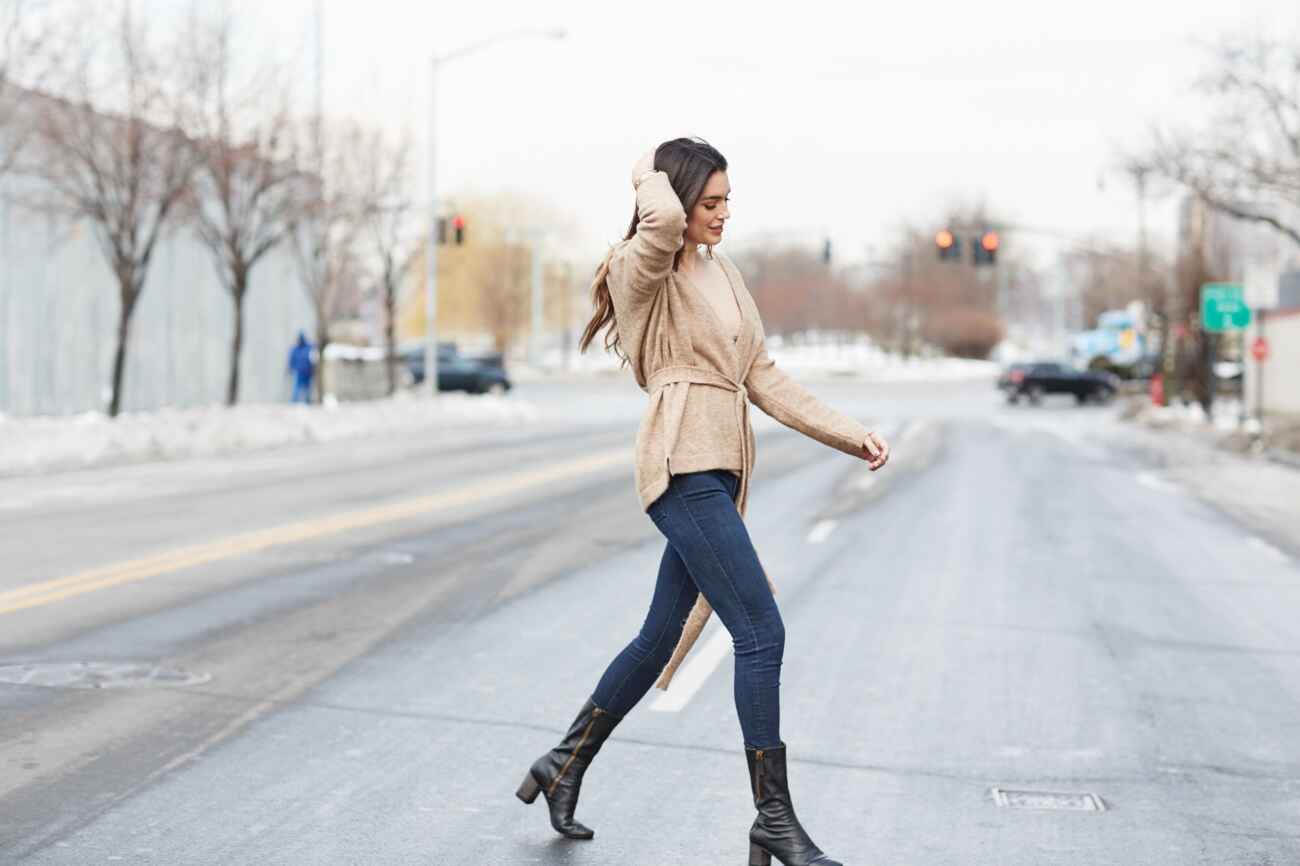 I'm loving the edgy simplicity of the new Alexis Bittar collection and this choker was one of my favorite pieces! The edges pop open to put it on comfortably and that way, it also keeps it's shape. I've worn chokers before where I have to stretch them open with the flexible metal and they end up looking weird after time- but that's not the case with the one I'm wearing.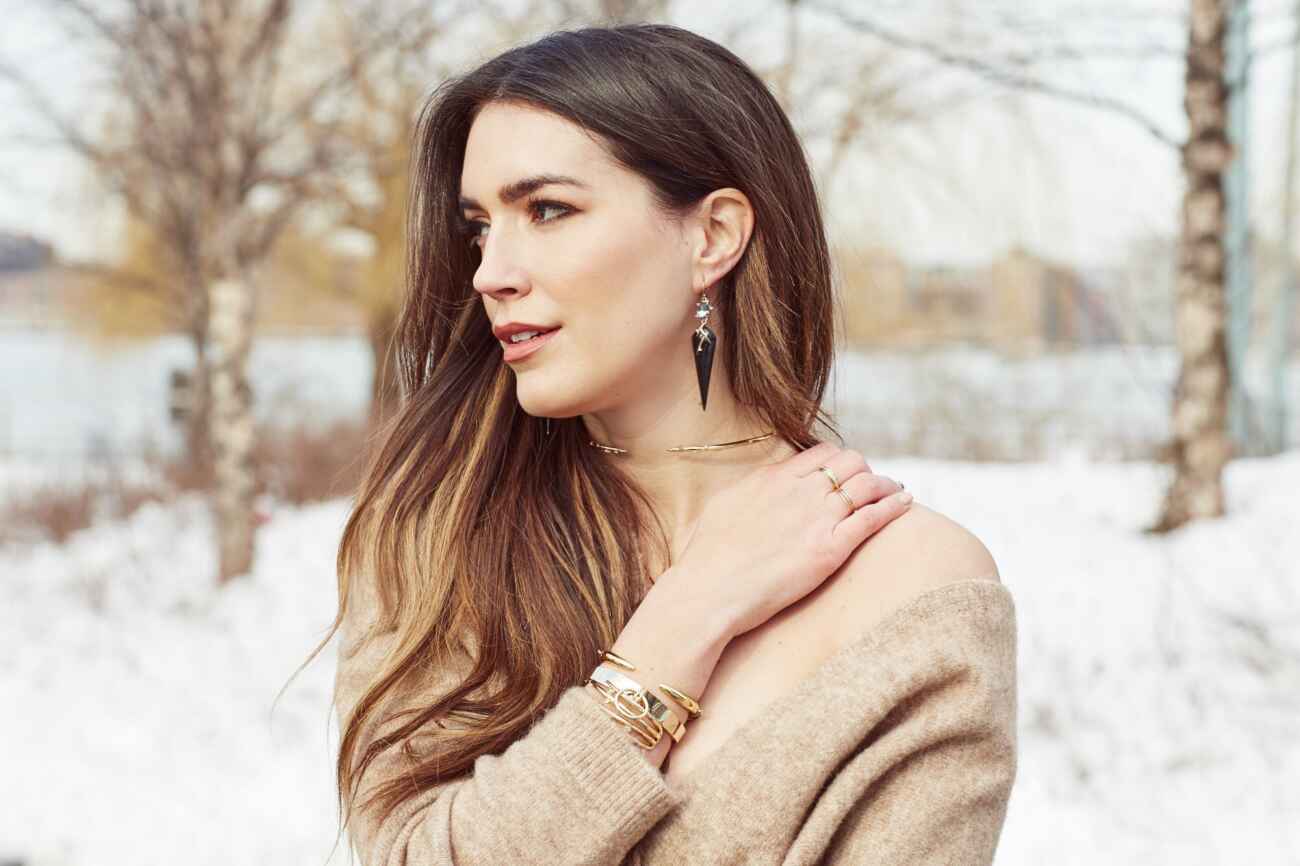 The same concept was included for the cuffs, easy pop open hinges that allowed me to put the cuff on comfortably and it looked great!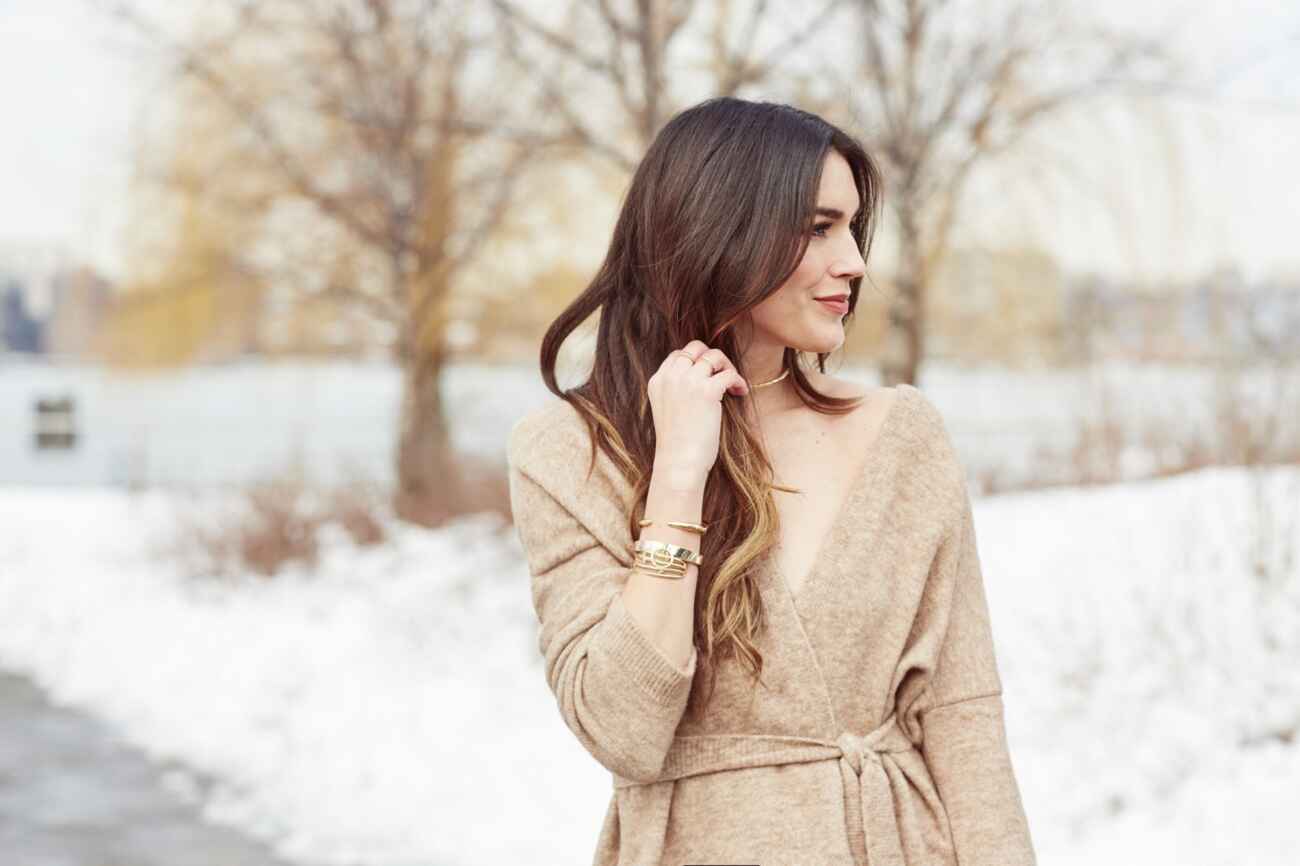 I am such a fan of the quality and design of Alexis Bittar, no wonder the line has been featured on runways in collaboration with Thierry Mugler and 3.1 Phillip Lim to name a few, annnd featured on the cover of French Vogue. During fashion week, it seemed only apporpriate to partner with a brand so immersed in the fashion industry overall!
Few of my other favorites:

What do you guys think of the new collection? Comment below!
xx Brittany
Sponsored by Alexis Bittar and ShopStyle