PFW Fall 2018: Day 5
Day 5 of PFW consisted of re-see's of two of my favorite designers, both of which are very iconic. I ended the day with back to back shows. My sleeping schedule was so off this trip, that by day 5, Anthony and I were pretty exhausted.
Brittany Sullivan from Mane Addicts came over in the morning to do my hair. I wore my hair in loose waves but added some cool bobby pins to the side to accessorize. I've been loving the look of bobby pins and adding accessories to my hair- so fun!
Check out everything I did on day 5 below:
[php snippet=1]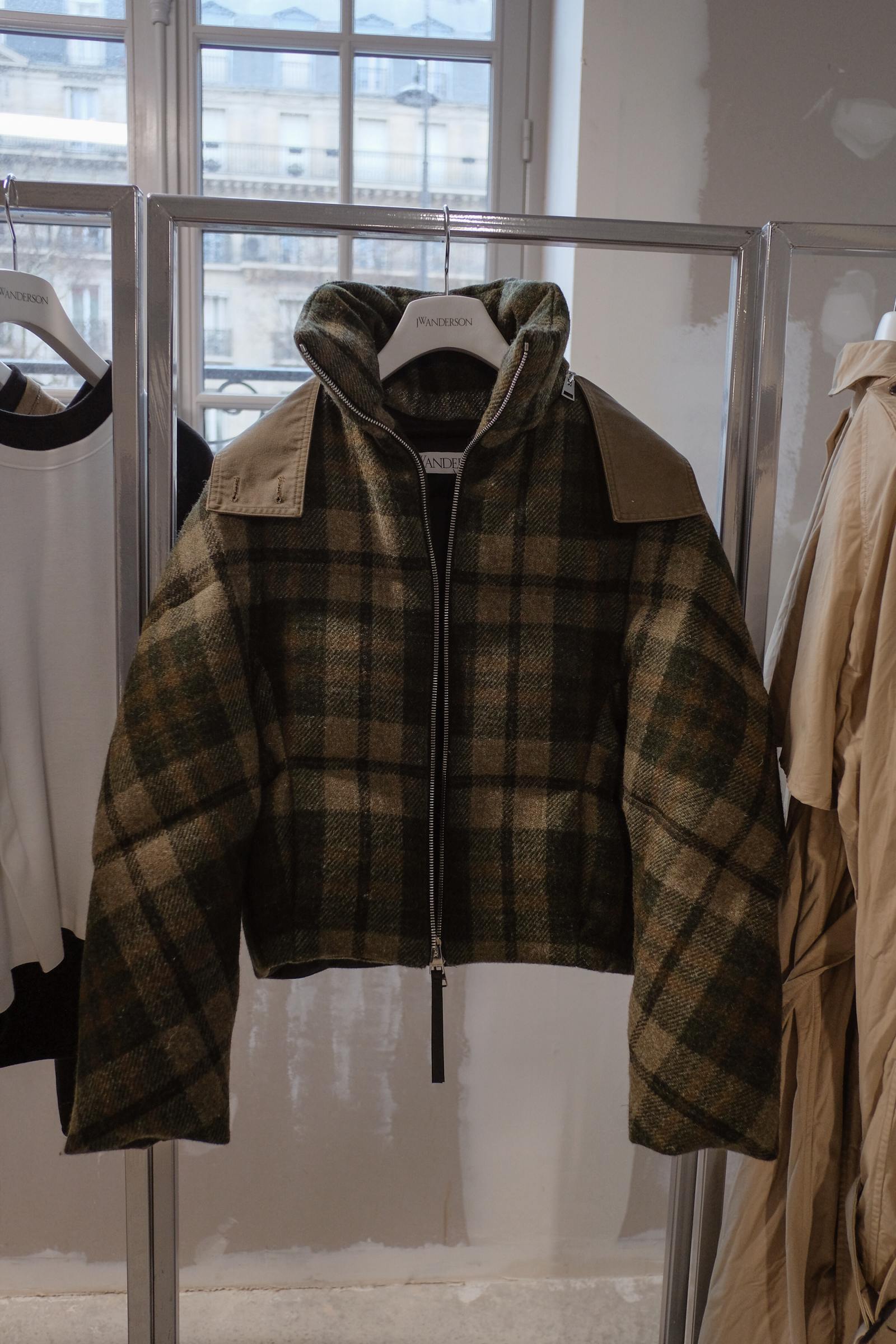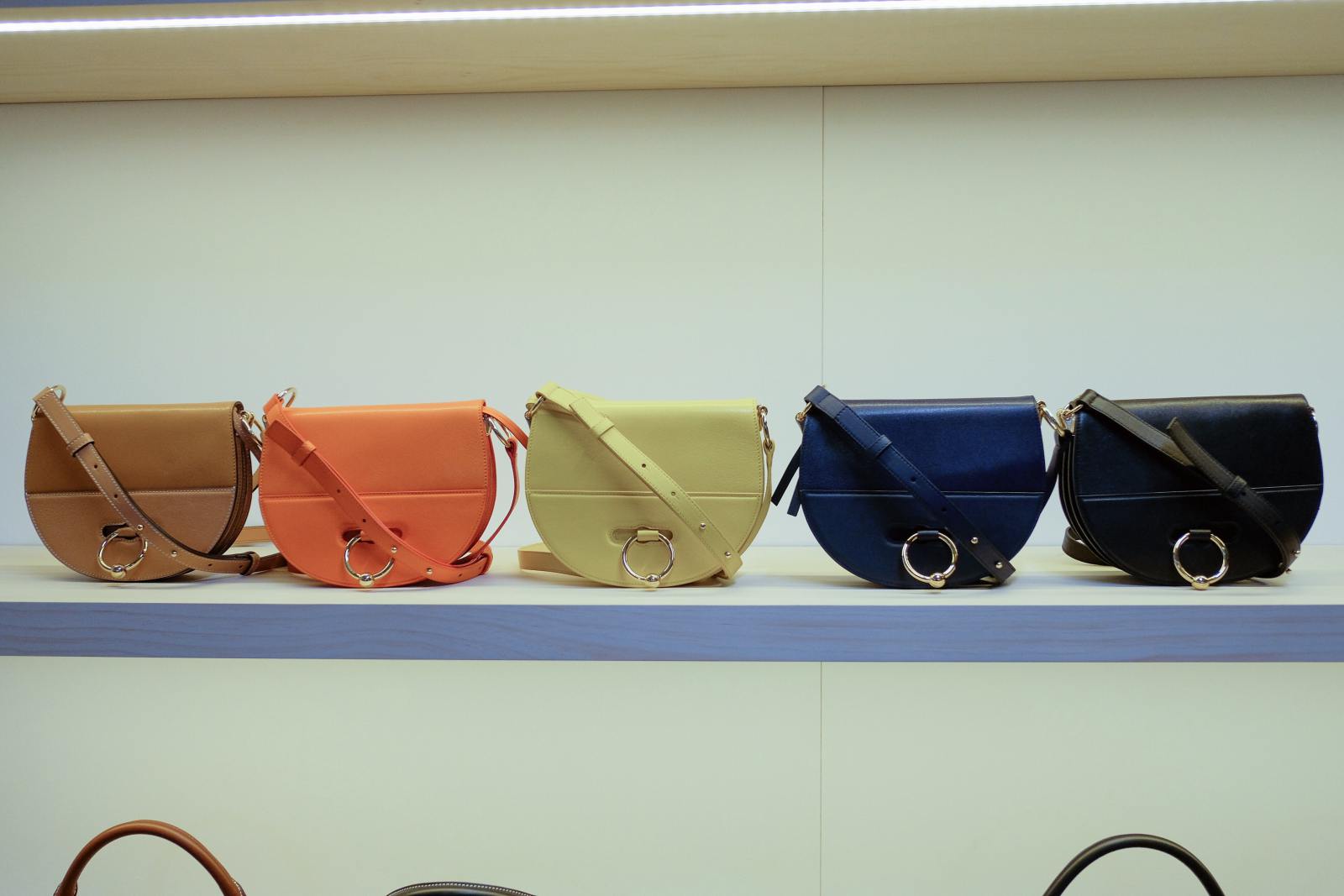 [php snippet=2]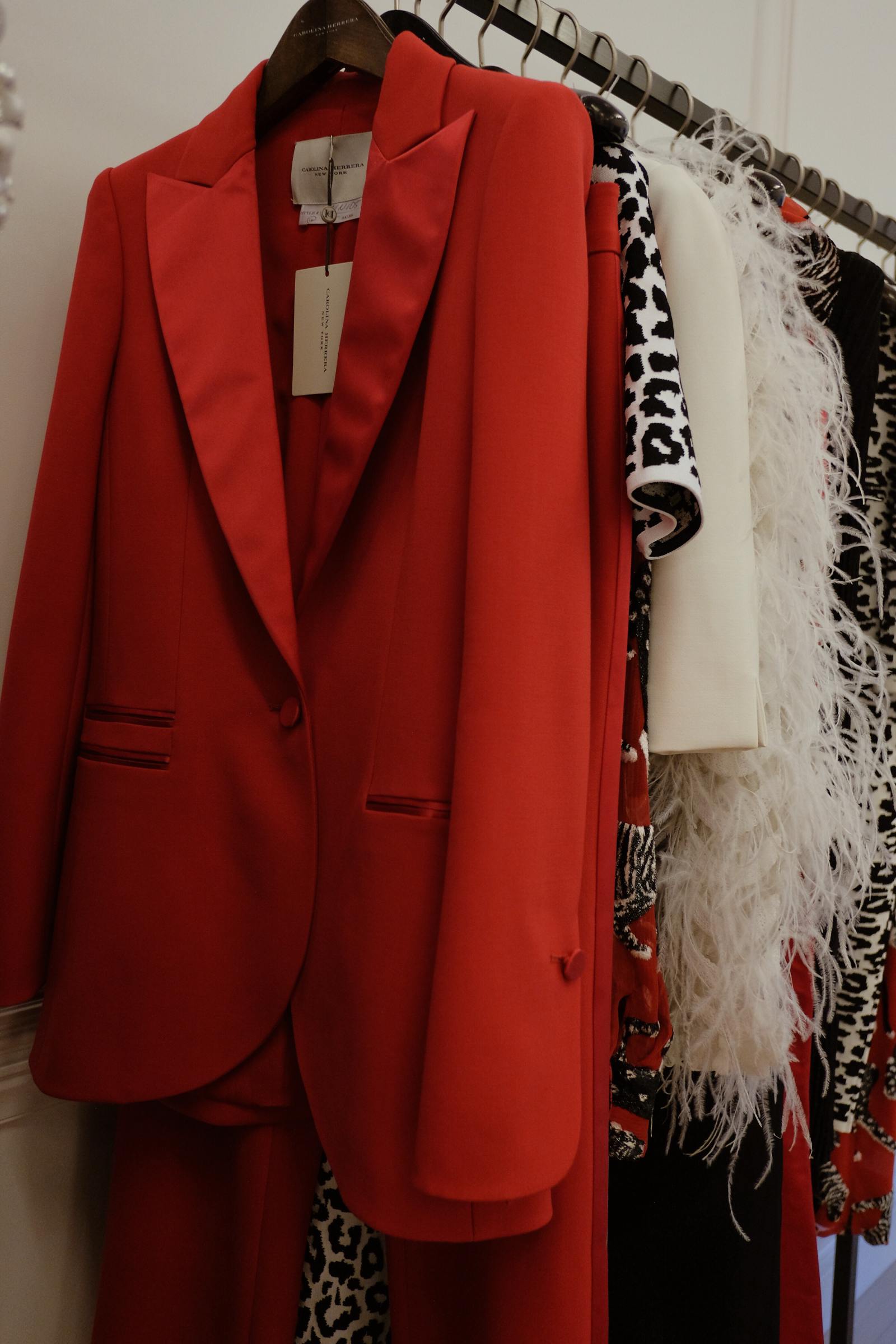 [php snippet=3]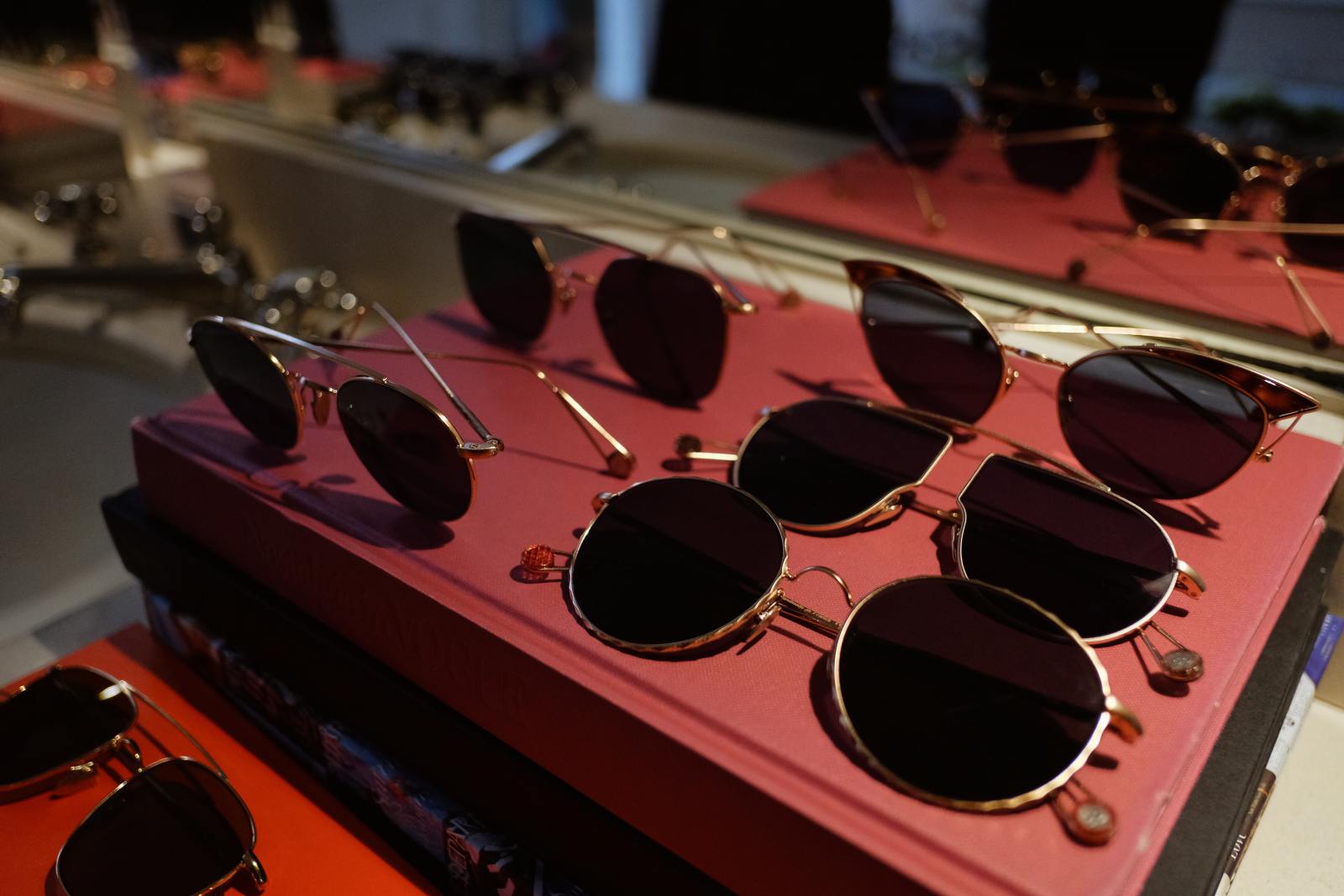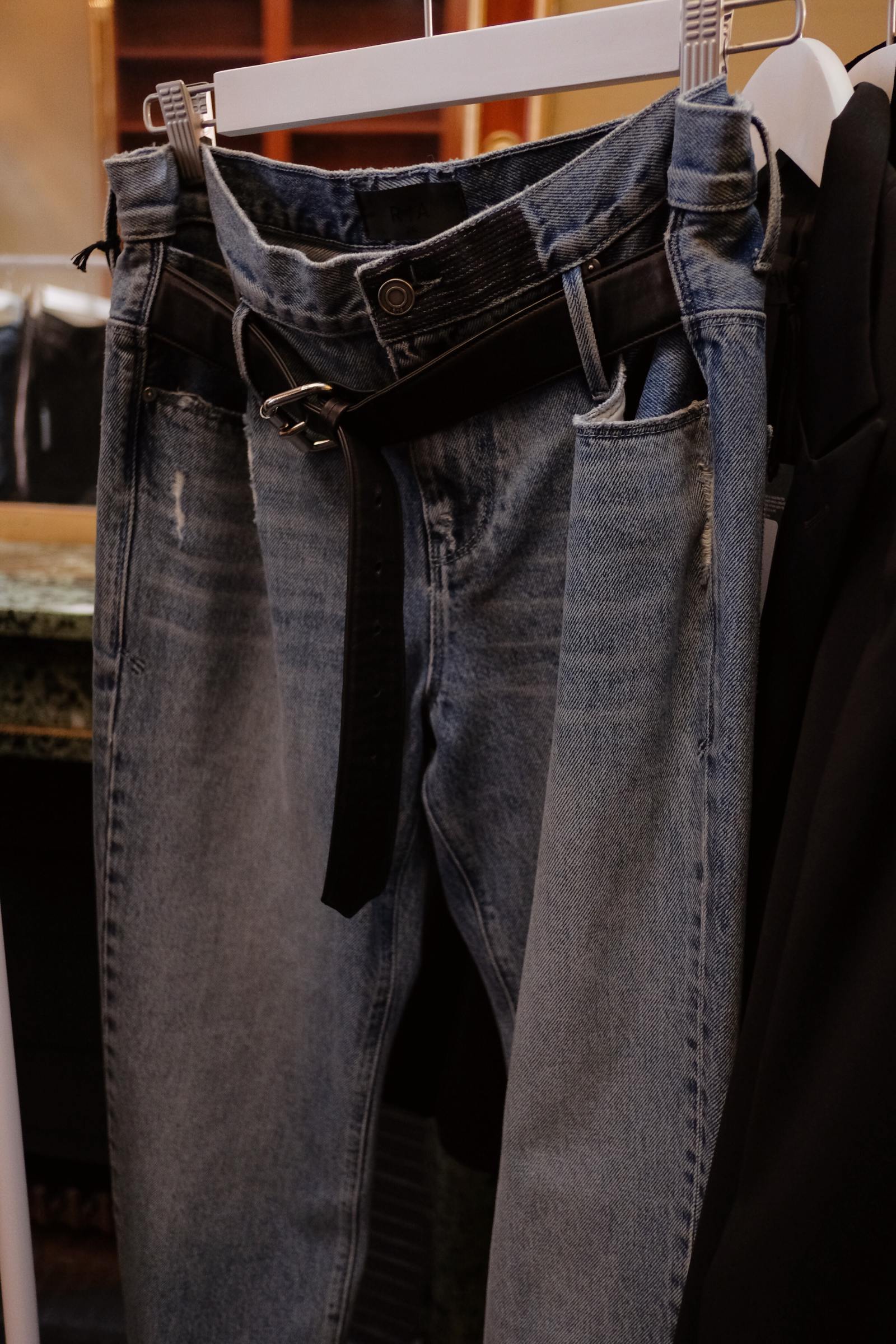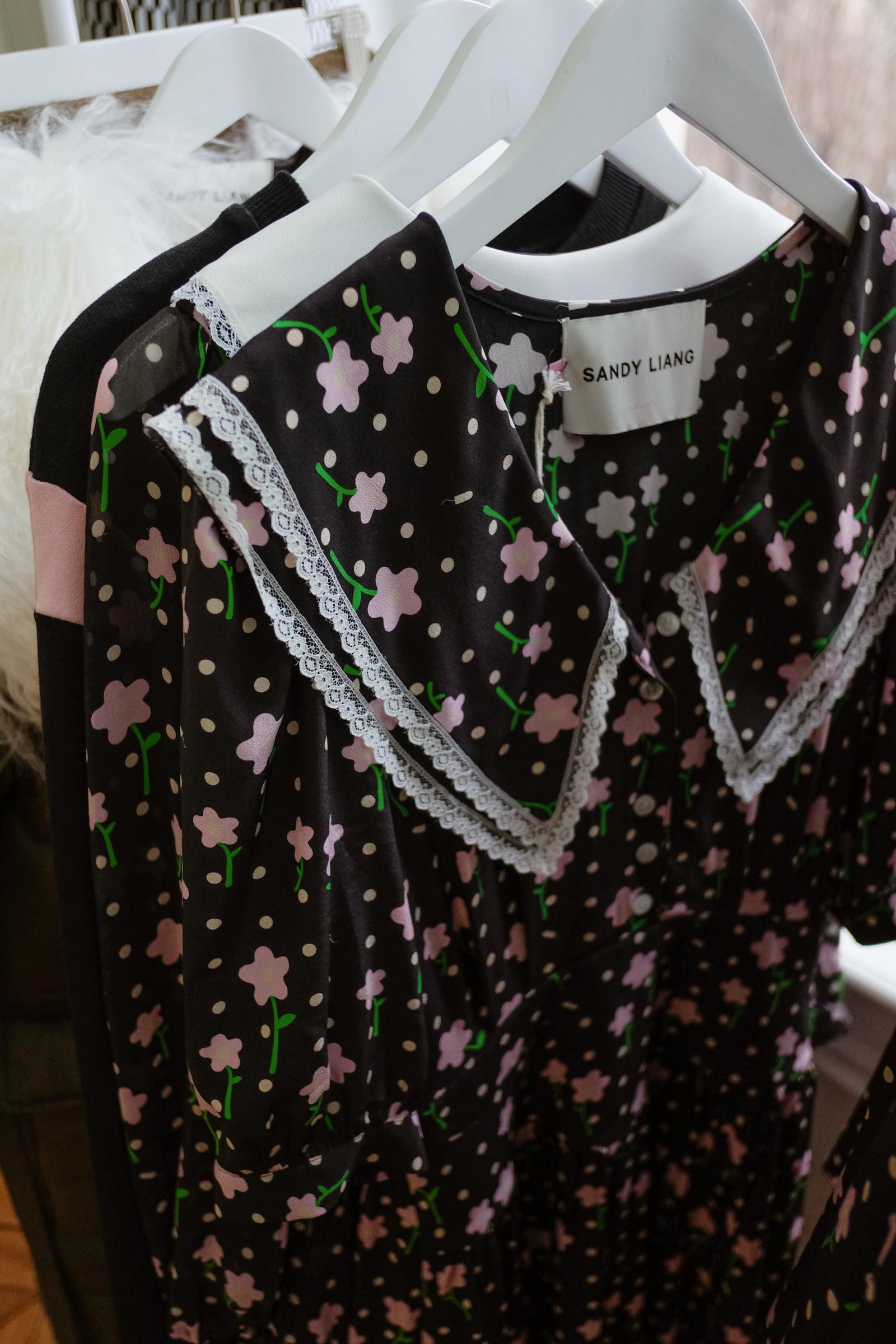 [php snippet=4]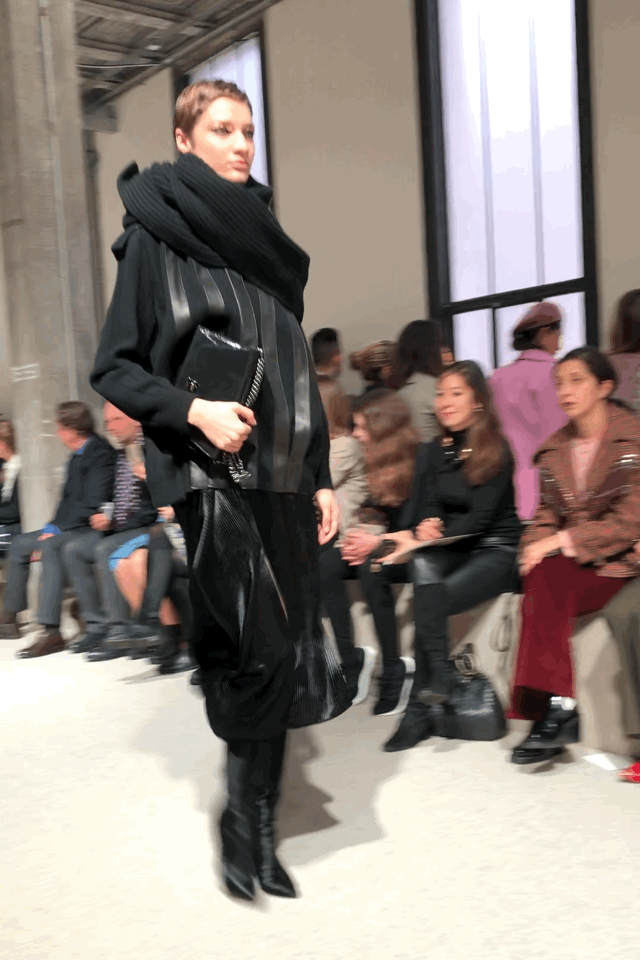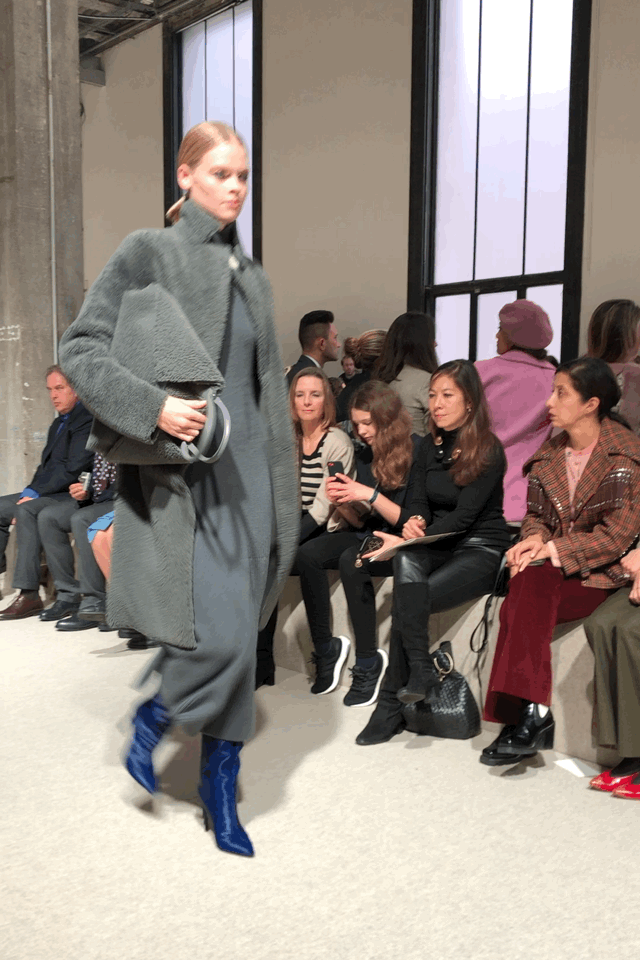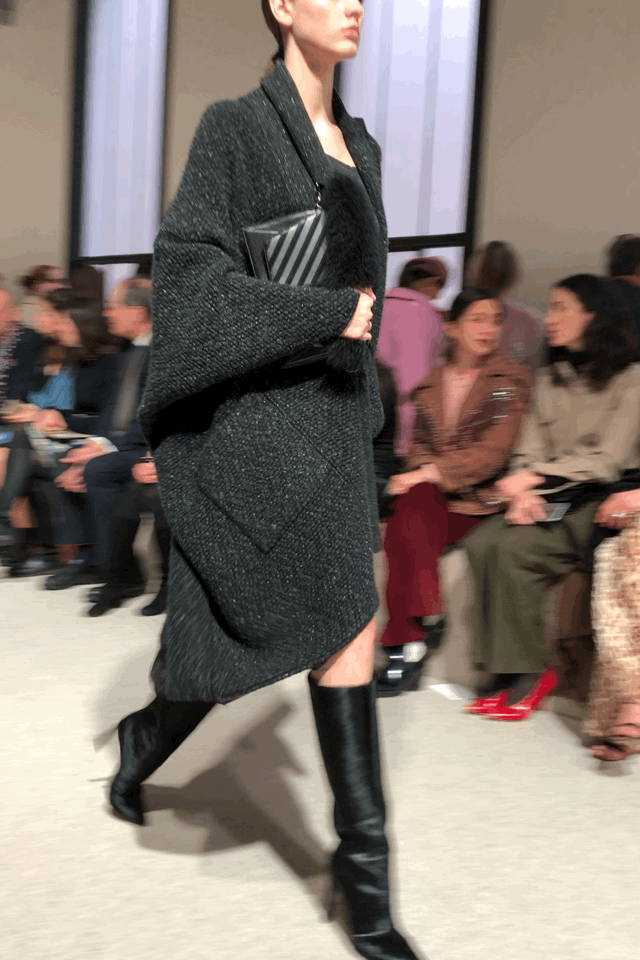 [php snippet=5]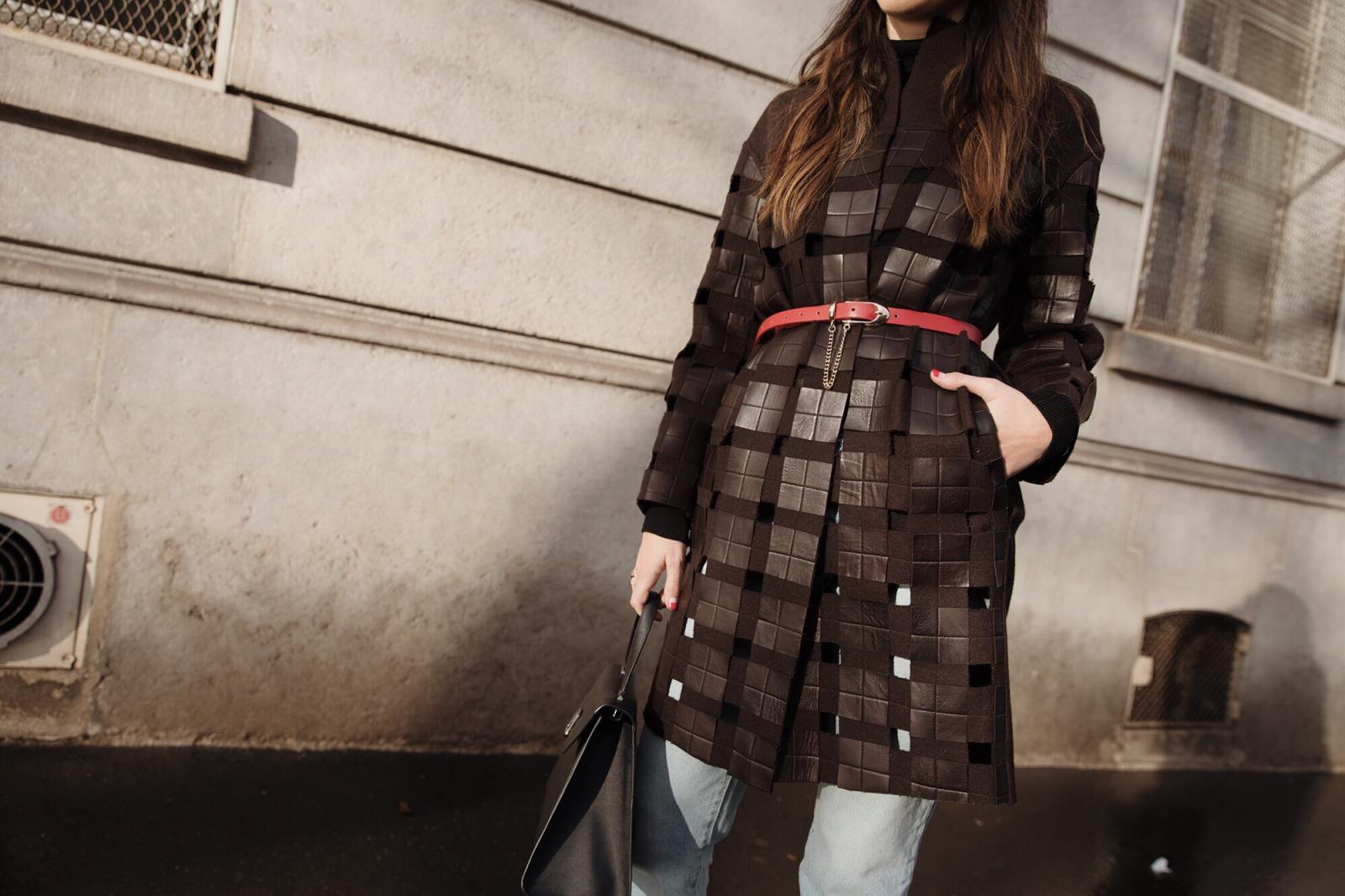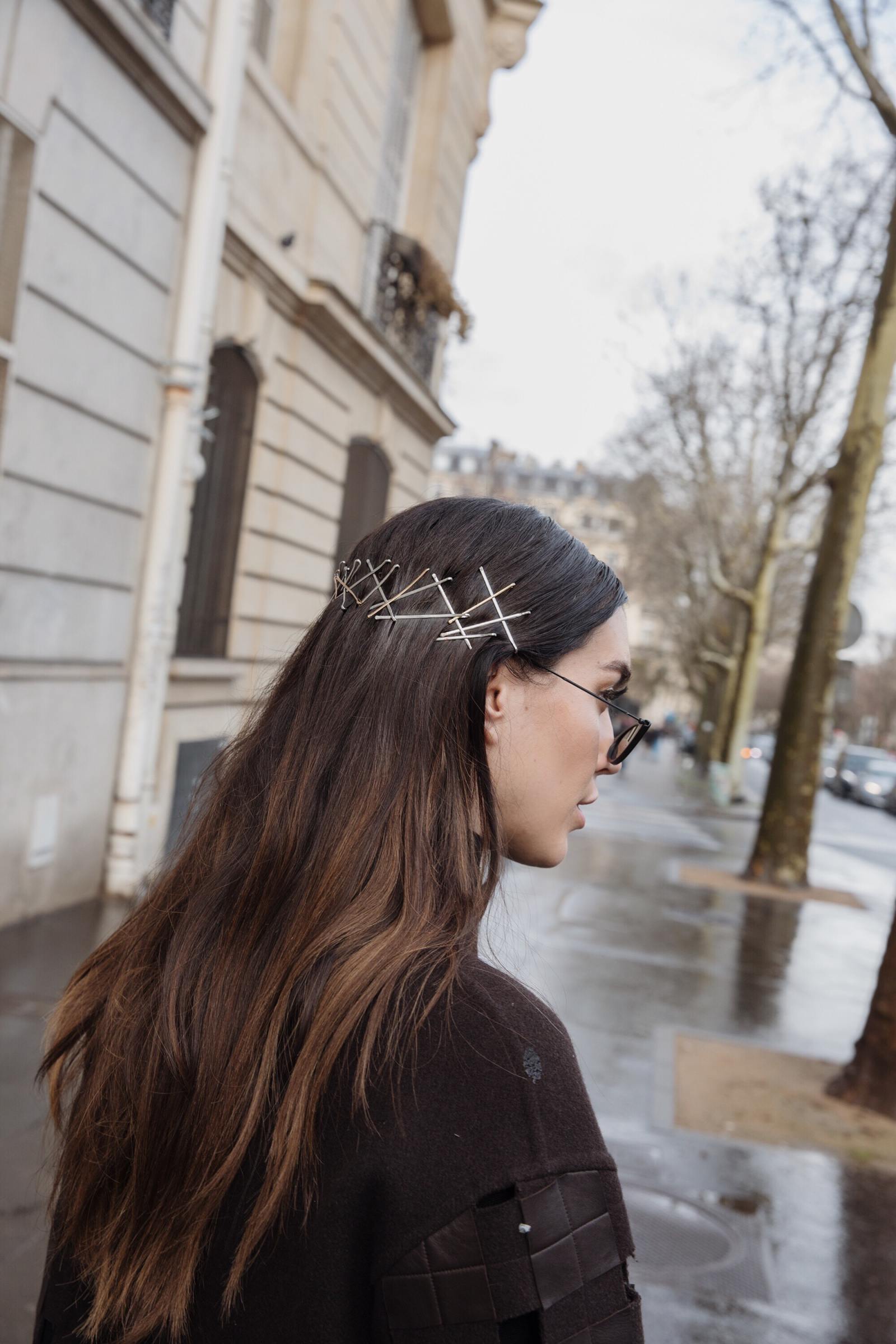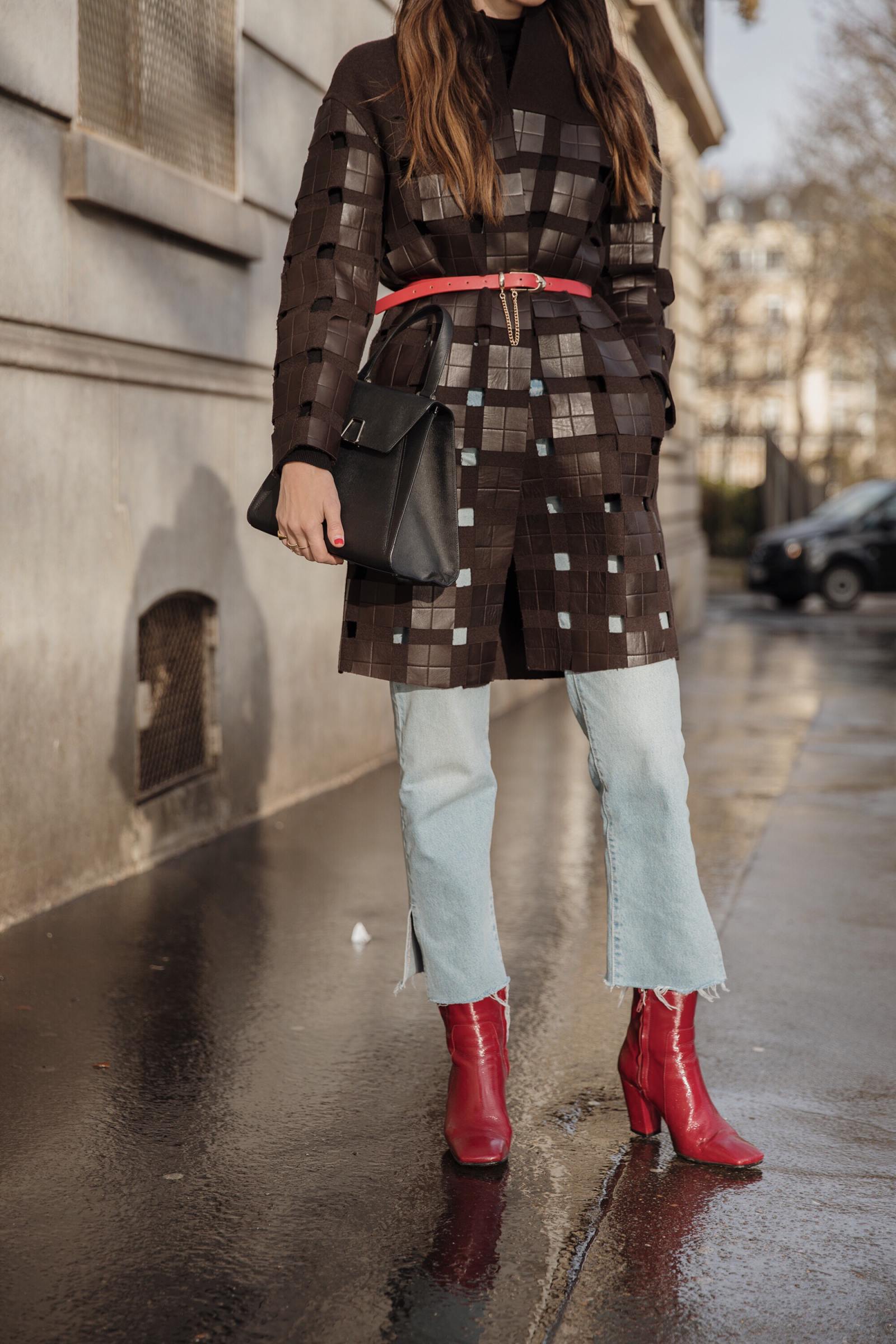 [php snippet=6]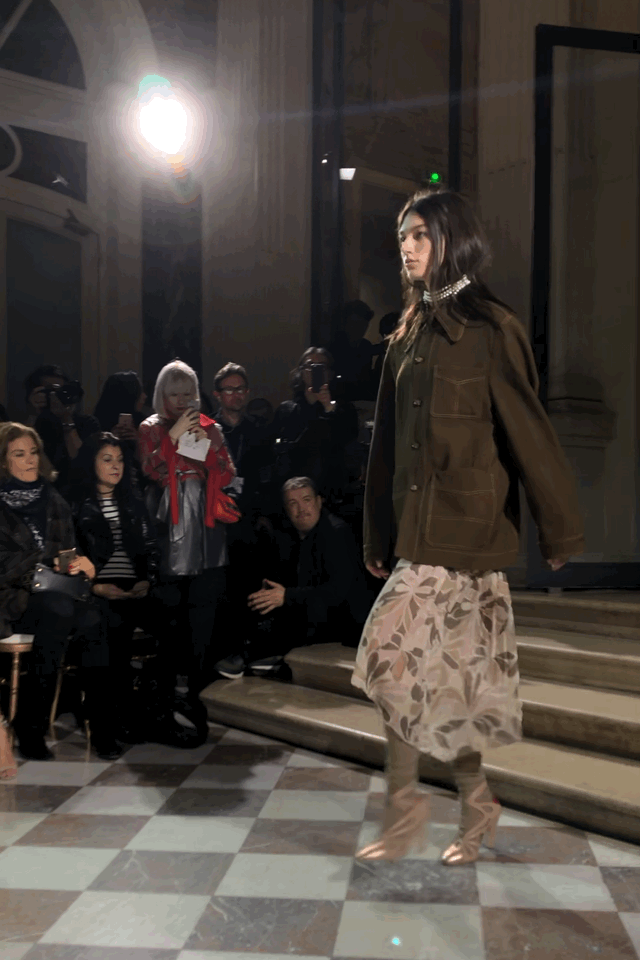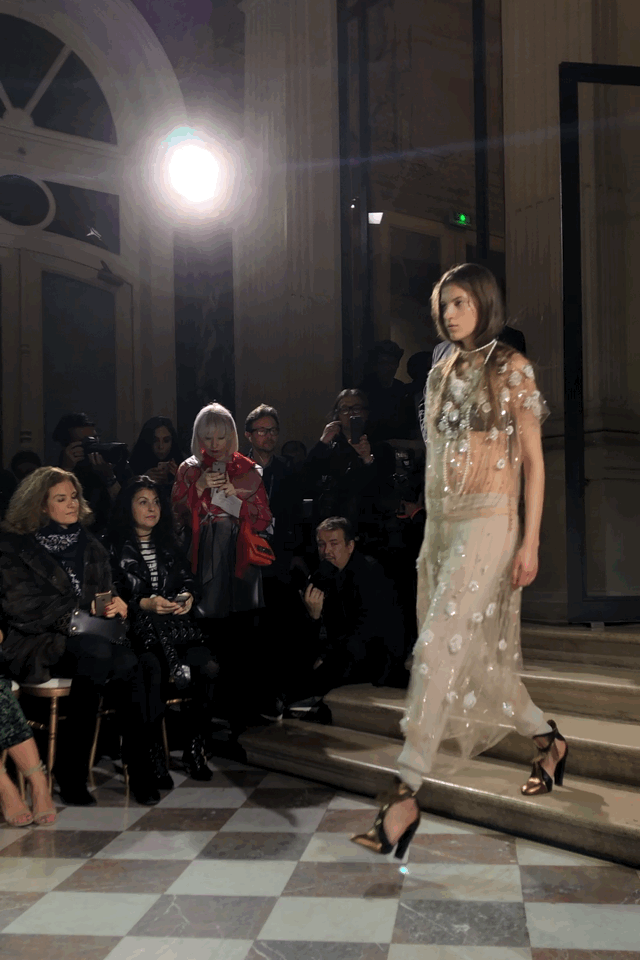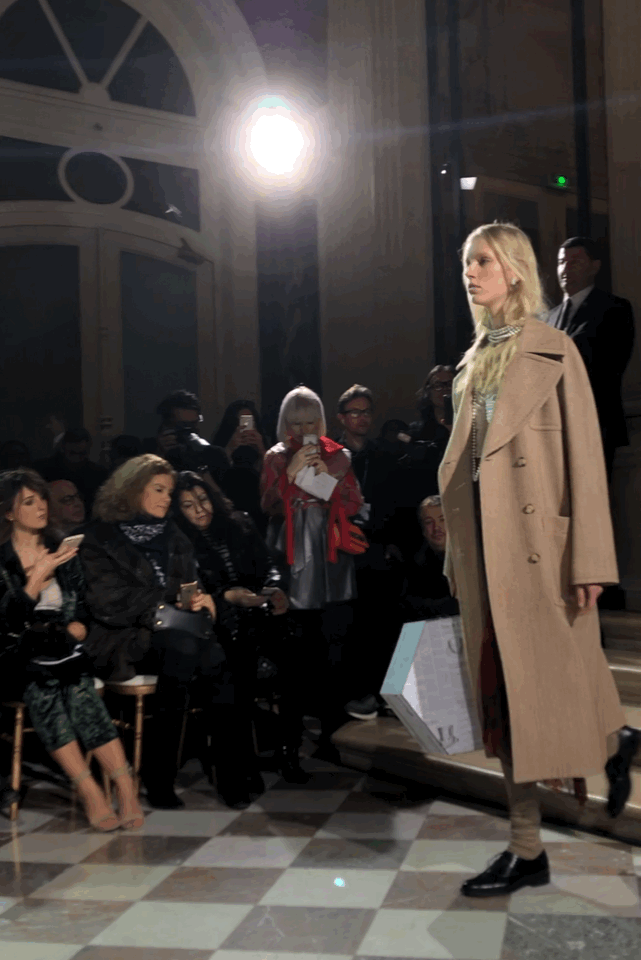 [php snippet=7]