Paris Fashion Week Day 8
I can't believe Paris Fashion Week is already over! I had such an amazing time in Paris and am going back to LA more inspired than ever. This PFW, I saw so many amazing shows and presentations by many of my favorite designers. I loved learning the inspiration behind so many collections and incorporating a lot of the trends I saw into my own wardrobe.
Many designers took archived pieces and reinvented them for modern day. Statement t-shirts with logos or sayings were huge along with feminine pieces mixed with masculine details. Sequins, mesh and embellishment also were key trends shown throughout. I love seeing how different designer's interpret different trends for Spring.
On my last day, I was happy to not have a super busy schedule. I shot some exciting projects (stay tuned!) and was able to view the collections of three more amazing brands before I headed home.
Check out everything I did on my final day of Paris Fashion Week below:
[php snippet=1]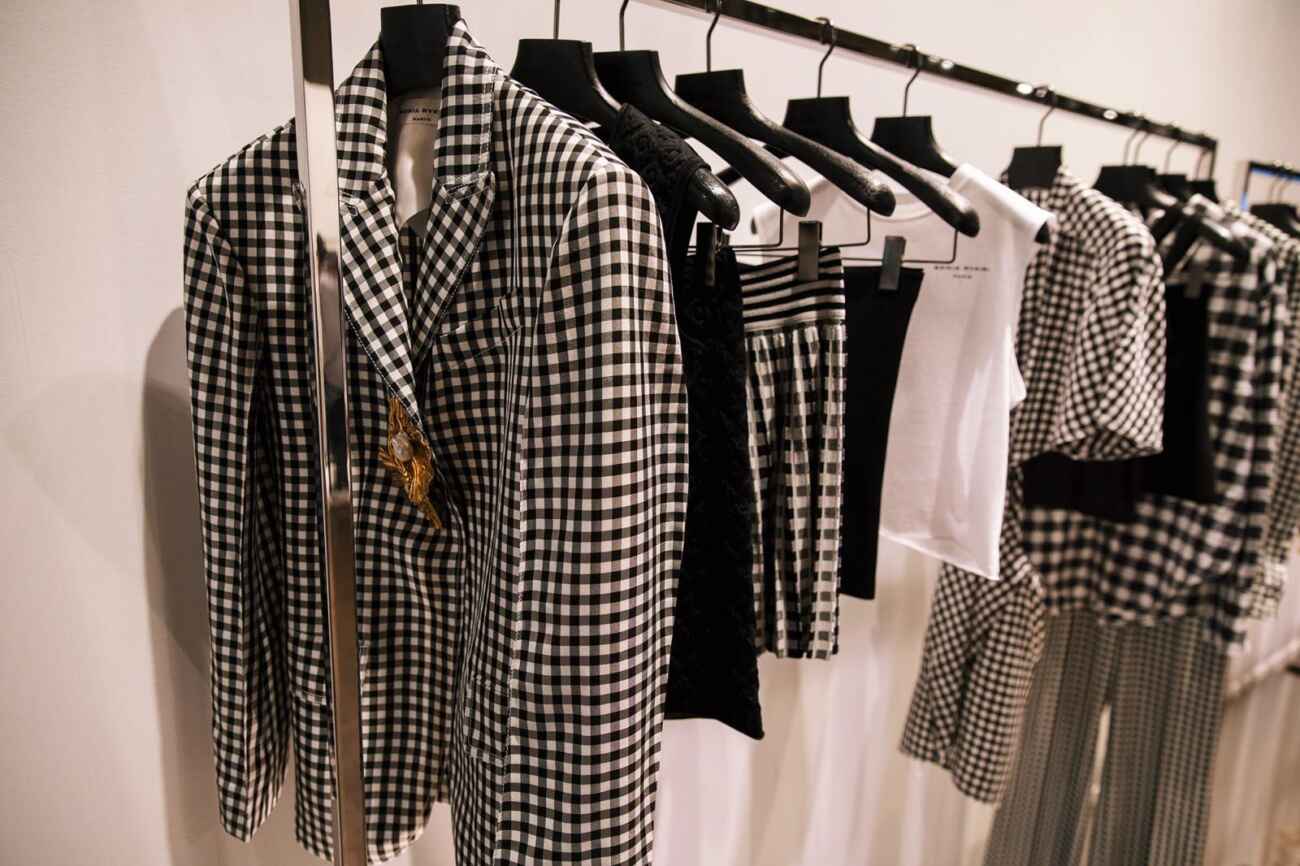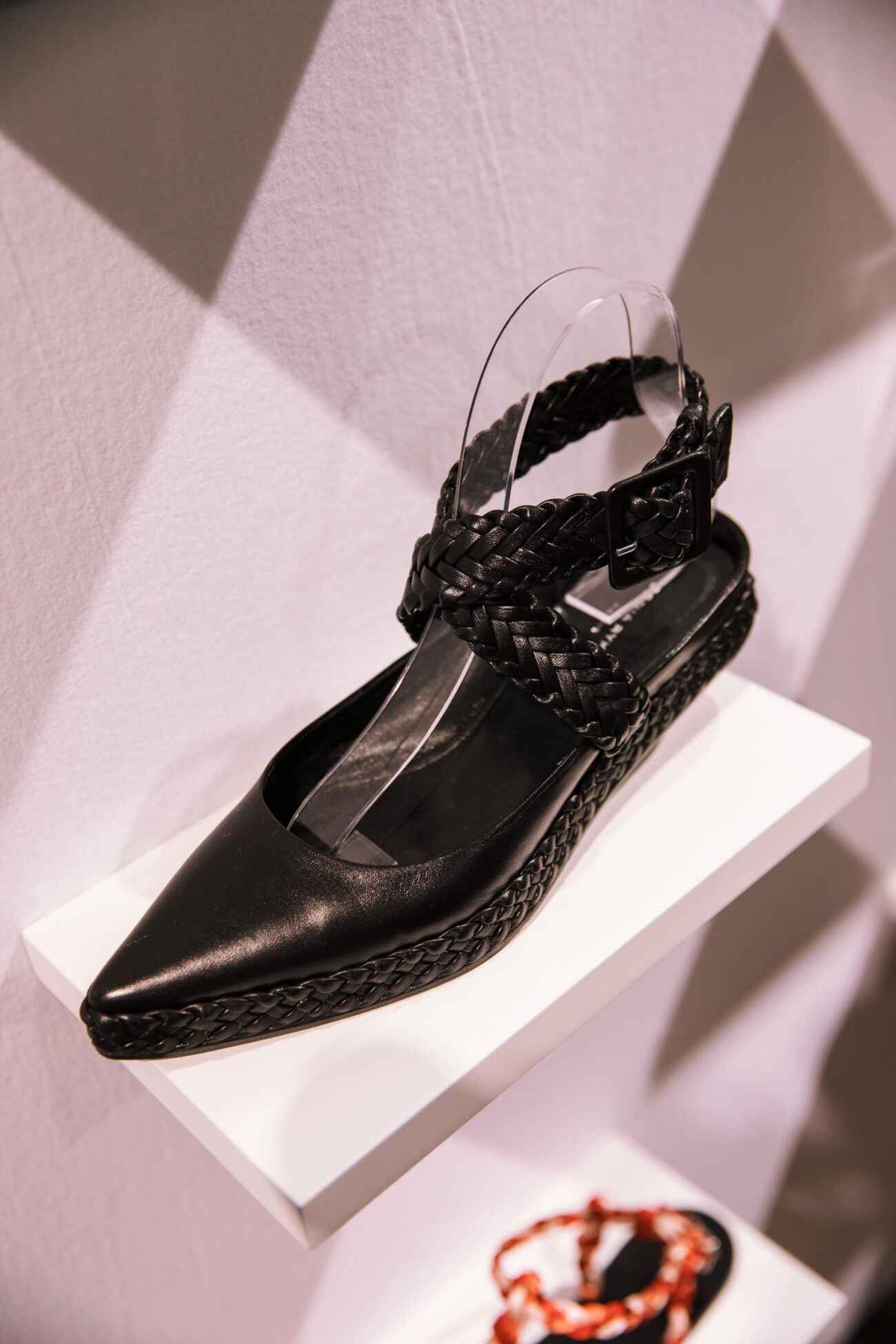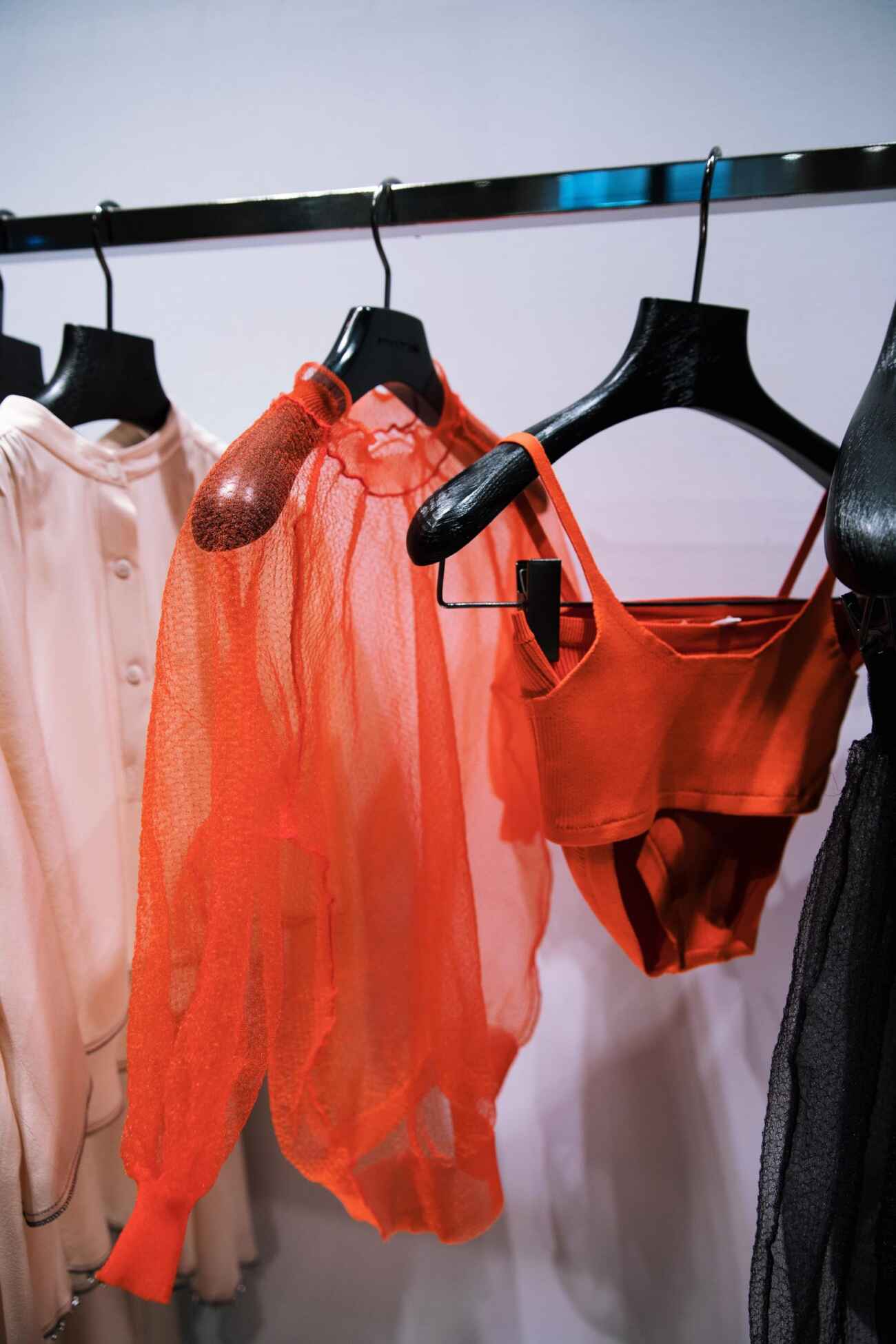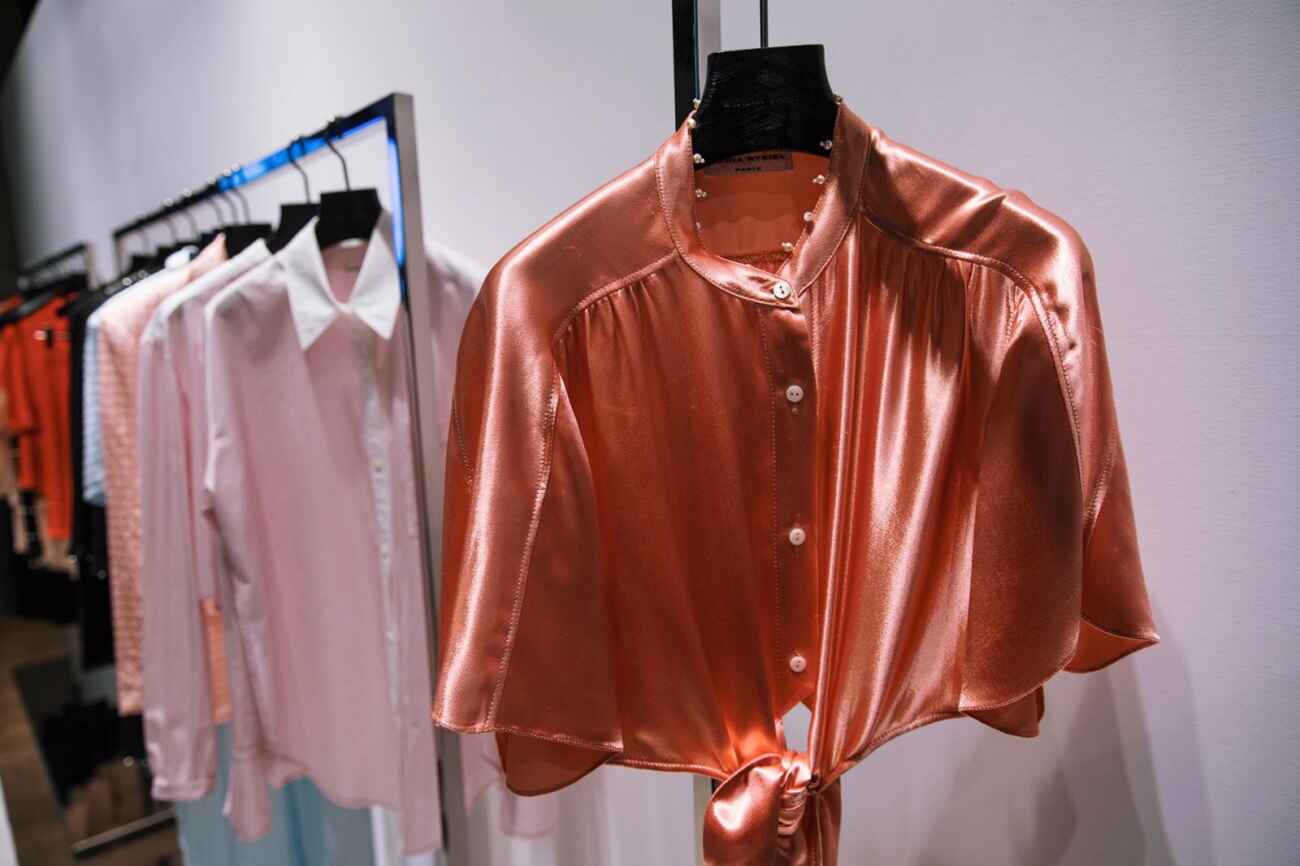 [php snippet=2]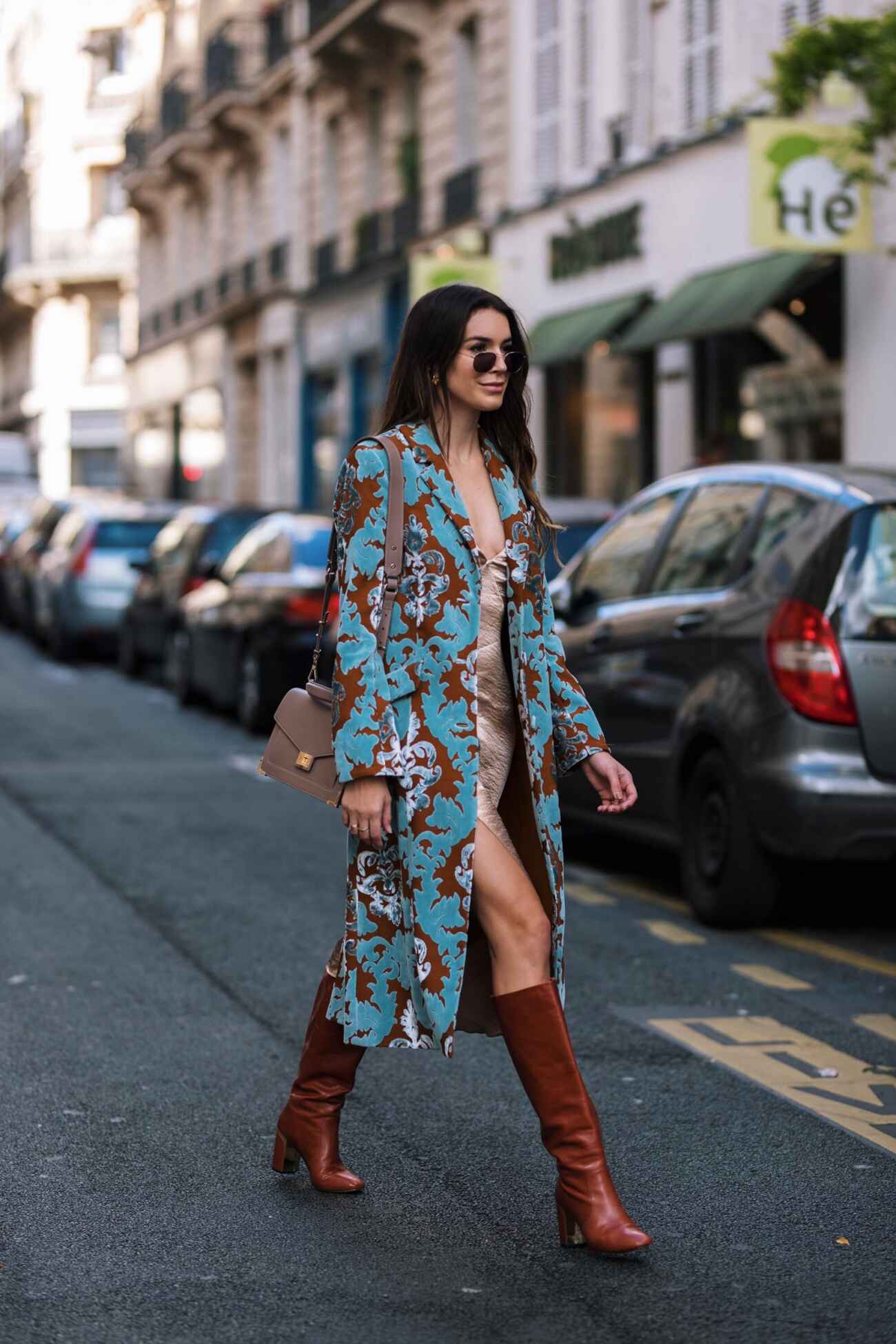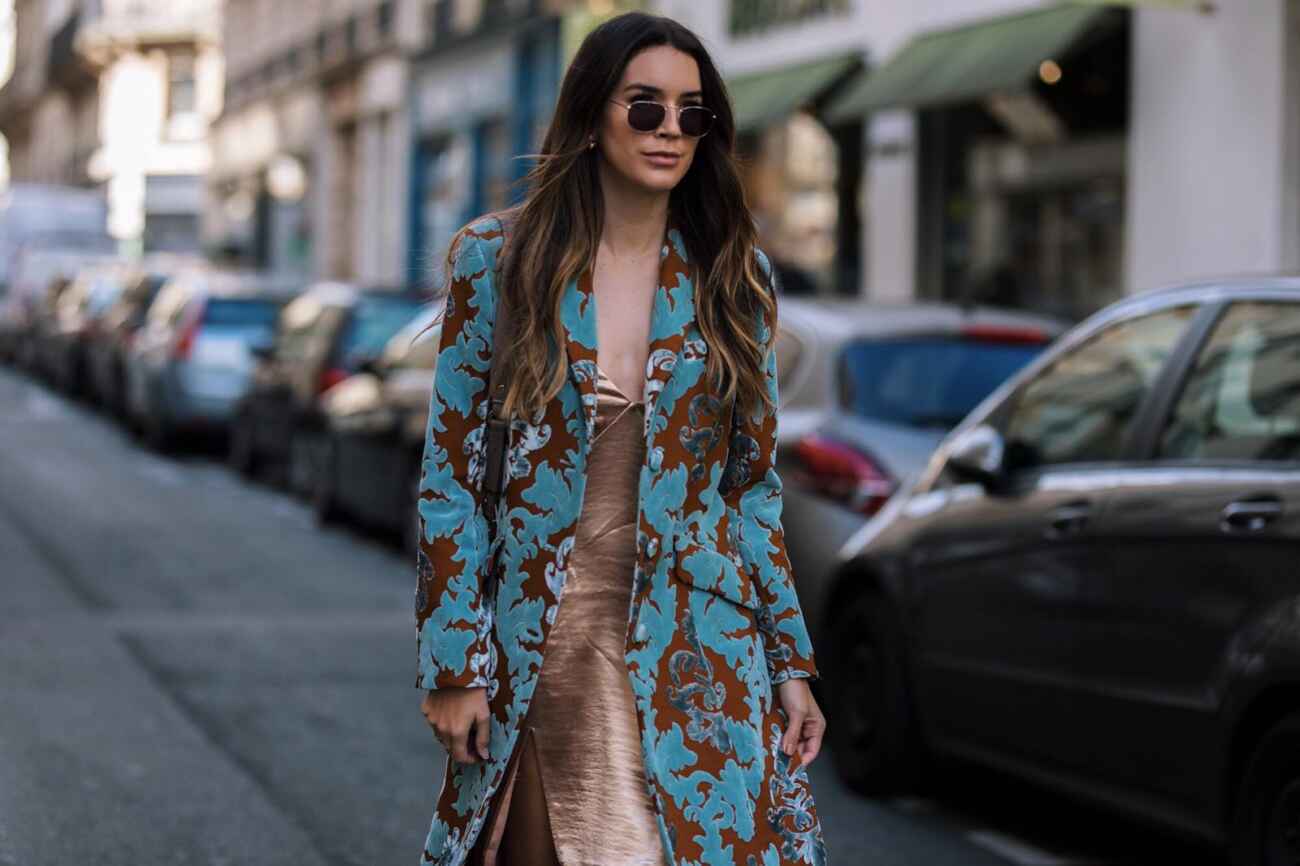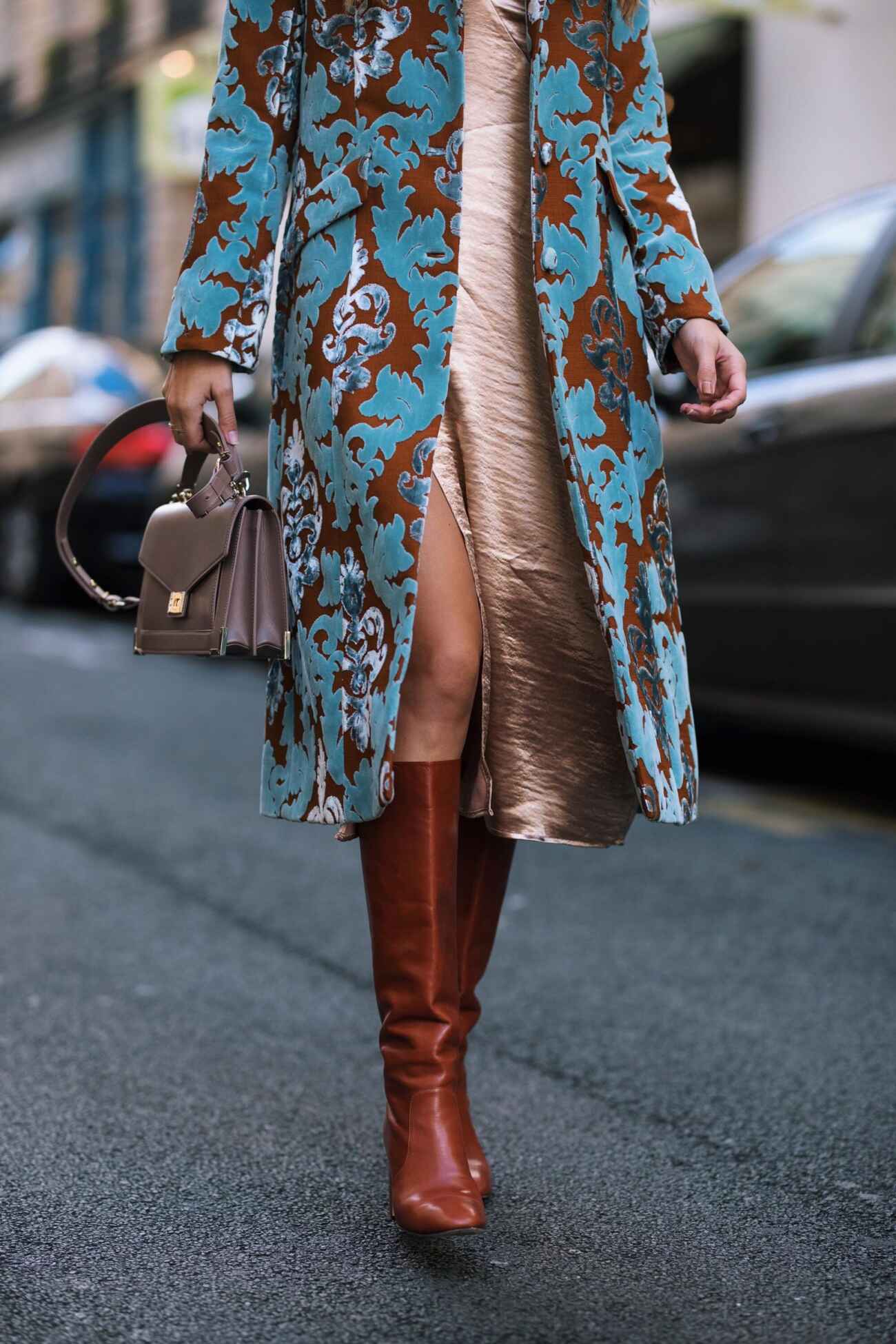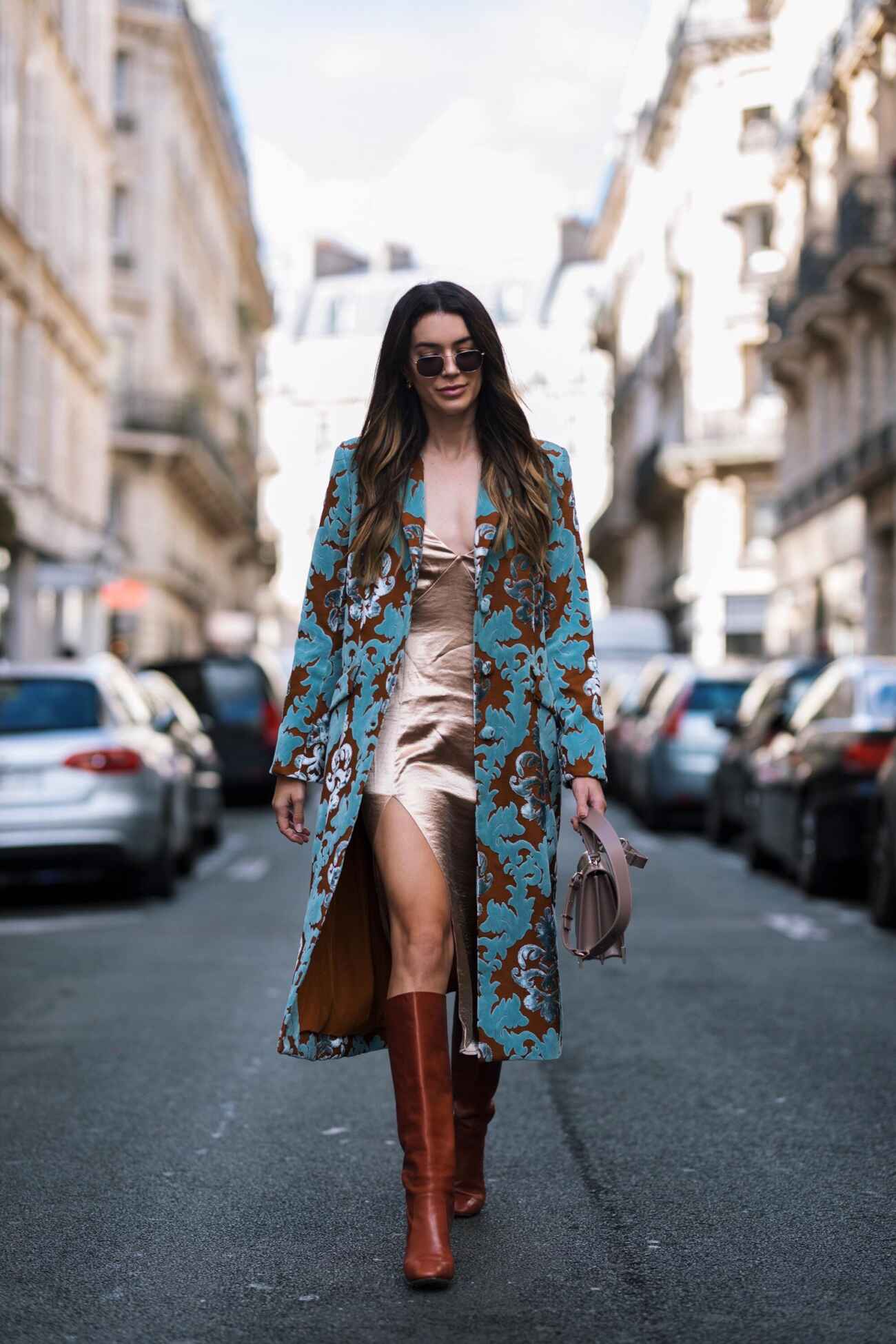 [php snippet=3]
[php snippet=4]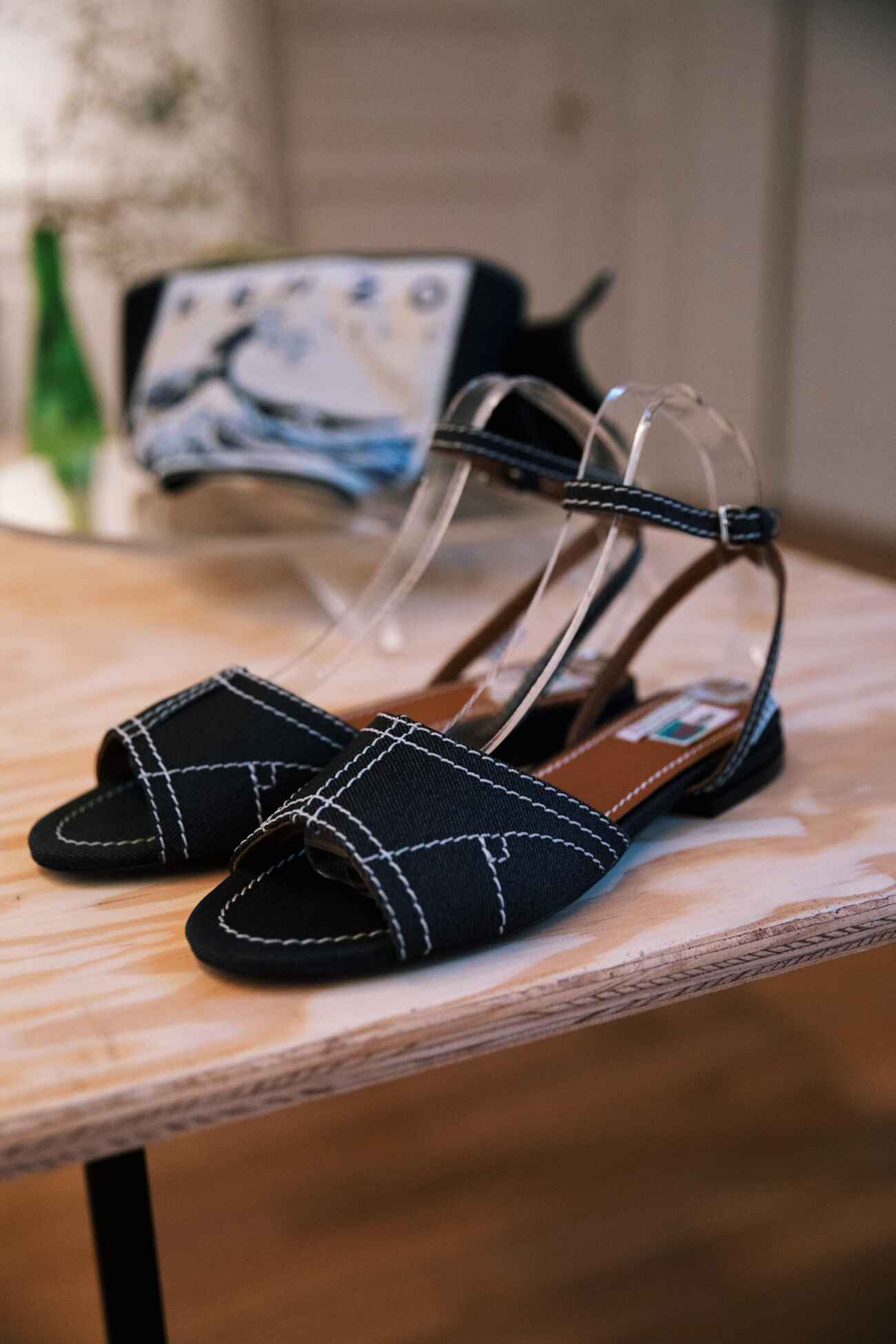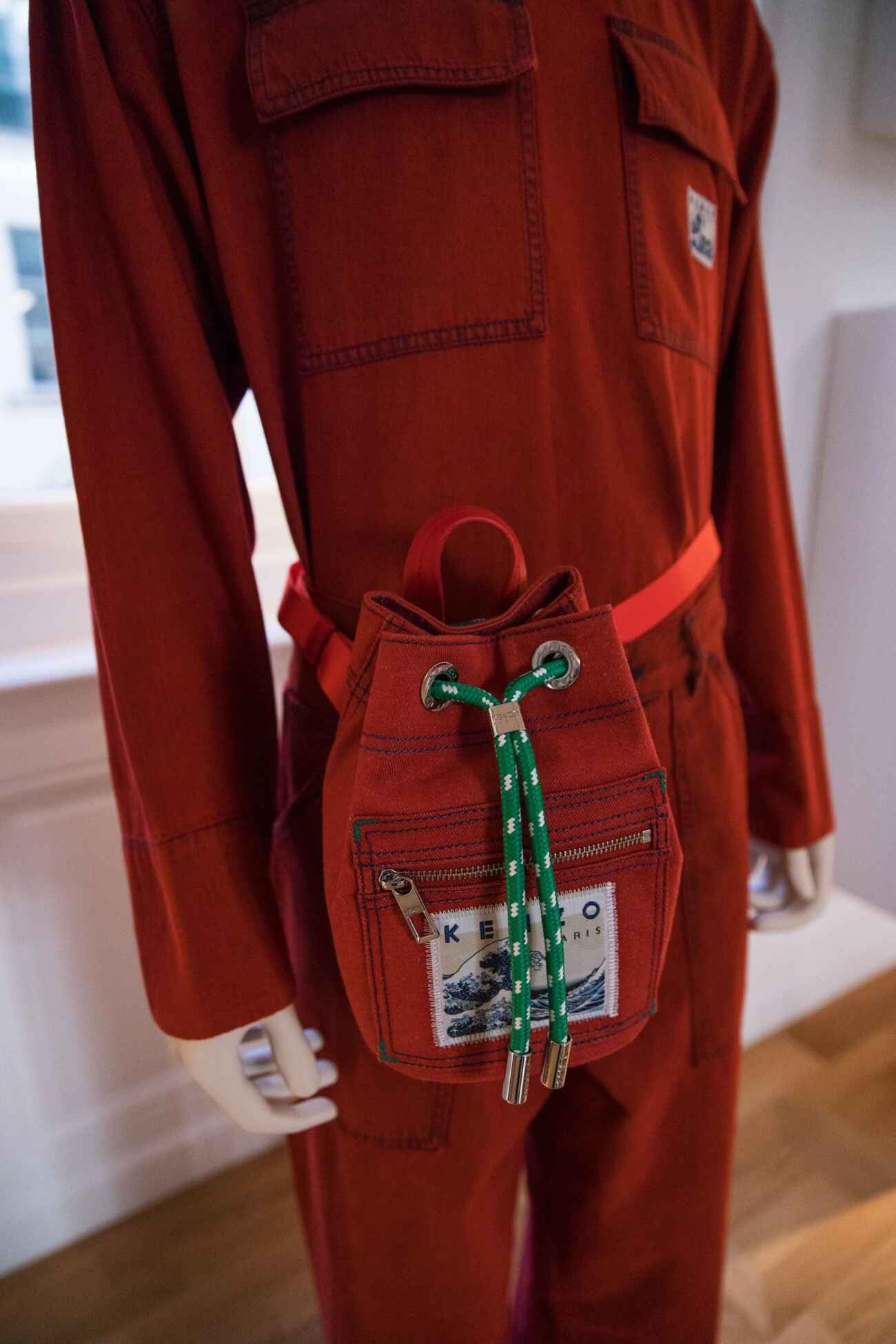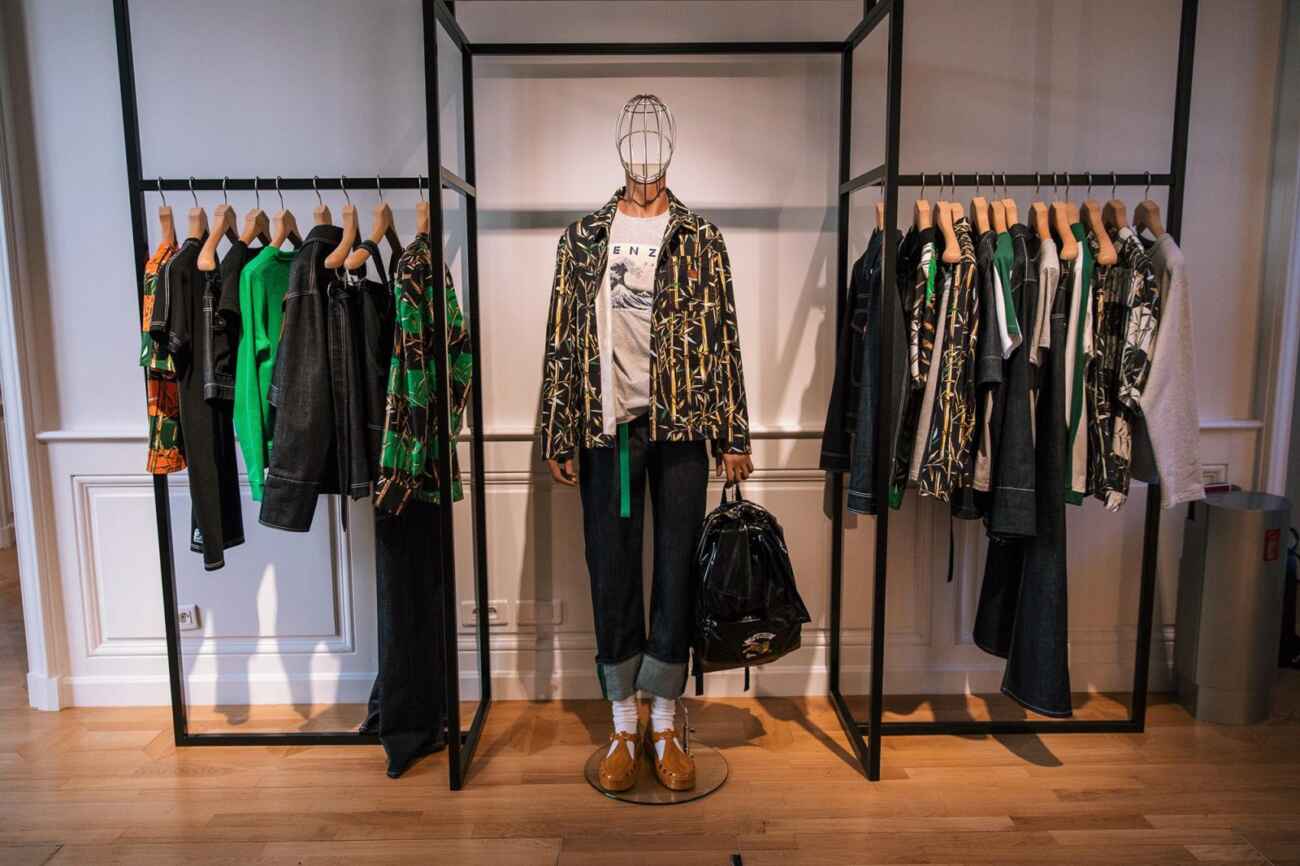 xx Brittany