PFW Fall 2018: Day 1
Anthony and I landed in Paris late afternoon and we rushed to our hotel as I had a few meetings and one presentation later that night. However, my first full day didn't really start until yesterday.
We stopped for dinner at Veramente, it is one of my favorite Italian restaurants in Paris and I had their amazing truffle pasta. I had a great first (but cold day) thermals and turtlenecks under my looks will be key this week.
Check out everything I did day 1 below:
[php snippet=1]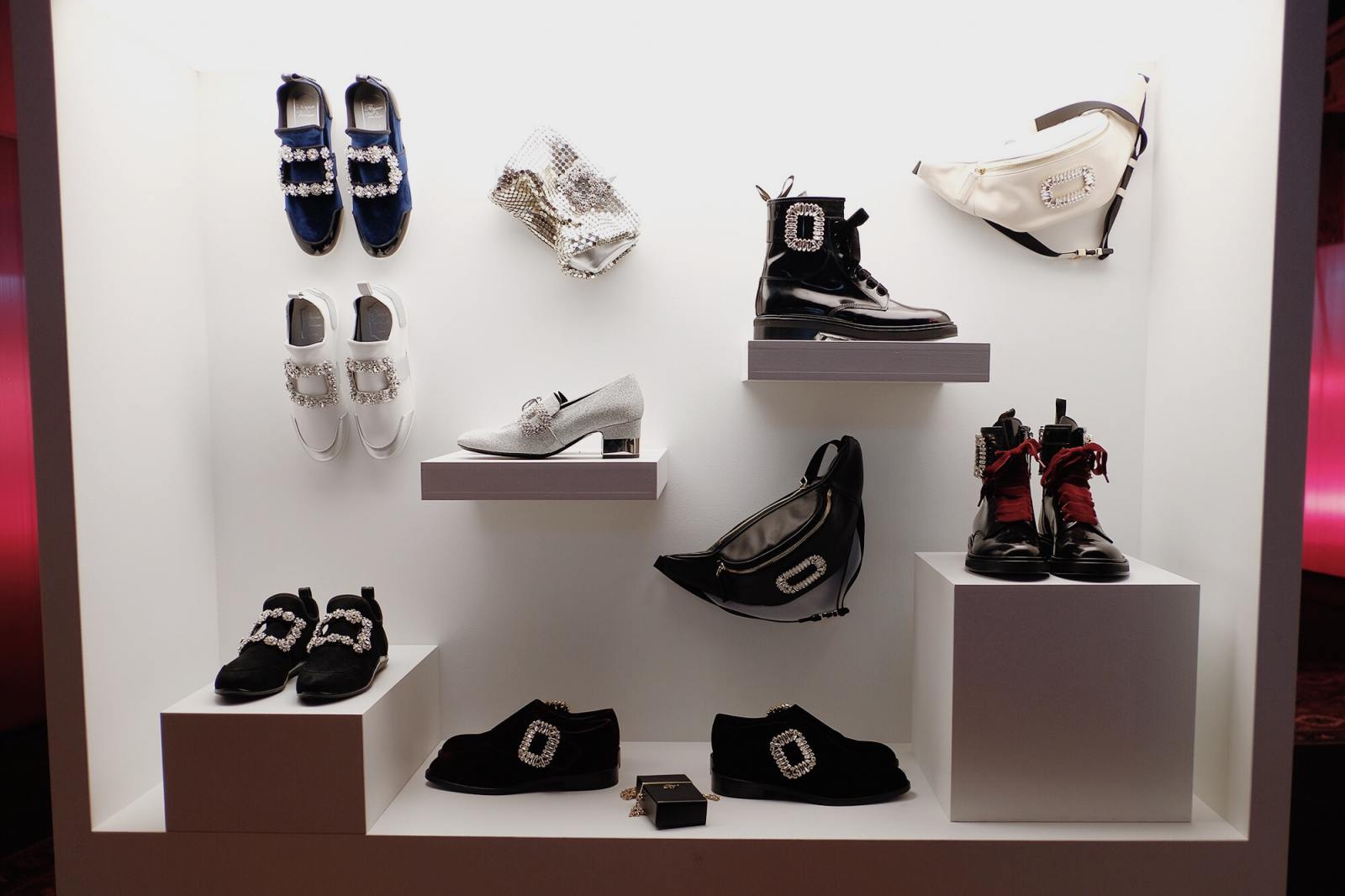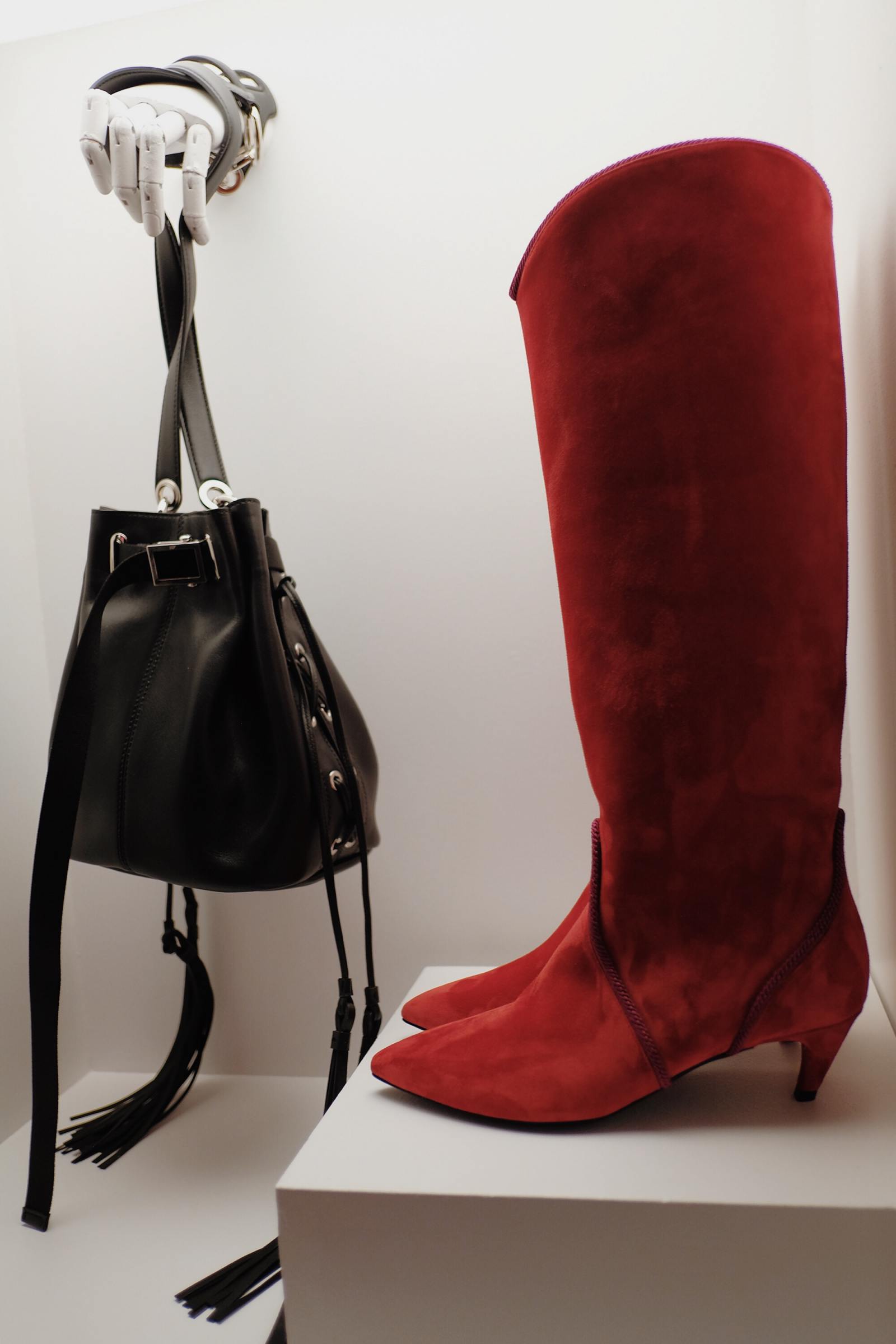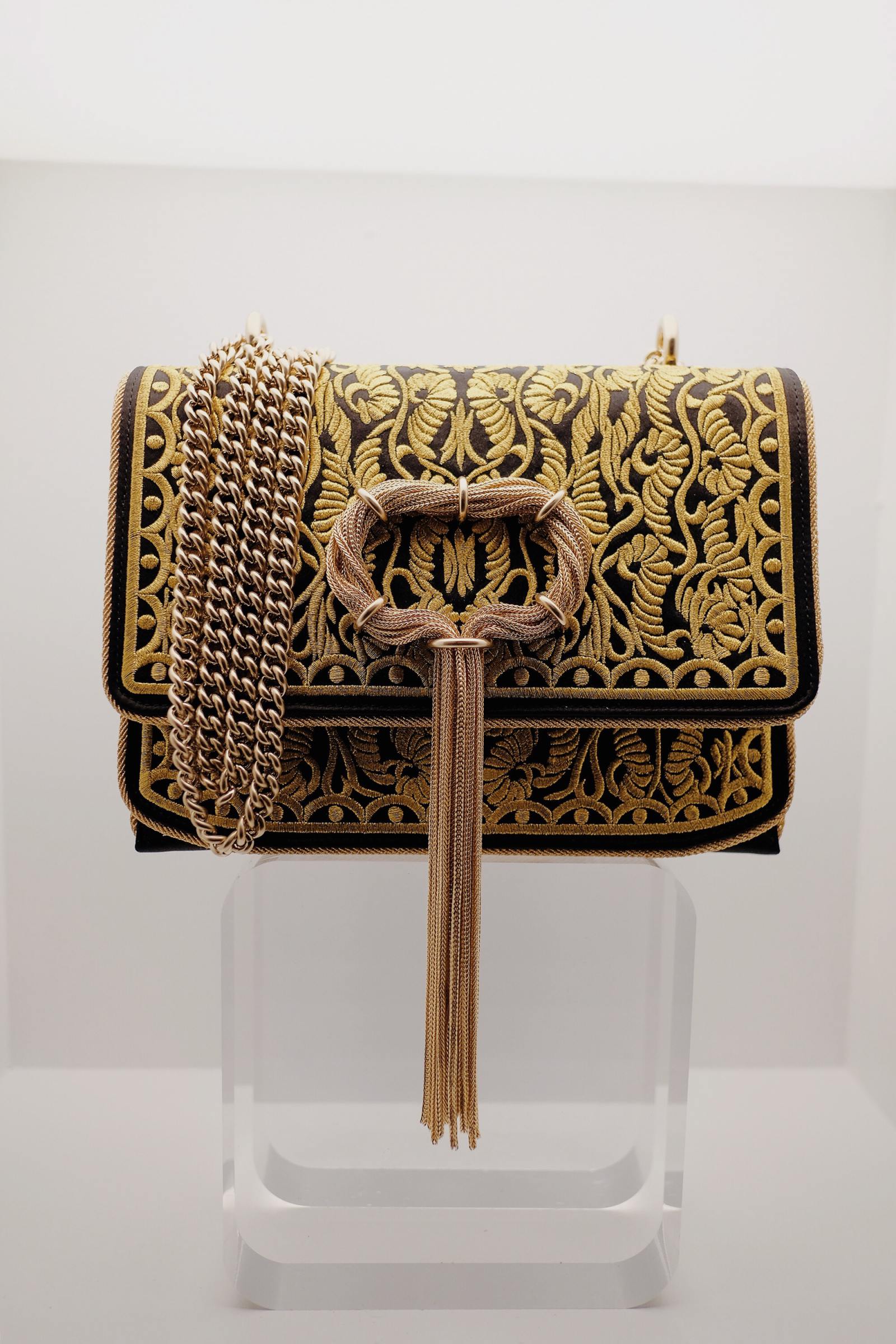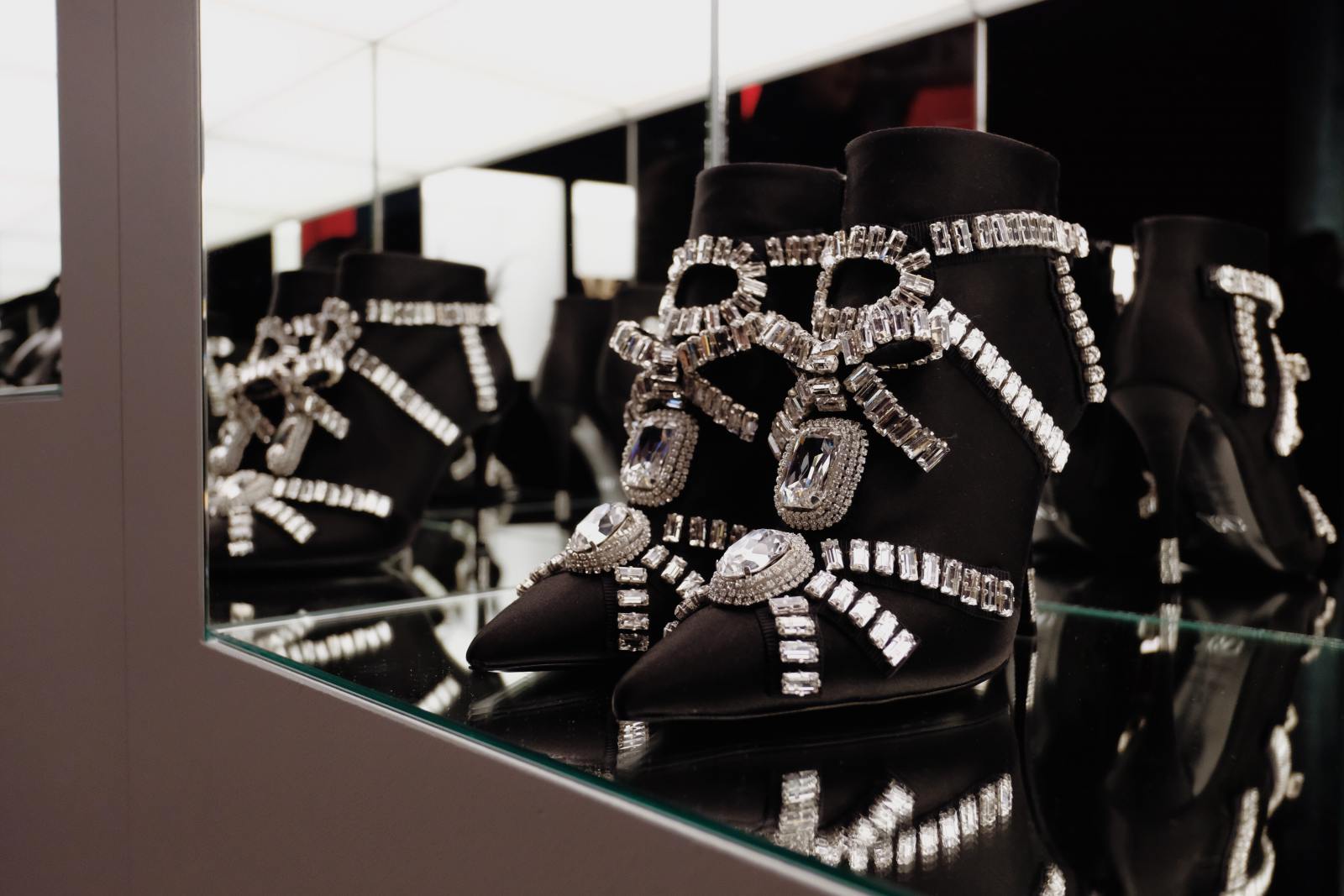 [php snippet=2]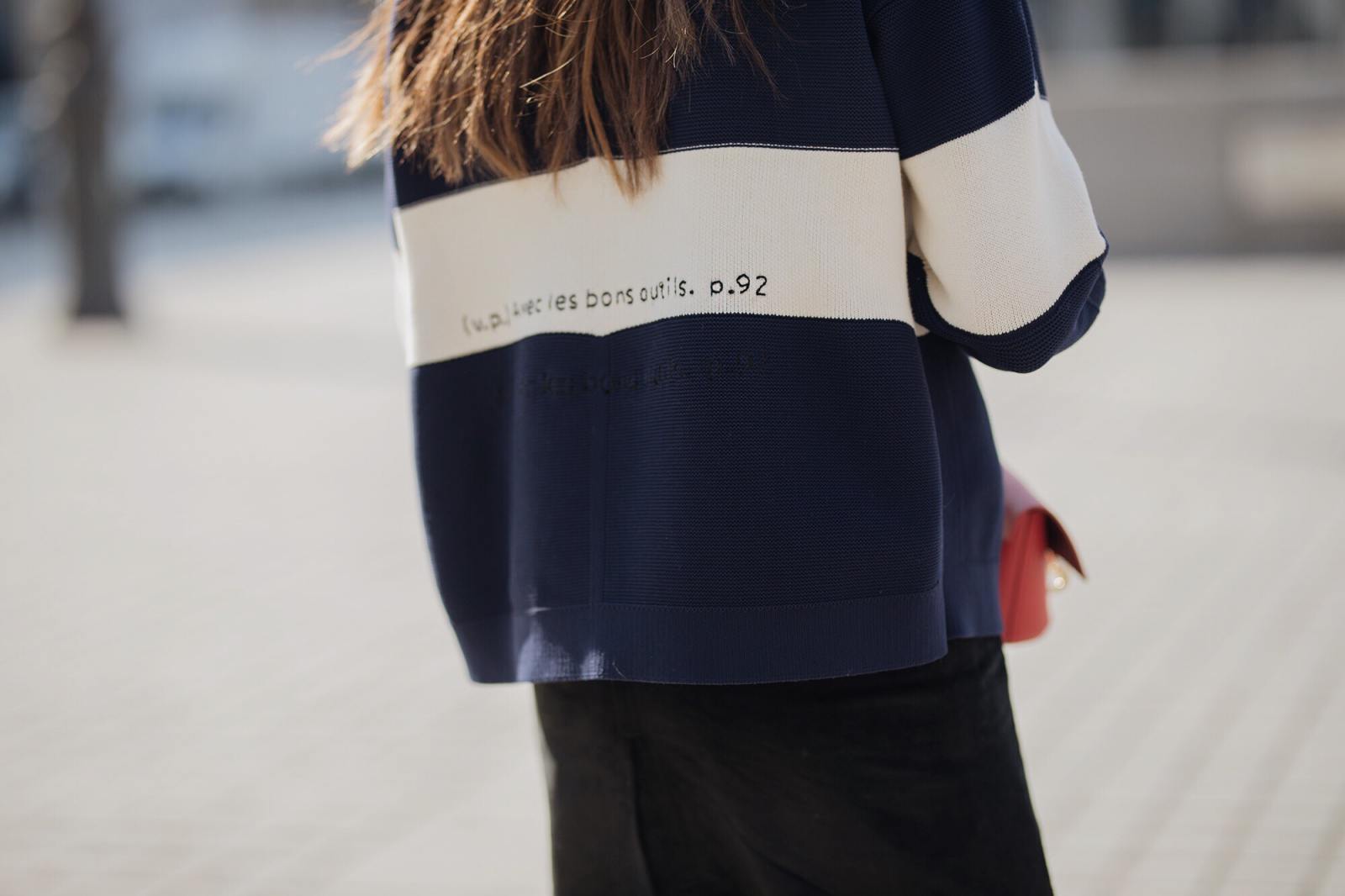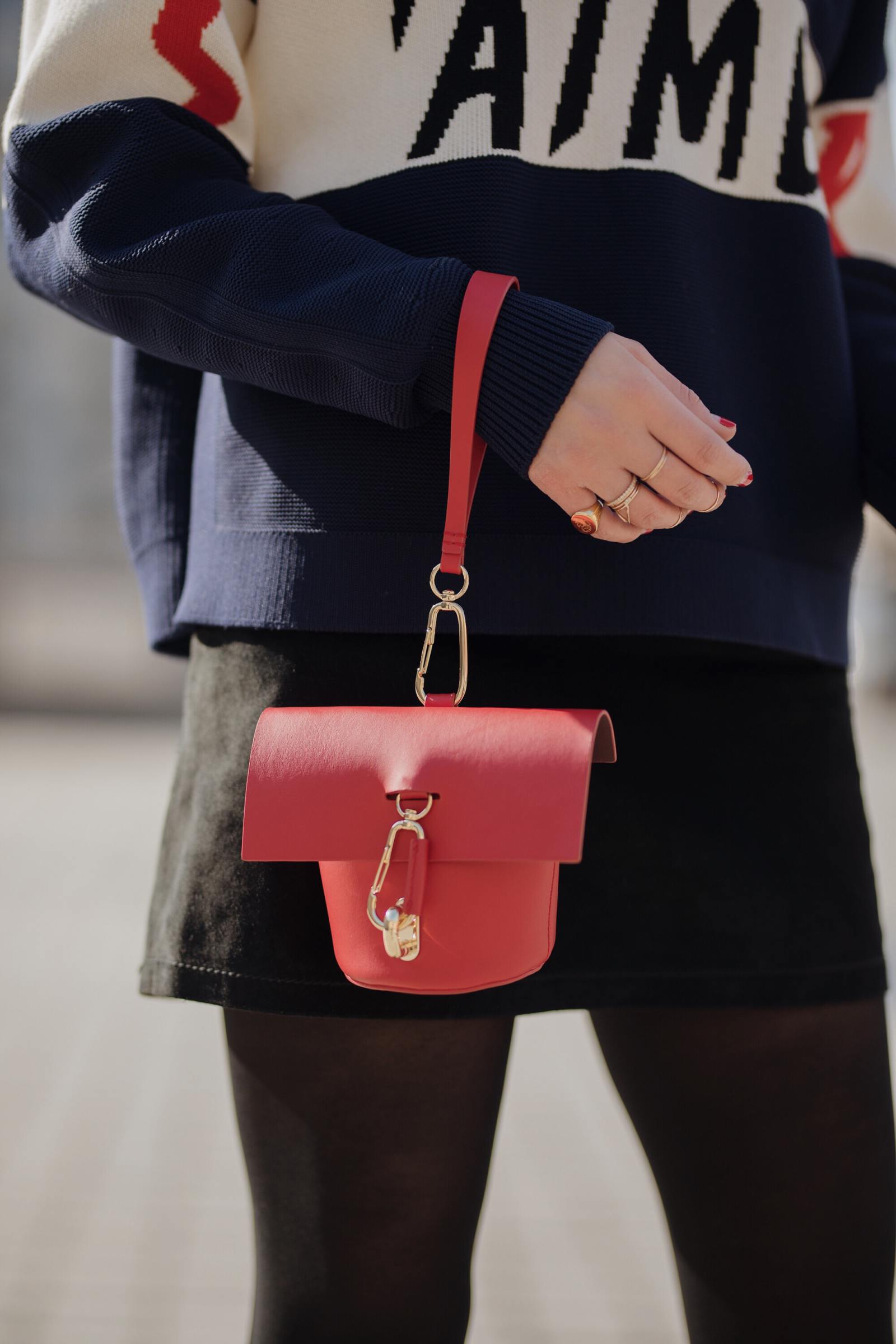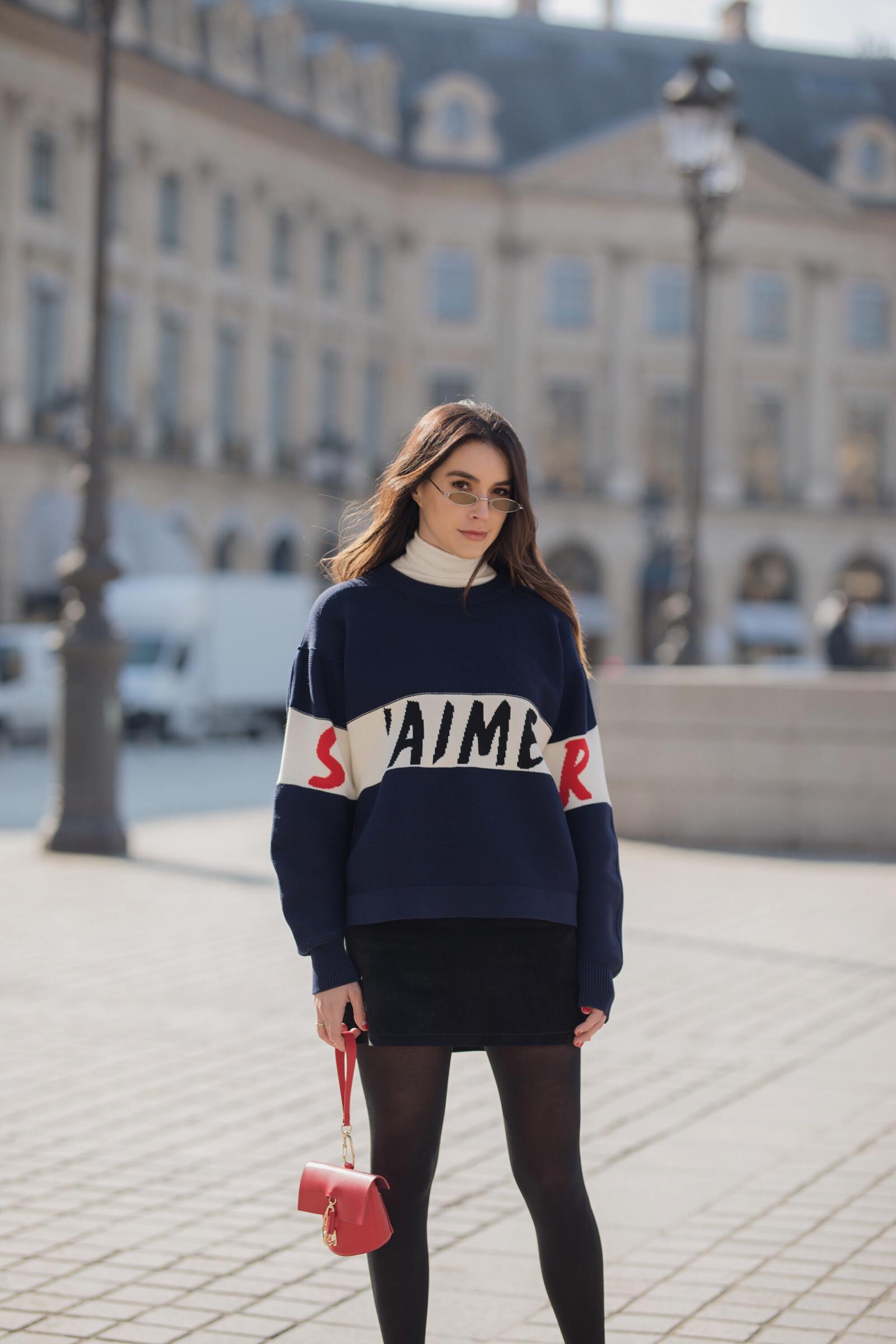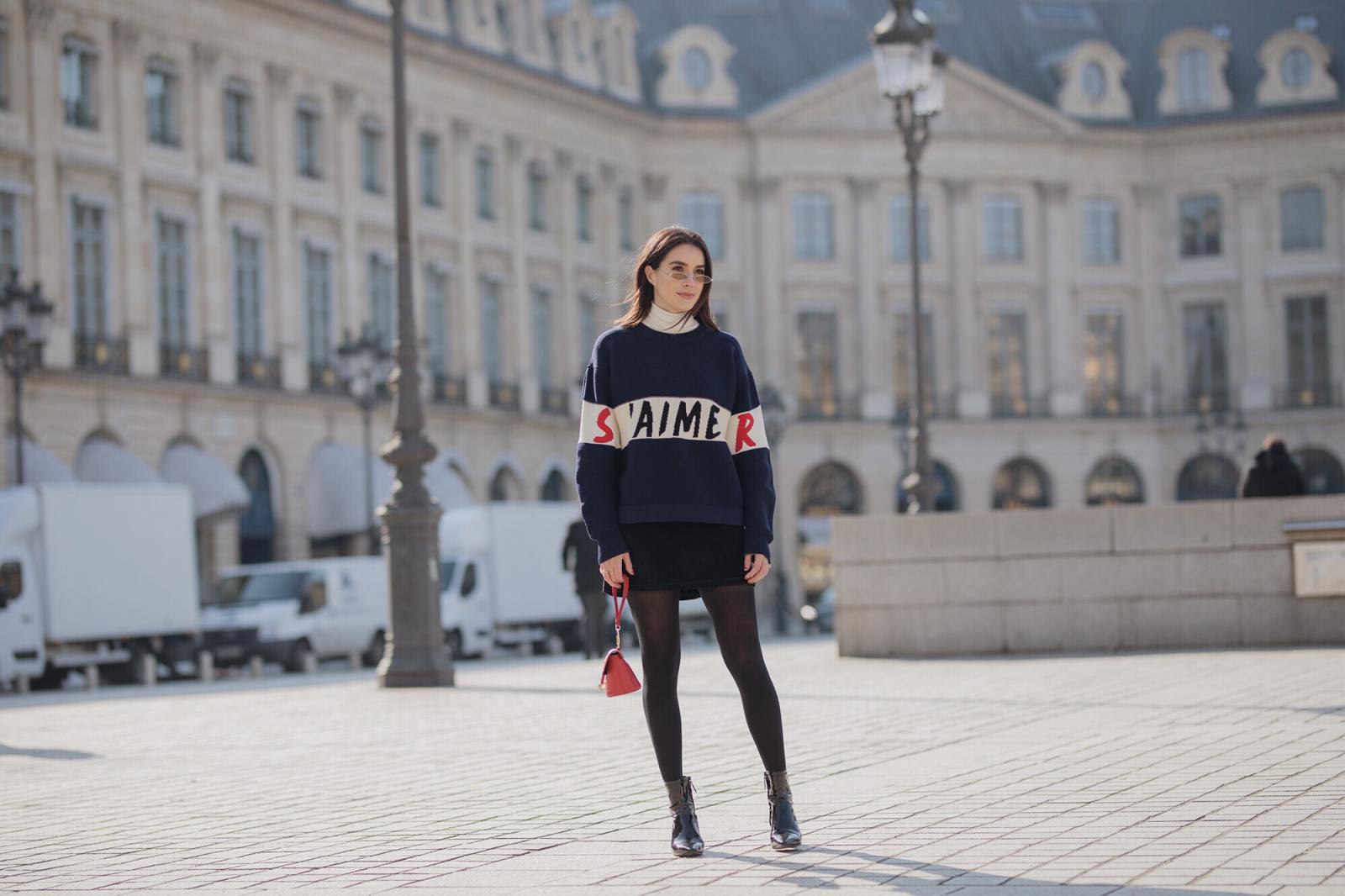 [php snippet=3]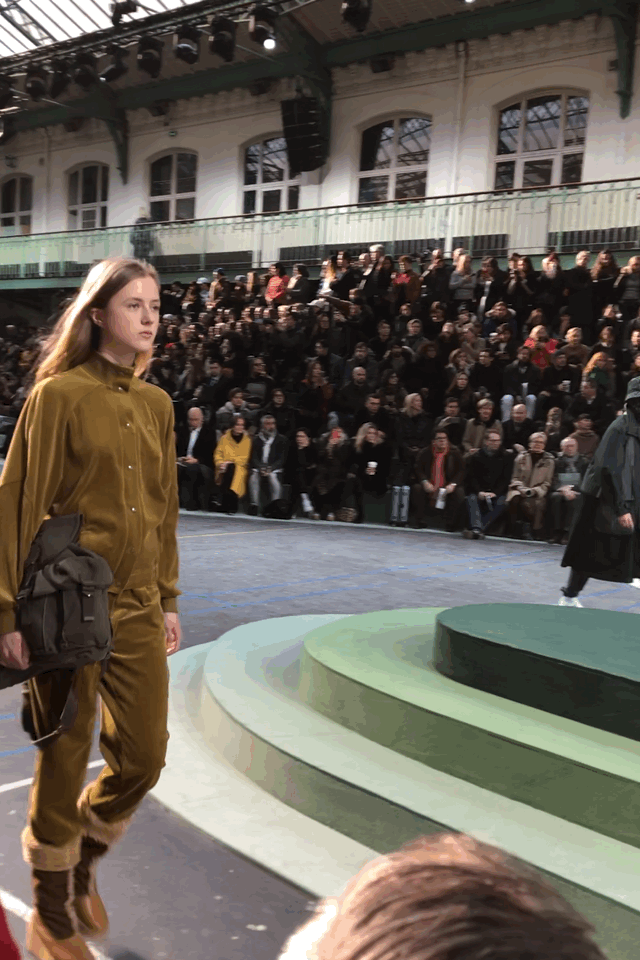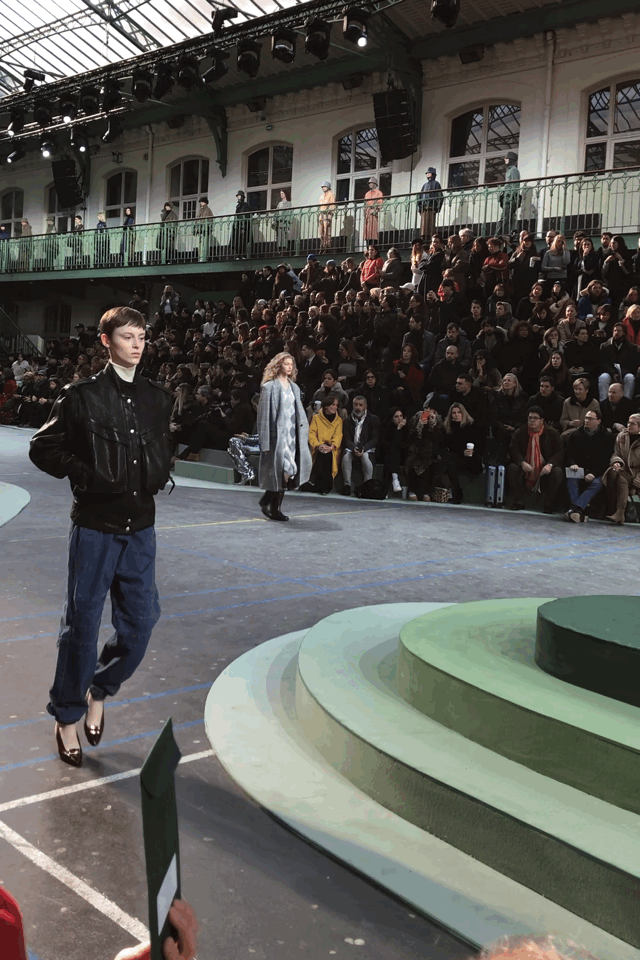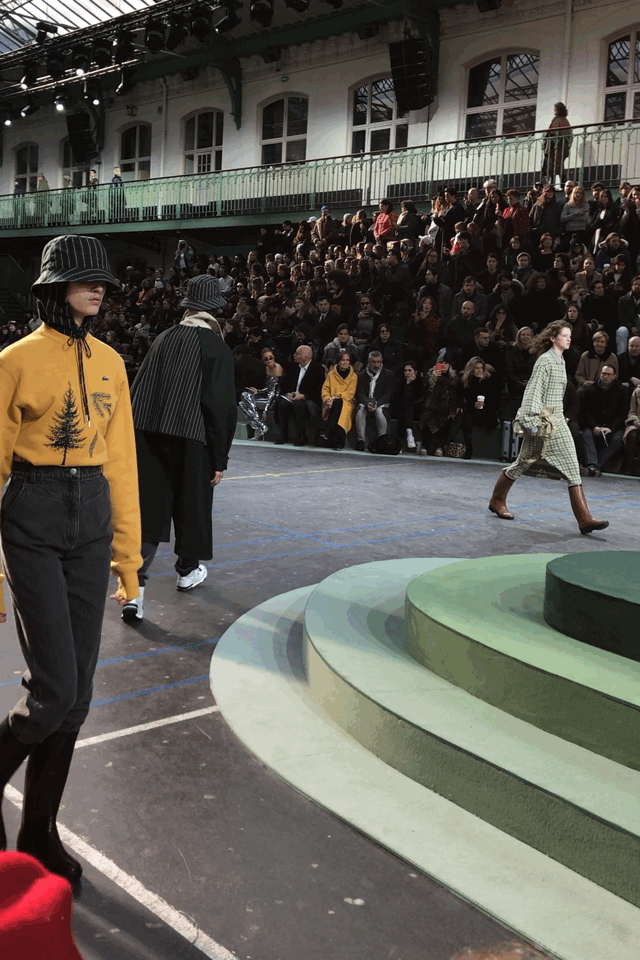 [php snippet=4]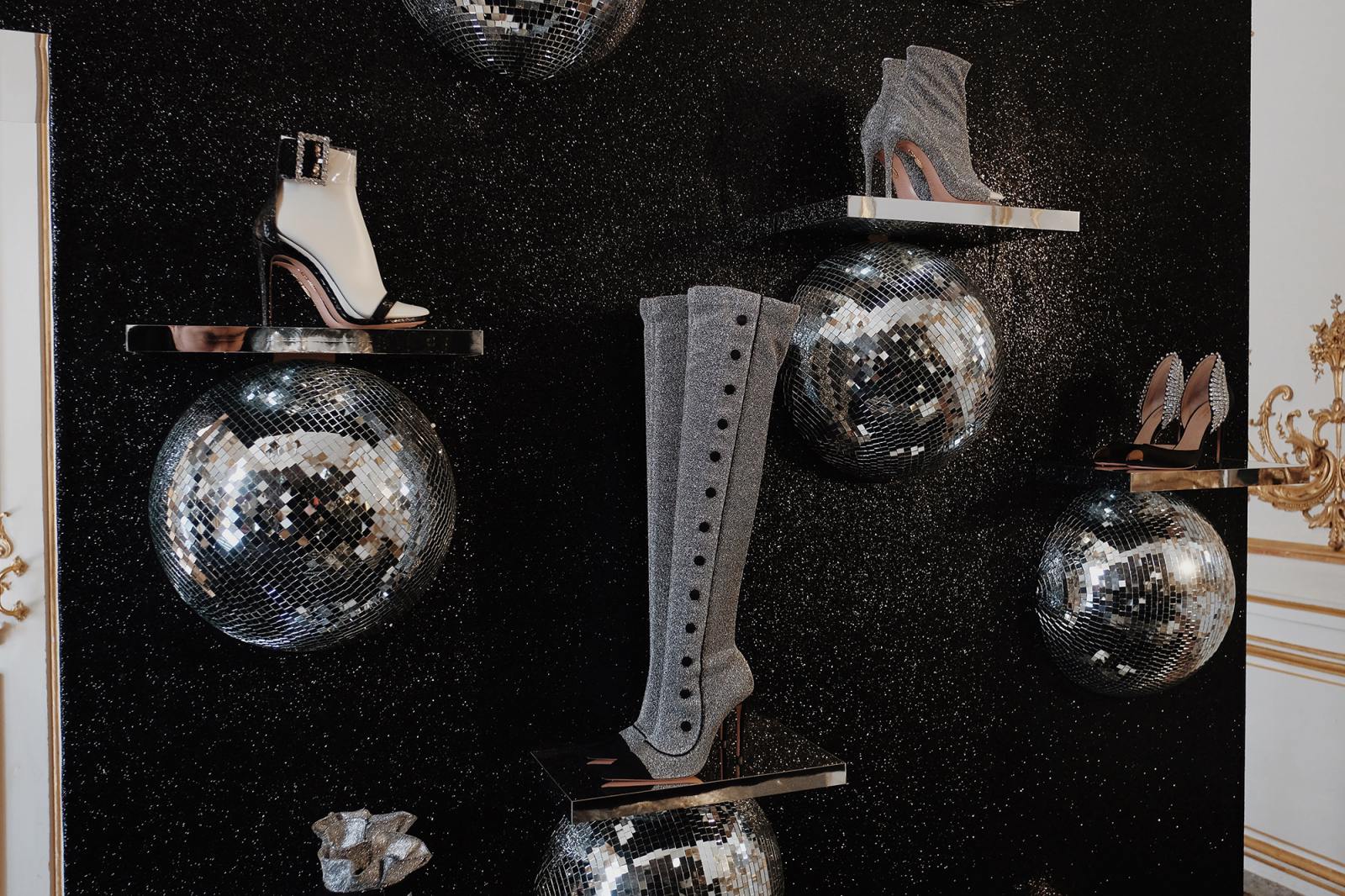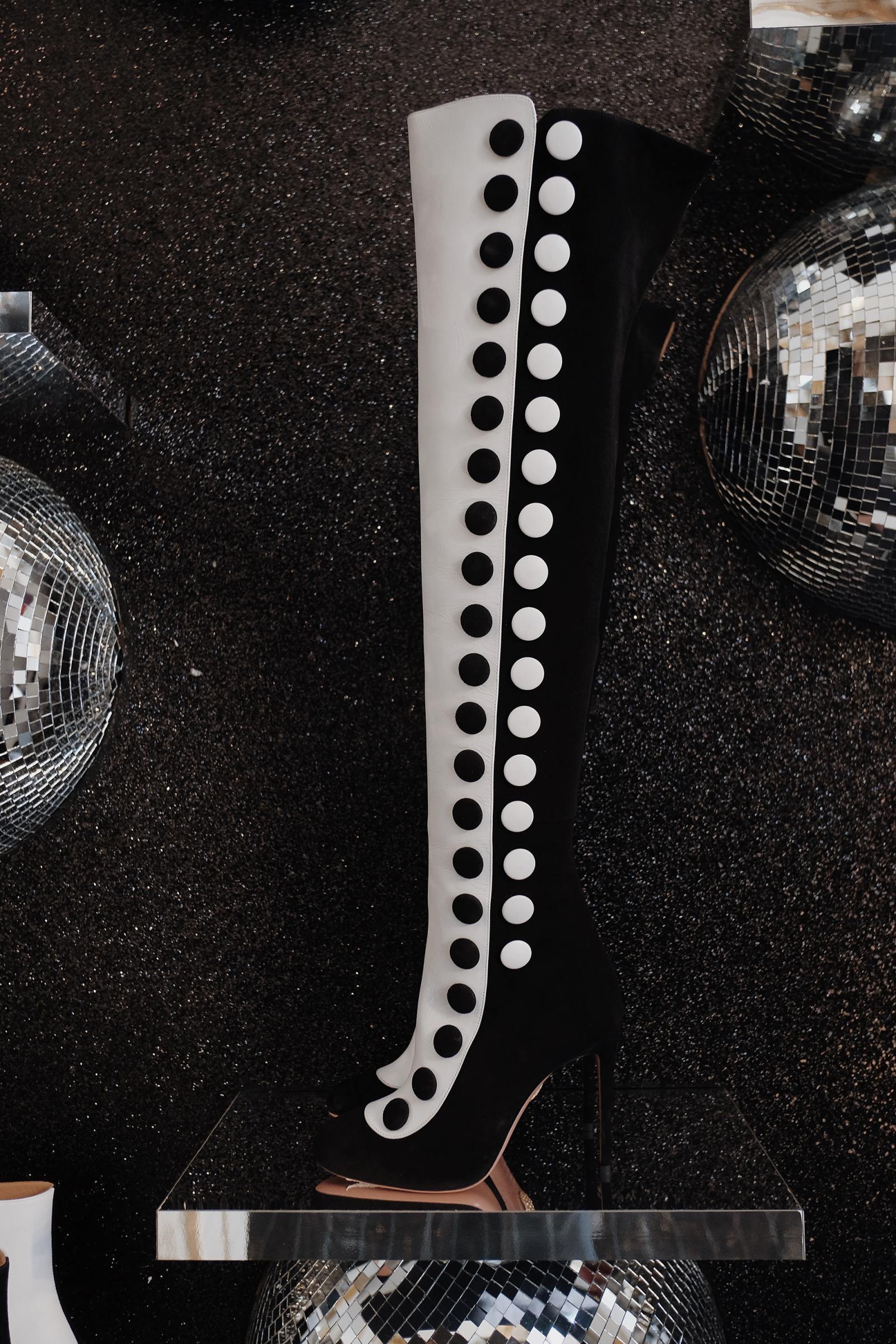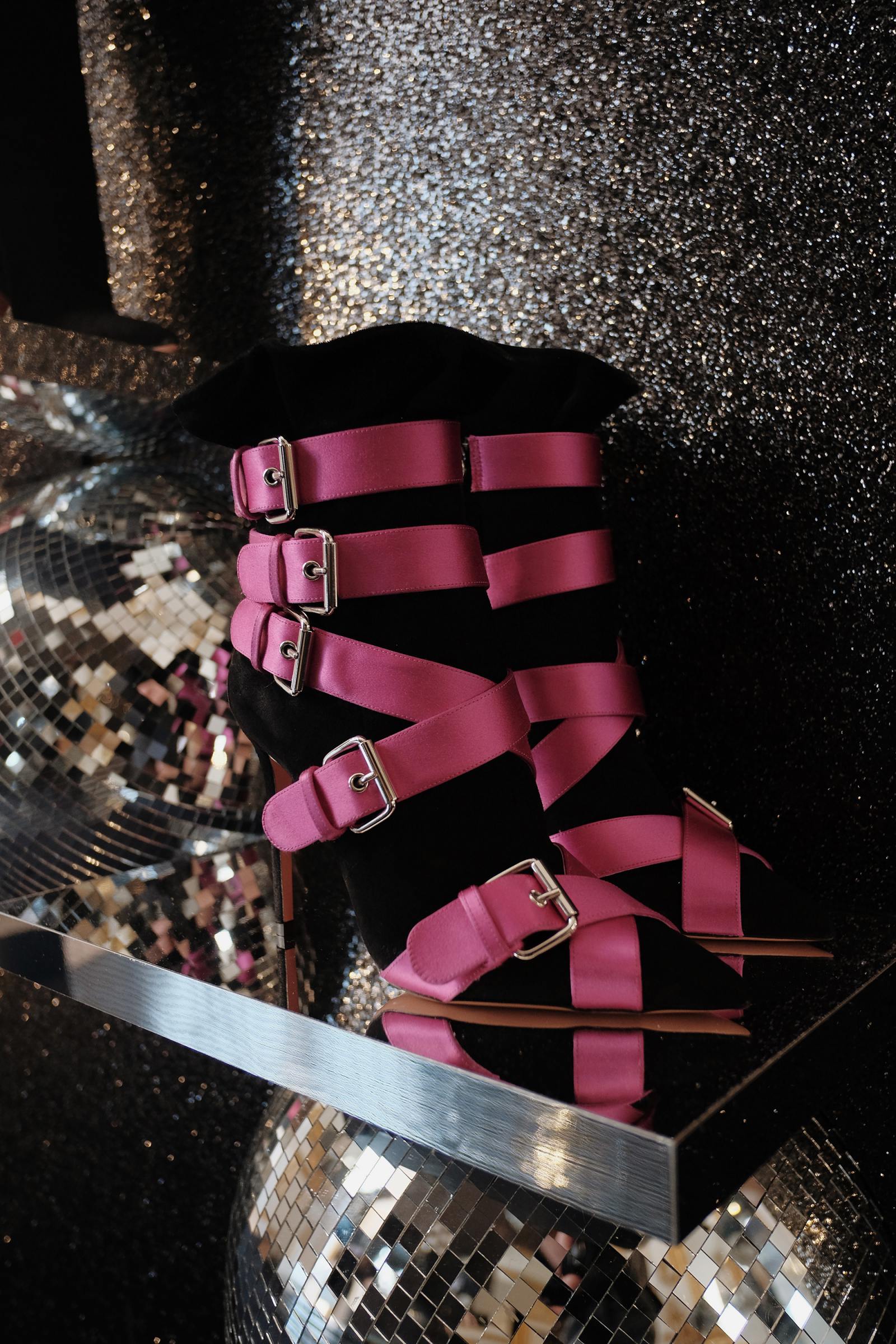 [php snippet=5]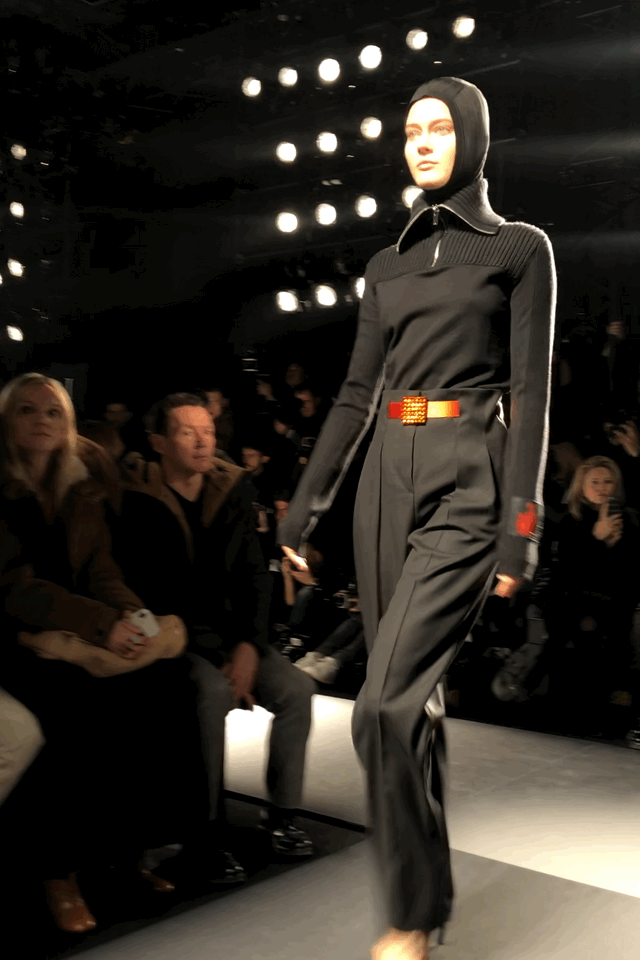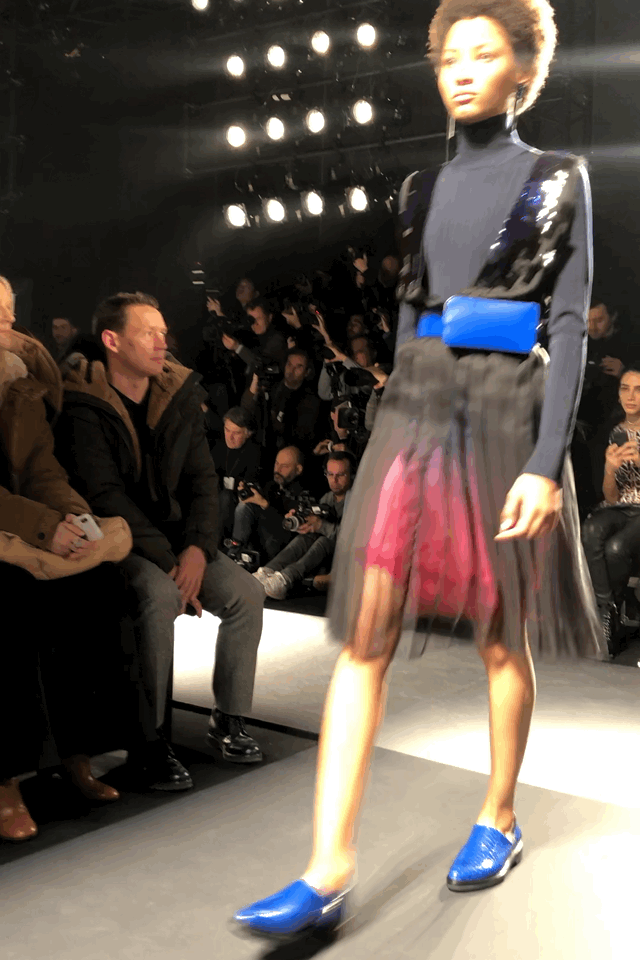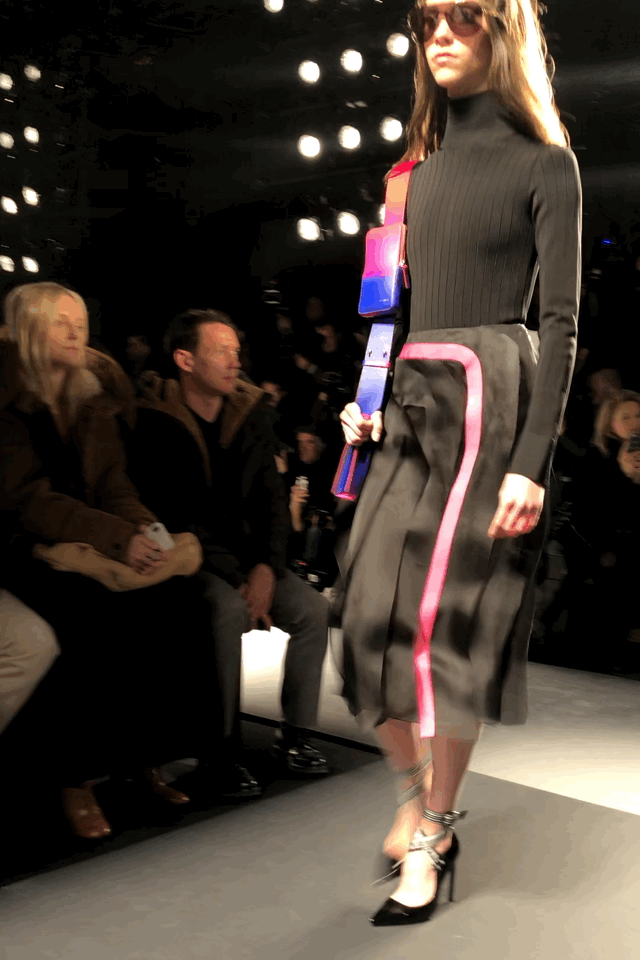 [php snippet=6]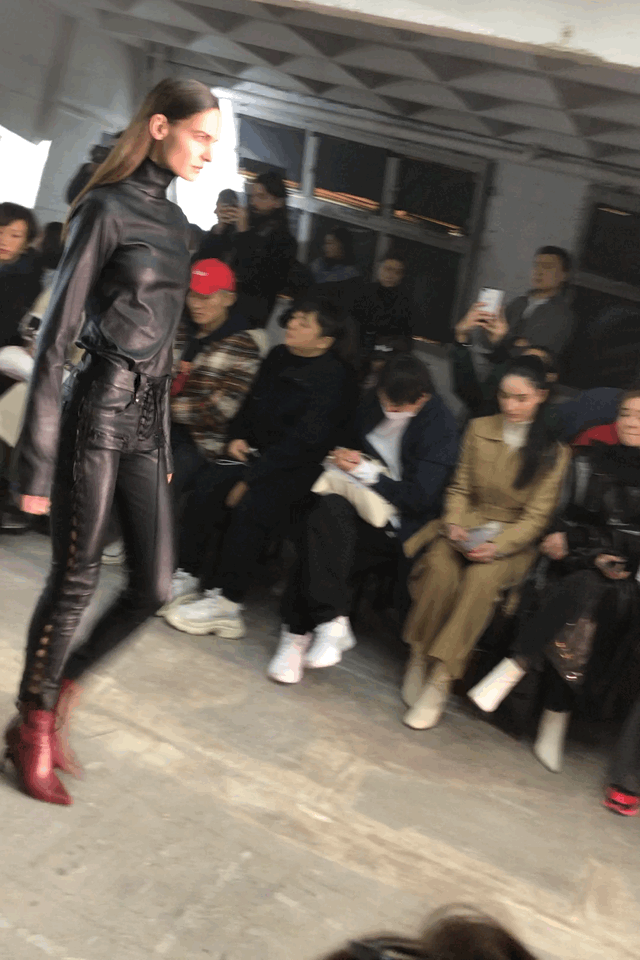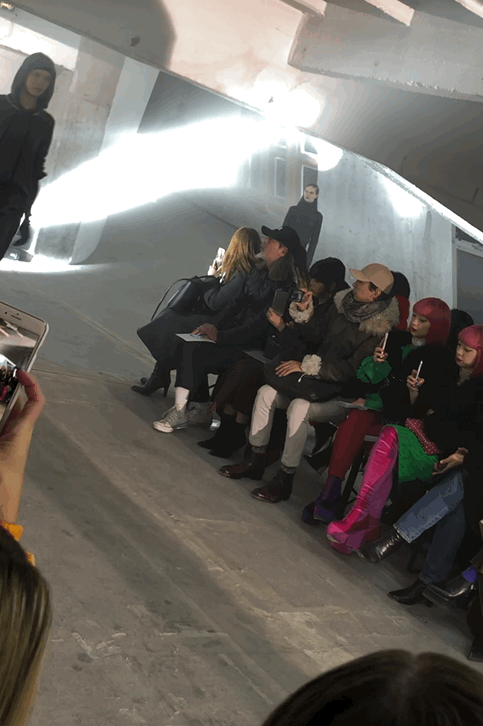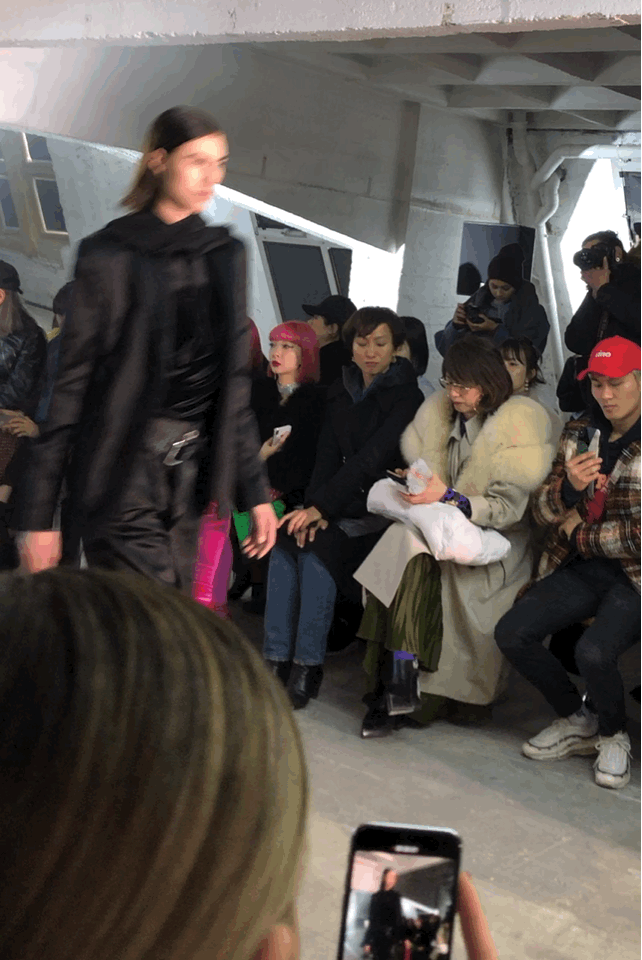 [php snippet=7]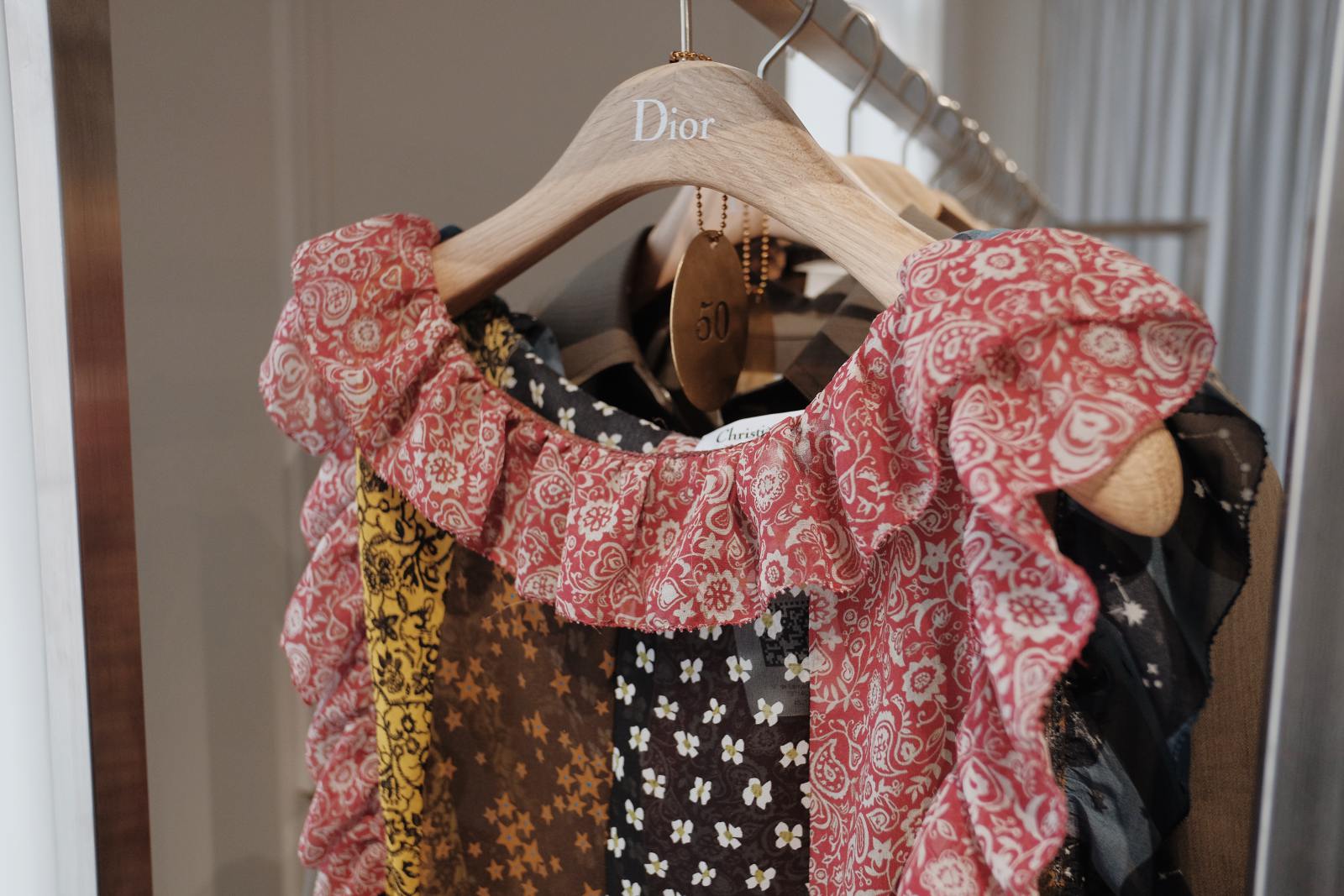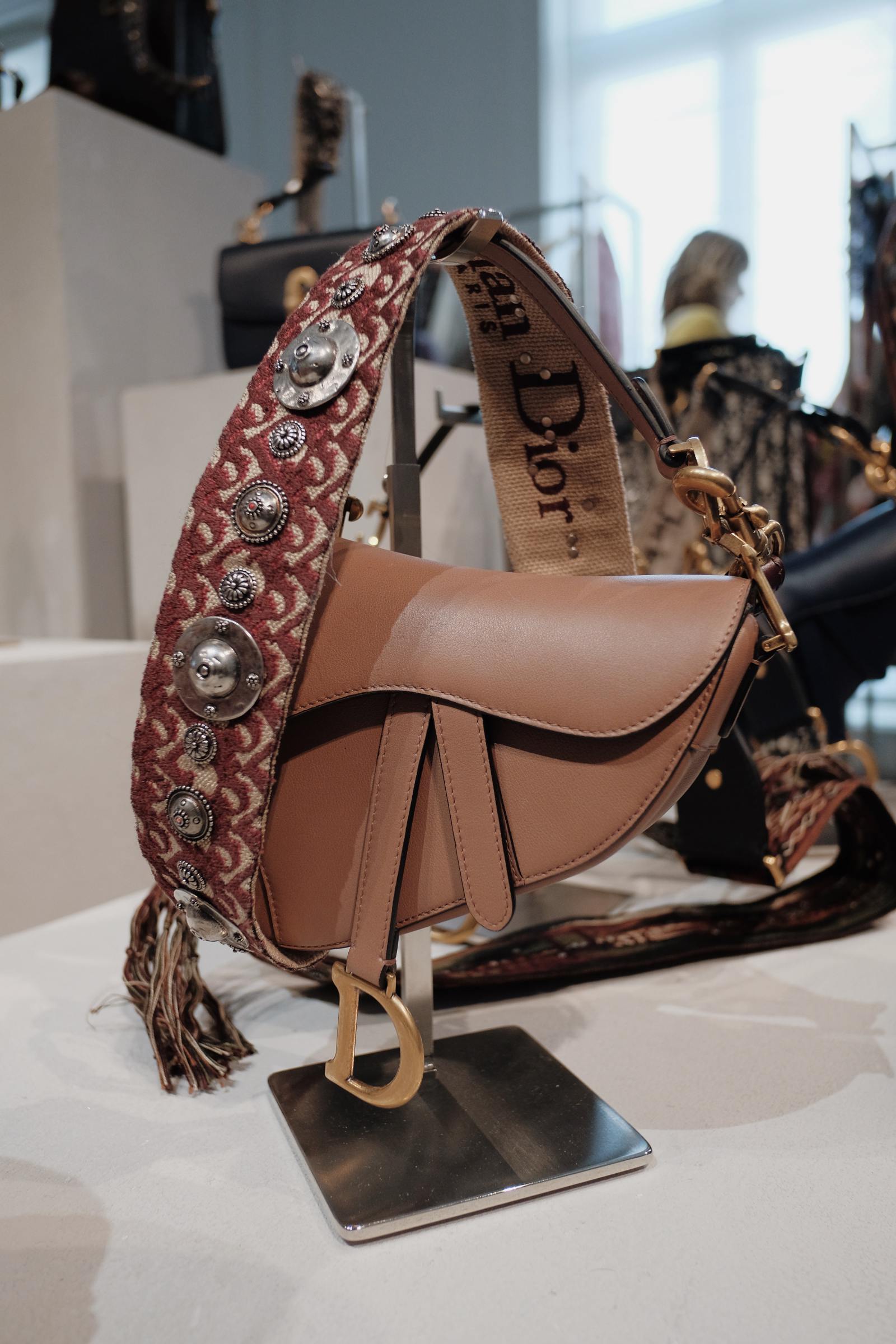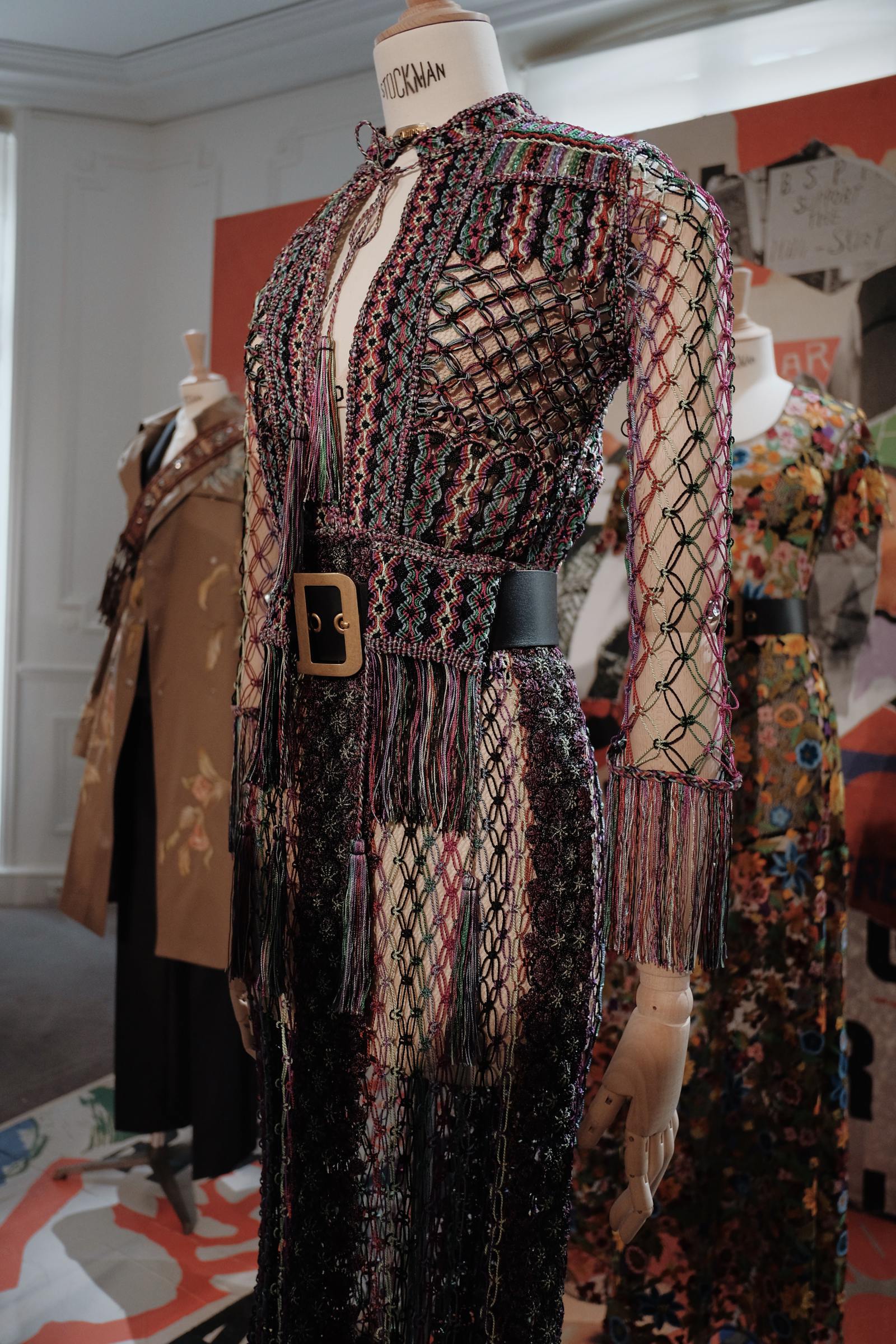 [php snippet=8]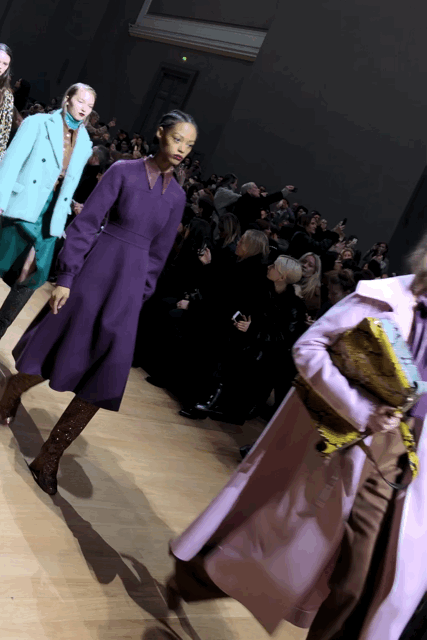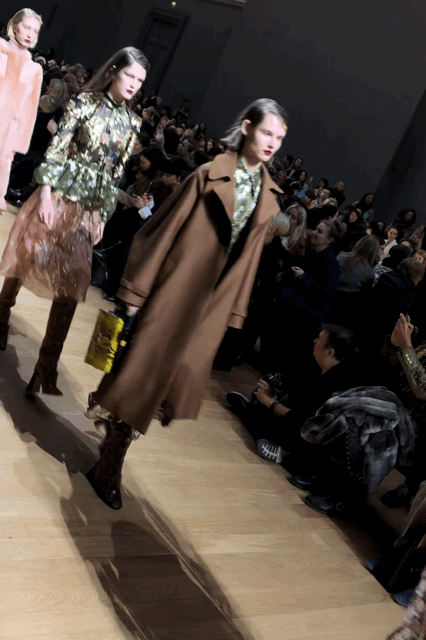 [php snippet=9]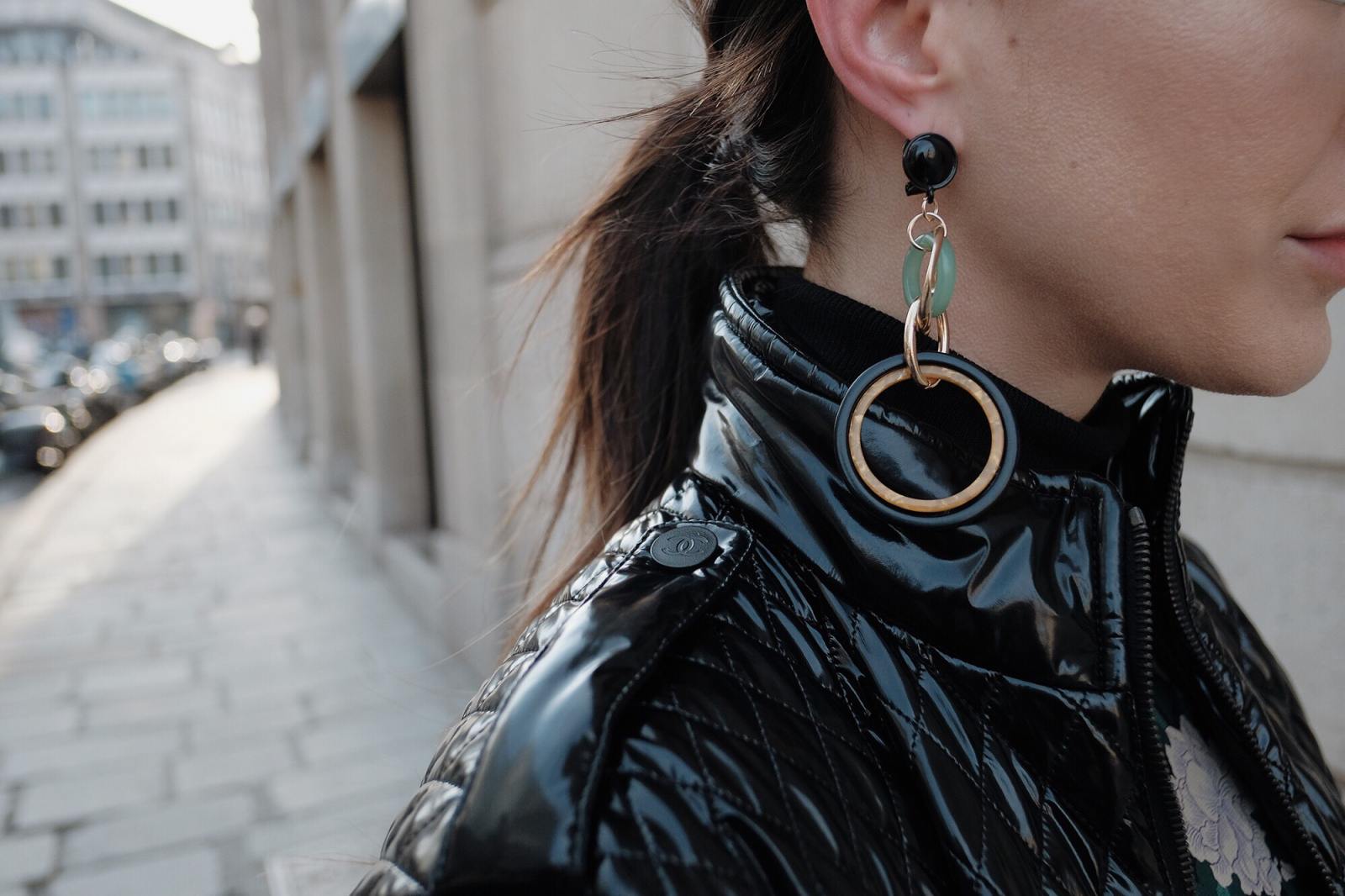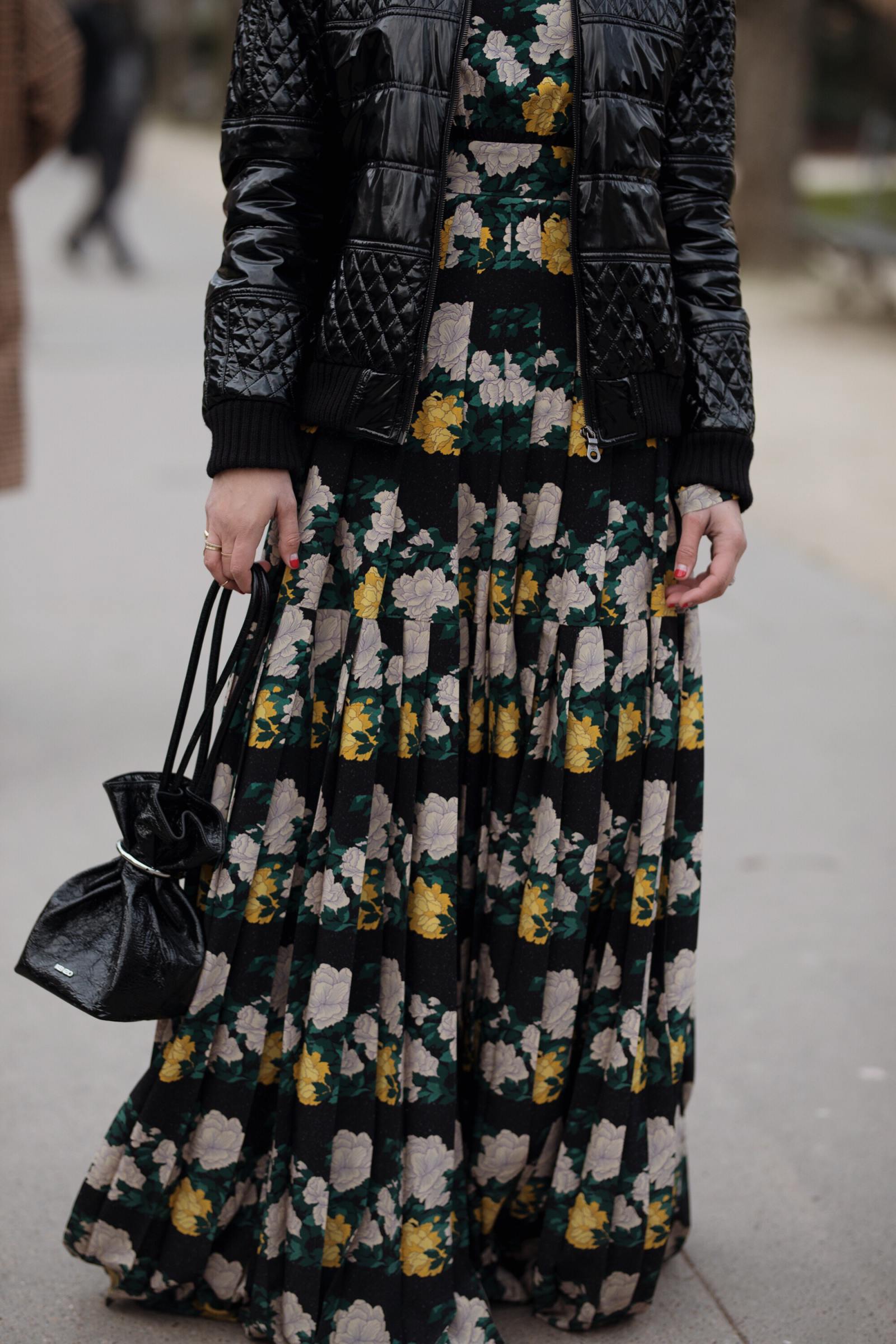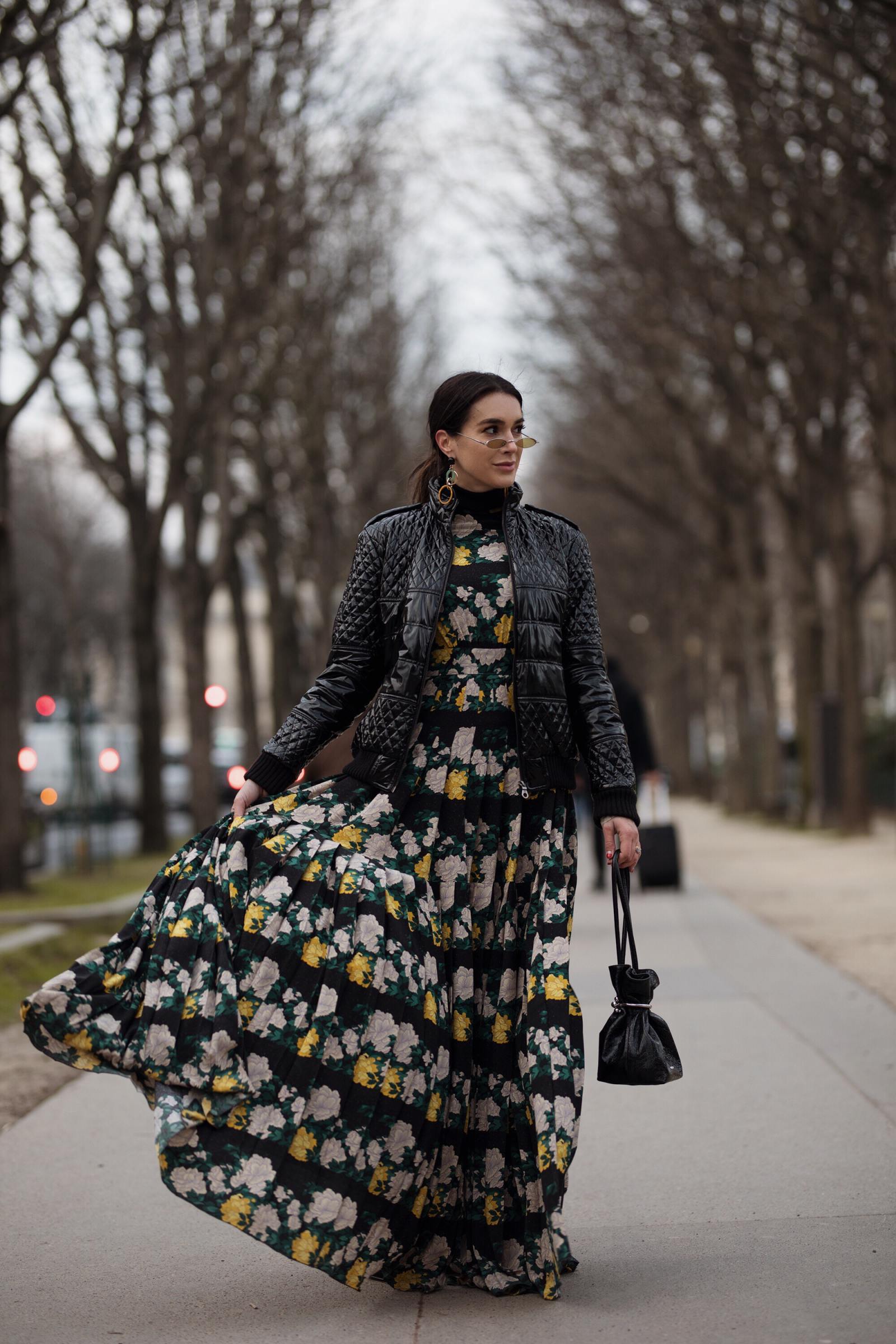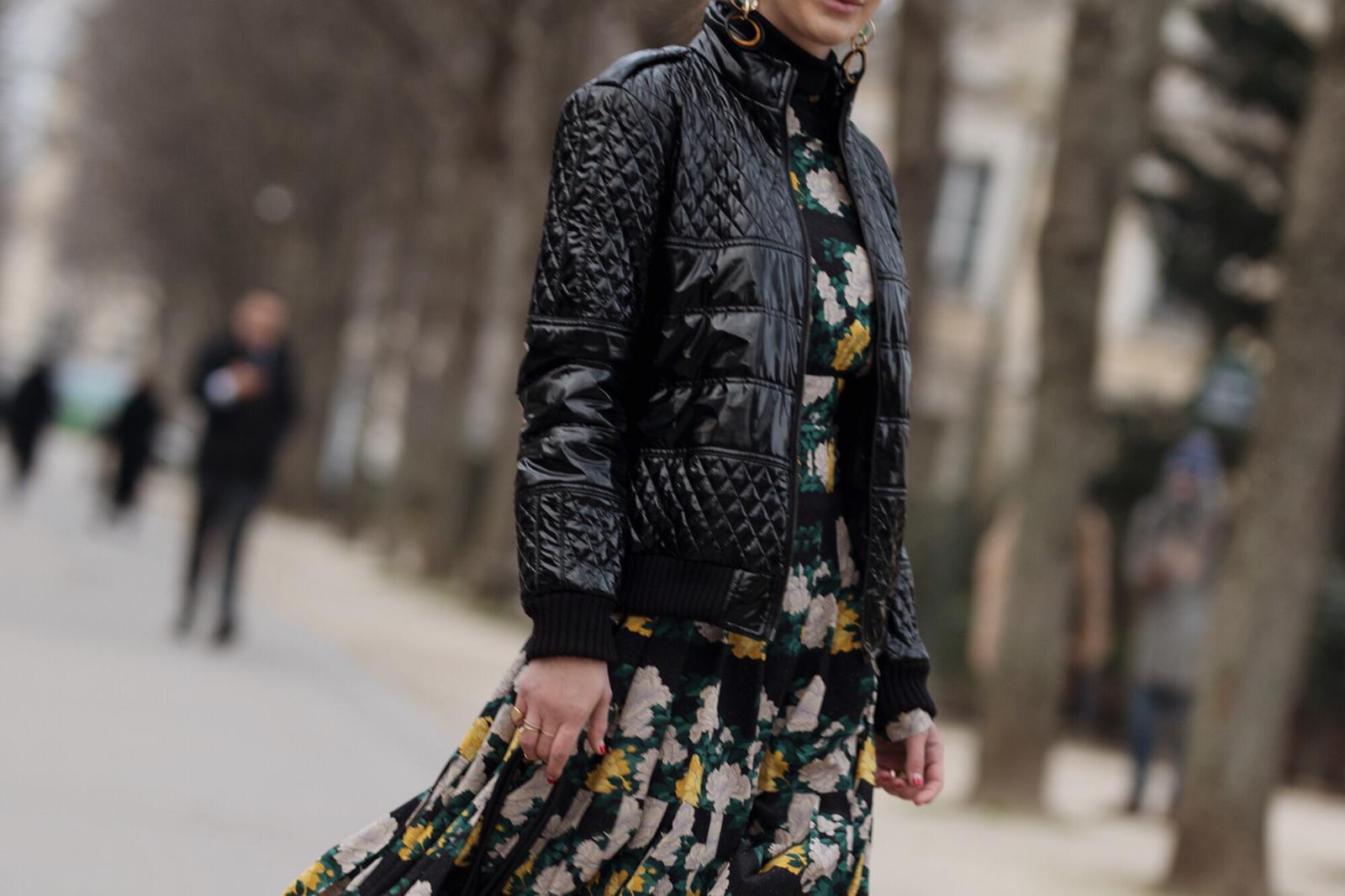 [php snippet=10]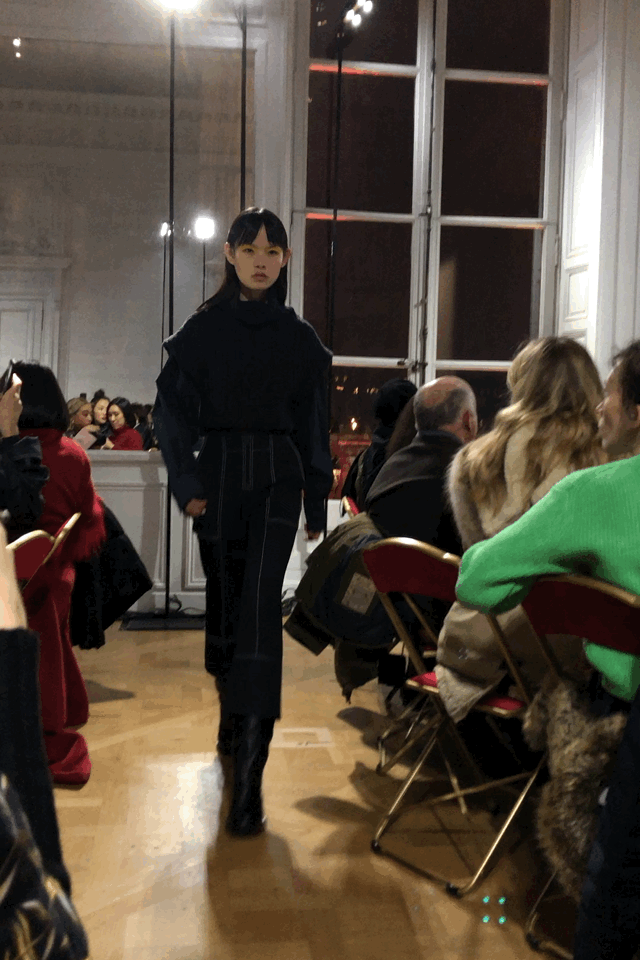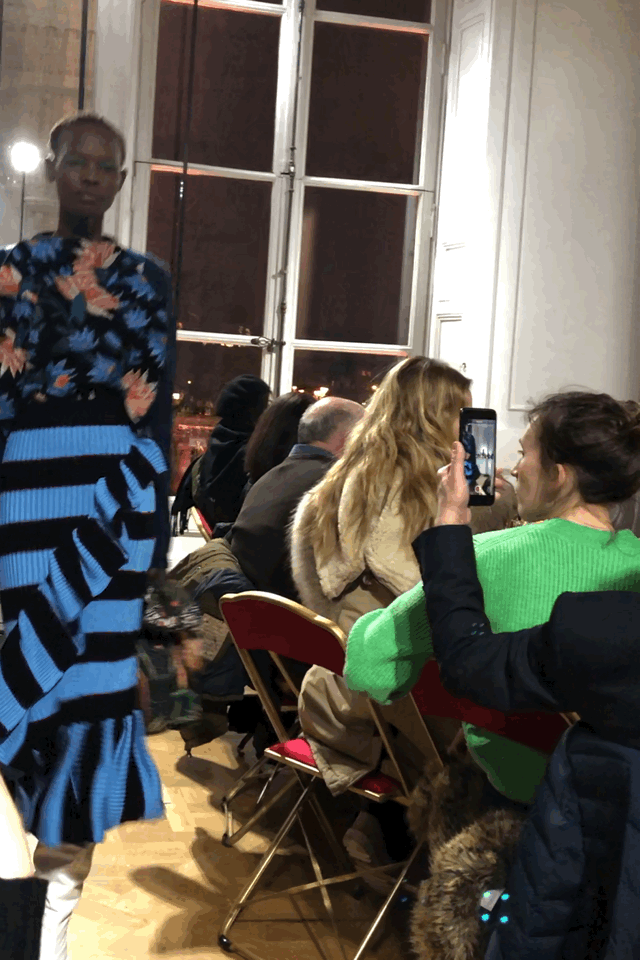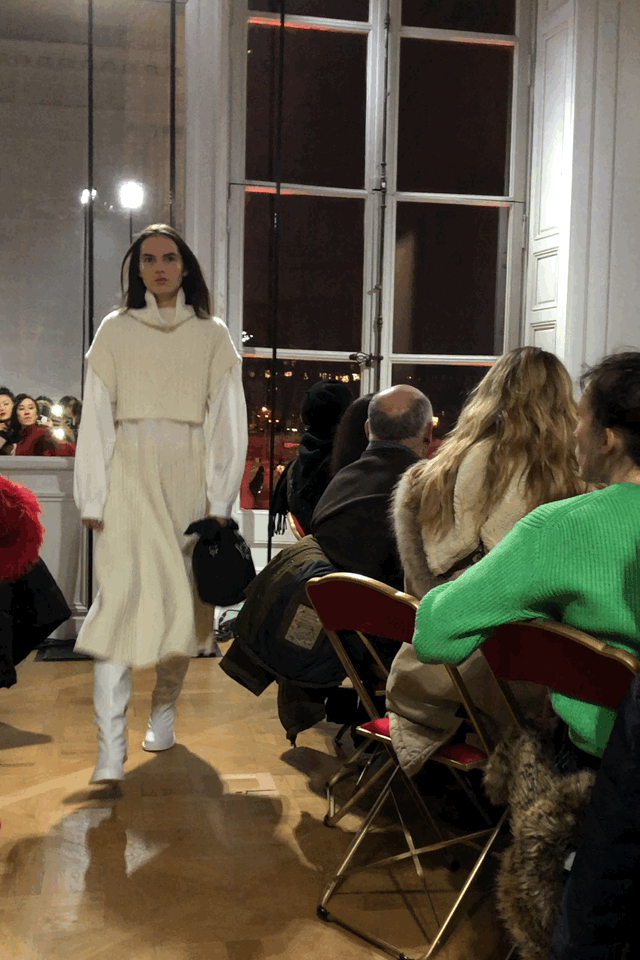 [php snippet=11]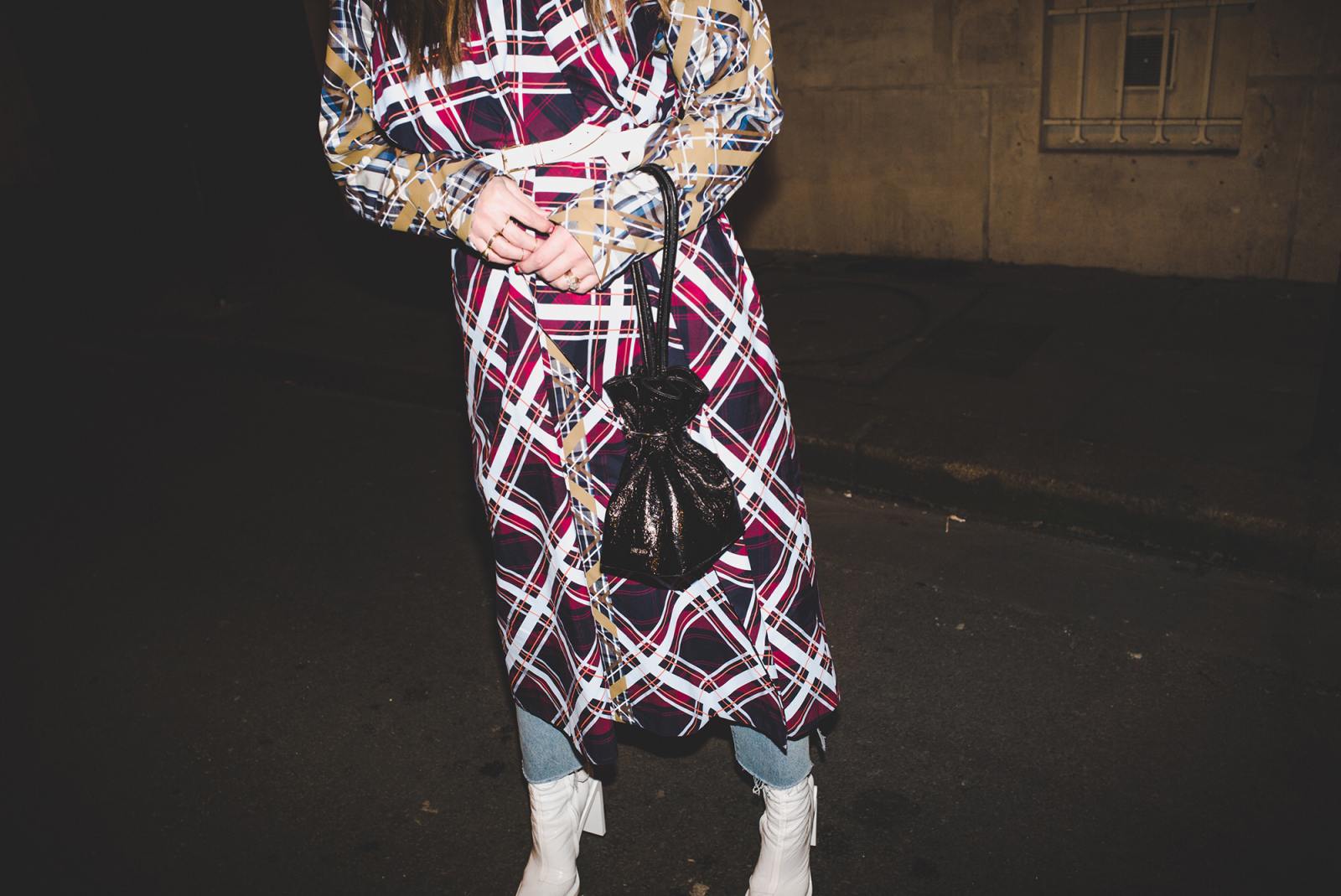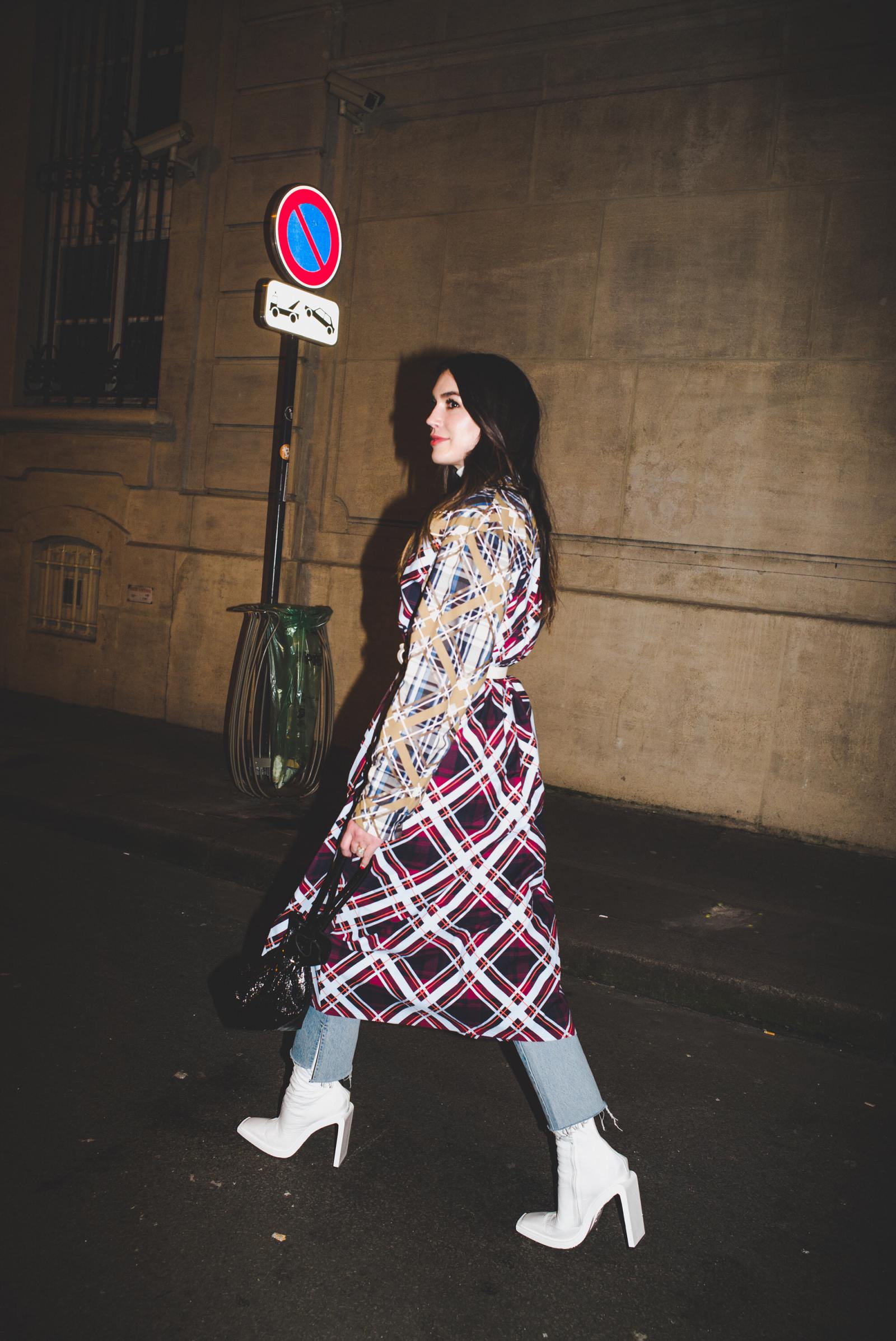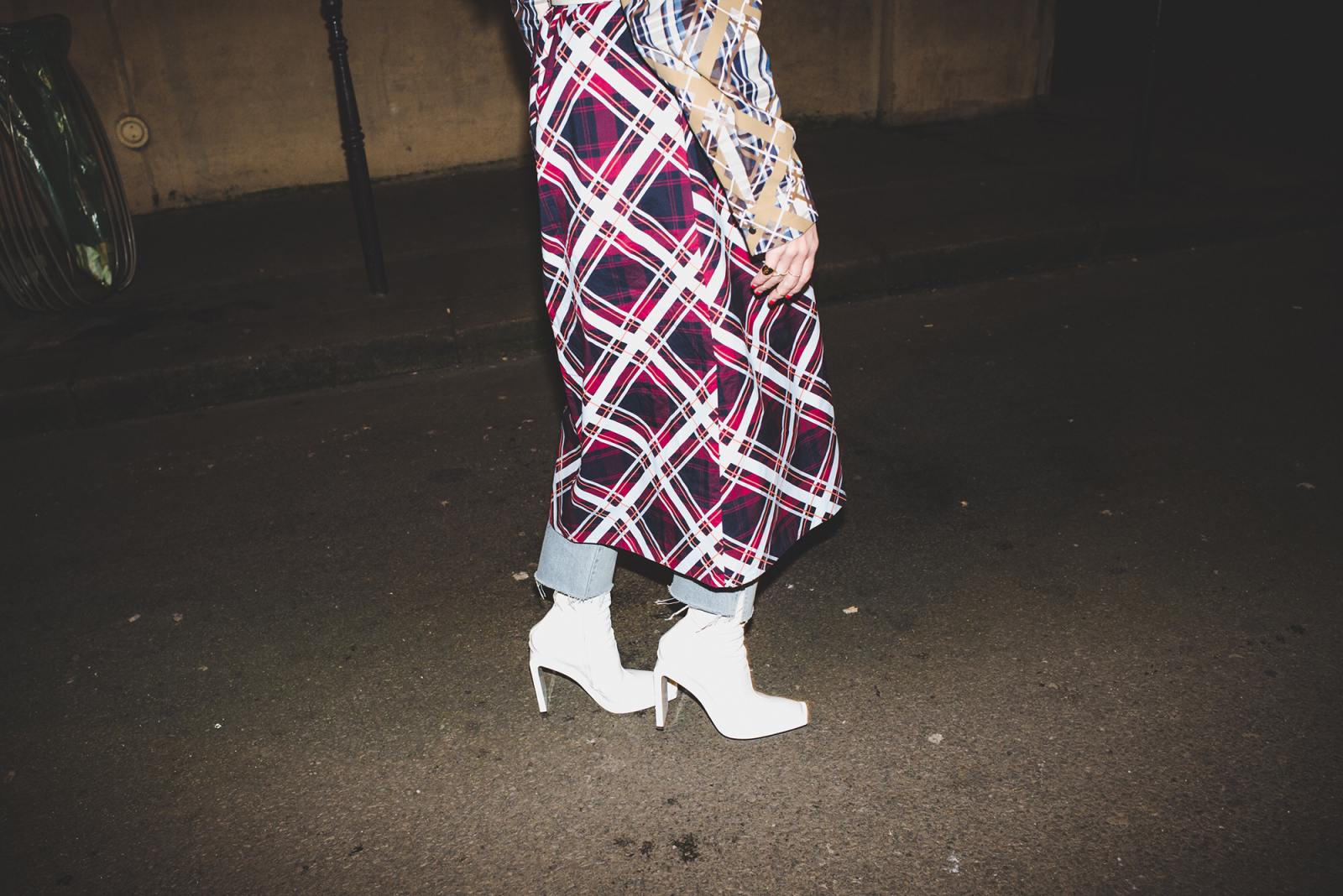 xx Brittany