Pop of Color with Cartier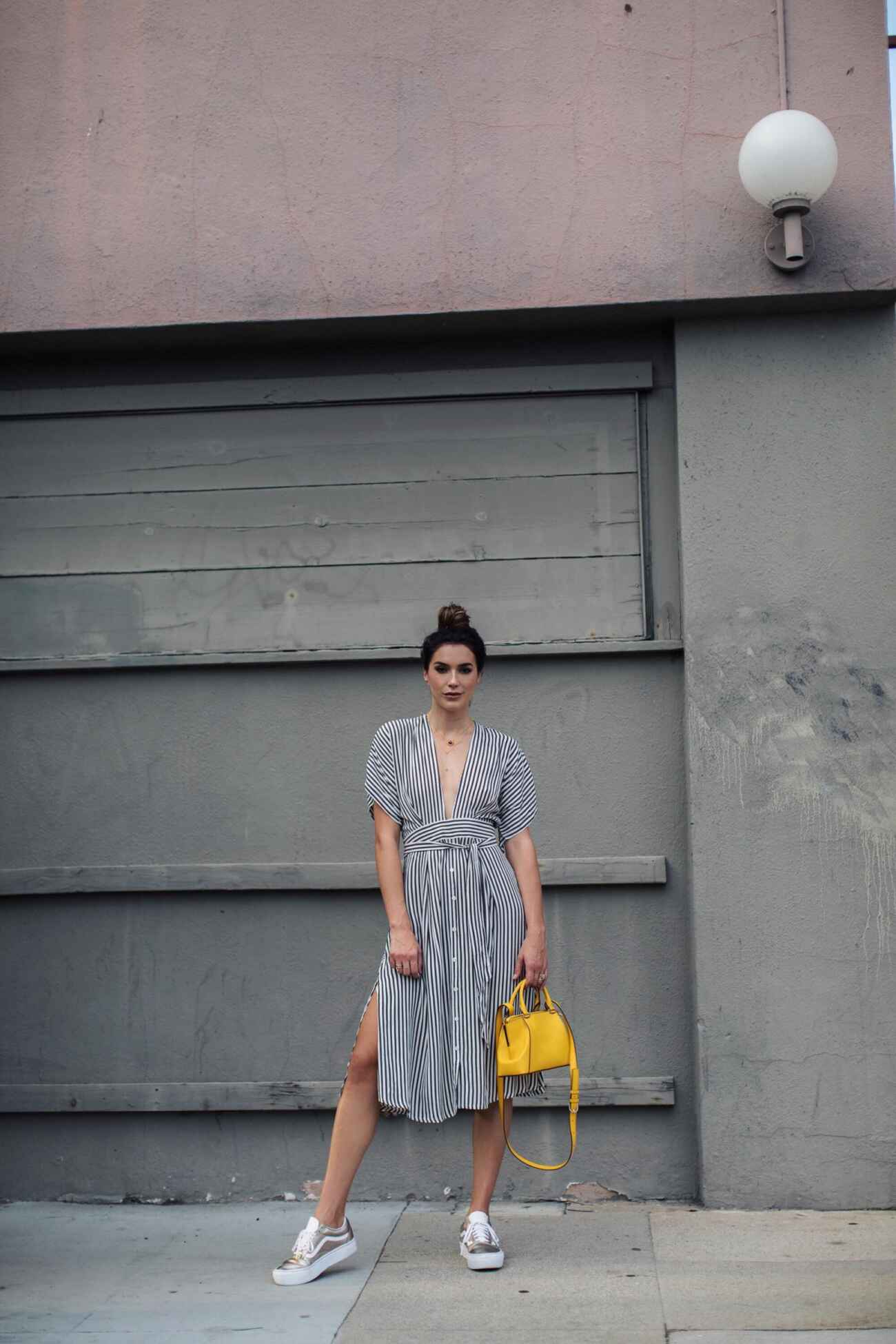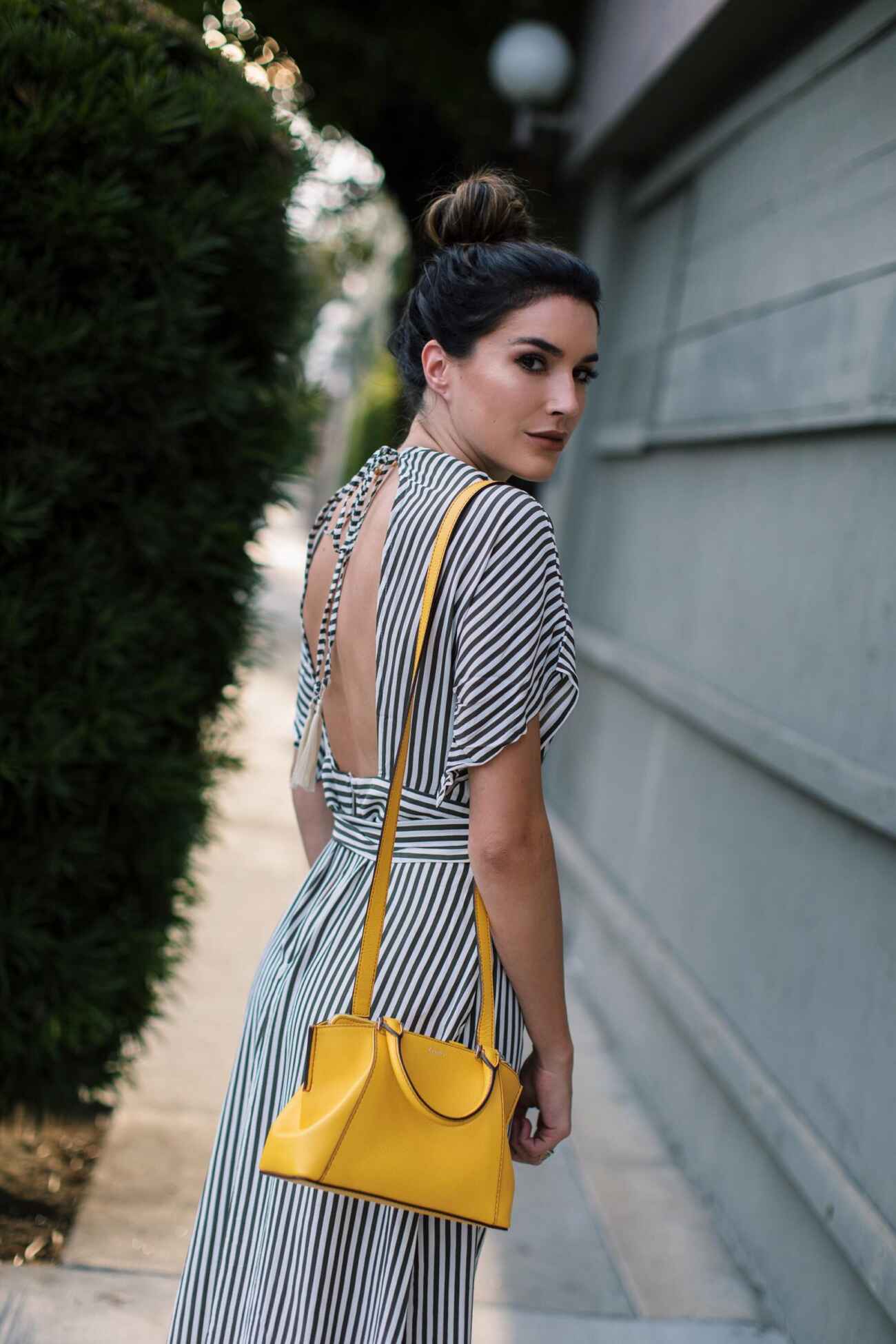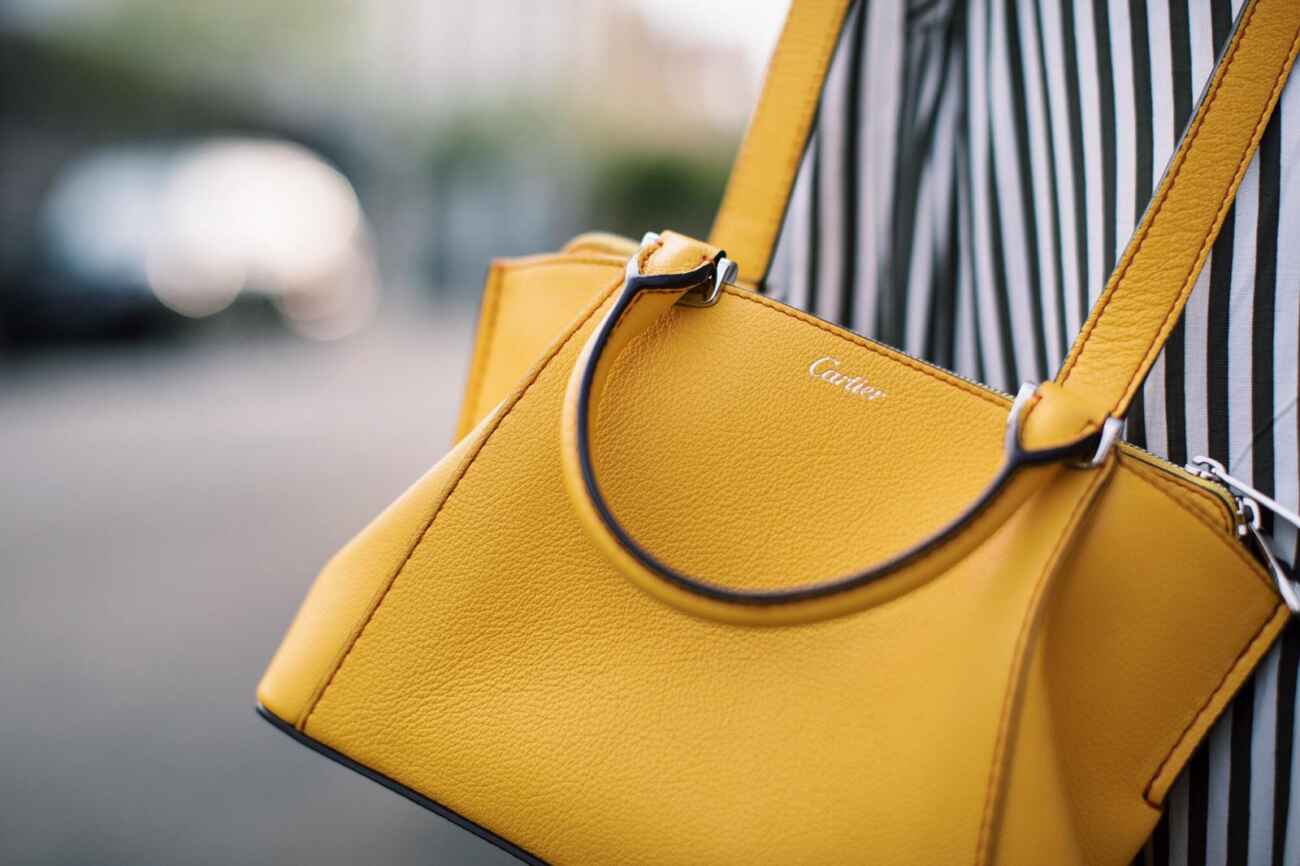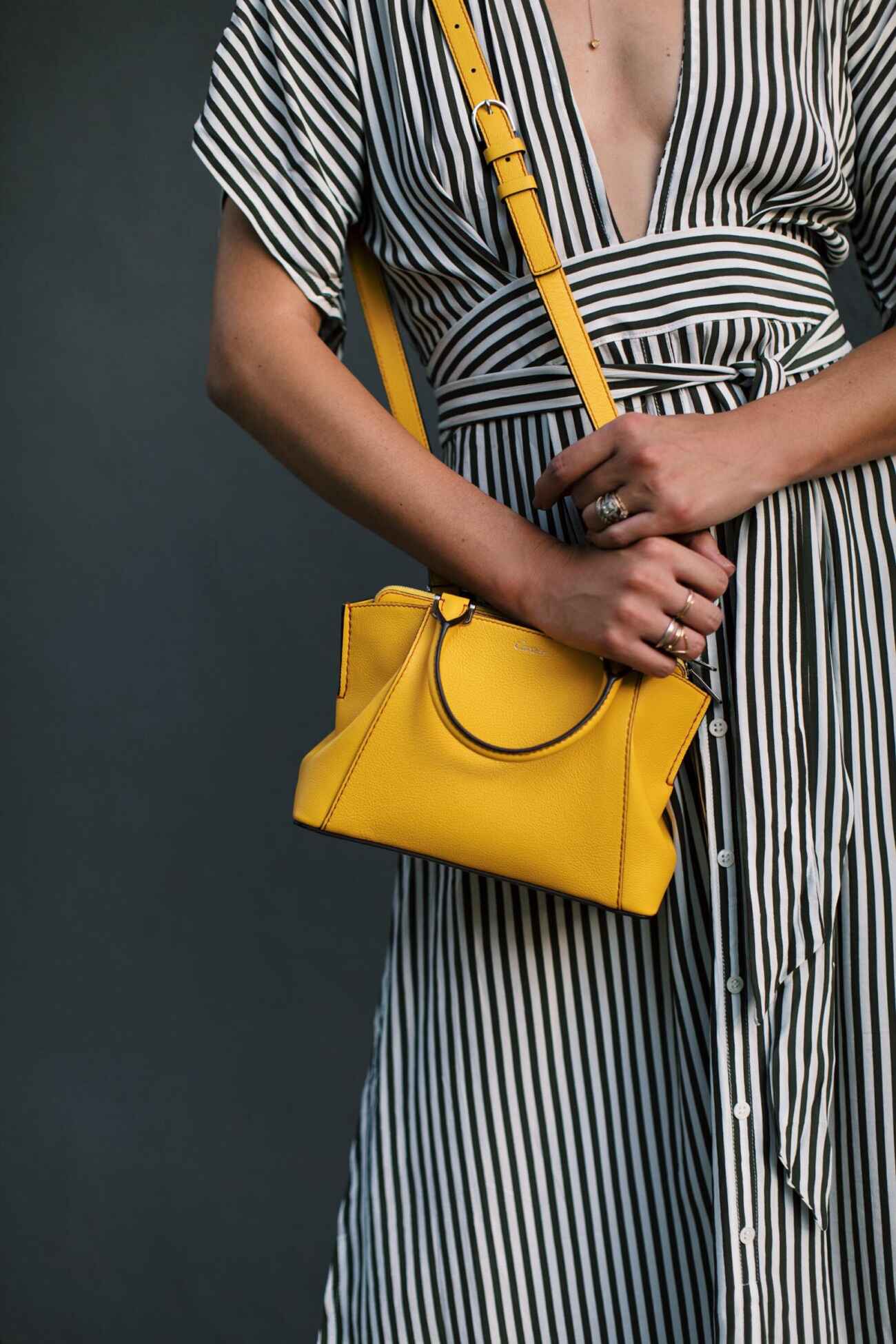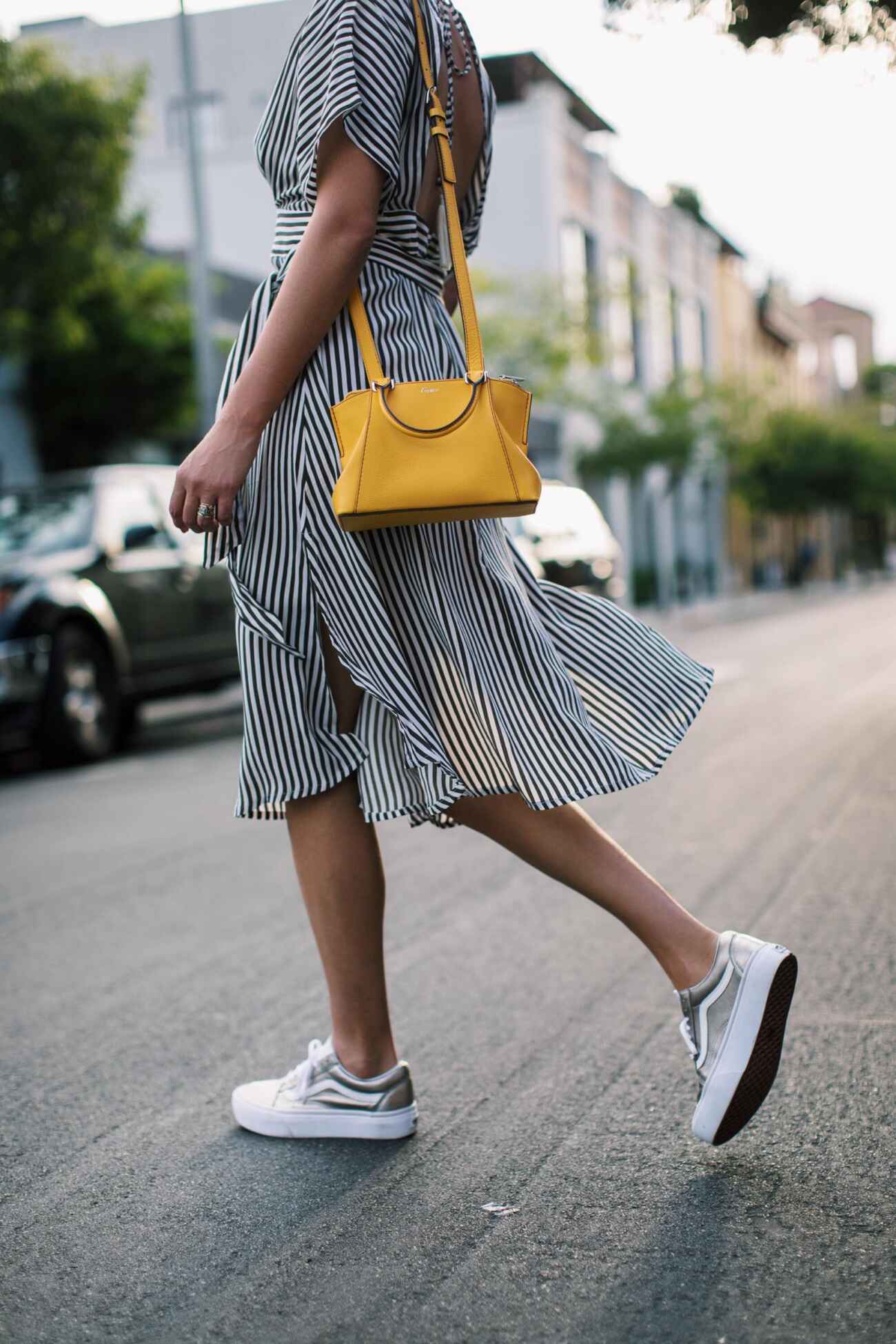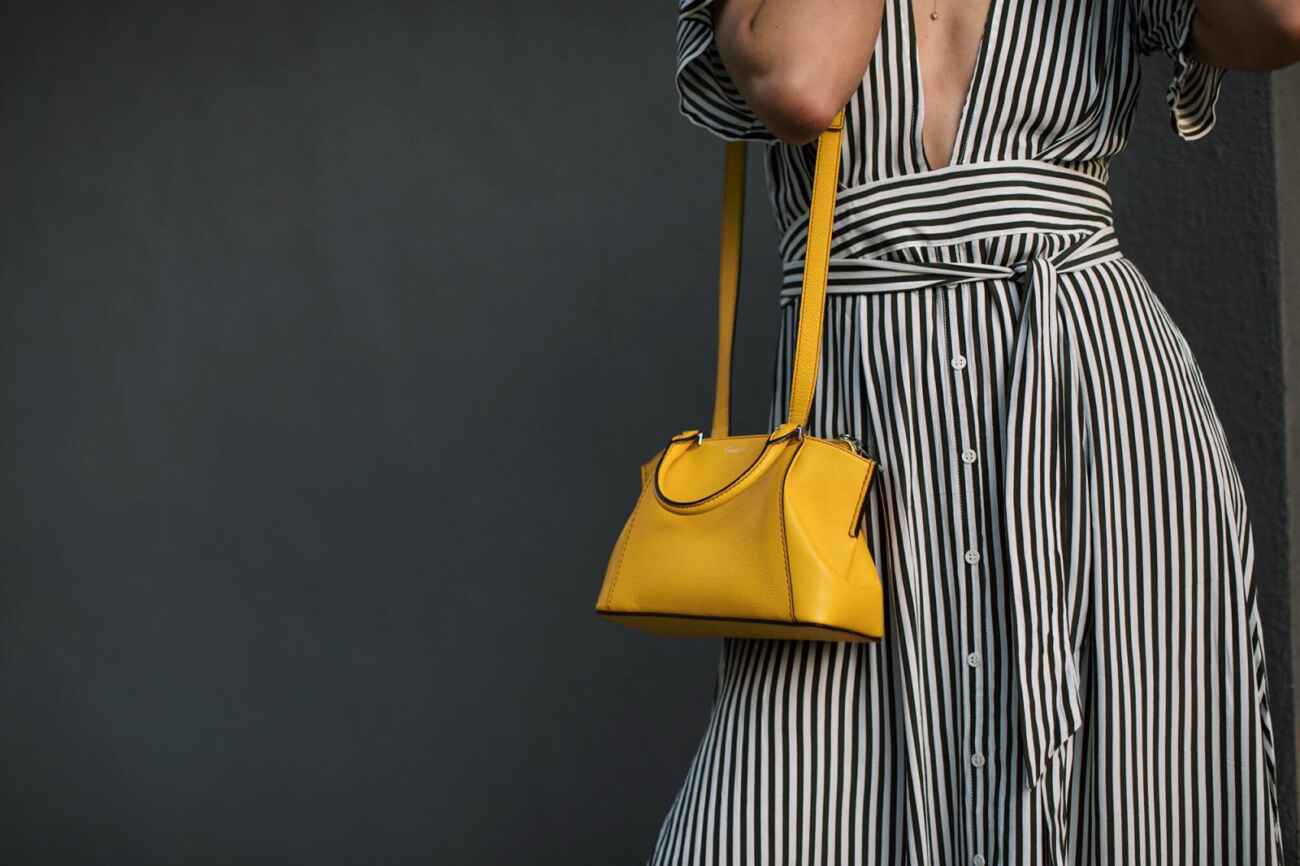 Bag: CARTIER
Dress: FAITHFULL THE BRAND
Shoes: VANS
Happy Sunday! This Labor Day Weekend has been a hoooot one, triple digits! I've been keeping cool indoors and lightweight pieces like this dress- also my hair up has been key!
Anyways, when you think of Cartier you may be thinking of classic, investment jewelry and heirloom pieces. While that is very true- they also offer a variety of accessories including one of my favorite category to splurge on- handbags!
I loved this brightly colored satchel in particular, especially because bold colors are not going anywhere for fall (forget minimalism this season!) Although it's colorful, I liked the sleek and sophisticated style with three dividers in the center so it keeps me organized throughout the day.
What are your plans for the long weekend? Comment below!
xx Brittany