Texas
We just got home from Texas on Sunday and I'm still trying to get the laundry done because I always, ALWAYS overpack. Anthony had to go to Dallas for work for a few days and decided last minute that it would be fun if Jadyn and I came along as well, plus we would be able to visit the in-laws (sidenote: my hubs grew up in Southern California but his parents moved to Texas when he was a freshman in college).
Long story short, we made the 22 hour drive from LA to Dallas and let's just say it was an adventure (sorry not sorry for my Snapchat overload). This was actually my longest road-trip ever and I would definitely do it again. Jadyn slept most of the way, she would wake up for a few hours and say, "Ok I'm going to take a nap!" She was being super sweet the whole time and my hubs and I were able to have a few planning sessions, catch up on podcasts episodes and just have some really great conversations. However, my lips are still pretty cut up from the two bags of sunflower seeds I consumed… clearly I don't know when to stop (salt is so addicting).
We stopped at Prada Marfa, a very interesting piece of art… literally in the middle of nowhere and resembles a real store (it's not) but there are real pieces from the 2005 collection inside. Very cool and definitely something to check out if you're planning a road trip this summer!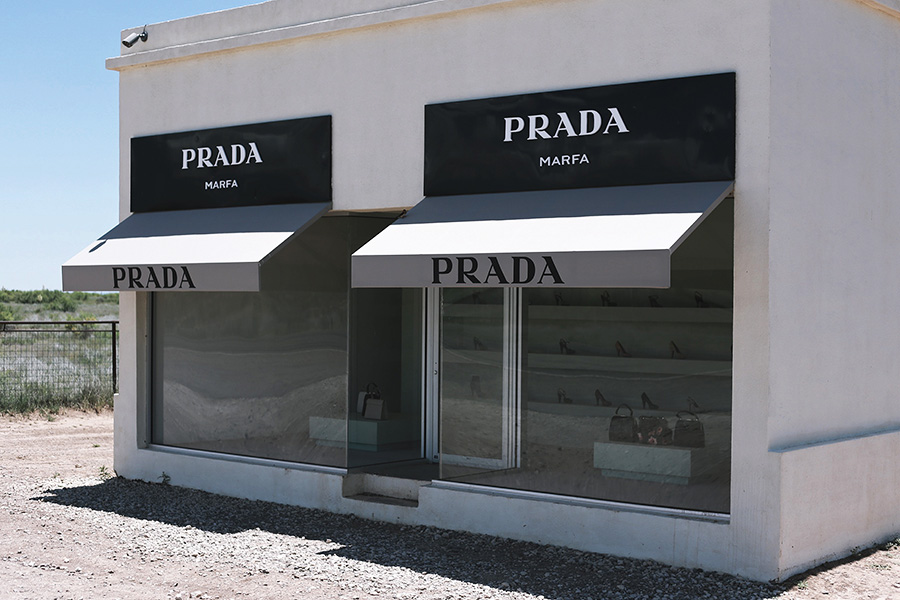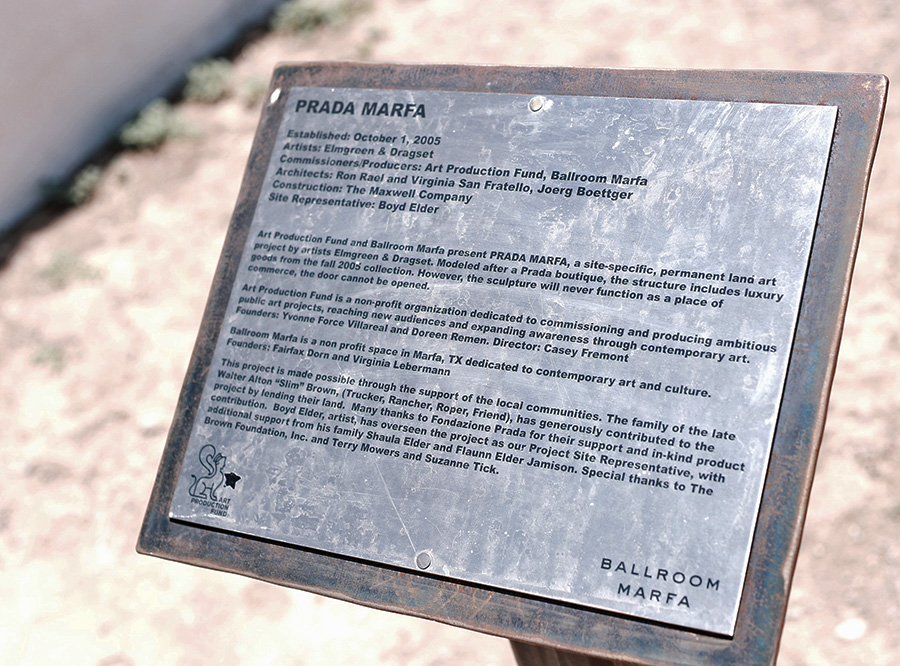 We also went to San Antonio for a few days which we really enjoyed! Jadyn received a mini history lesson at The Alamo and was fascinated by all the artifacts, especially the soldier's uniforms.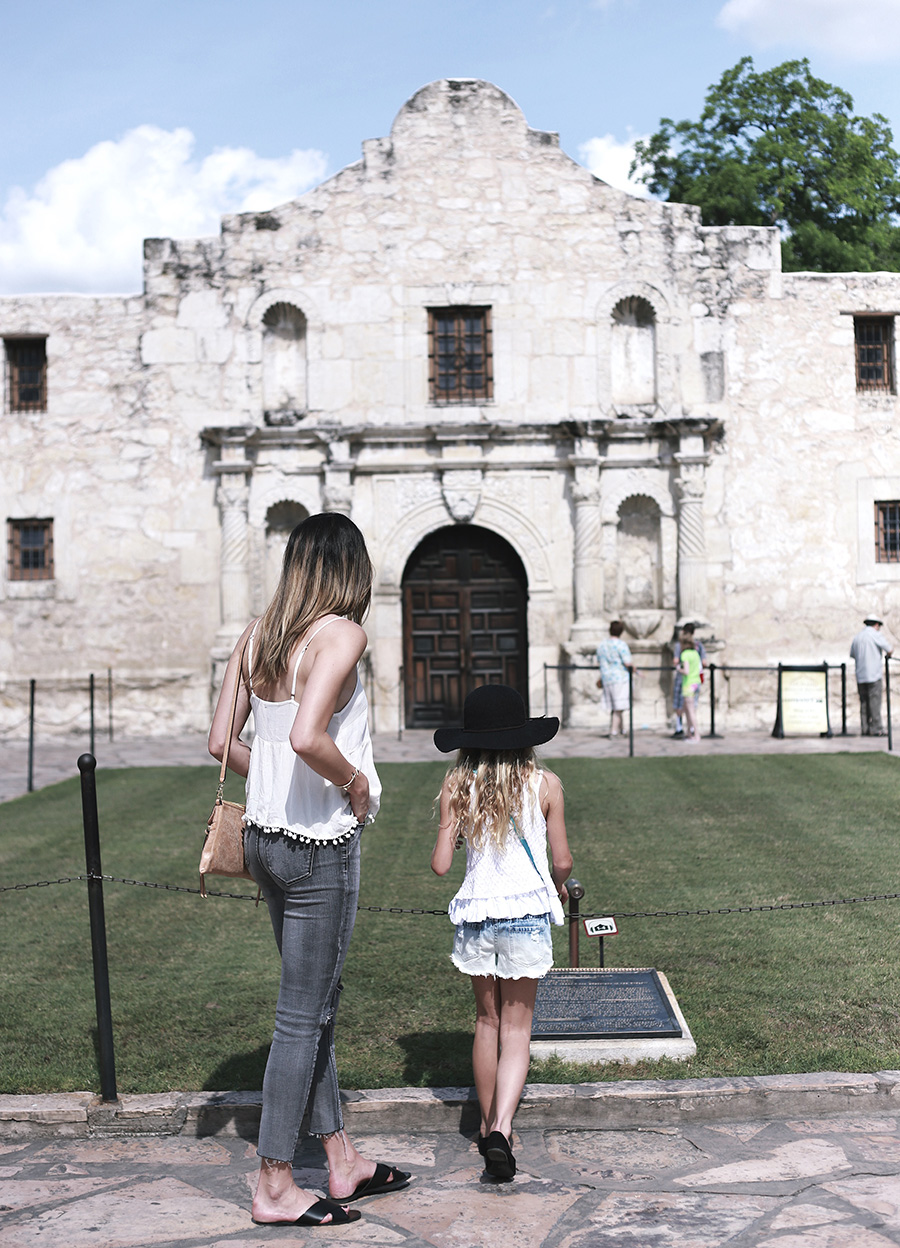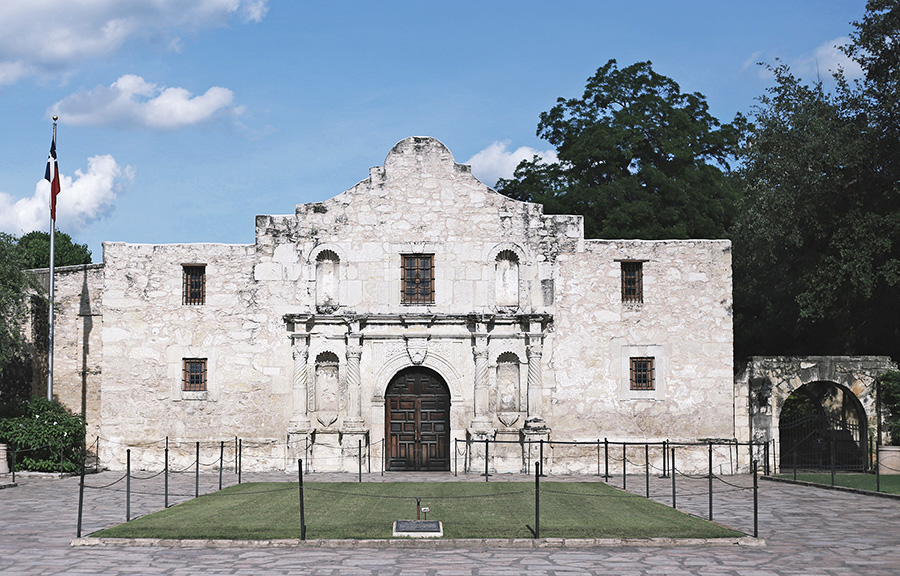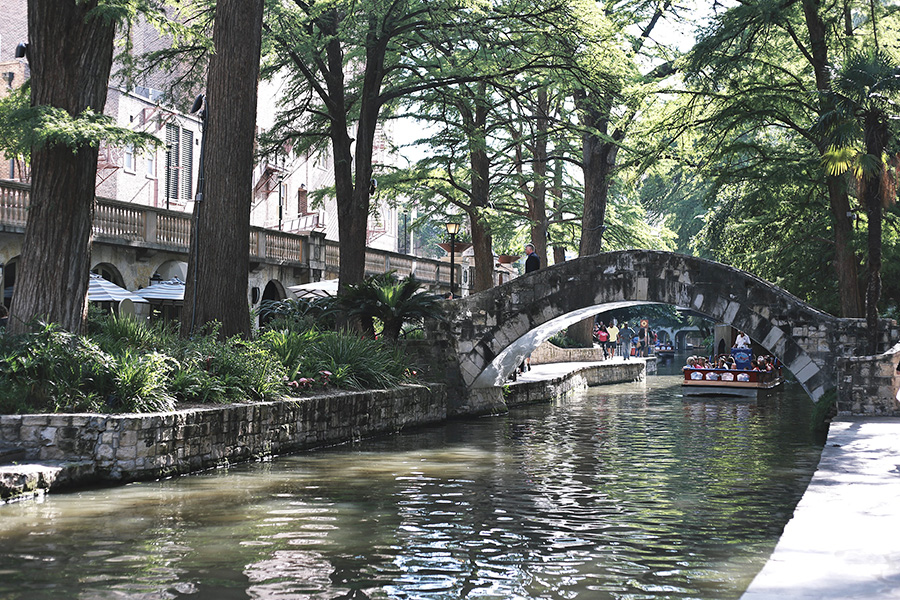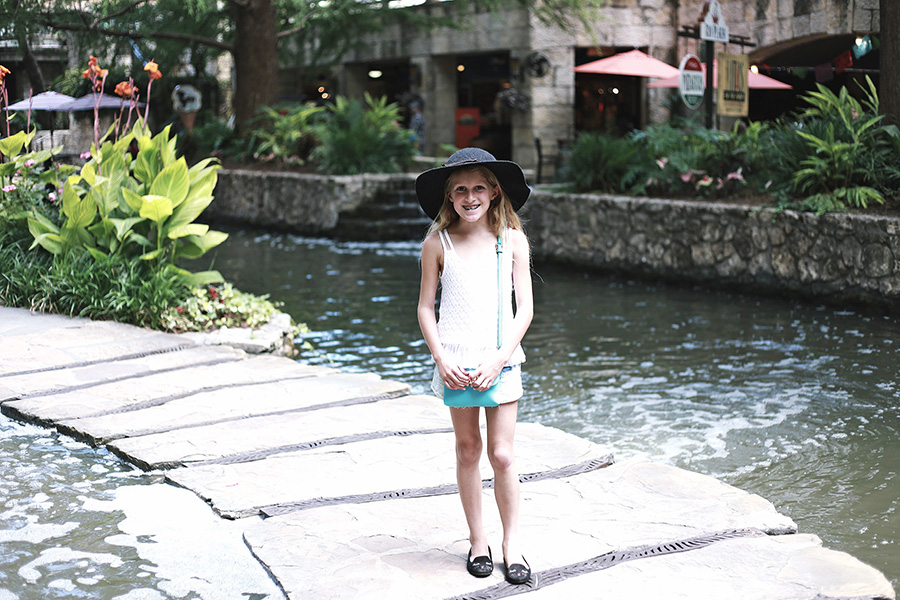 We took Jadyn to the Forth Worth Zoo and she had such a blast! It's been at least a few years since she has been to a zoo in general so we made sure to stop at each habitat: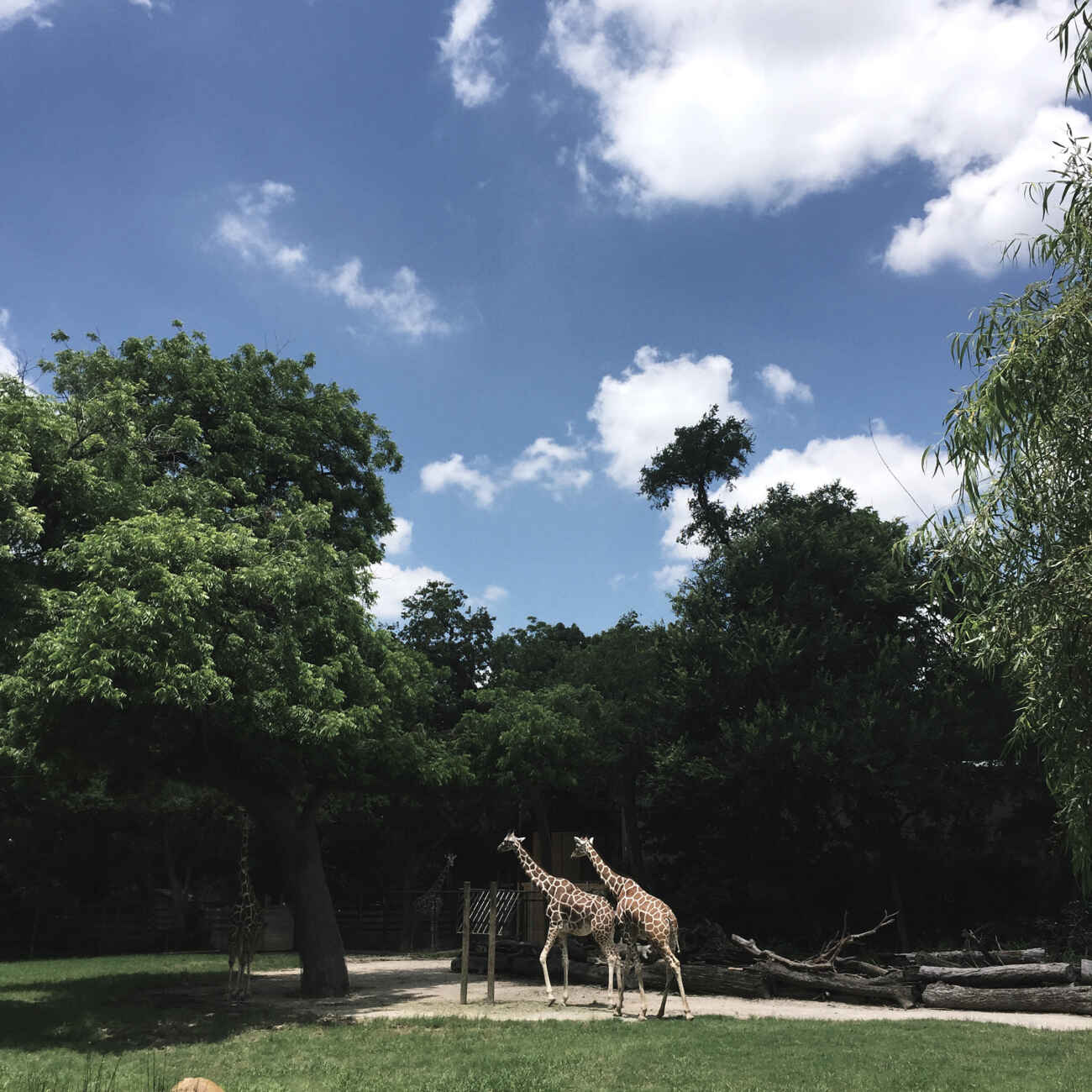 Vacays with the fam are always so much fun (no matter how spontaneous) but there is nothing like home sweet home!
xx Brittany