Wide Leg Denim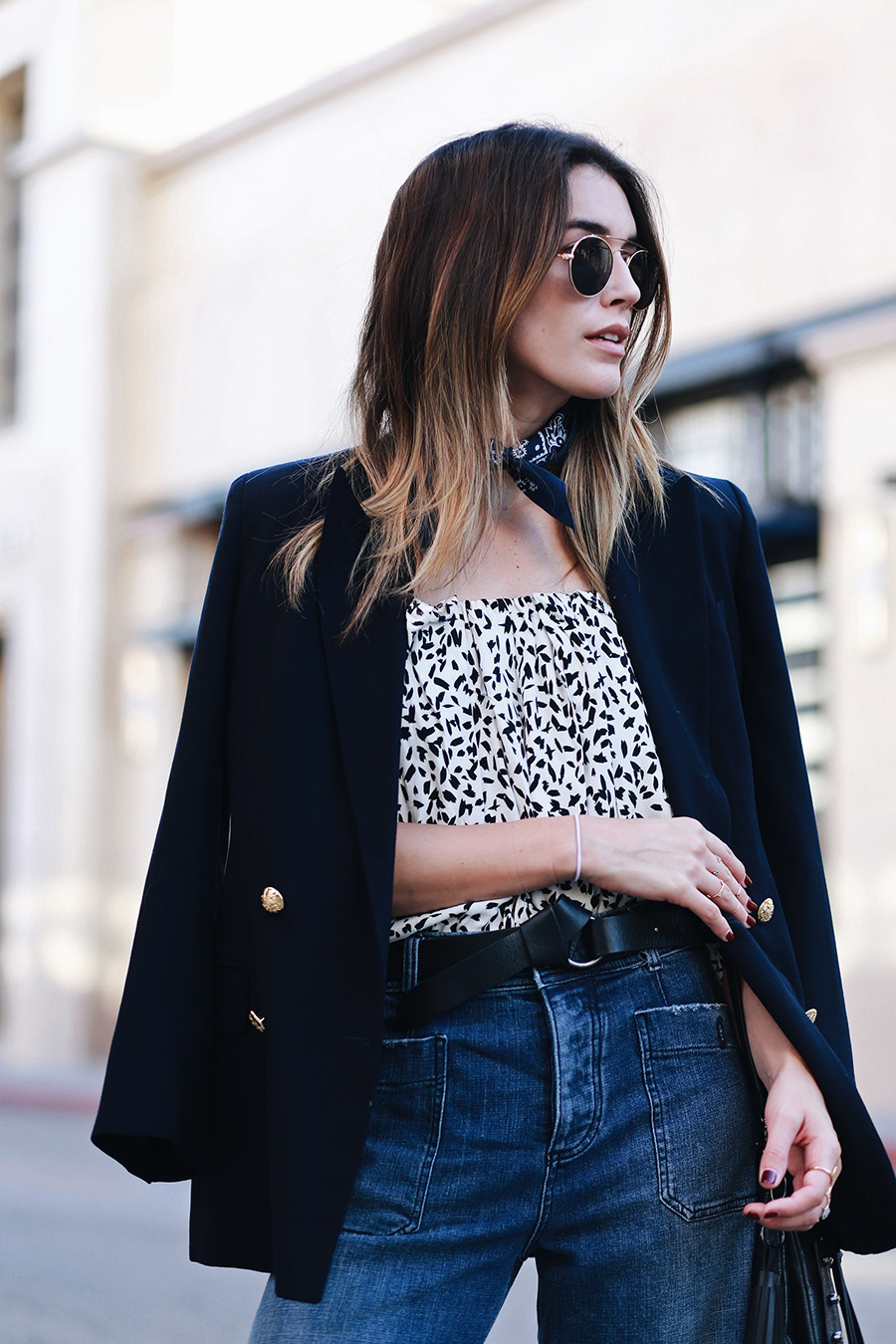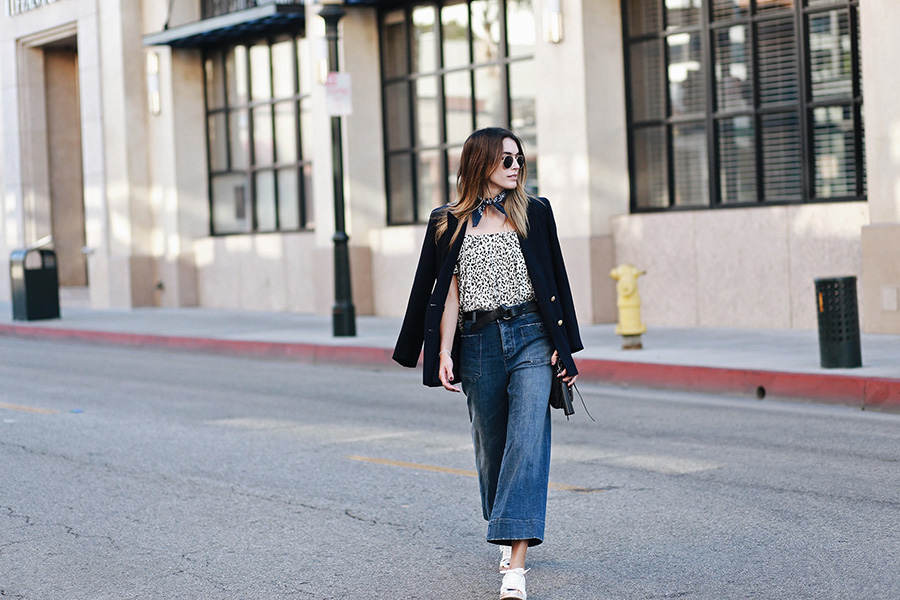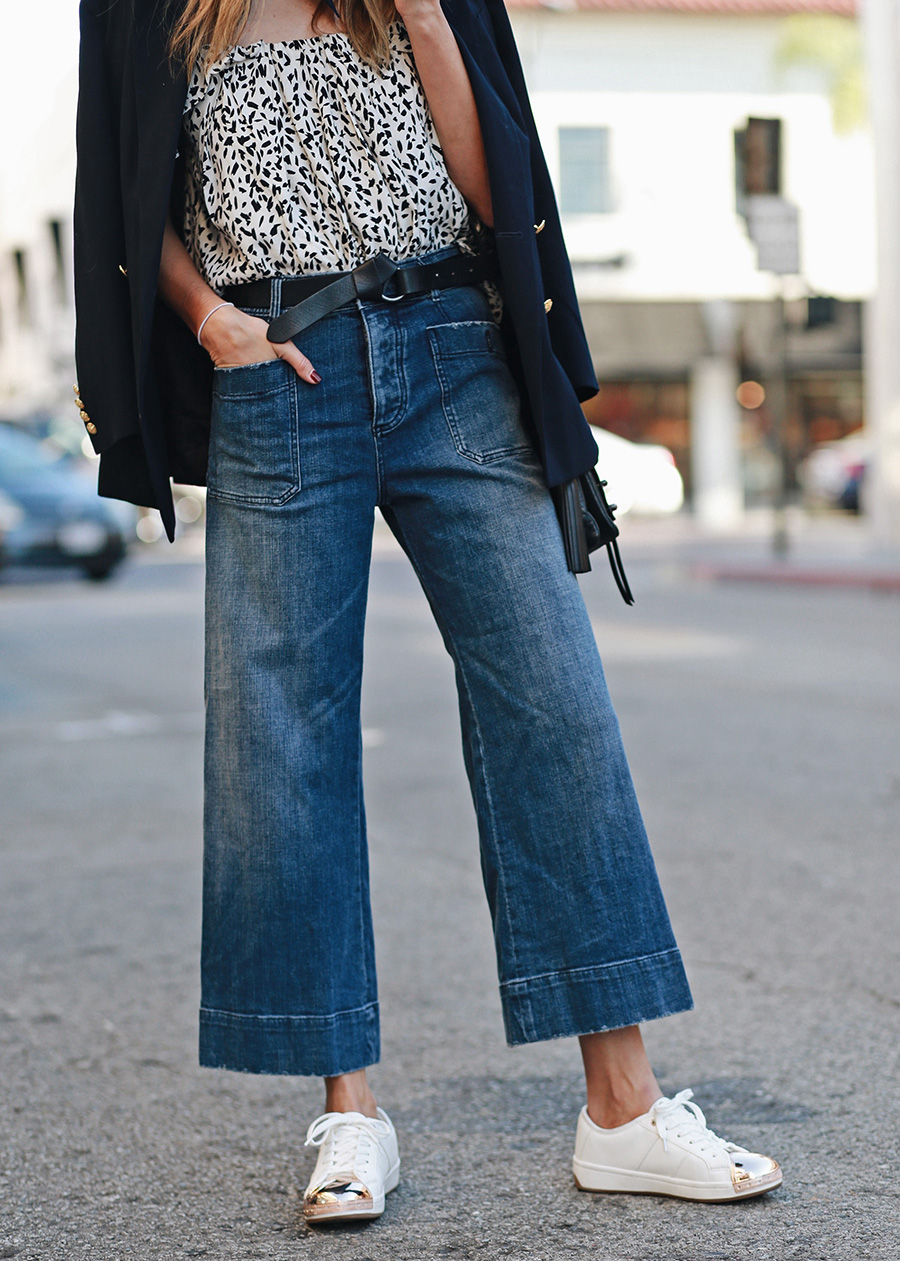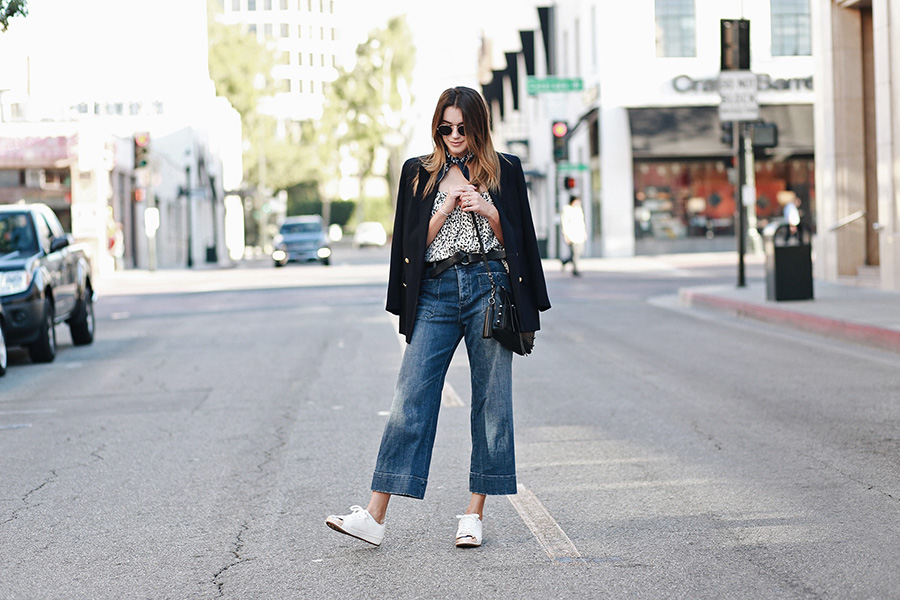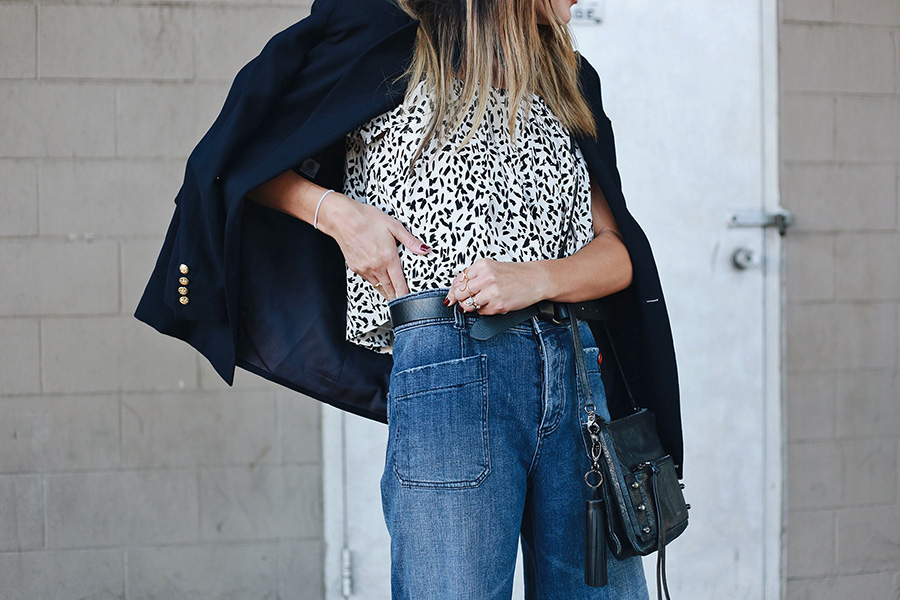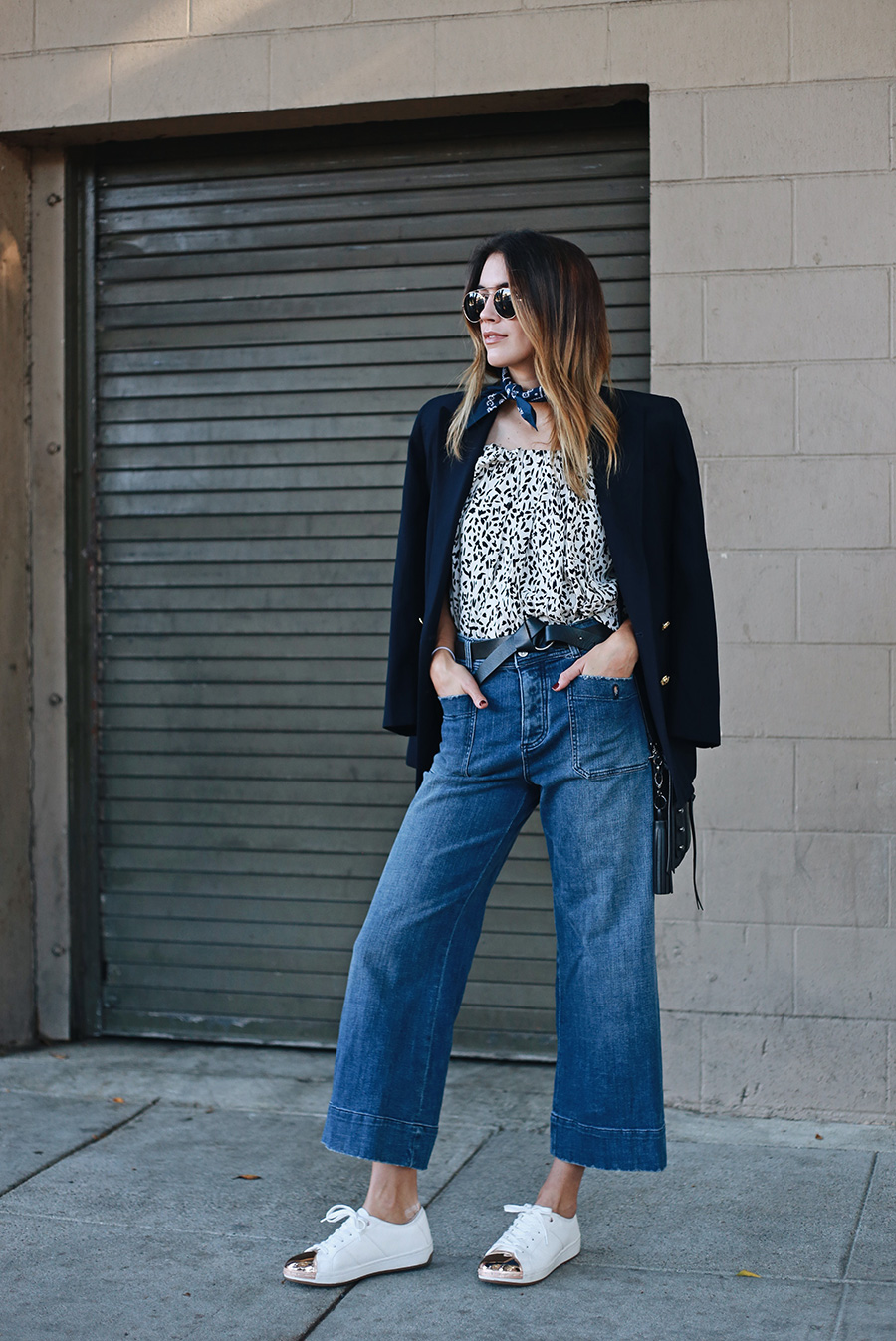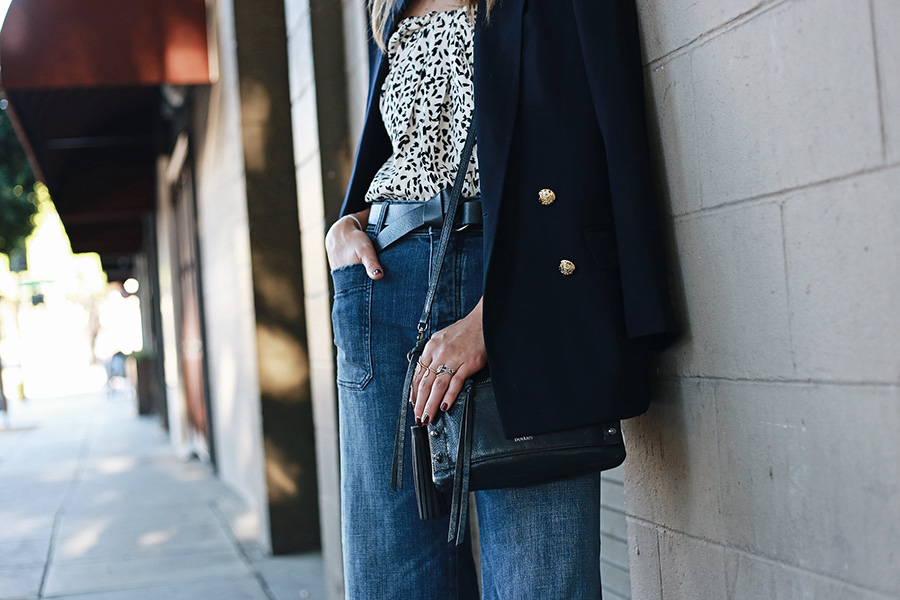 Blouse: ANTHROPOLOGIE
Denim: ANTHROPOLOGIE
Sneakers: ALDO
Blazer: THRIFTED
Belt: BANANA REPUBLIC
Scarf: LEVI'S
Sunglasses: URBAN OUTFITTERS
Crossbody: BOTKIER
This is a close-up look of an outfit I wore during NYFW… it was so nice to be in comfortable jeans and sneakers running though the city, while still feeling pulled together and stylish.
These jeans are one of my favorite pairs at the moment as I've been more drawn to looser fitting styles lately rather than super skinnies. This particular fit stretches a bit after wear, so I definitely recommend either order your true size or one size down to ensure they keep the shape at the waist.
Anthropologie really has been killing it lately with their denim selection and I find myself regularly perusing the website to see what's new… I think either the embellished or patchwork jeans may be nexxxxxt!
xx Brittany