Cooking Fresh with Blue Apron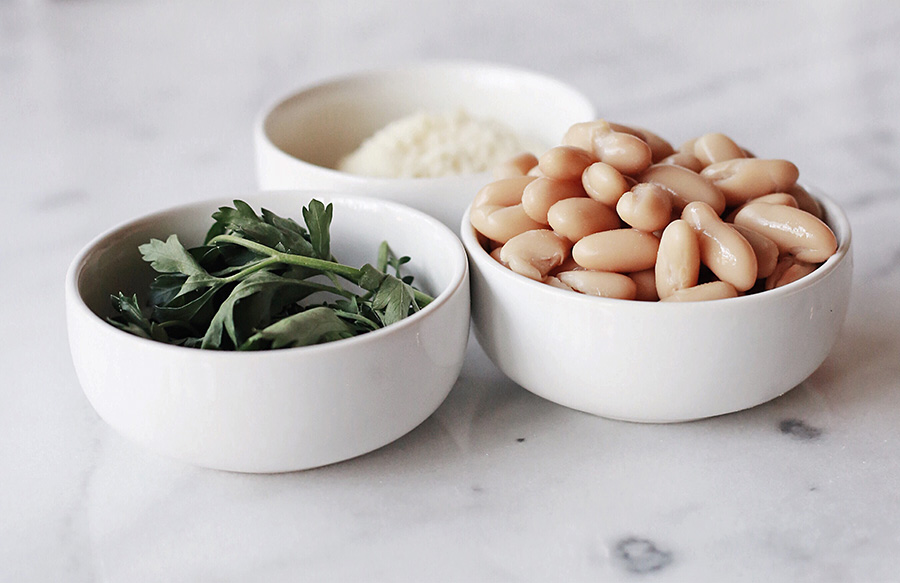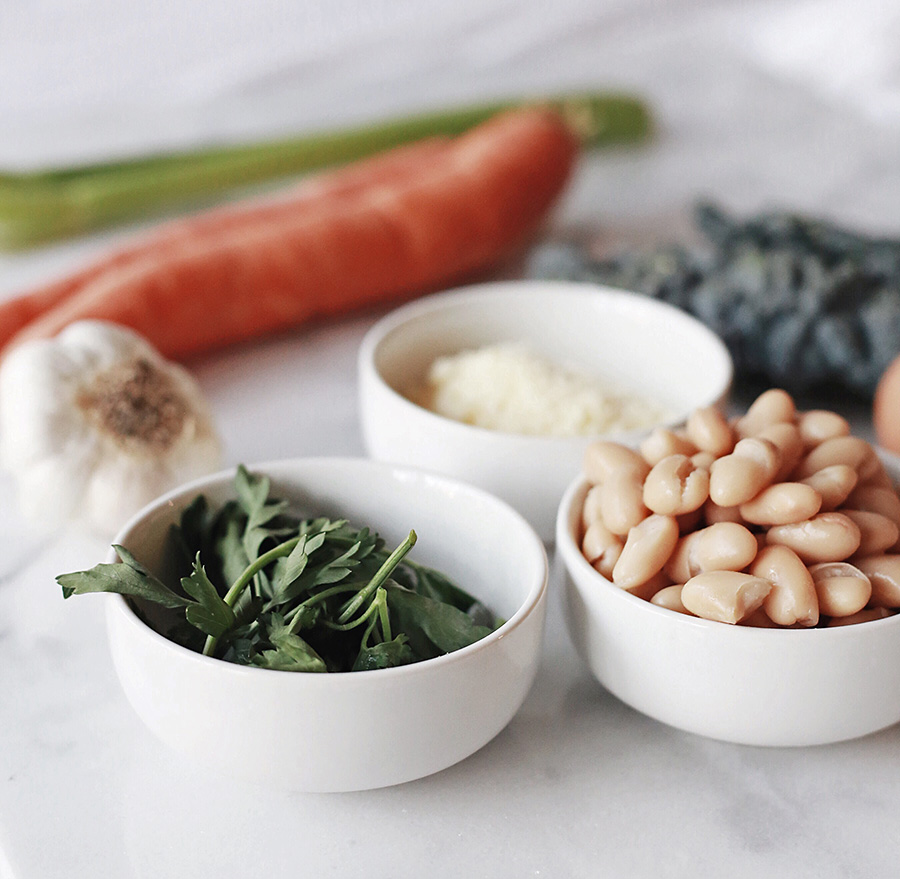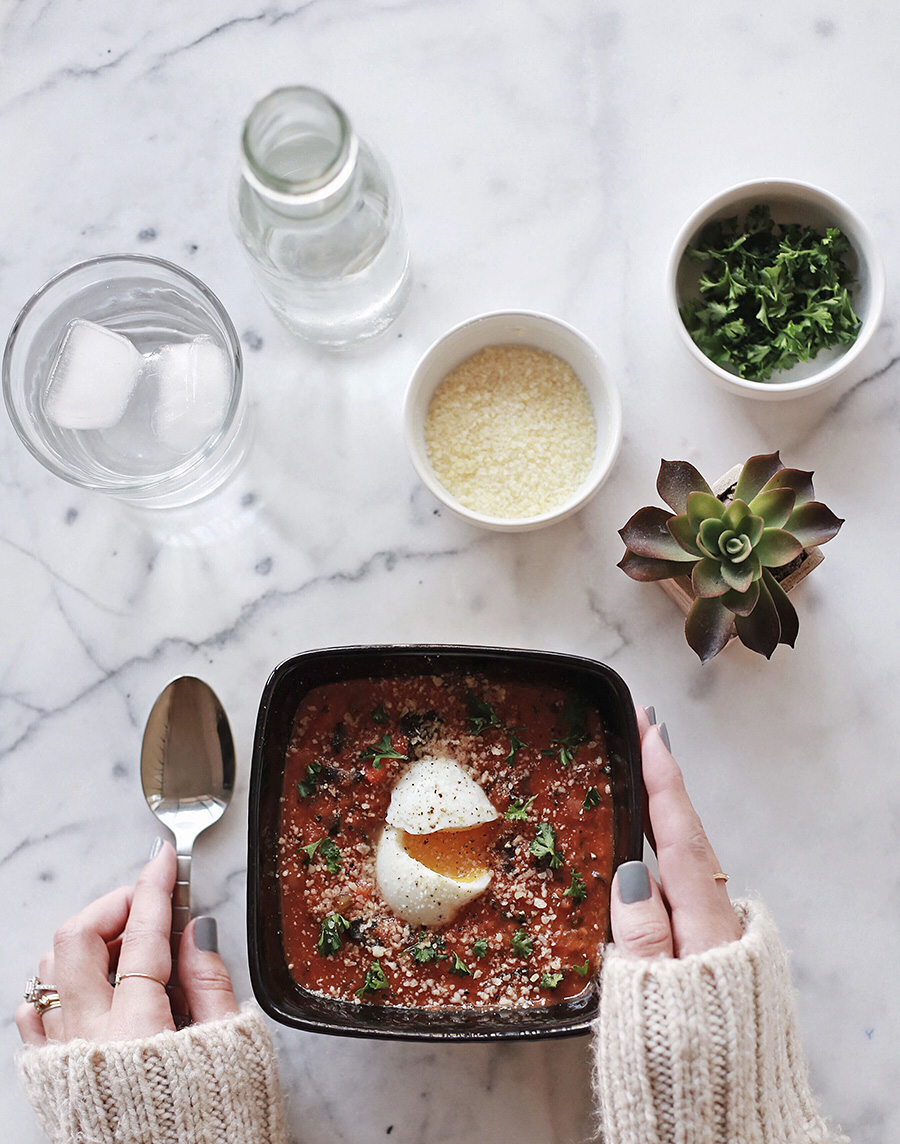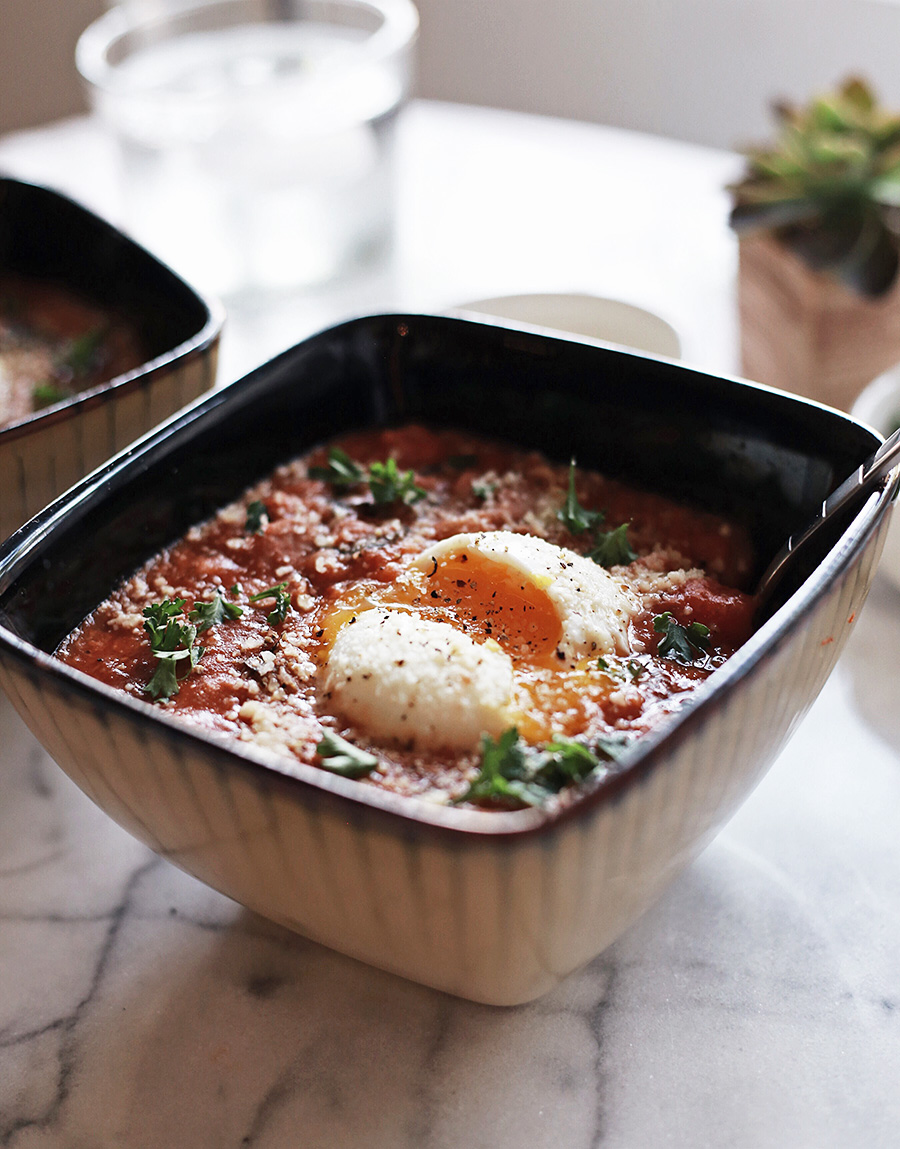 Sometimes when I find something really good I can't help but share it with you guys!
Can I just say that I actually cooked a meal with fresh ingredients last night and it came out like the recipe photo? I know it sounds super lame but I don't enjoy cooking in general and before I got married I would literally eat egg whites with avocado for dinner, or spinach with chicken that was always dry- I don't think I've ever cooked a meal before and really enjoyed it (actually, I know how to make a funfetti cake and always enjoy that). Since the start of our relationship, Anthony has always cooked our dinners and when he travels Jadyn looks at me like "Are we eating cereal tonight?"… the struggle is real. Jk I still make eggs and/or chicken and veggies for her, but it's never very fancy (and sometimes dry).
Now that I'm working from home, my hubs and I brainstormed how we could make our weeknights easier with dinner, especially because we have so much work/ideas to discuss for the blog after we get Jay in bed. Quick healthy dinners are what we wanted, but both of us don't enjoy cooking that much. Currently I make breakfast and lunch and he makes the dinner (I have dish duty). That's been working out well so far, but it would be more efficient if we didn't have to think about what we are eating each night, while trying to be creative with recipes.
When I heard about Blue Apron I was a bit skeptical because I assumed it was going to be way over the top with recipe prep and either be frozen veggies that I have to thaw or the meat would gross me out, etc. To my surprise, it was actually none of that and way better than I expected. If you saw my Snapchat (username: thriftsnthreads) you already know, I'm sold.
All ingredients for our meals this week were delivered to our door in an icebox (free shipping) and nothing was frozen- only fresh, seasonal ingredients. The recipe card is very easy to follow and all ingredients are pre-portioned so there's no leftover waste (this is a mega bonus for me, I usually don't want to buy a whole new jar of spice just for a pinch for one recipe). So far every meal we've made felt like it was prepared by a pro (can you tell we are pretty proud of ourselves? lol). The recipe featured in the photos is the Tuscan Ribollita Soup and so delish!
We currently order 4 recipes per week with the family plan (serves 4) and we always have leftovers for lunch the next day. The meal per person on our plan comes out to $8.74 per serving, and we spend more than that per person at our favorite restaurants for sure, so long story short- we're saving money, time, and eating healthier… Blue Apron is something we will definitely be continuing!
I've worked out a cool deal with Blue Apron so you guys can try it too: My first 50 readers will get two free meals on their first Blue Apron order! Click HERE 🙂
xx Brittany