Here/Now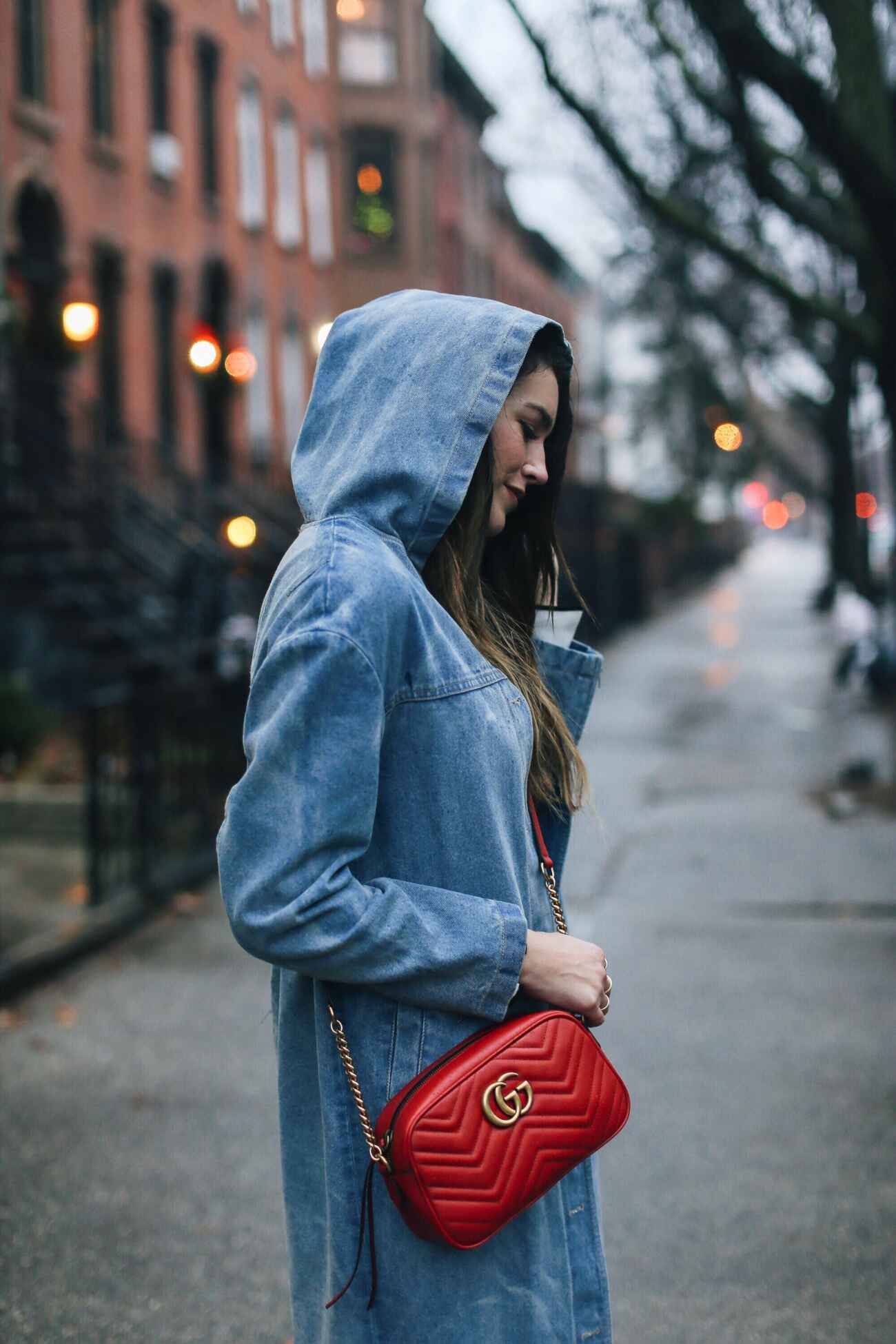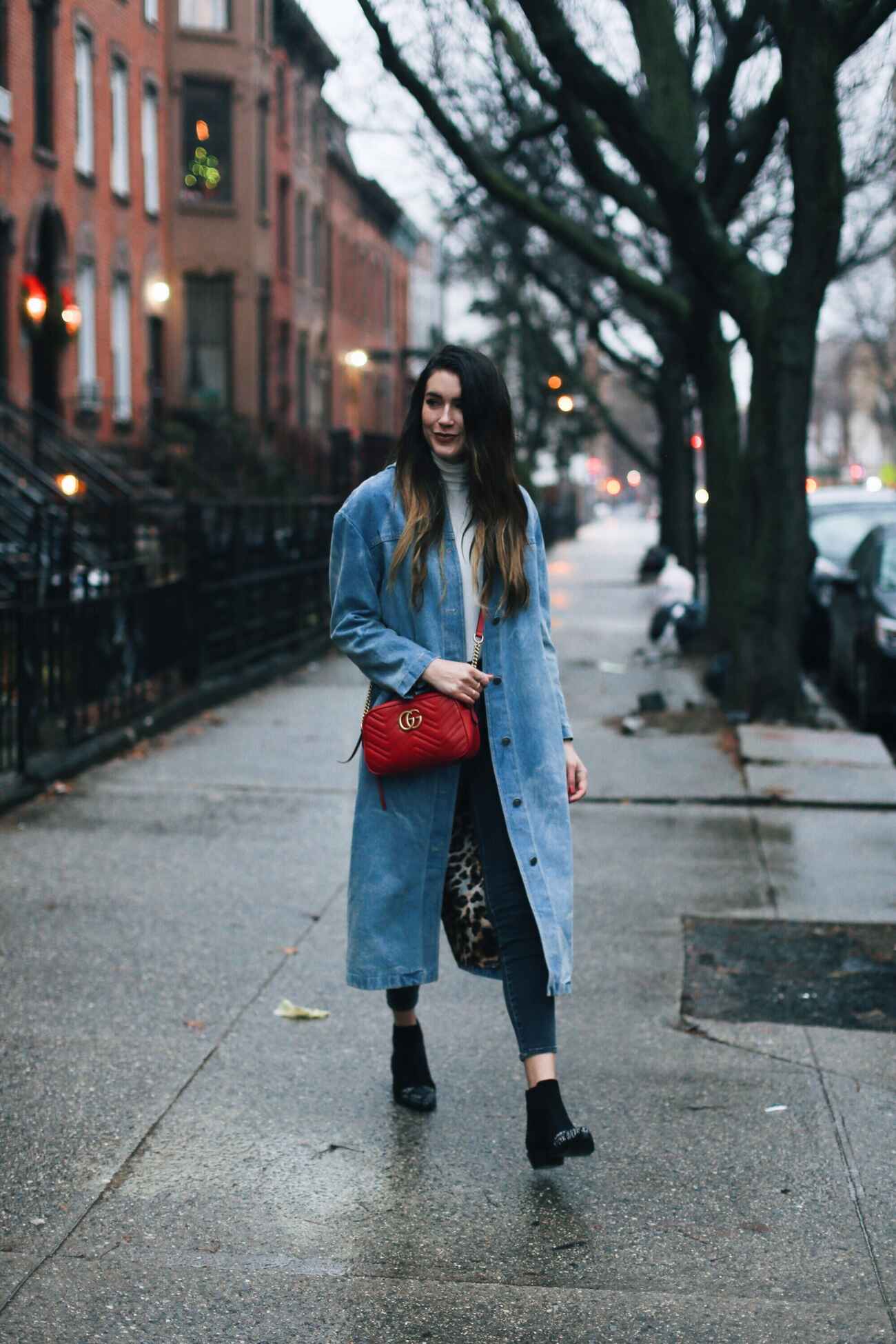 Jacket: HERE/NOW
Booties: M.GEMI
Bag: GUCCI
I wanted to tell you guys about a brand I'm obsessed with at the moment and which also has one of the coolest backstories- Here/Now.
I met the founder Eunice Kim, through a mutual friend when I was in NY this past November and she was rocking the coolest pom pom sneakers! Of course I asked her where she got them and she told me about her line, Here/Now.
I remember Eva Chen wearing them in one of her #evachenposes HERE and loved the sneakers but didn't realize they were the same brand! Get this, Eunice started her e-comm only one year ago mainly through Instagram and from people asking where she got her sneakers (like me LOL) and now her sneakers are in Barney's and Nordstrom and Bergdorf Goodman will begin selling them next month!
Long story short, I was super impressed with Eunice's design skills and the crazy success of her business in such a short time. Women entrepreneurs are so motivating and inspiring!
She recently added clothing pieces to the brand and in this look, I'm wearing the Chloe denim jacket. Perfect for a rainy day in New York!
Here is where I wore her lipstick sneakers on my Instagram HERE and HERE.
Shop Here/Now at Nordstrom
Shop Here/Now at Barney's
Have you guys heard of Here/Now before? Comment below!
xx Brittany