How I Keep My Hair Healthy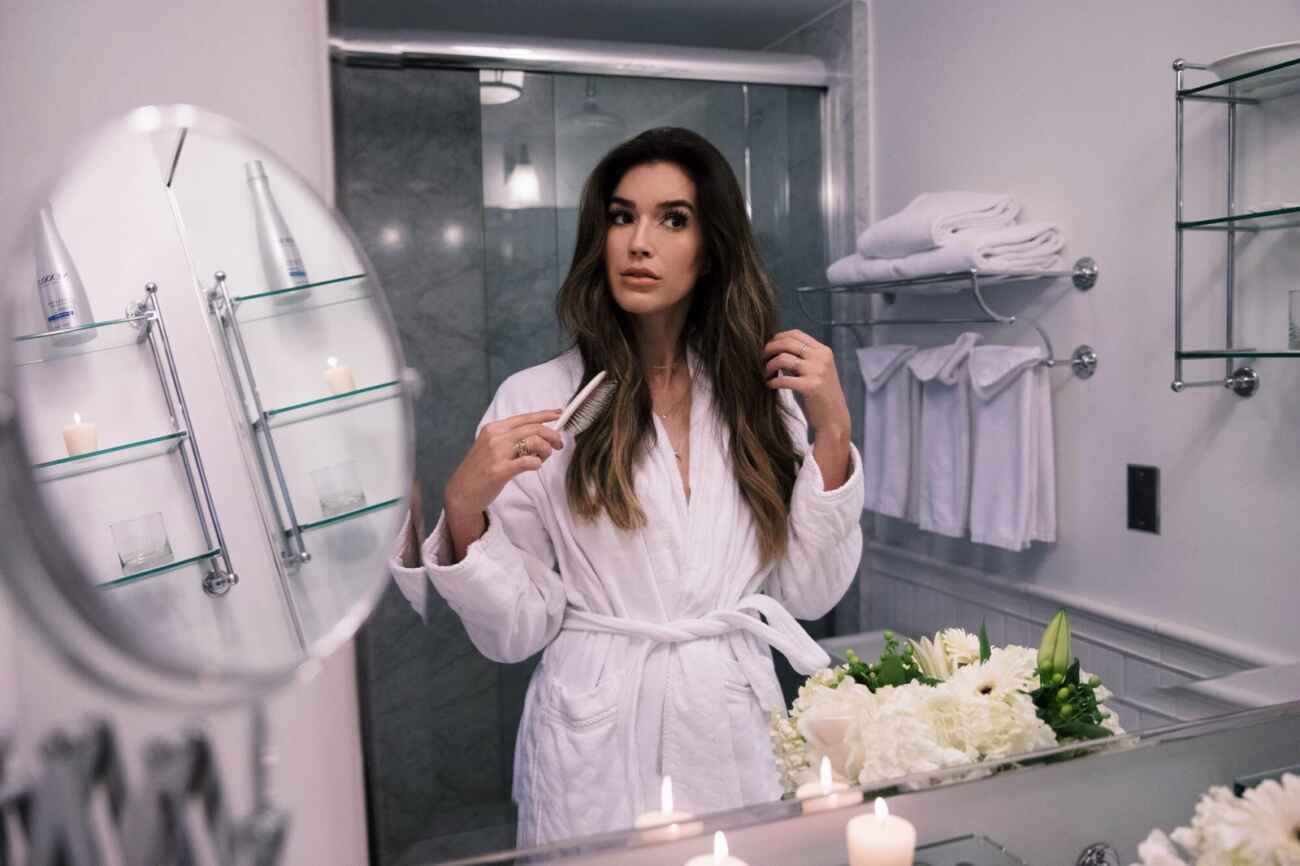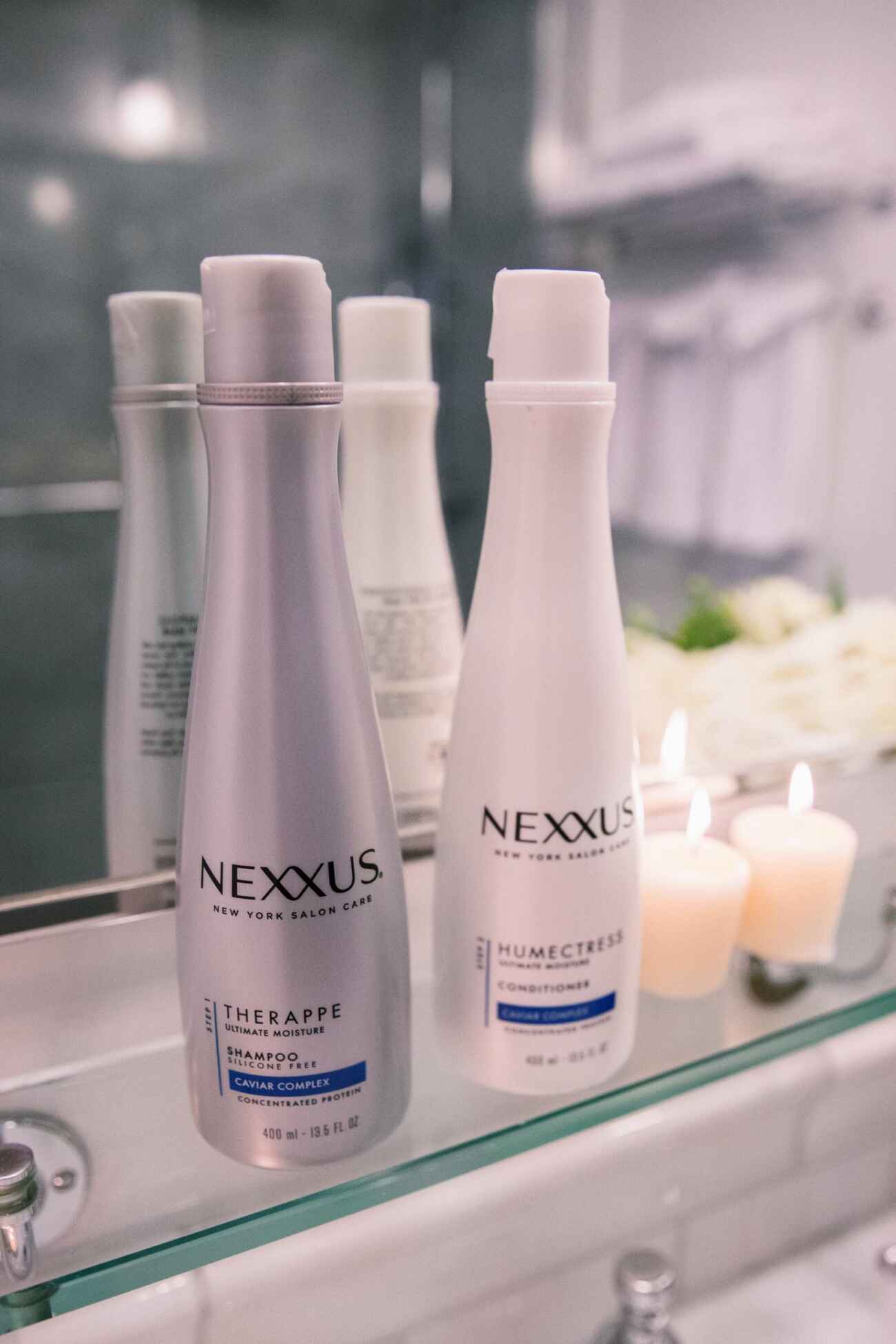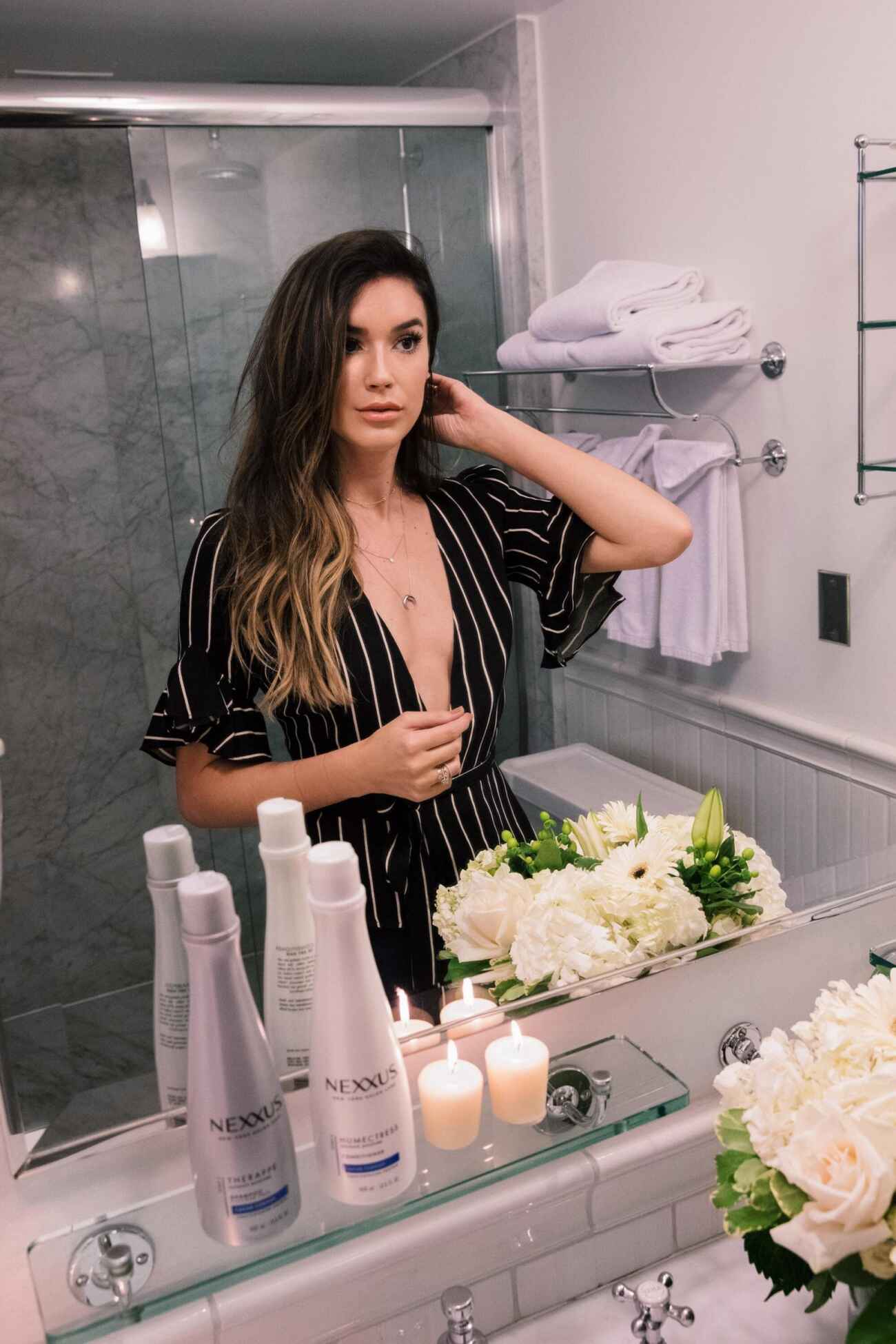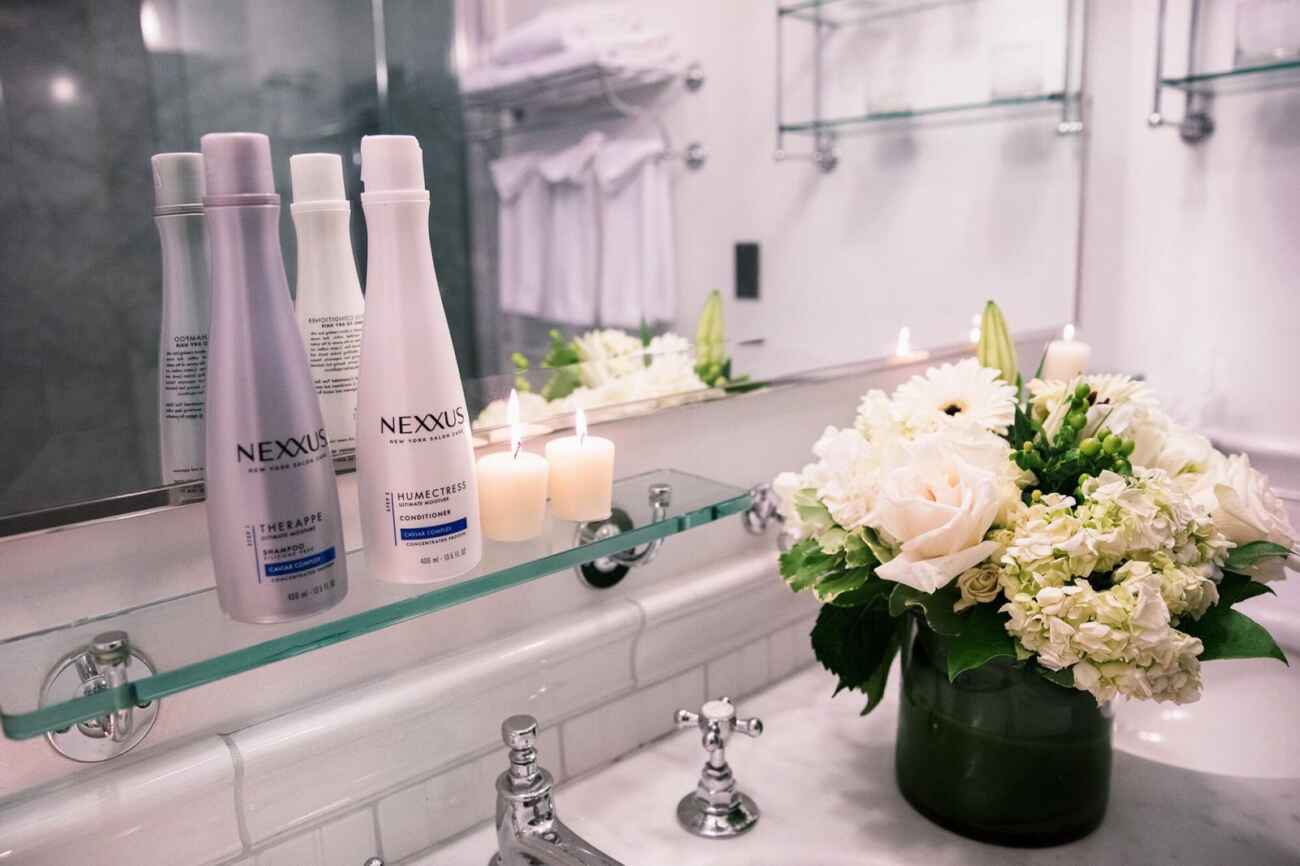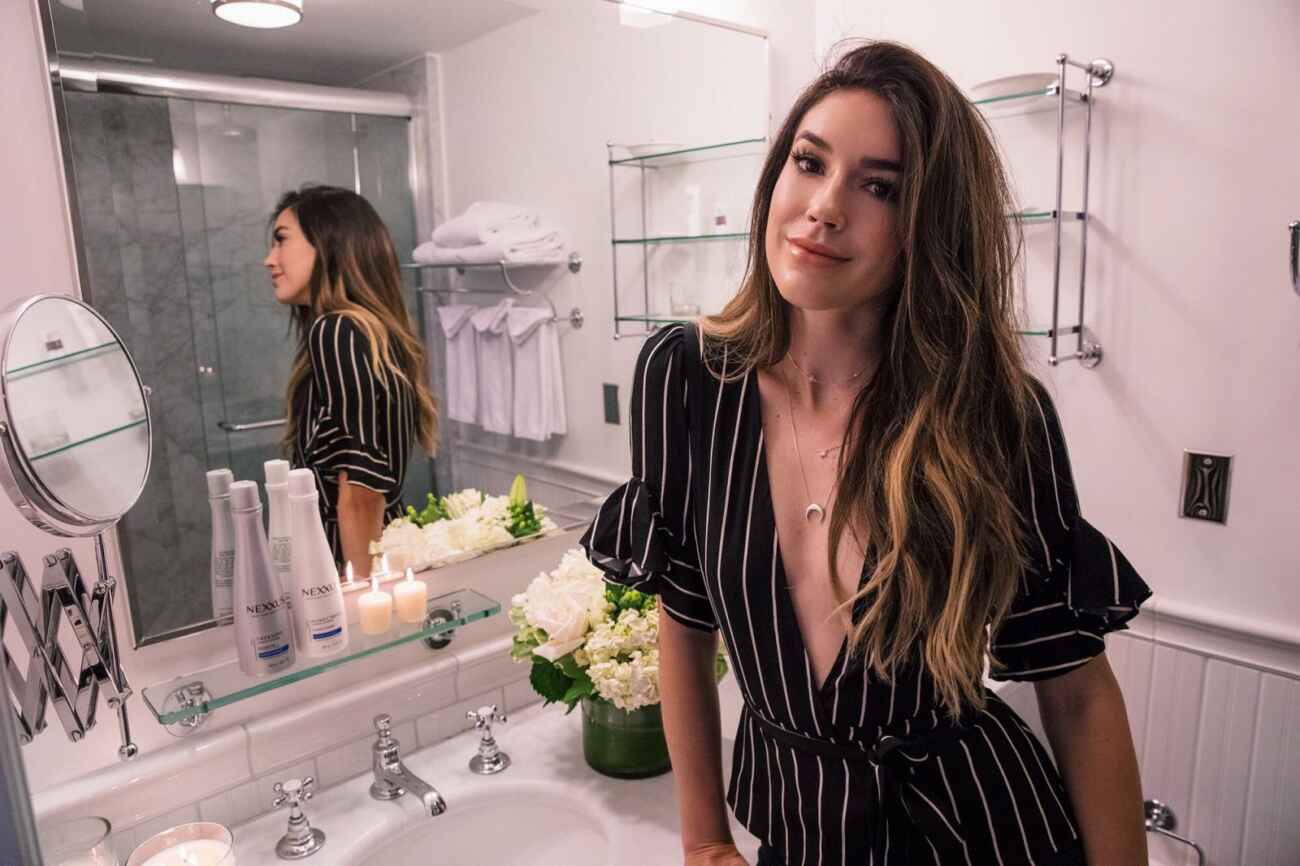 I always get questions about my hair: how I style my hair, what products I use in my hair and what I do to keep my hair long and healthy. Keeping my hair healthy is important to me since I tend to use heat on it every day. I use a blow dryer to dry my hair when it's wet and a curling iron to create my every day beachy waves. But because I'm putting heat on my hair mostly everyday, keeping it healthy starts in the shower with my shampoo and conditioner!
I love to use the Therappe Shampoo & Humectress Conditioner by Nexxus. I'm a fan of Nexxus because they use proteins and other key ingredients from nature. Hair products that don't contain natural ingredients can sometimes do more harm to your hair than good! Since my hair isn't damage free and a bit on the dryer side naturally, I like to use a shampoo and conditioner that replenishes moisture to my hair, keeps it smooth and most importantly replenishing it with the nutrients it needs! When I use the Therappe Shampoo & Humectress Conditioner my hair is smooth pretty much all day, which is surprising since my hair tends to get frizzy throughout the day if I don't use the right products. It stays hydrated and feels healthy, which I love!!
If you want to try a free sample of the shampoo and conditioner click HERE 🙂 I can't wait to hear your thoughts!
xx Brittany
Sponsored by Nexxus