Tinted Lip Balms To Transition Into Fall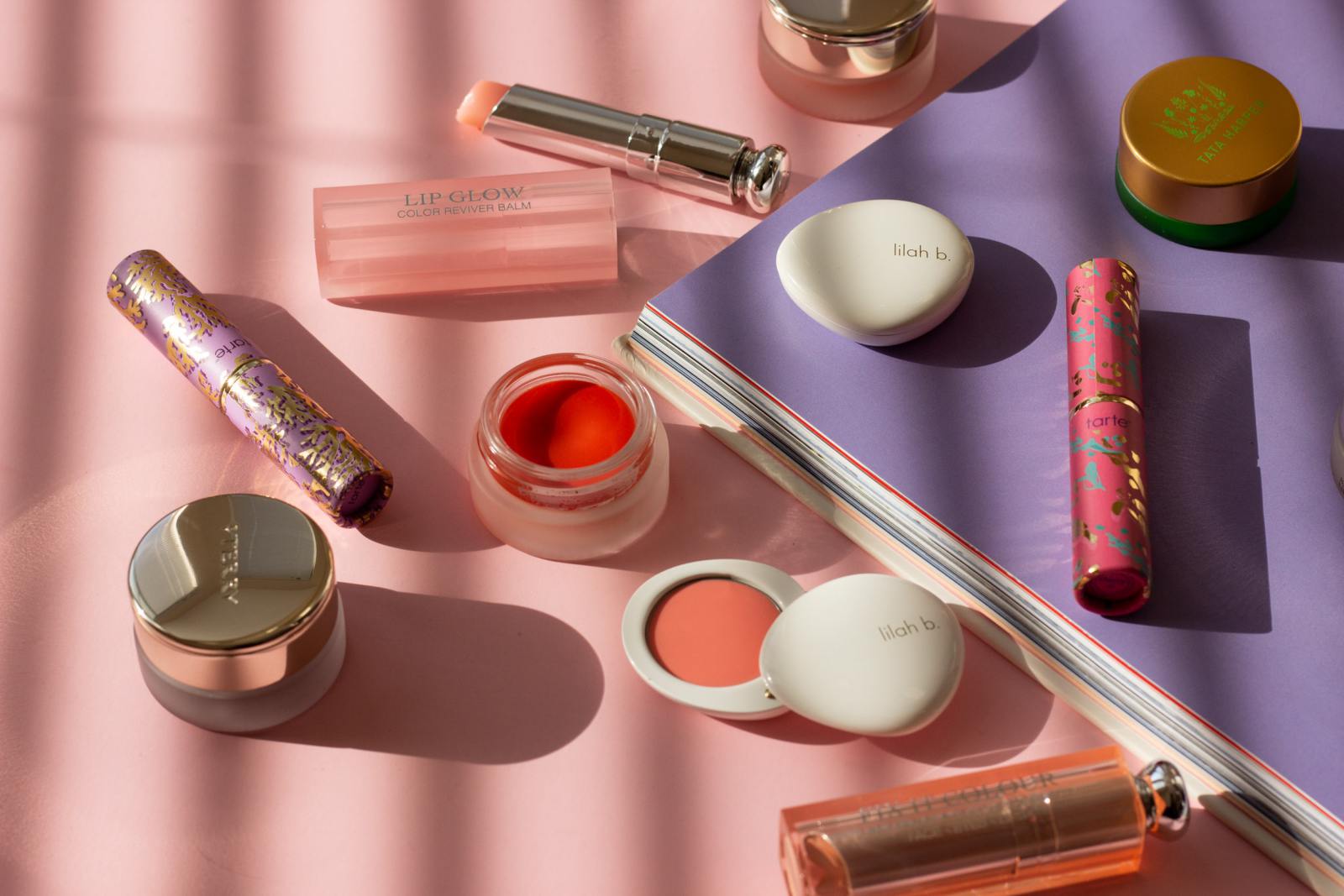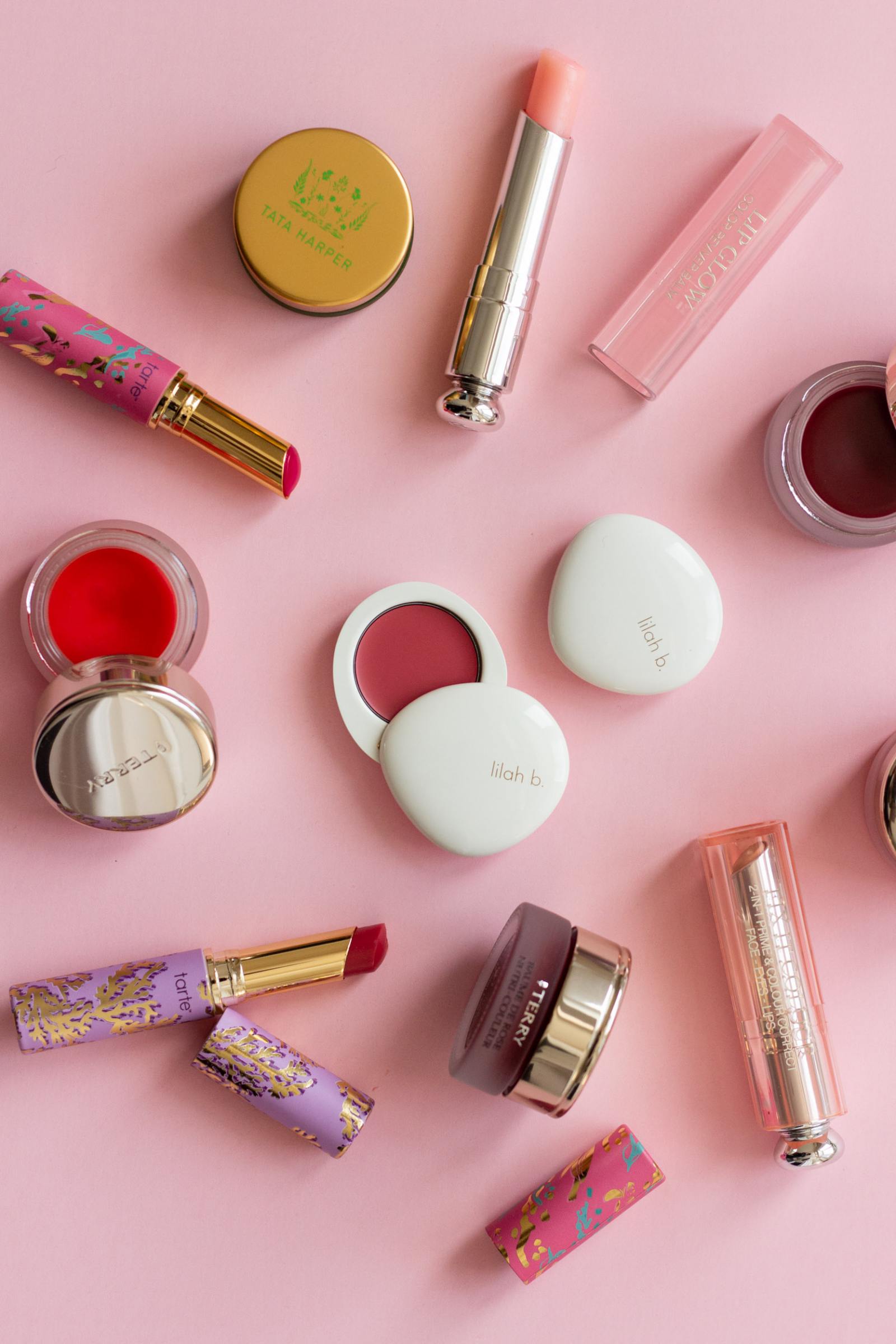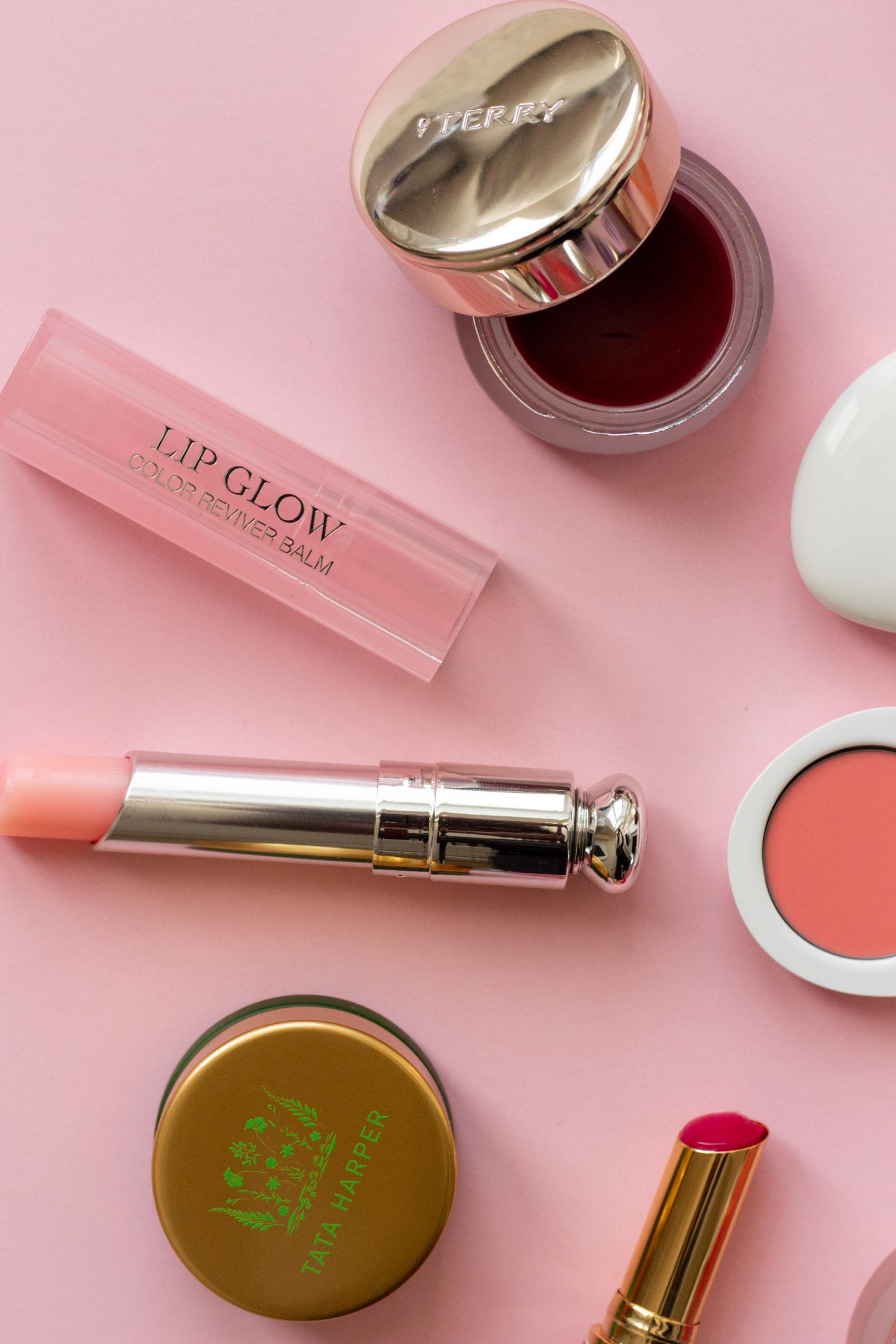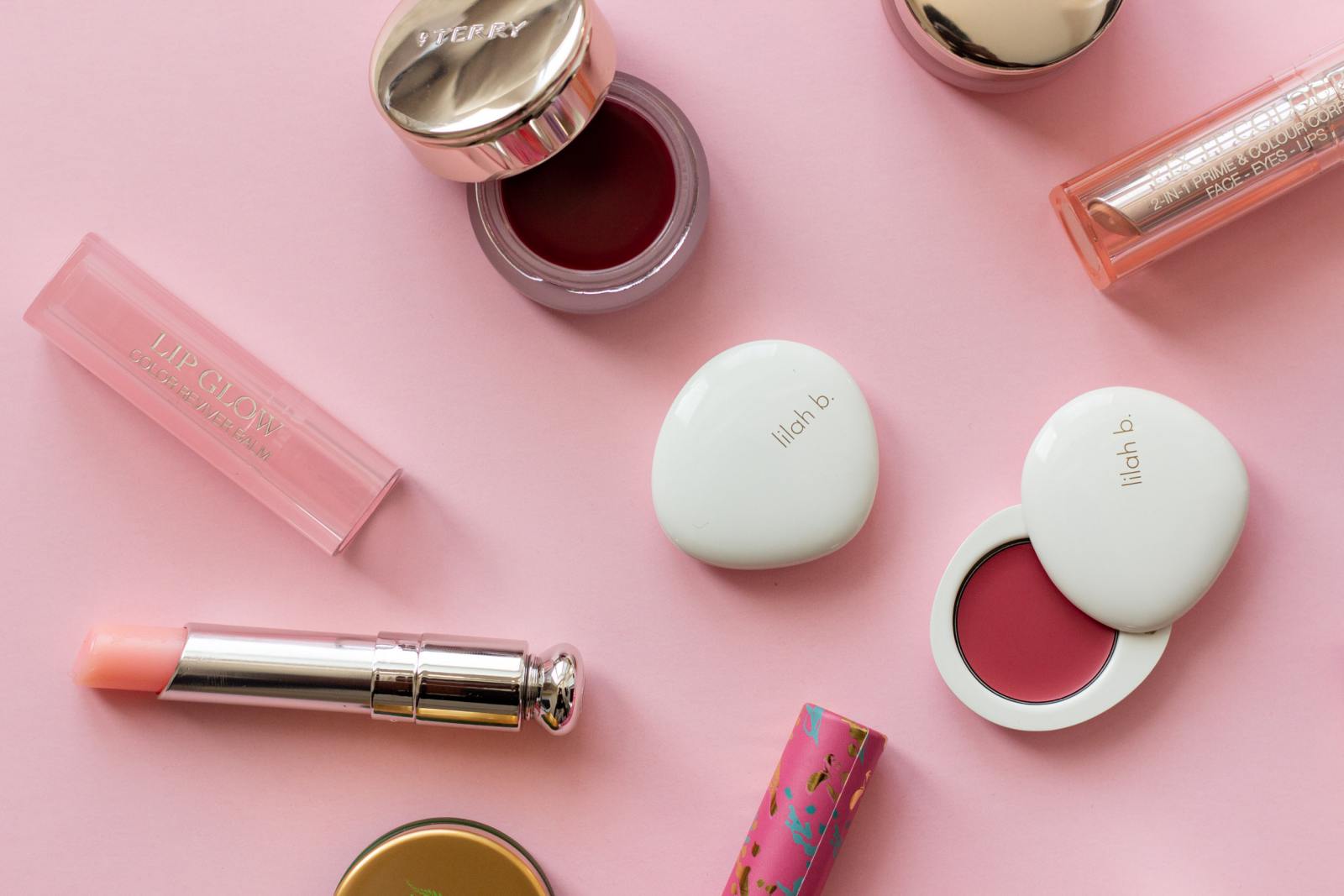 With the fall season officially here and the weather finally cooling down, chapped lips season is right around the corner, which means time to take extra care of your lips! My lips tend to get pretty chapped with the cooler weather/traveling, so I like to keep products in my handbag and makeup bag to help nourish them. Drinking a ton of water helps but besides that, I usually resort to tinted lip balms. They provide you with the best moisturizing formula and give you a light wash of color at the same time.
If you're looking for a new go-to tinted lip balm this season, below I listed some of my favorites:
lilah b. Tinted Lip Balm– The packaging is just as amazing as the product itself, as lilah b. is a vegan line that uses high quality, natural ingredients! The tinted lip balm does its job by instantly making my lips feel healed and nourished without feeling like it's too much. I typically use when I don't need color on my lips and just want a natural finish. The minimal packaging fits perfectly in my handbag.
Tata Harper Volumizing Lip and Cheek Tint– If you follow me on Instagram, you know how much I love this brand, everything is derived from Tata Harper's farm in Vermont and the whole line uses 100% natural products! I like how versatile this product is because some days I will use it on my lips and other days, I will apply it on my cheeks. The color is so light and long-lasting, which I love during a long day out. It's the perfect lip stain and a natural cream blush, which also works for every skin type! Not to mention, it's super easy to blend with a foundation brush when I want to use it as blush.
Tarte Quench Lip Rescue– This lip balm is another one of my go-tos because it's a part of the Rainforest of the Sea Collection, which contains a blend of algae and marine flower extracts. The Lip Rescue is great because it instantly soothes and hydrates my lips, but also adds a nice pop of shimmer. The color tends to be more sheer, which is perfect for when I don't want to have such a dramatic look.
Dior Addict Lip Glow Color Reviver Balm– If you're looking for something more along the high-end side, this is one my favorites! There are 3 types of finishes: matte, satin, and shimmer- but I typically wear the matte one. The colors are also pretty sheer and enhance your natural lip color but is still formulated to moisturize and protect your lips. I love keeping this one in my bag because it makes my lips feel so soft and adds the perfect amount of color at the same time.
BY Terry Baume De Rose Nutri– This one is so hydrating and has the perfect amount of shine and color! The scent is also amazing and I love how it's not too heavy on my lips. Not only is it great by itself, but I sometimes wear a lip liner over it and the colors blend so well together.
Bite Beauty Agave Lip Mask– Besides tinted lip balms, I also use this amazing lip mask during day if I need ultra hydration and at night. When applying this mask, I instantly feel it sink into my lips. If I use it at night, I always wake up the next morning with my lips super moisturized and I always travel with it! It comes in different scents and colors. I'll use a color during the day and the clear at night to sleep in. It's made with agave nectar and actually tastes amazinggg (even though I don't recommend you eat it haha).
Let me know which one you like the best, comment below!
xx Brittany