LA Blogger Squad Meetup
This past Saturday I hosted a #LABloggerSquad meetup alongside a few of my favorite bloggers (and good friends): Michelle, Jenny and Lisa.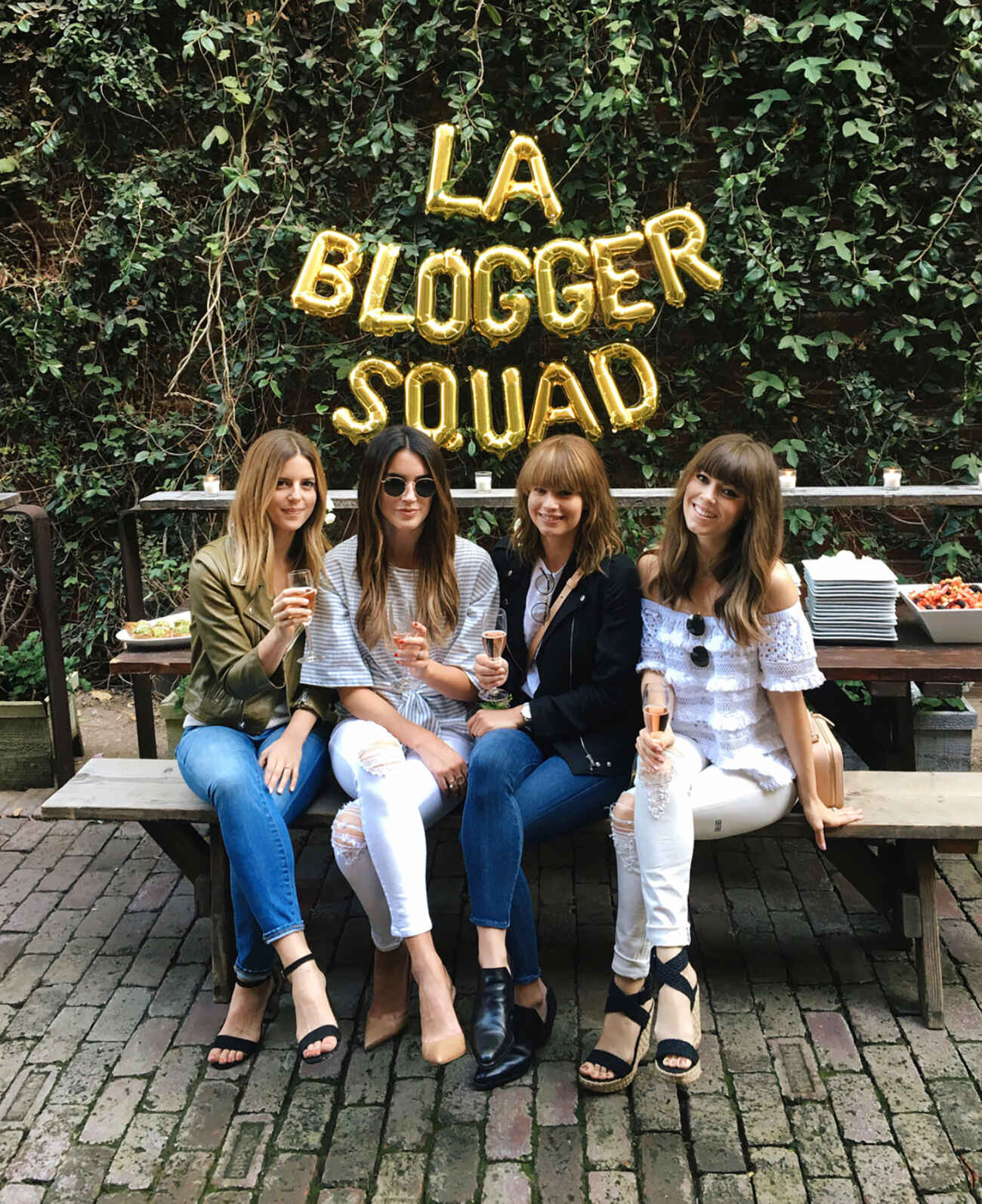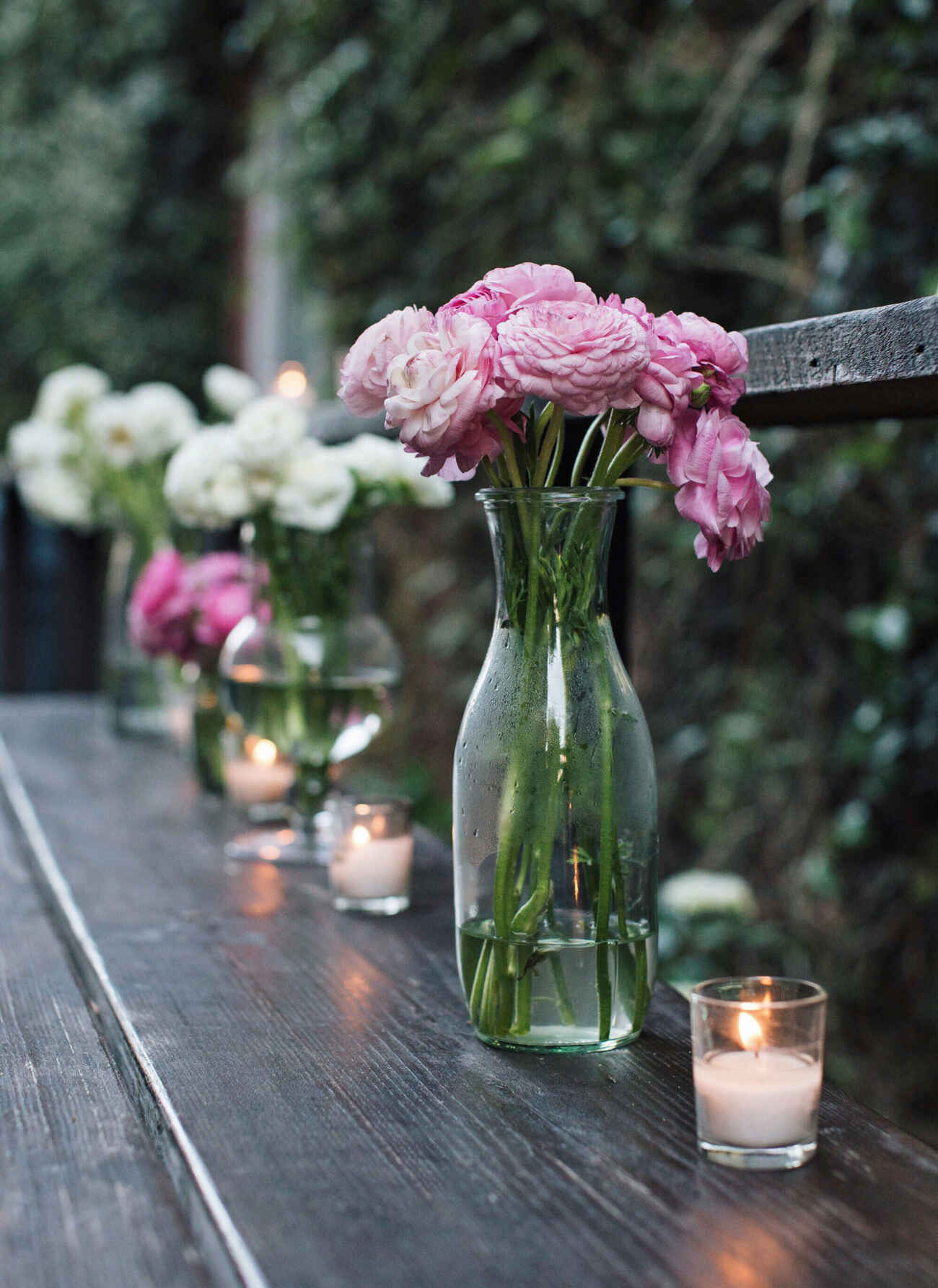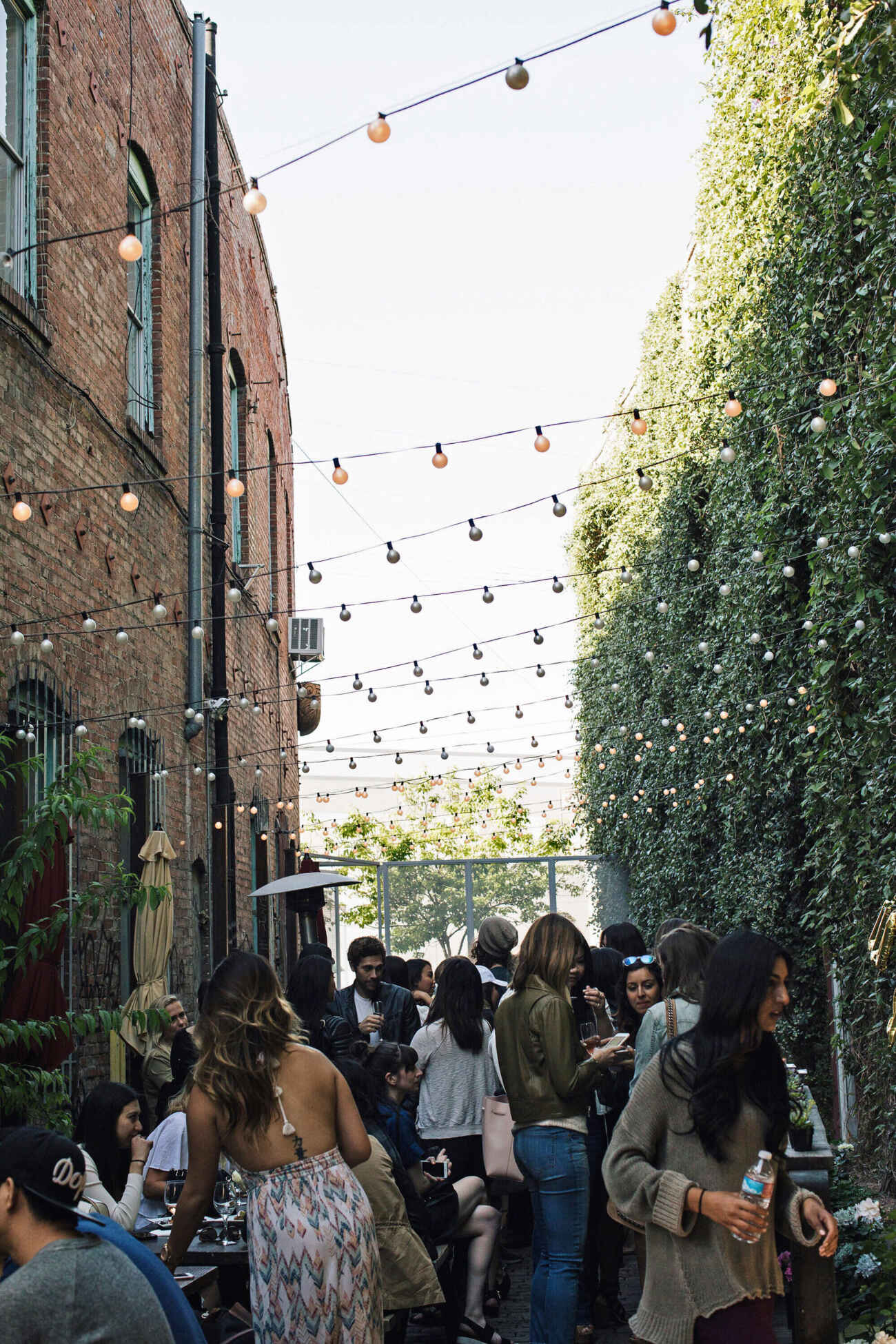 This was for anyone who wanted to join, mingle and hang out (and no you didn't need to be a blogger to be there). We had such a great time and I especially loved talking to so many of you who were either planning to starting blogs, had blogs or just wanted to hang out and say hi, some even drove from San Diego!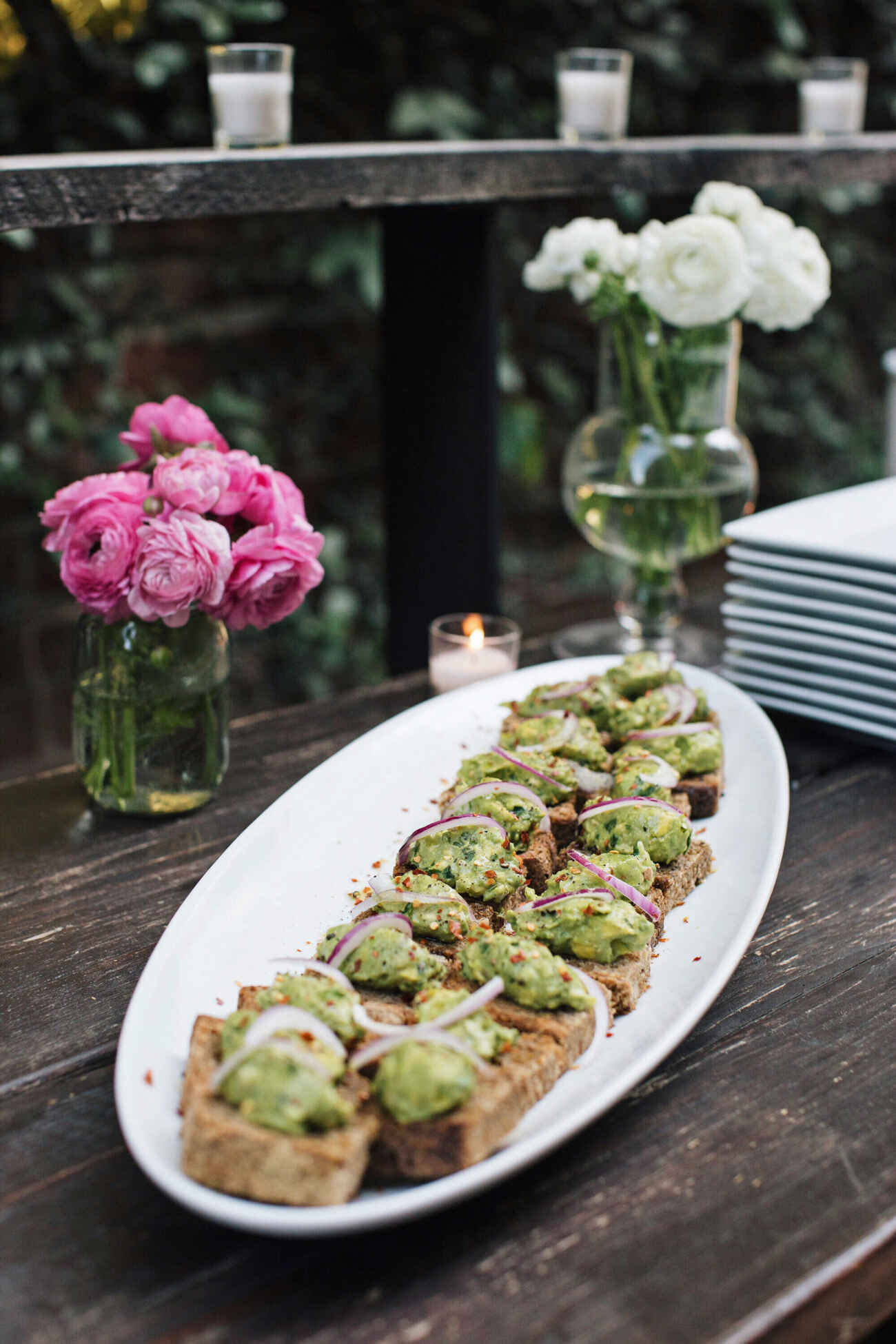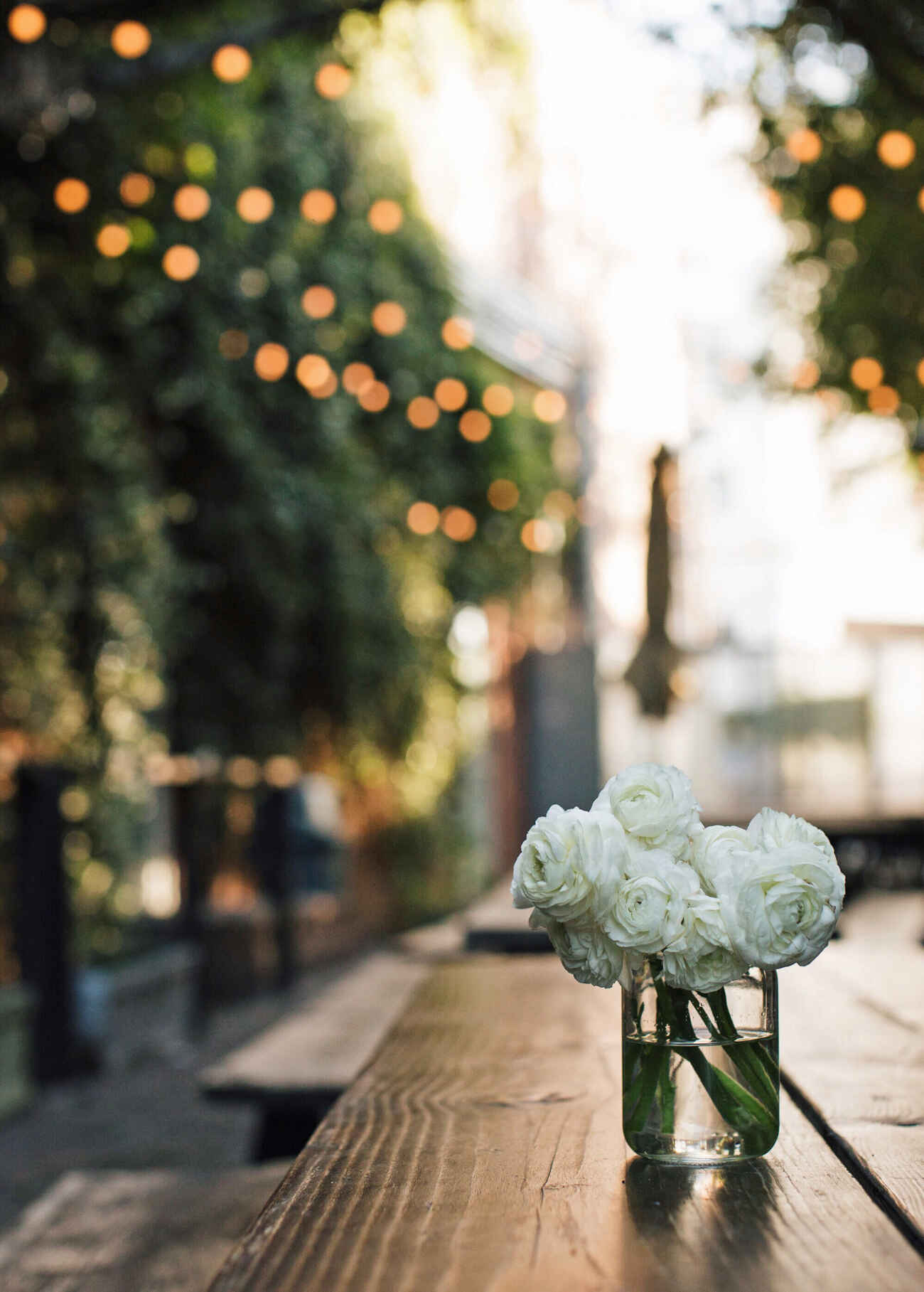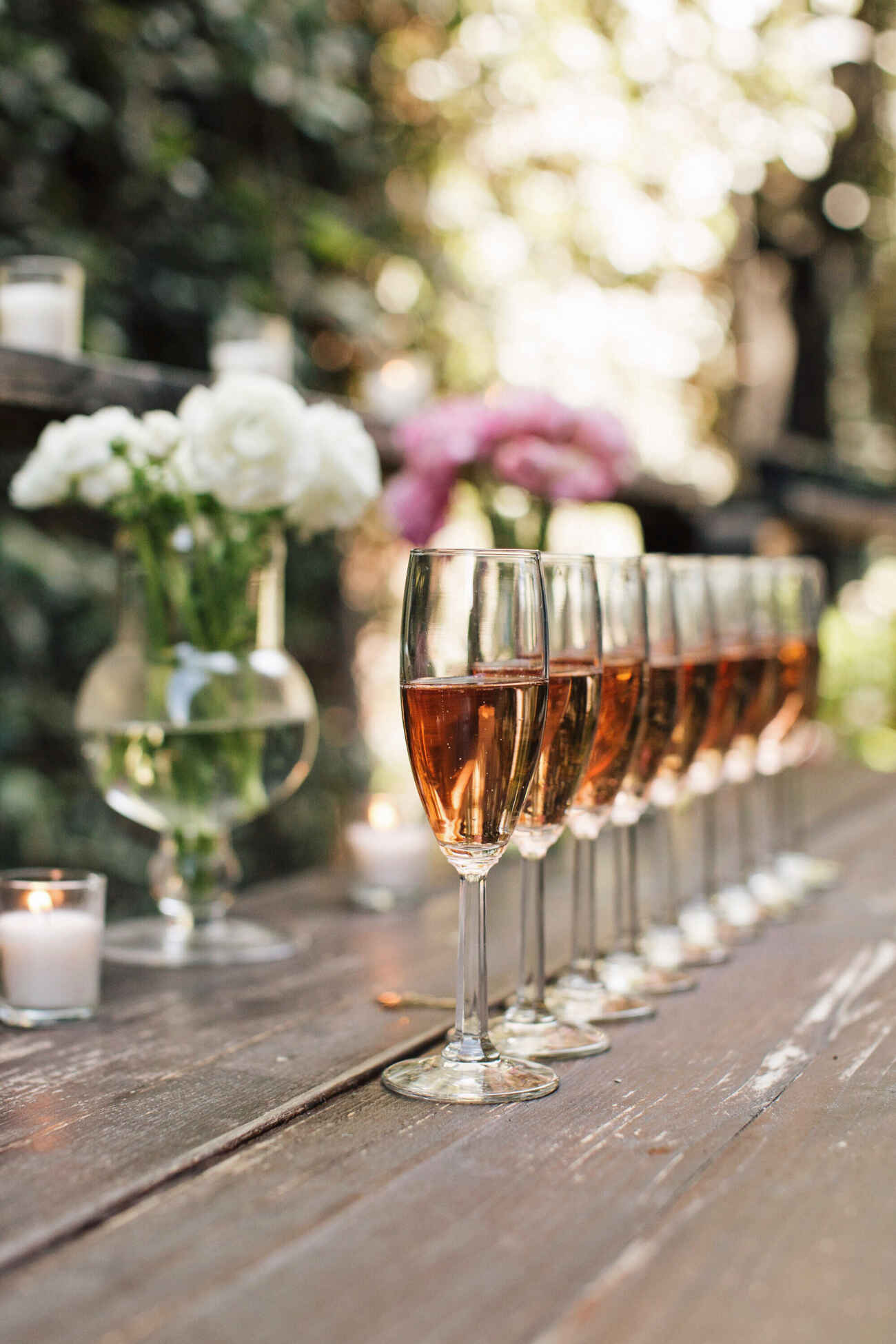 We had avocado toast, Rosé and our own Snapchat Geofilter. Jadyn was in charge of making sure everyone got a succulent on their way out as a little favor and she was on top of it 🙂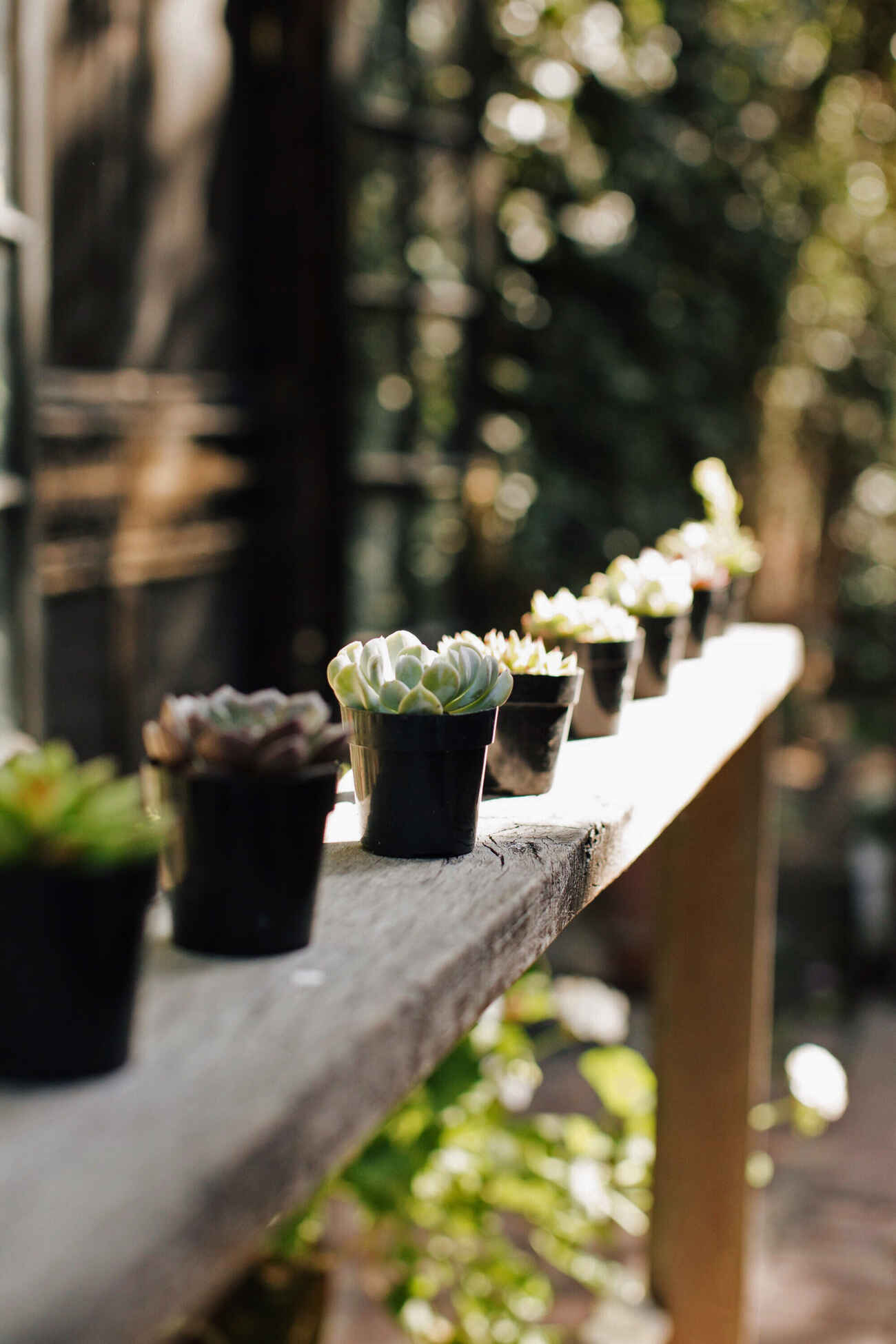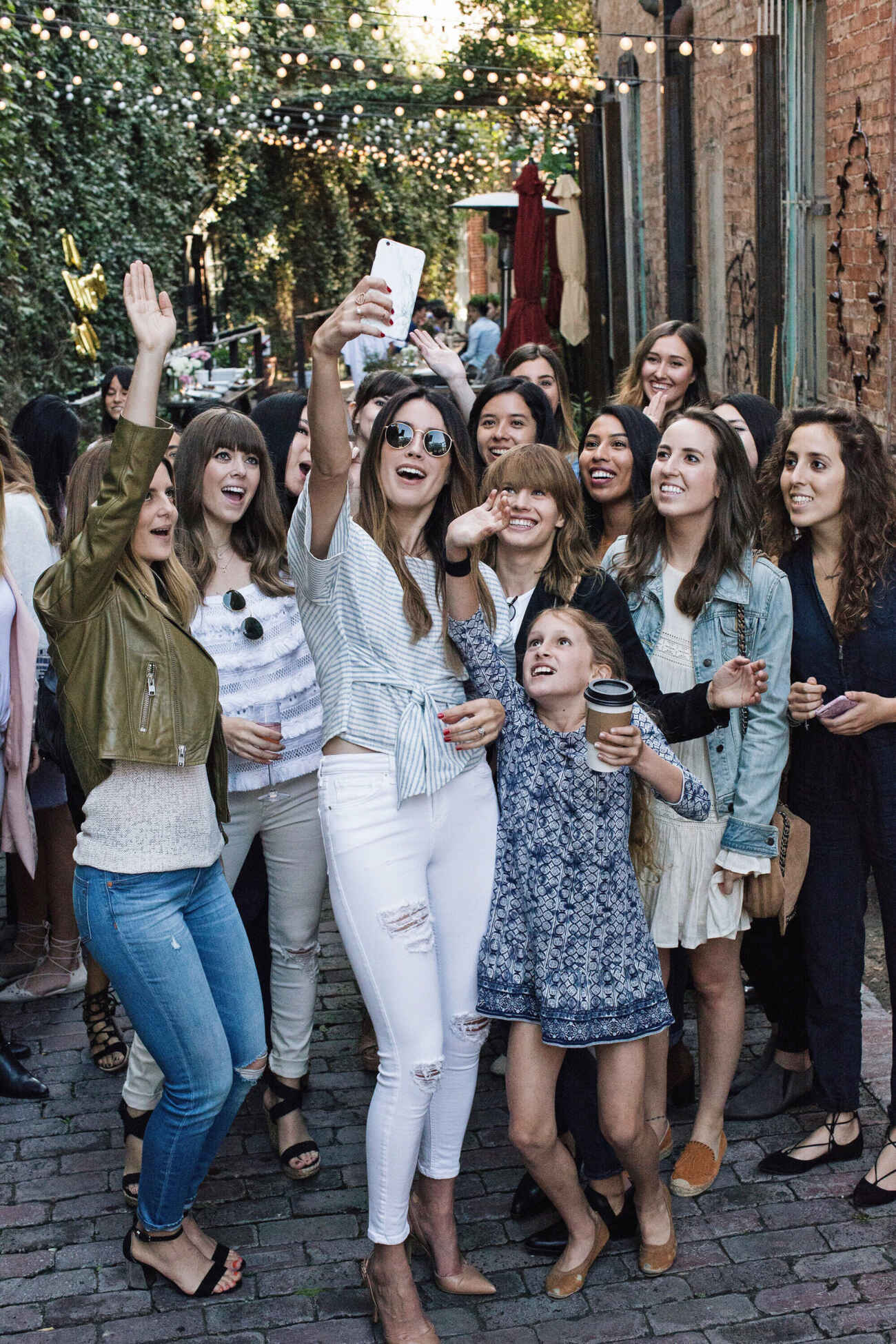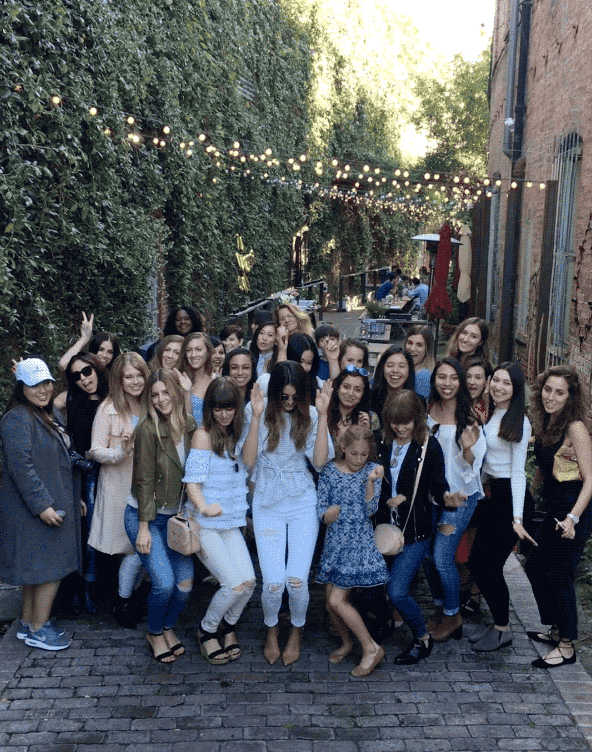 Special thanks to Daily Dose Cafe for hosting the event and providing all the delish food! We had such a great time and we're wondering if you guys wanted us to host one again in a few months? If so, what city? Comment below!
xx Brittany