My Summer Party Essential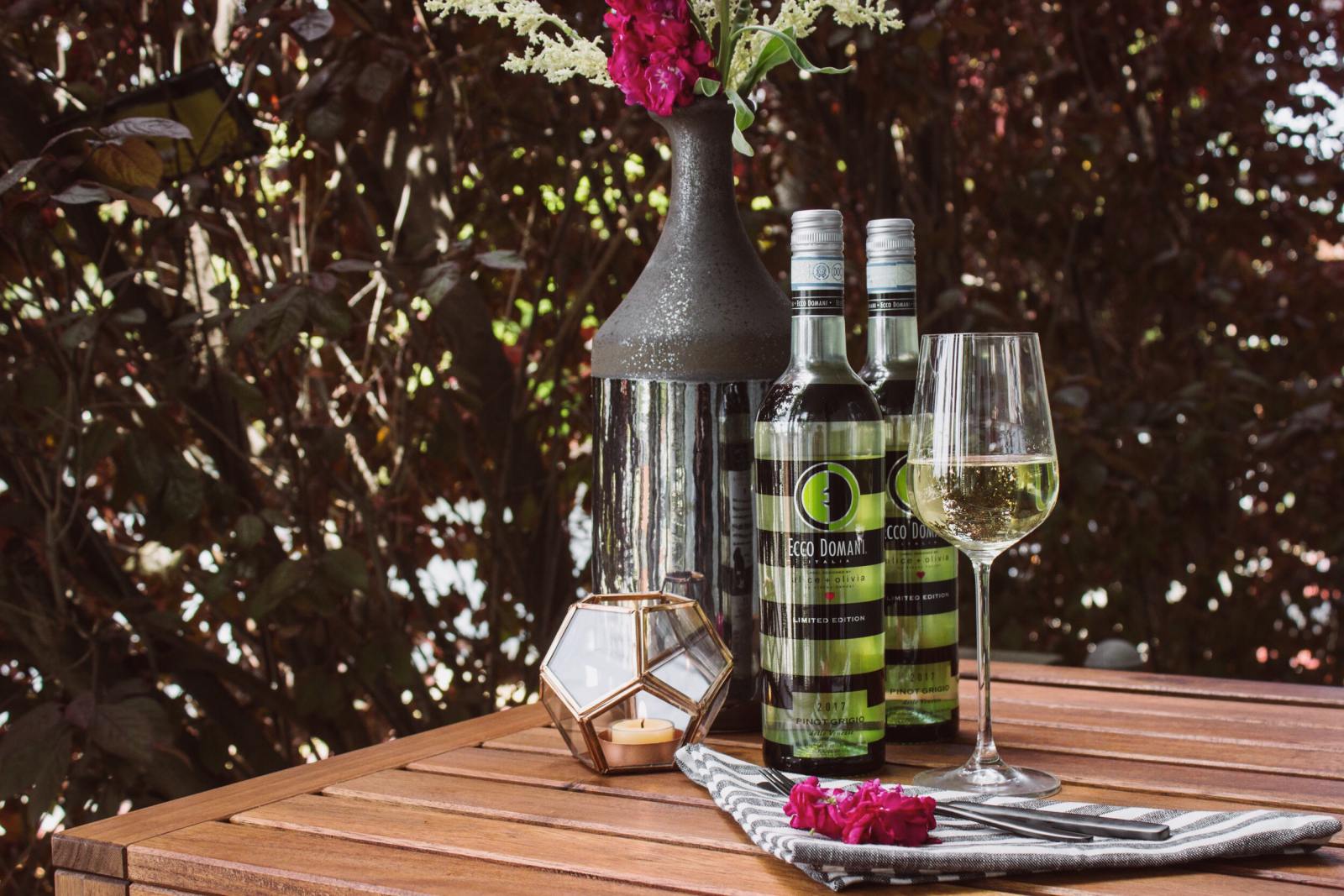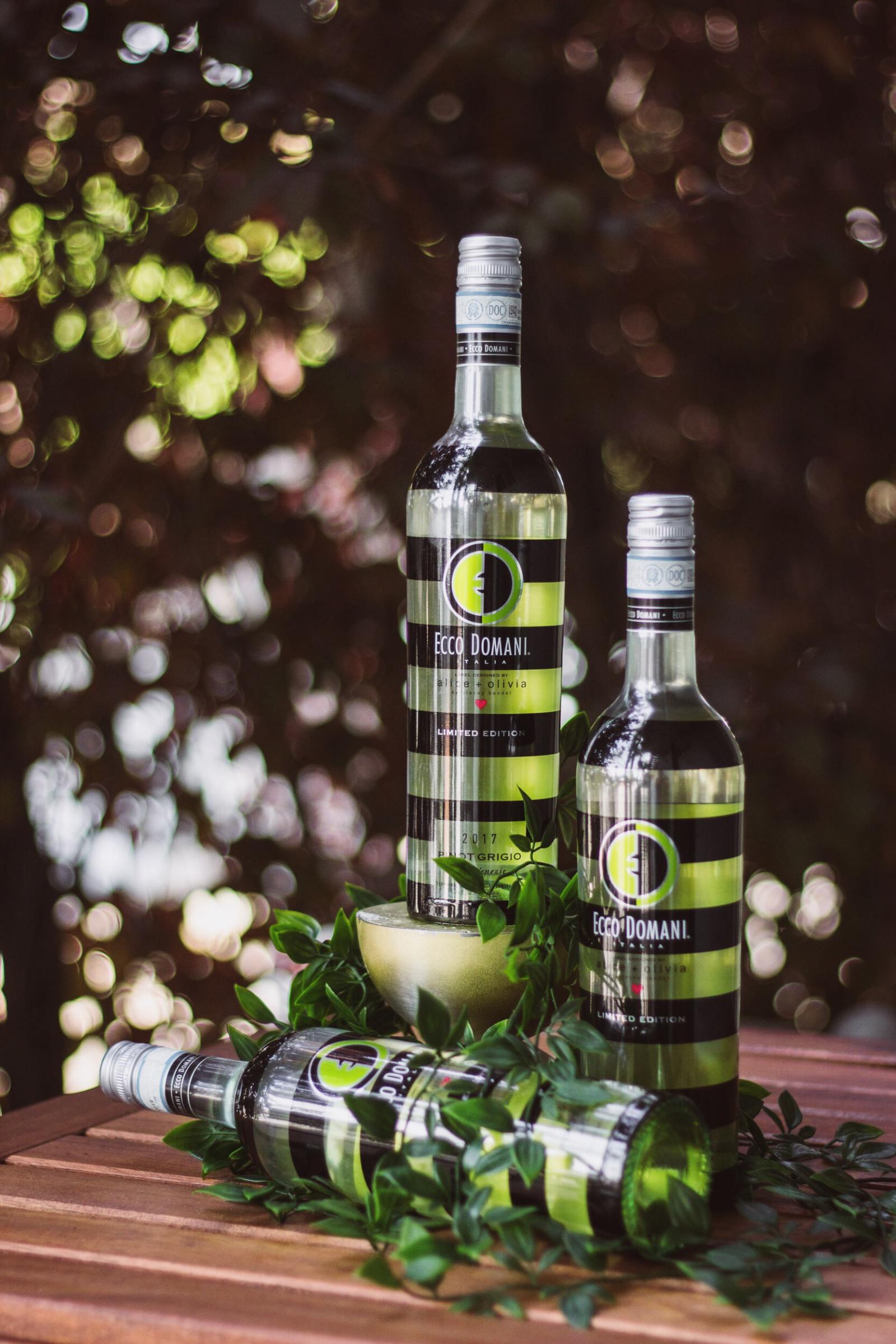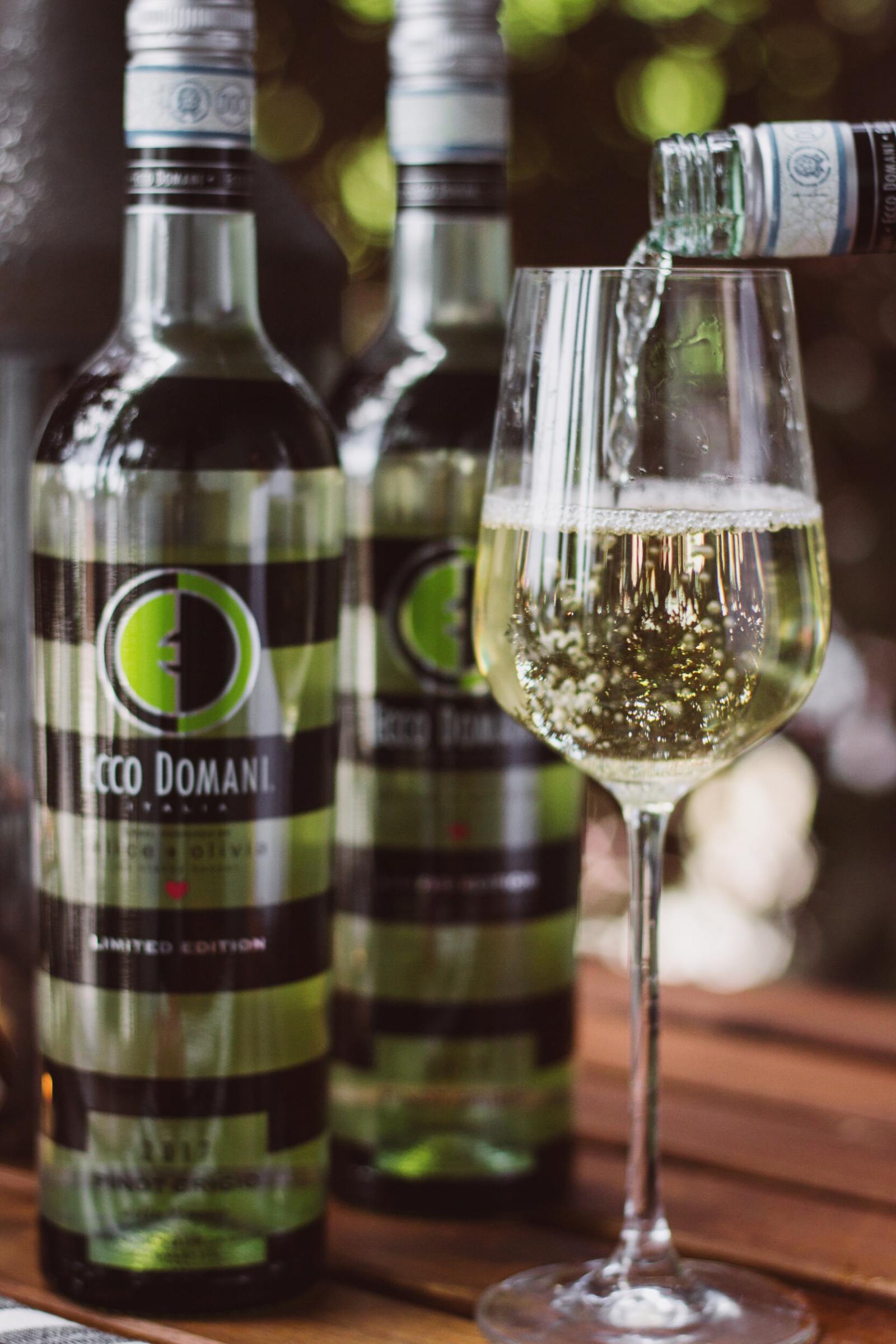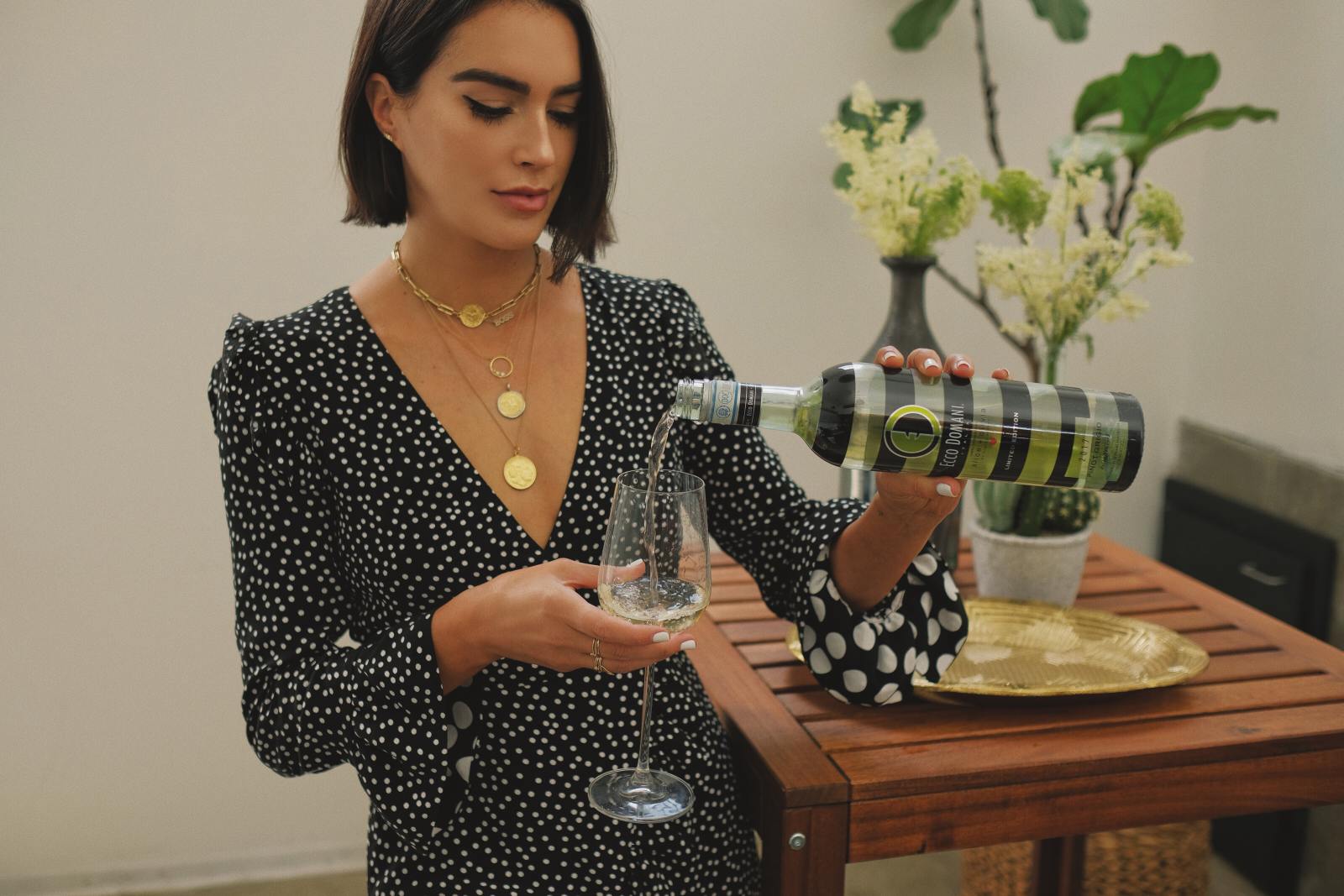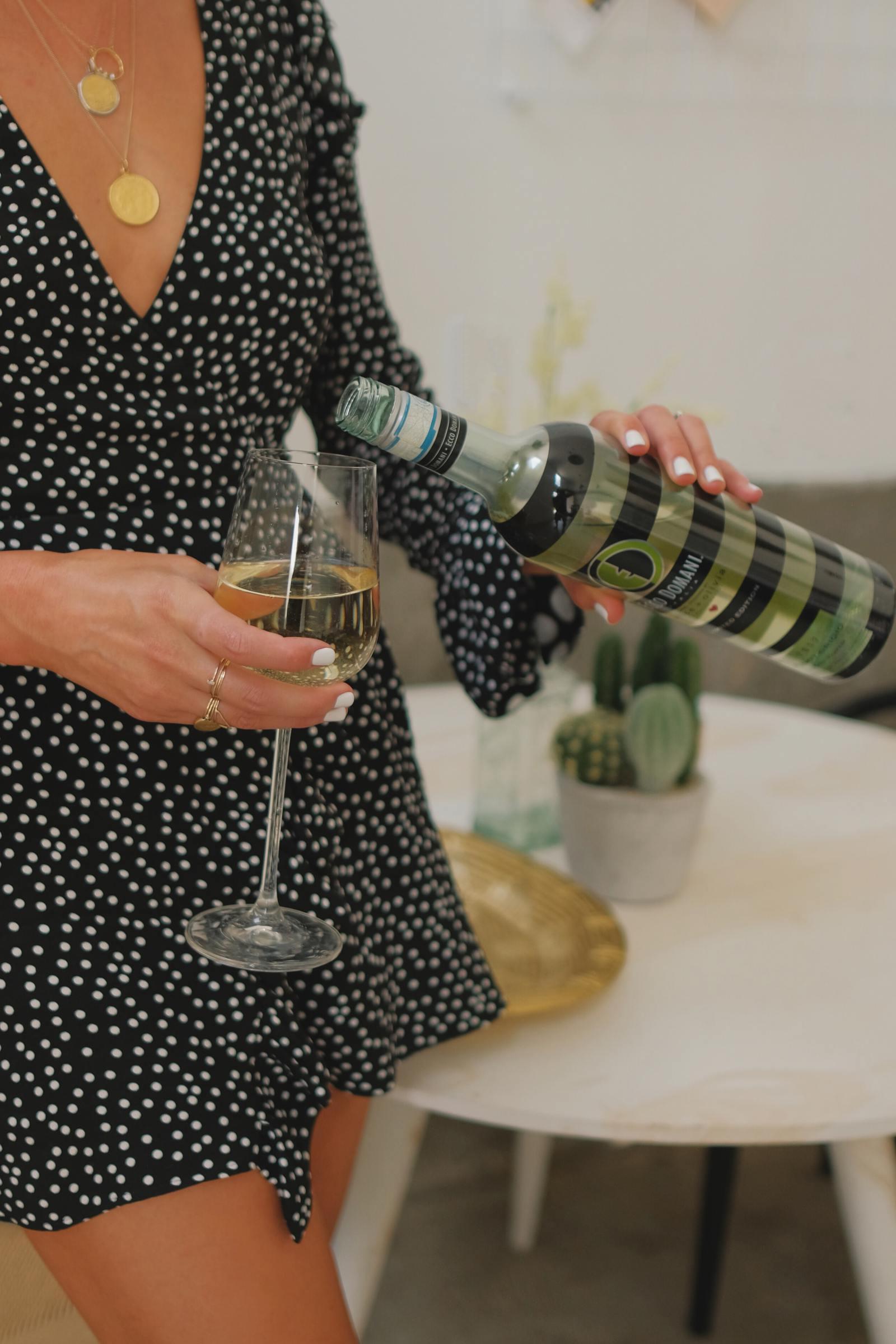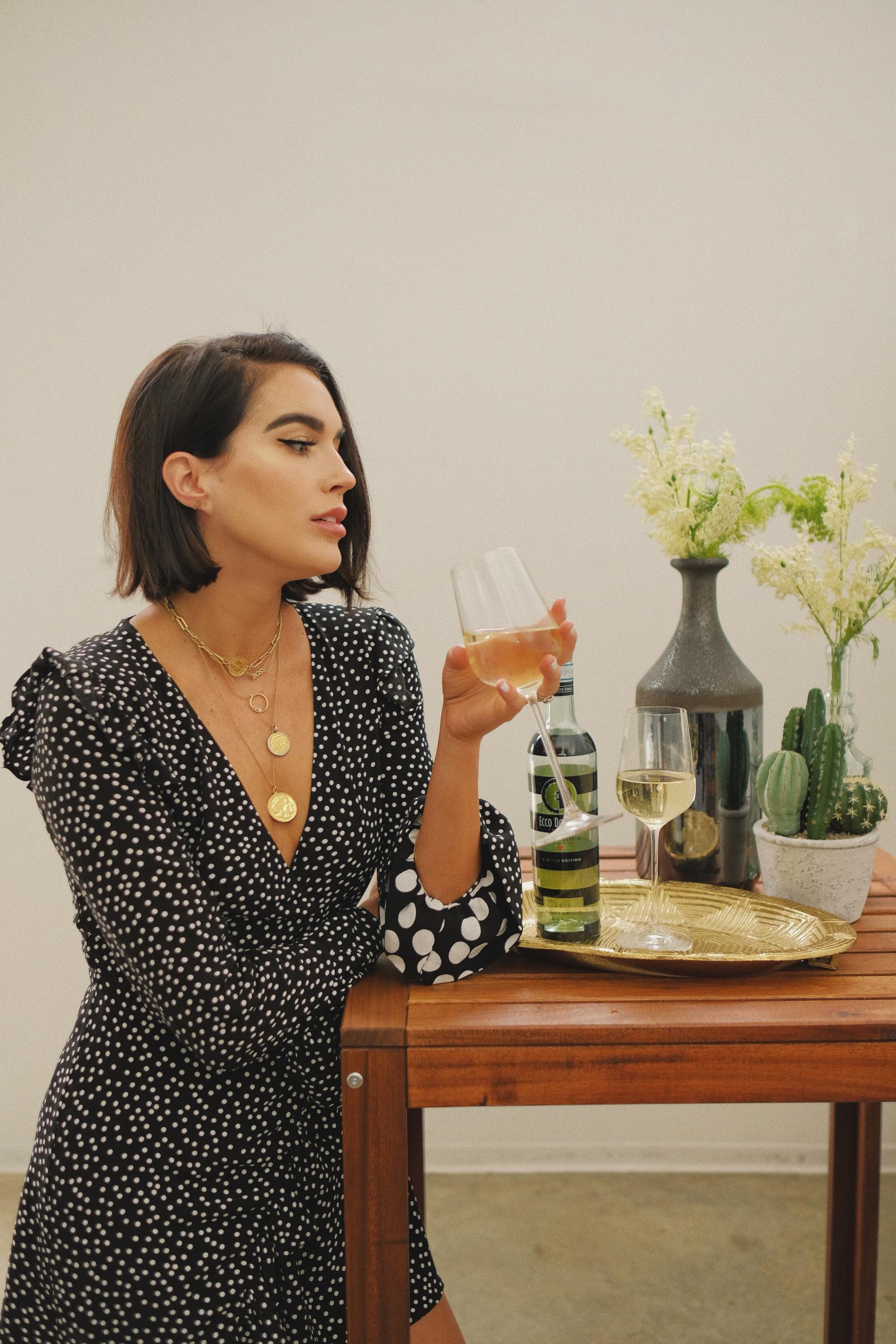 There is truly an art to hosting the perfect summer party. Whether it's an intimate dinner or a full blown garden party there are a few things that you have to get right. The menu must be seasonally appropriate, the decor aesthetically pleasing but most importantly the drinks must be on point (Ecco Domani Pinot Grigio is always my go-to). Because planning a summer soirée can be tedious and seem overwhelming, especially if it's for a large group, I've made a list of my top tips on how to throw the most elegant seasonal party for you and your friends to enjoy HERE.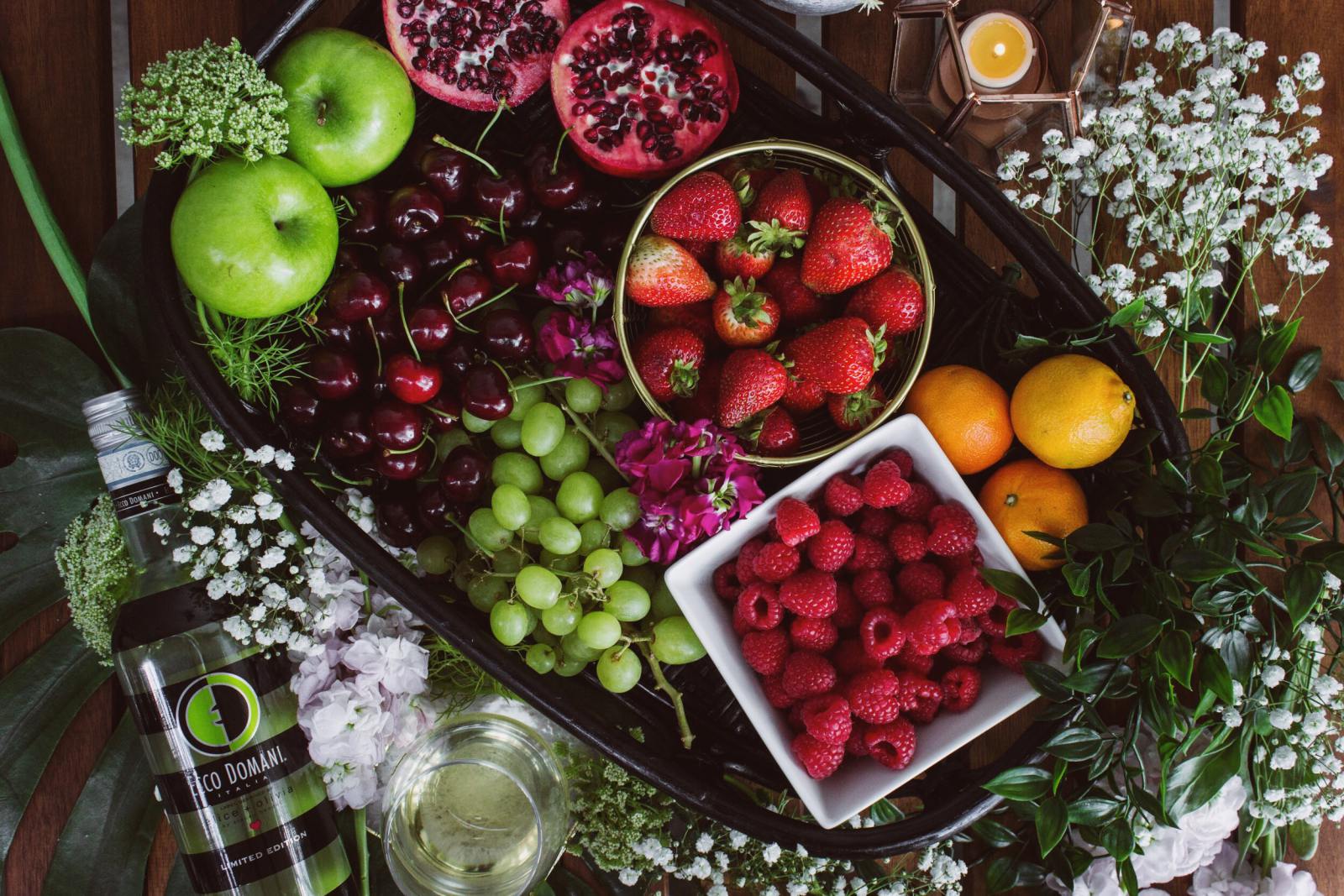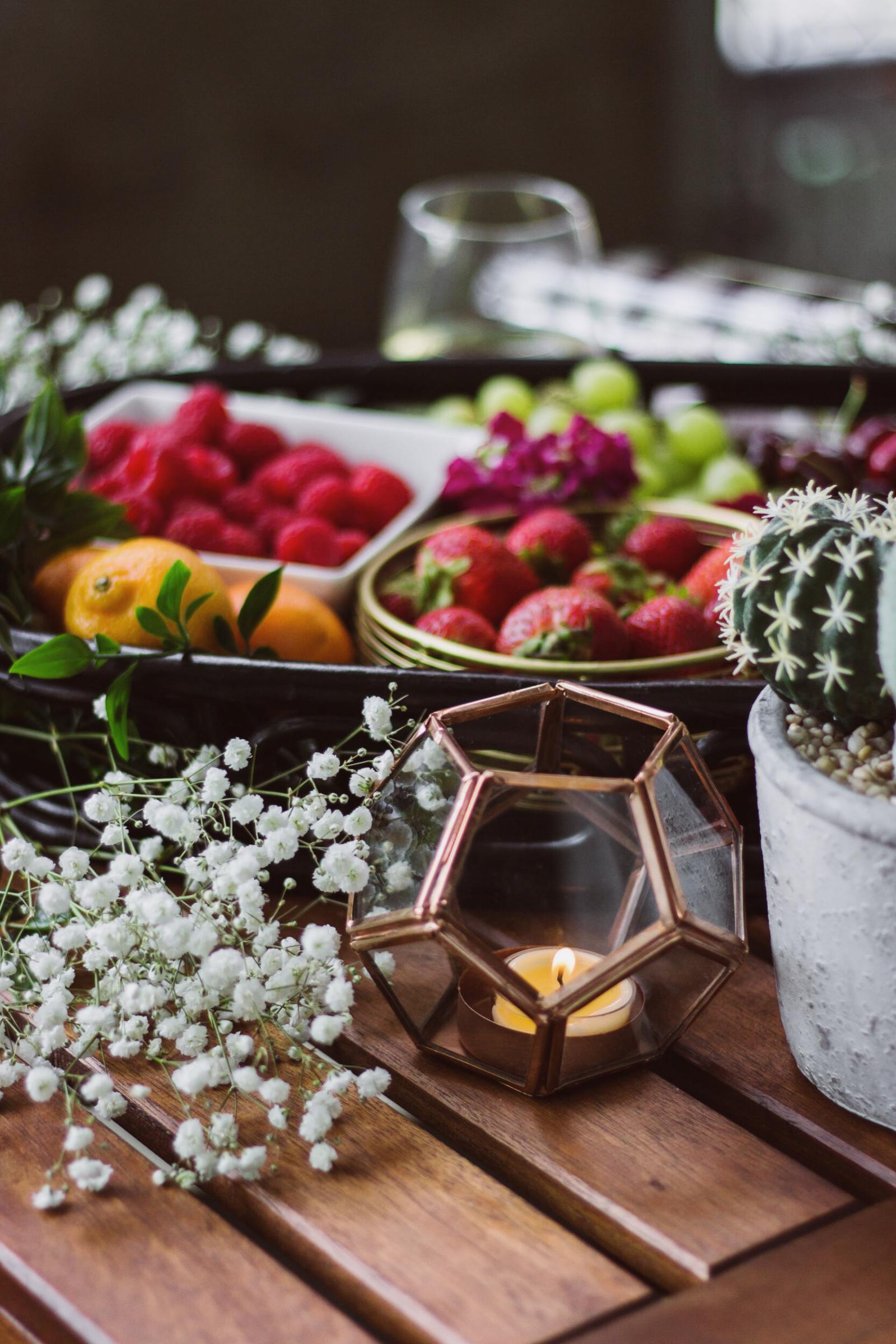 My absolute must have party essential this summer is the alice + olivia by Stacey Bendet's limited edition Ecco Domani Pinot Grigio. The wine is not only one of my personal favorite drinks for the summer but my friends and family have enjoyed drinking it so far this summer.  I always get asked what brand it is and am always met with even more delight when I show them just how elegant and sophisticated the actual design and pattern of the alice + olivia by Stacey Bendet's limited edition design for Ecco Domani. I love the stripes, truly chic and delicious.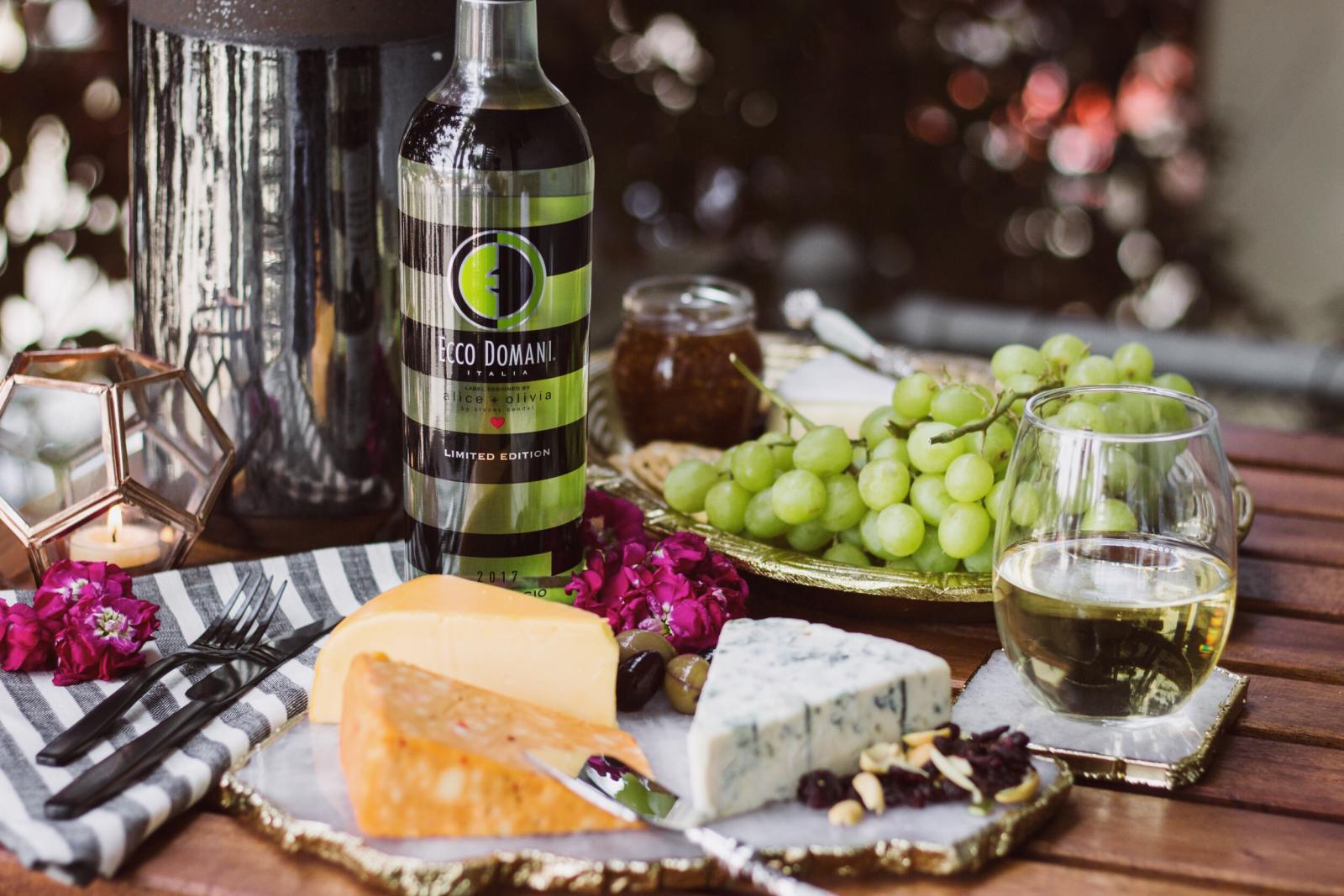 I simply adore how versatile the flavors of the wine are, depending on my mood I will either drink it as-is or make a refreshing cocktail with it. The citrus and floral notes combine perfectly with other ingredients to create the most incredible wine cocktails. Below I have listed out my top favorite cocktails recipes to make with Ecco Domani Pinot Grigio!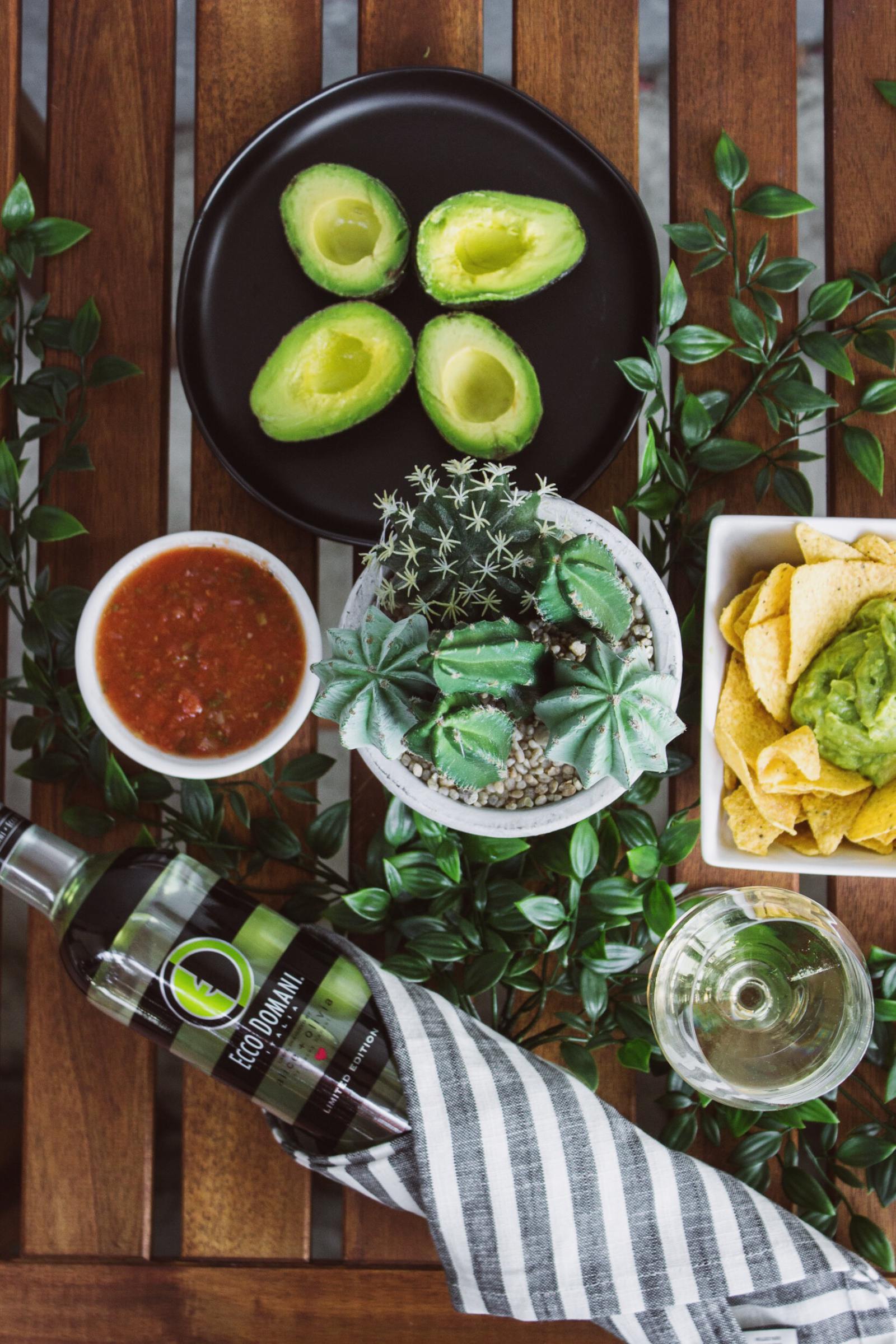 1. Summer Time Sangria 
Sangria is one of my all-time favorite drinks. Not only is it refreshing and insanely delicious, but there is something about that instantly transports me and makes me feel like I am sitting on a beach in Europe.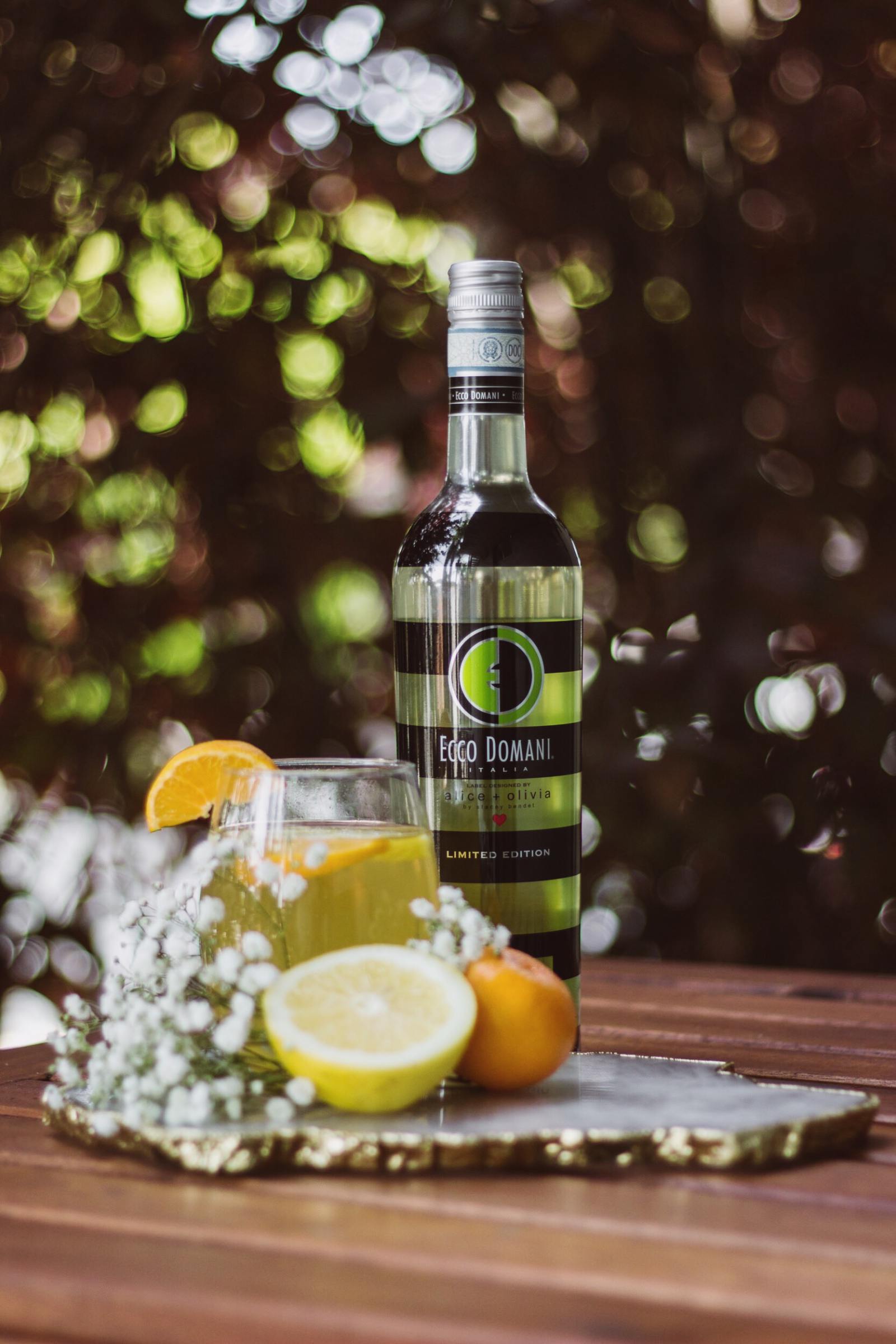 + 1 bottle of Ecco Domani Pinot Grigio
+1 squeeze of lemon juice and then the actual lemon wedges
+1 cup of orange juice
+ 2/3 cup of white sugar
+ 2 ounces of brandy (for an extra punch)
Stir well until the sugar has dissolved and leave to chill over night…
+ 2 cups of ginger ale or club soda
2. Simple Spritzer 
The wine spritzer is my go to drink when I am craving wine, but with a little something extra. The simple edition of club soda and fruit instantly elevates the simple wine it to something so much more, and absolutely perfect for summer.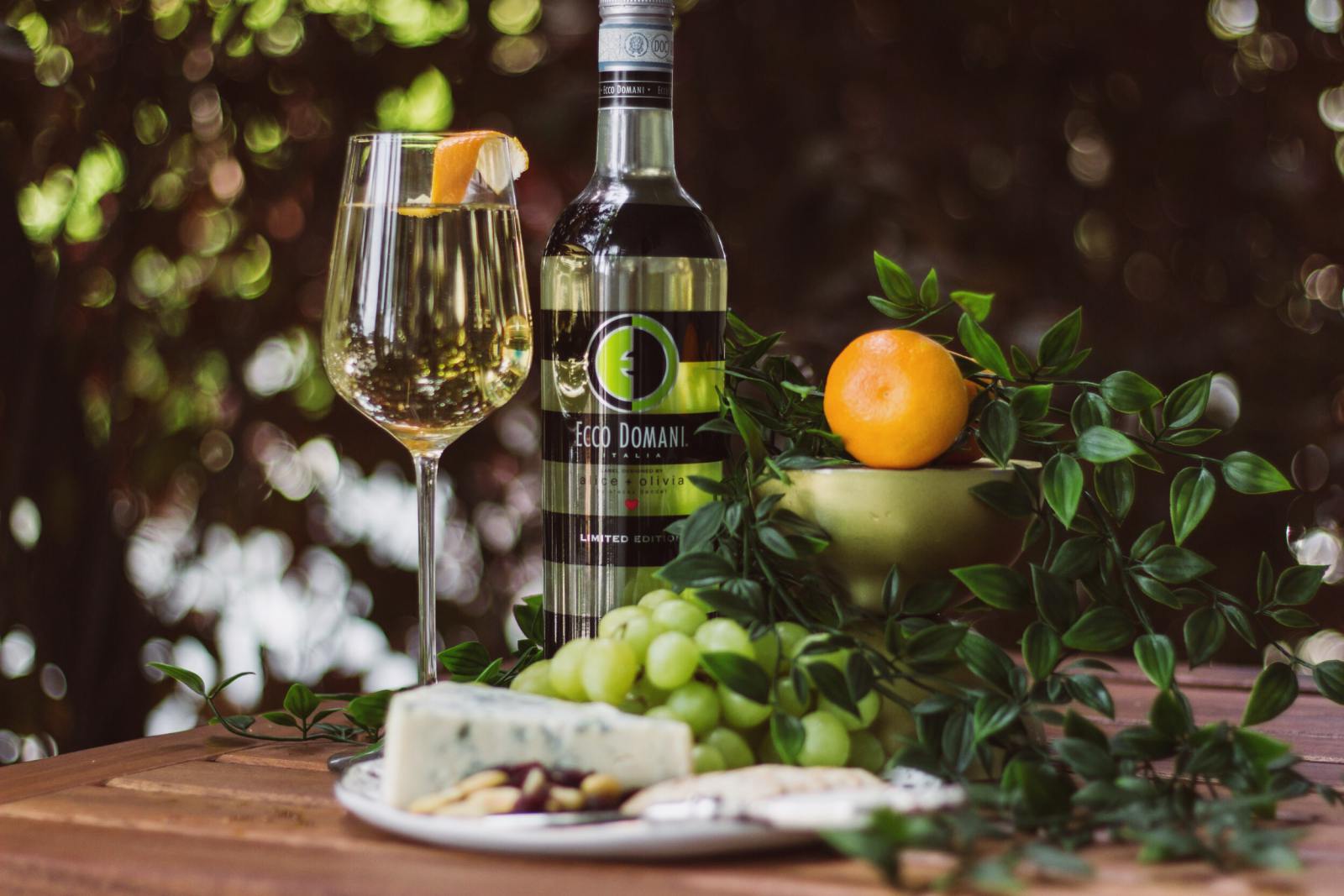 + 1 bottle of Ecco Domani Pinot Grigio into a wine glass full of ice
+ 1 ox of club soda
+ 1 dash of citrus bitter
Finish off with an orange peel twist for an easy, elegant, and yummy cocktail!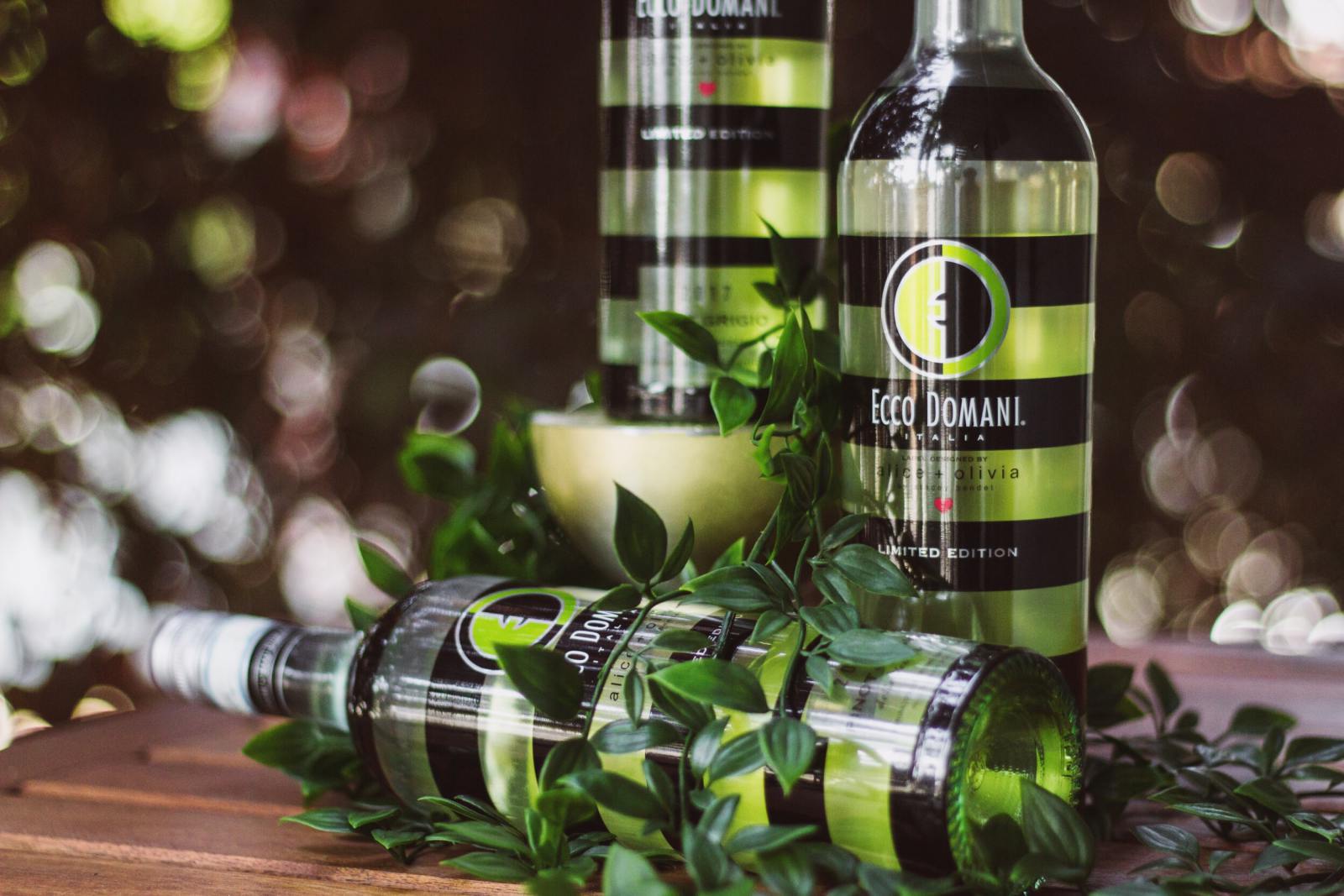 My final go-to summer cocktail recipe is a frozen peach cocktail, click HERE to check out how to make it (if you don't love peaches you can use a different fruit)! This simple-to-make slushy is one my favorites using the Ecco Domani Pinot Grigio 🙂
Interested in throwing your own chic summer soiree? I put together some of my favorite summer party essentials, including Ecco Domani Pinot Grigio, to create your own Instagram-able summer soiree! Enter for a chance to win my essentials by going to Ecco Domani's Facebook or Instagram and comment on the #sweepstakes post!
xx Brittany
Sponsored by Ecco Domani