New York Fashion Week: Part 1
Happy Monday (not)! I'm coming back from a relaxing weekend with Lacoste at Rancho Valencia… and not quite ready to get back into work mode. Anyways today I'm focusing on what I did during New York Fashion Week and part 2 will feature what I wore. I feel like it's easier to break it up that way if you are planning a trip to New York and need ideas for what to do when you're there… this will help you keep everything organized 🙂 Here's everything I did during my stay:

Hotel:
I stayed at The Roxy Hotel NYC and loved the retro vibe of the newly renovated suites. Throughout my entire stay the service was always exceptional and the location was definitely great for accessing the shows- I actually was able to walk to Spring Studio from there which was great.
Here's a closer look inside the hotel: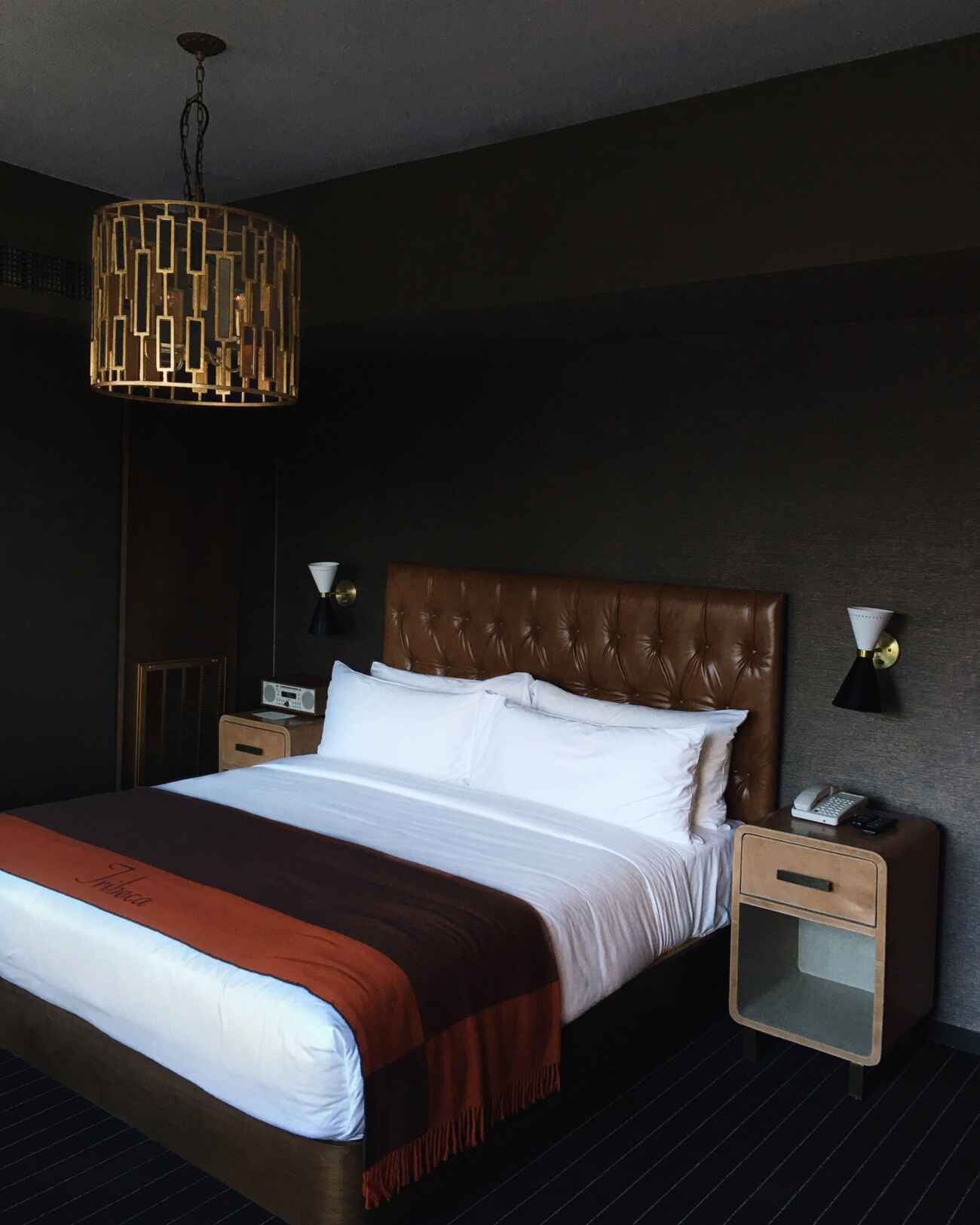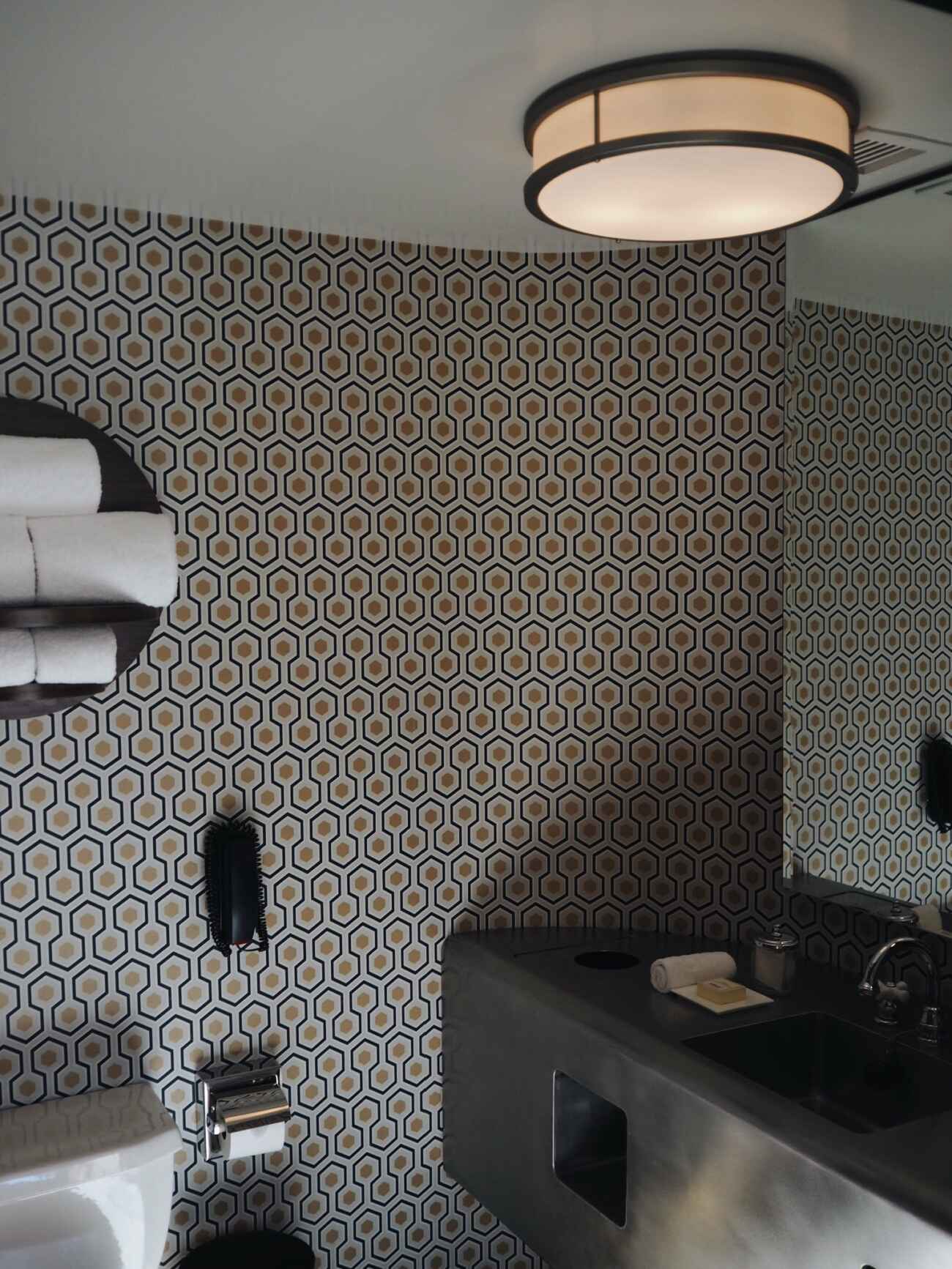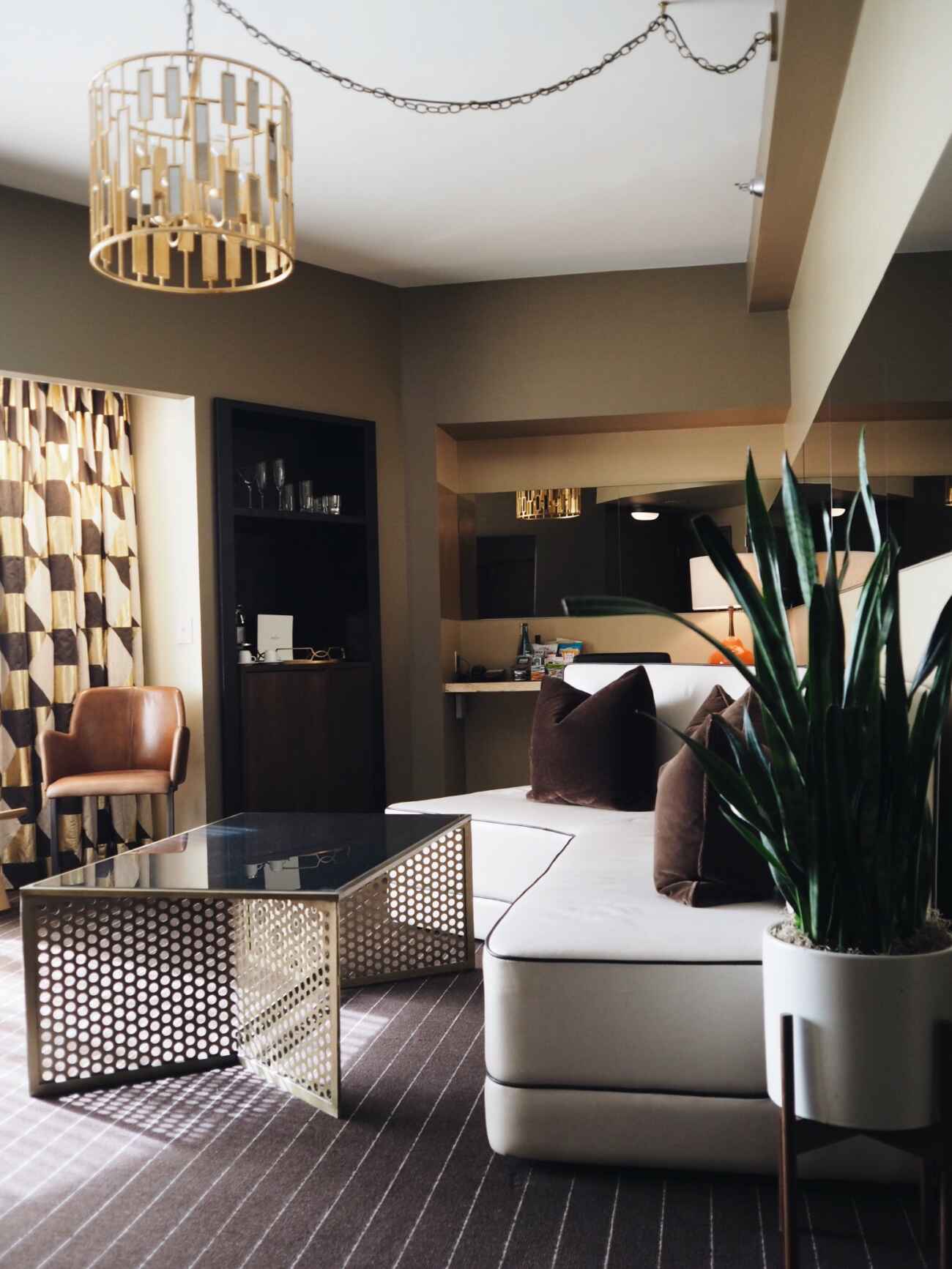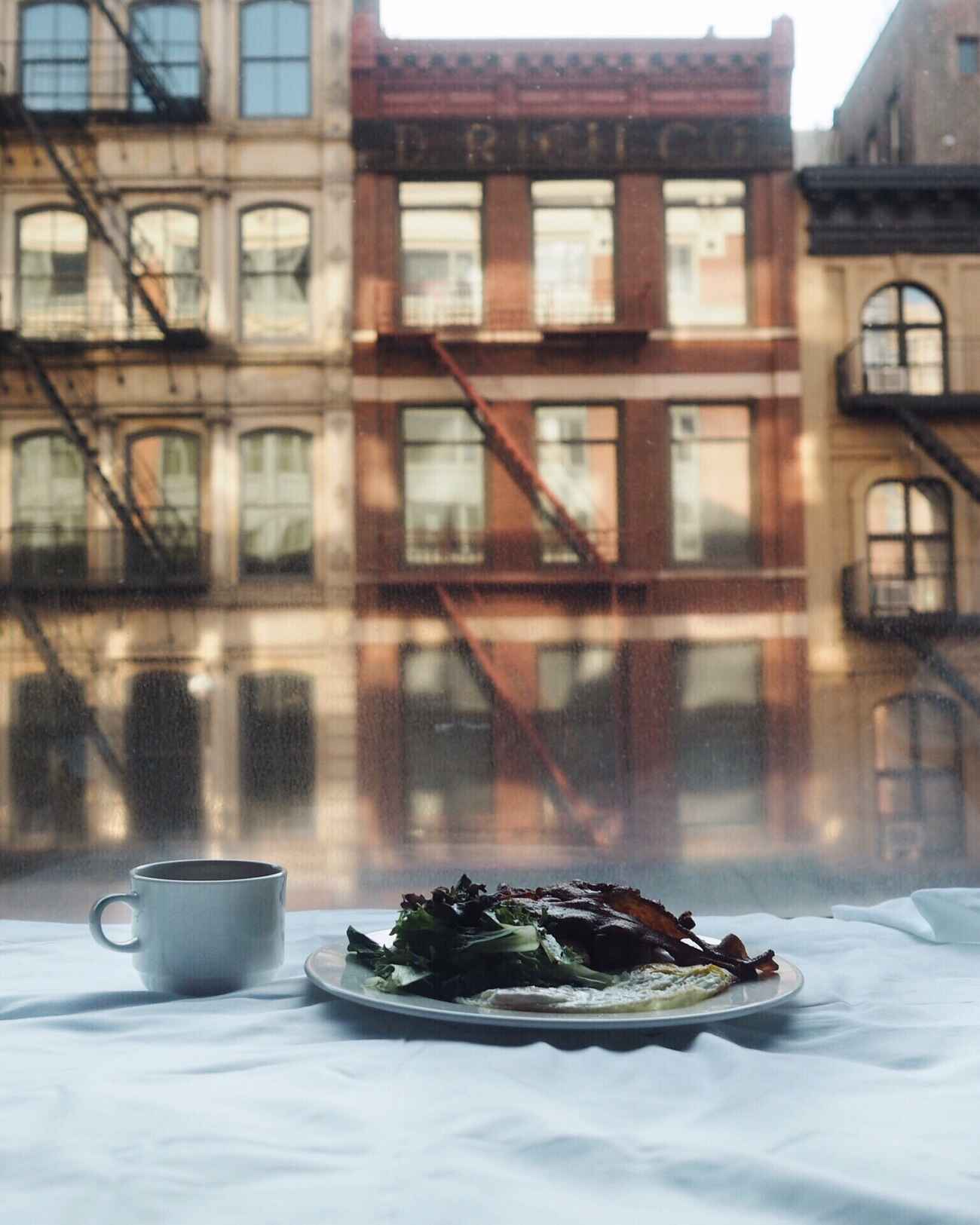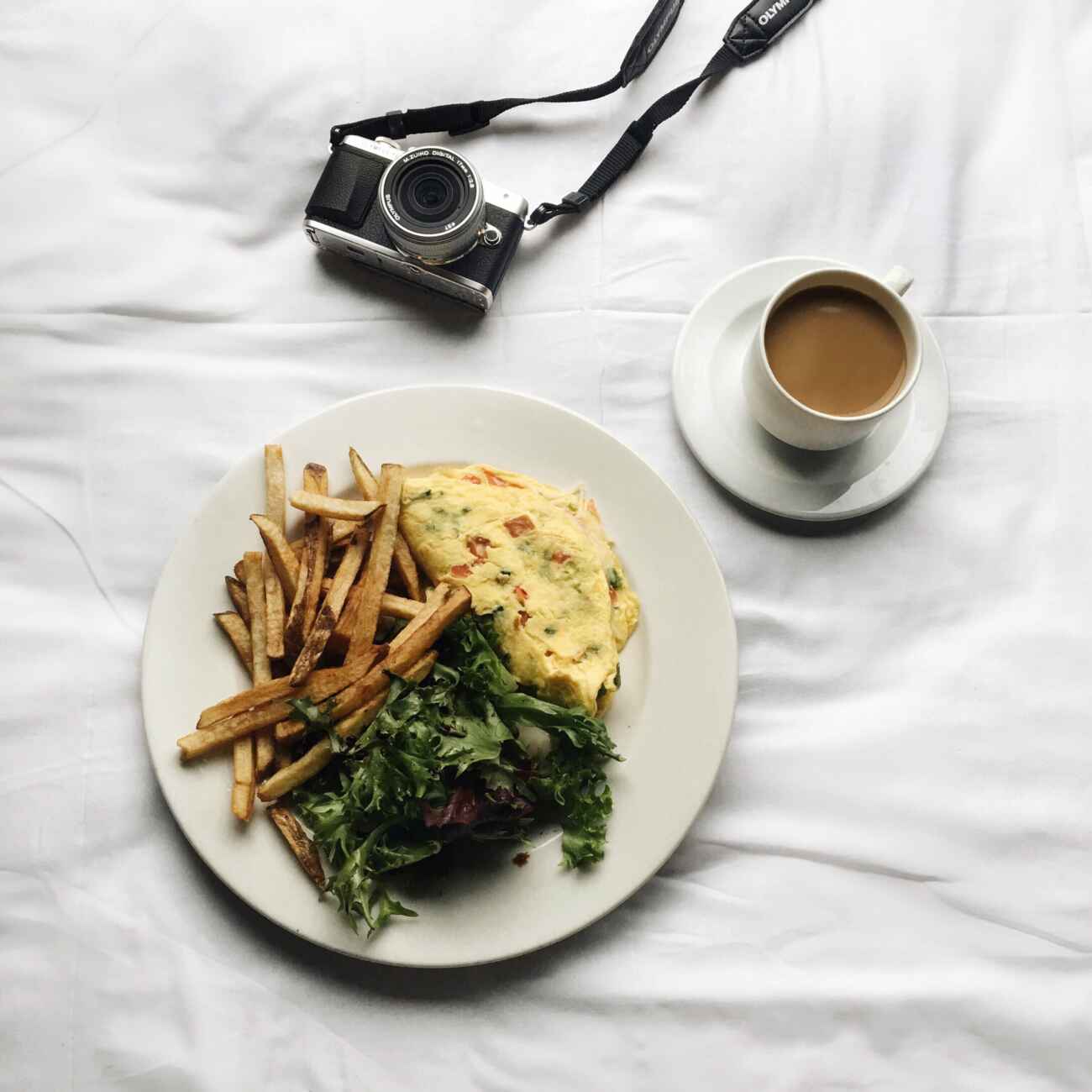 Did I mention I was obsessed with the food quality of the room service and I ordered something at least once a day? Yep. #sogood
In between running around for shows, I didn't eat as much as I wanted but definitely made time for quick coffee. Almost every day of fashion week I was living off either 3-4 hours of sleep… there's just so much to fit in in so little time and caffeine kept me going! Here's a few cool spots I think are worth trying out again for sure:
Coffee/Lunch Spots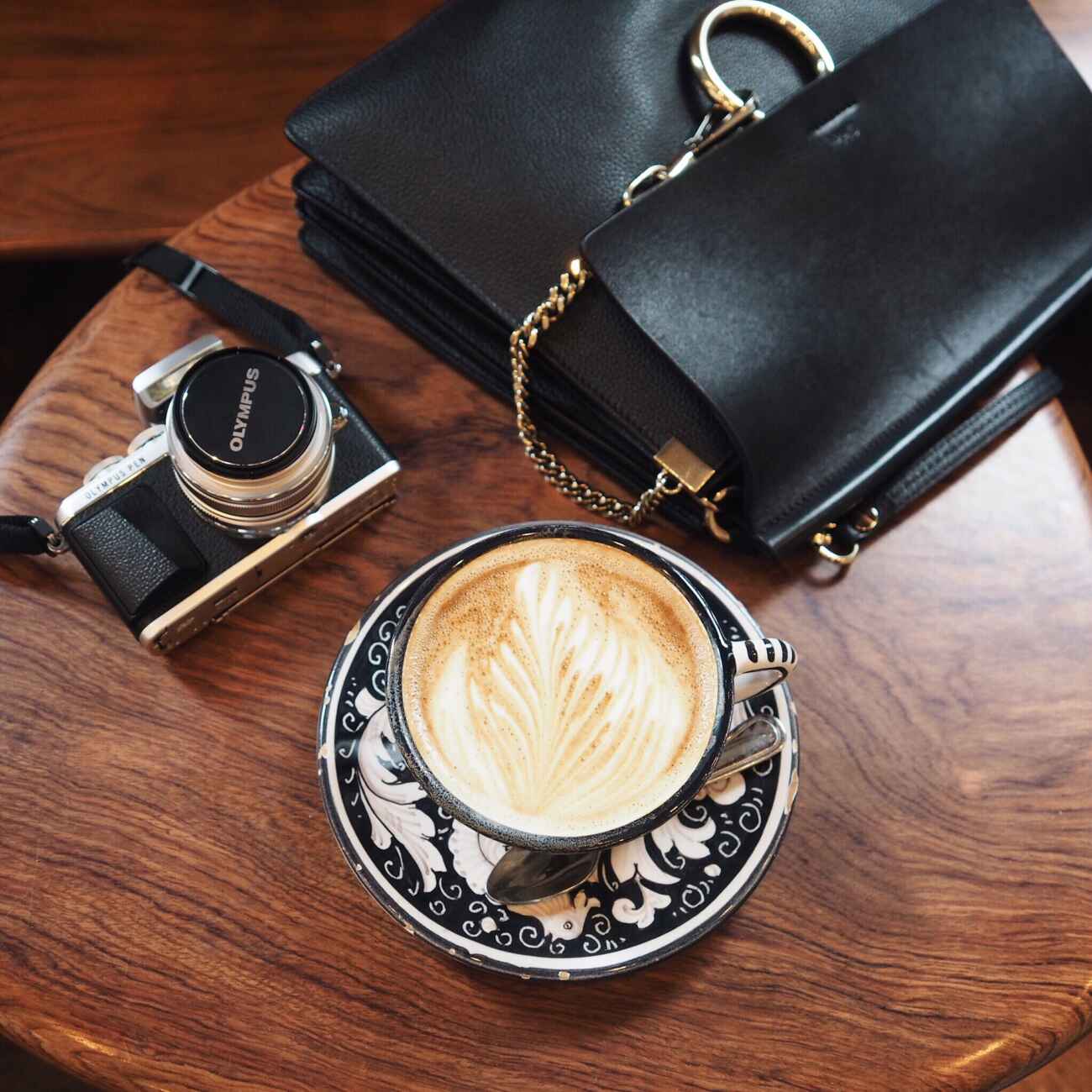 La Colombe Coffee
319 Church St
New York, NY 10013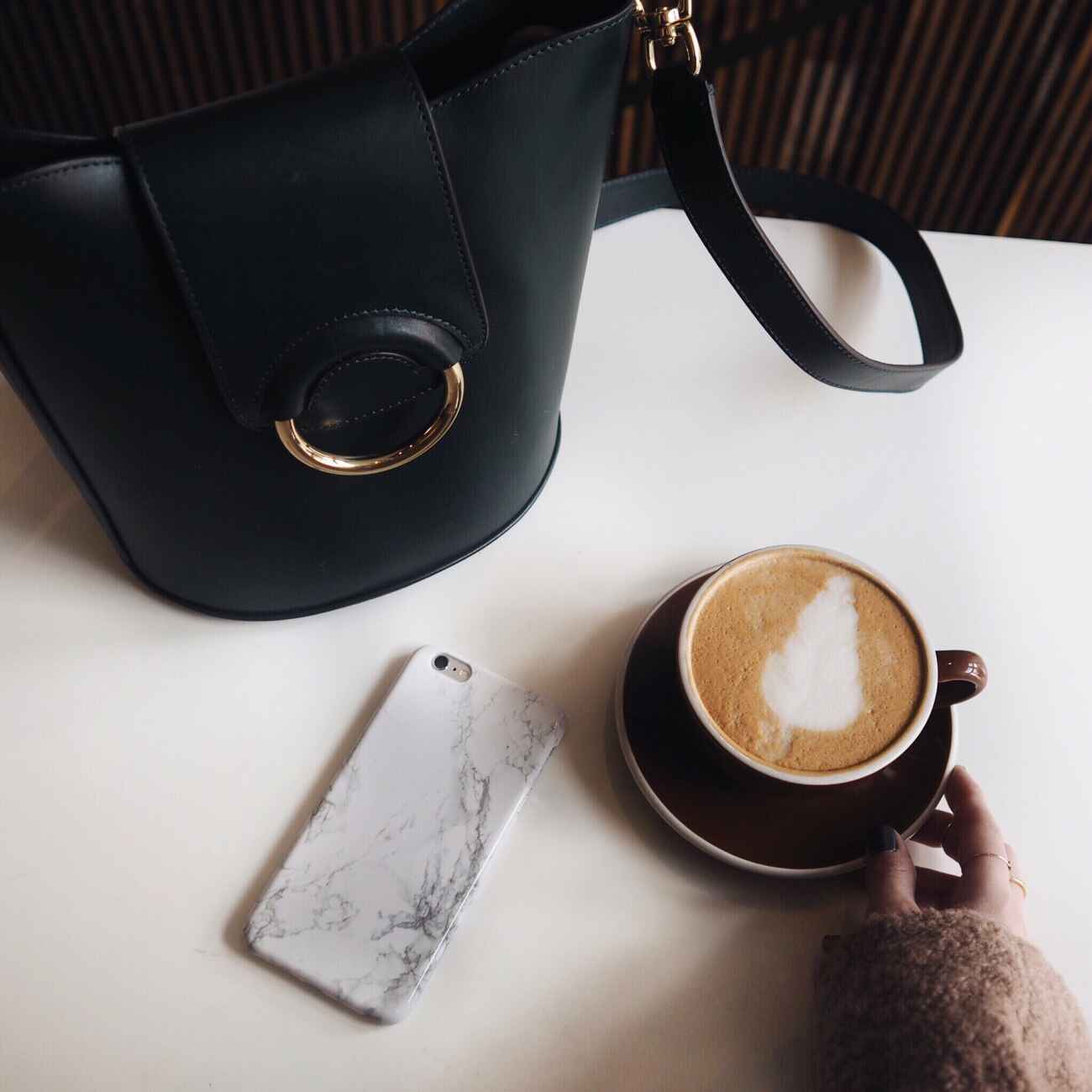 Baked Tribeca
279 Church Street
NYC, NY 10013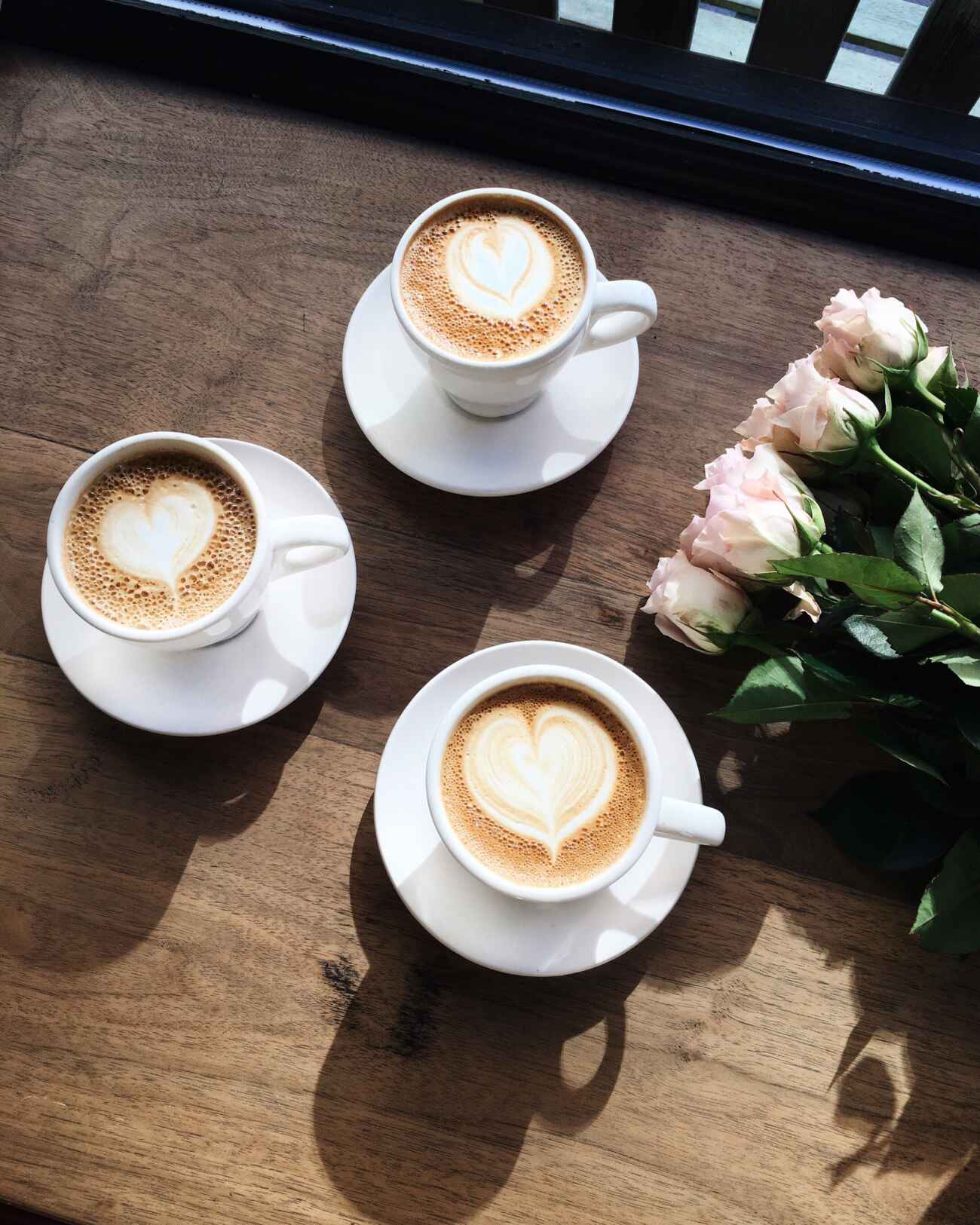 Toby's Estate Coffee
44 Charles Street
New York, New York 10014
Lisa, Michelle and I celebrated GALentine's day with lattes because our actual Valentines weren't in NY that day 🙂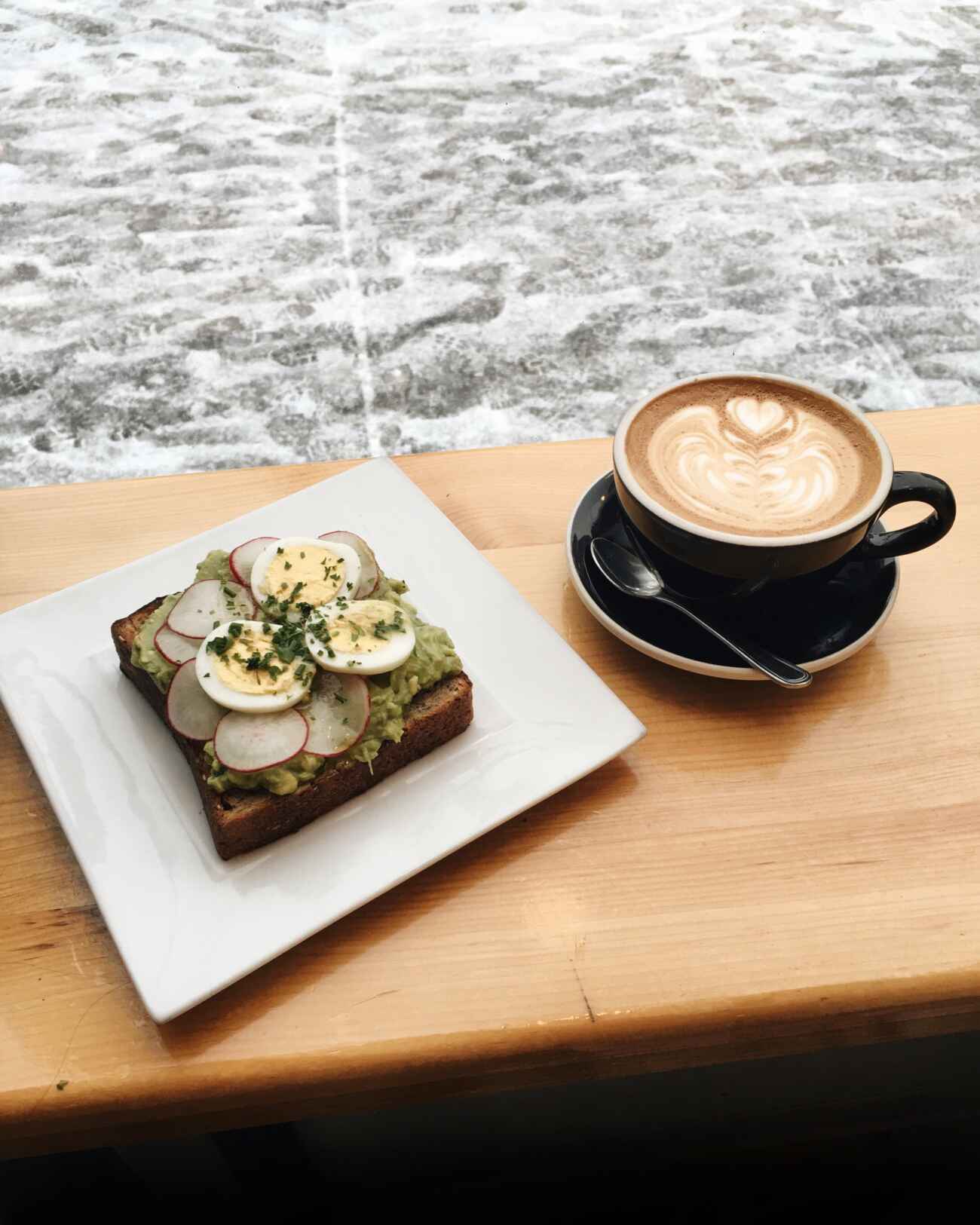 CHALAIT
224 West 4th Street
NY, NY 10014
(On the corner of 7th and Christopher)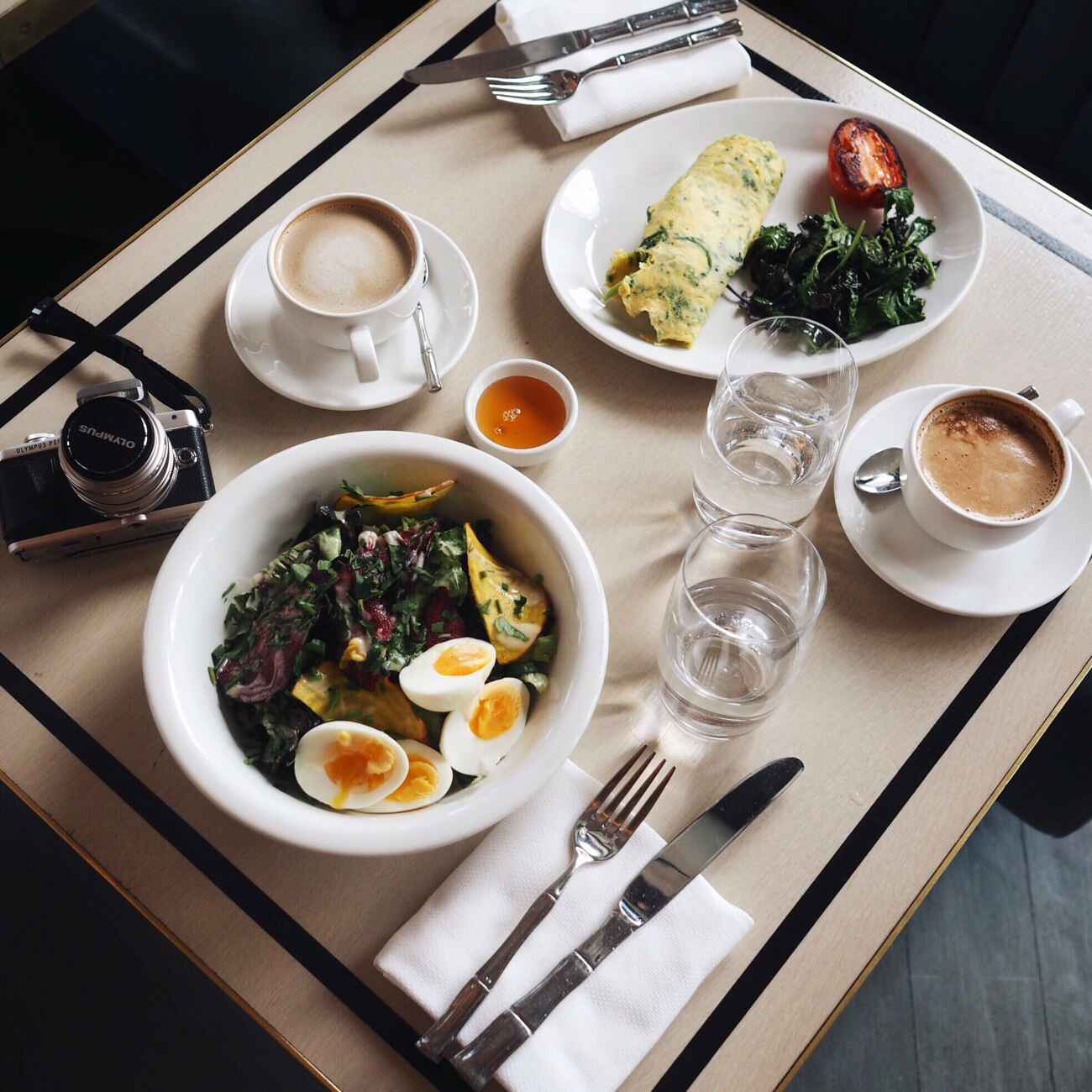 Cafe Clover
10 Downing Street
New York, NY 10014
Shows/Presentations:
A few trends I particular loved and kept seeing consistently on the models:
1. Feminine ruffles (surprised myself with this one)
2. Shoulder play
3. Camel tones
4. Mega shearling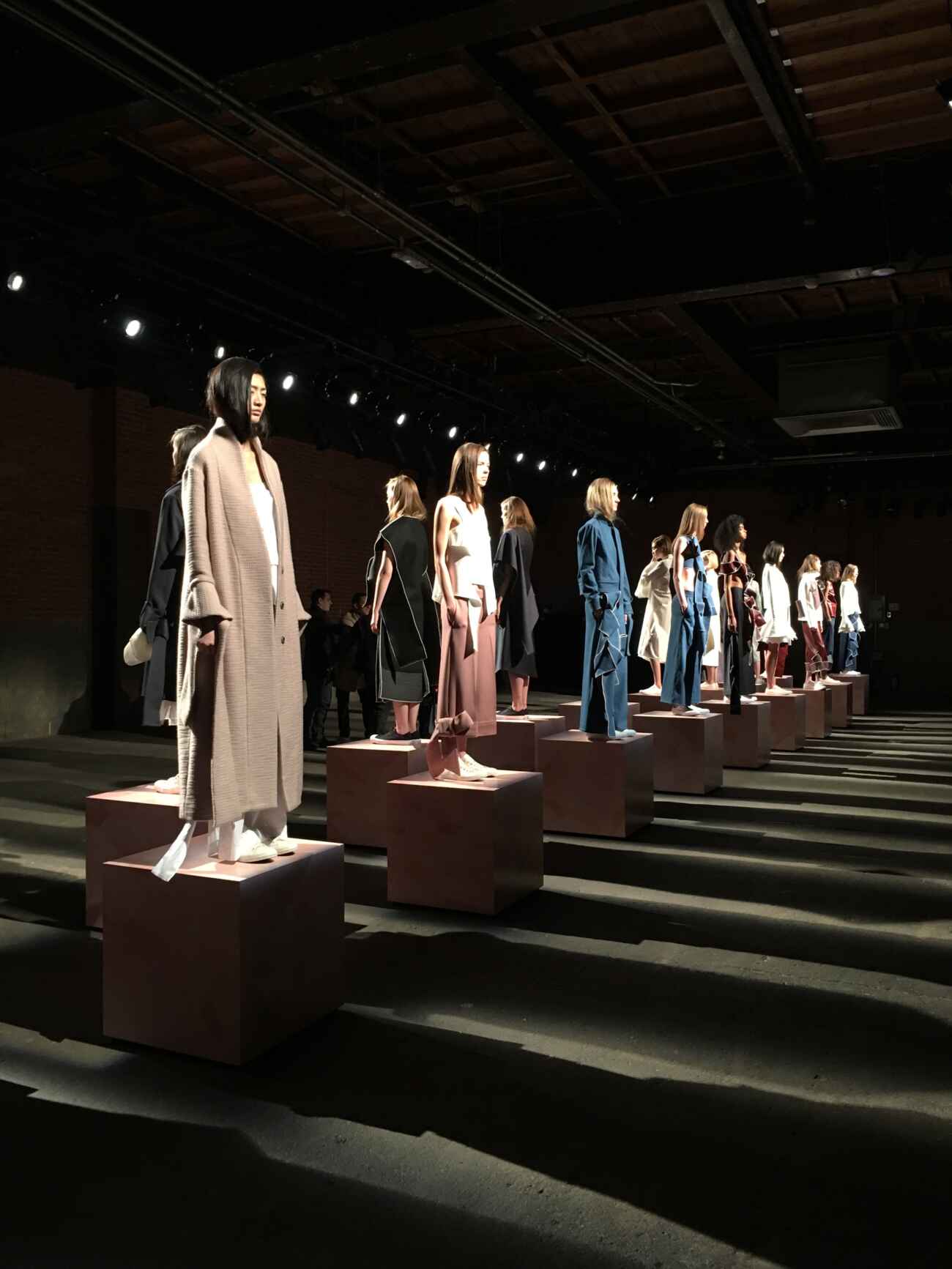 CLAUDIA LI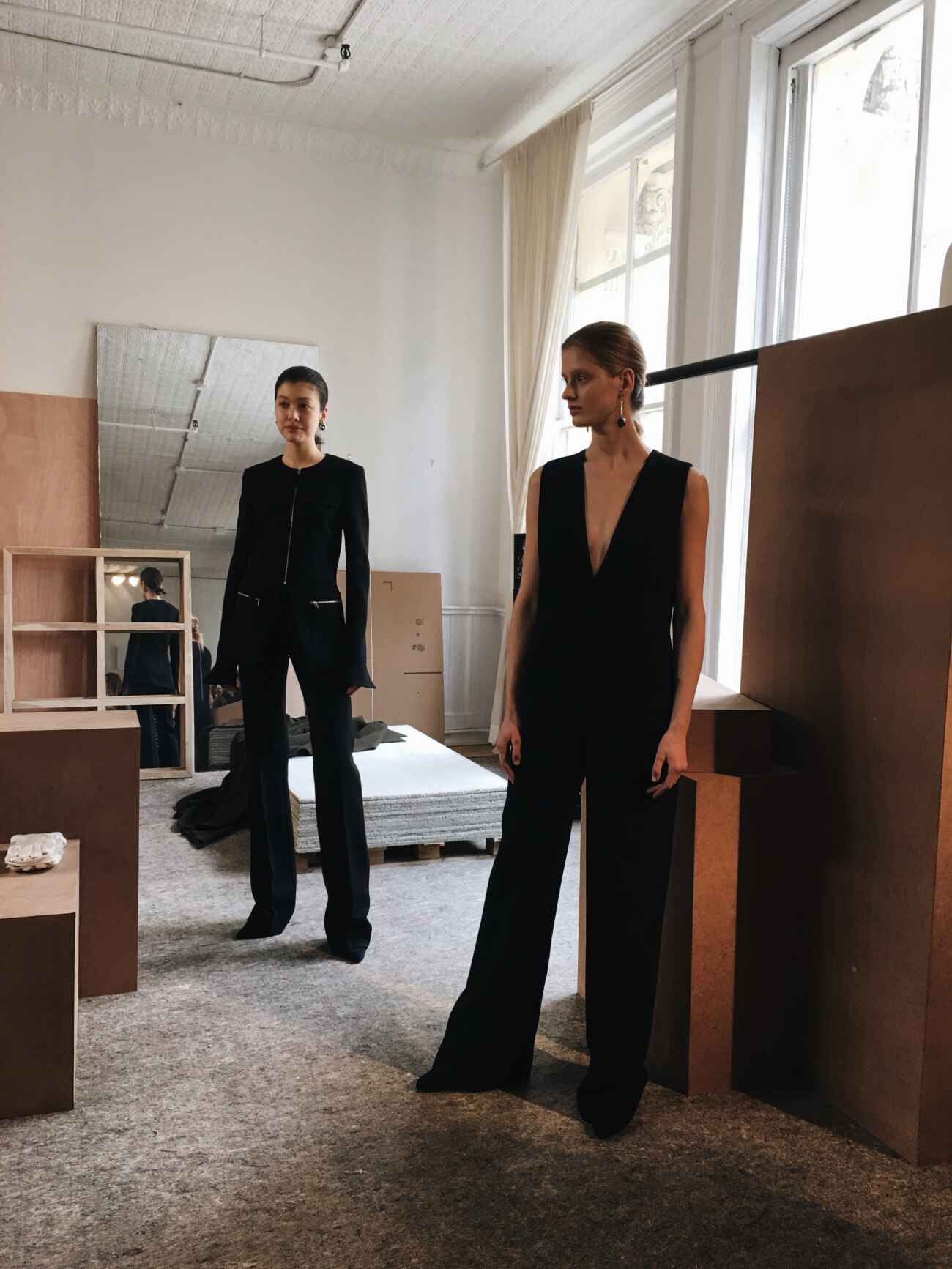 PROTAGONIST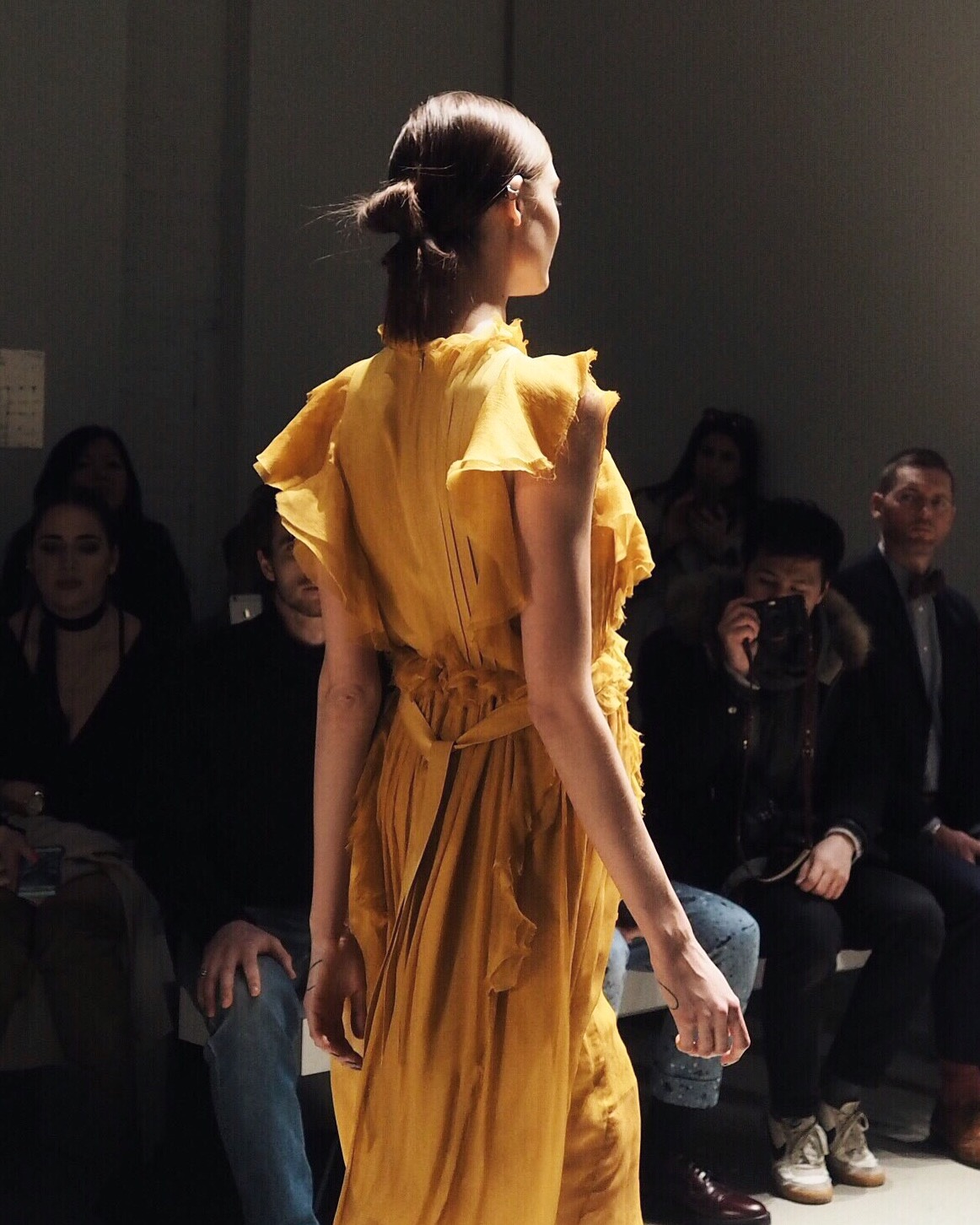 MARISSA WEBB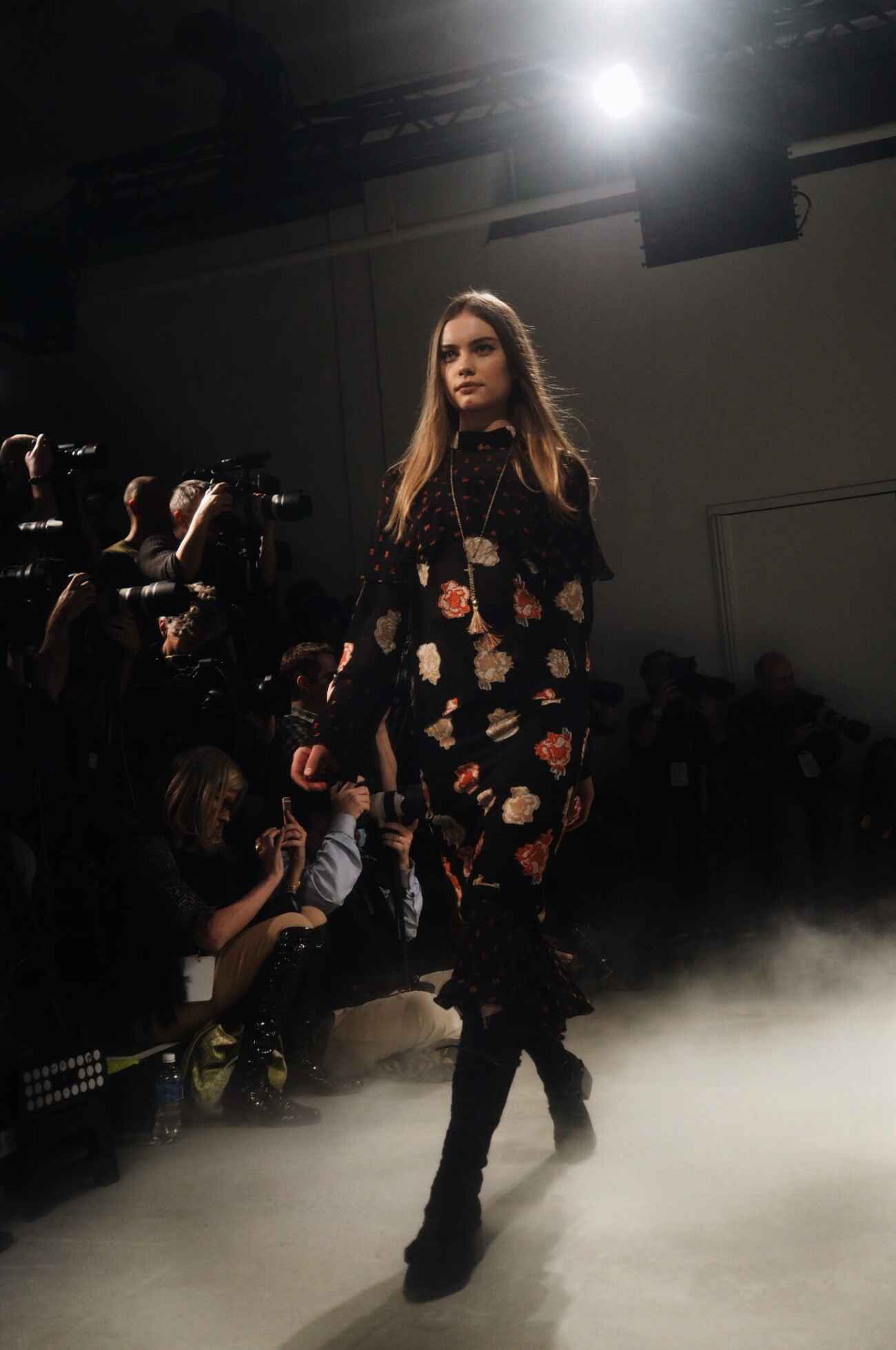 NICOLE MILLER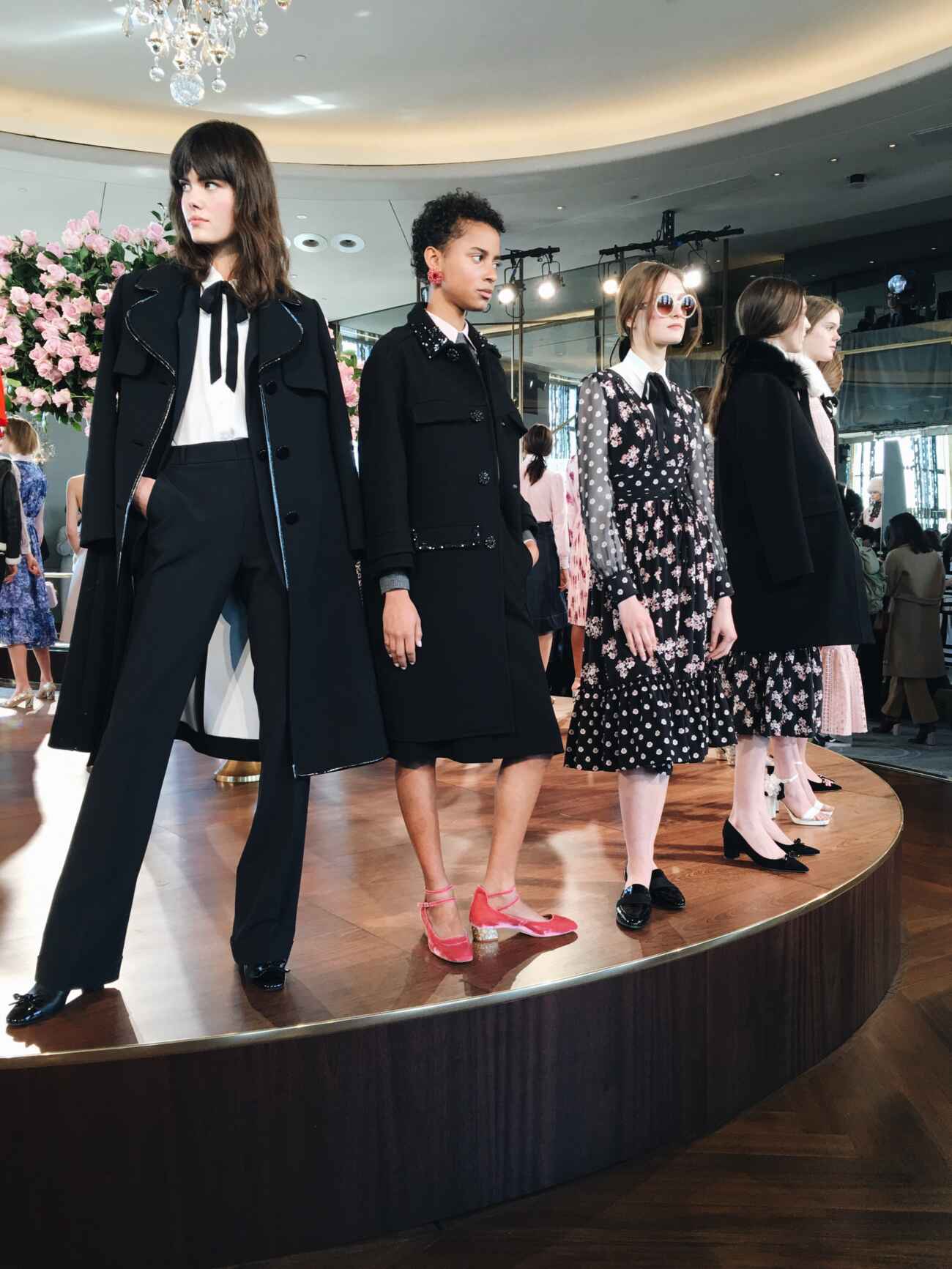 KATE SPADE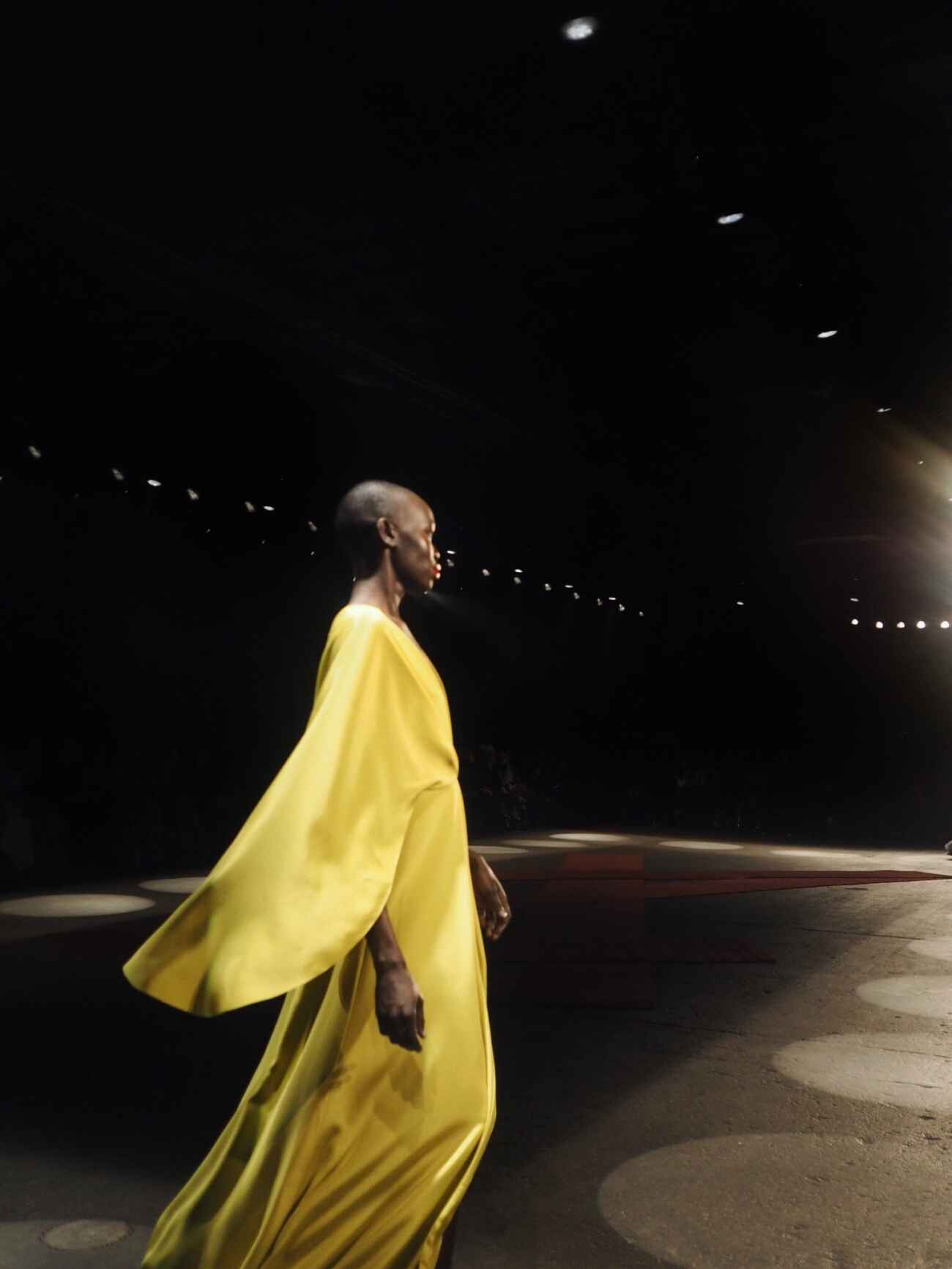 CHRISTIAN SIRIANO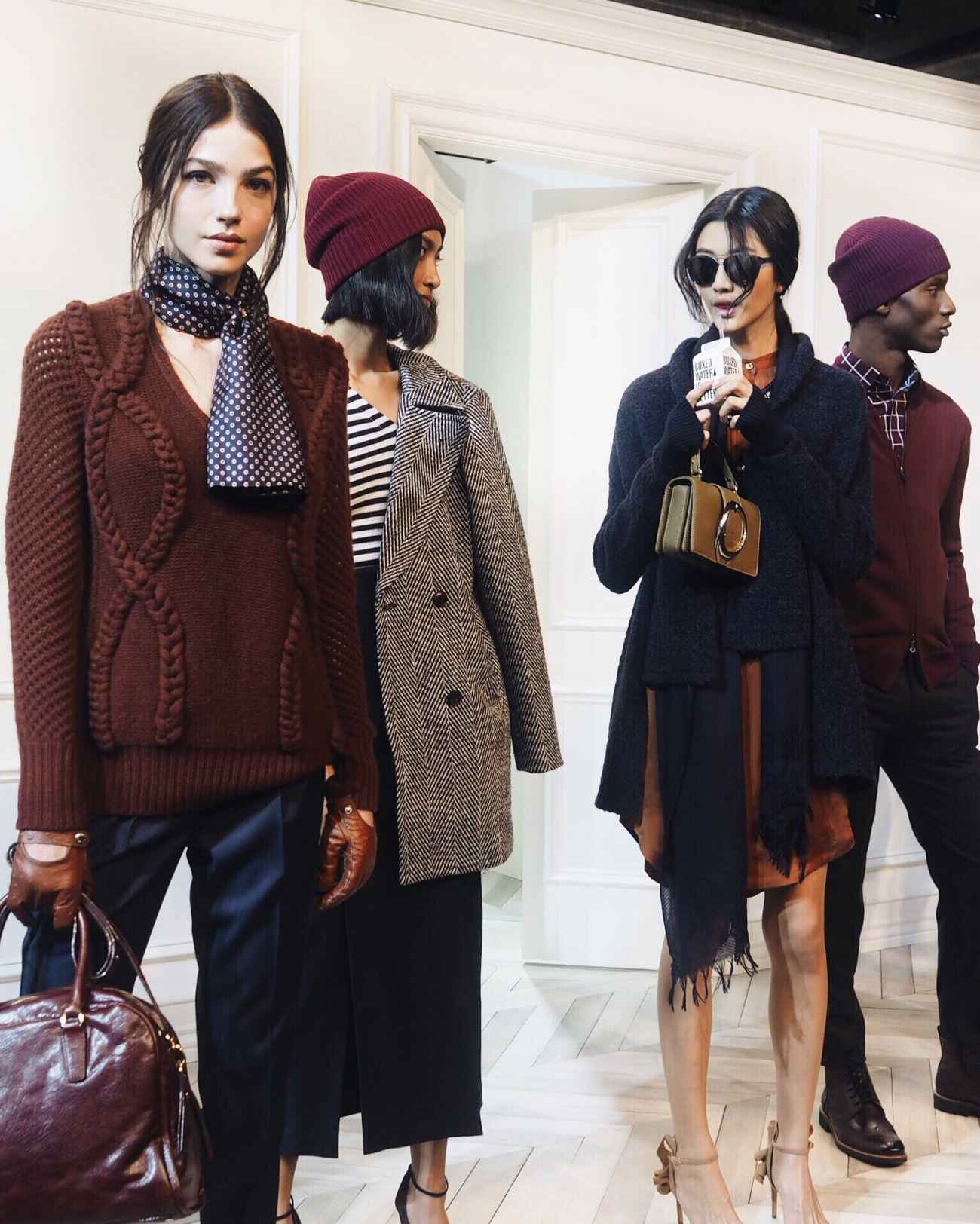 BANANA REPUBLIC
Three shows/presentations I attended but wish I had non blurry photos for were REBECCA MINKOFF, MONCLER GRENOBLE and DION LEE… which you saw on my Snapchat already if you were following along 🙂
Check out Part 2 featuring my outfits HERE!
xx Brittany