My Birthday Weekend in San Francisco
We had a great weekend in San Francisco, my bday was yesterday so my hubs planned it as fun trip for the three of us to celebrate!
We stayed at Hotel G which had cement floors, large windows, marble bathrooms and simple, modern decor that made the stay extra cool. Here's a look into our hotel room: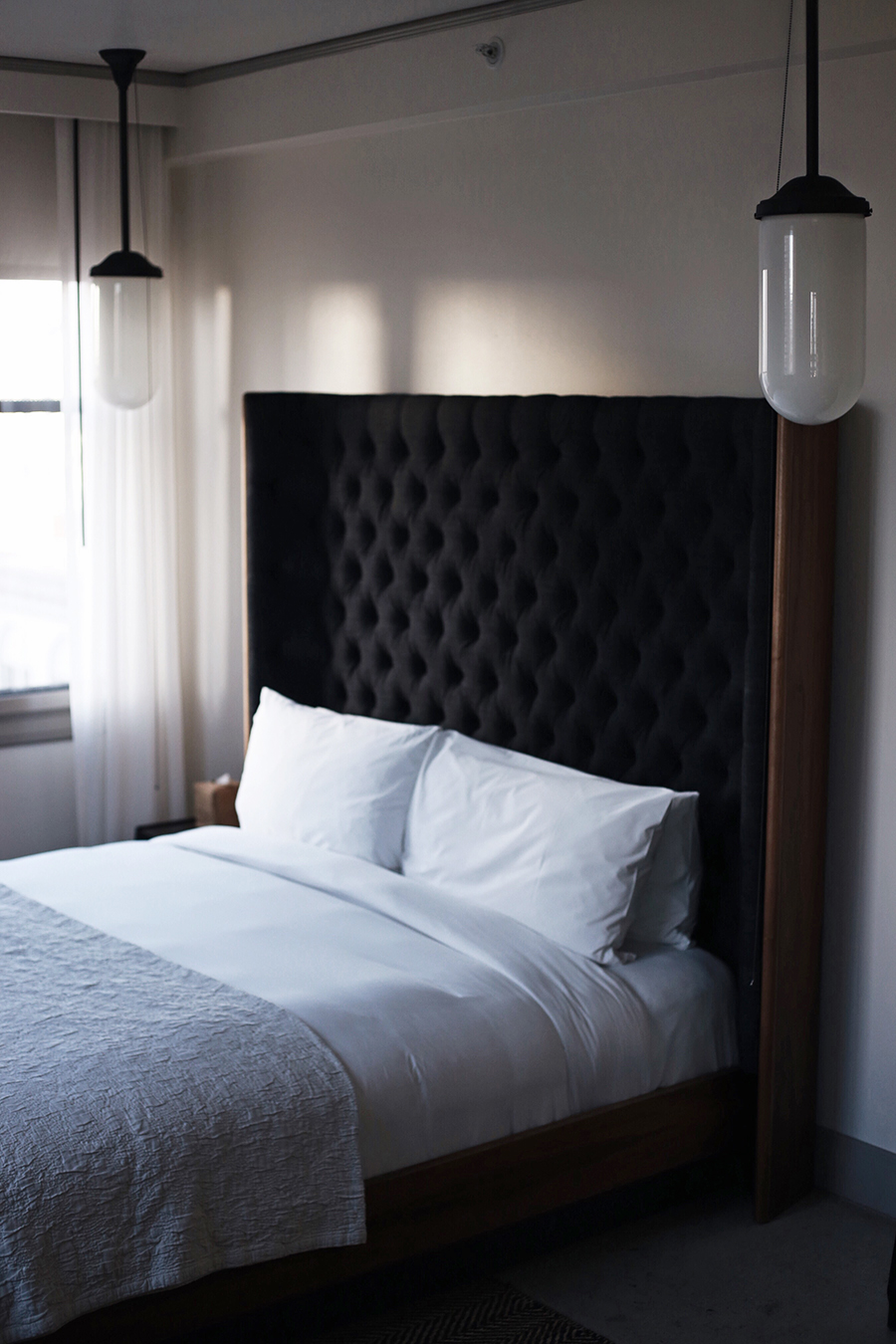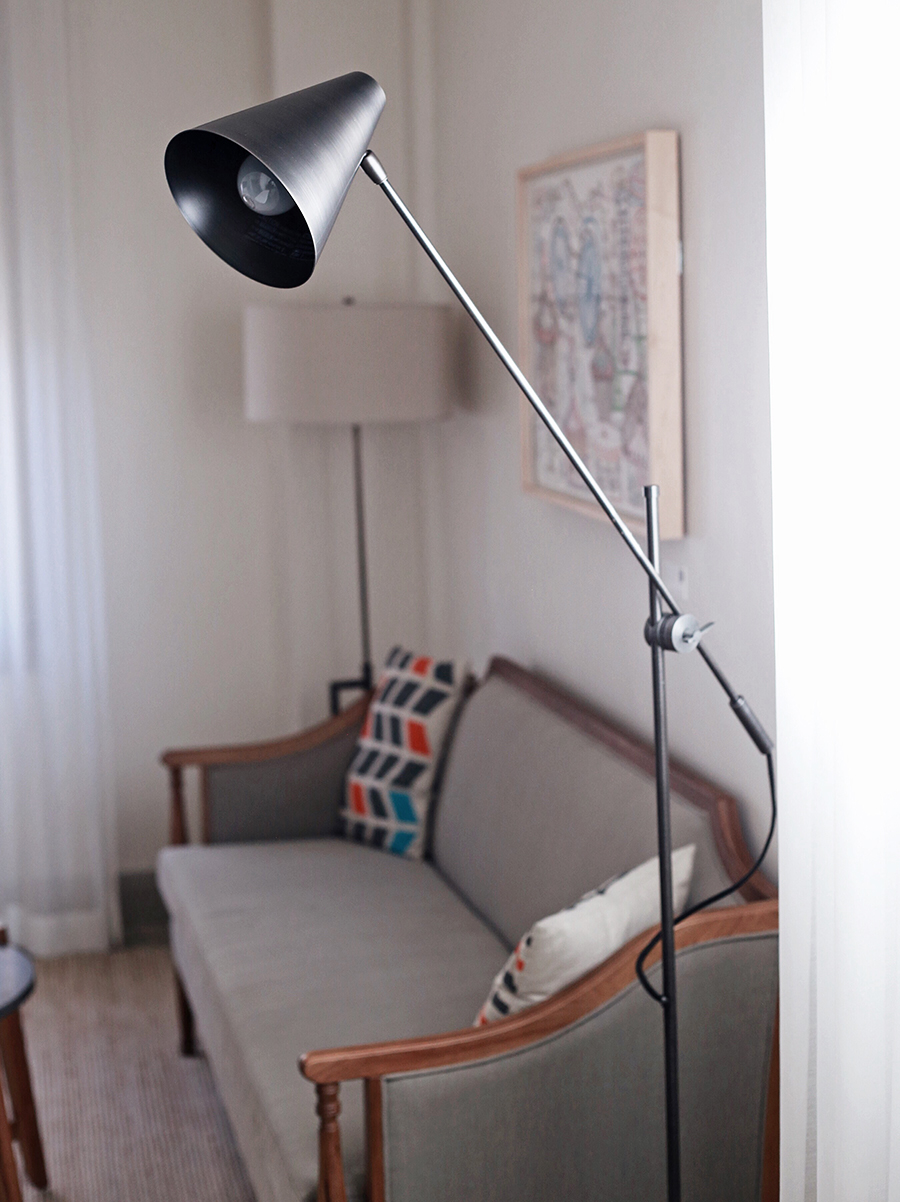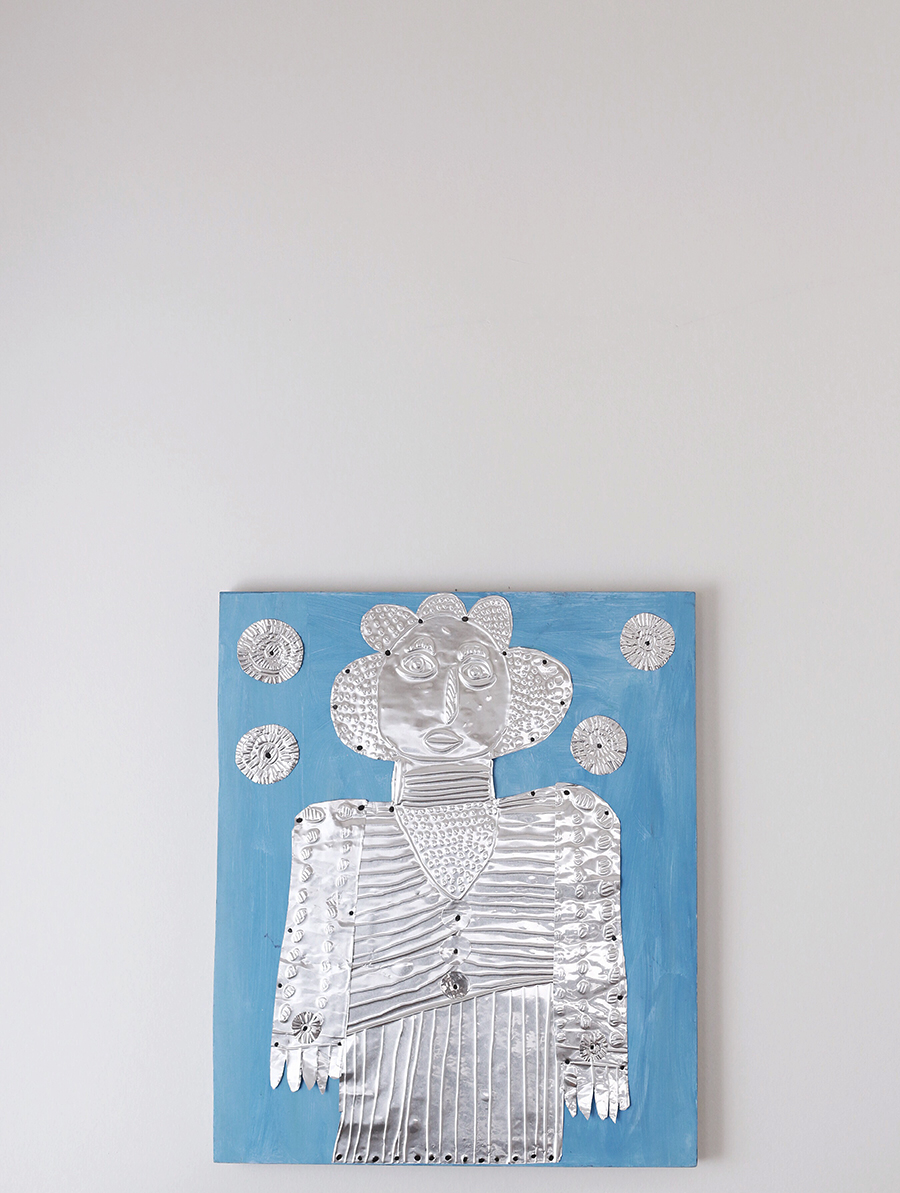 Cool fact: Original artworks in the Hotel G lobby and rooms 9-12 are produced by artists from Creativity Explored, a non profit in SF where artists with developmental disabilities create, exhibit and sell art.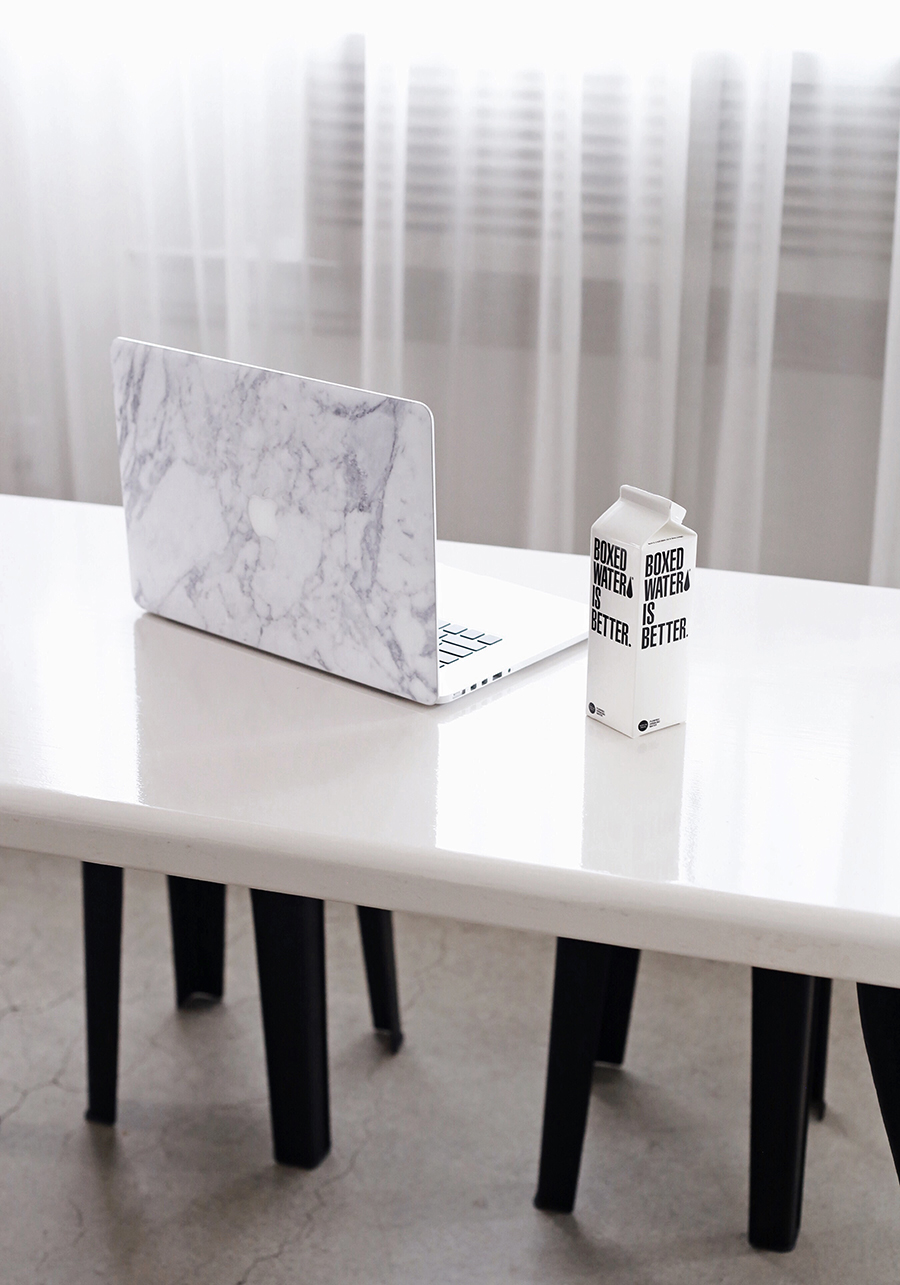 We decided we would find areas to explore within walking distance from the hotel, and wanted to do different activities than when my hubs and I came in the summer. First, we walked to coffee at Blue Bottle Coffee in the financial district (waffles on fleek) then headed to Fisherman's Wharf from there… it's not the shortest walk, but it was a gorgeous day and it was nice to not Uber and just enjoy the views.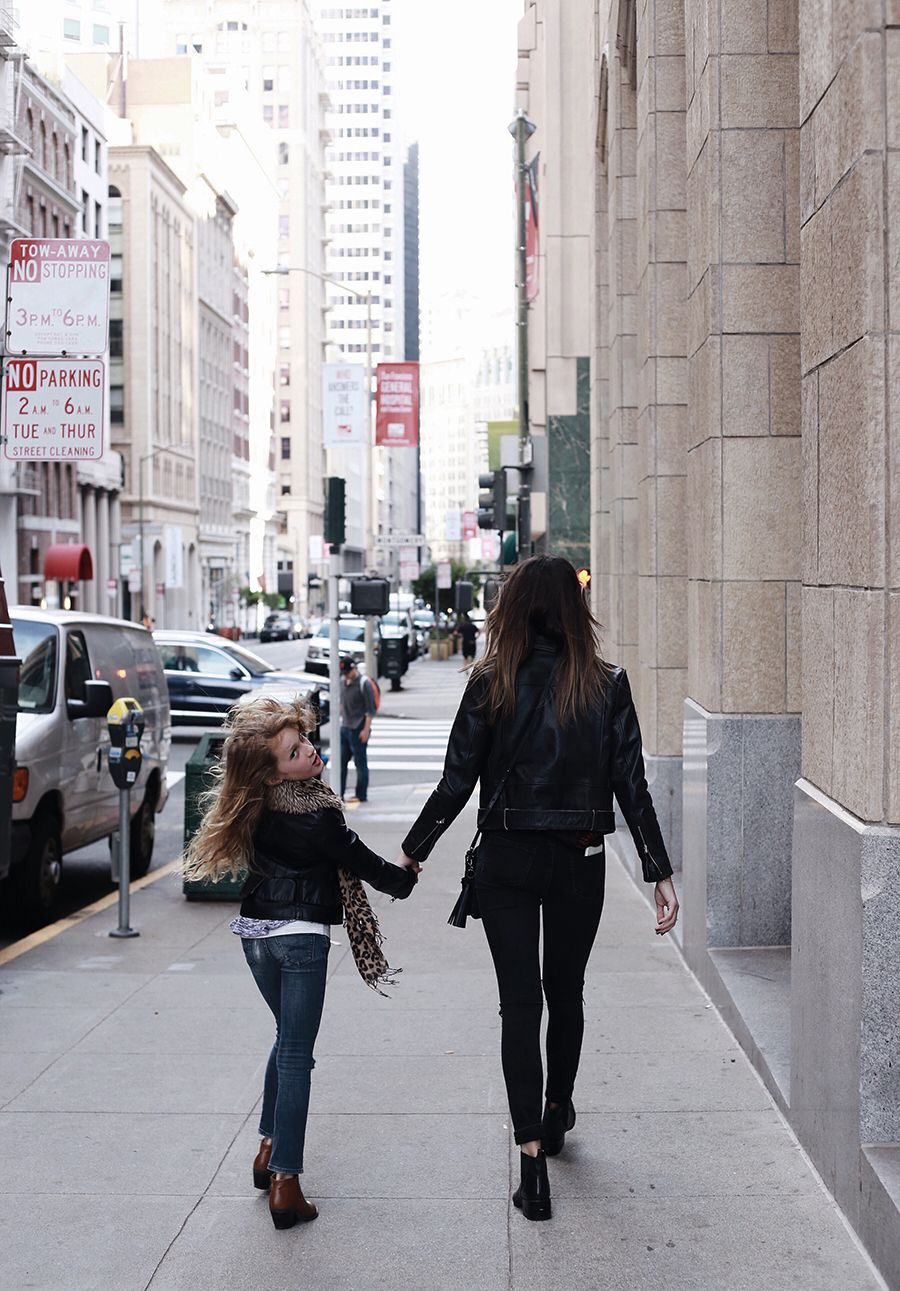 If you were following along on Snapchat, you already know what we did- and how Jadyn could not stop dancing the entire time! lol, I'm not sure if she just had more energy than normal or what.. but she kept us entertained all weekend per usual. 🙂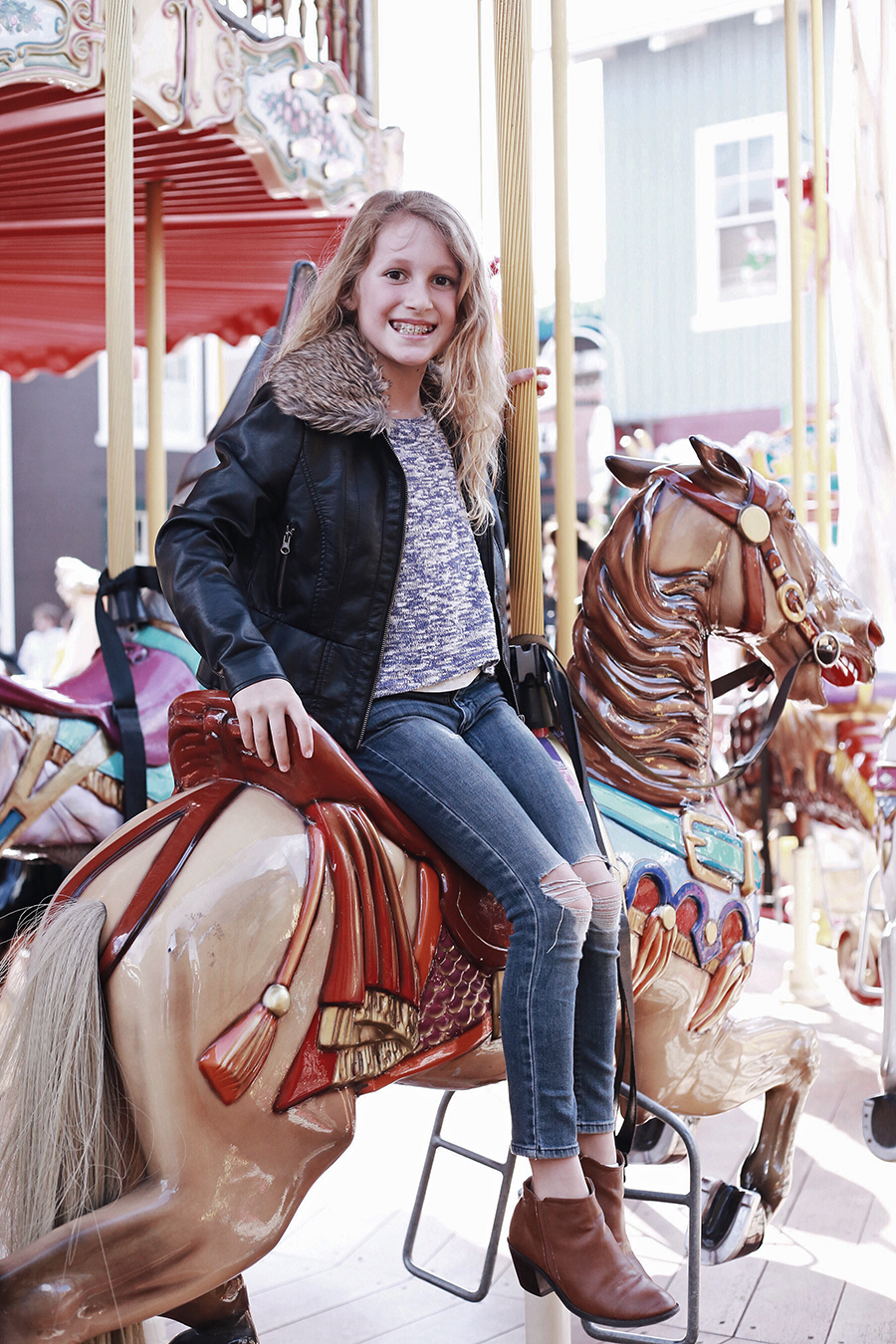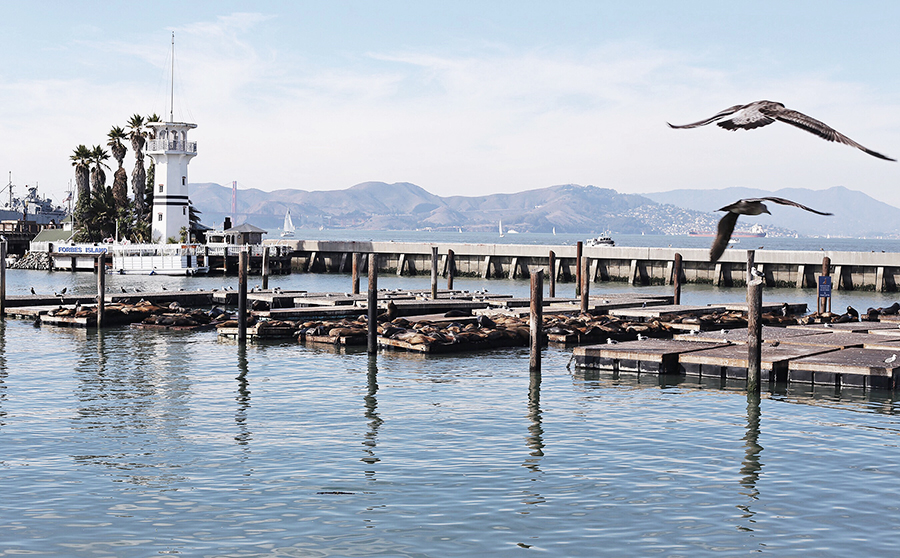 Fisherman's Wharf is definitely tourist central, but I recommend checking out the musical stairs if you have little ones, we hung out there for awhile trying to make a beat.
From there we walked to Pescatore for some delish pizza and a giant sundae from Ghirardelli Square. This trip was all about trying to be healthy (clearly).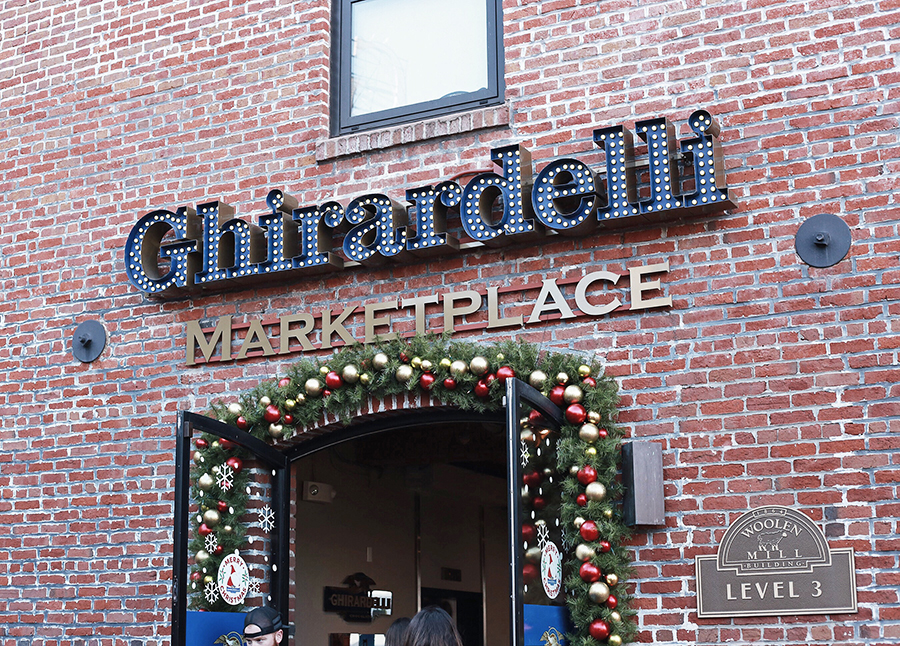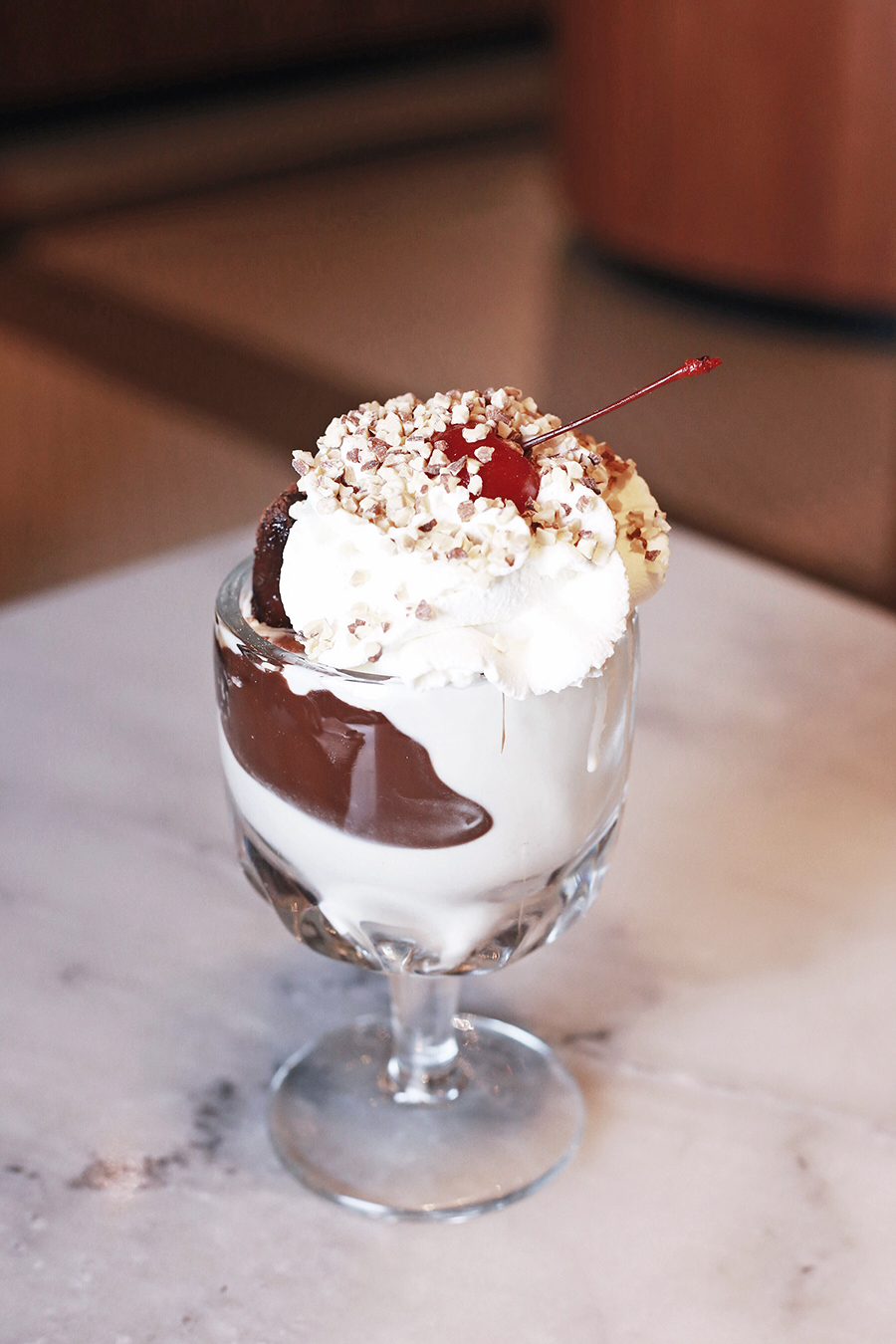 We then headed to Chinatown for souvenirs and to show Jadyn the lantern lit street, we also ended up at the nearby park to rest our feet while she played for a bit.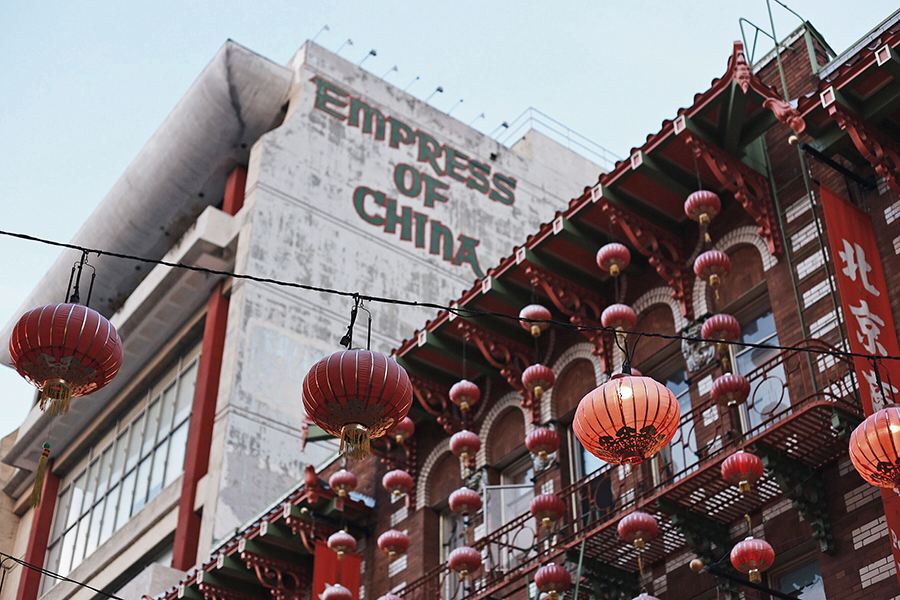 Later that night we went ice skating in Union Square, which definitely got me in the mood for the holidays! Jadyn fell a few times before becoming comfortable with the ice, but once she was feeling fine on her own… she was like, #byefelicia (and then our session ended shortly after).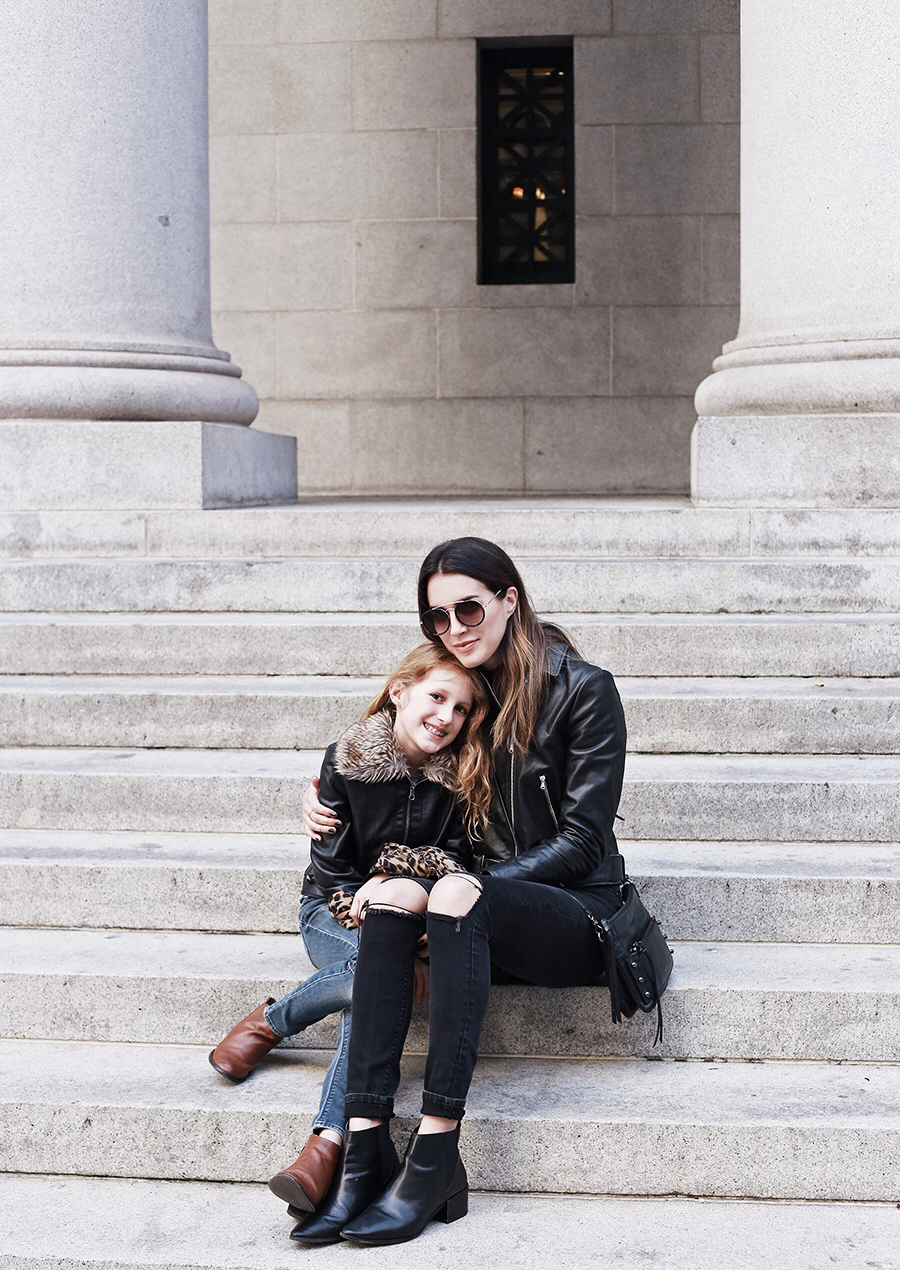 The next day we hung out at Sightglass Coffee in the Mission District before visiting the coolest flower shop, Ampersand. If I had to do my wedding over again, I would have these guys as my florist- #justsayin.
The weekend was so much fun and I really can't get enough of San Francisco, can't wait to go back… especially to Hotel G!
xx Brittany