Simple Skincare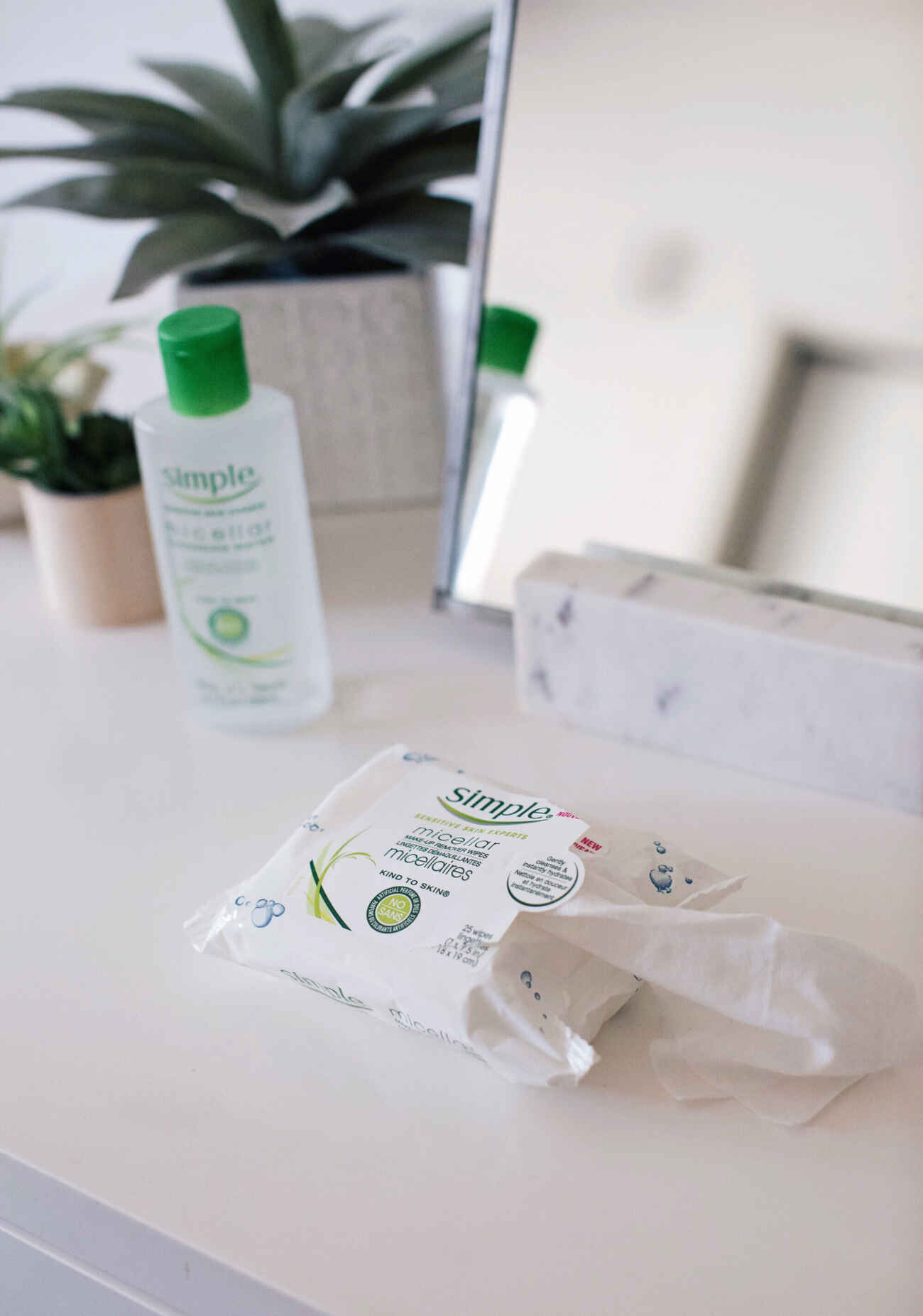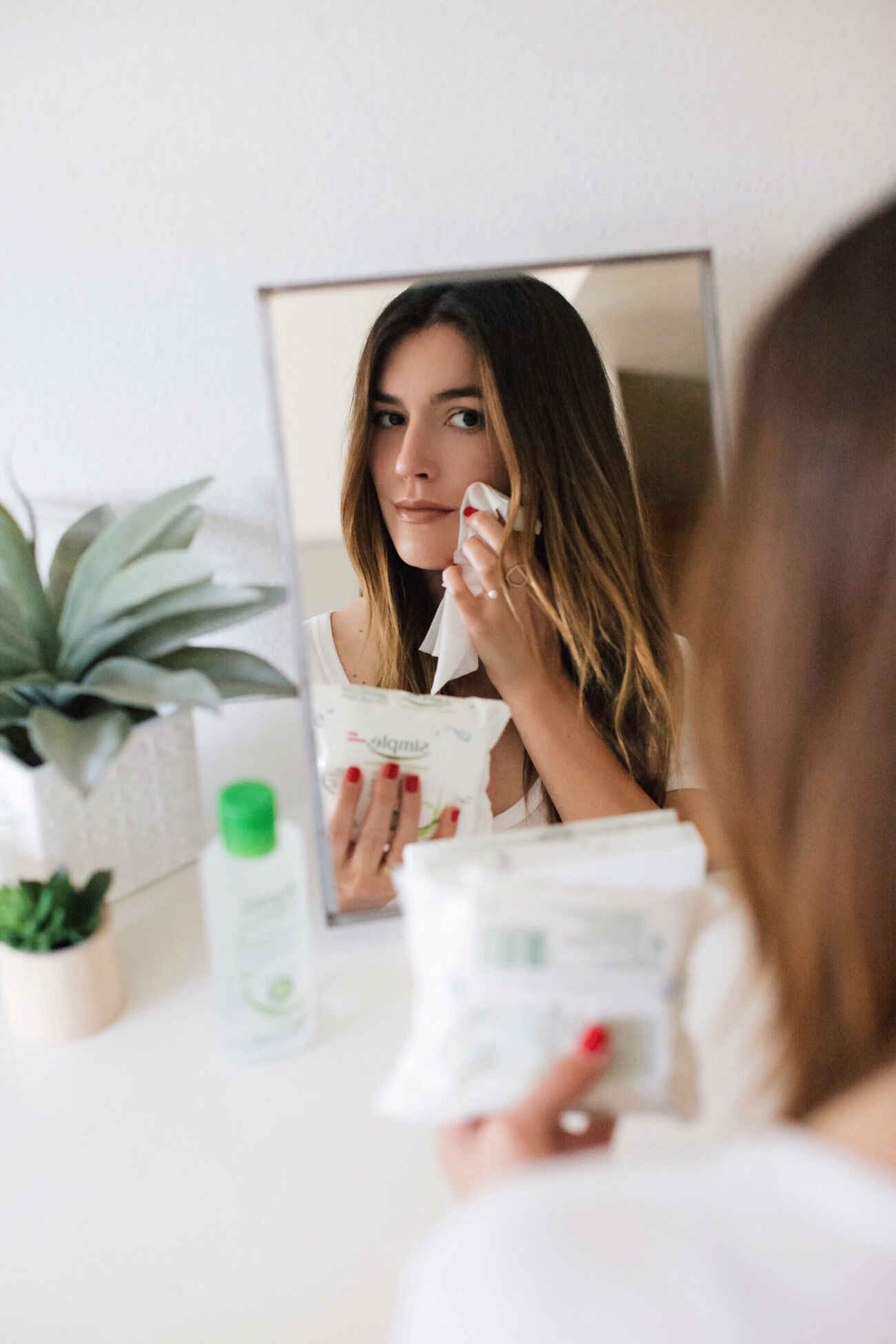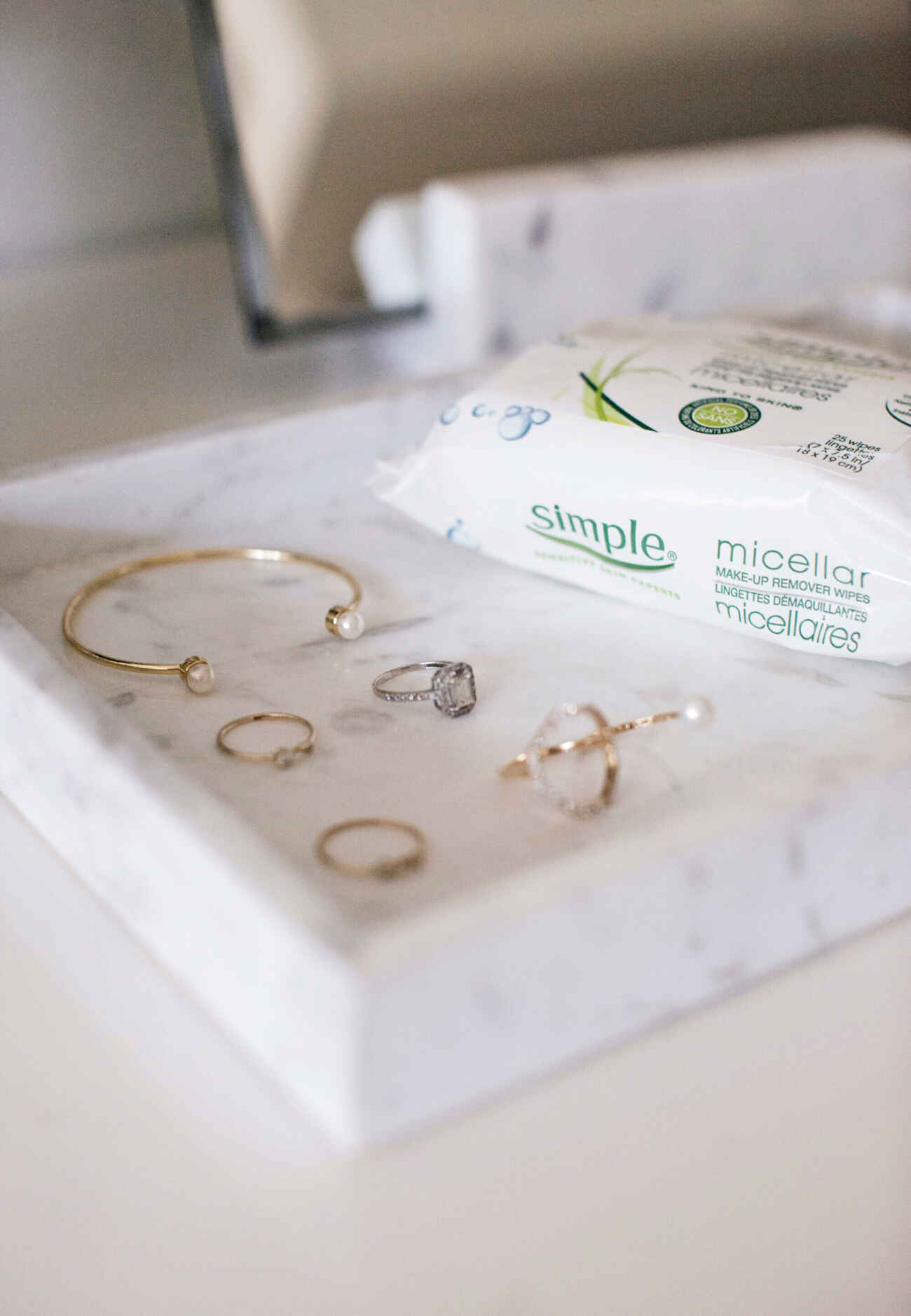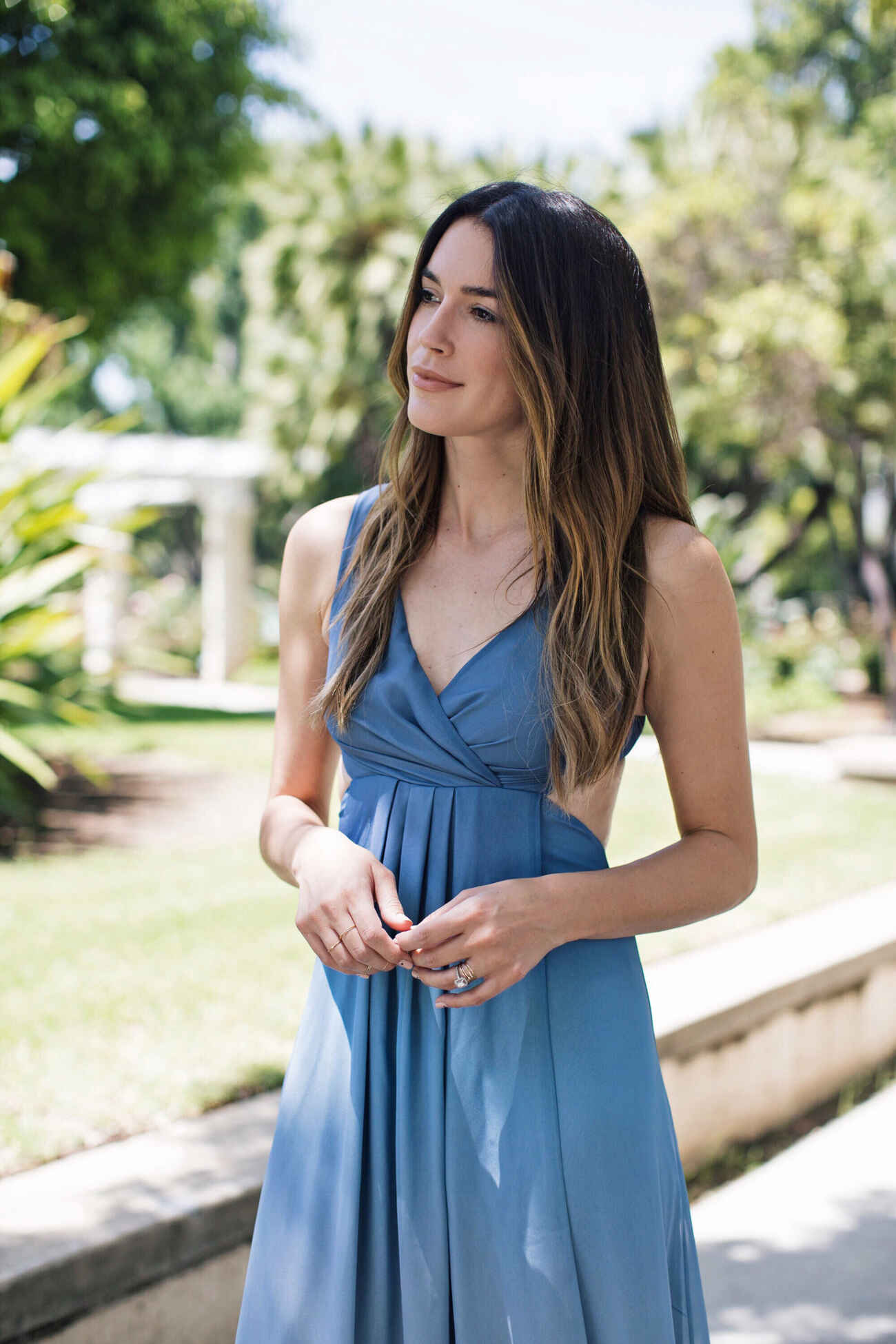 If you follow me on Snapchat, you may have noticed my new obsession with Simple Skincare Micellar Wipes. I've been using the Simple Skincare Micellar Cleansing Water nightly but was recently introduced to the Micellar Wipes version and just can't get enough.
I love that the wipes include triple-purified water, micelle cleansing bubbles, Vitamin B and Vitamin E. My skin always feels so good, and never dry! Also alcohol and oil free which is hugely important in keeping my skin balanced.
I did my own makeup for my wedding and I would have loved to have the Micellar Wipes ready to prep my skin. This wedding season, (as a bridesmaid) I'll be bringing this in my pack as a must-have for skin prep- they're such a refreshing way to prep skin and also remove makeup after the big day! Usually after a long night of dancing the last thing I want to do is remove all my makeup but my one major skincare routine is washing my face every night before bed, no matter what. Wedding fun is no exception to skip removing your makeup and cleansing your face. I'll also be including a set of the wipes for the bride as part of her "survival kit" we're putting together for her. I'm all about items that are easy to travel with, especially when it comes to skincare… and so is she!
The cool thing is they're also available at any major drugstore, I get them from Target… you guys may just be as obsessed as I am so check them out! 🙂
xx Brittany