The BX Edit: 3 Outfits To Wear This Fall
I think it's so great how every season can have its "designated style". When fall and winter roll around, you automatically know its bootie season, or when its summer, you break out your bright colors! As for me, I love statement pieces during the fall. Since I have to dress more to keep warm, I might as well go big or go home. Below you'll find three different fall styles I've been loving!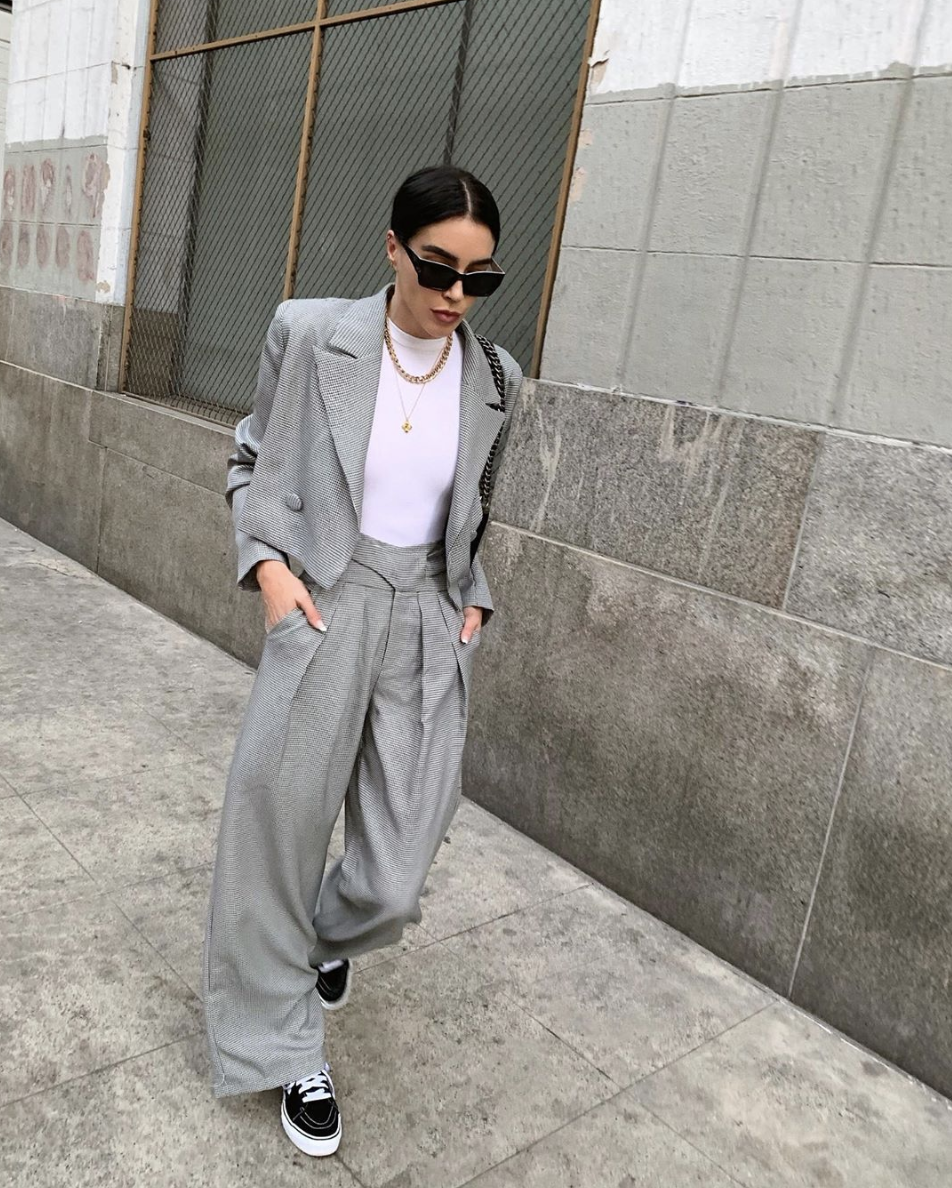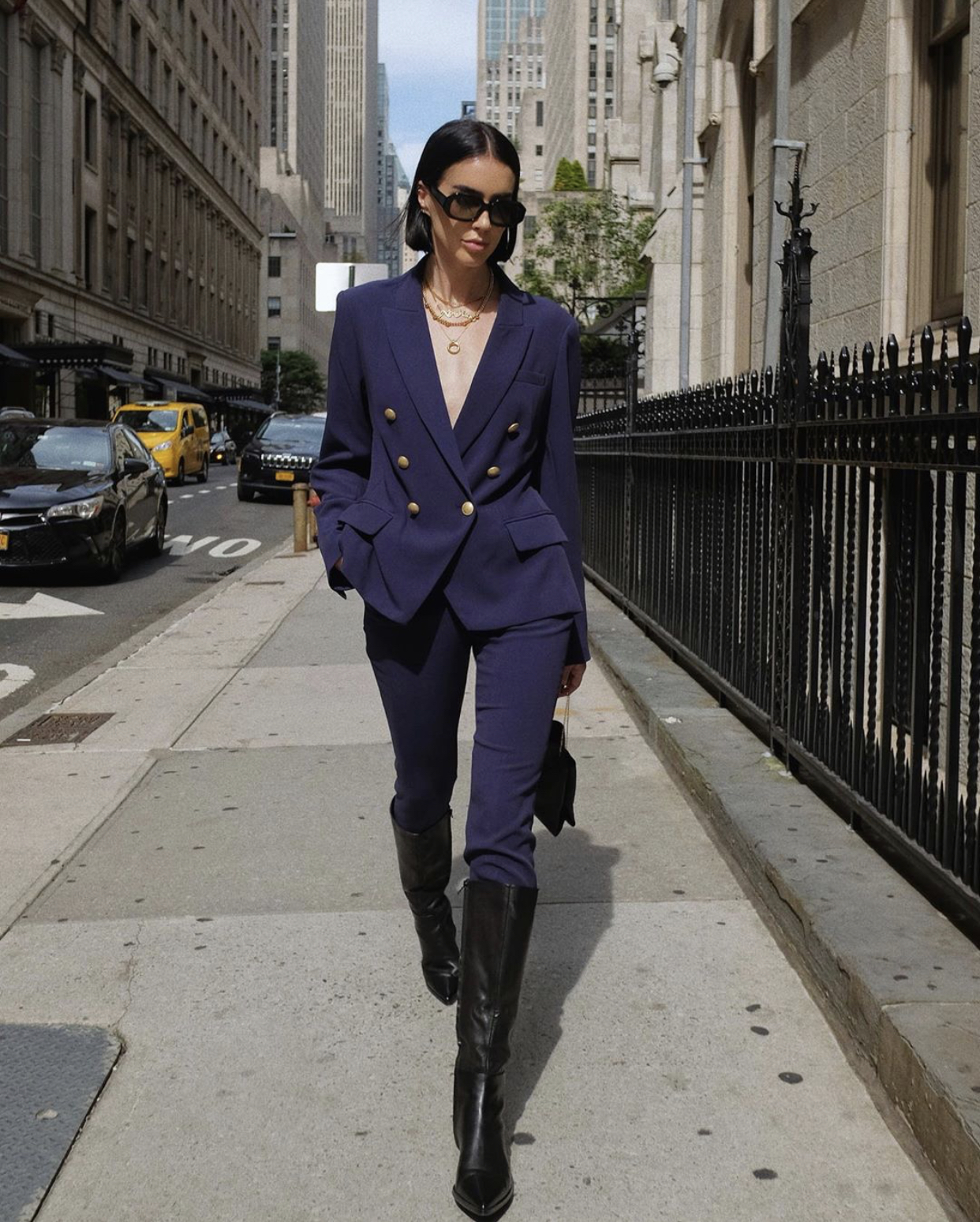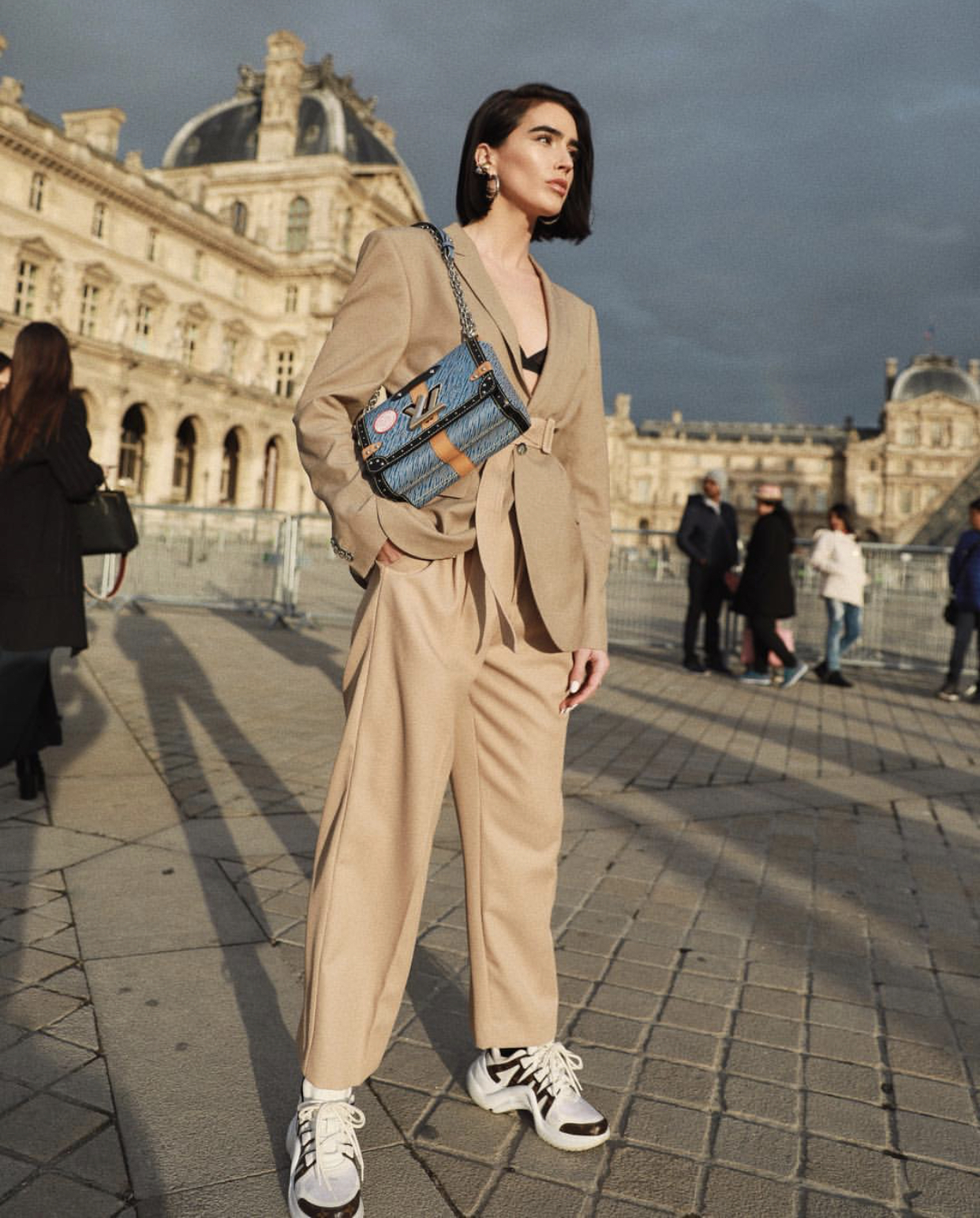 Business casual: where business and streetwear collide. I love the business casual vibe because it's the perfect balance to looking chic and professional, while not overdoing it. I love pairing a suit with some sneakers and accessories as seen above. It makes it easy to go from day to night, or work to parties with just a quick swap from sneaks to heels!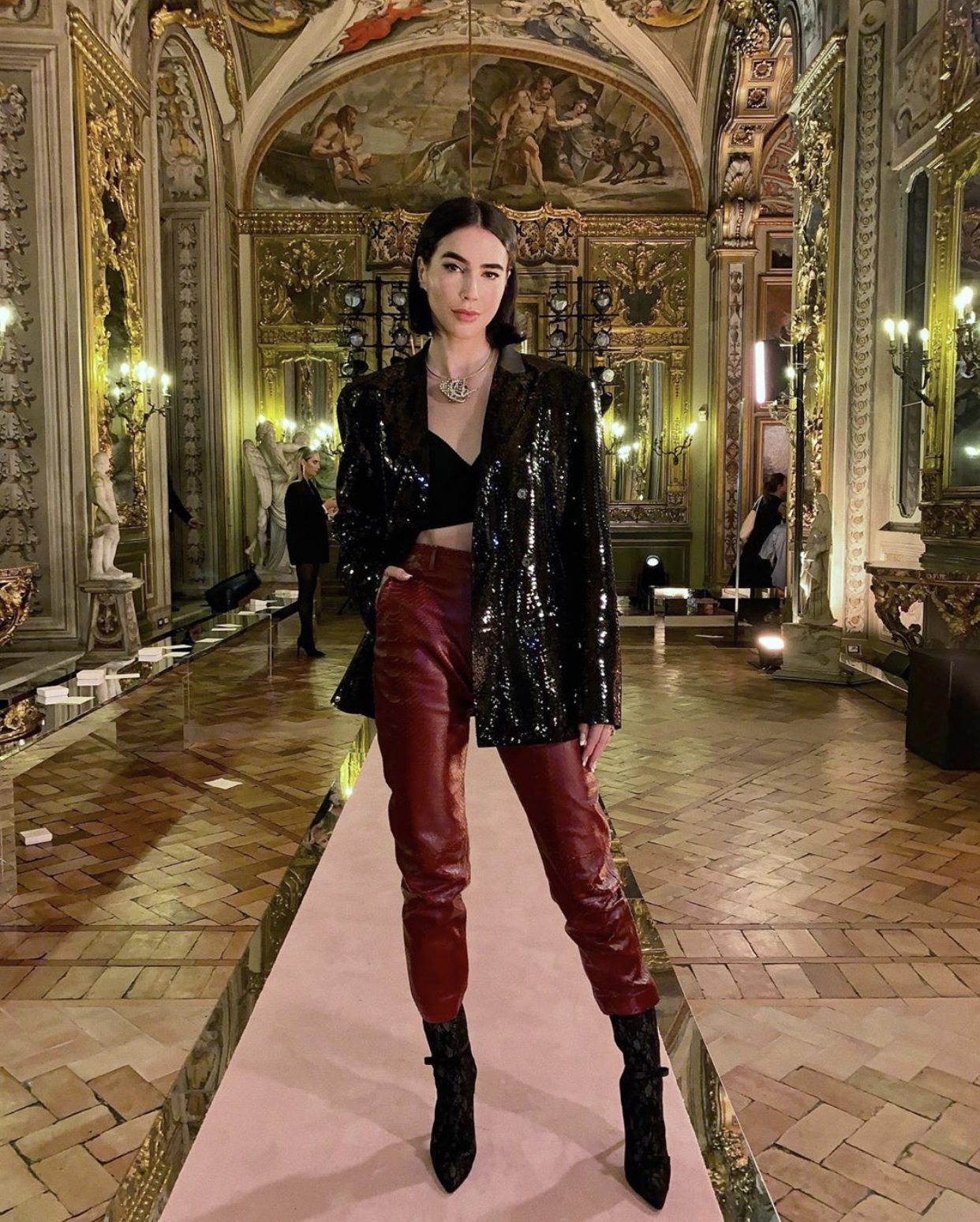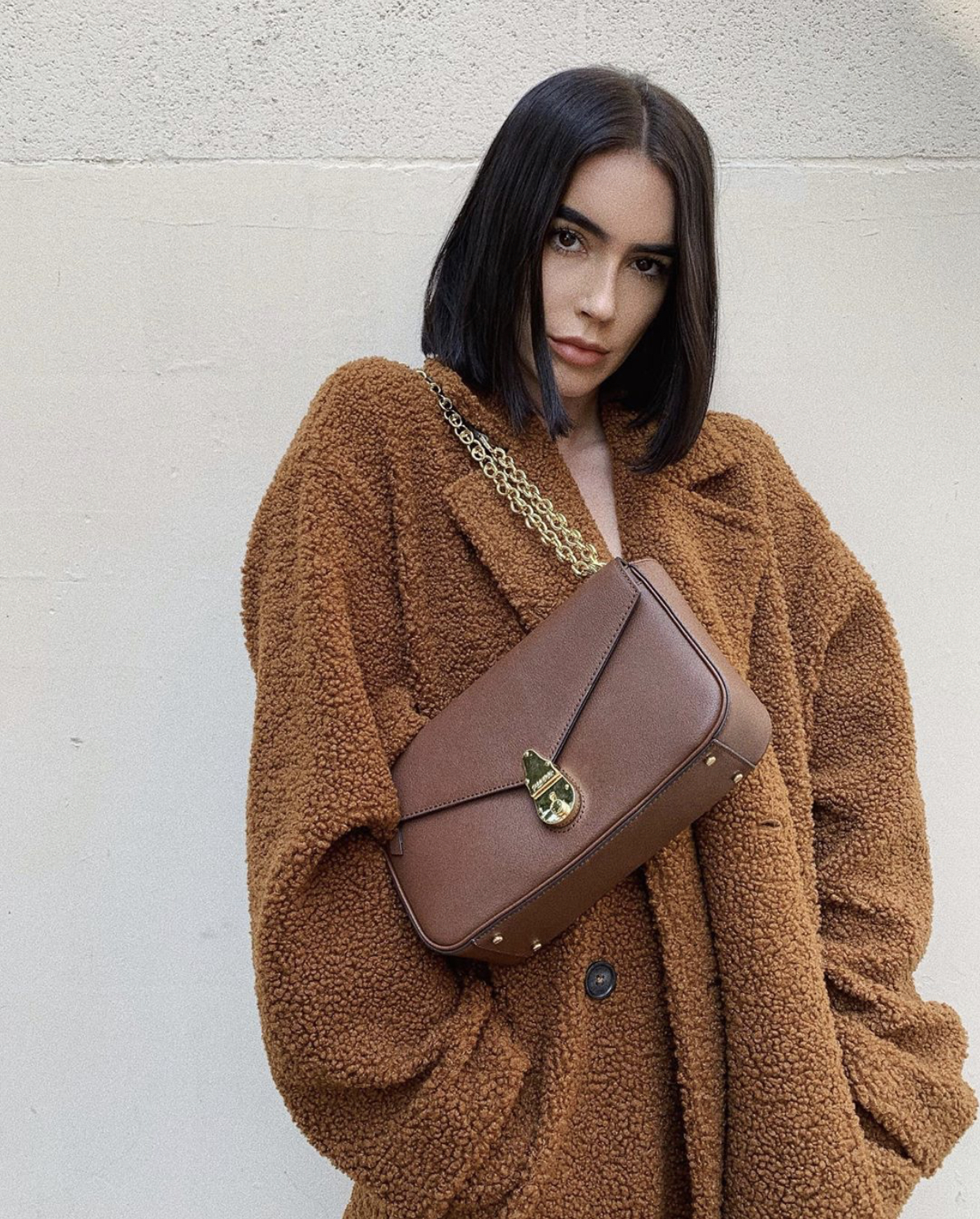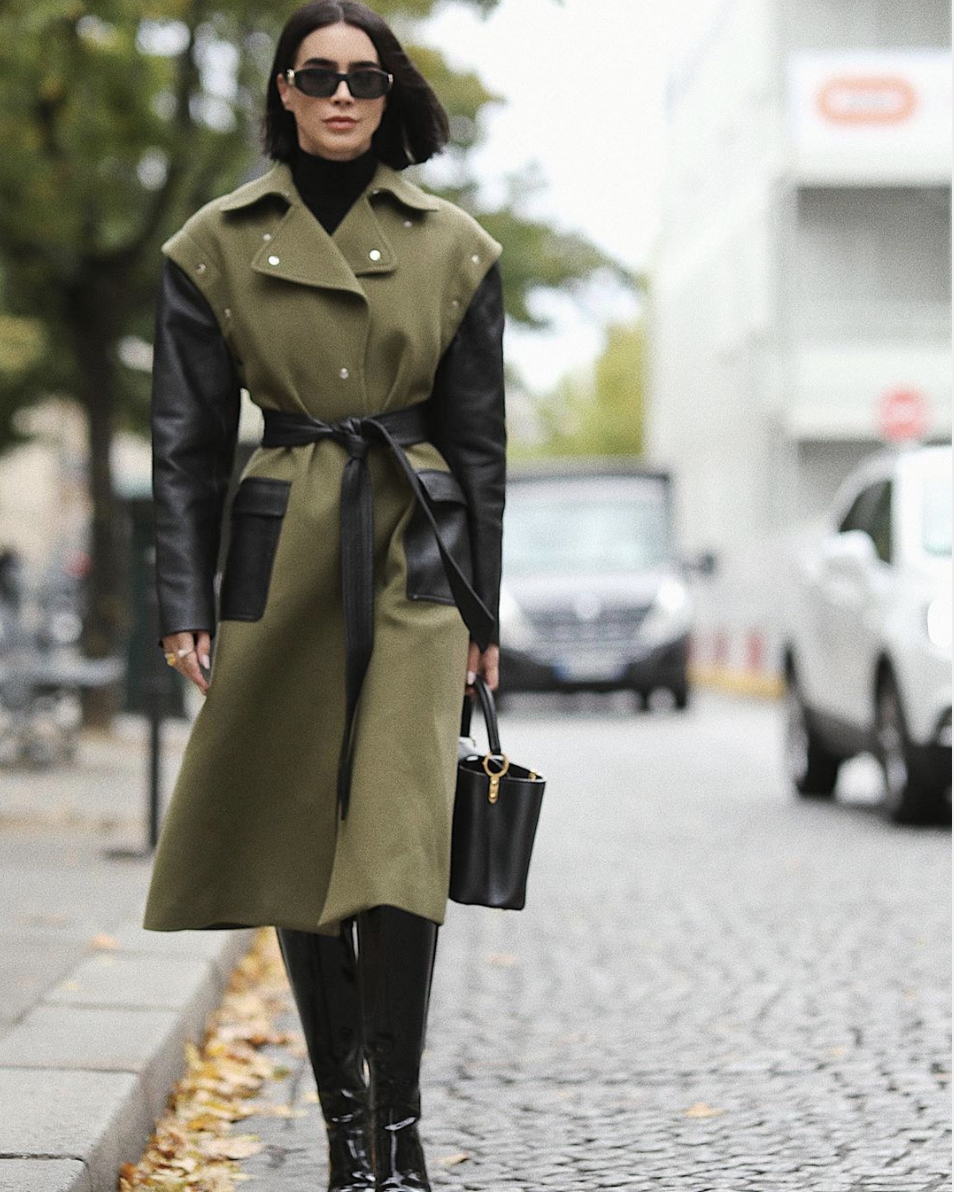 Everybody loves and needs a good statement piece, whether it's shoes, jewelry, or a top. My favorite kind of statement piece during the colder months is outwear. Especially when I can't find anything to wear, or only have five minutes to get dressed, a statement jacket is the perfect thing to take your outfit from ordinary to neck turning.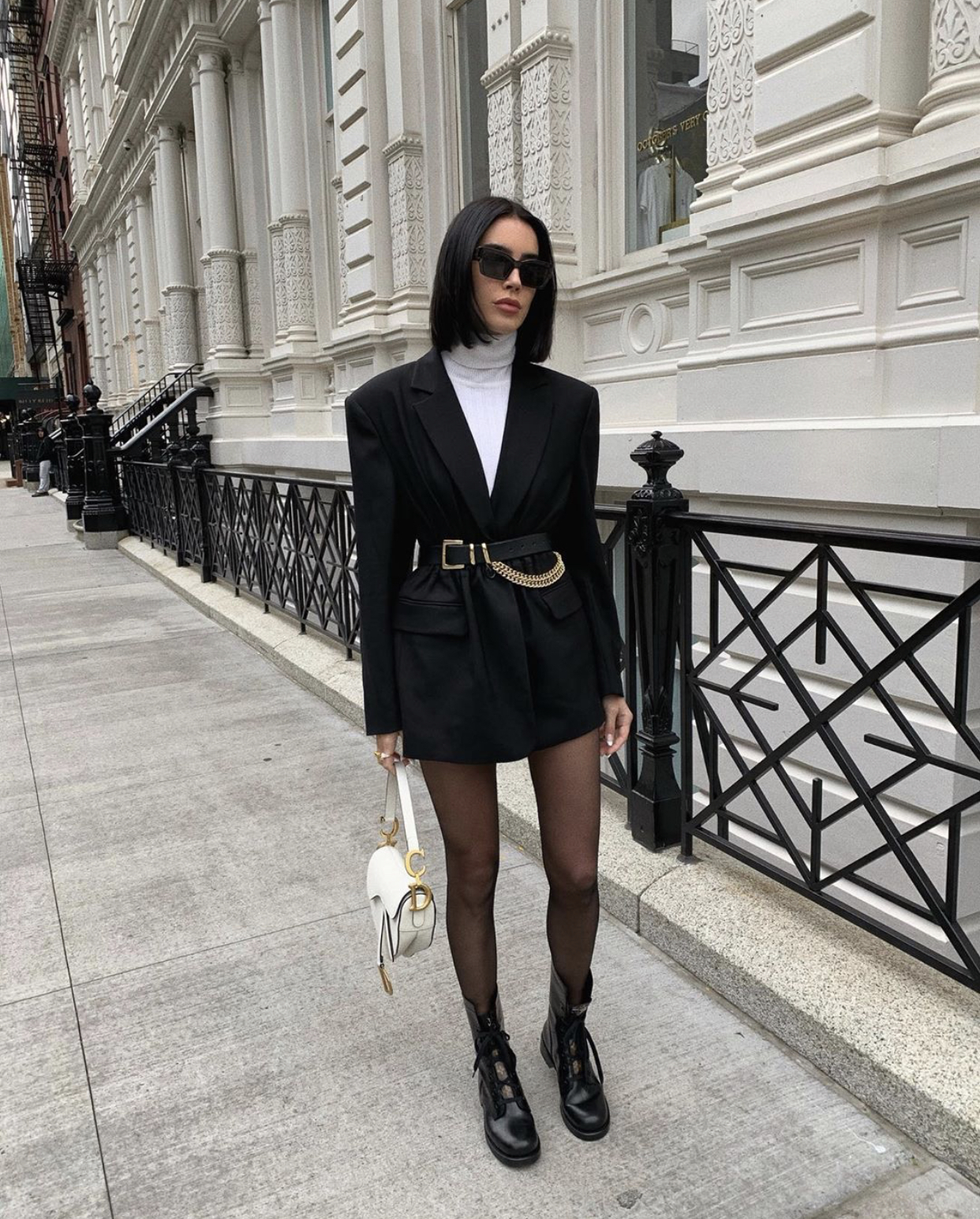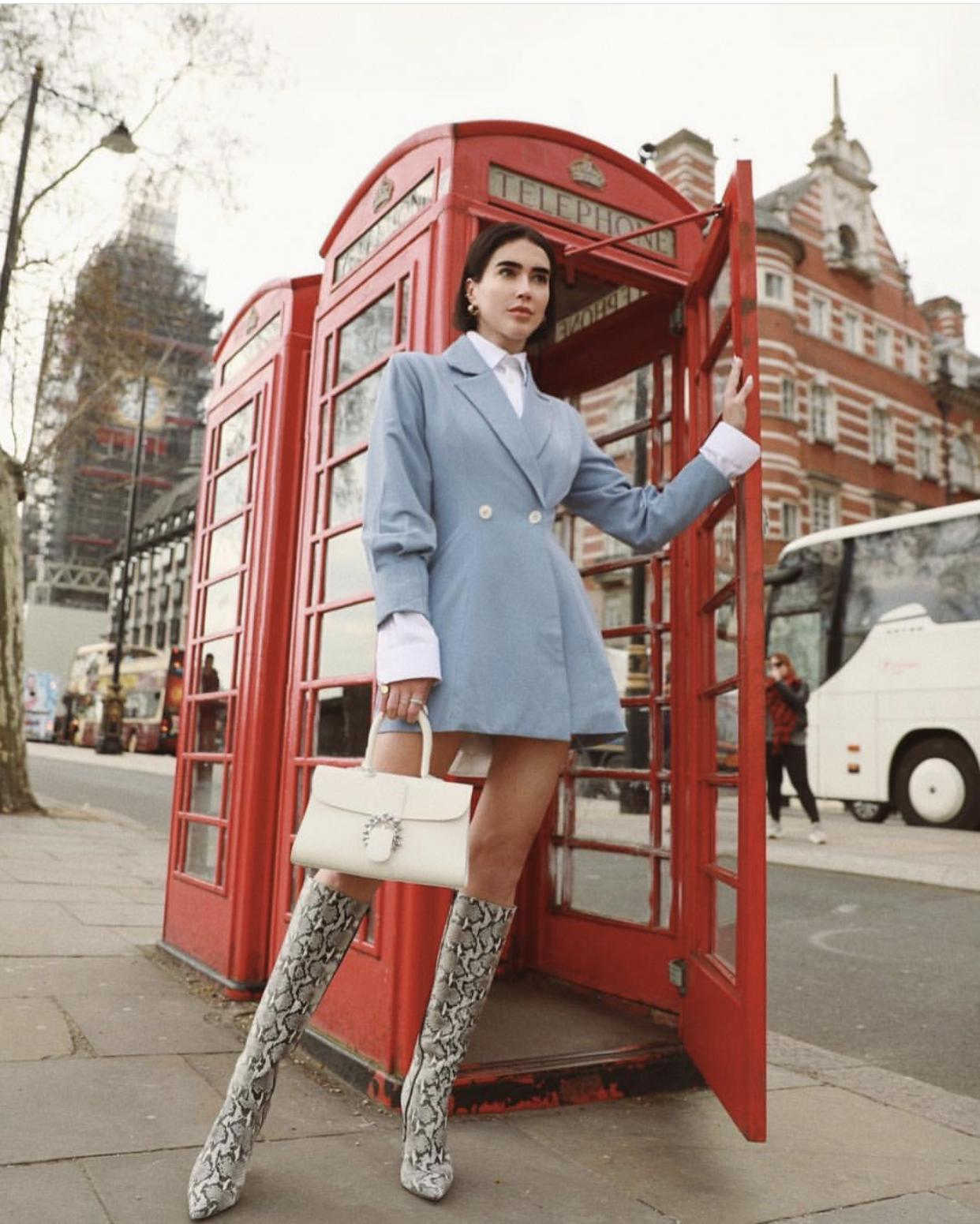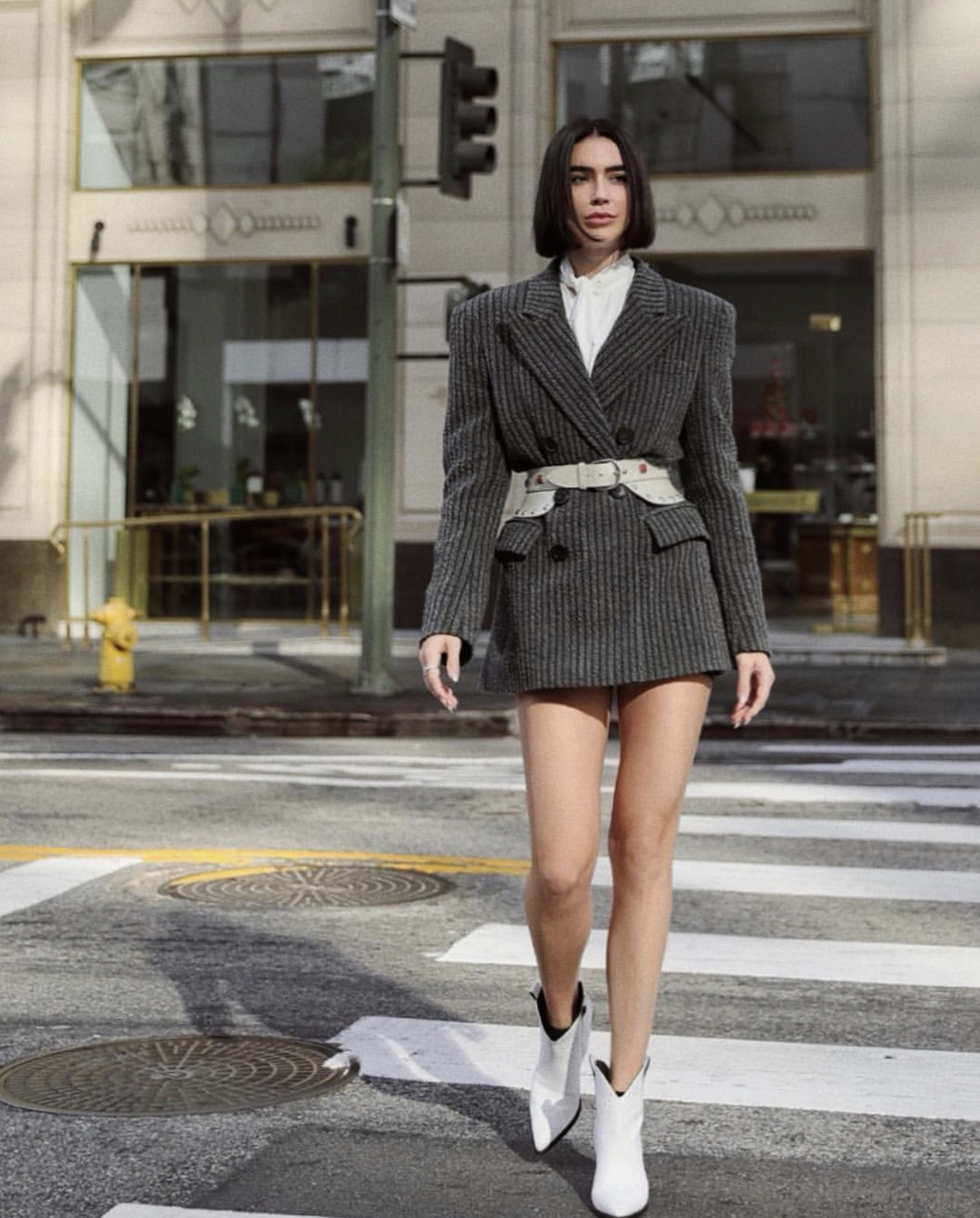 Blazer dresses have got to be one of my most favorite and unique type of style. I love the idea of taking a single piece and utilizing it as an entire outfit! I always buy oversized men's blazers so that I know I'll be comfortable, and will be big enough to actually act as a dress. I also always pair my blazer dress with a statement belt to add more details and patterns, and who doesn't love a cinched waist?!
What's your favorite style to wear in the Fall? Comment below!
xx
Brittany